Sarah+Colin • Engagement
Sarah & Colin are one of our 2019 wedding couples. When they contacted us about shooting their wedding, we couldn't wait to do their engagement session. We explored a bit of downtown Joplin and then headed south of town to see what the countryside had in store for us. Here are just a few of our favorites from Sarah and Colin's Engagement photo album.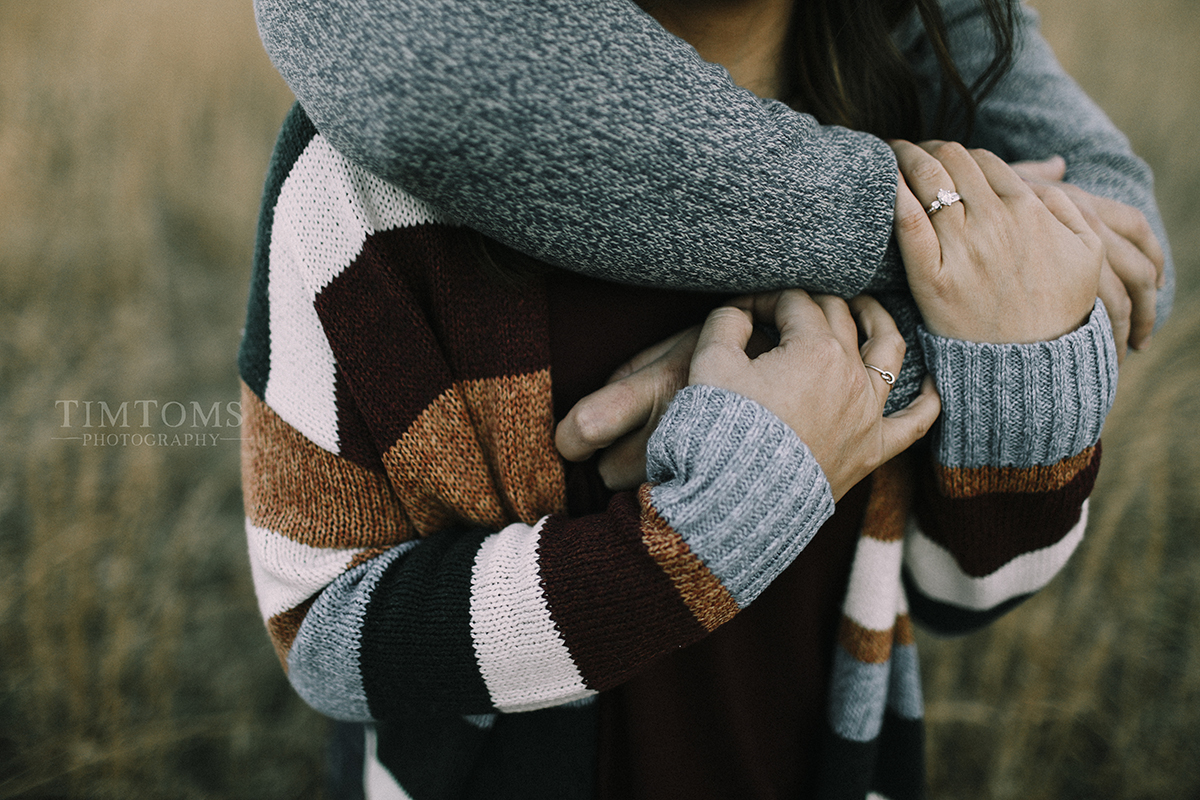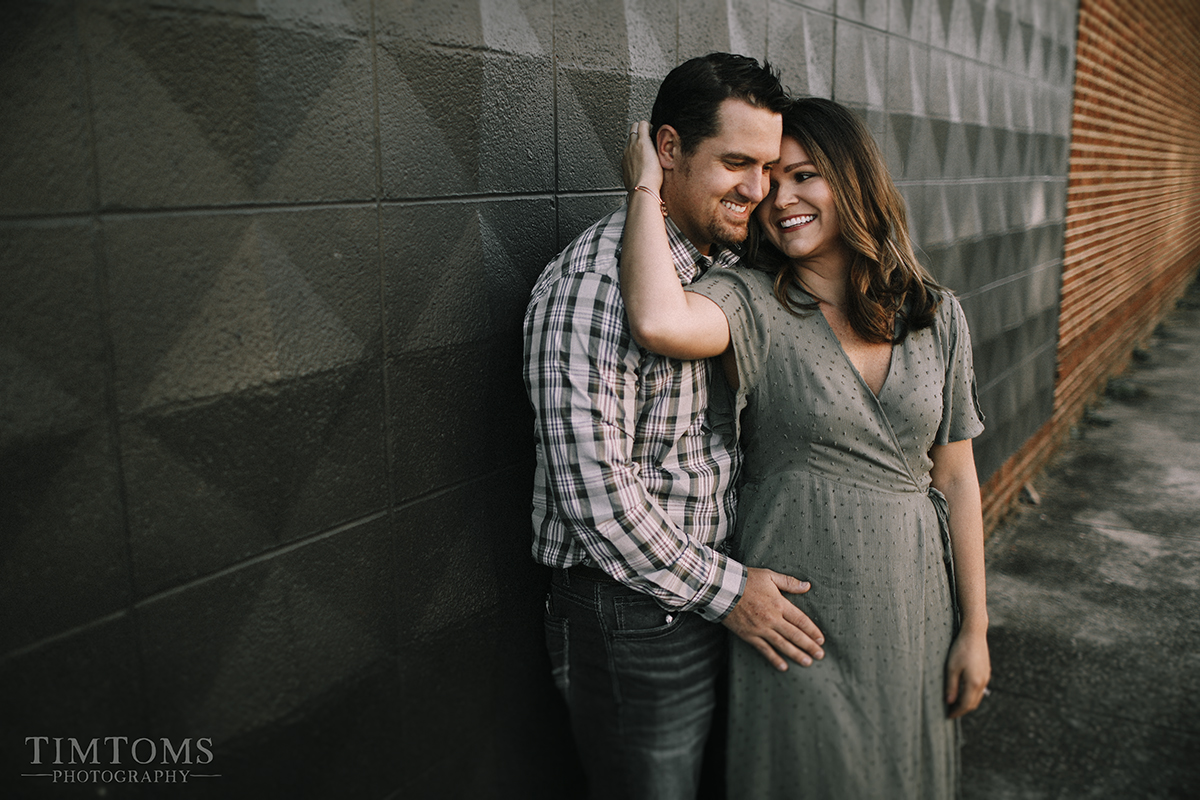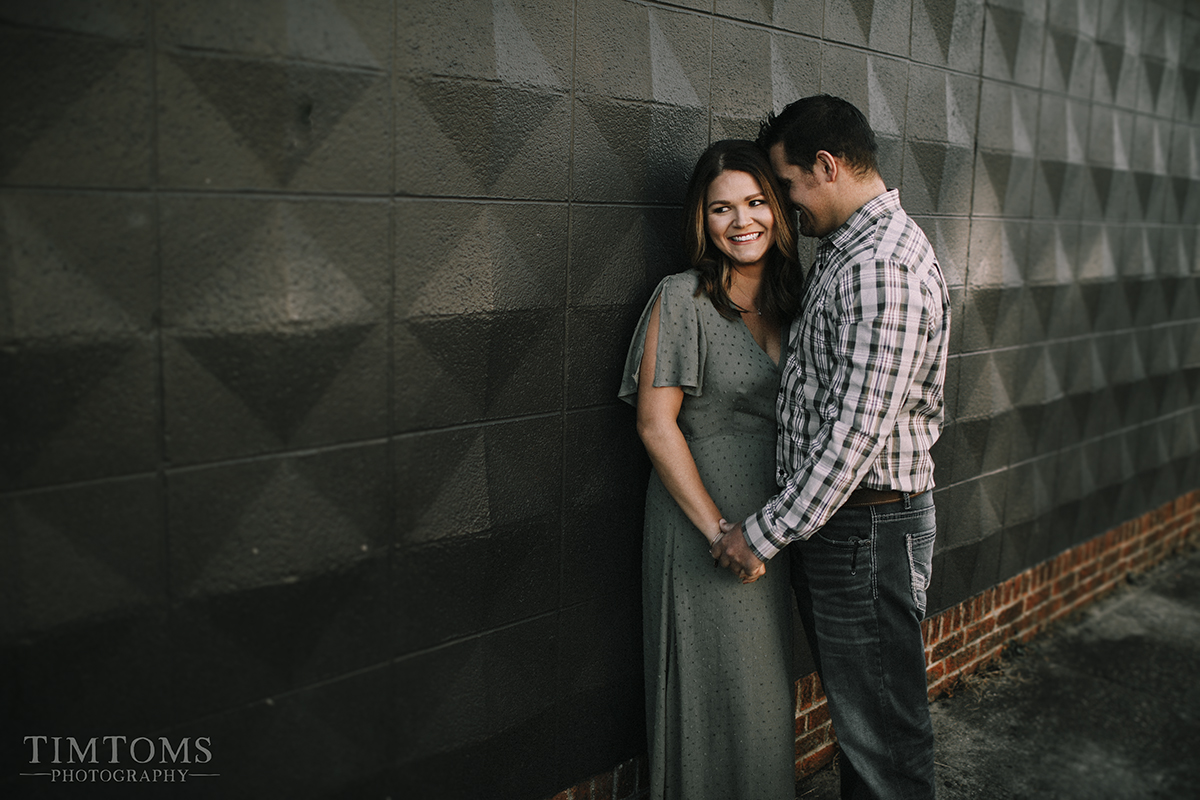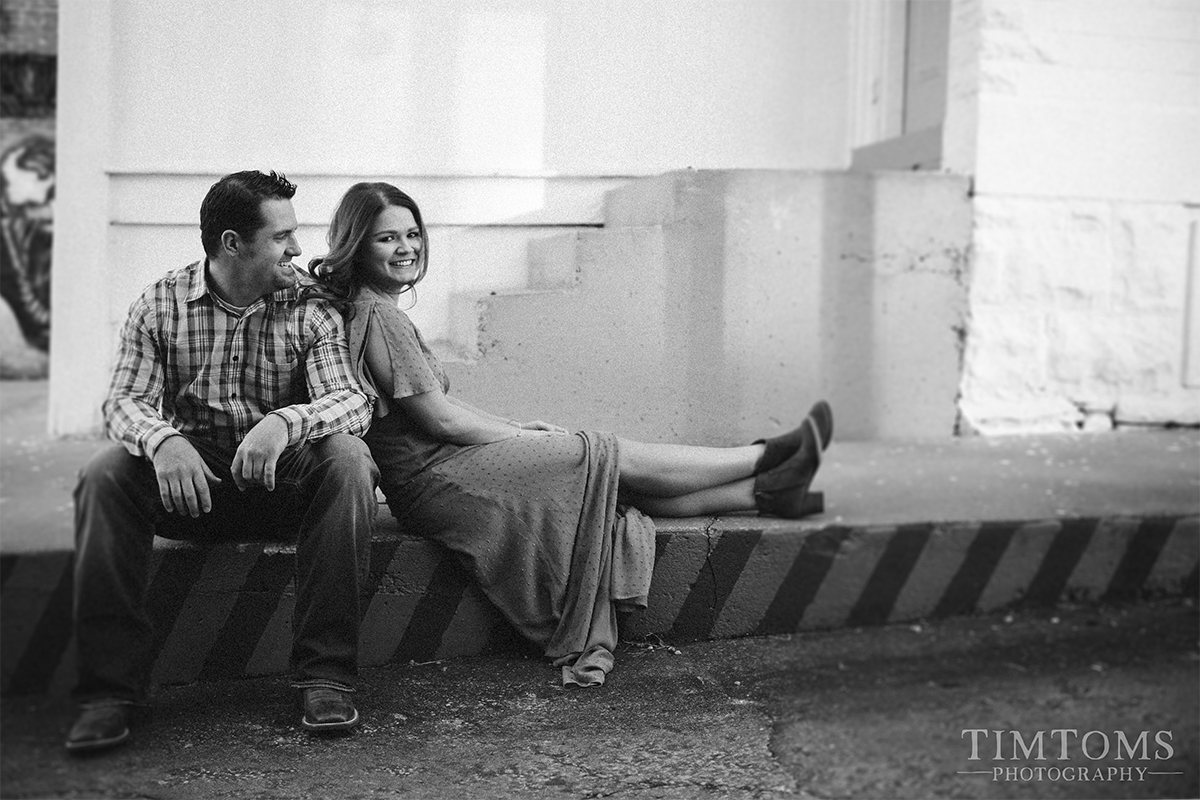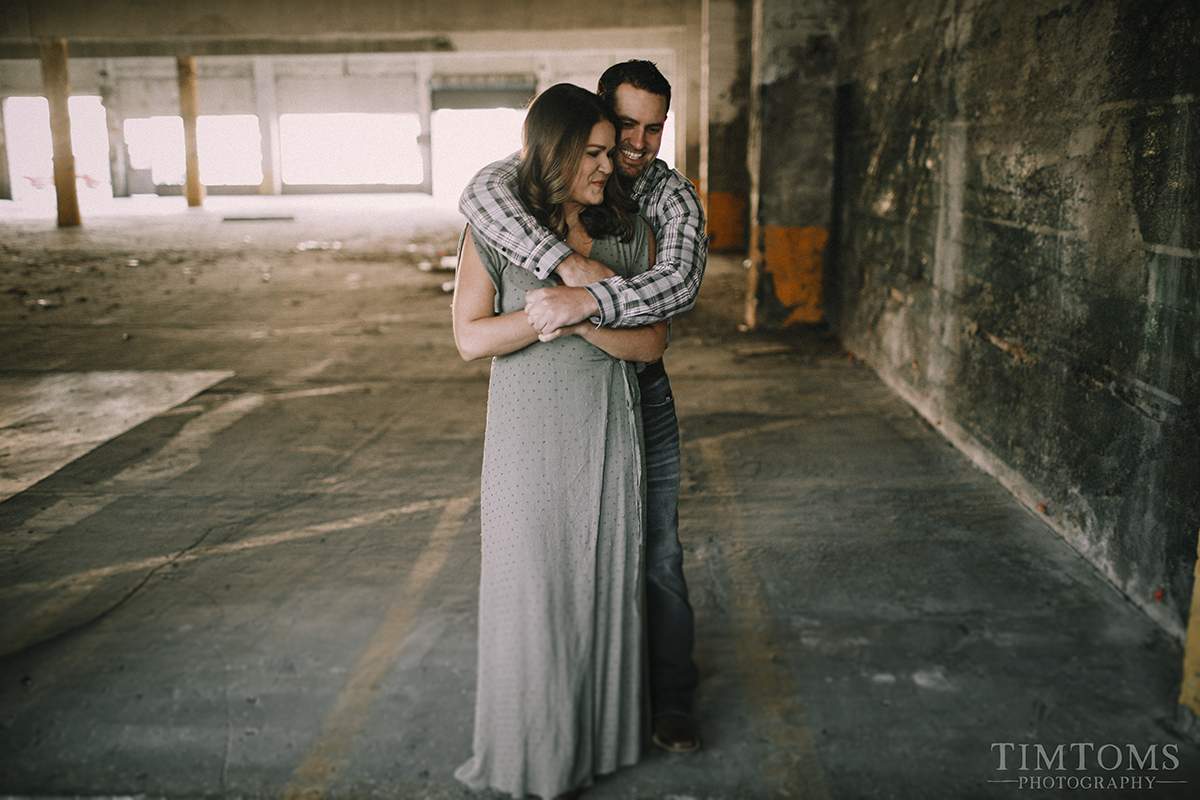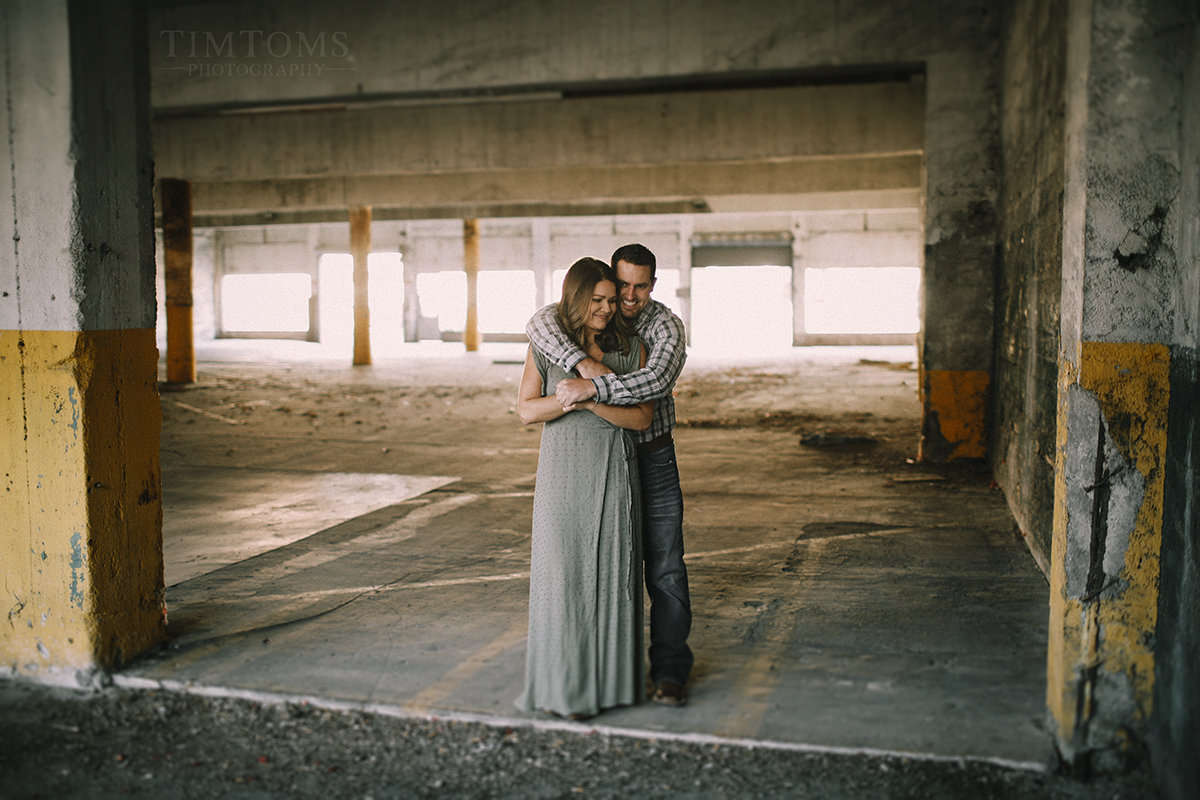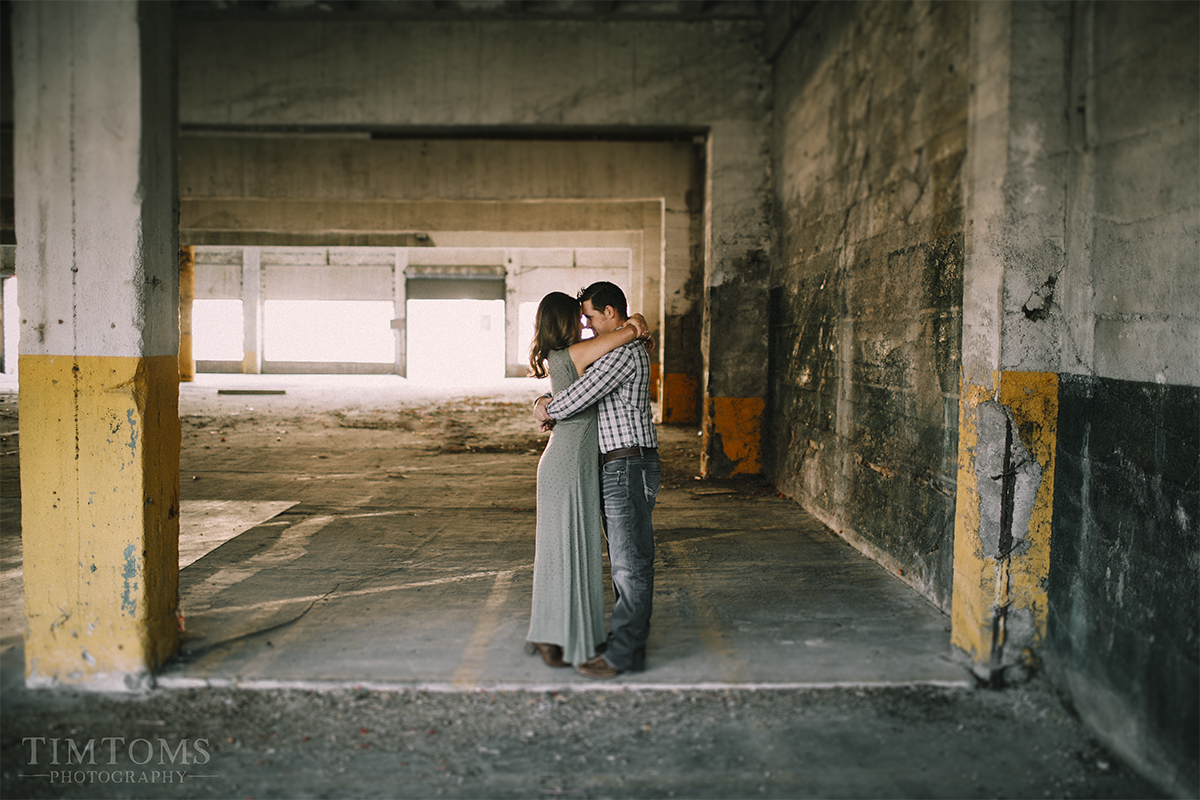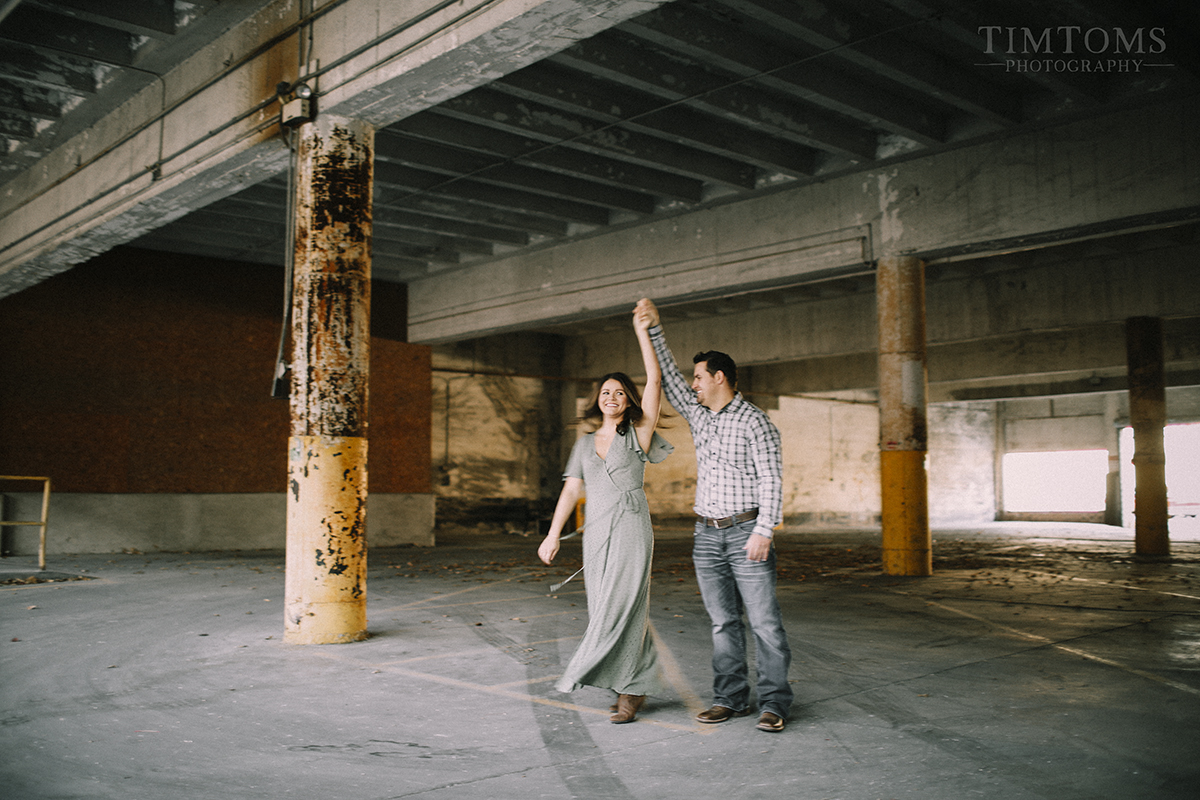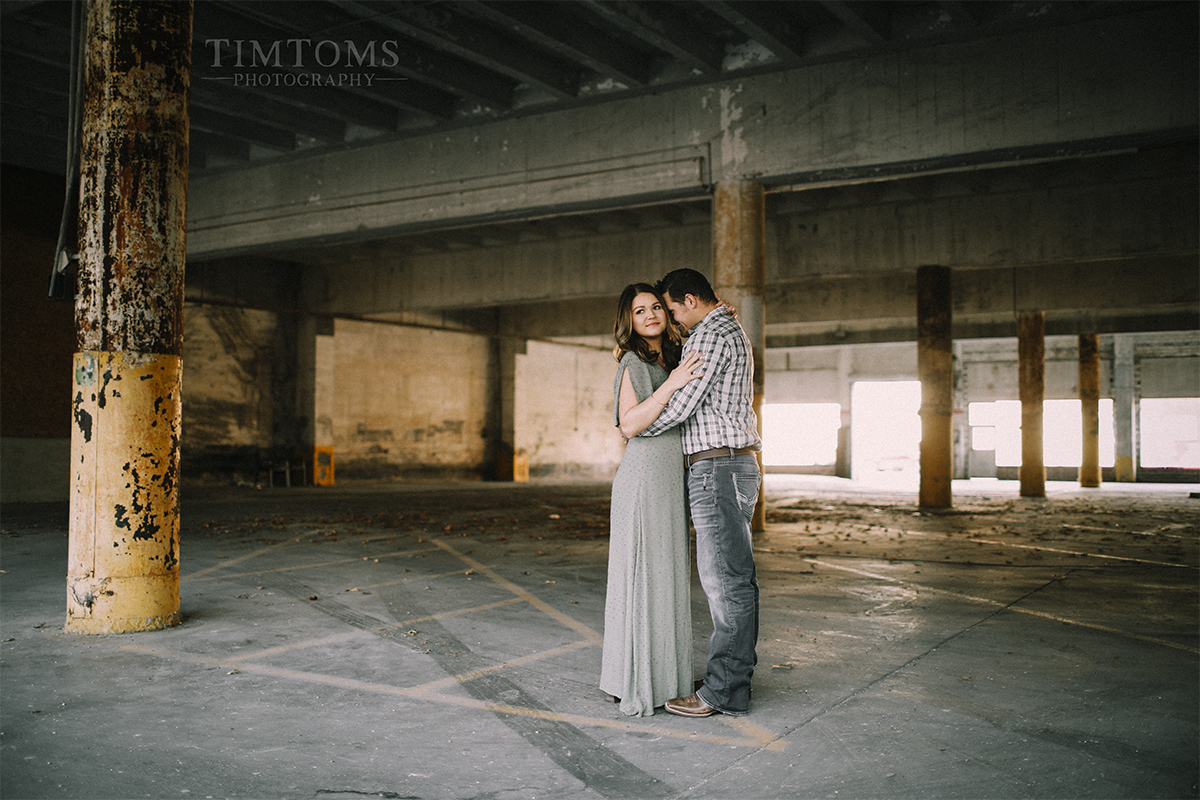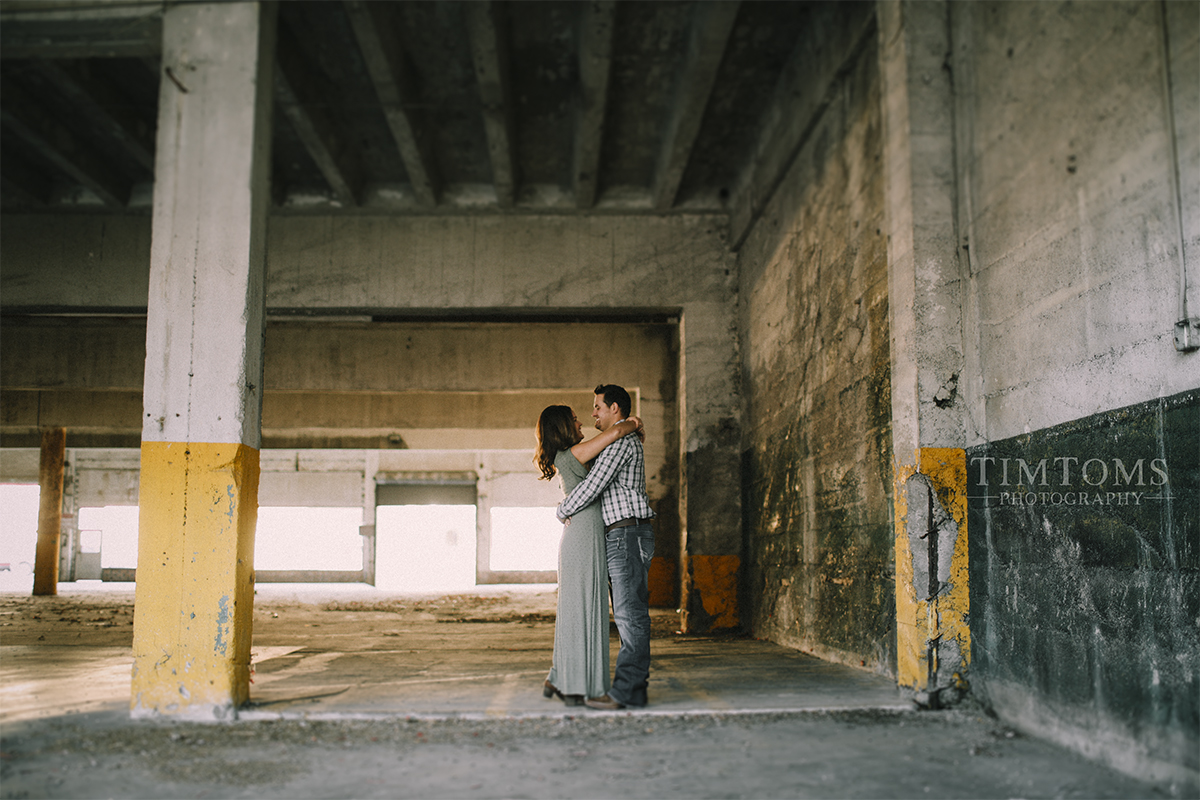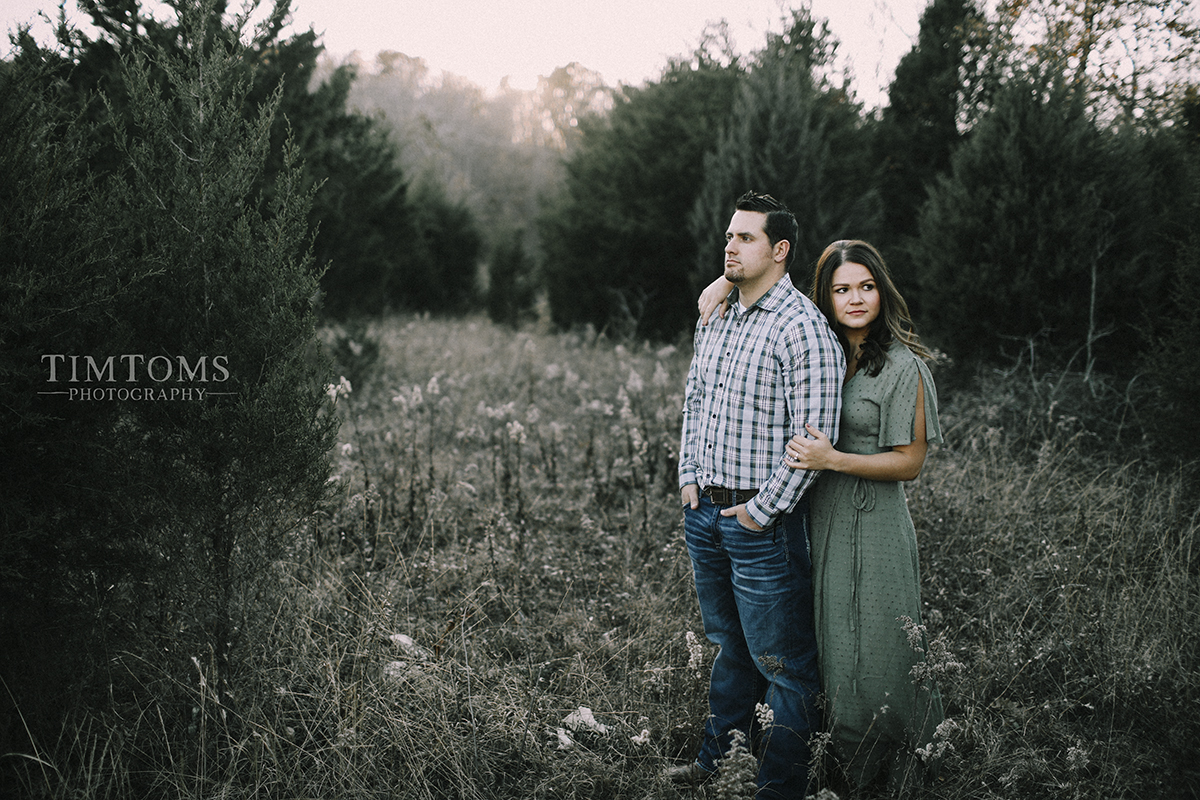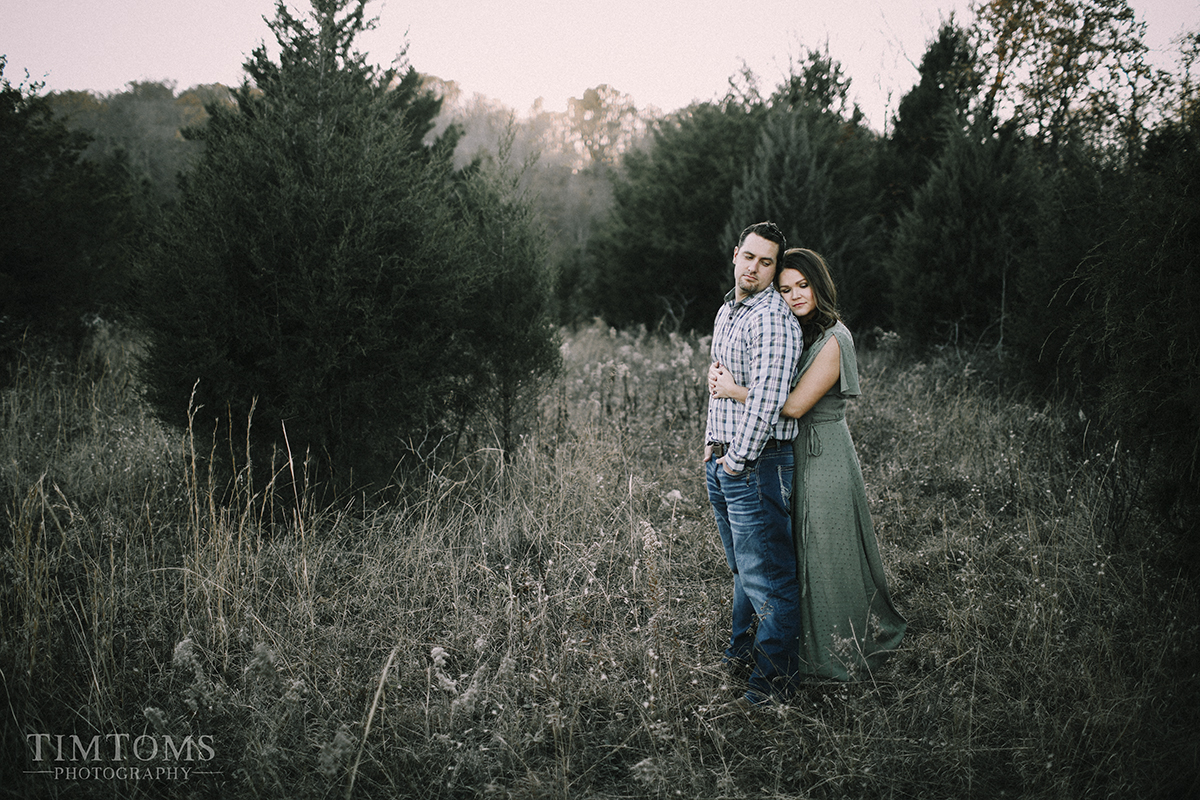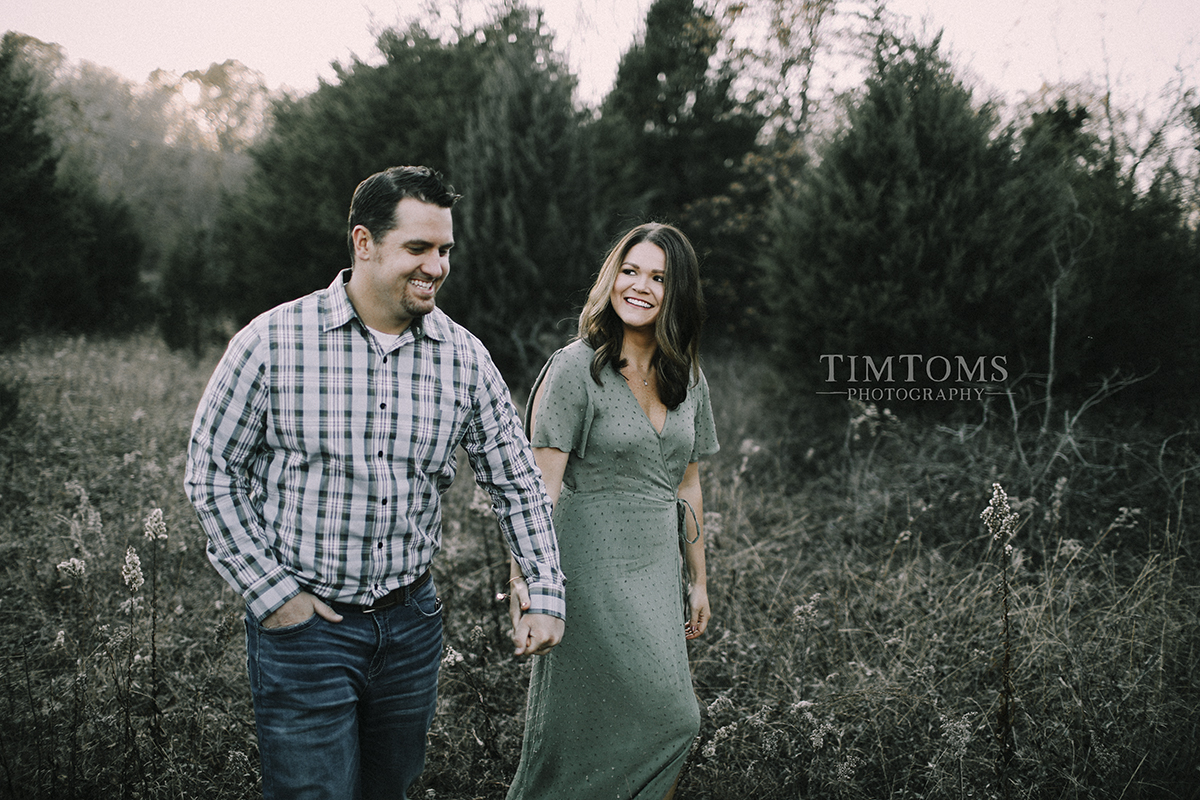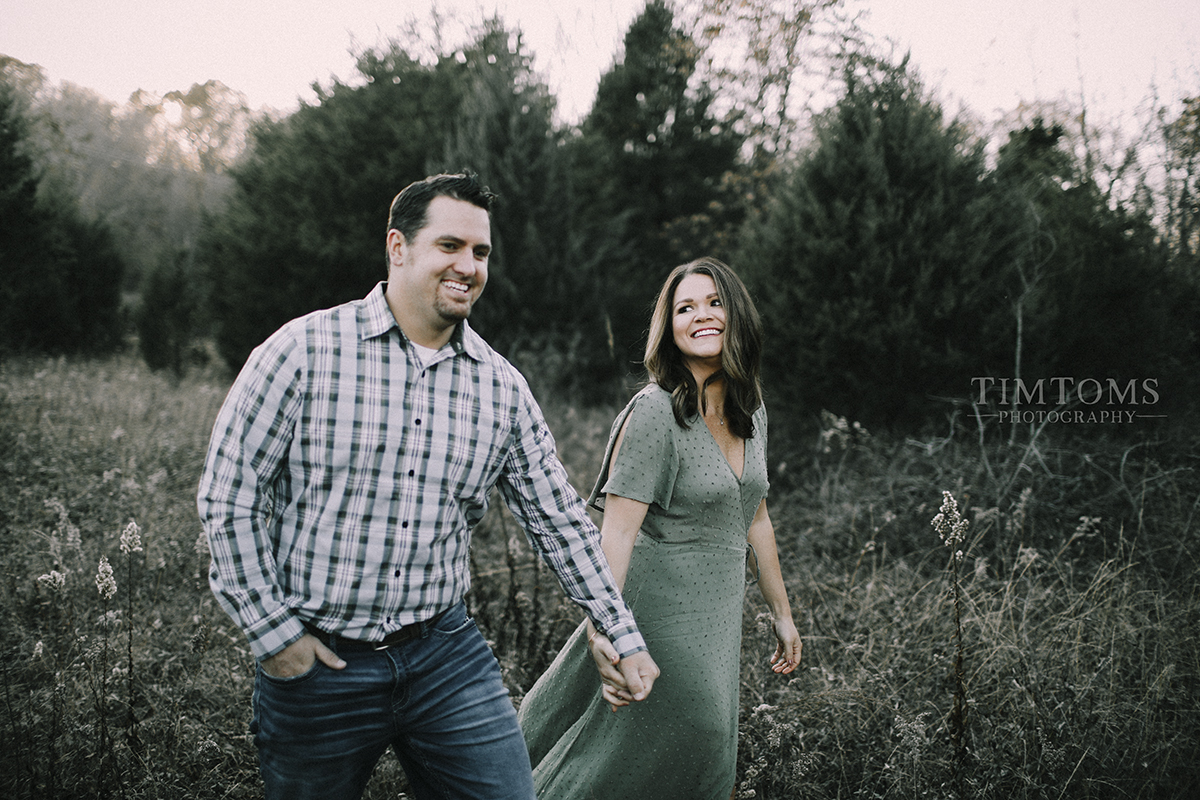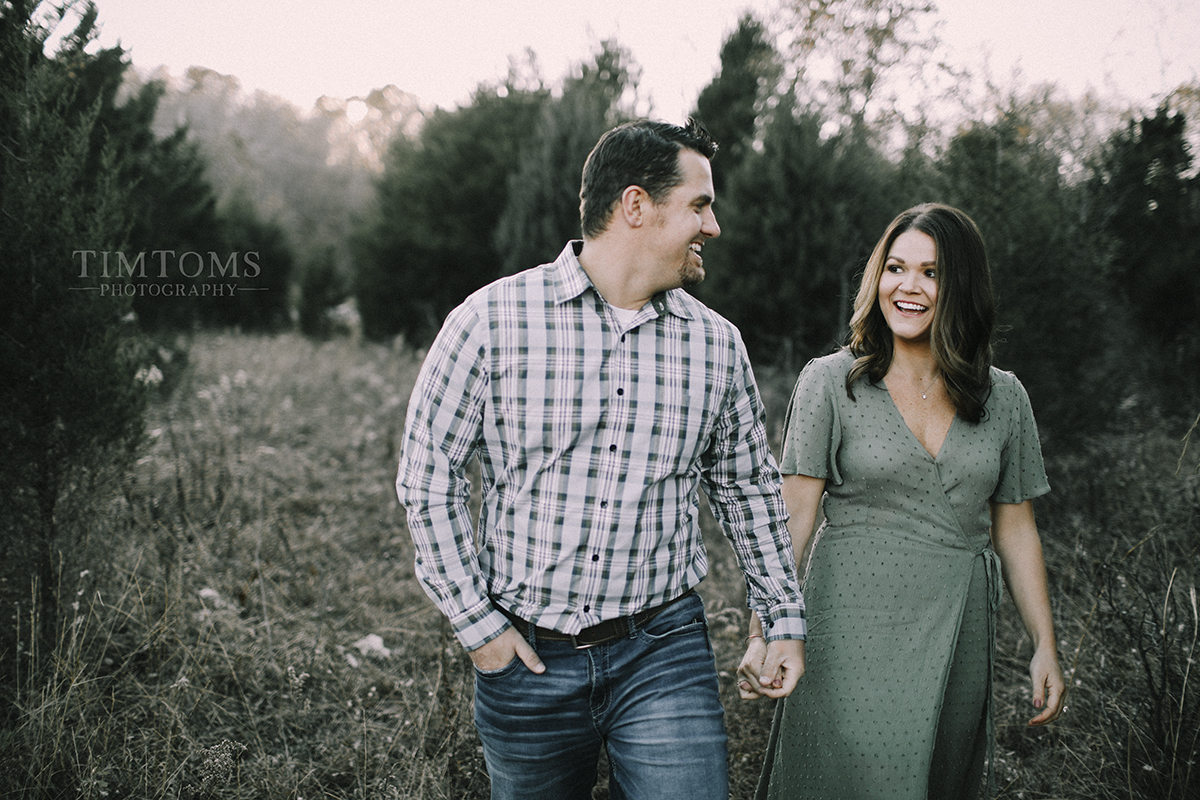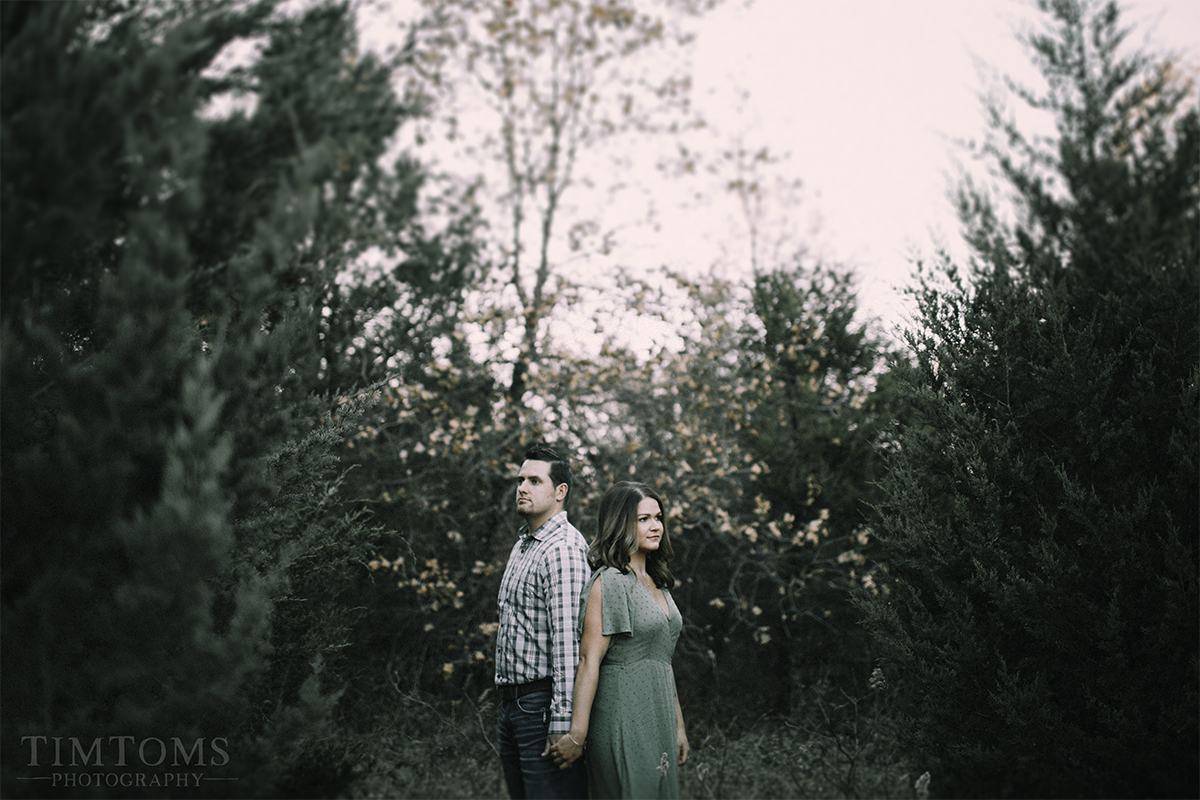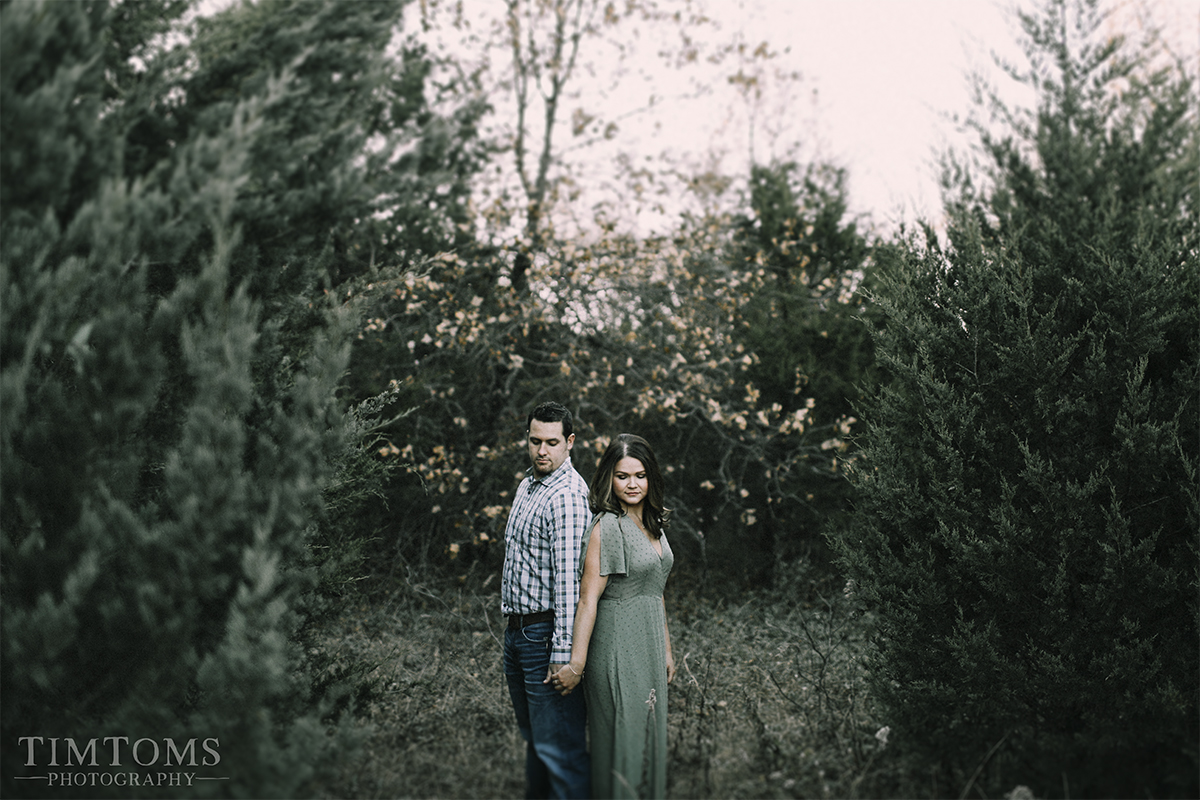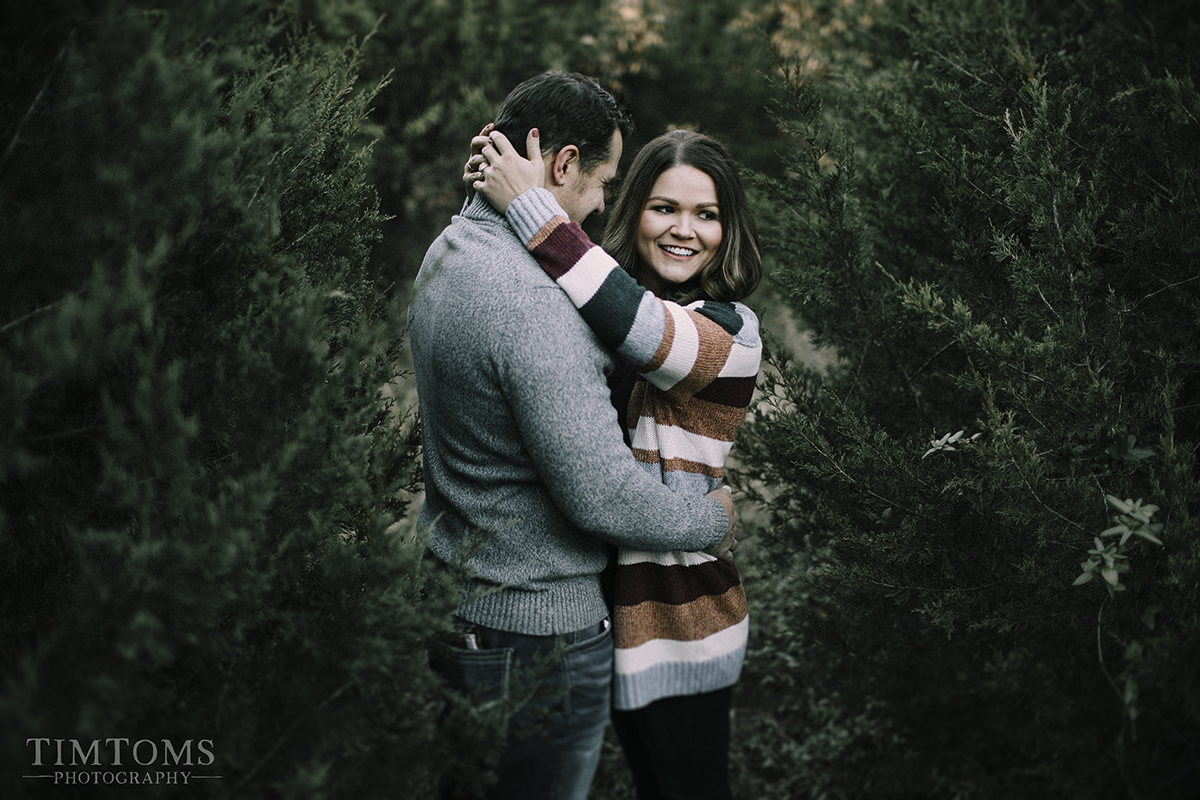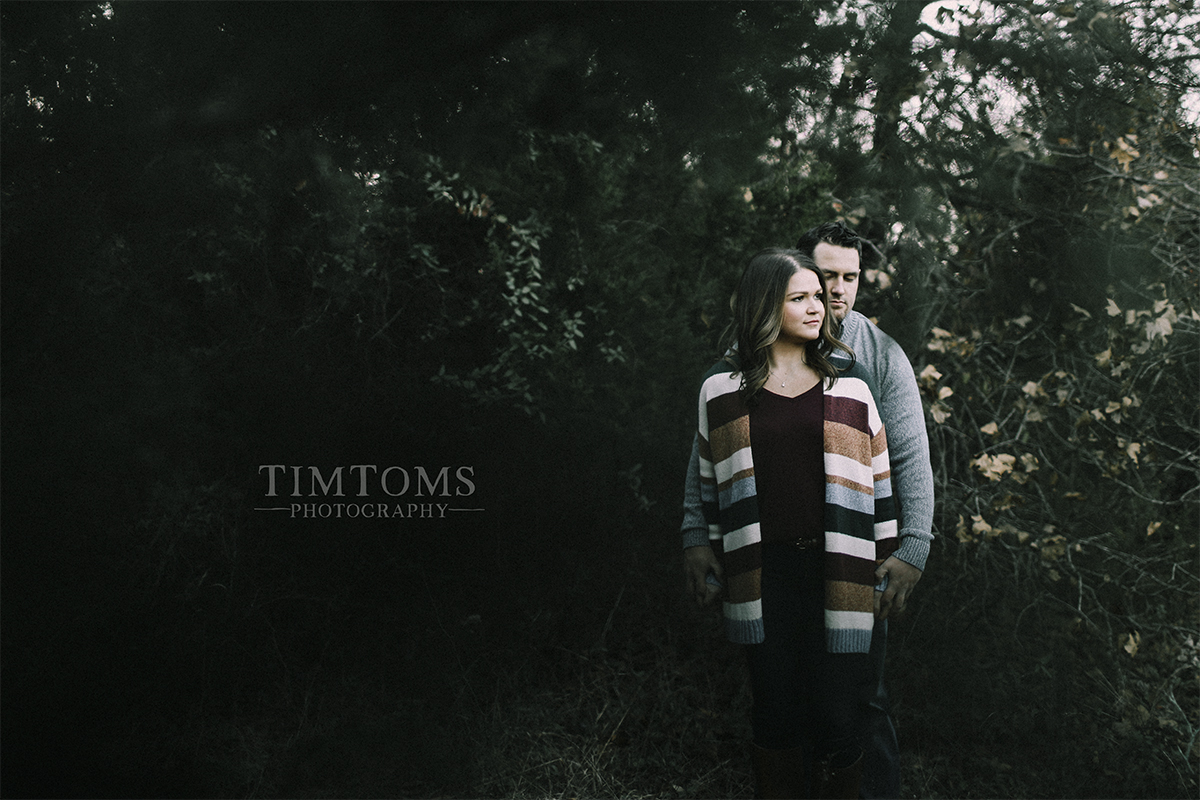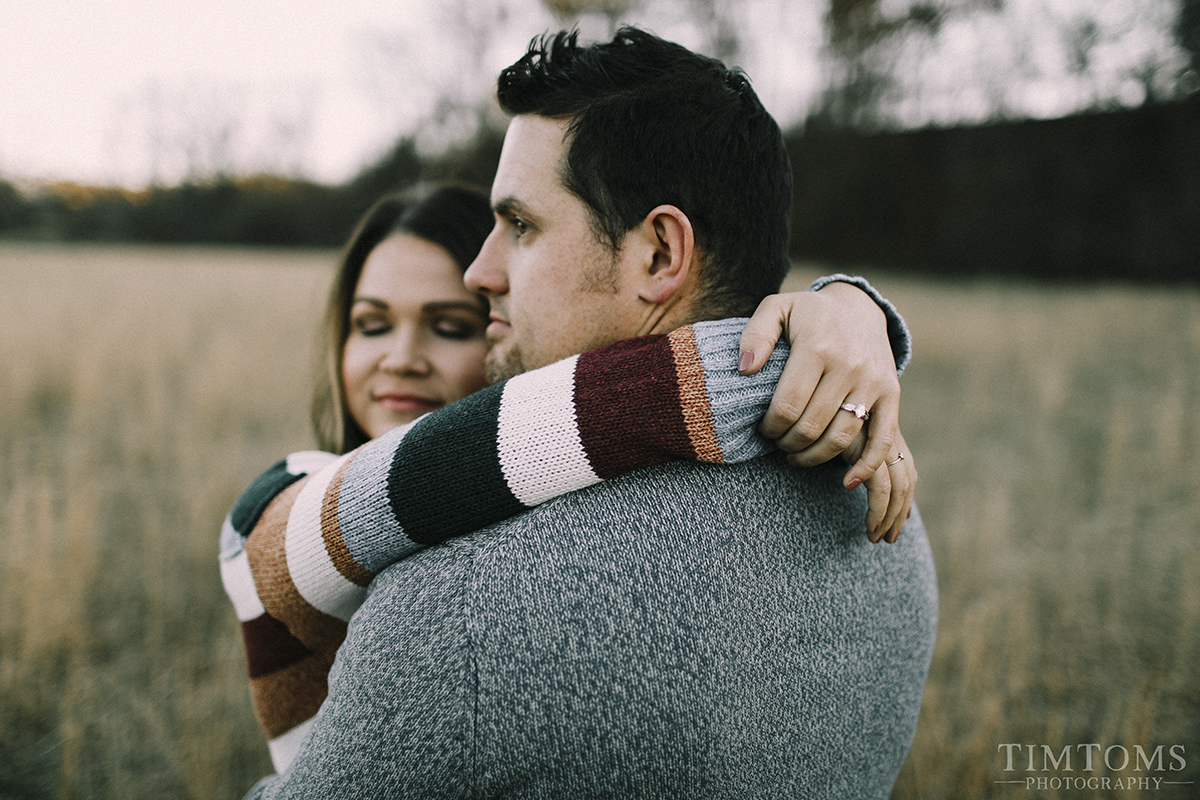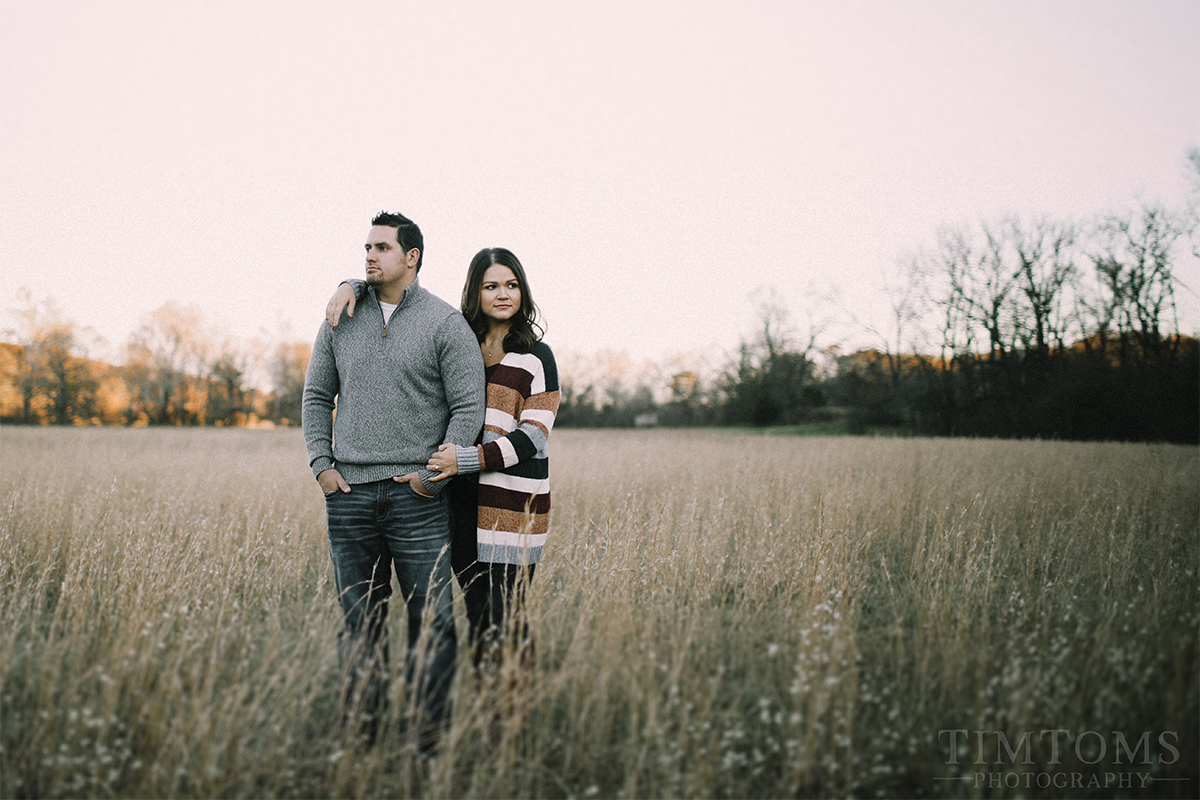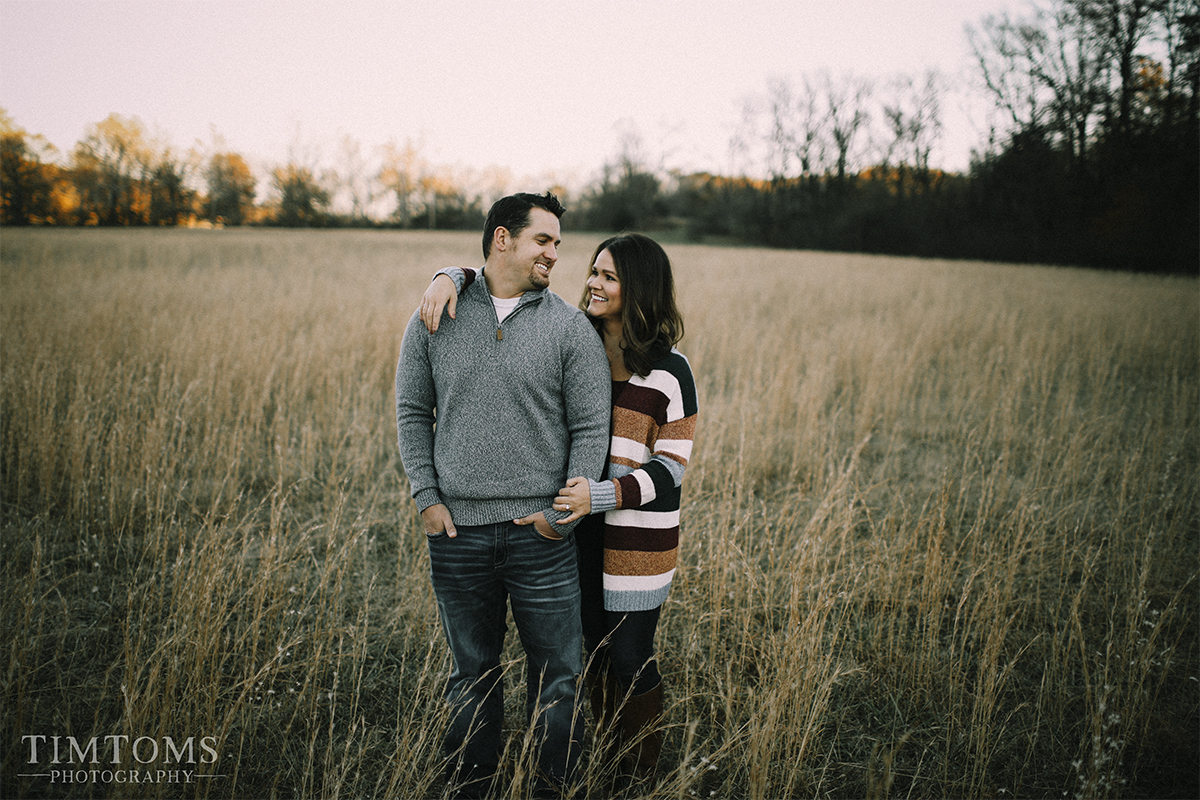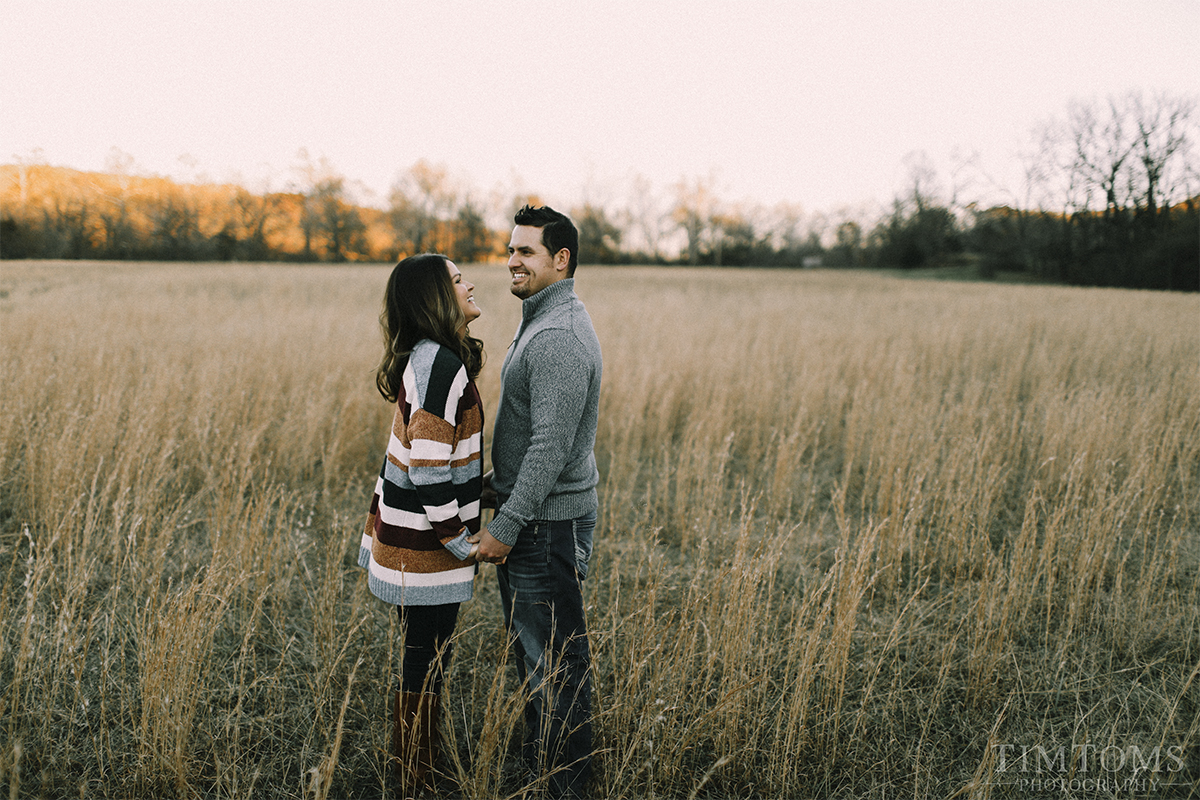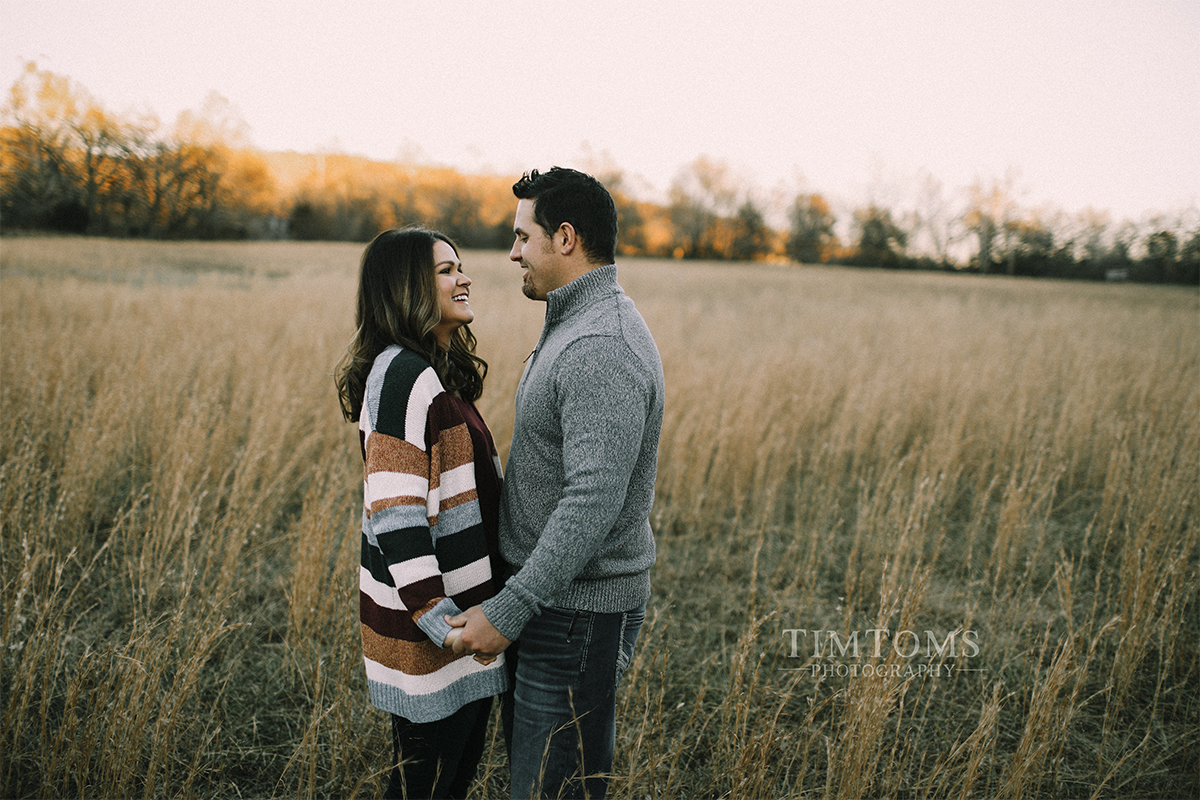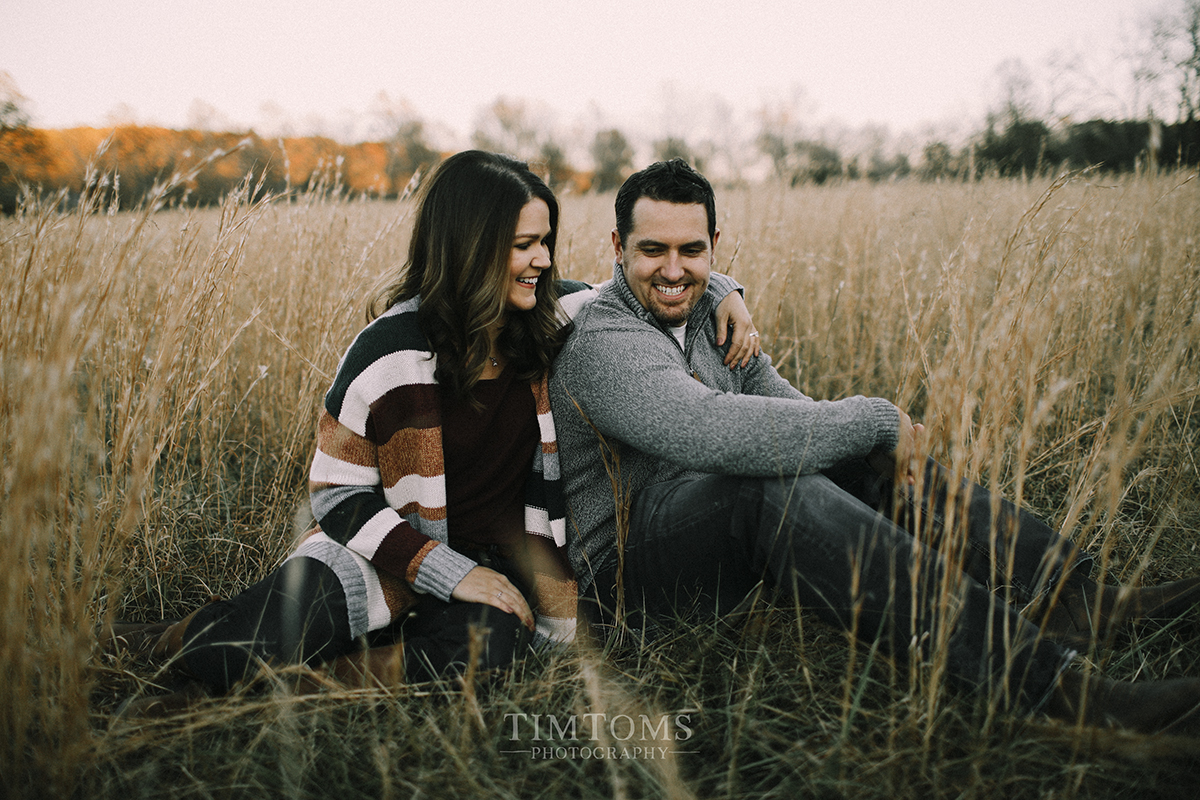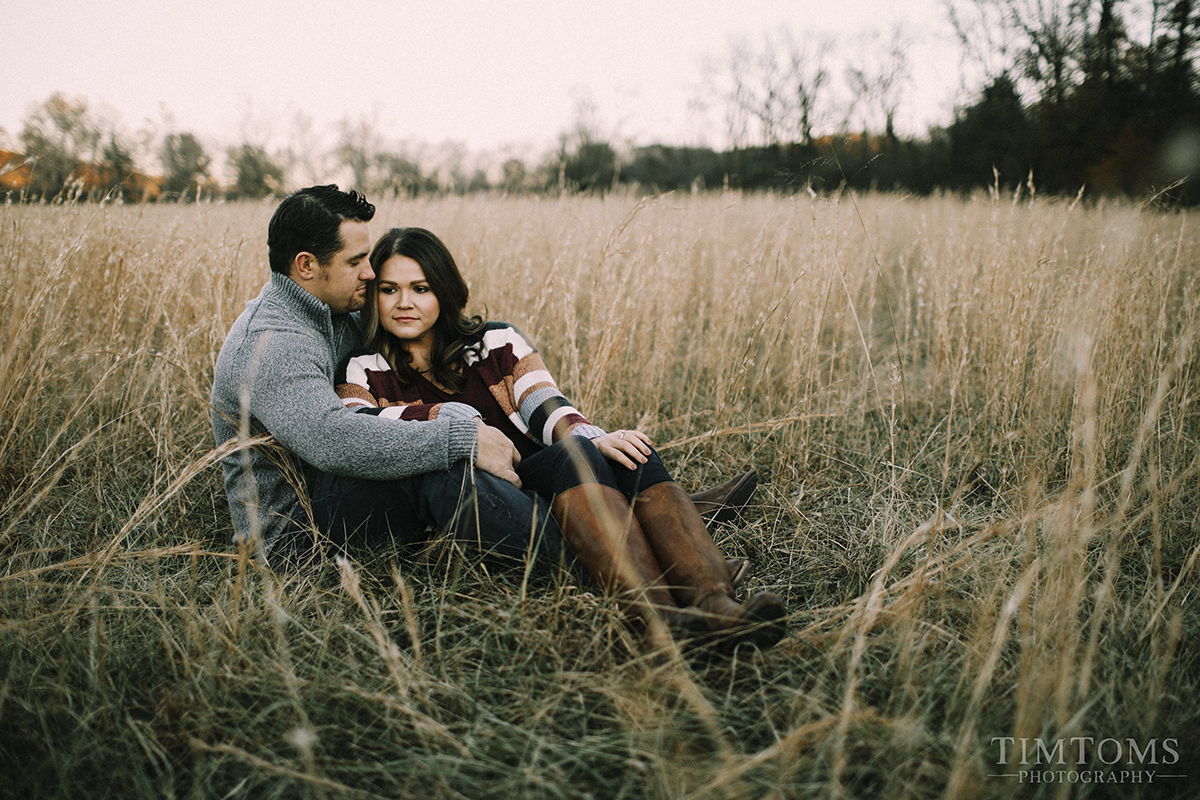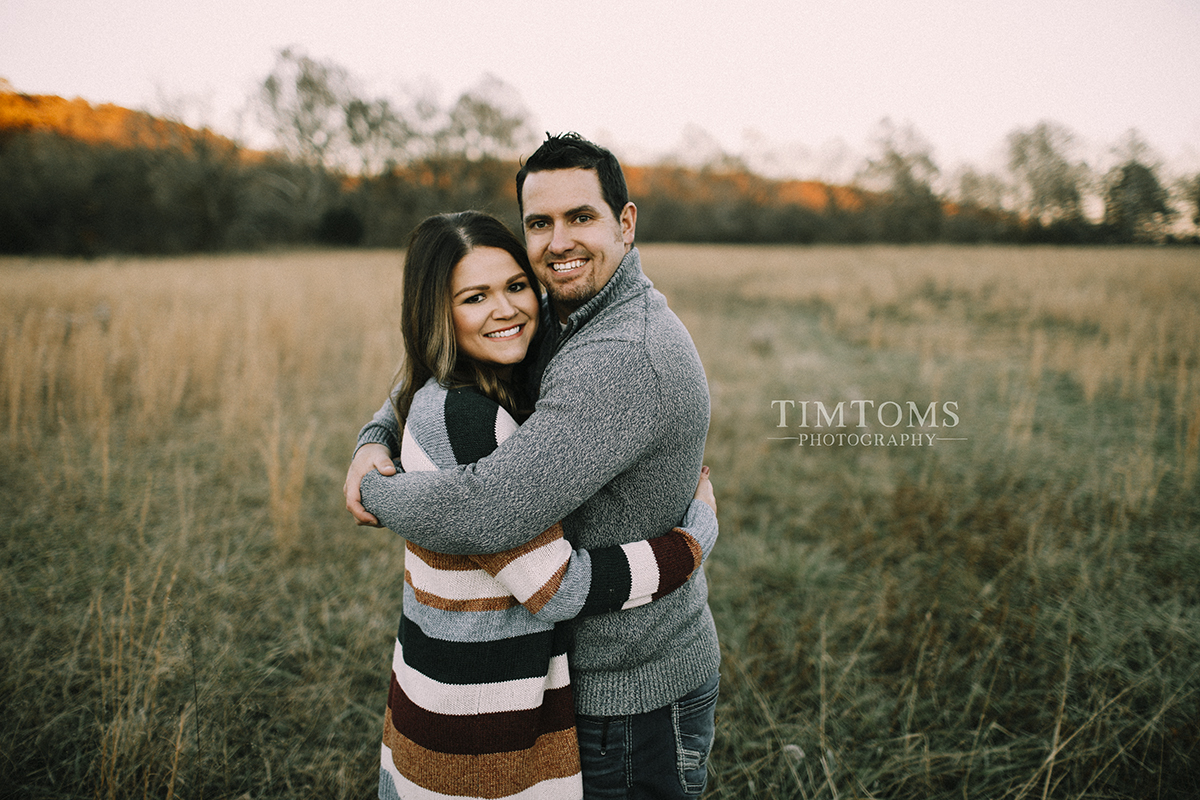 Want us to take your wedding or engagement pictures. Drop us a line right here to get started!