Vera+Doug / / Roxy + Amelie Event Centers / / Joplin Wedding Photographer
Vera and Doug were our first November wedding this year at the Roxy and Amelie Event Center in Downtown Joplin.
Today seems like just about as good of a day as any to share one of our favorite fall weddings ever! This day just felt flawless in every way. From hair and makeup to the venue, to the ceremony and reception, it was all a dream! The moody afternoon light created by a light sort of mist that hovered over us all day gave us that magic light we're always looking for as photographers. These two put so much thought and effort into creating a fun and memorable experience for their friends and family. Every detail from the decorations, food and drink, down to the wedding program was thought over meticulously and it showed. The ceremony took place in an intimate setting at the Roxy in front of about 150 of their closest friends and family. After the ceremony, the newlywed's guests hung out socializing, having cocktails, and striking poses in The Shutter Bus while we got our wedding portrait session on.
Vera and Doug's love story all got started on Tinder! After a few dates, they were engaged and the rest, as they say, is history! We just love that these two found each other. They are delightfully complimentary to each other, and love to laugh and have fun, which made our job as their photographers so easy! We are loving these two and the way their album is taking shape!
Check out 70 of our favorite frames from Vera and Doug's November wedding. Hope you enjoy:)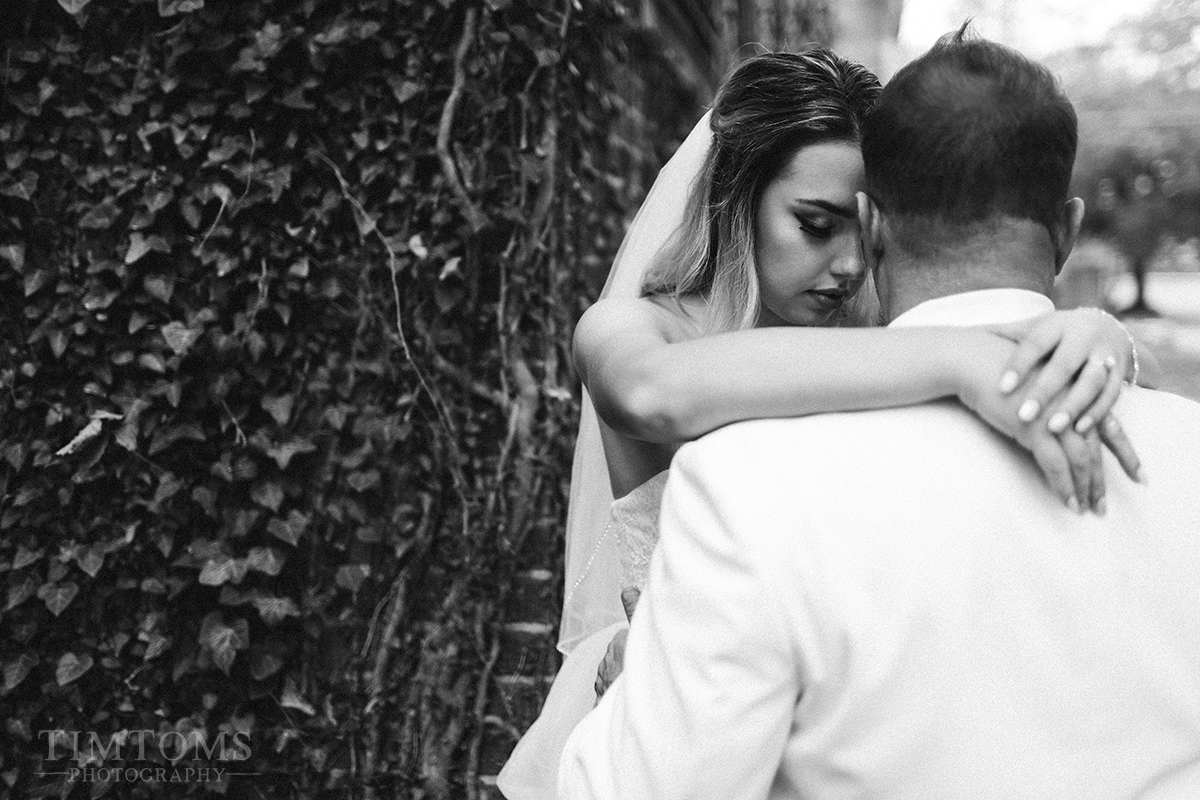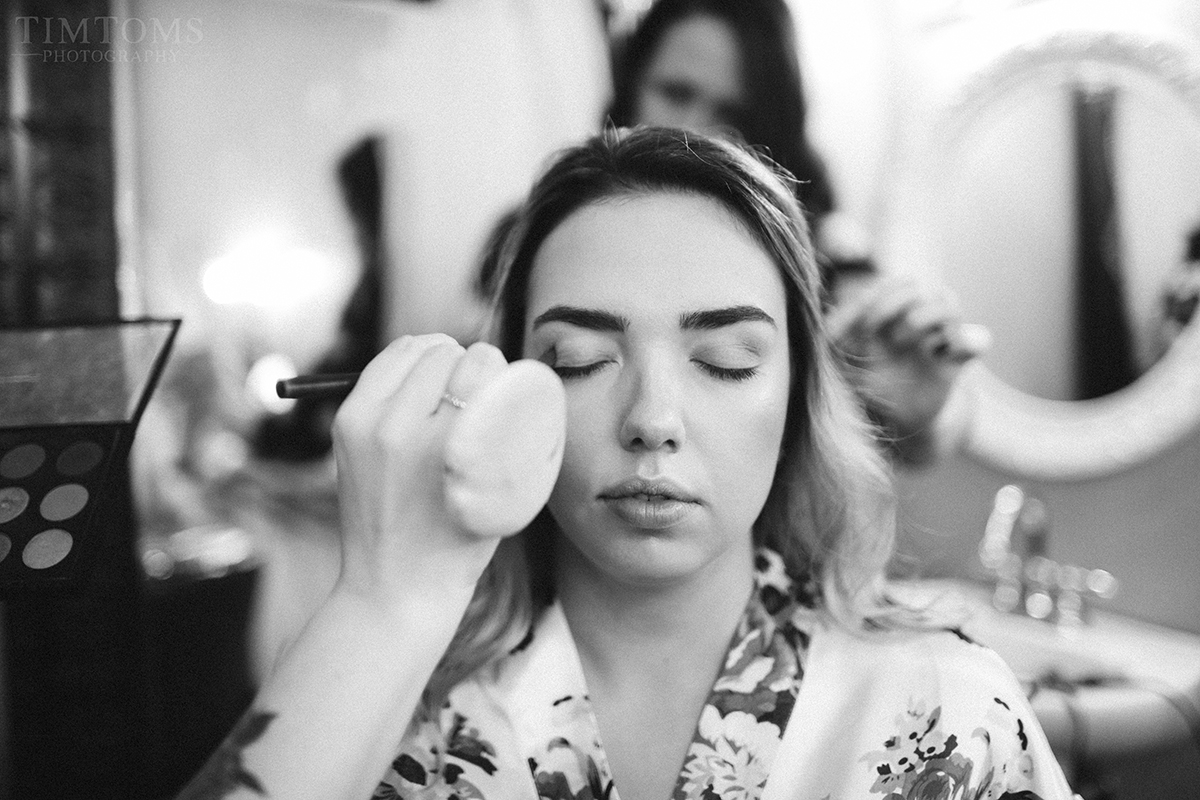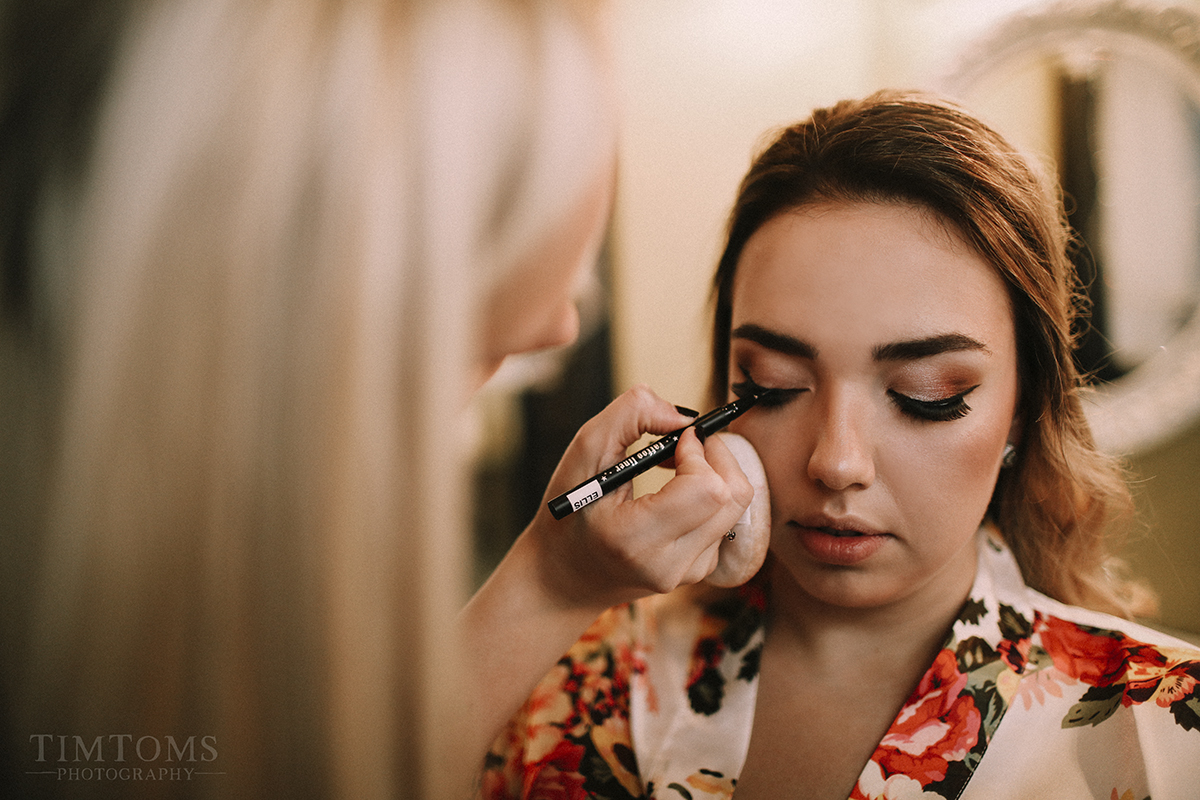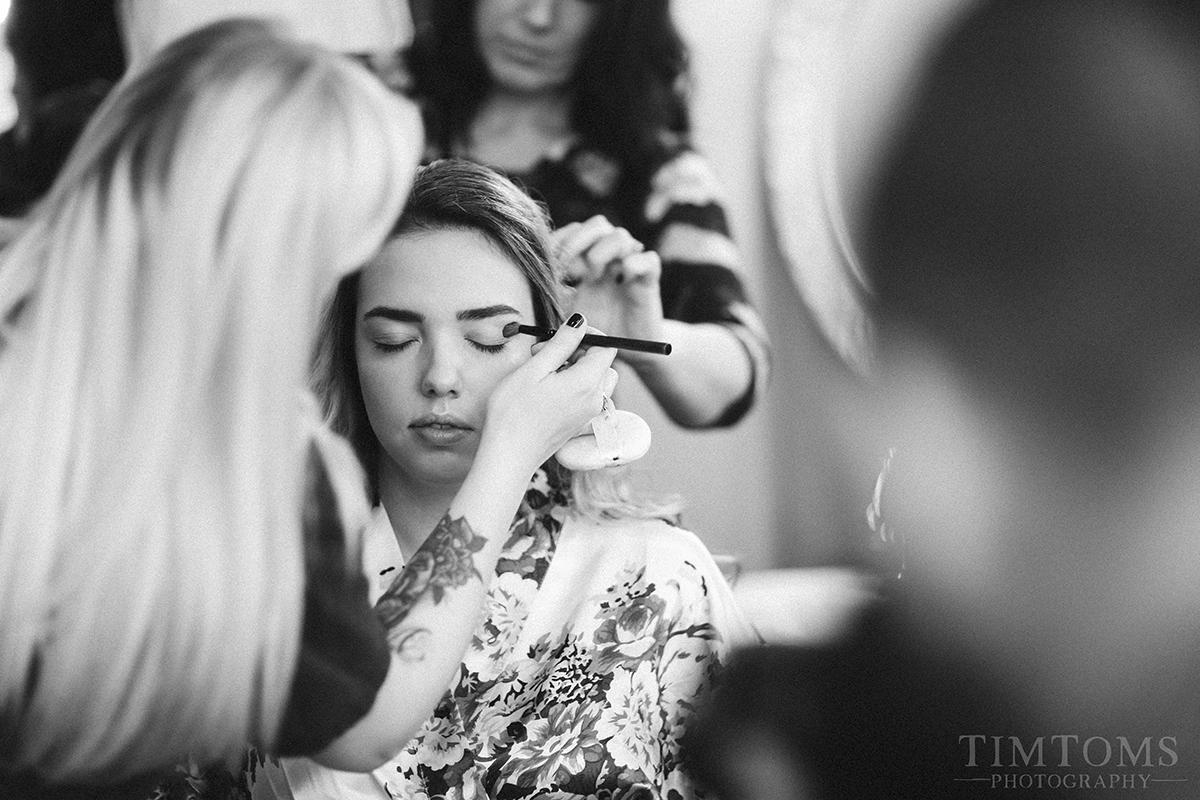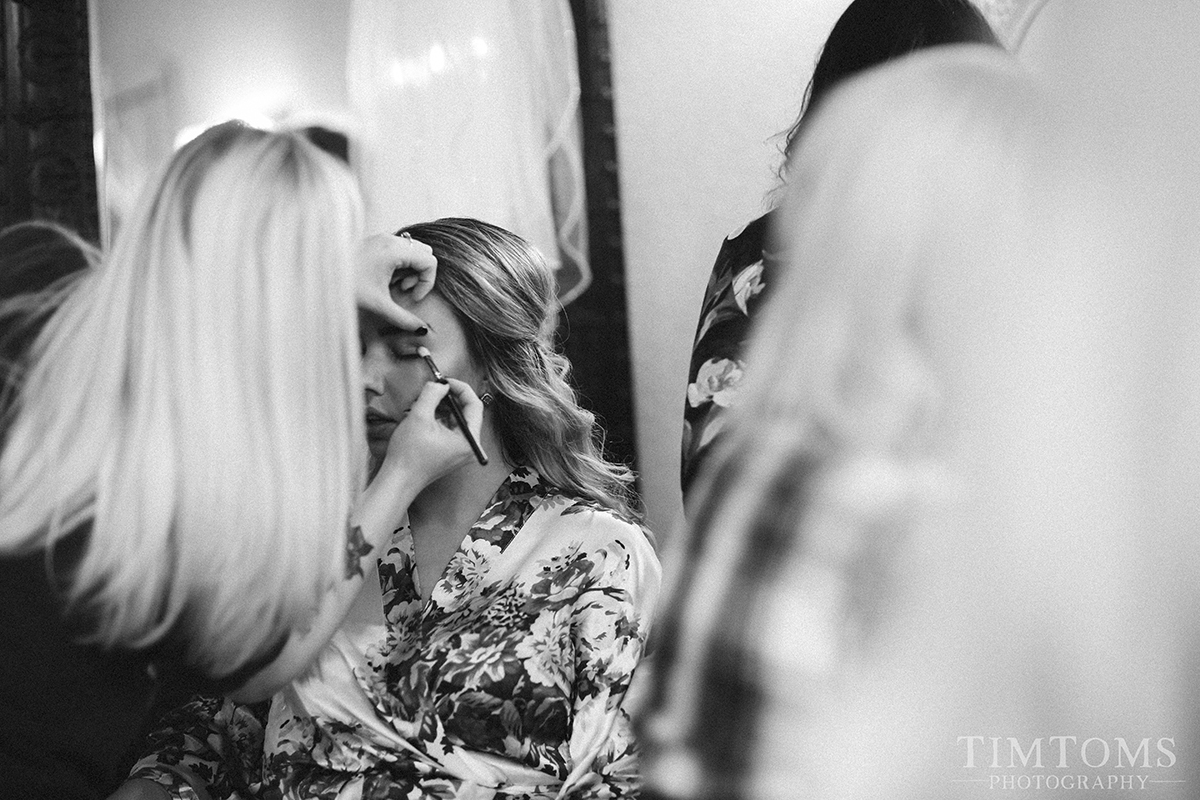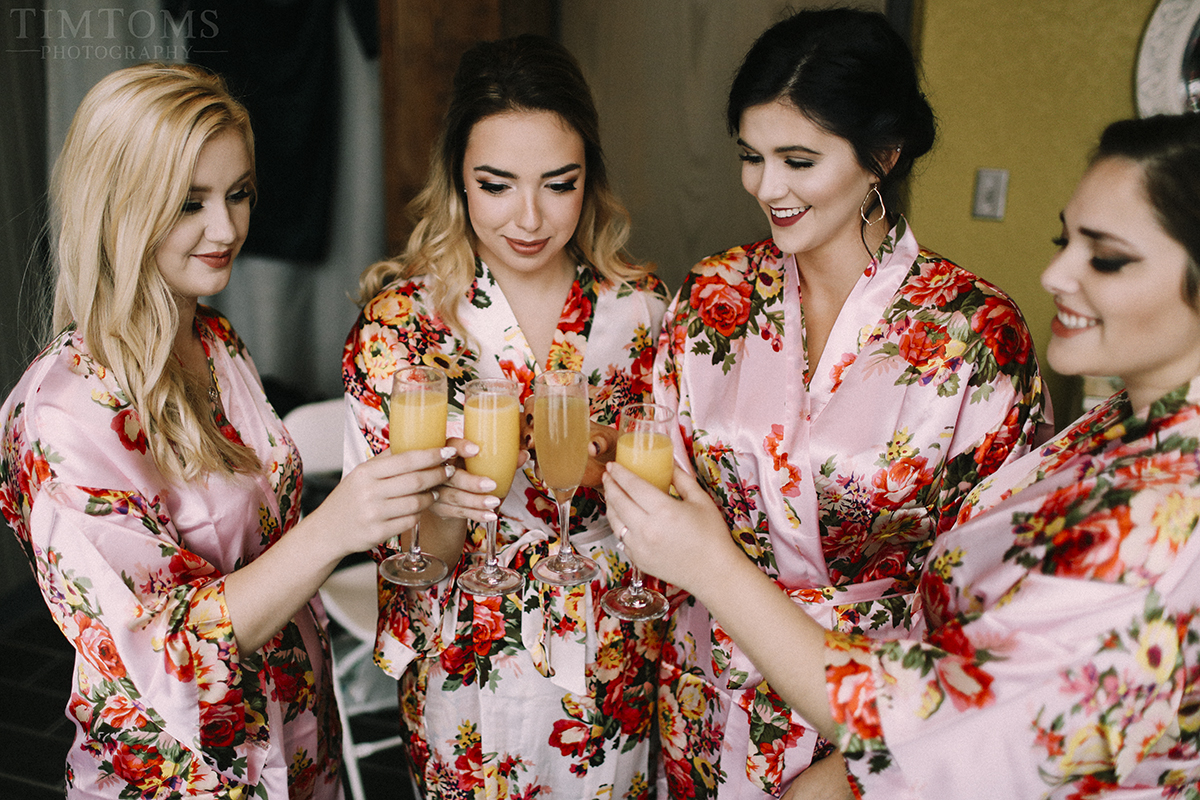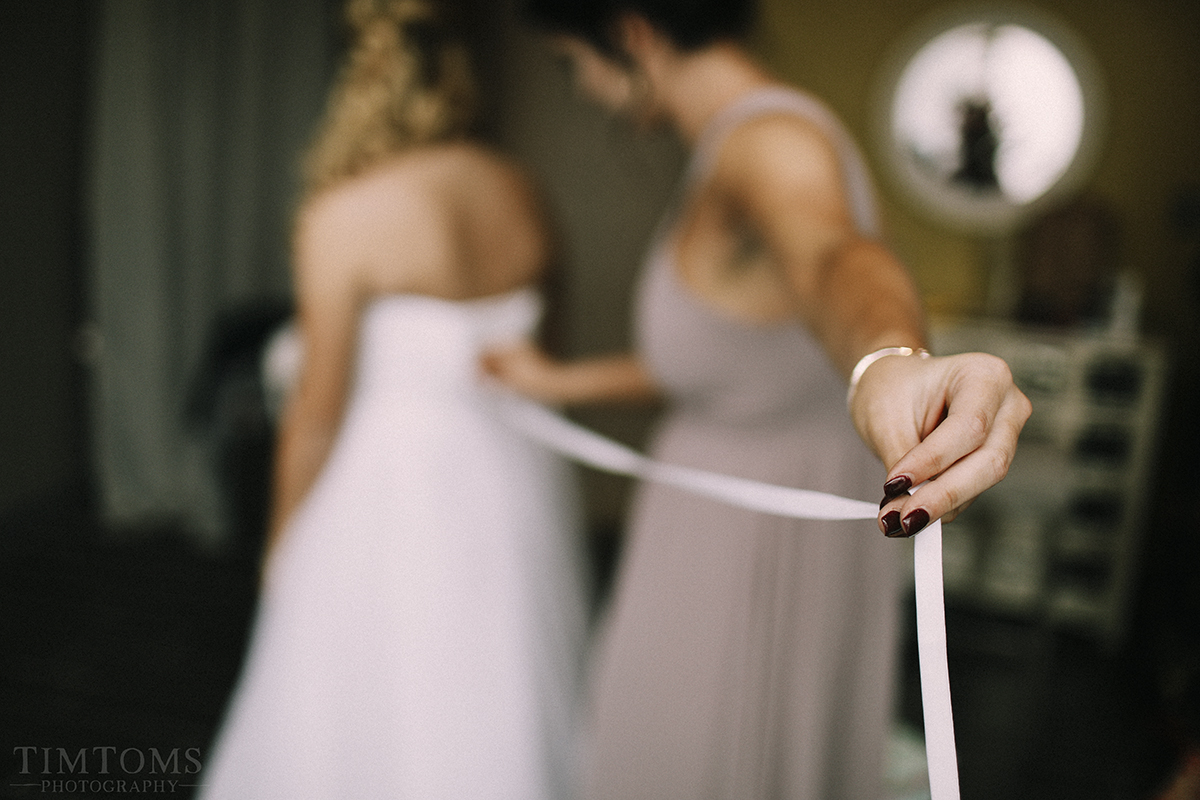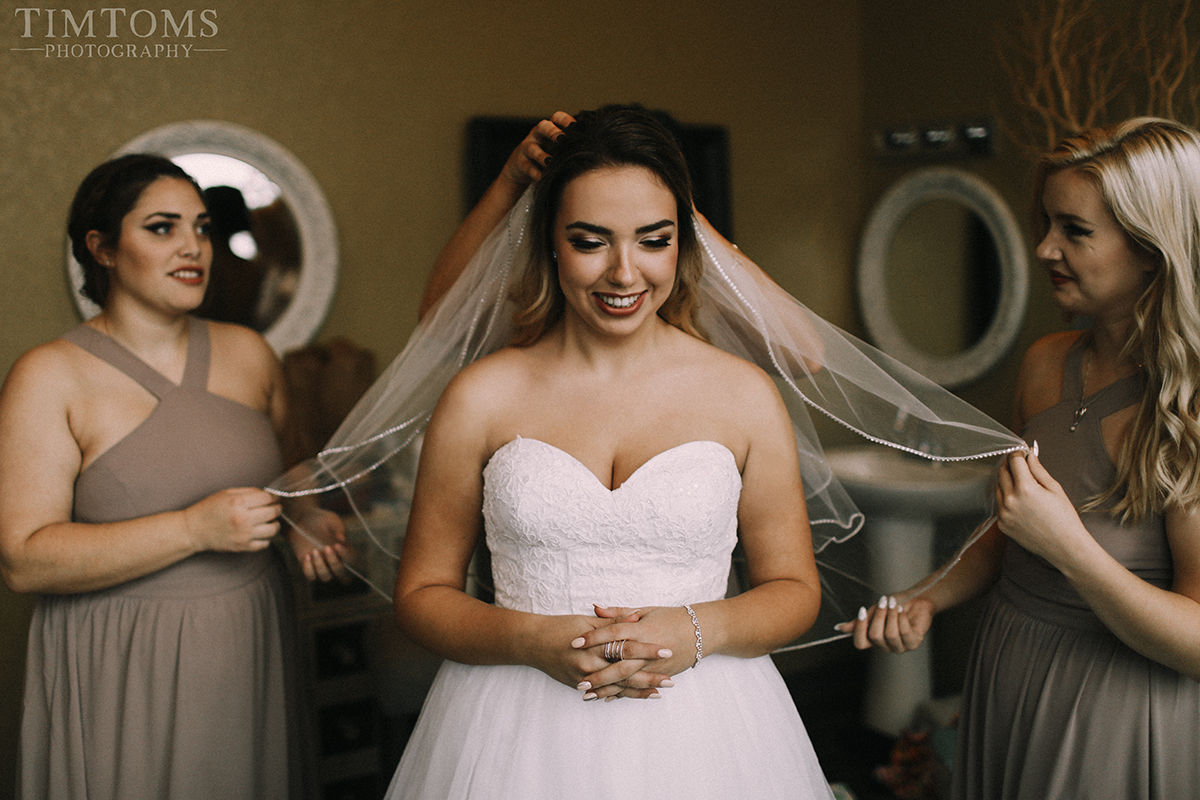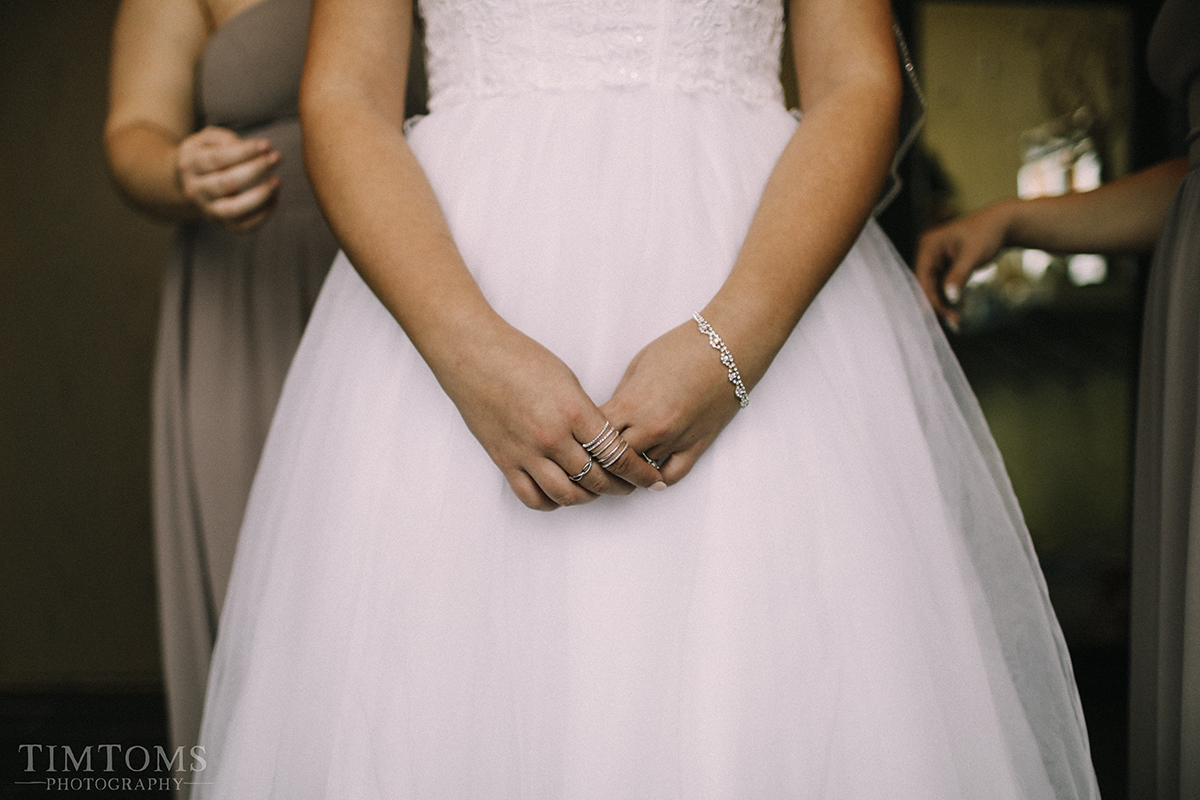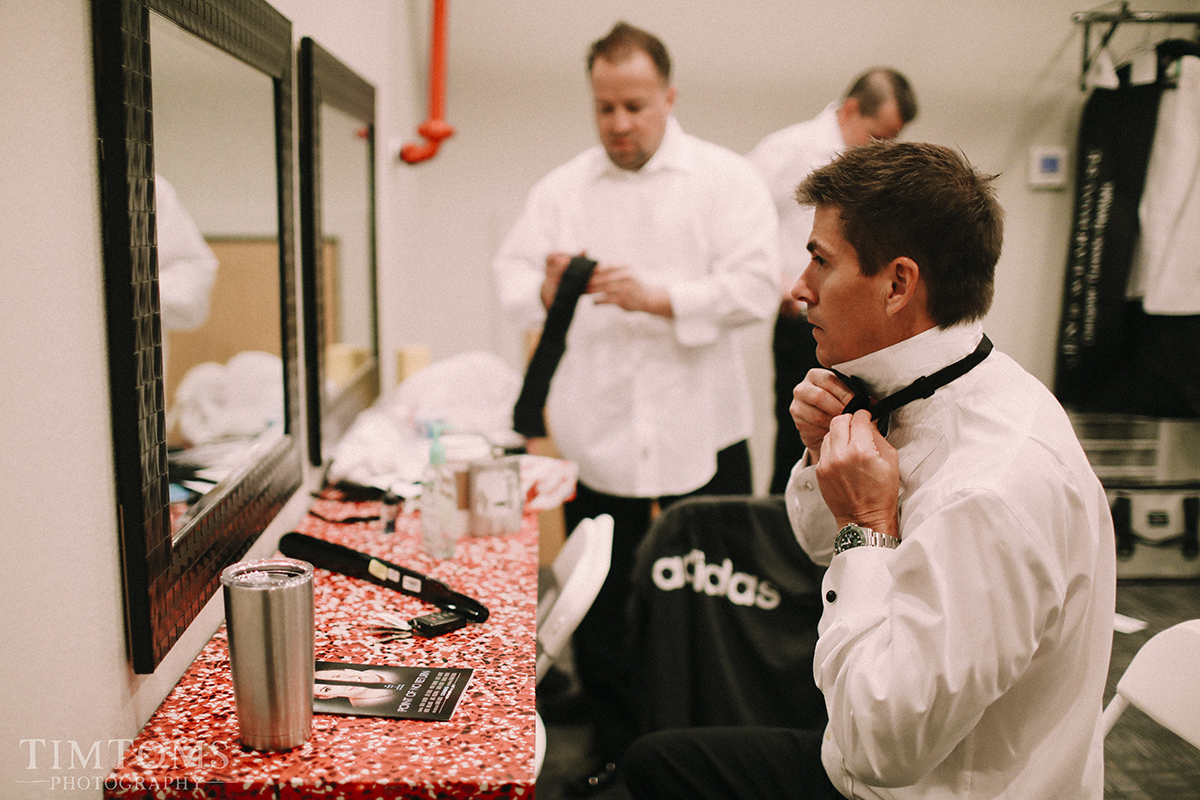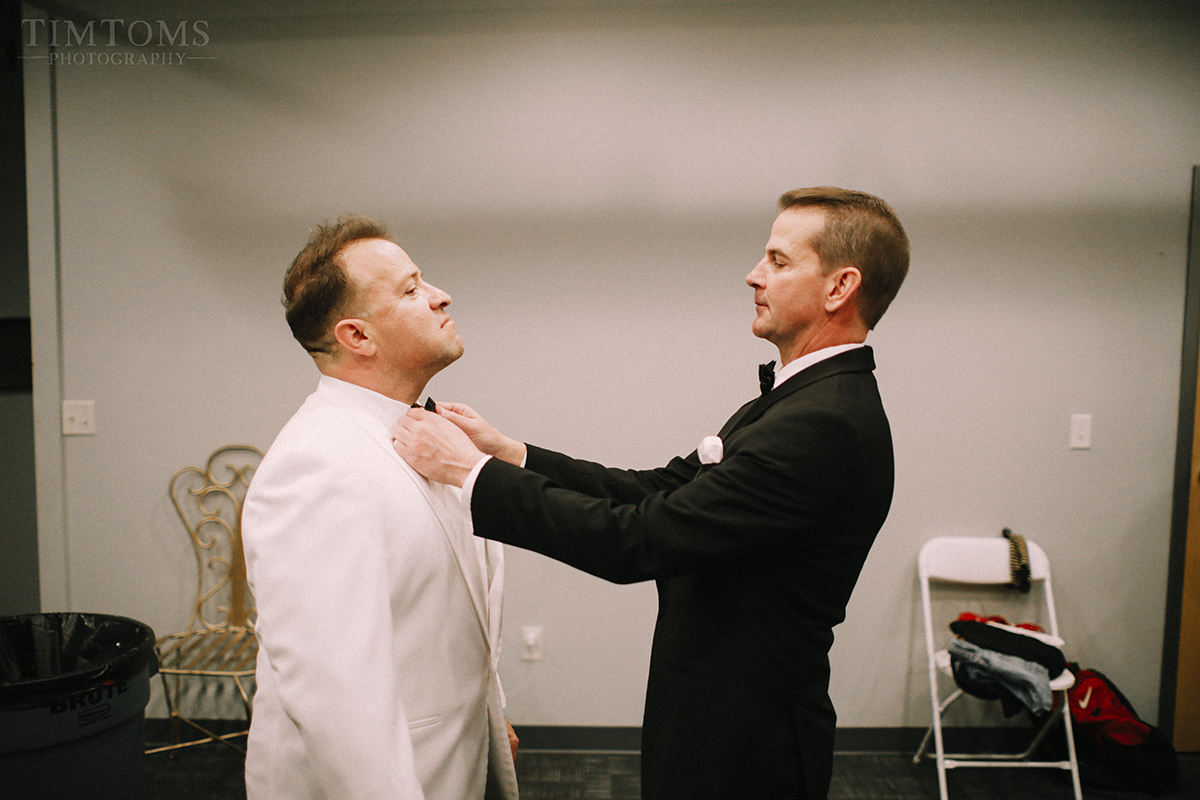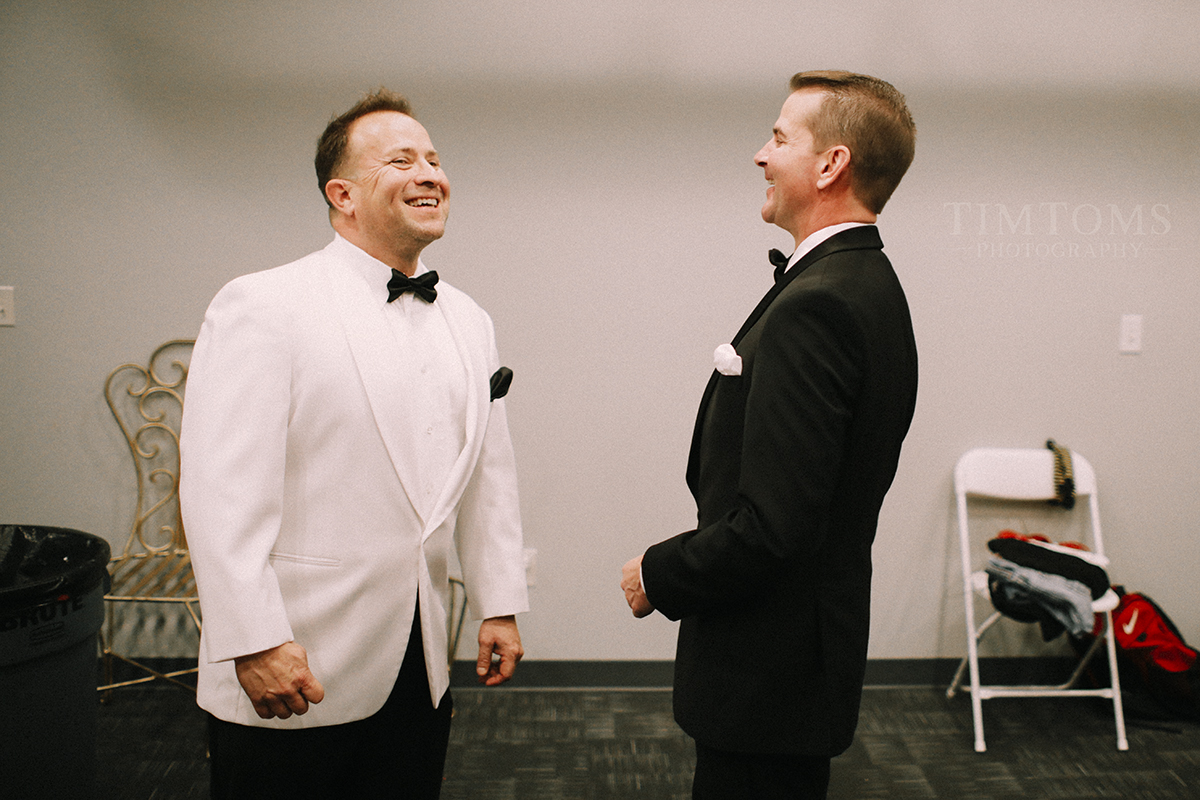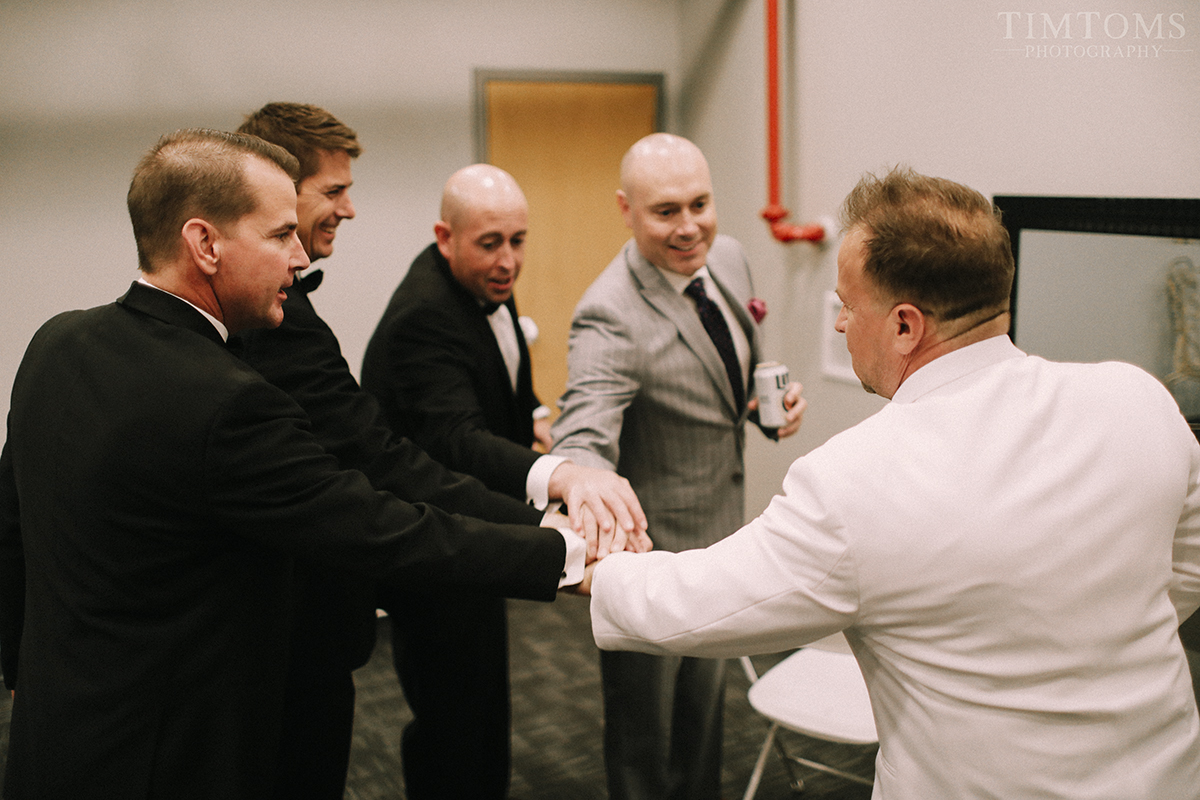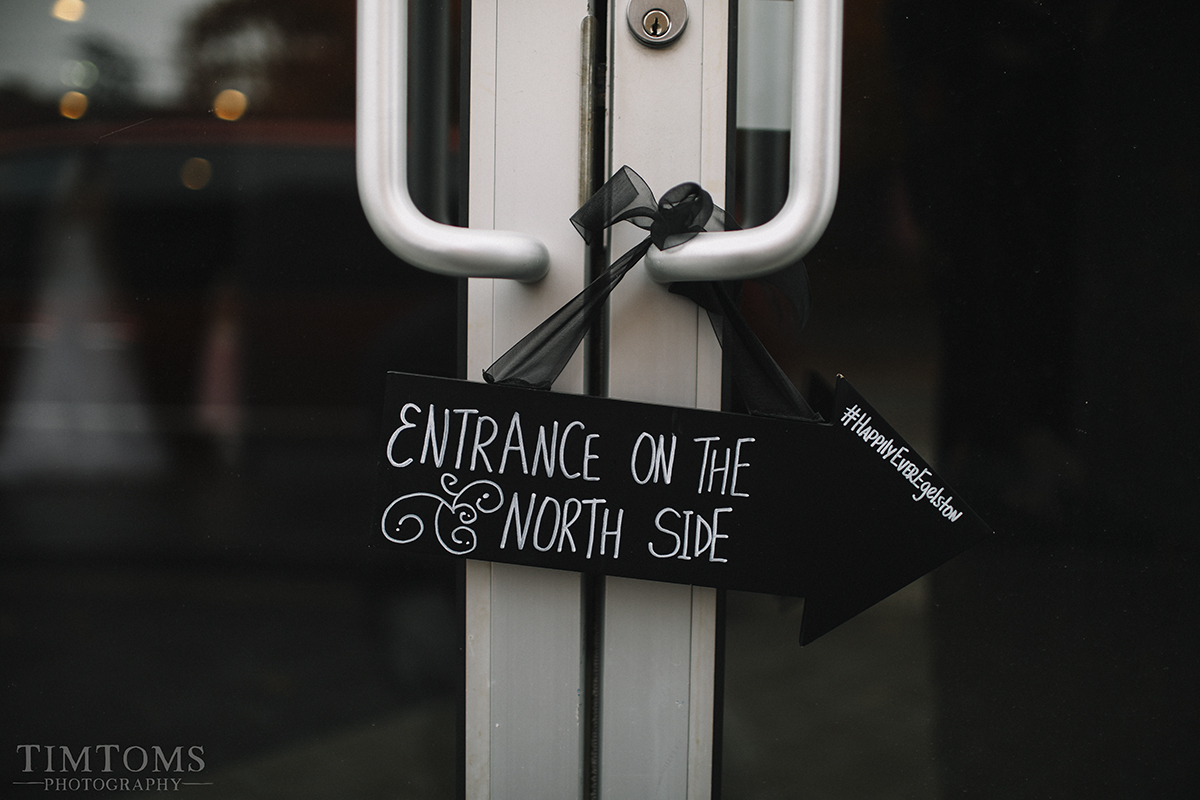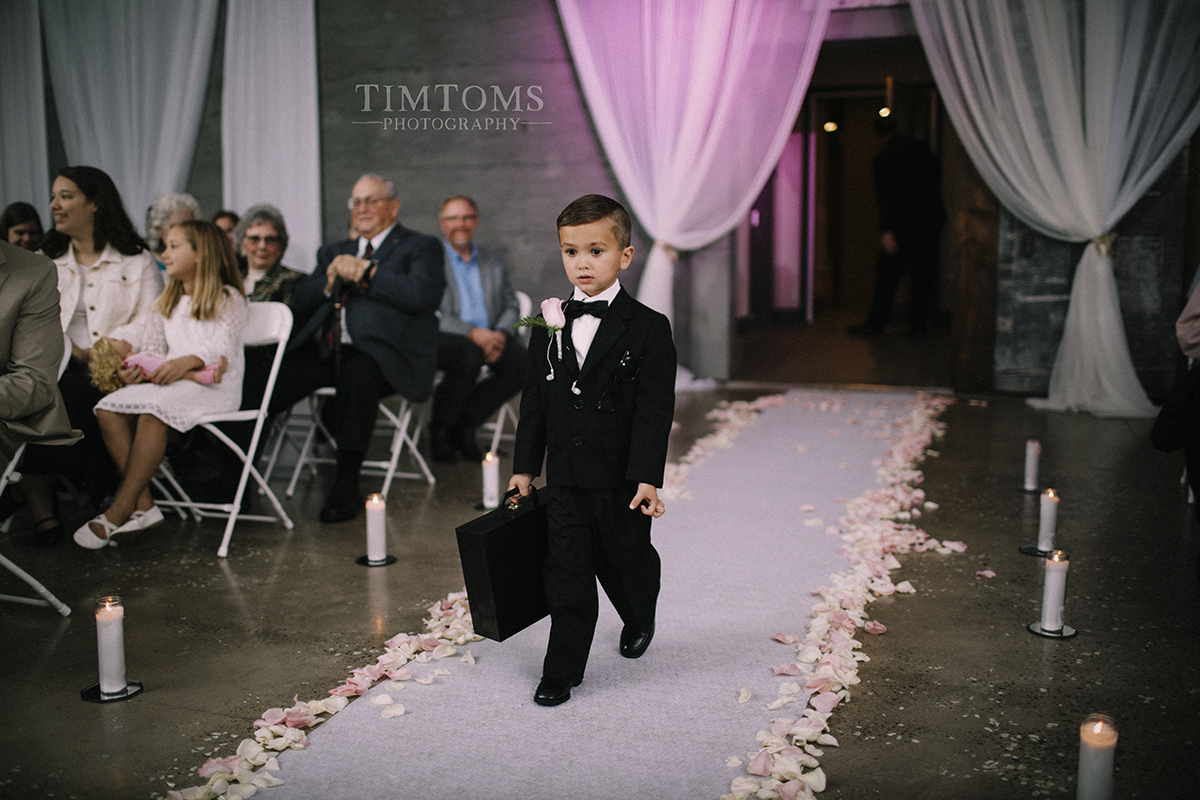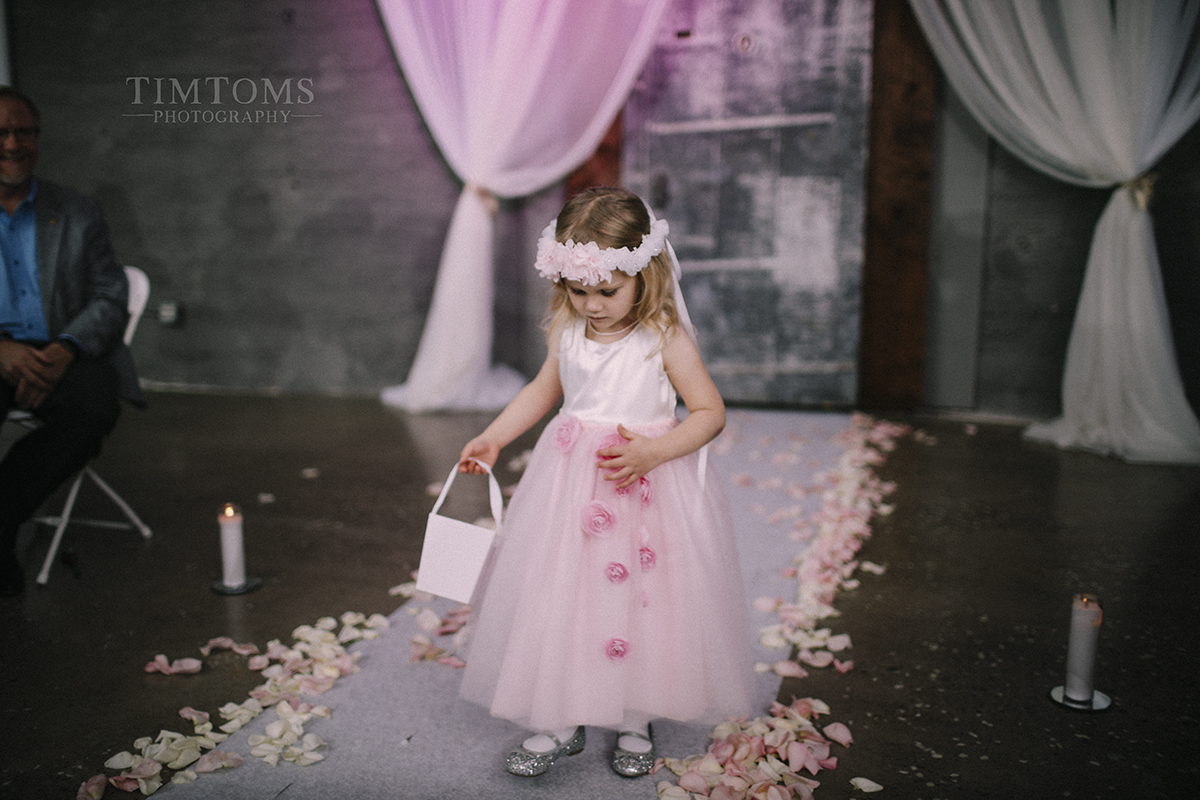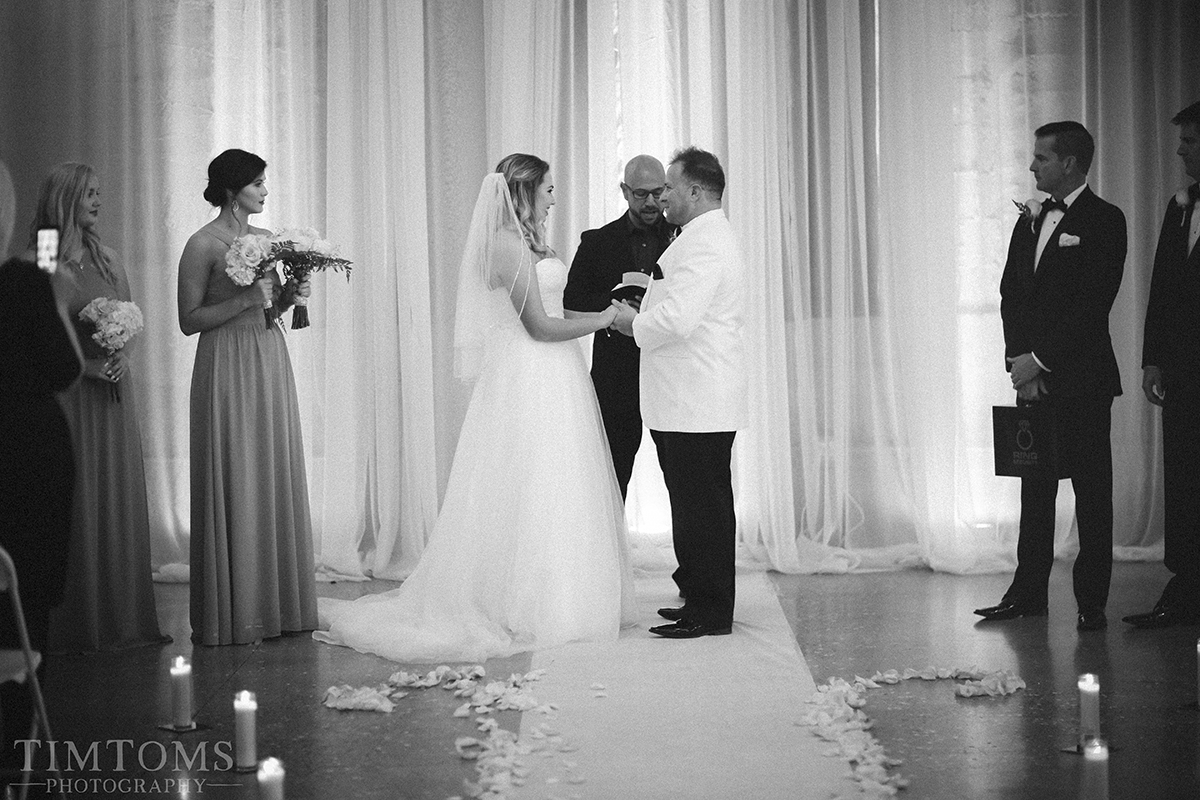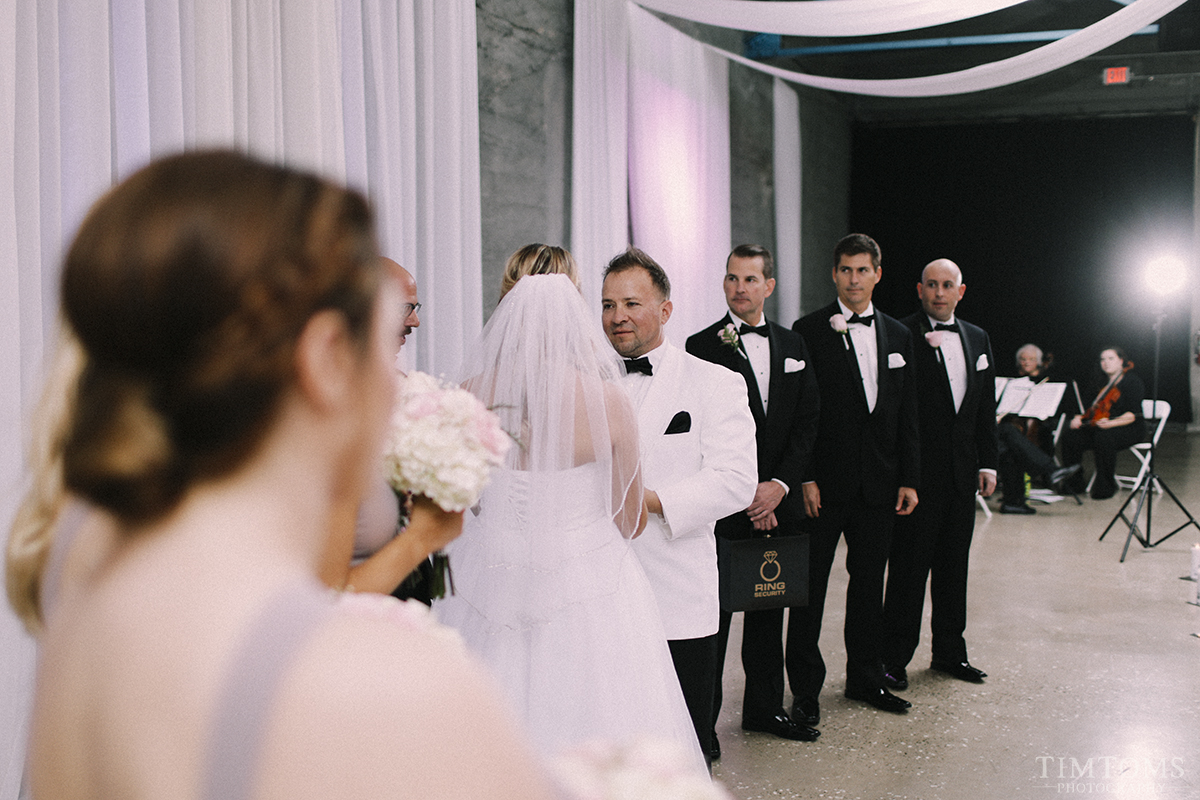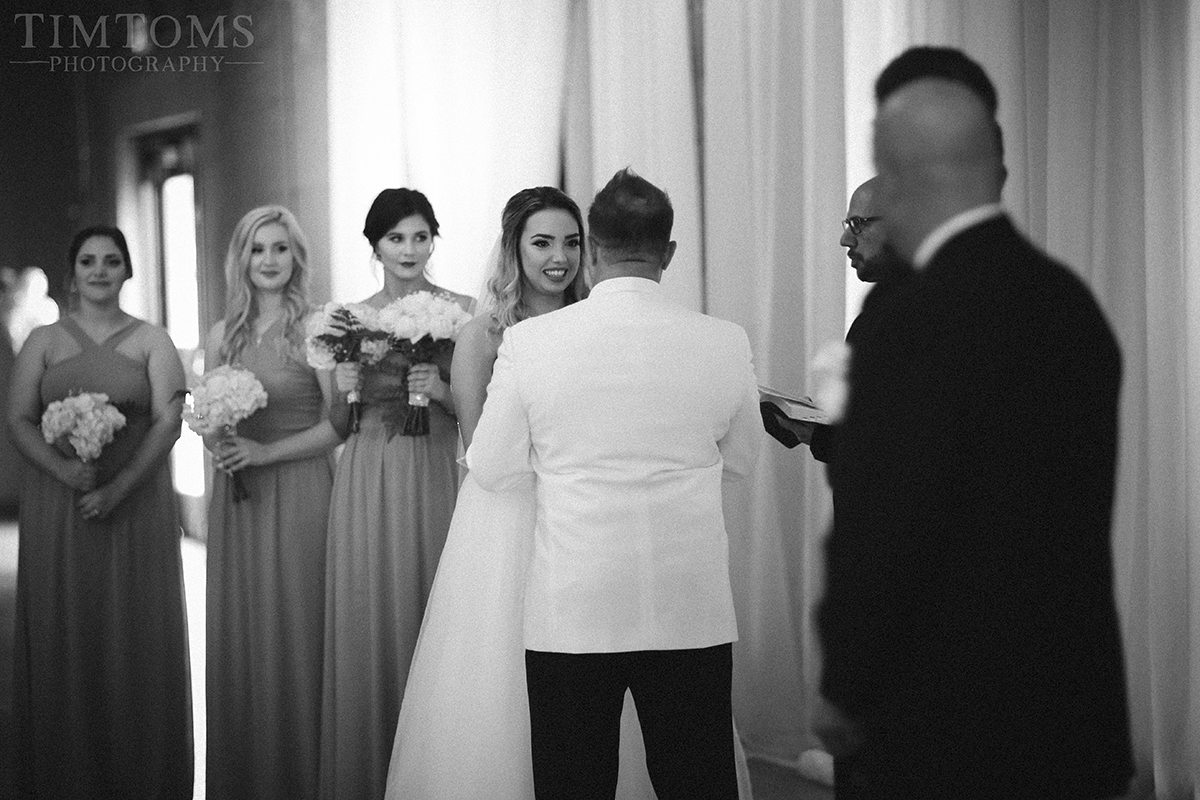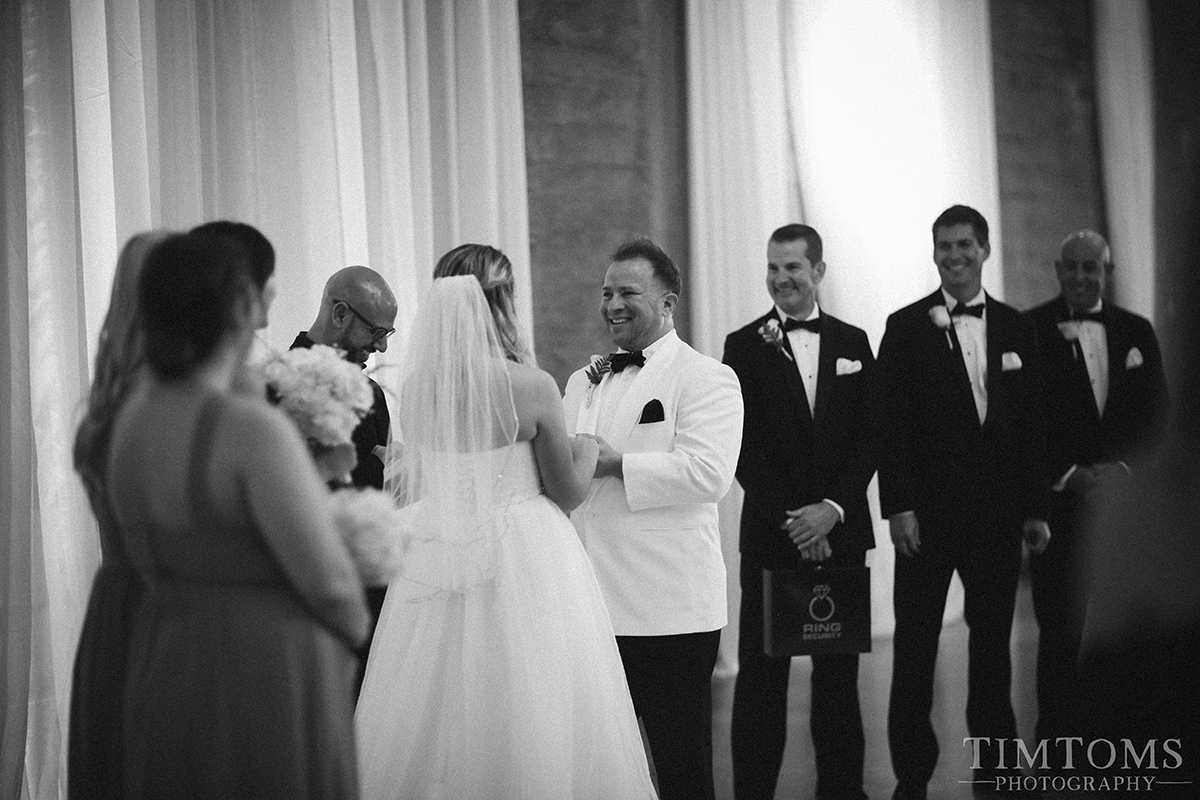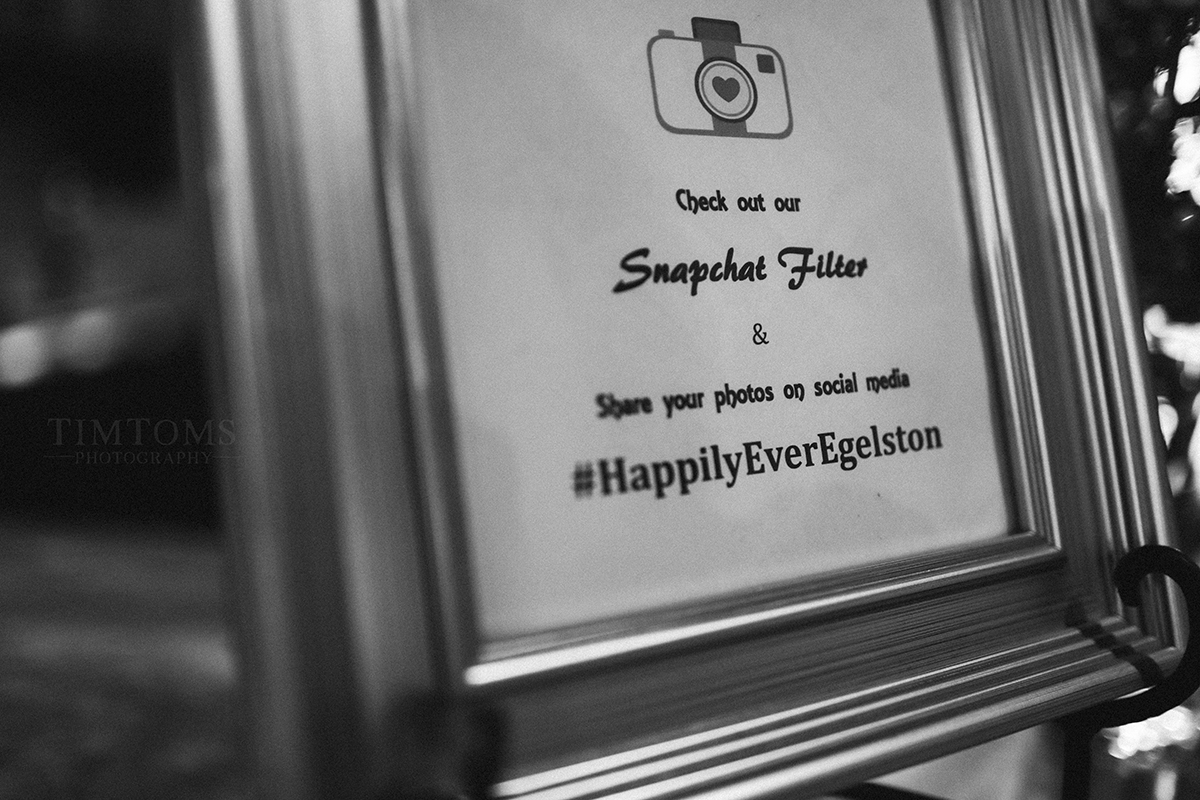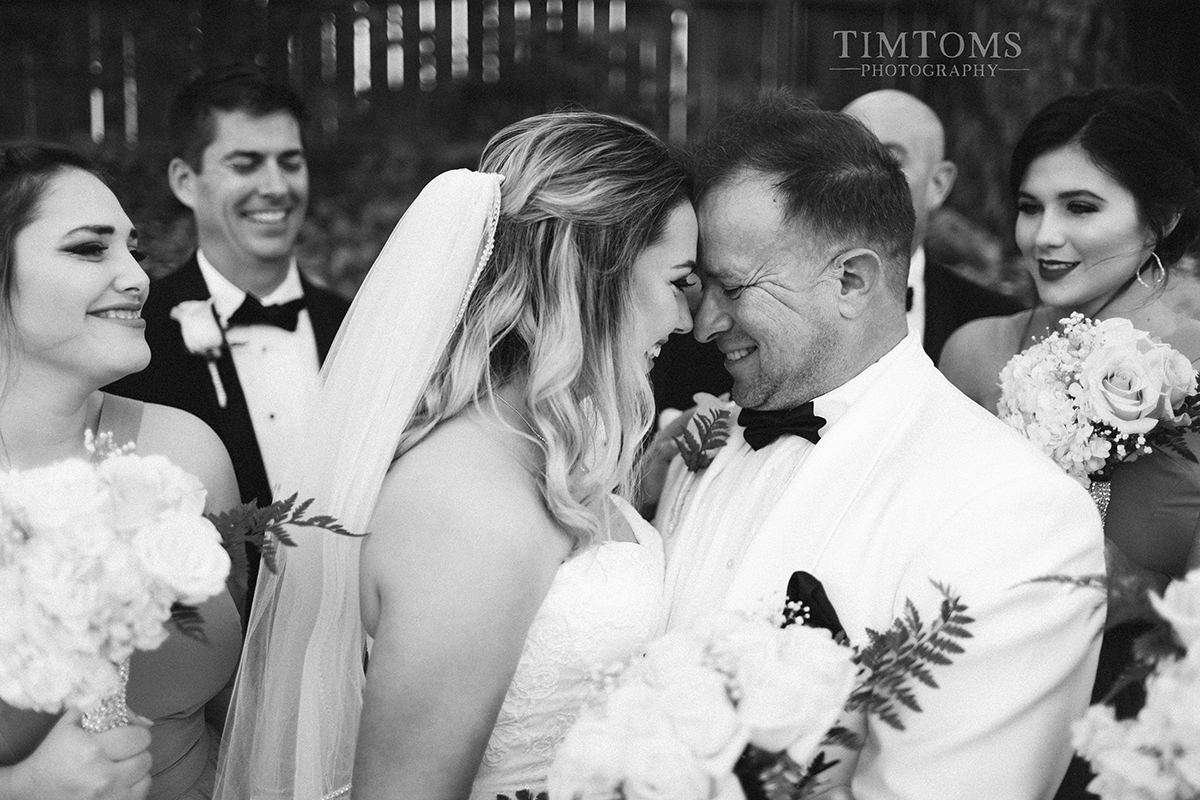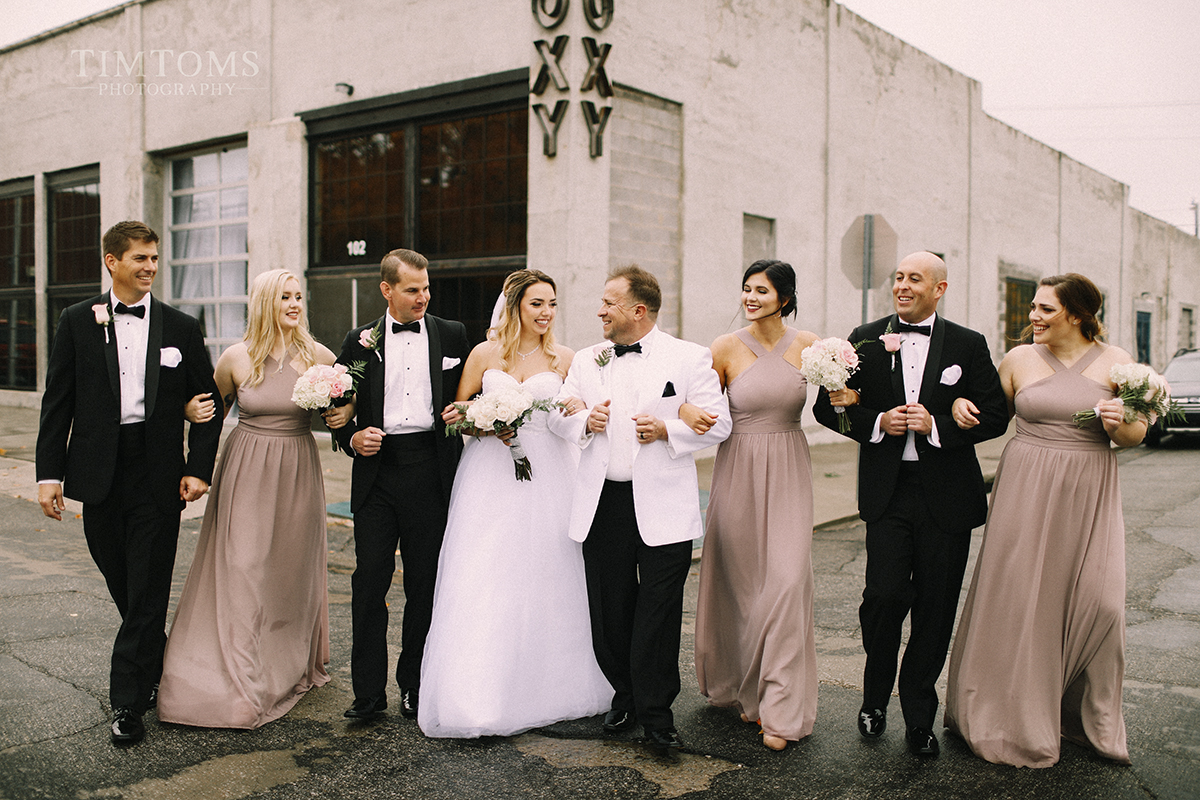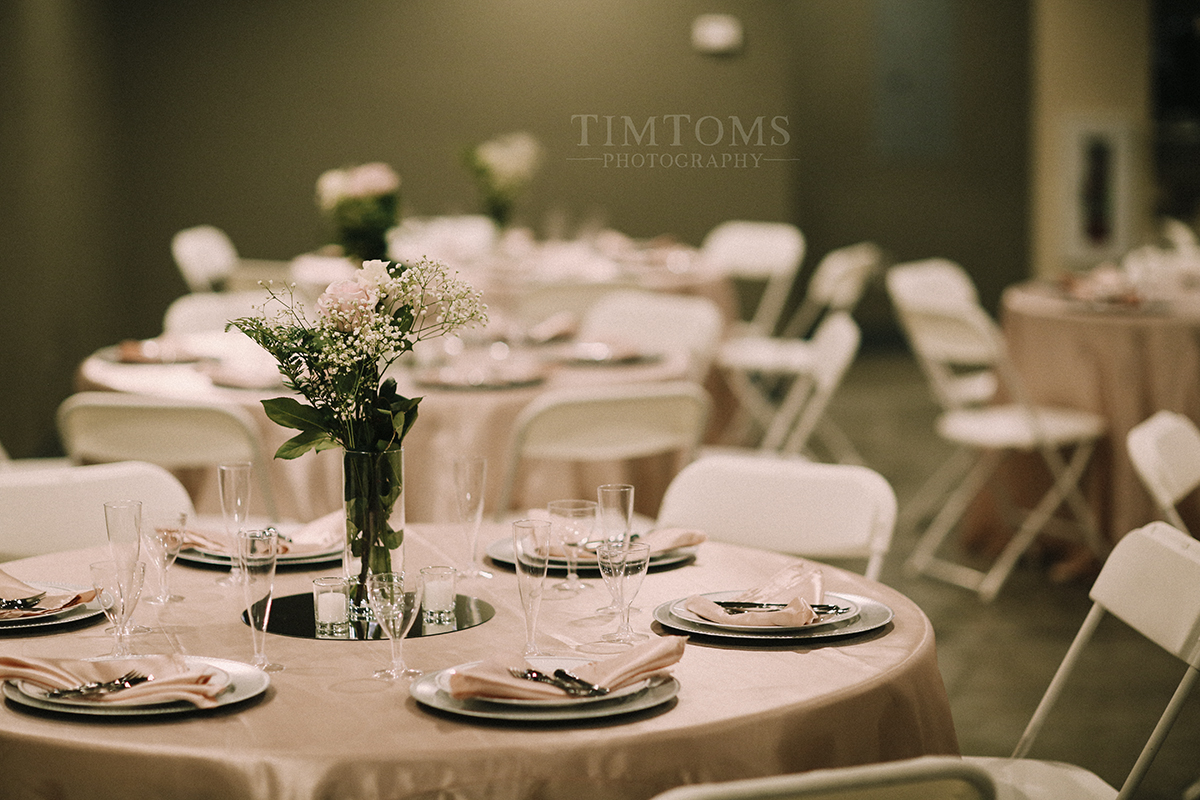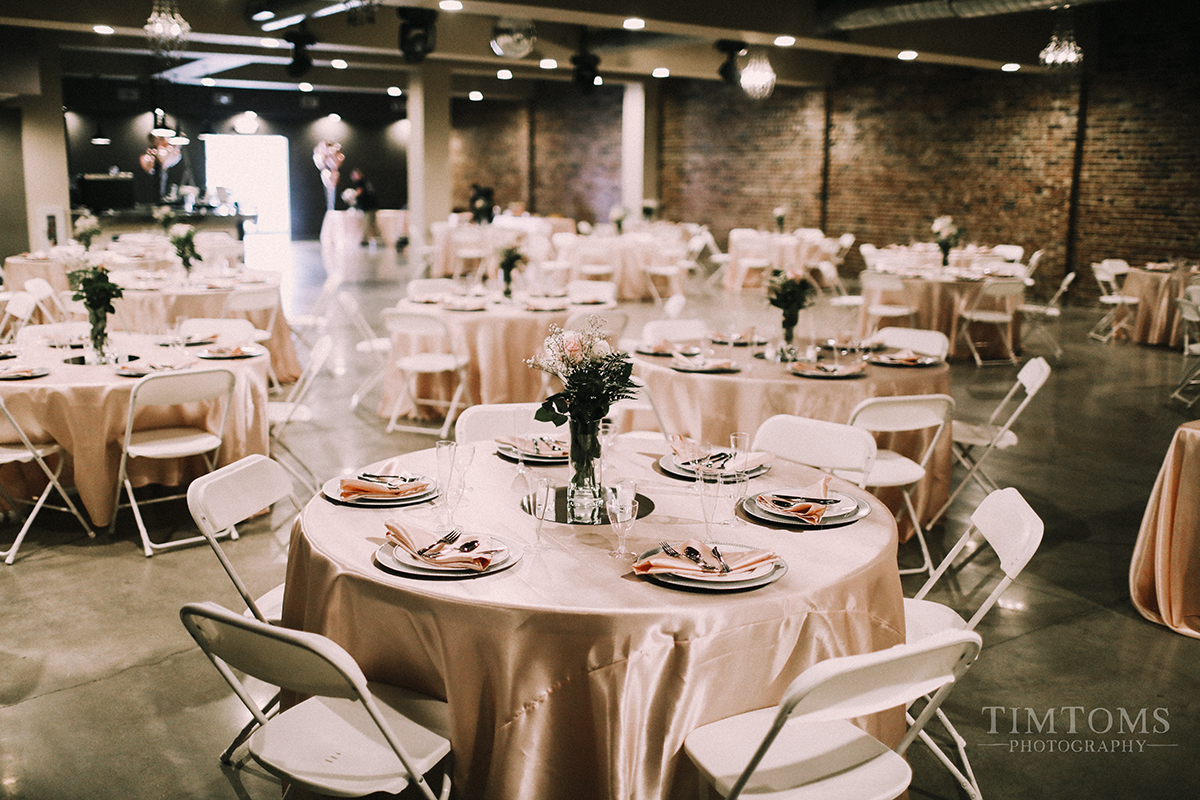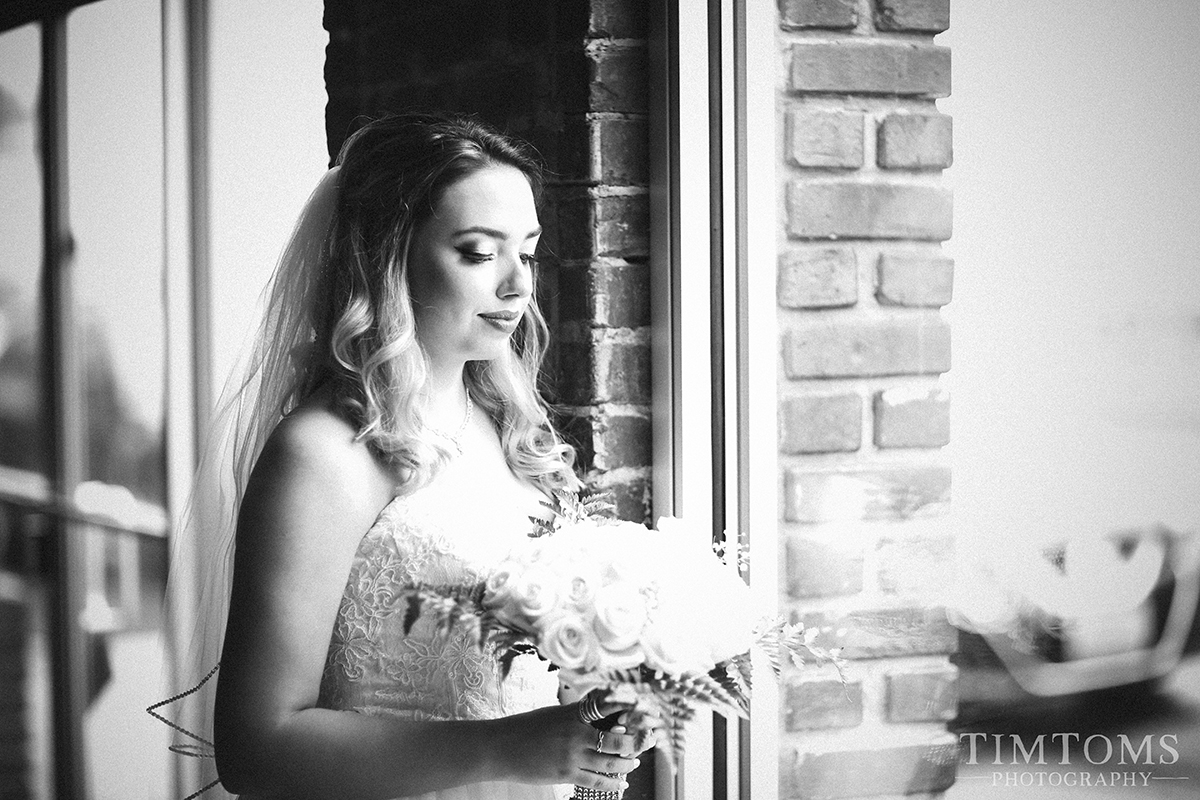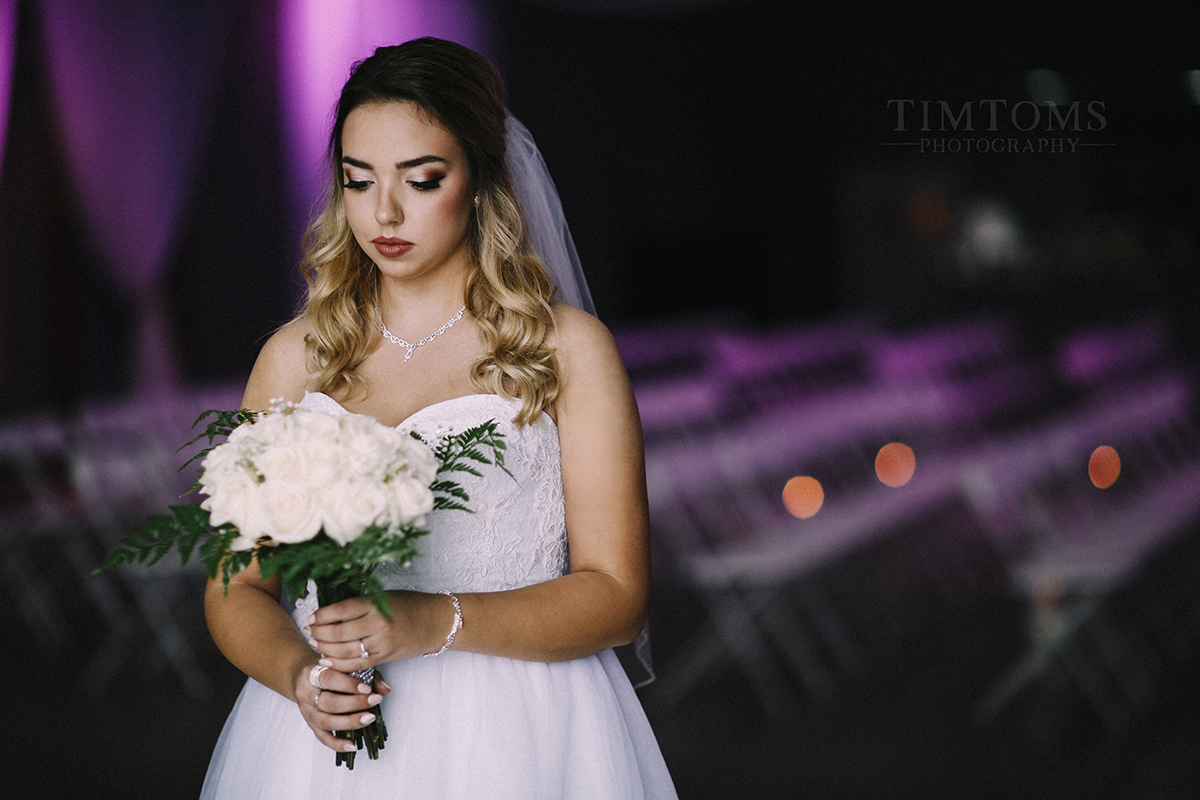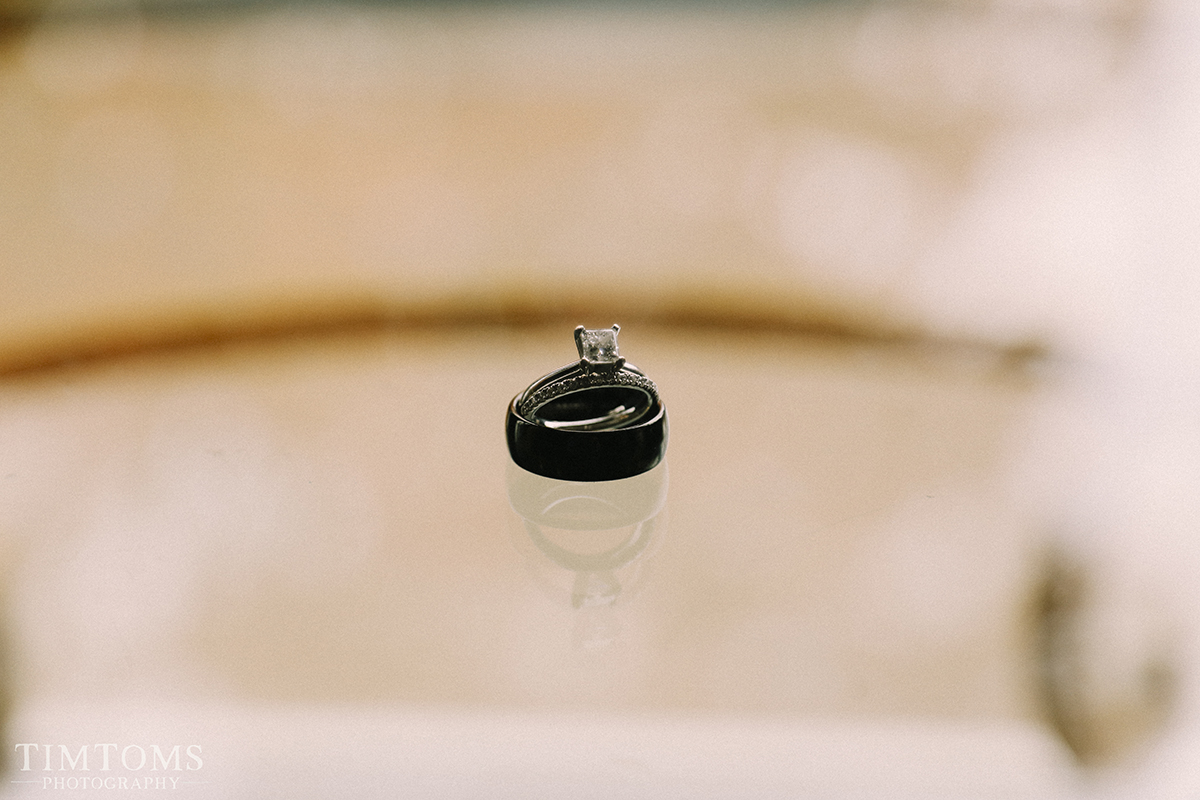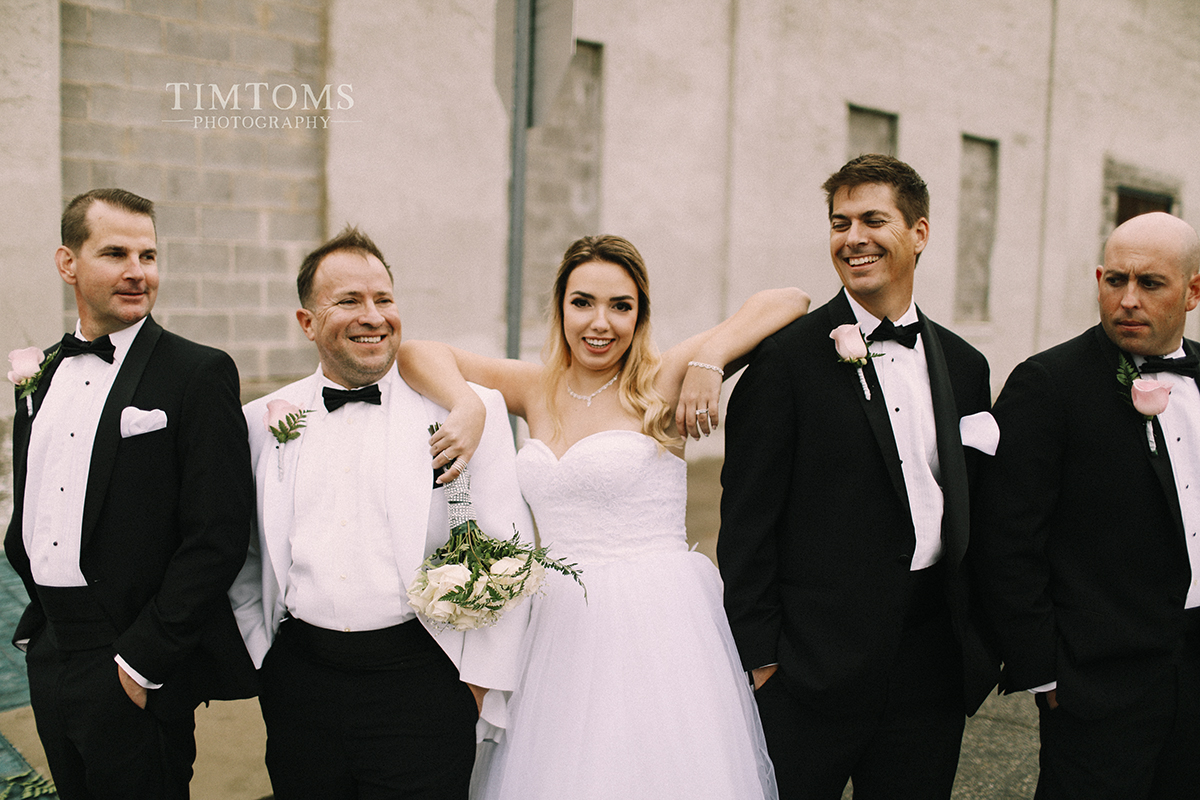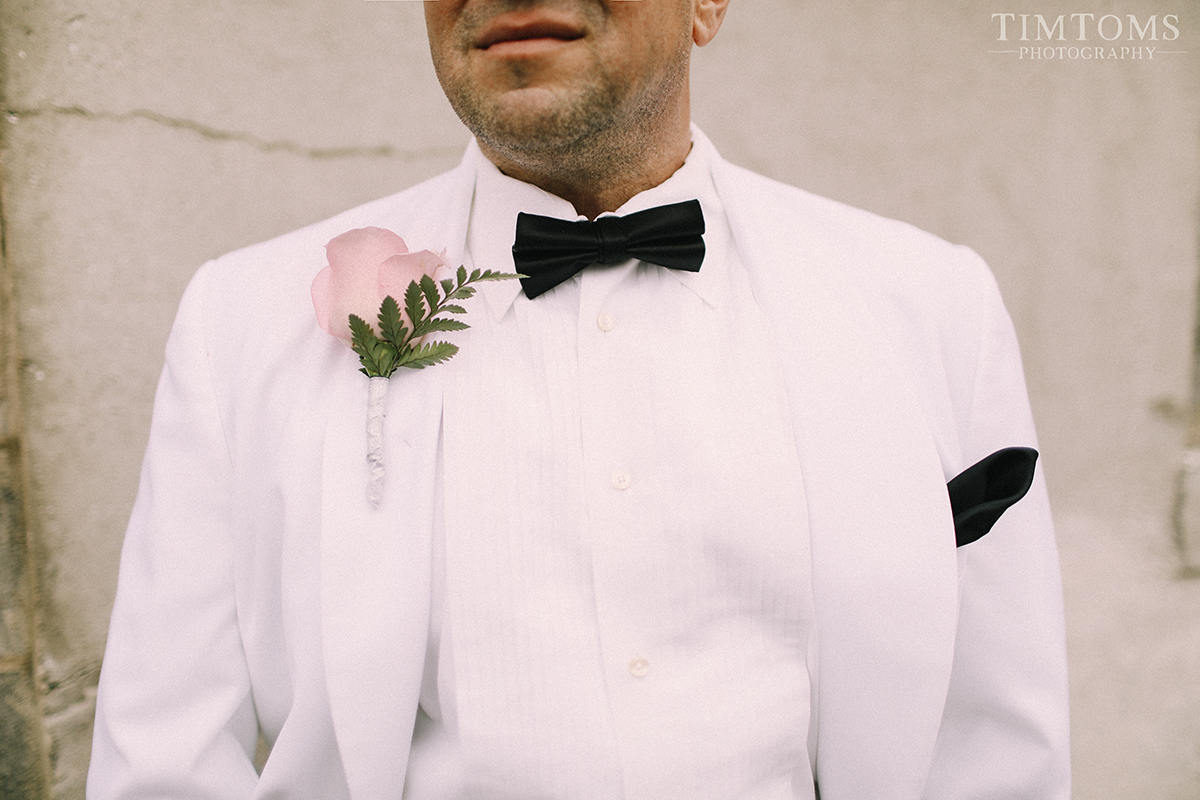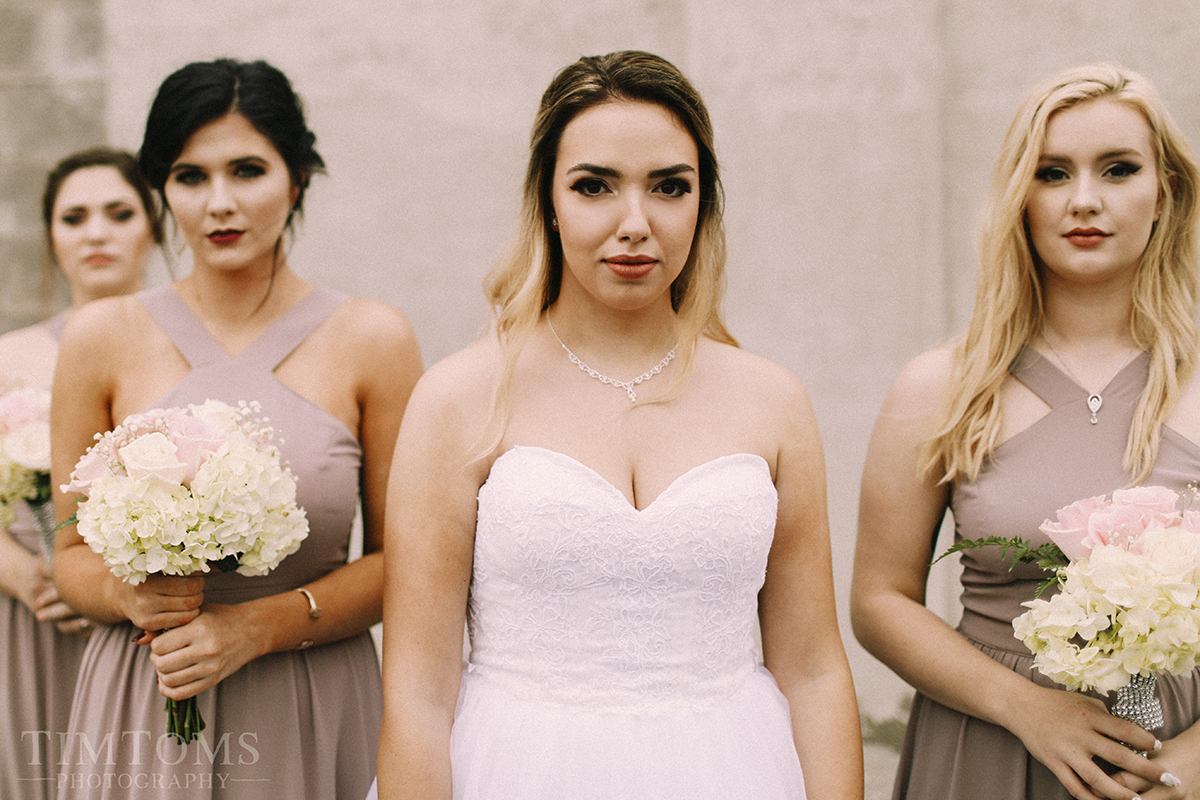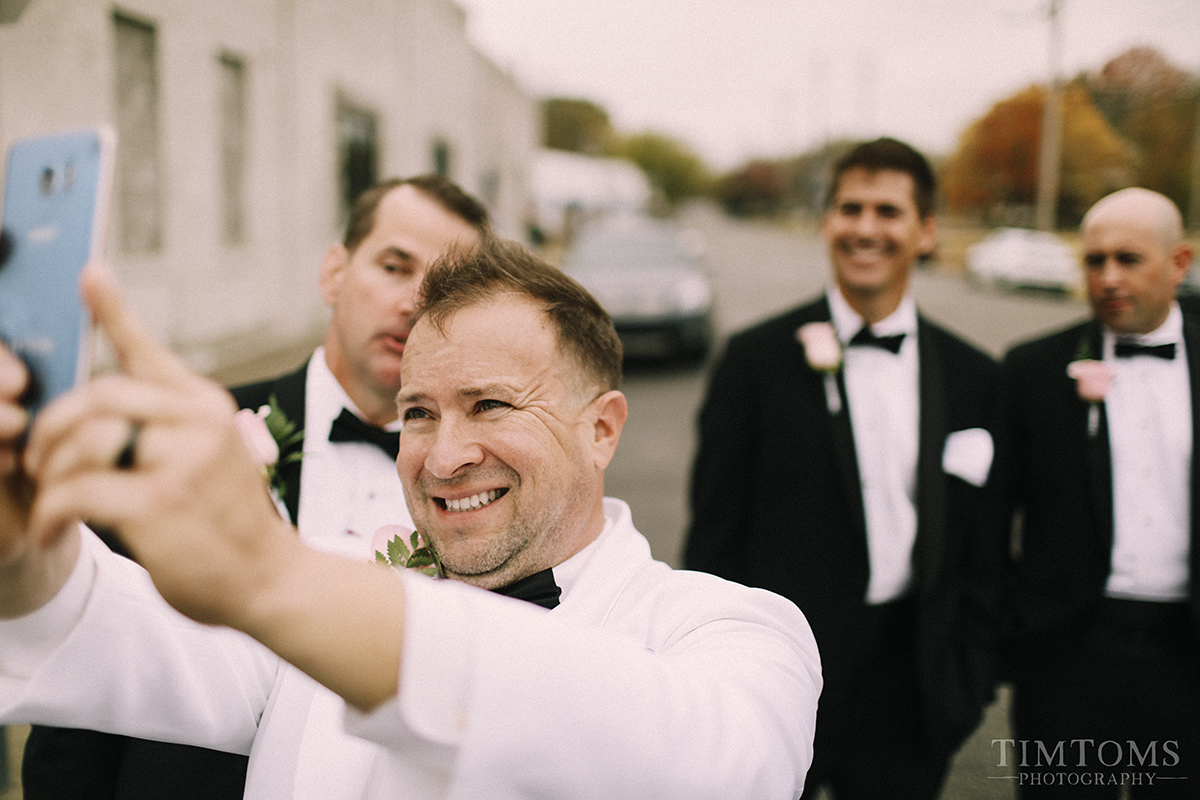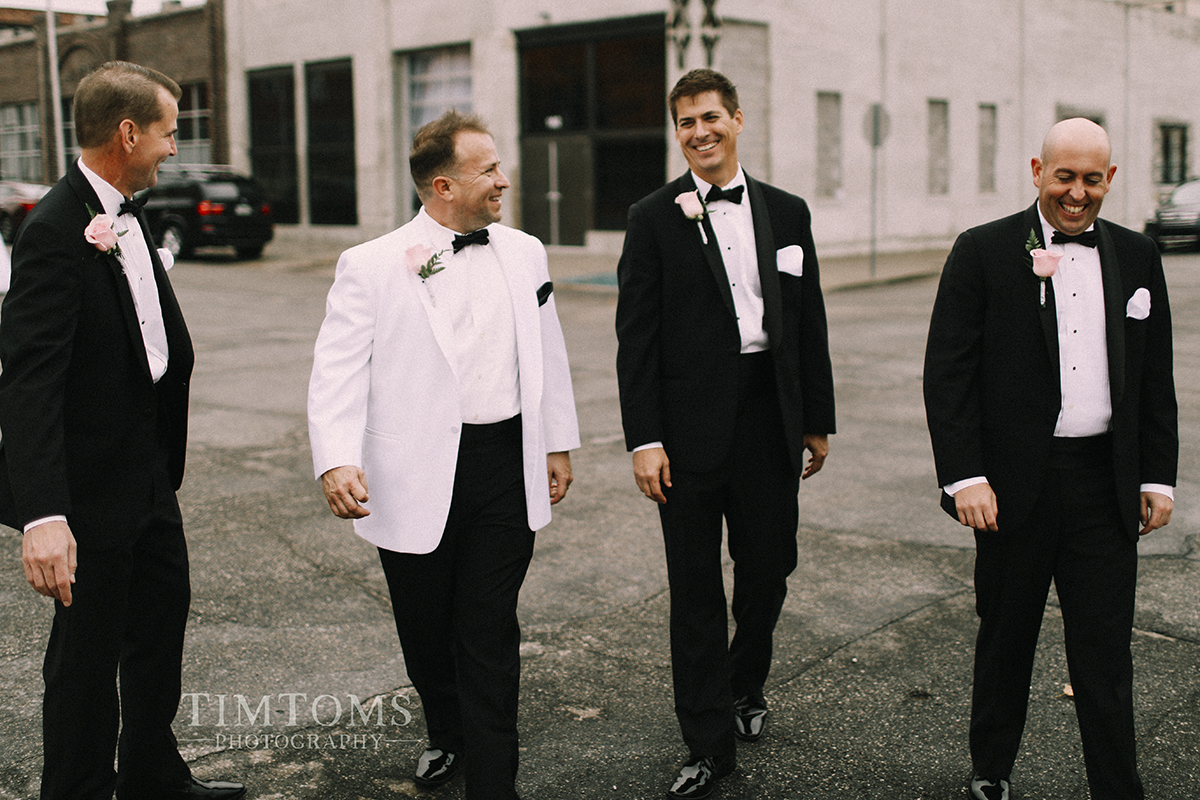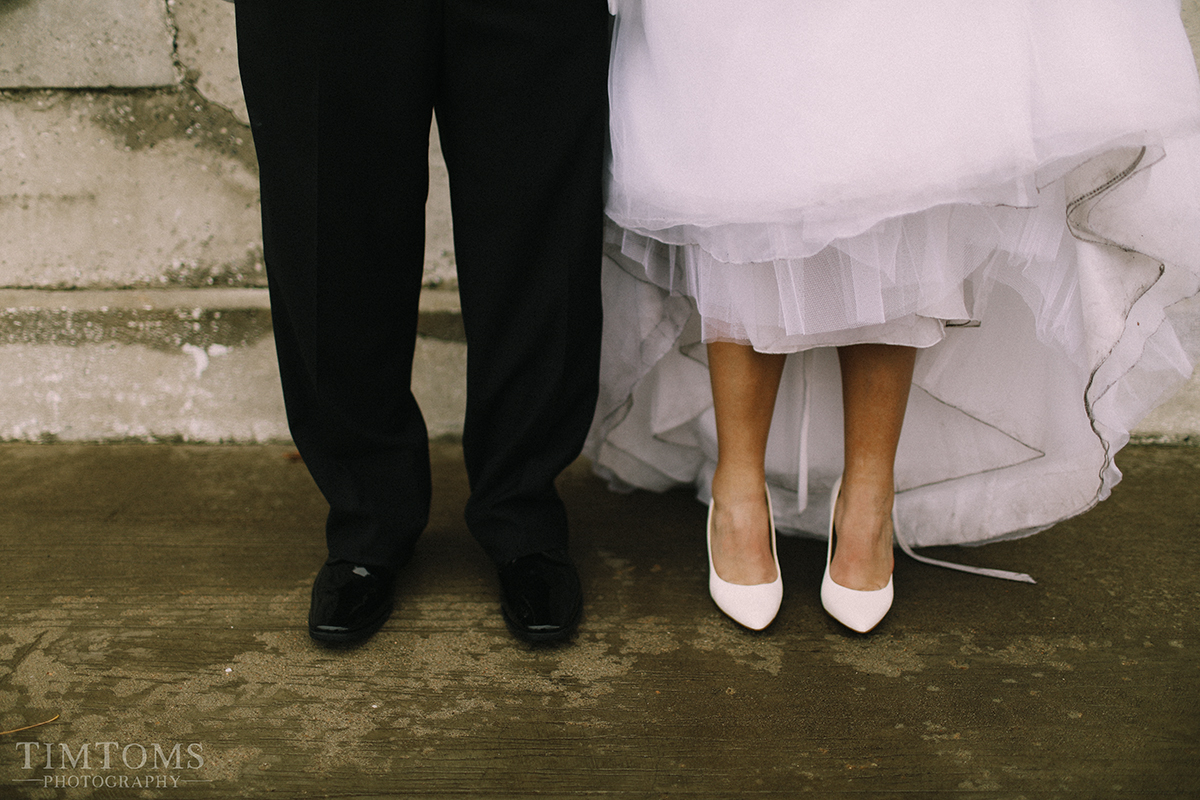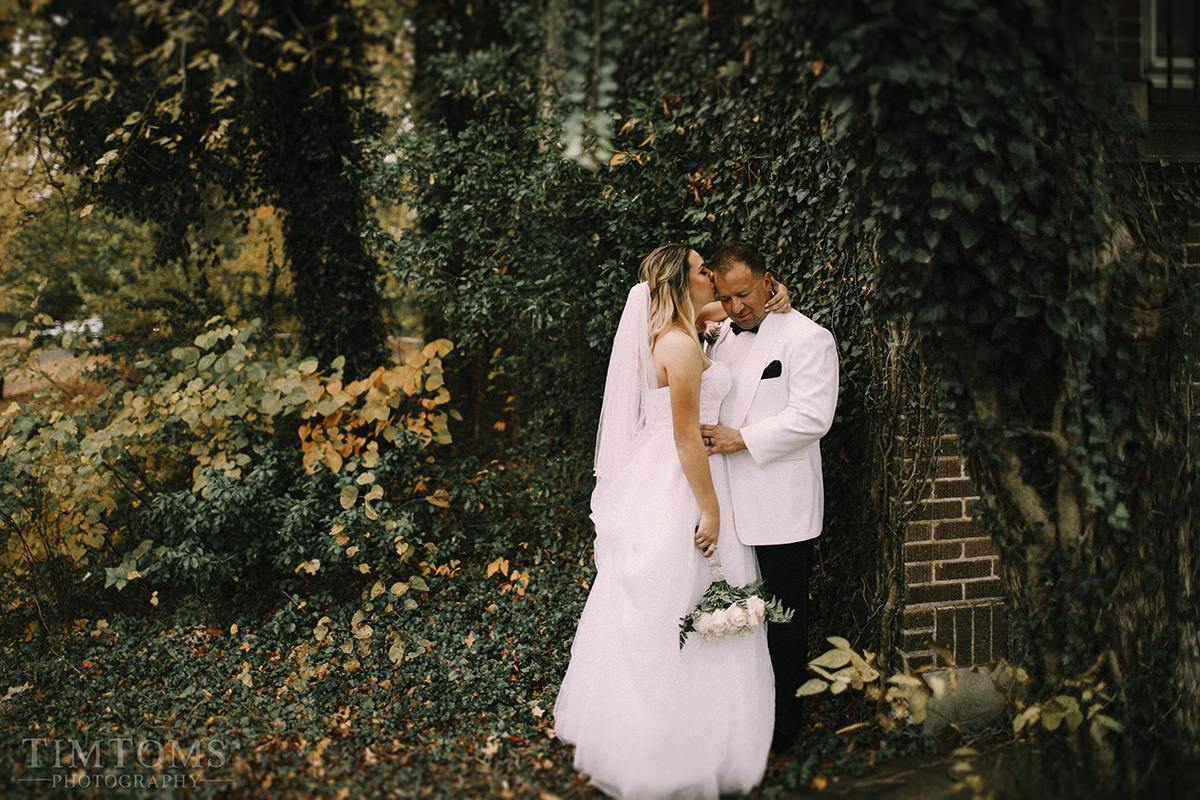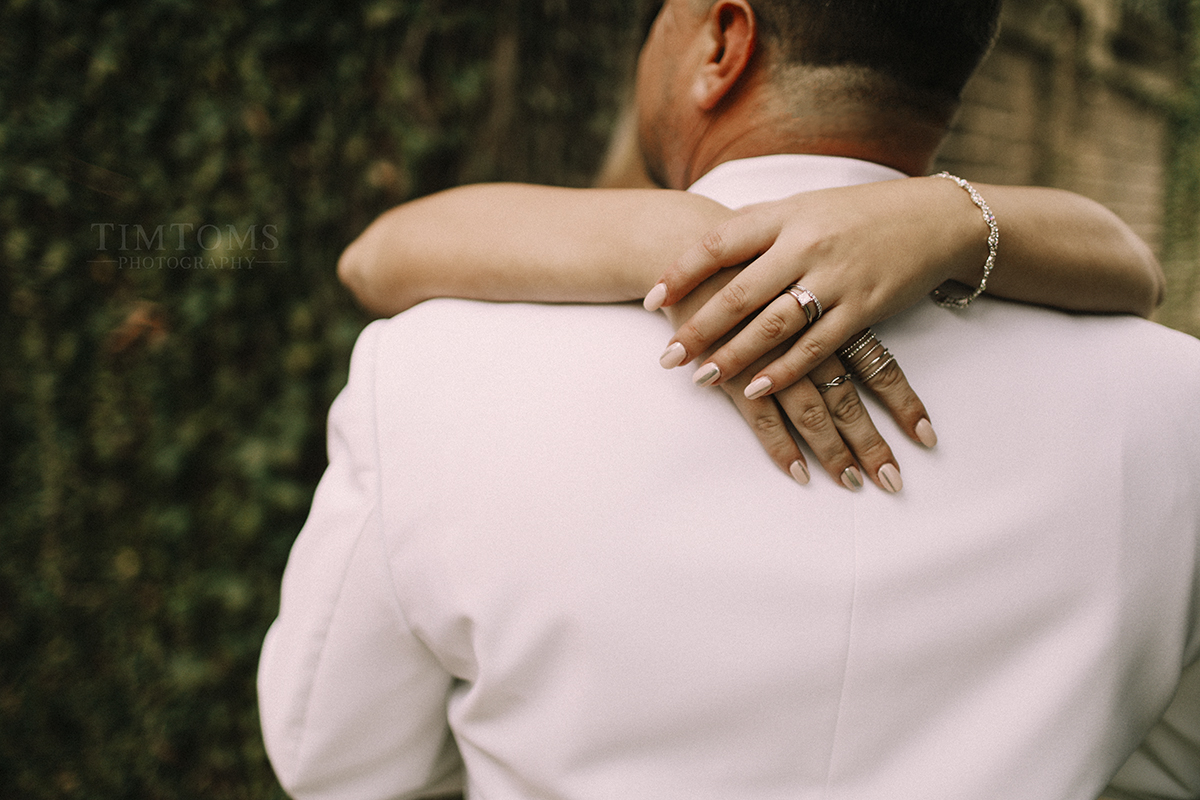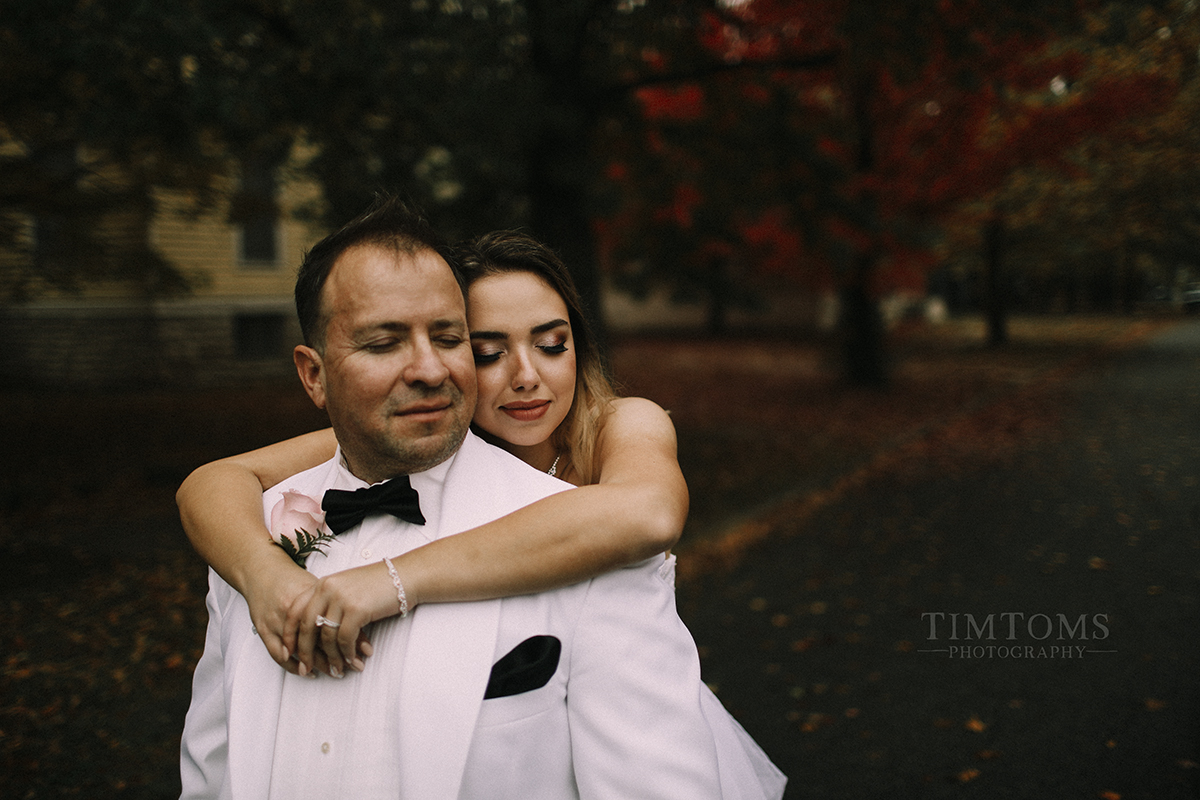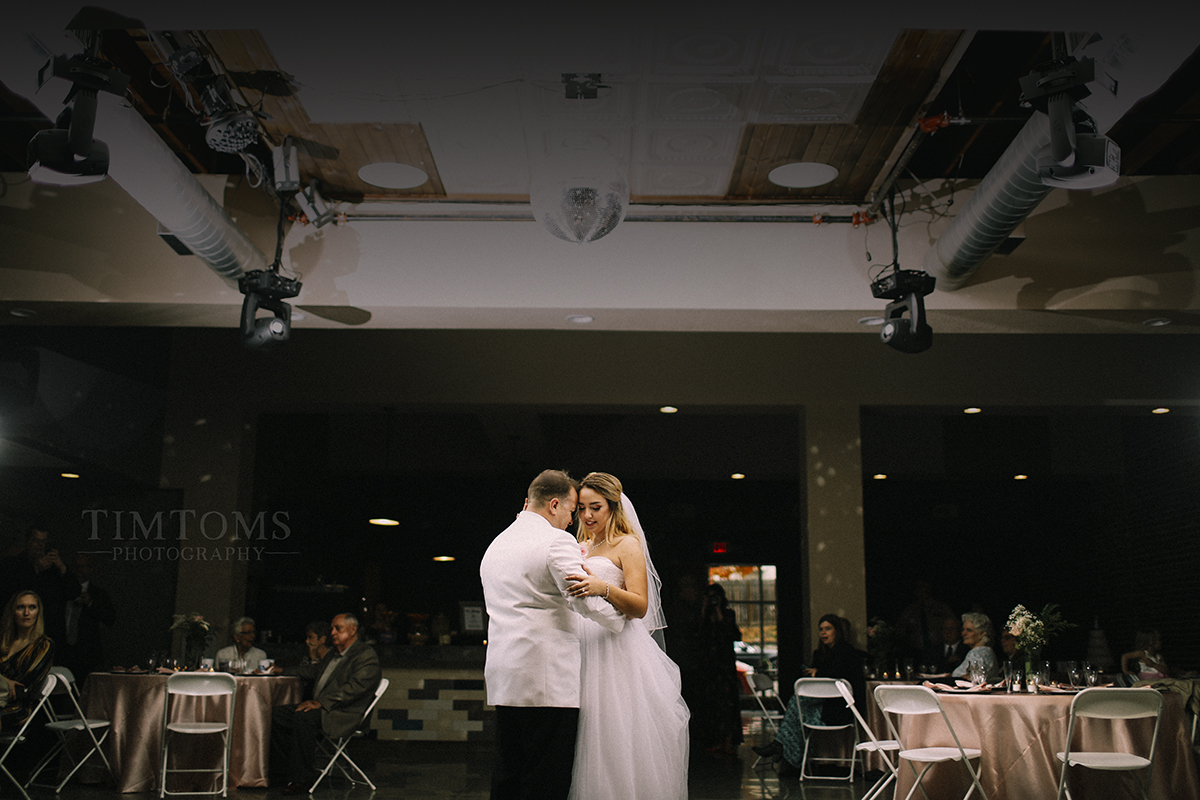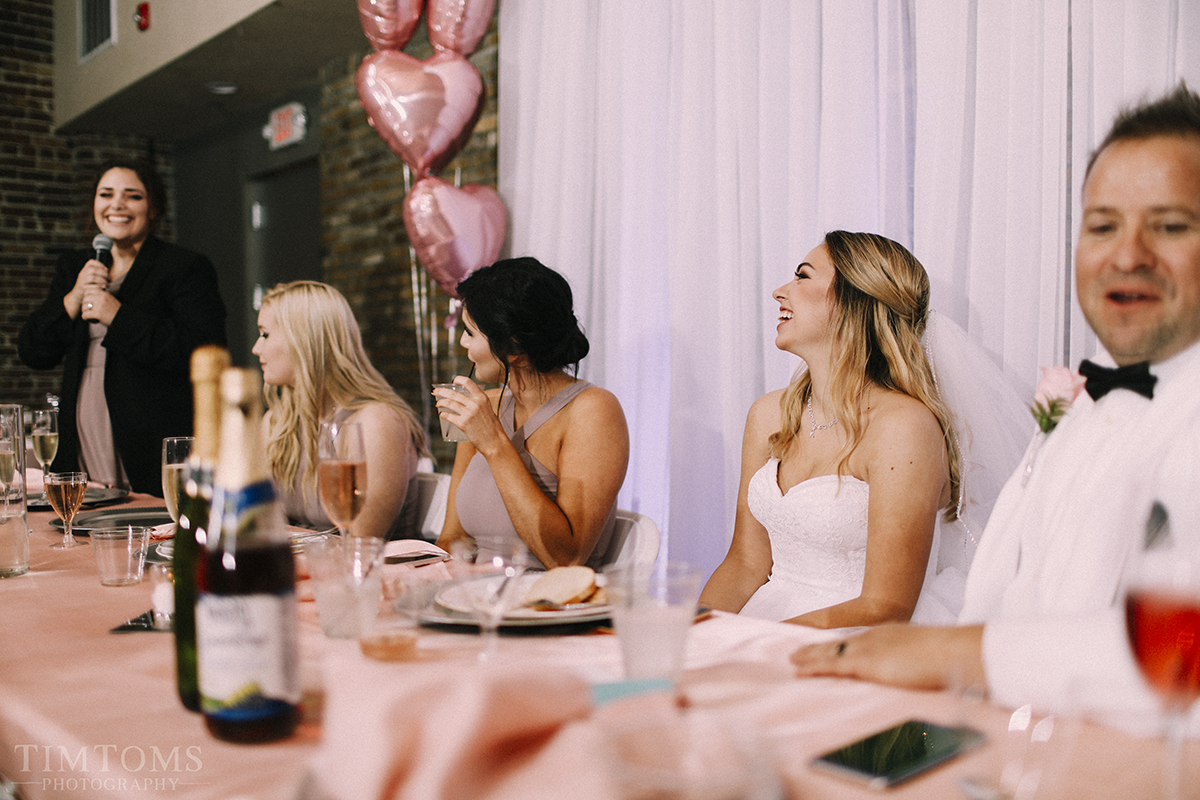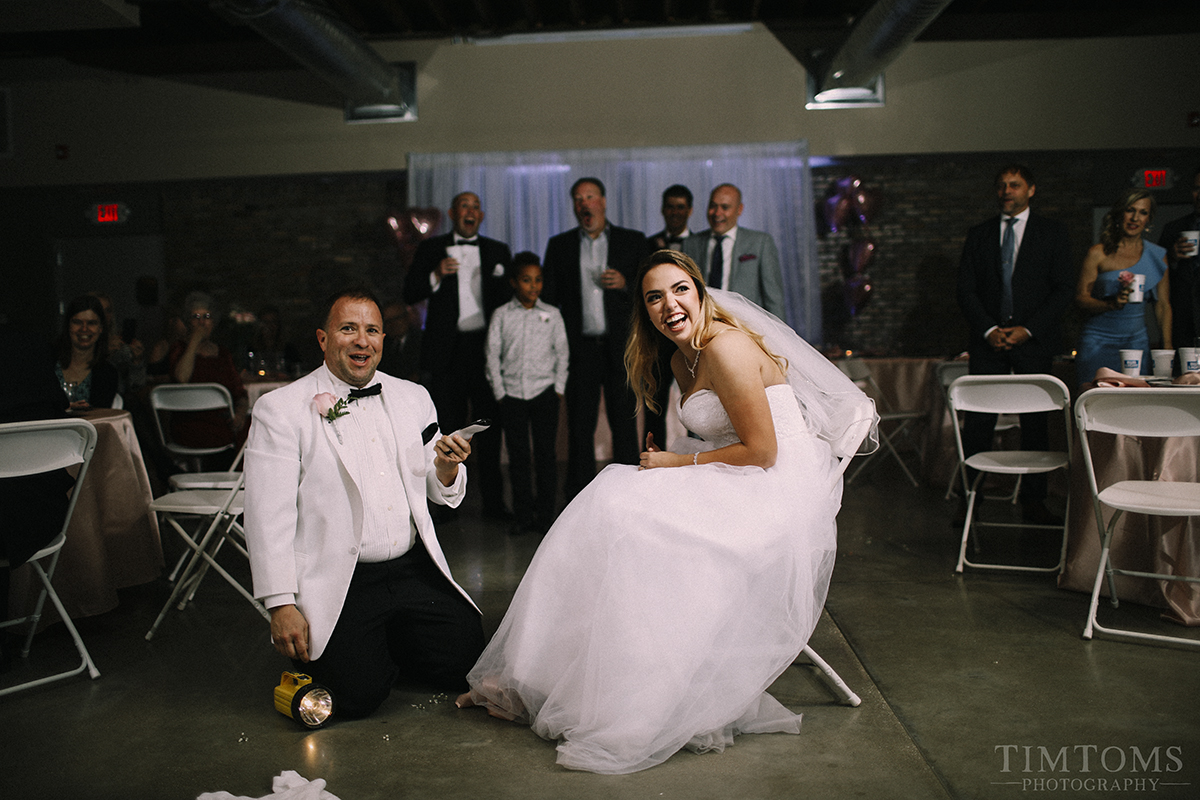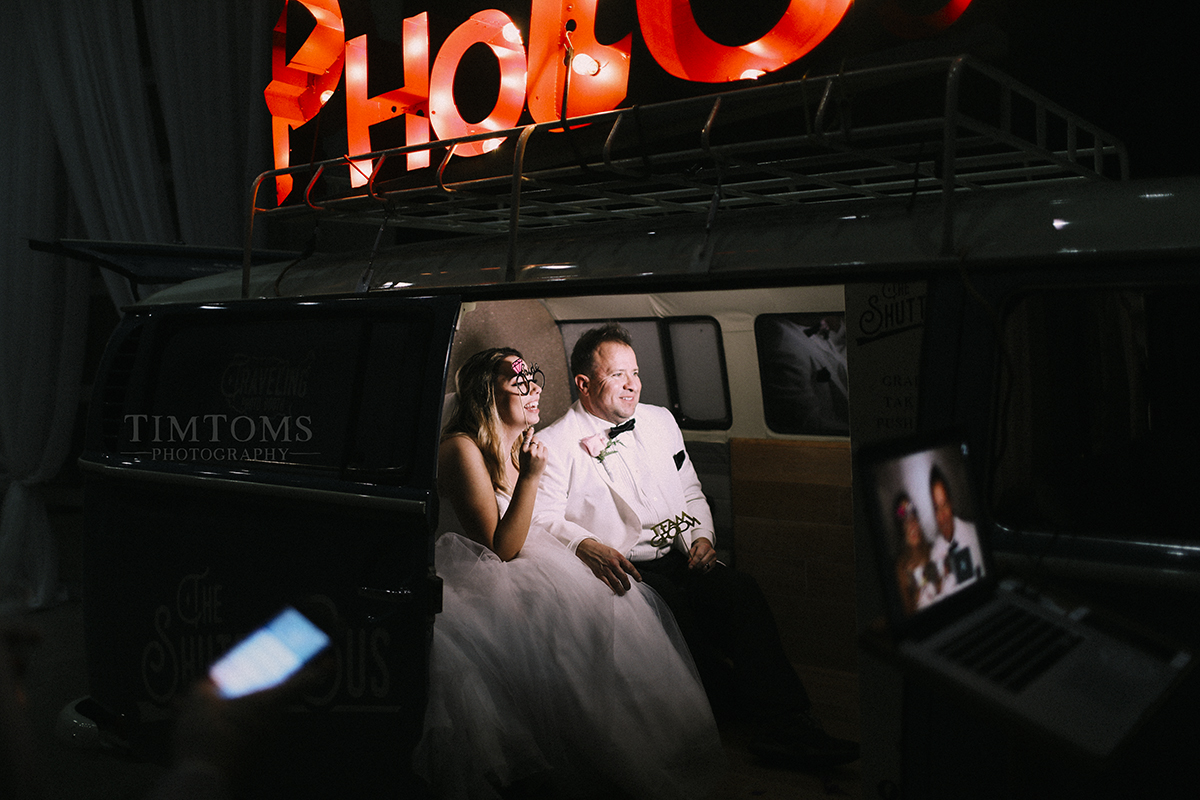 Want us to photograph your wedding? Drop us a line right here!