Ashley+Joe • Affinity Riverside Estate • Nixa, Mo • Wedding Photographer
Ashley and Joe got married at the Affinity Riverside Estate in Nixa, Missouri. This wedding was perfect in every way and we have been anxiously awaiting getting to edit and share these pictures for our friends Ashley + Joe.
Let's start with the venue. We have only had the pleasure of capturing weddings at The Affinity Riverside Estate twice, but we can't wait for the chance to go back. There is a waterfall running through the middle of the property that leads back to one of the most fabulous outdoor wedding spots we ever laid eyes on. Beautifully constructed wooden benches nestled perfectly in the surrounding forest. Directly behind is 3 stories of decking (including an outdoor dance floor) that overlooks the ceremony area, providing the perfect perch to watch the ceremony, take in the air, or get your dance on! Seriously, this is as good a place as any to say 'i do'.
Now let's get to Ashley and Joe. I got to meet these sweethearts when we did their engagement shoot a while back down on commercial street in Springfield. There was coffee, there was beer. Enough said! Within minutes I could tell that this couple was truly in love and couldn't wait to get married, and I was over the moon that they had chosen me to be the one to capture that love. Getting to watch them get married and join their families together, seeing the love for each other and their sweet kiddos was honestly perfect. And just wait until you hear their vows. Not a dry eye in the house.
Here are a few of our favorites from Ashley and Joe's wedding day at the Affinity Riverside Estate! Enjoy…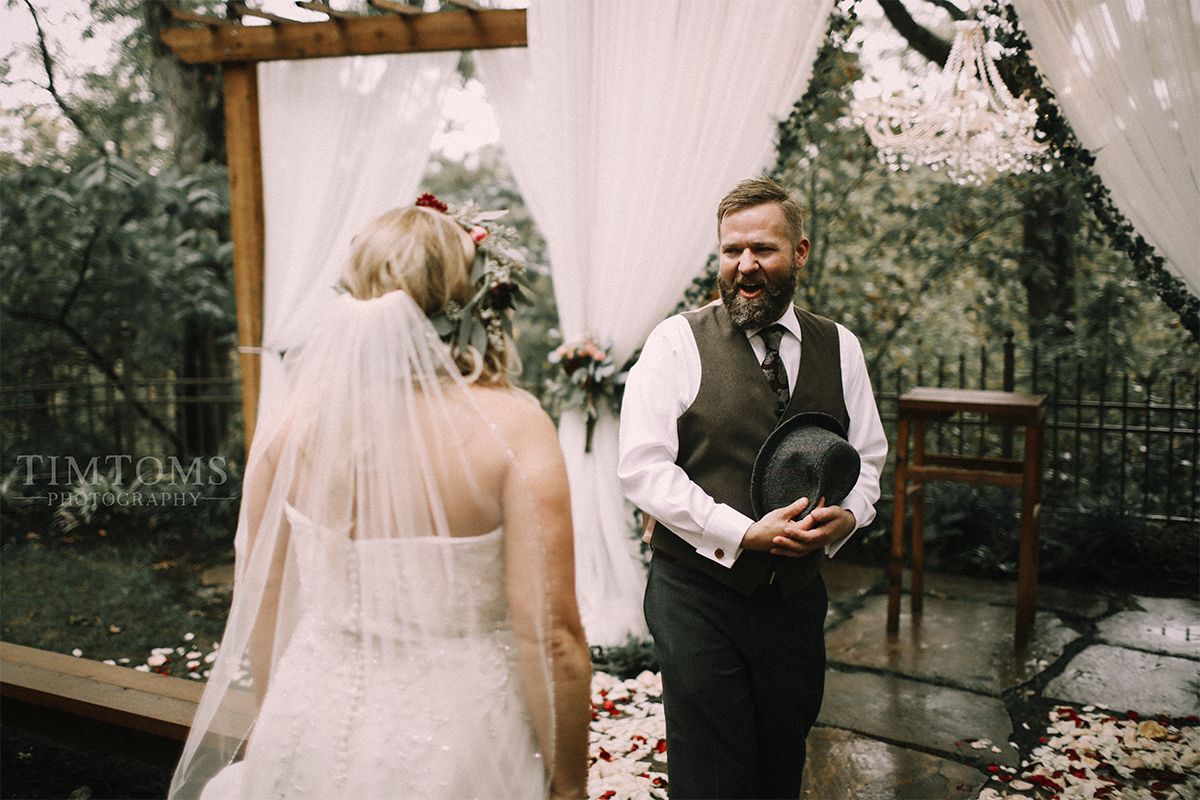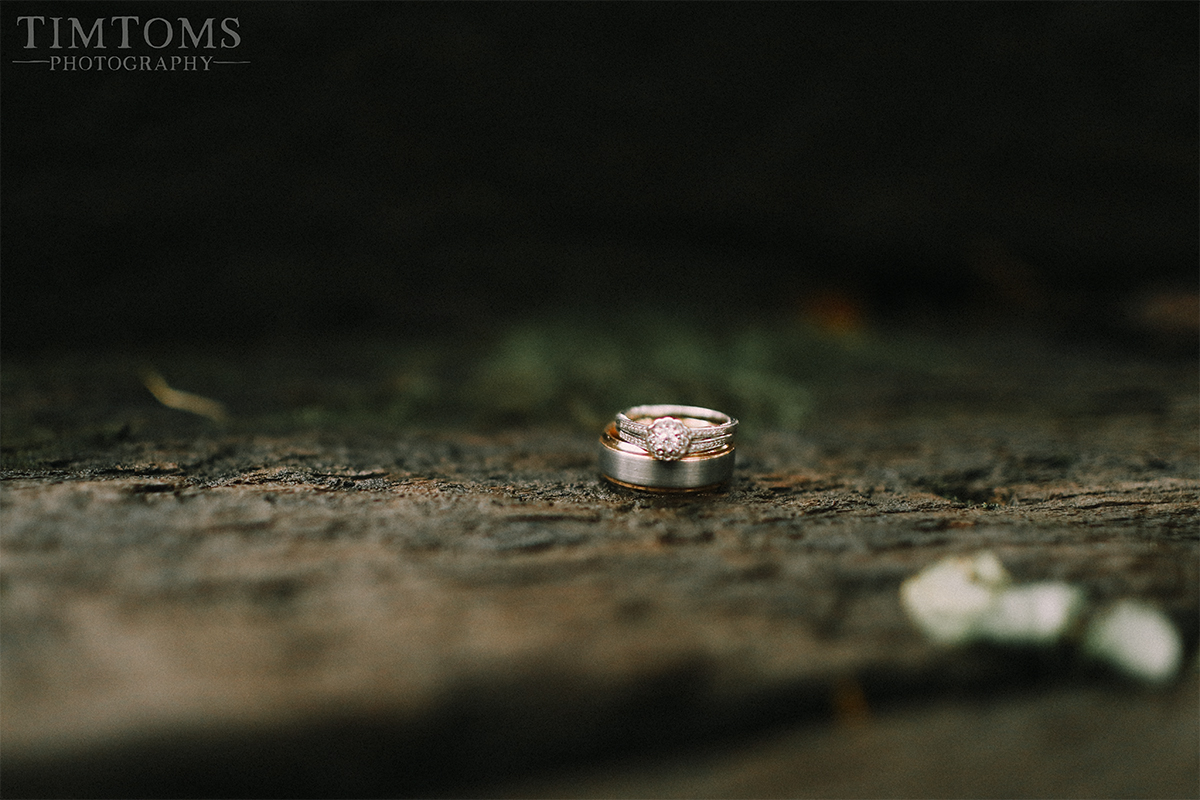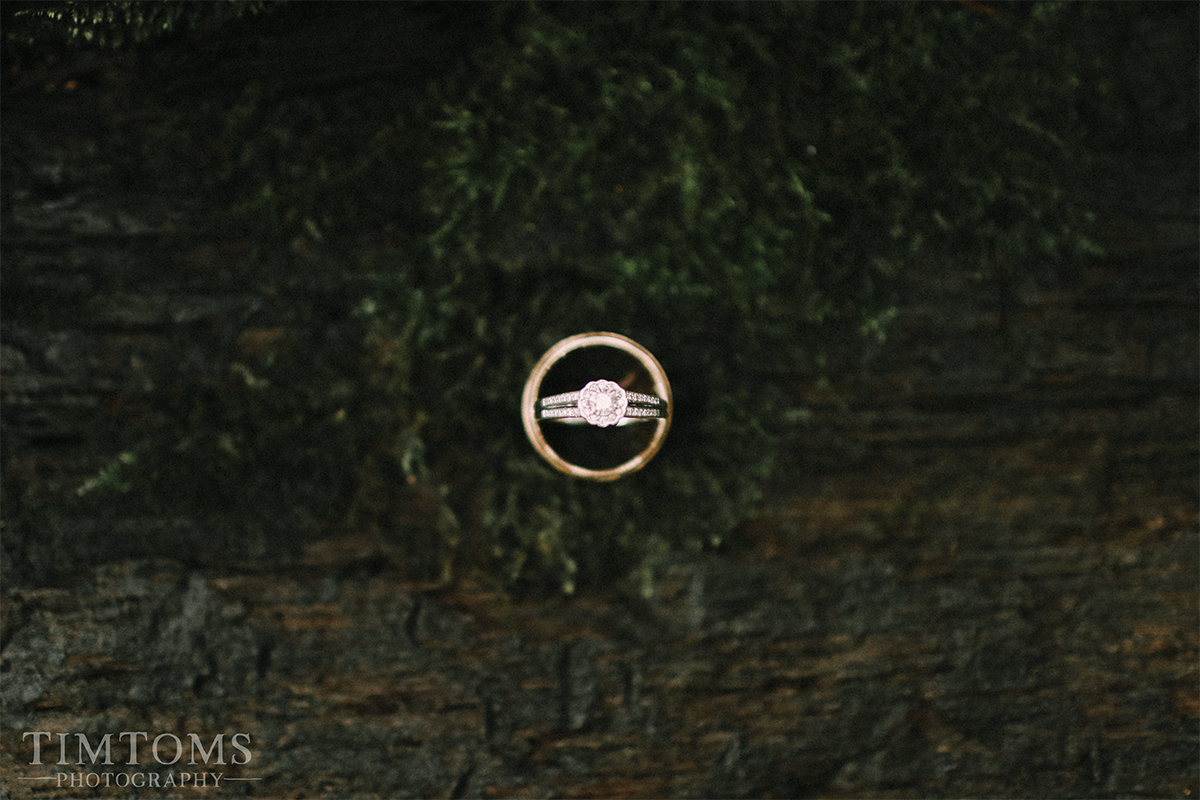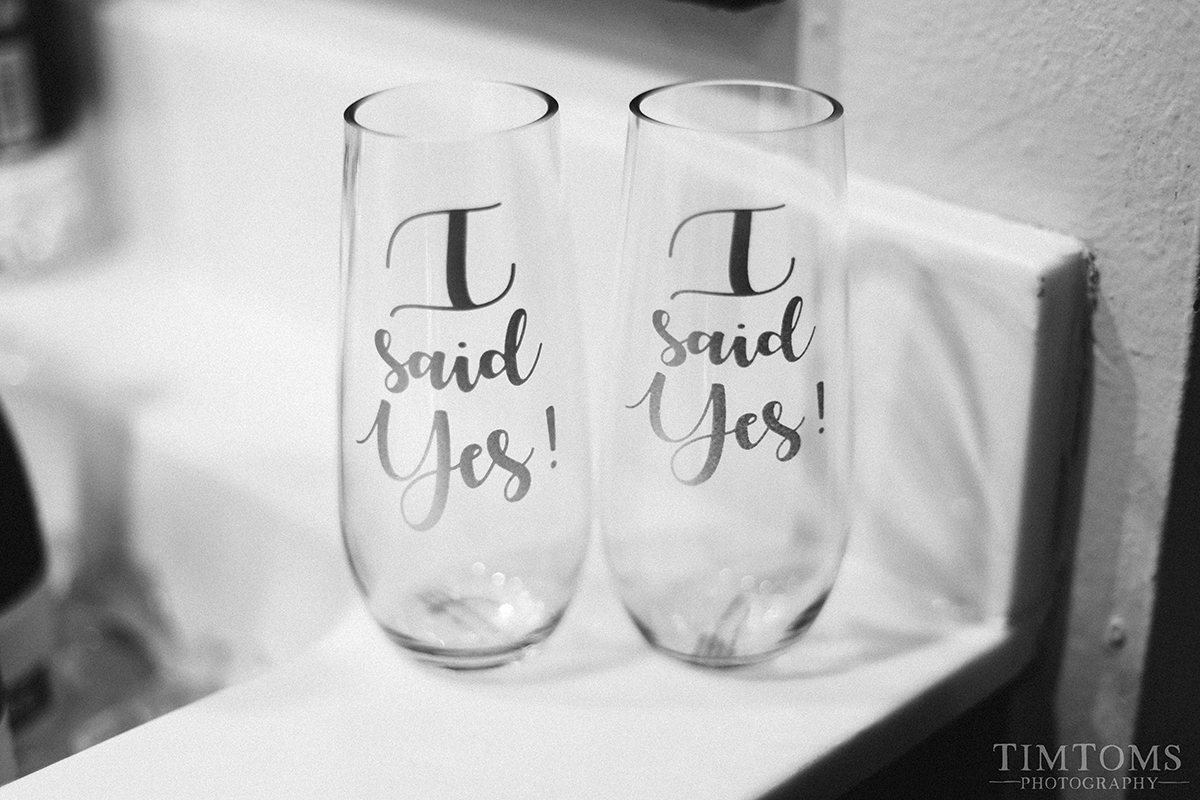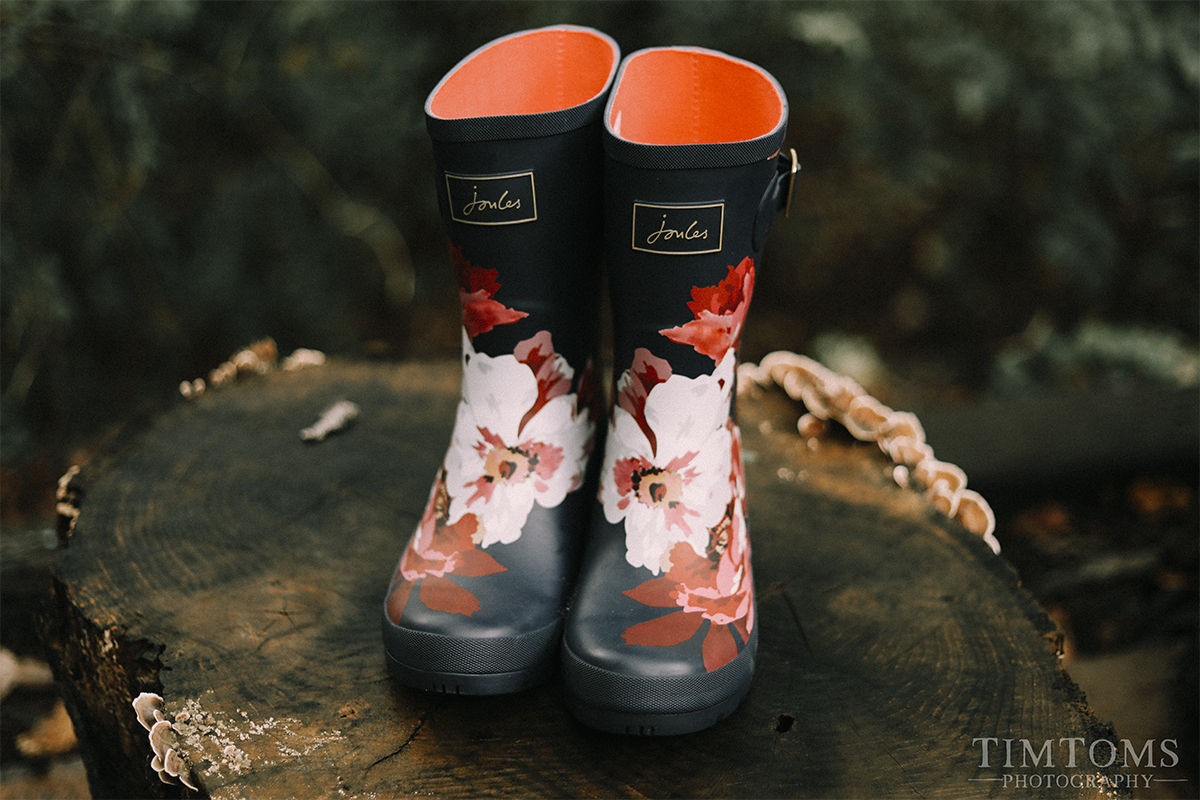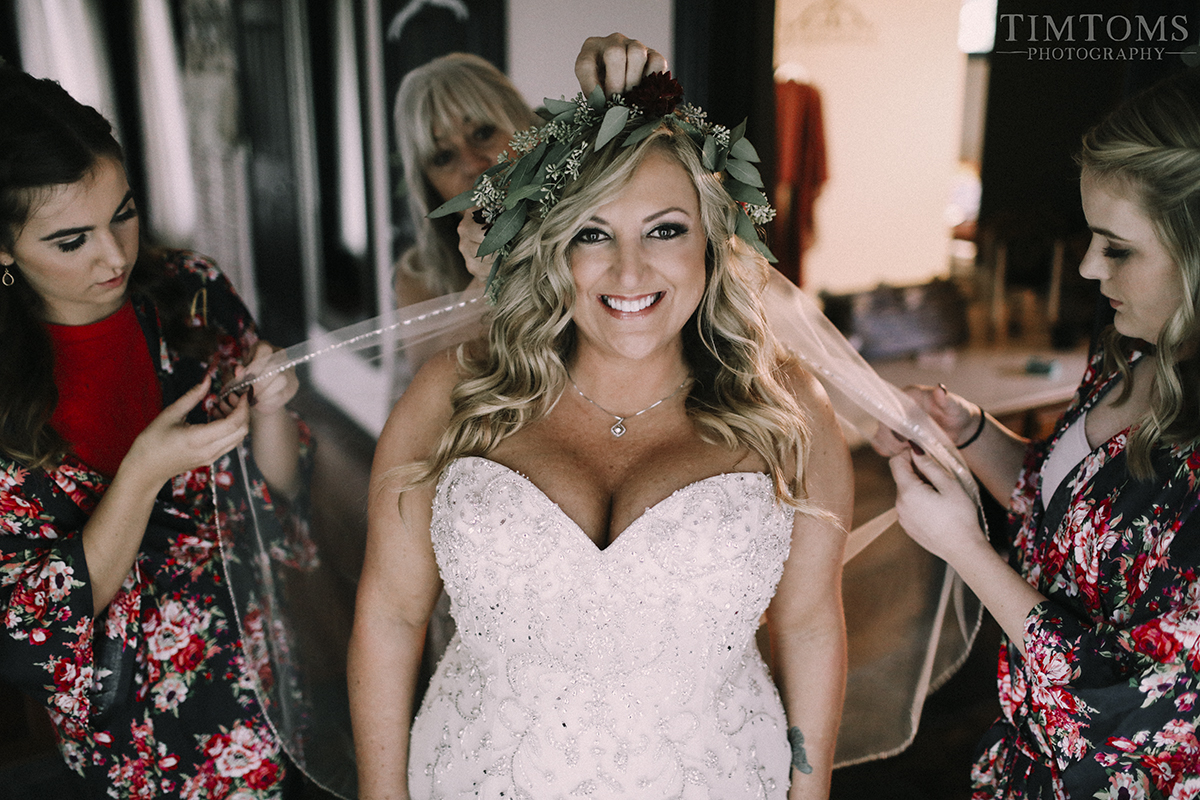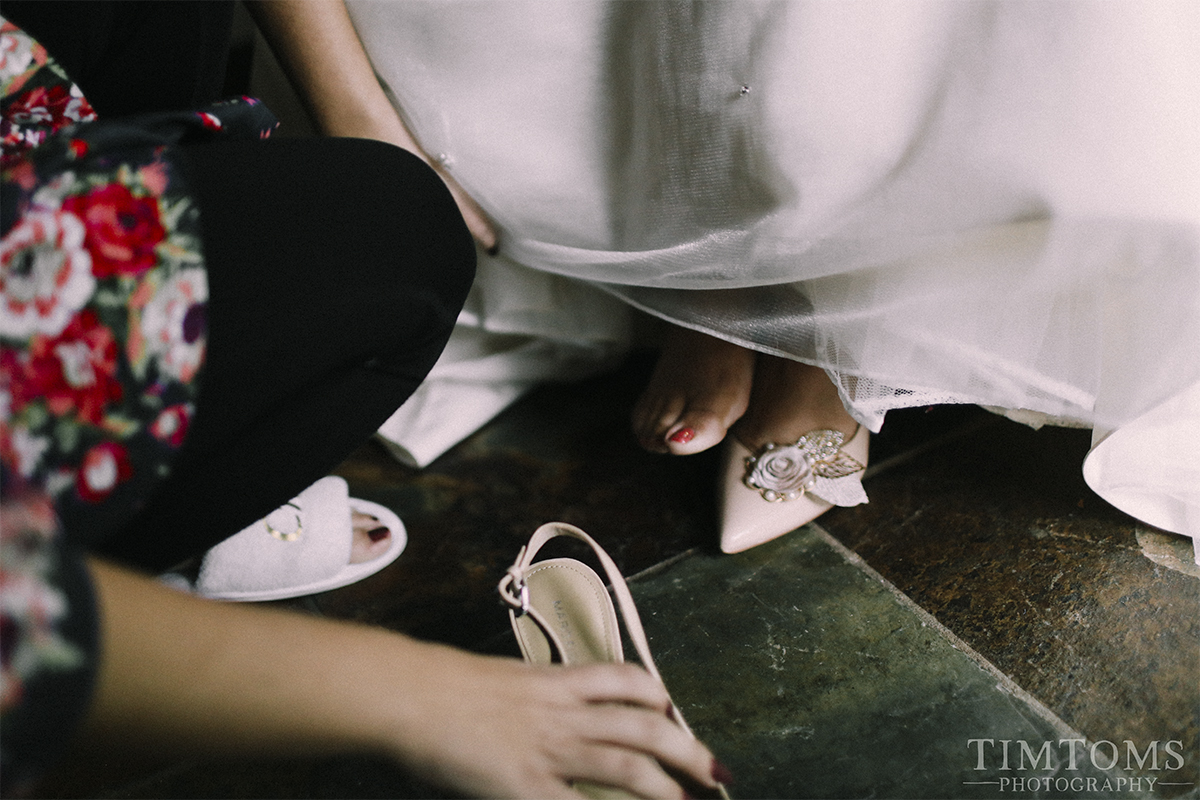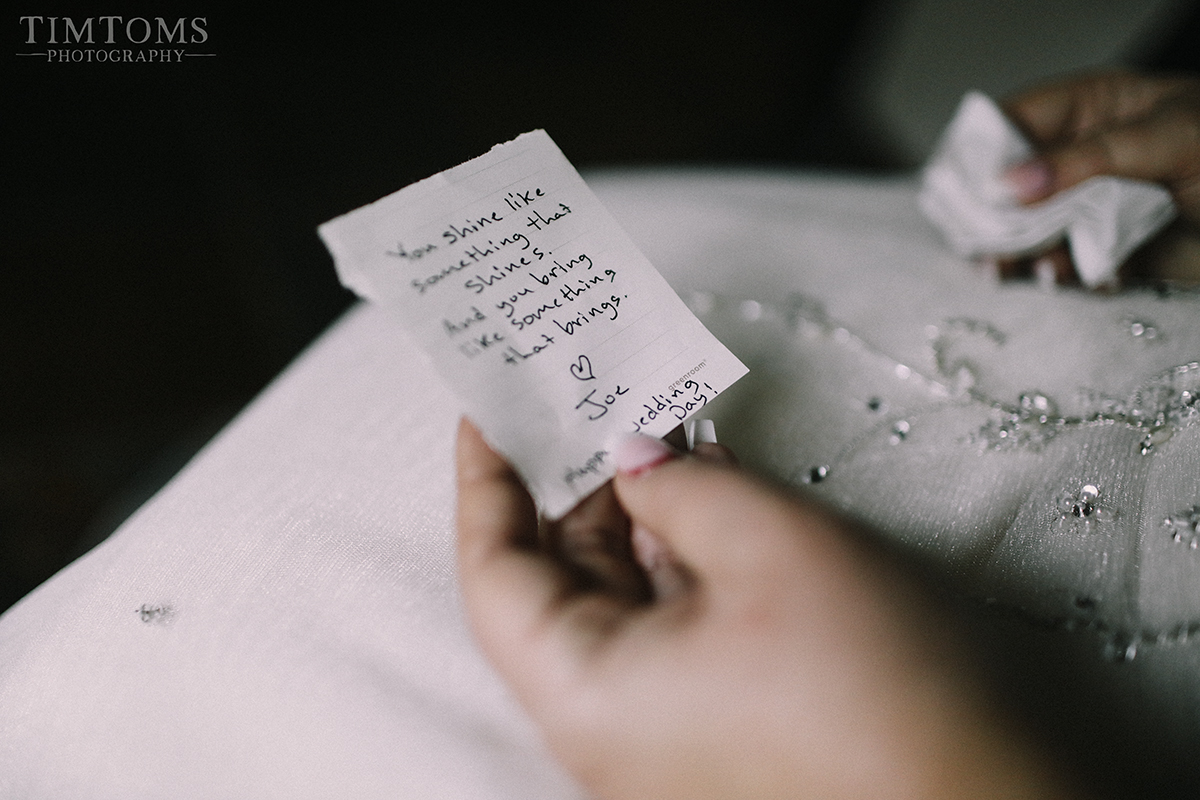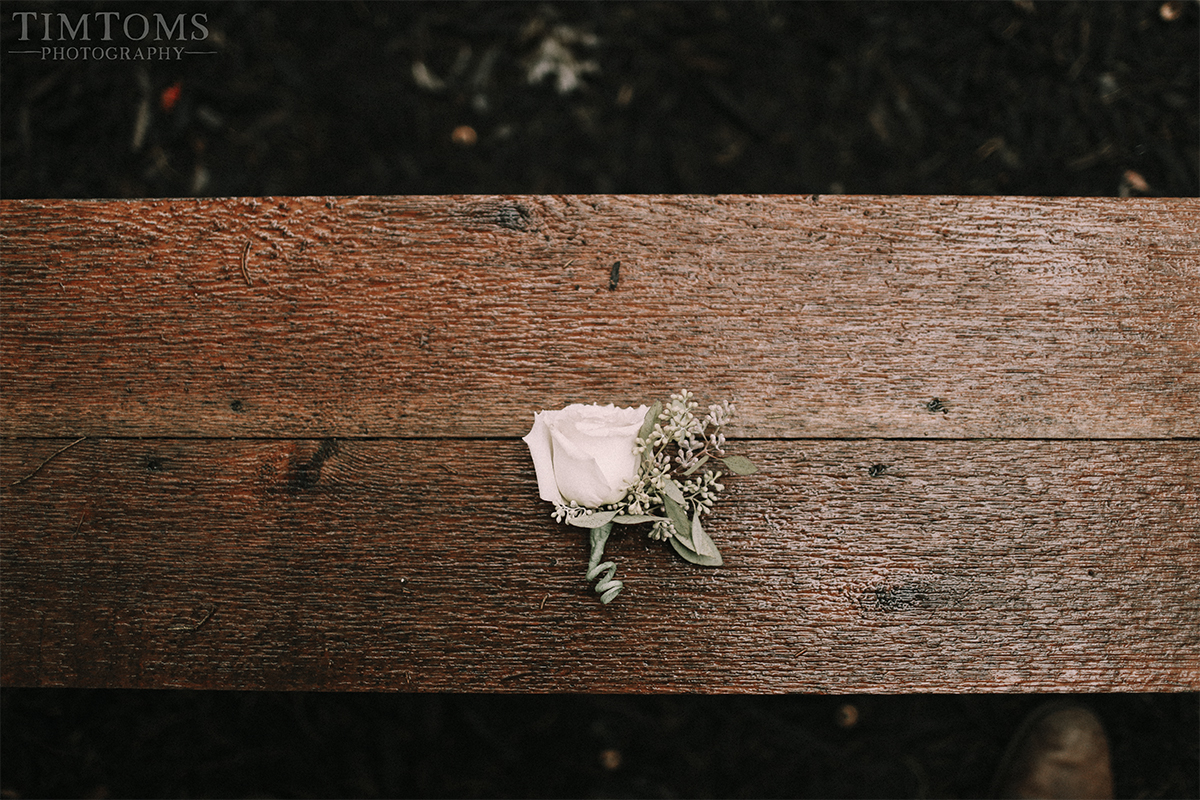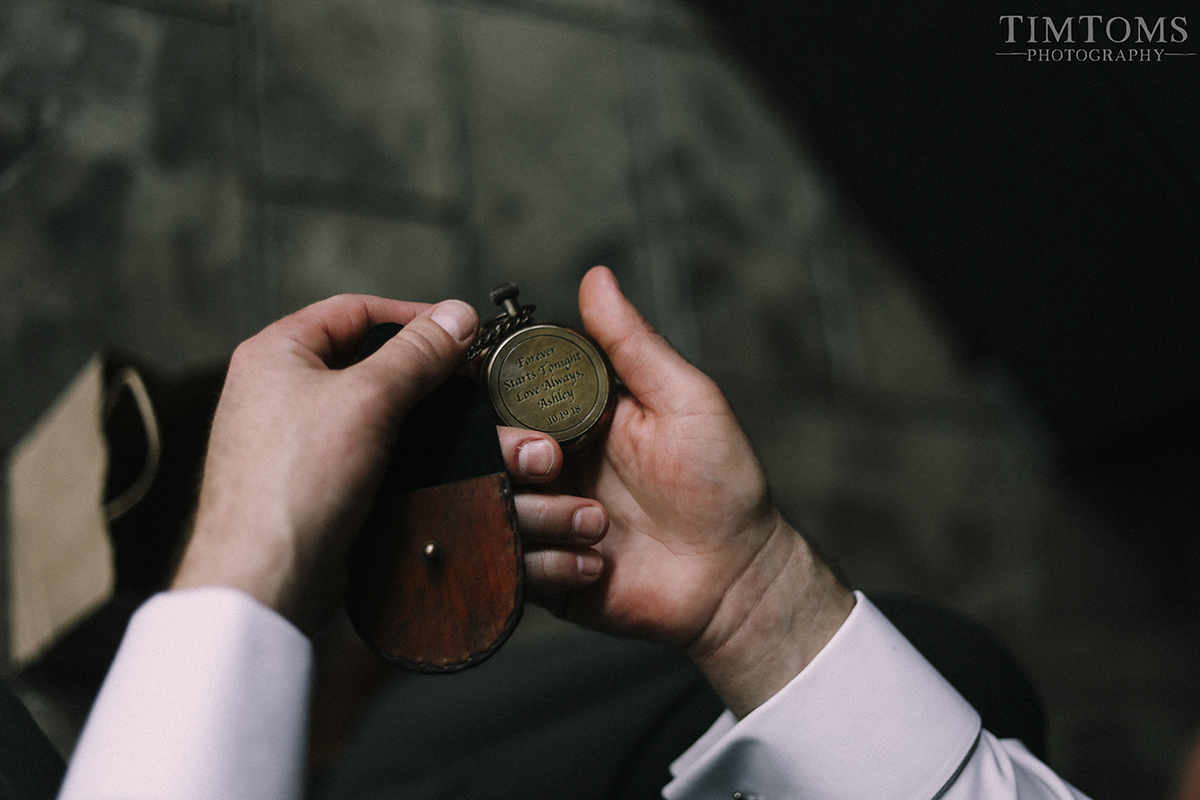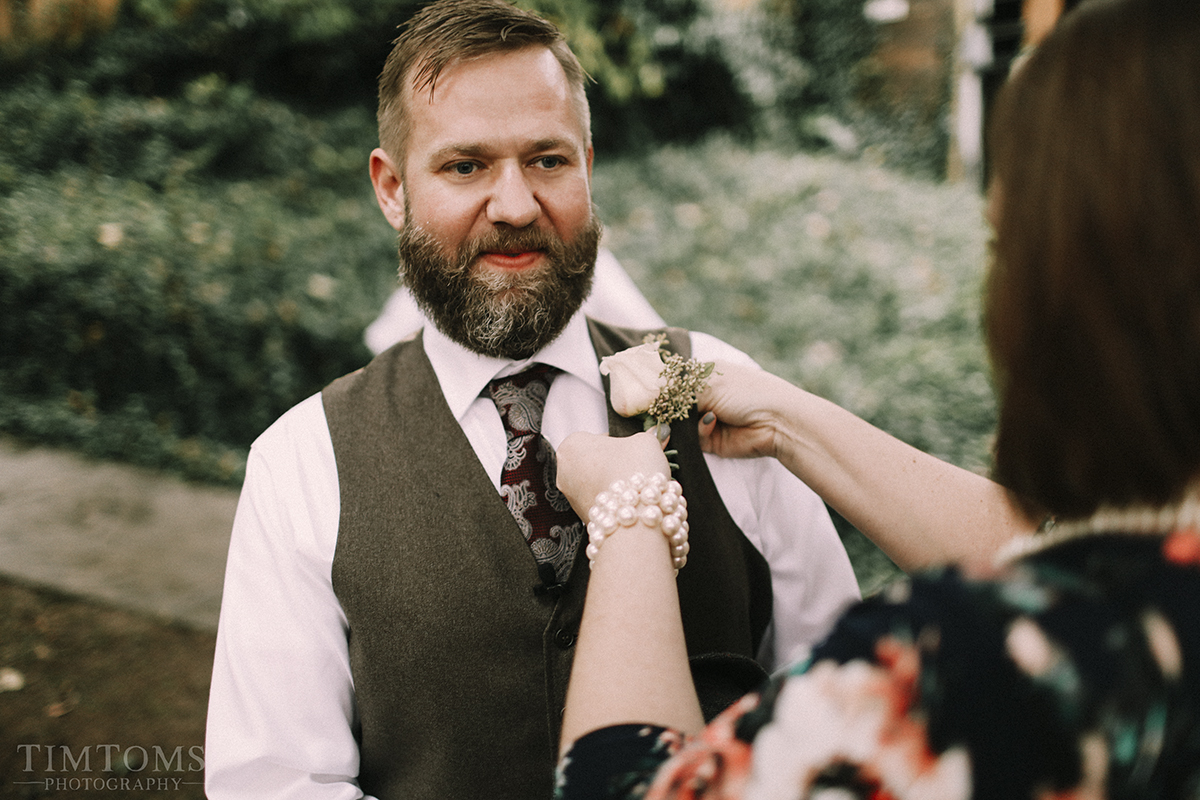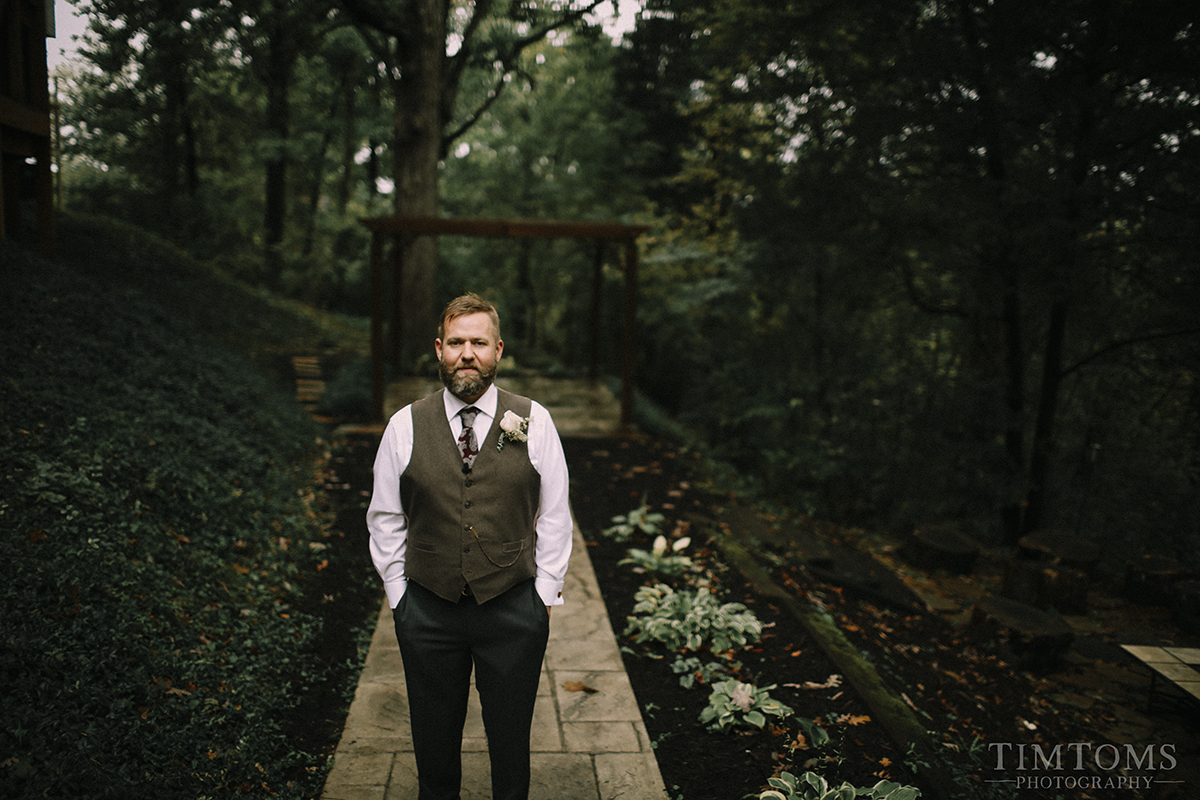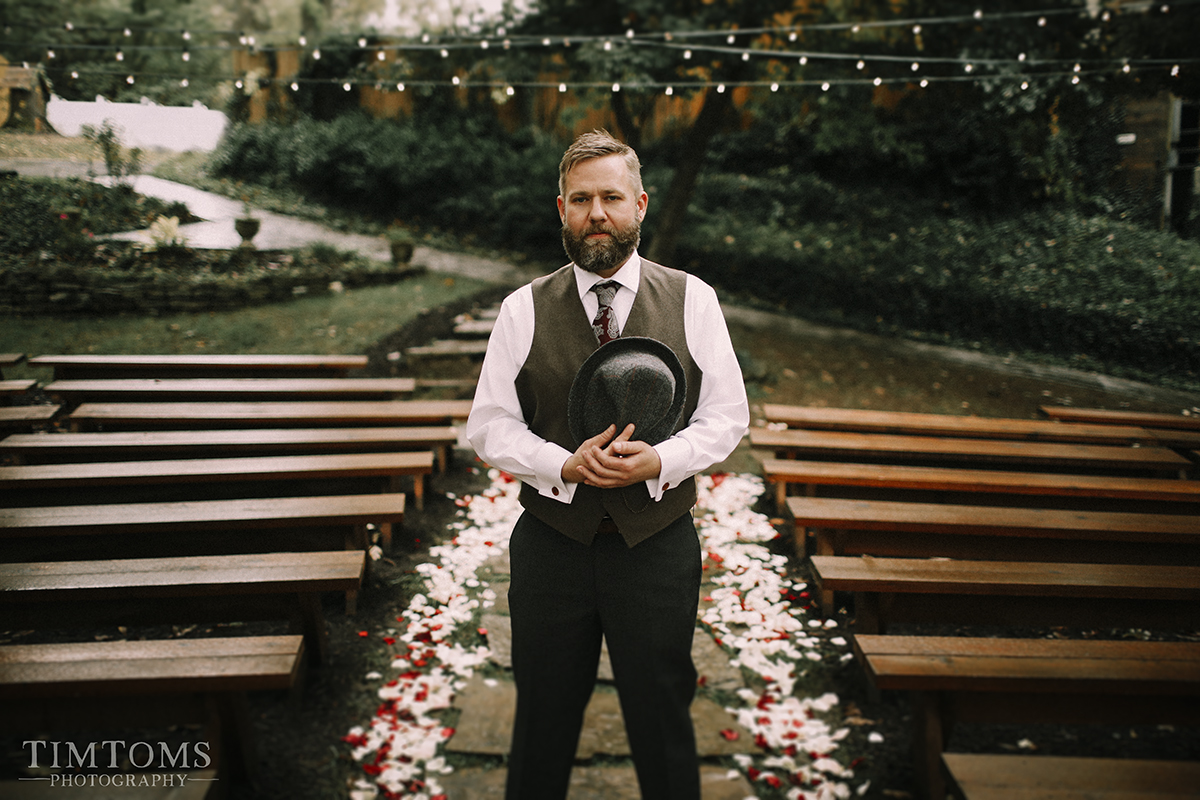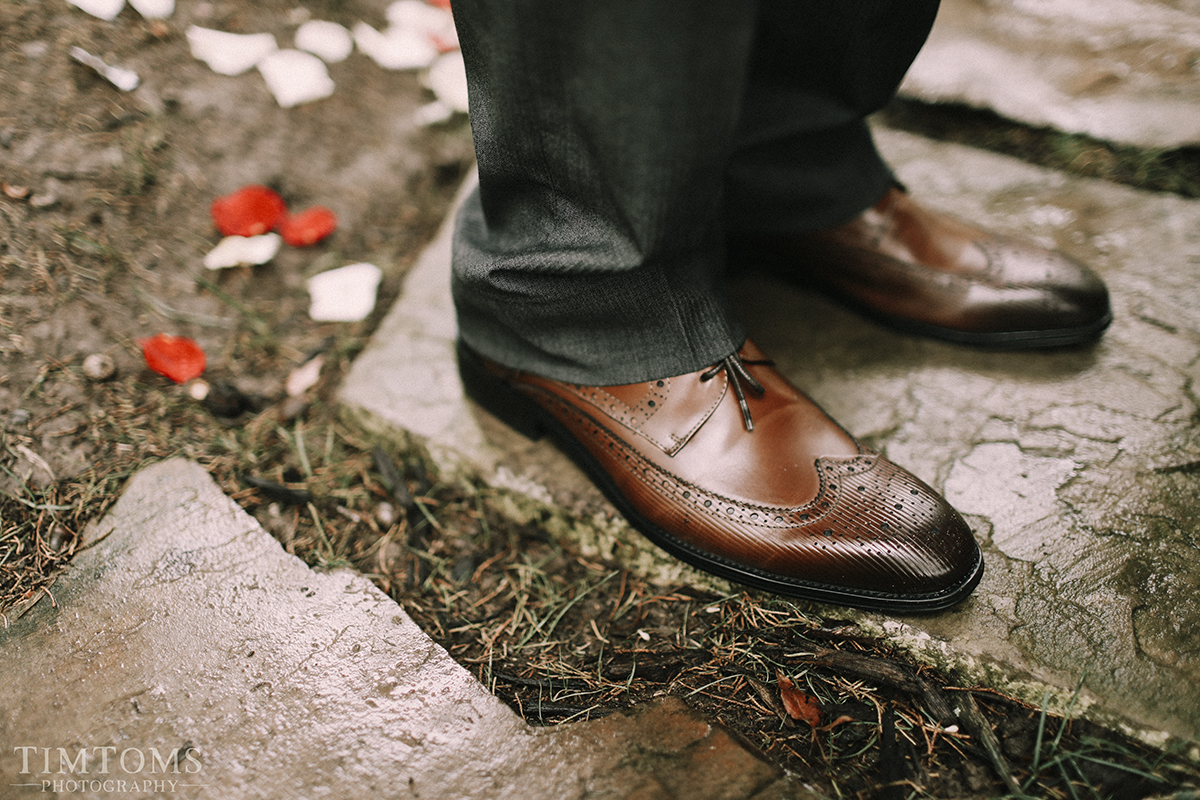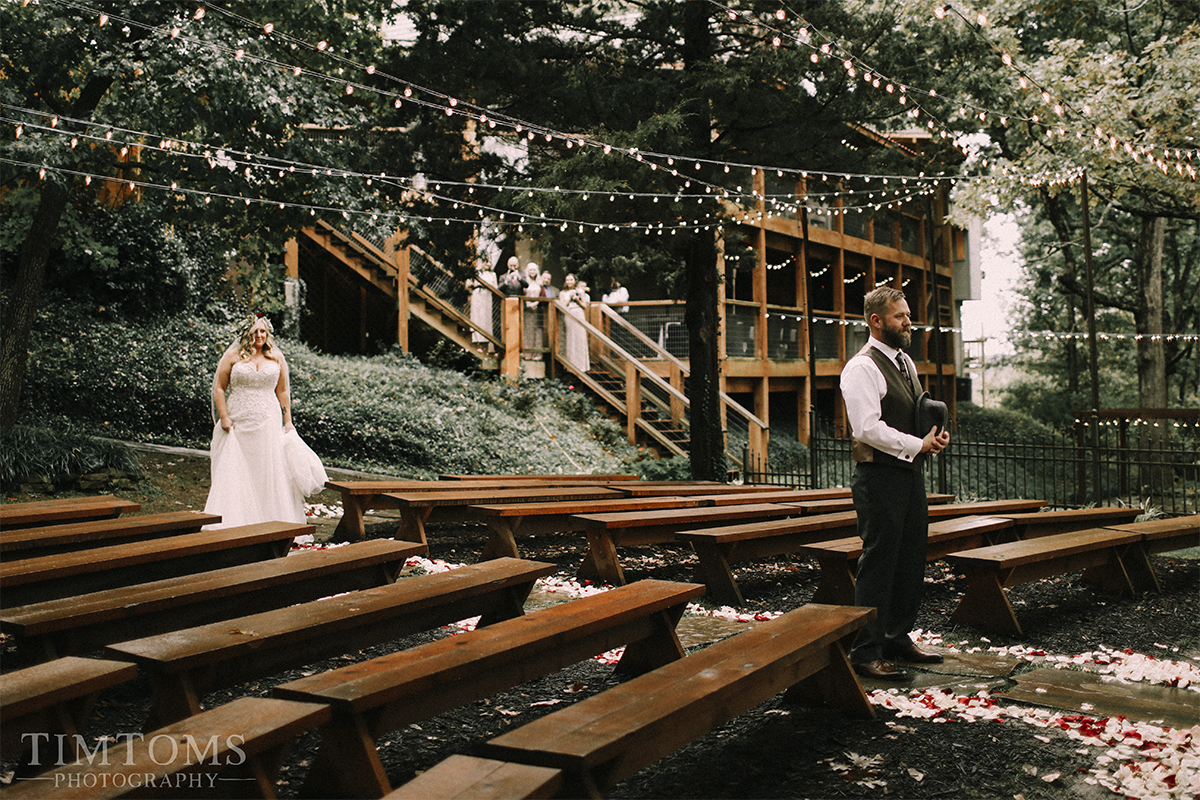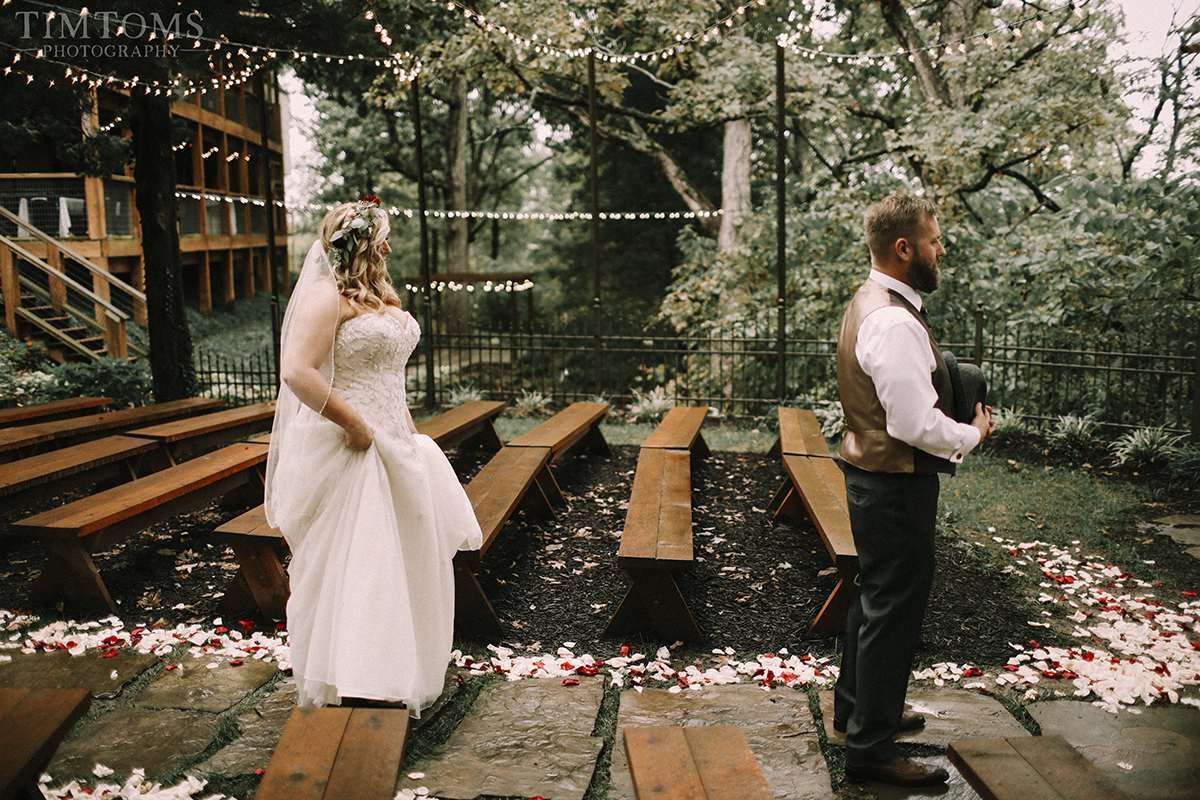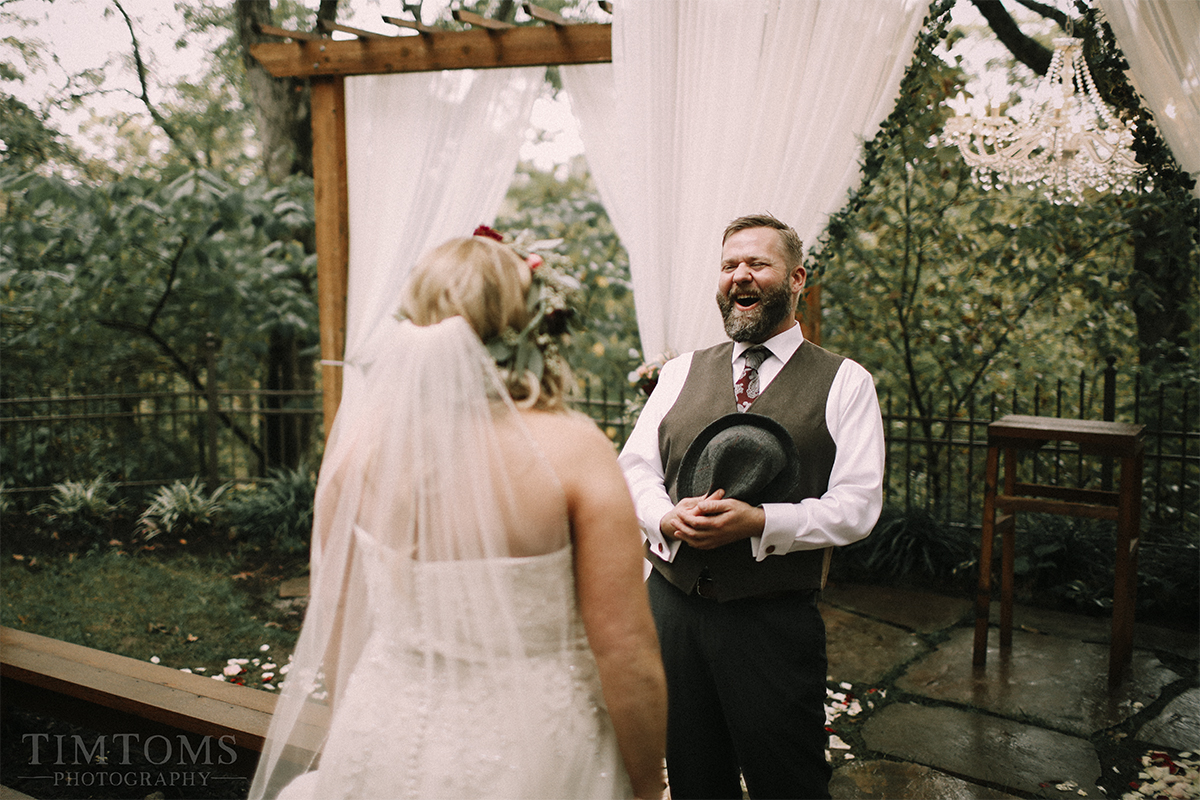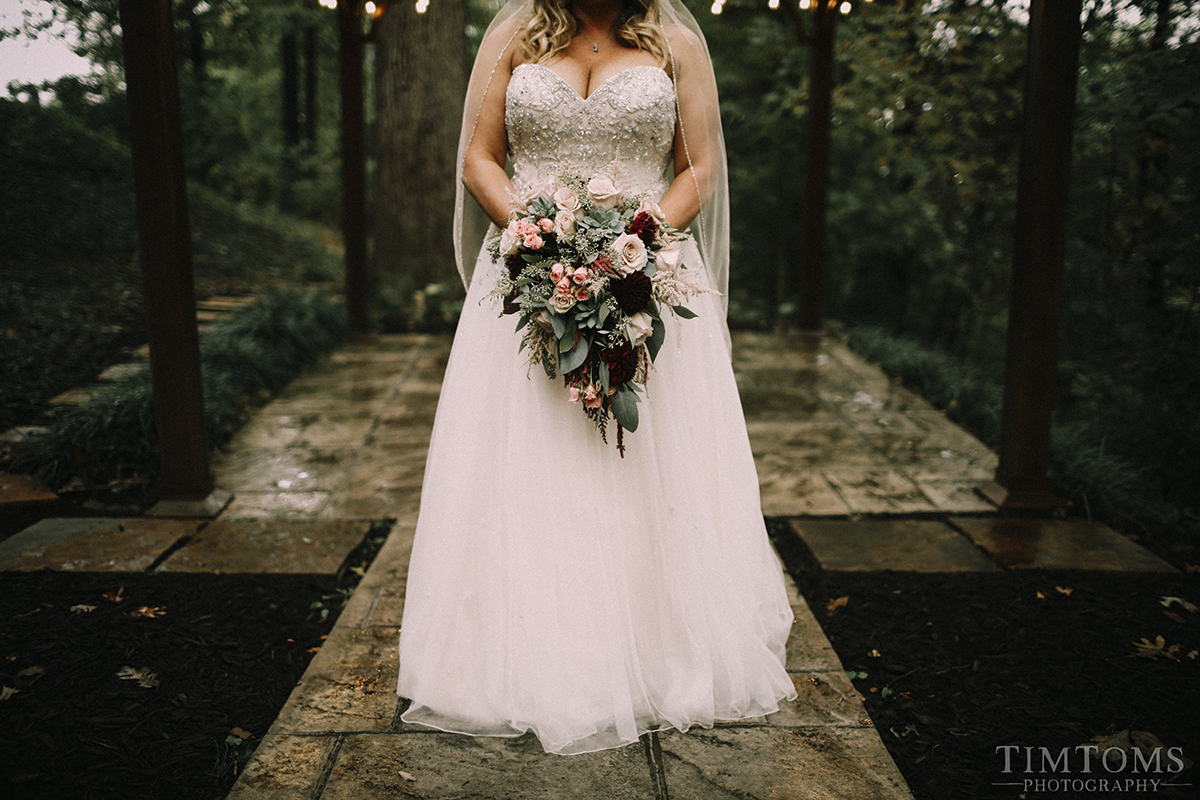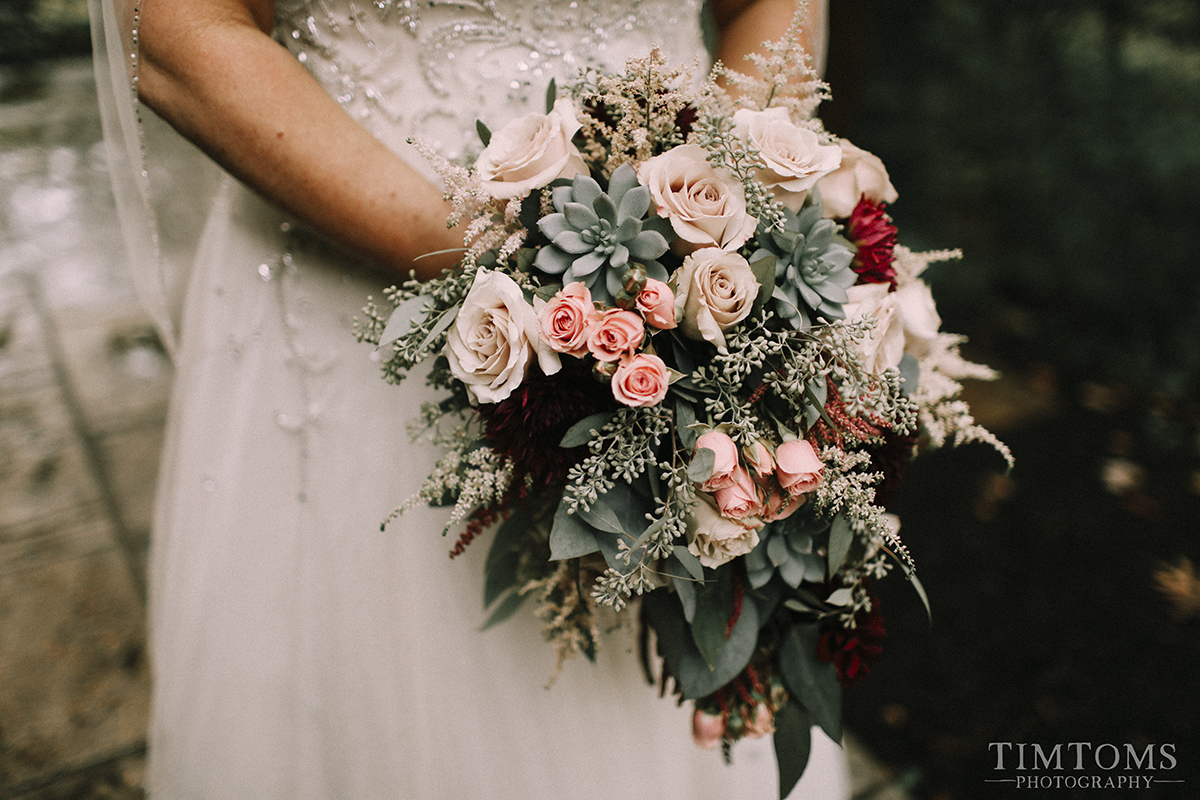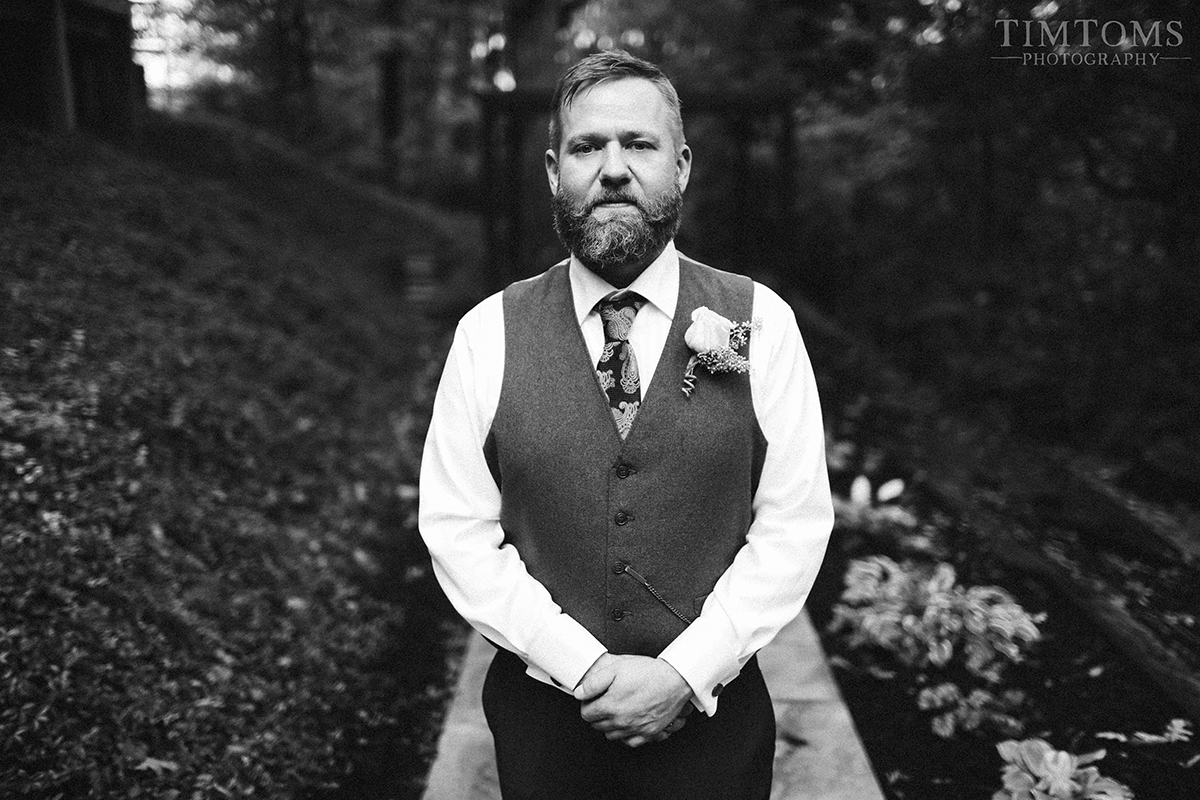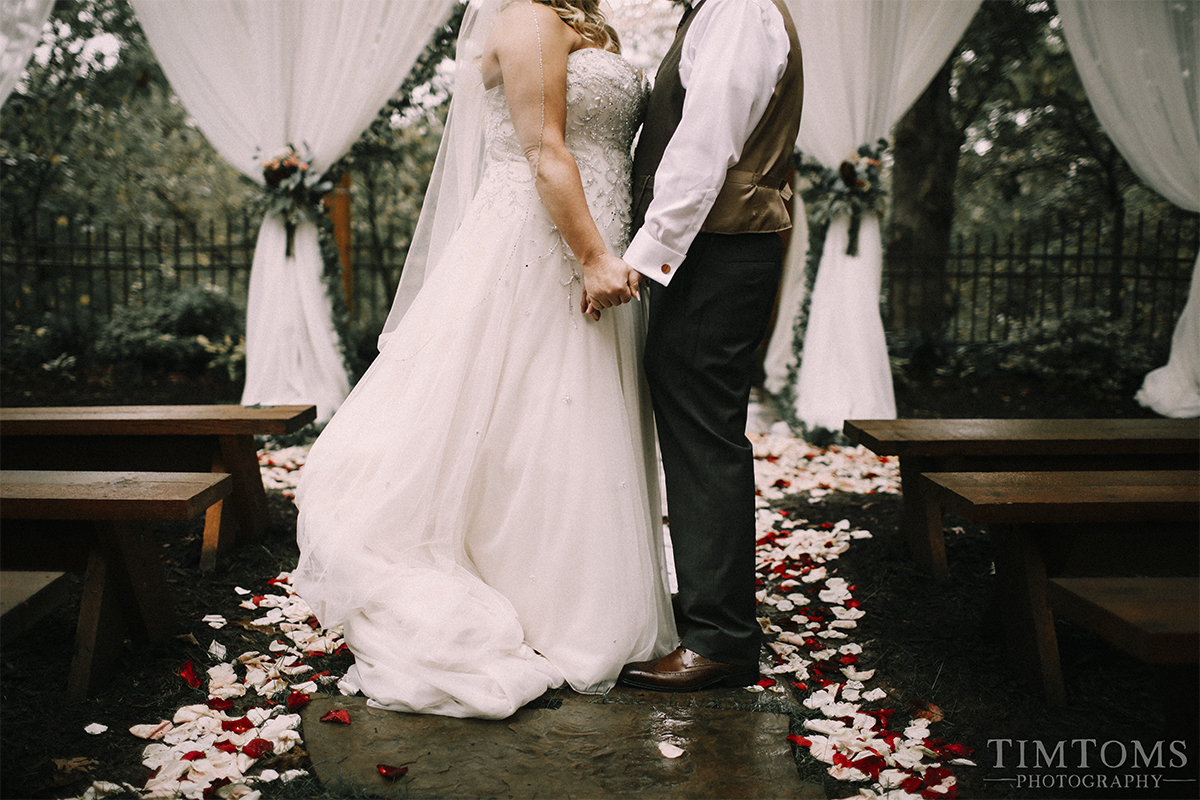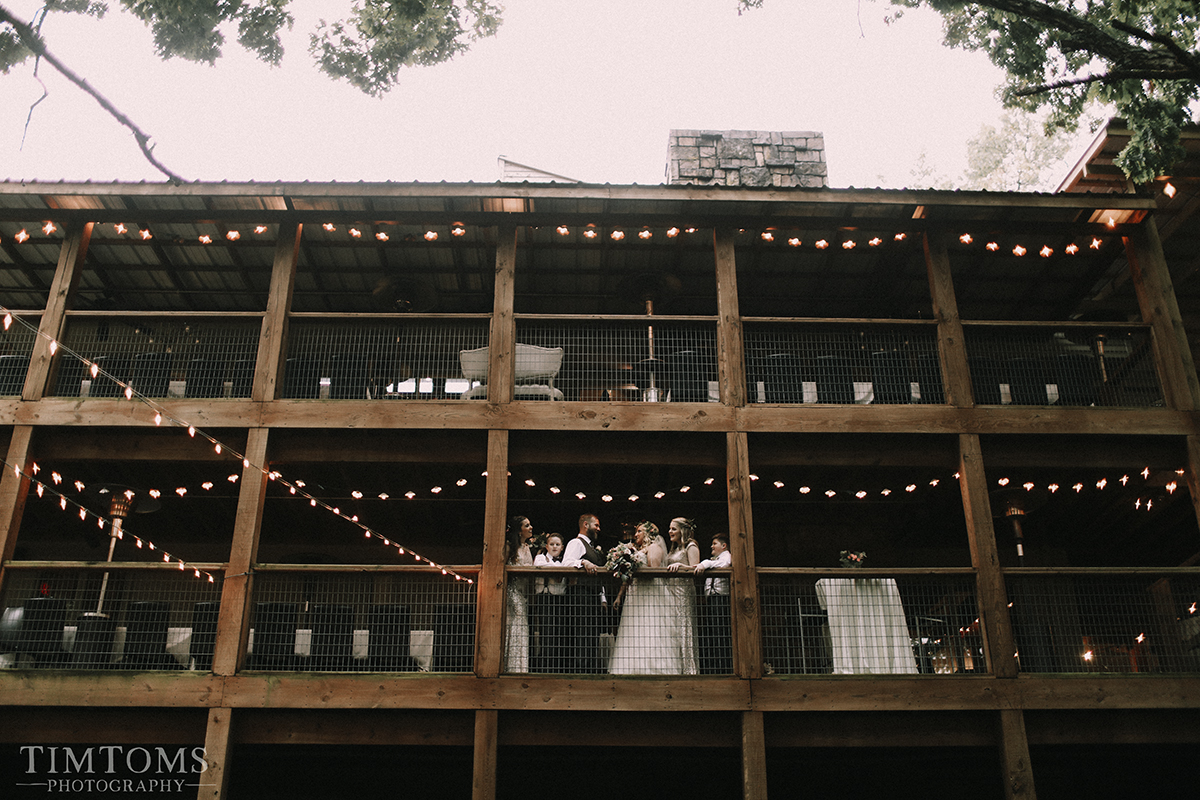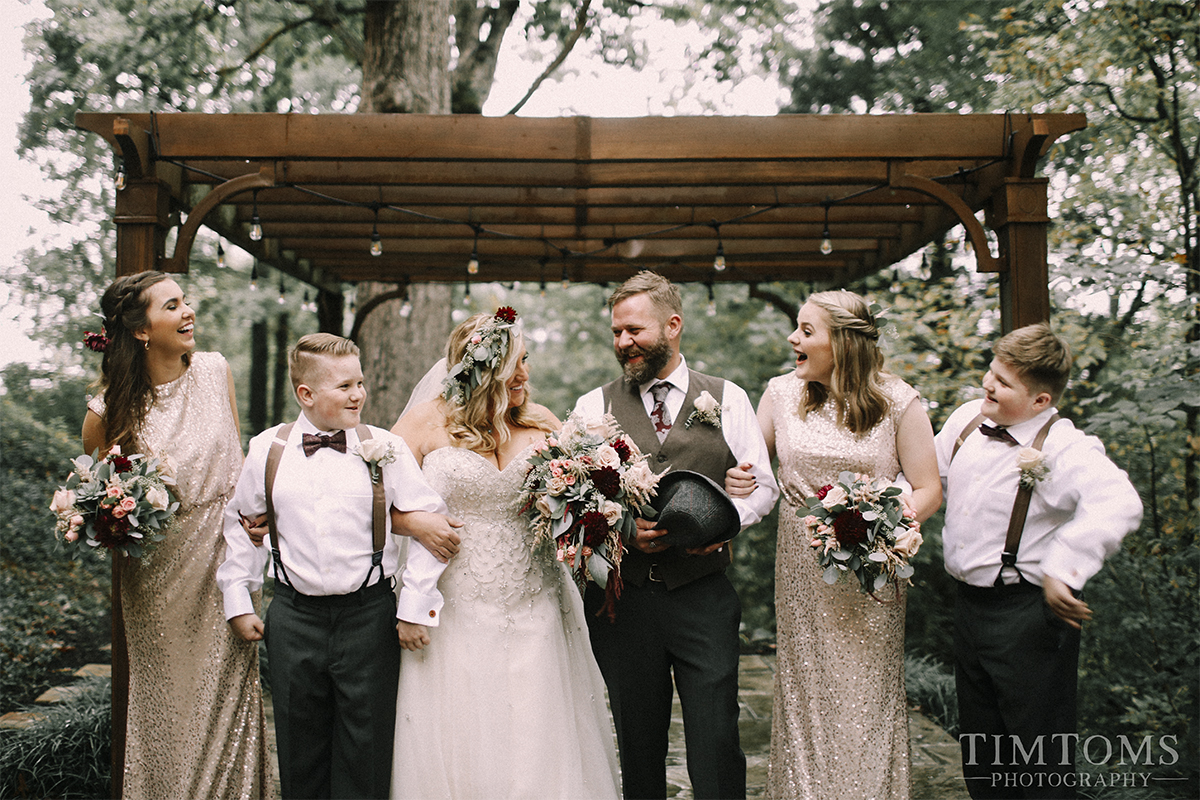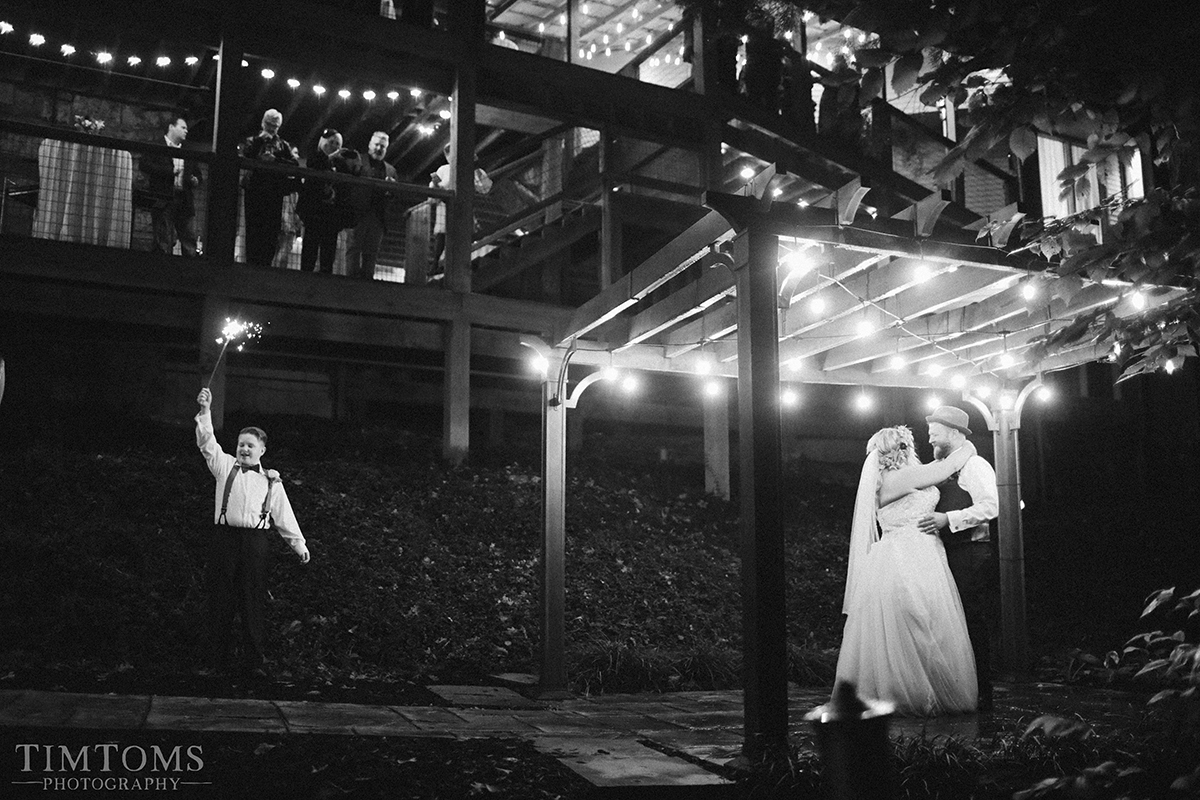 Want us to shoot your wedding? Drop us a line right here to get started!