Ashley+Josh / / Arkansas Wedding / / Photographer
Ashley and Josh got married at a family home backyard wedding in Northwest Arkansas. Give me ALL the backyard weddings in Northwest Arkansas. This wedding, the setting, the sweet couple, family, everything was perfect! We could not be happier to have been there to capture all the magic from Ashley and Josh's Arkansas Wedding! Here's sixty of our favorite frames from their wedding day...enjoy!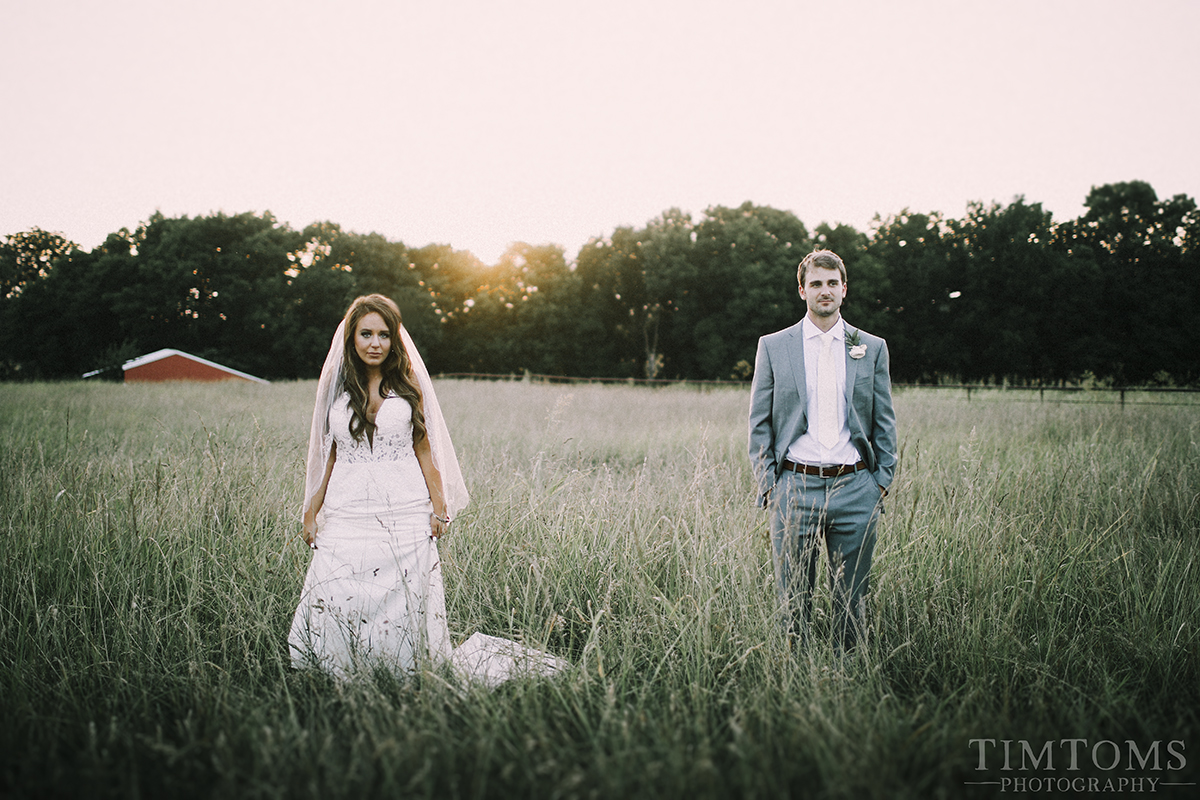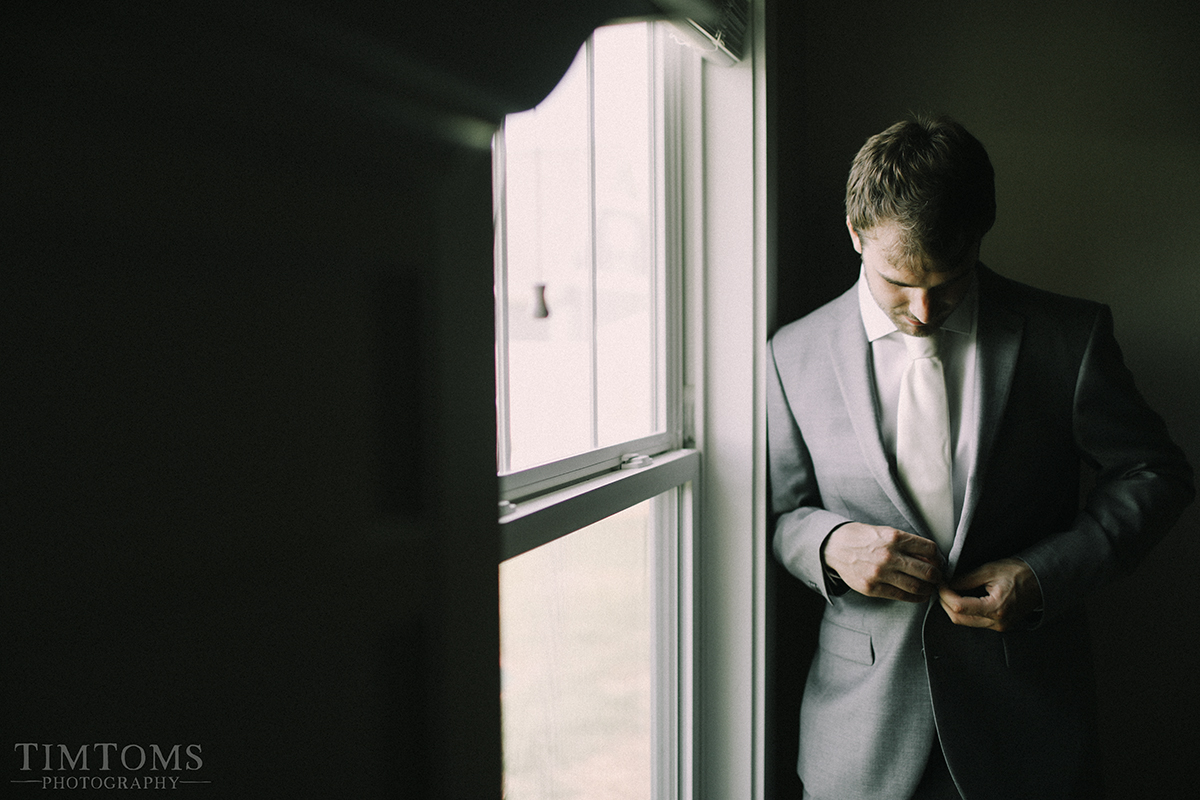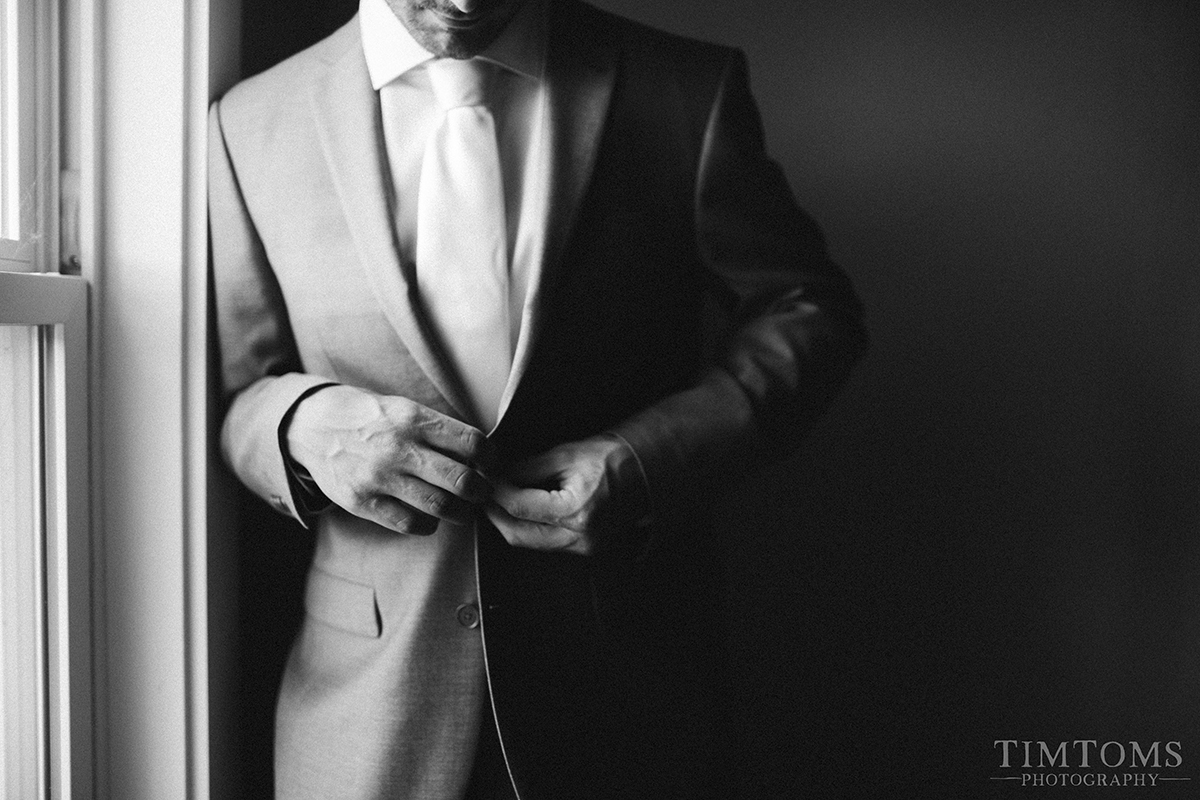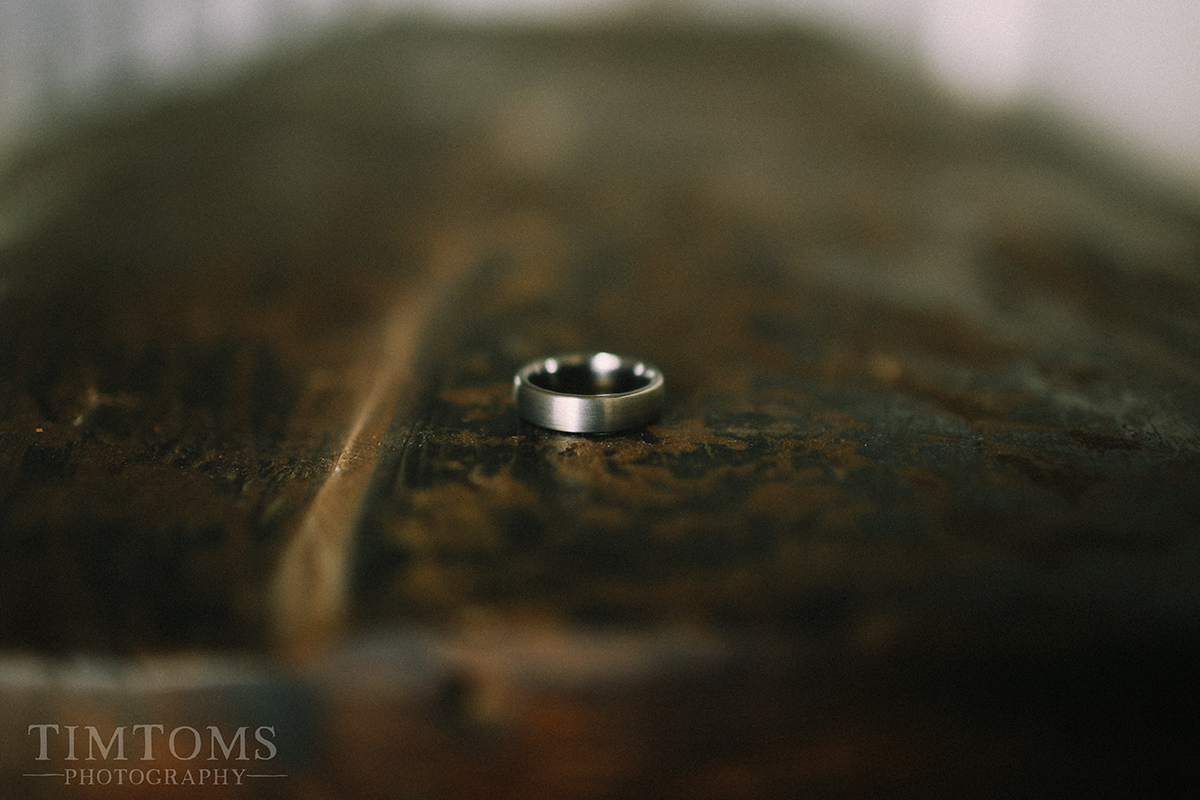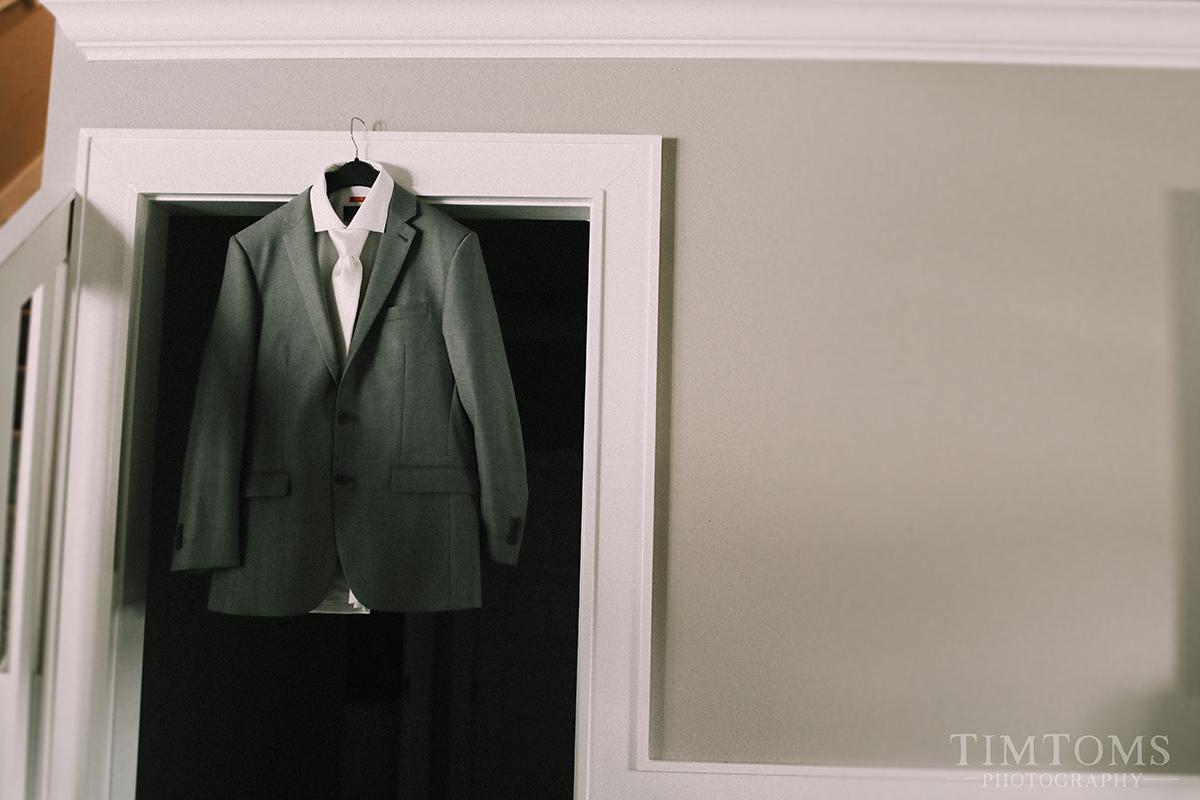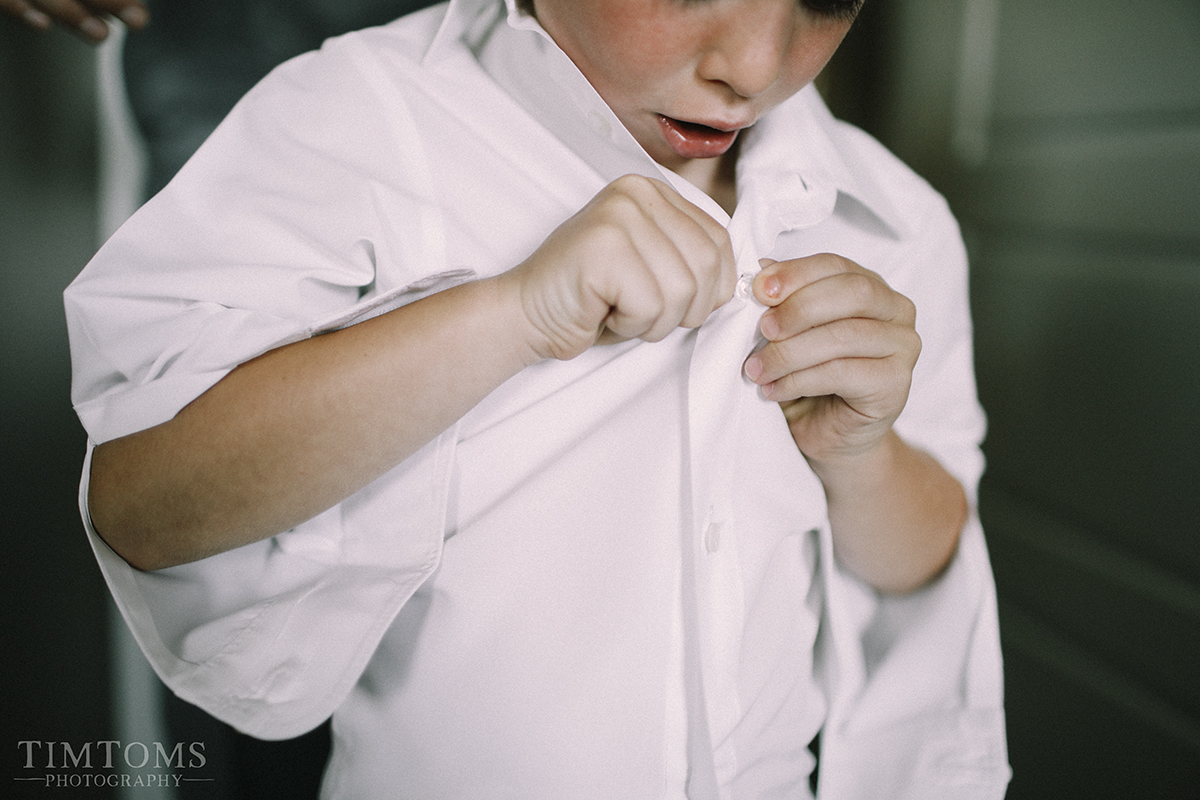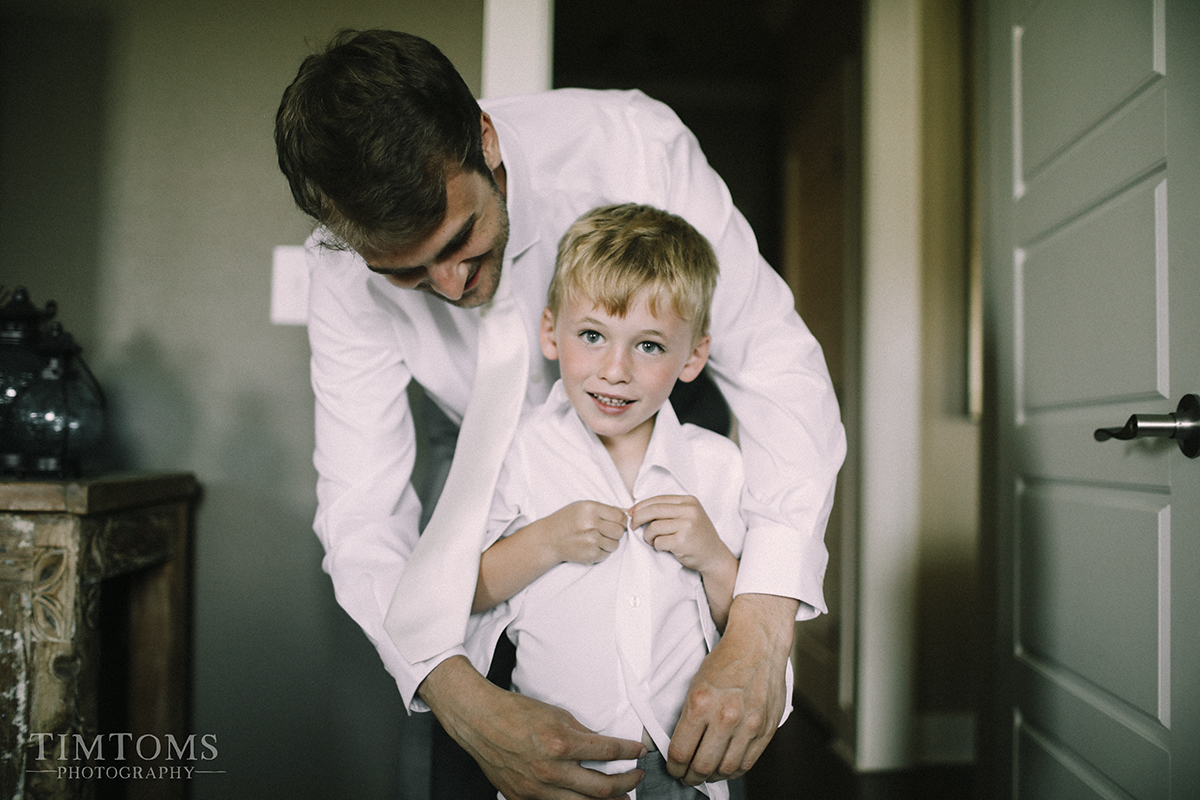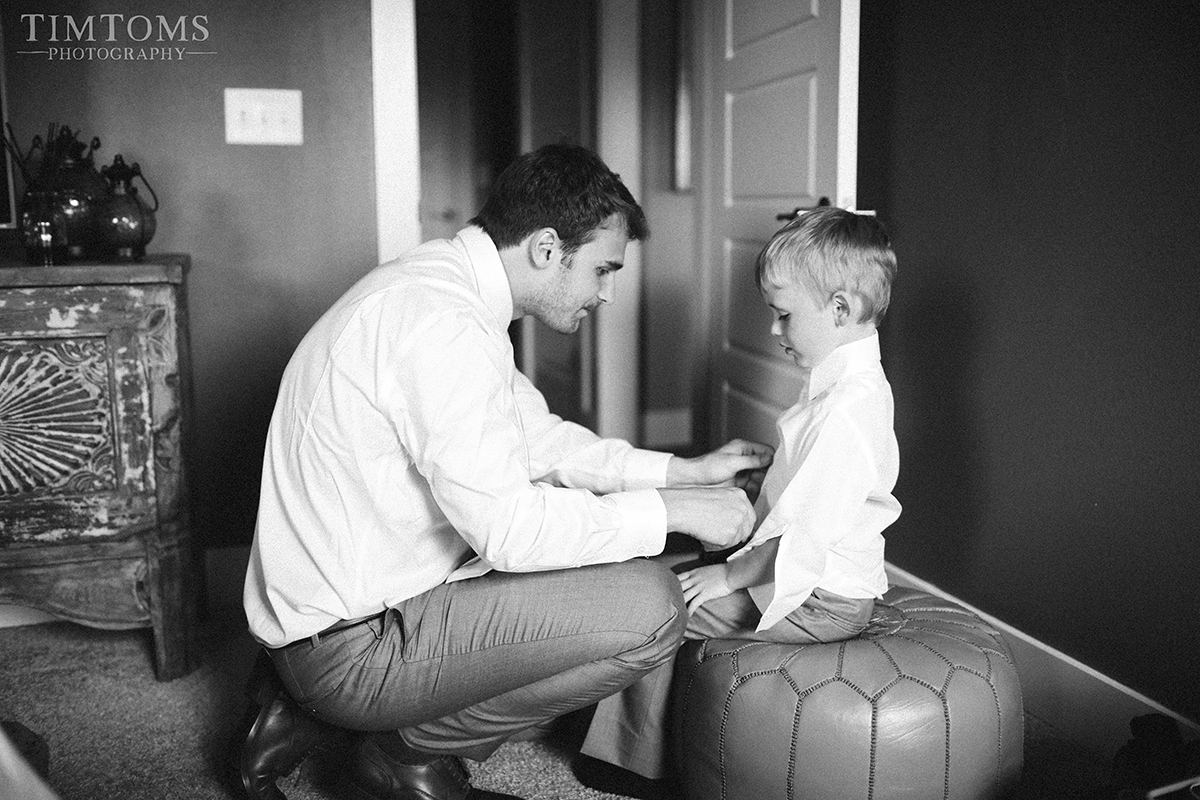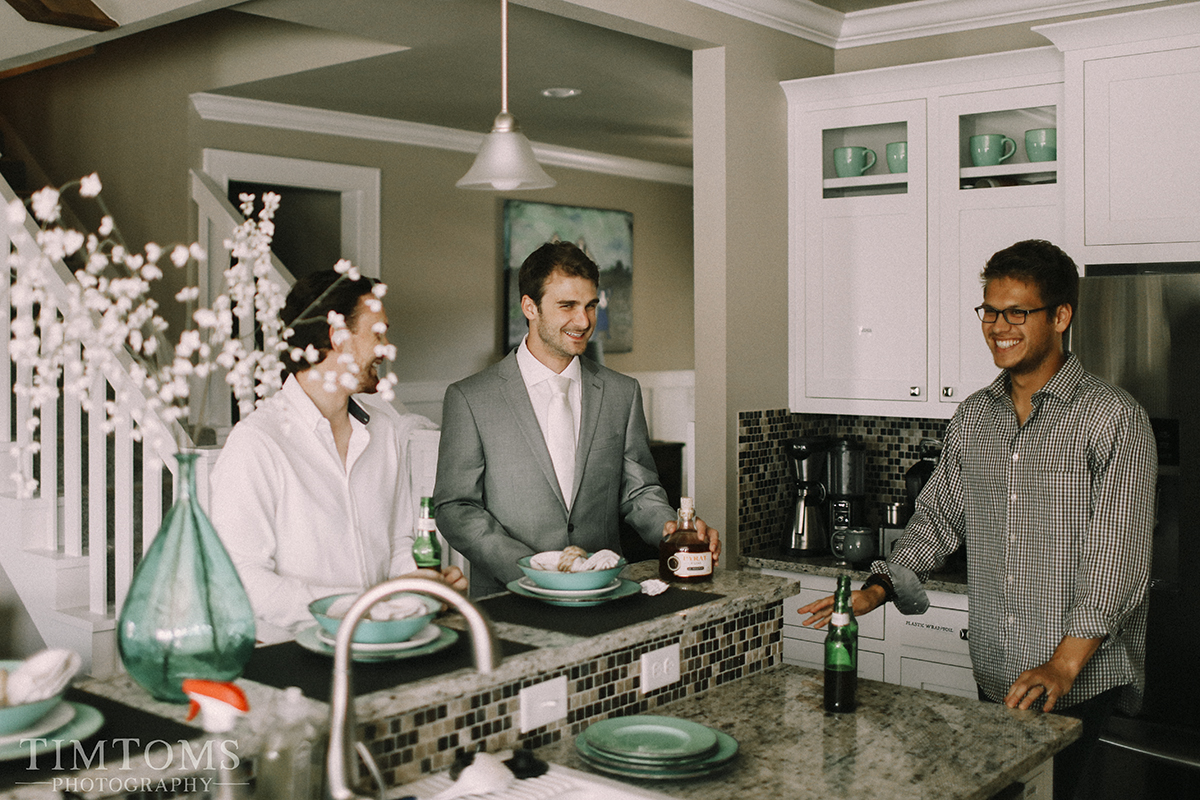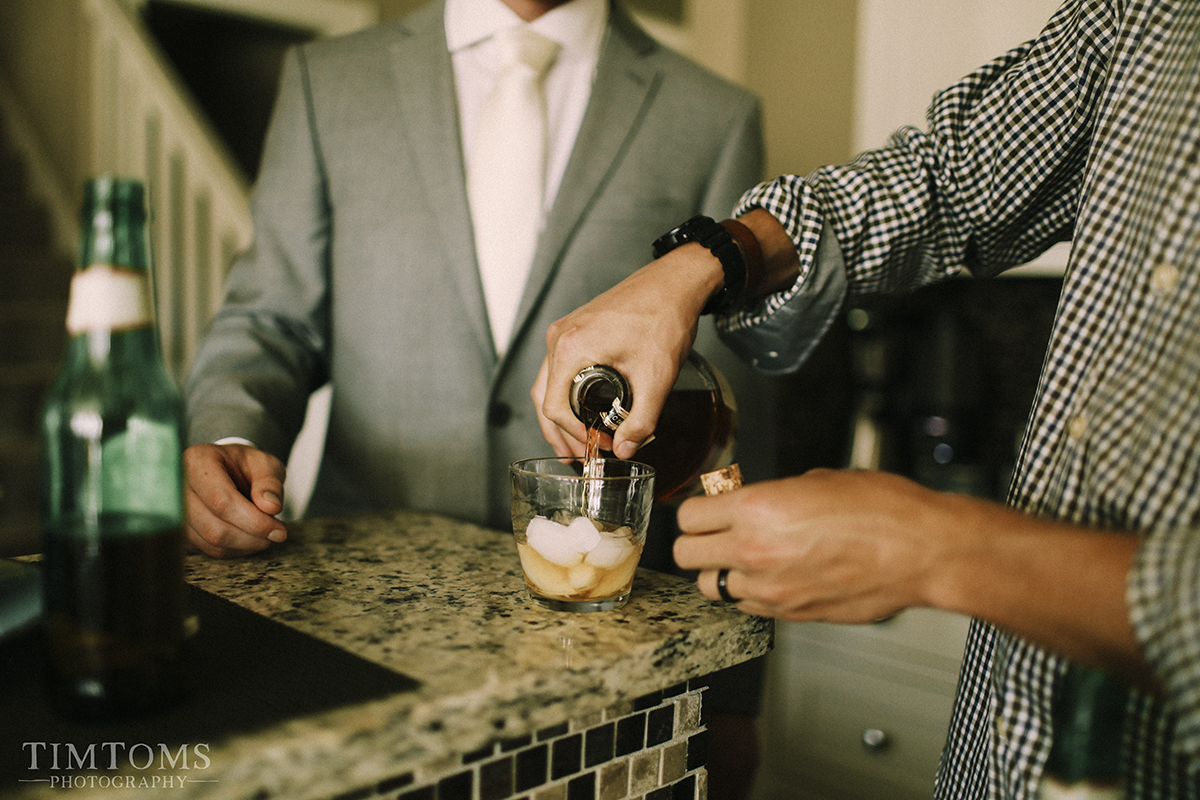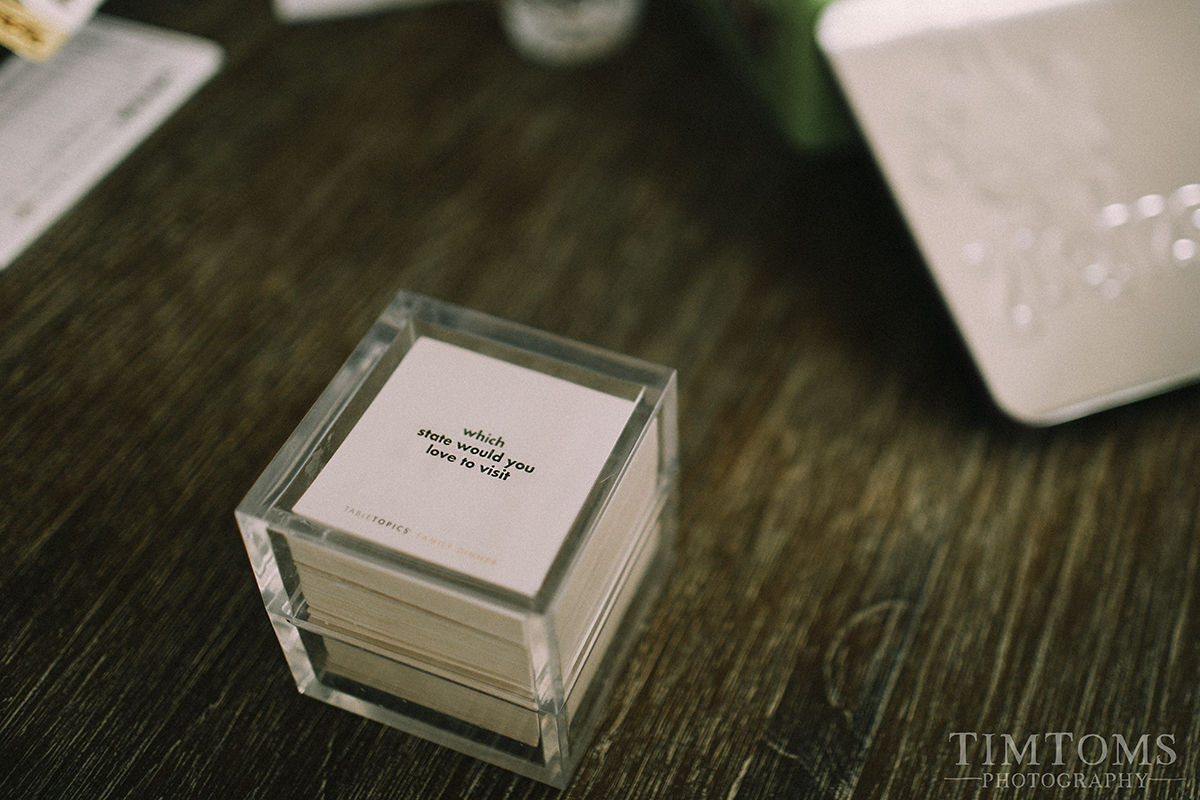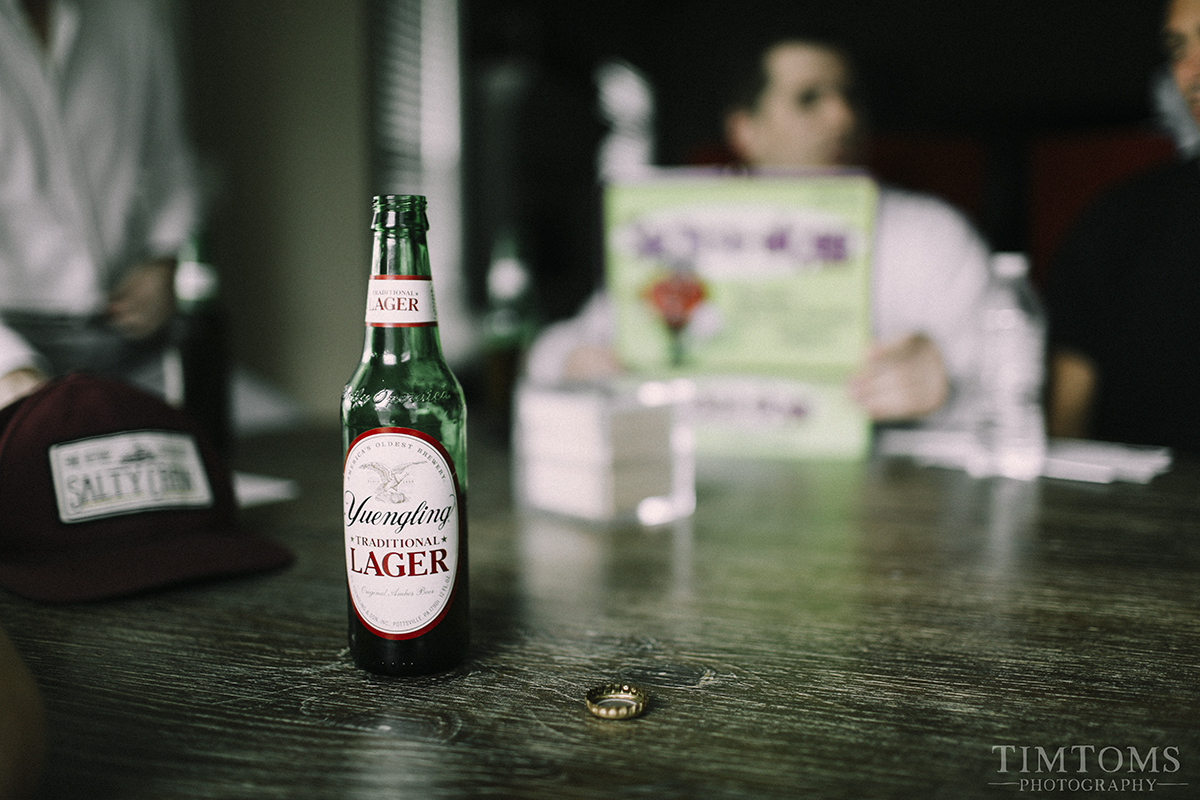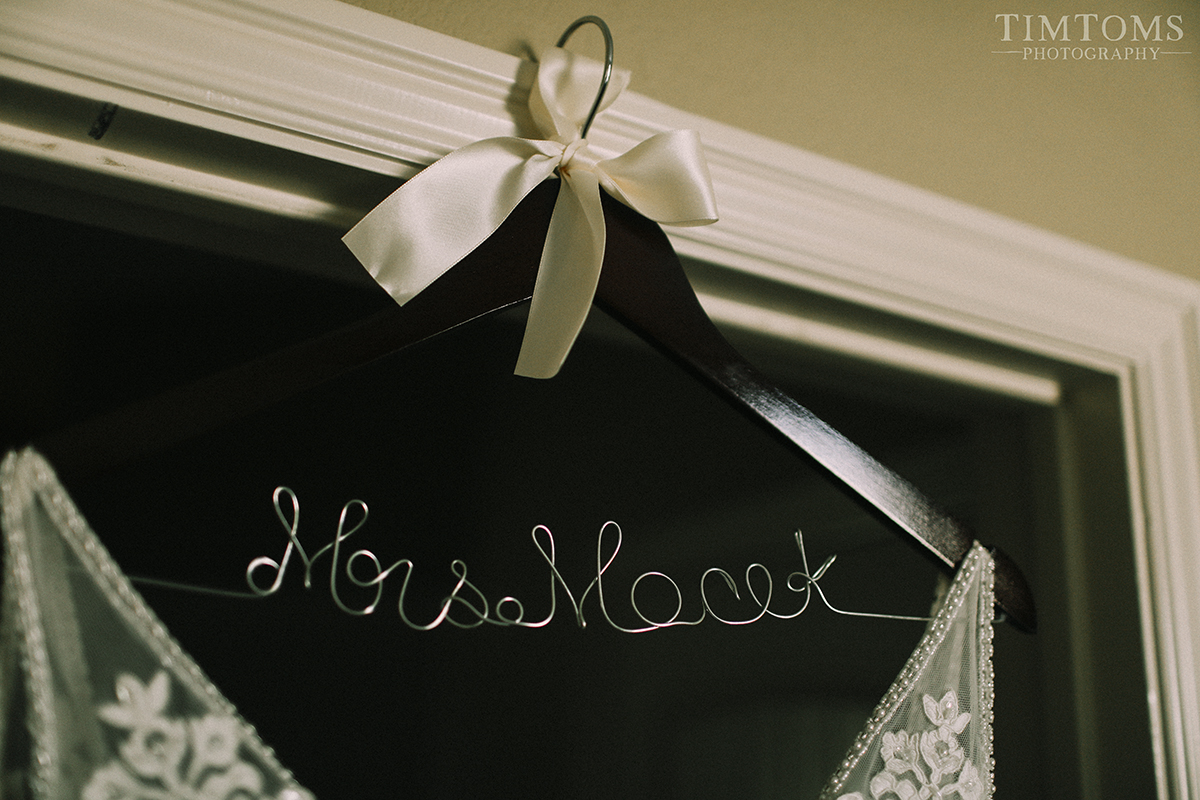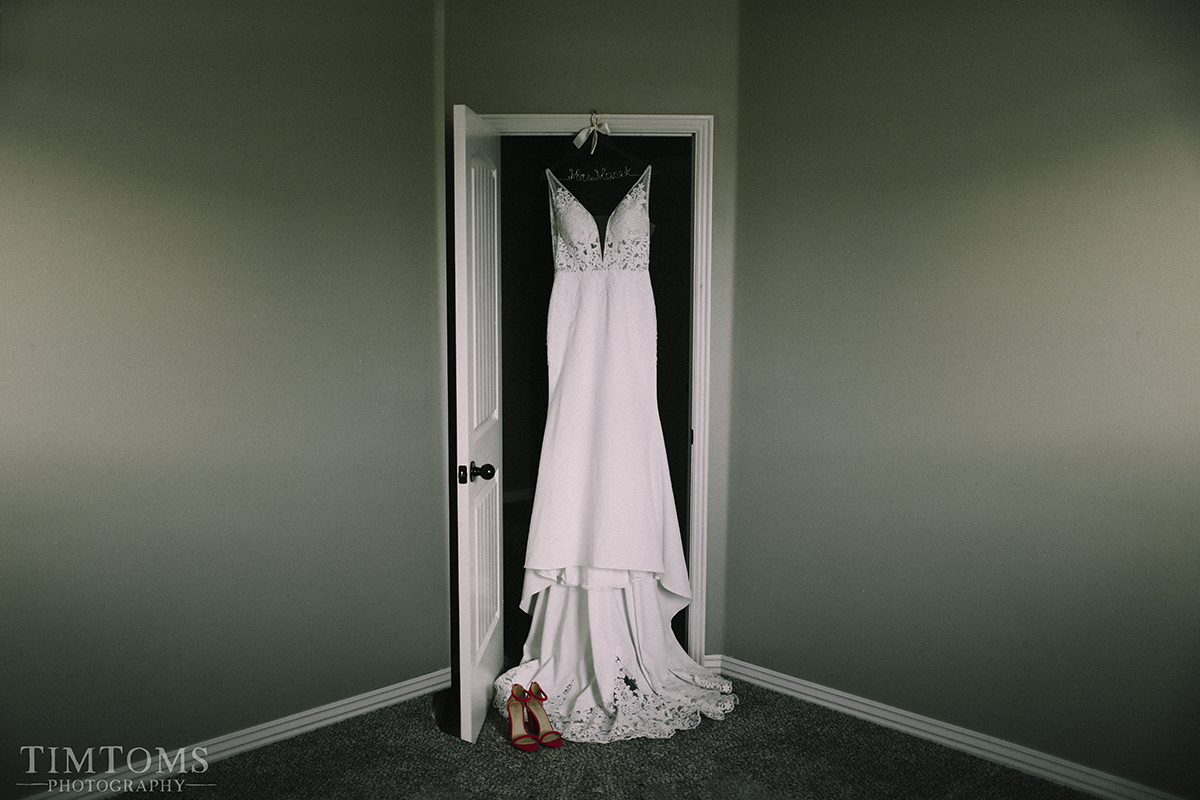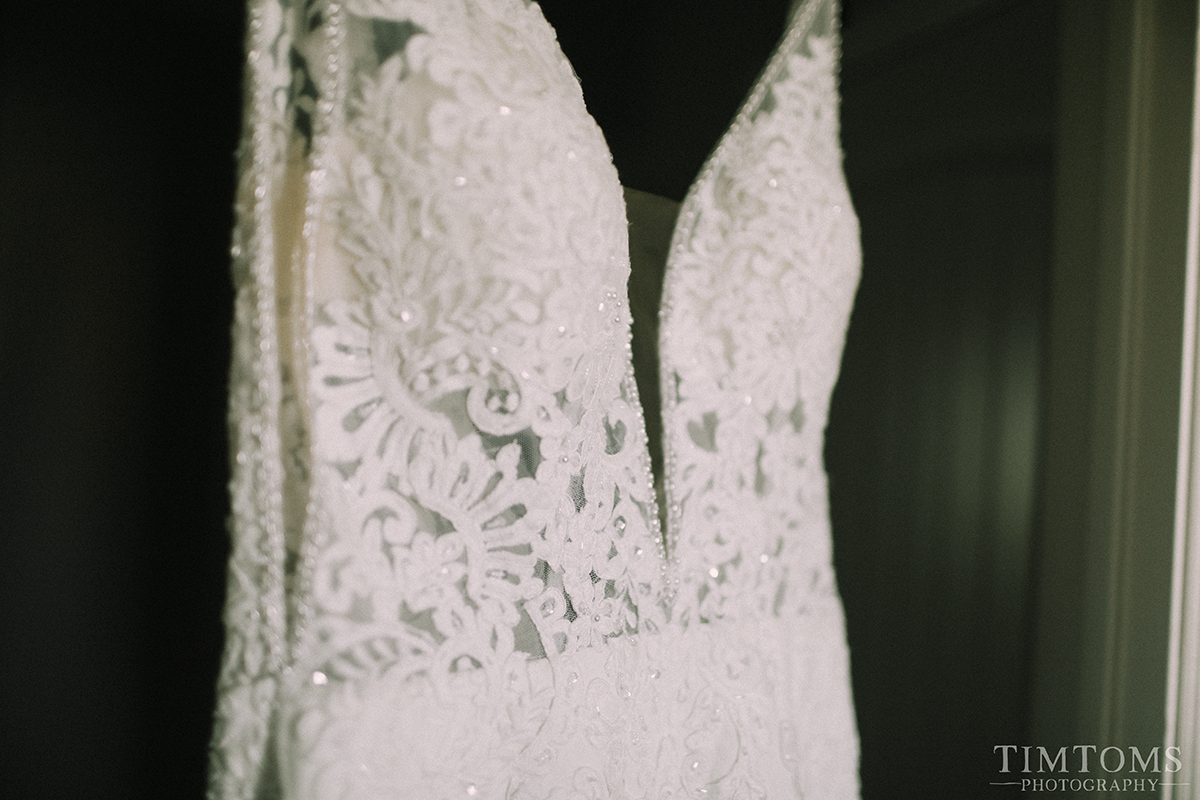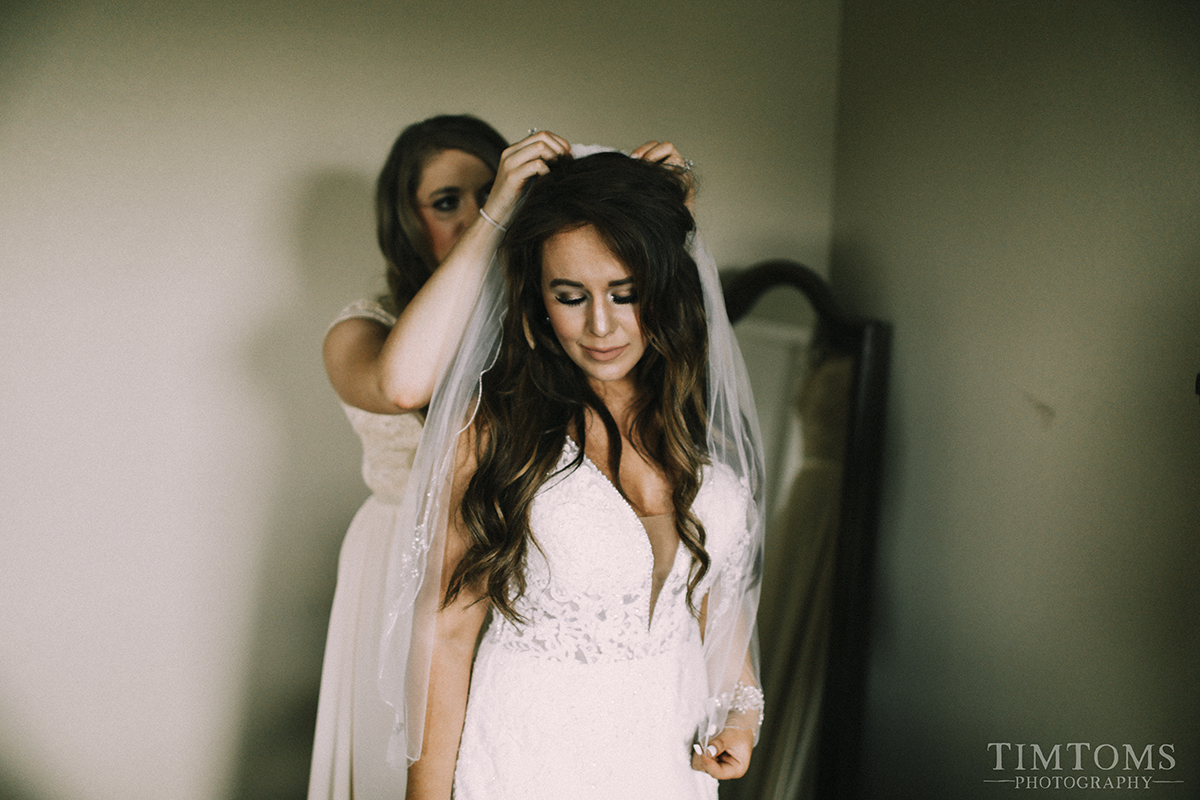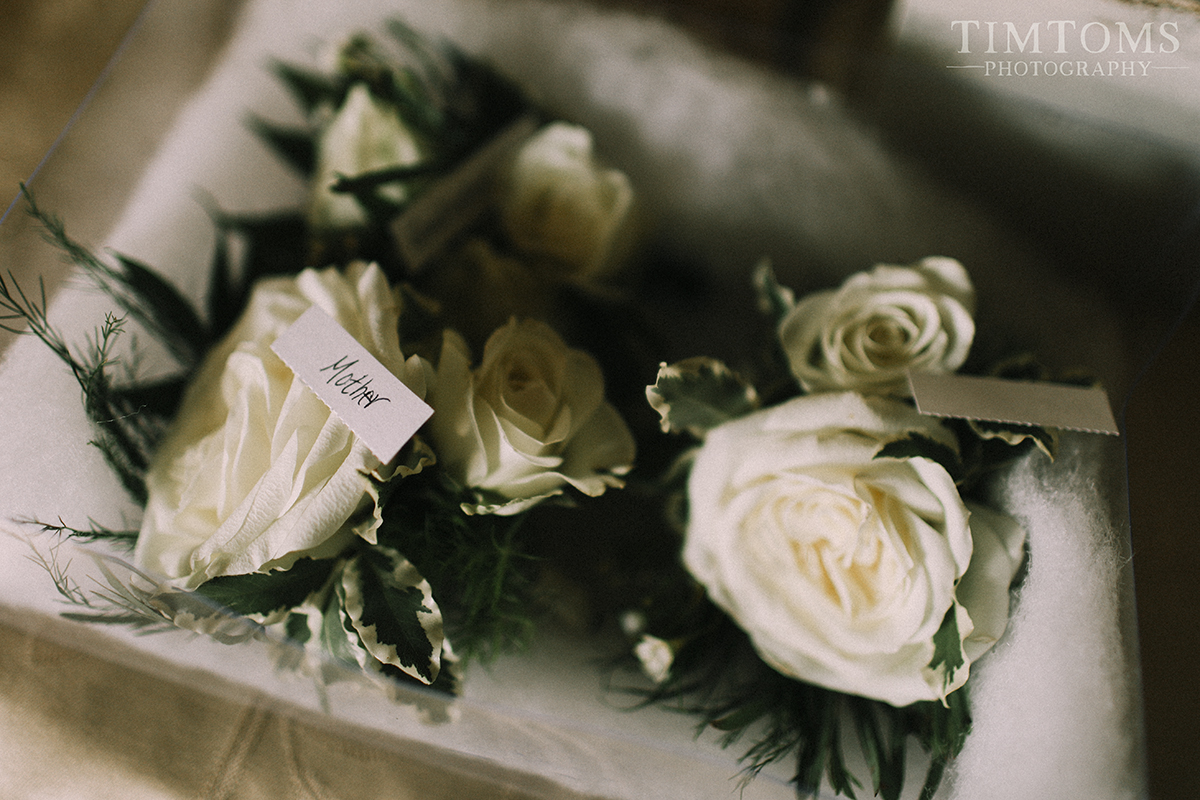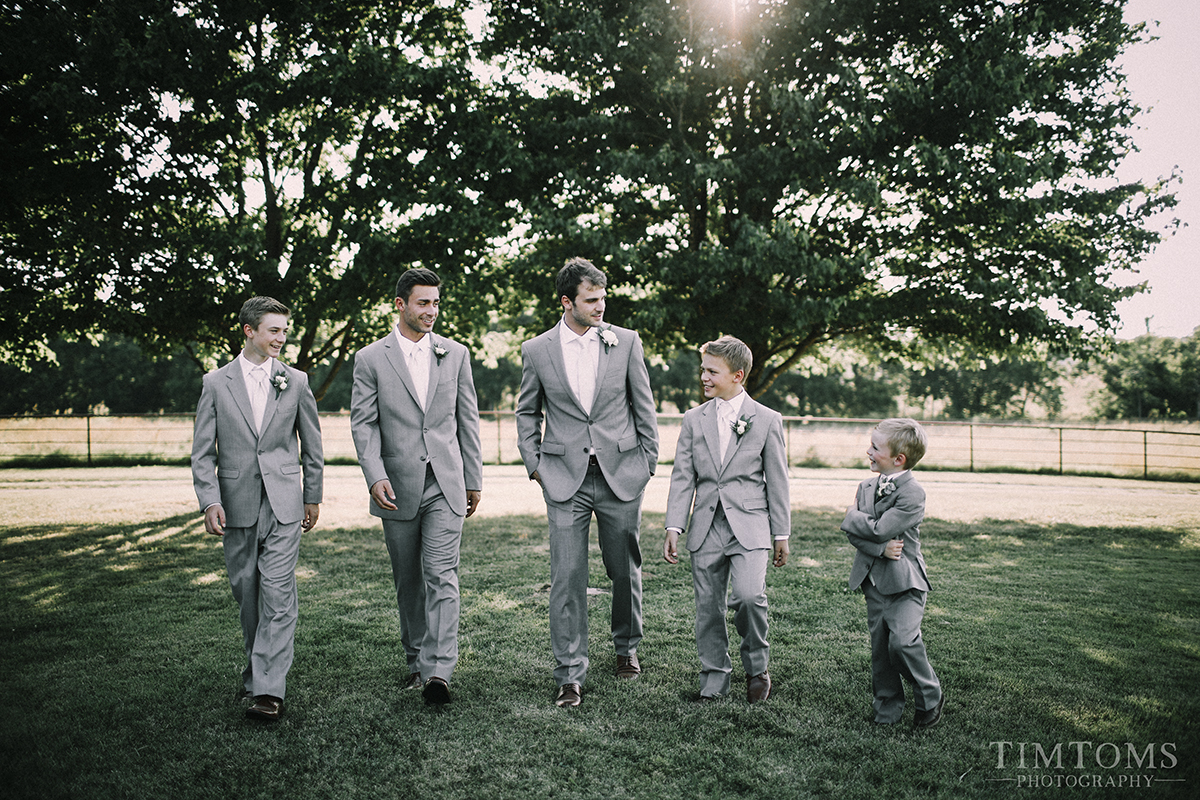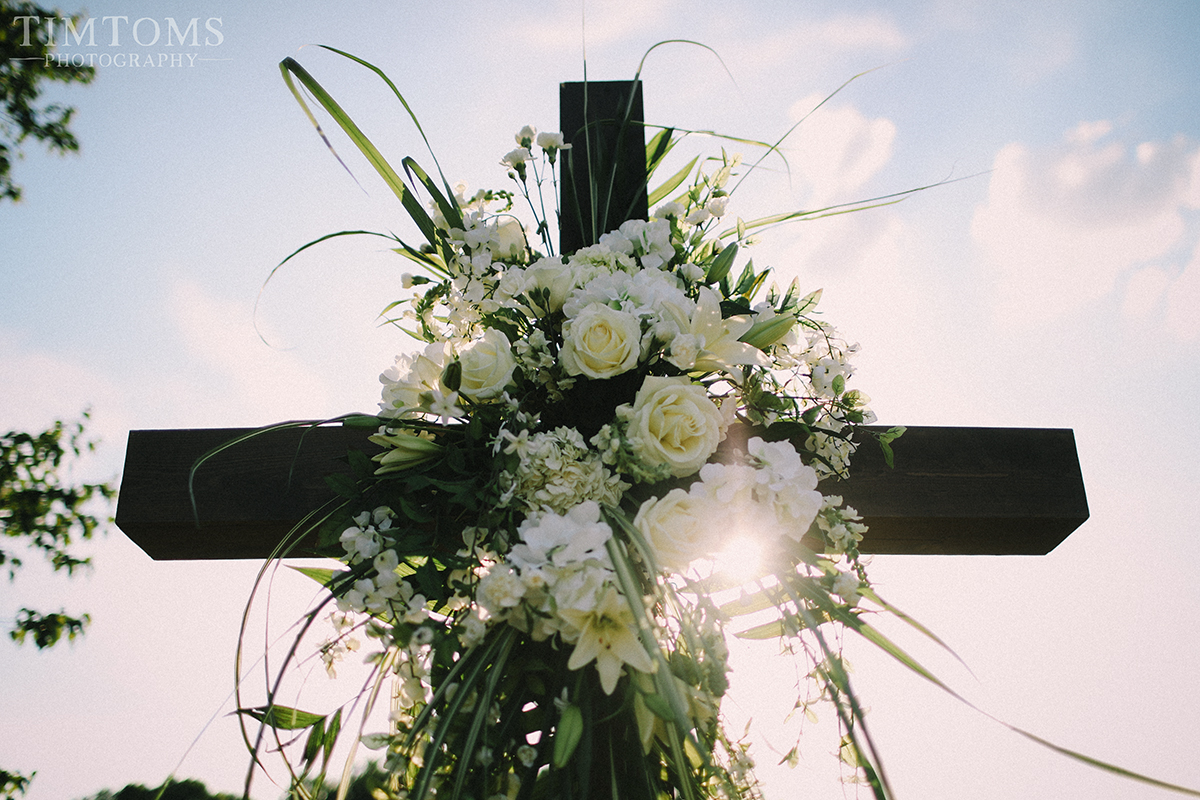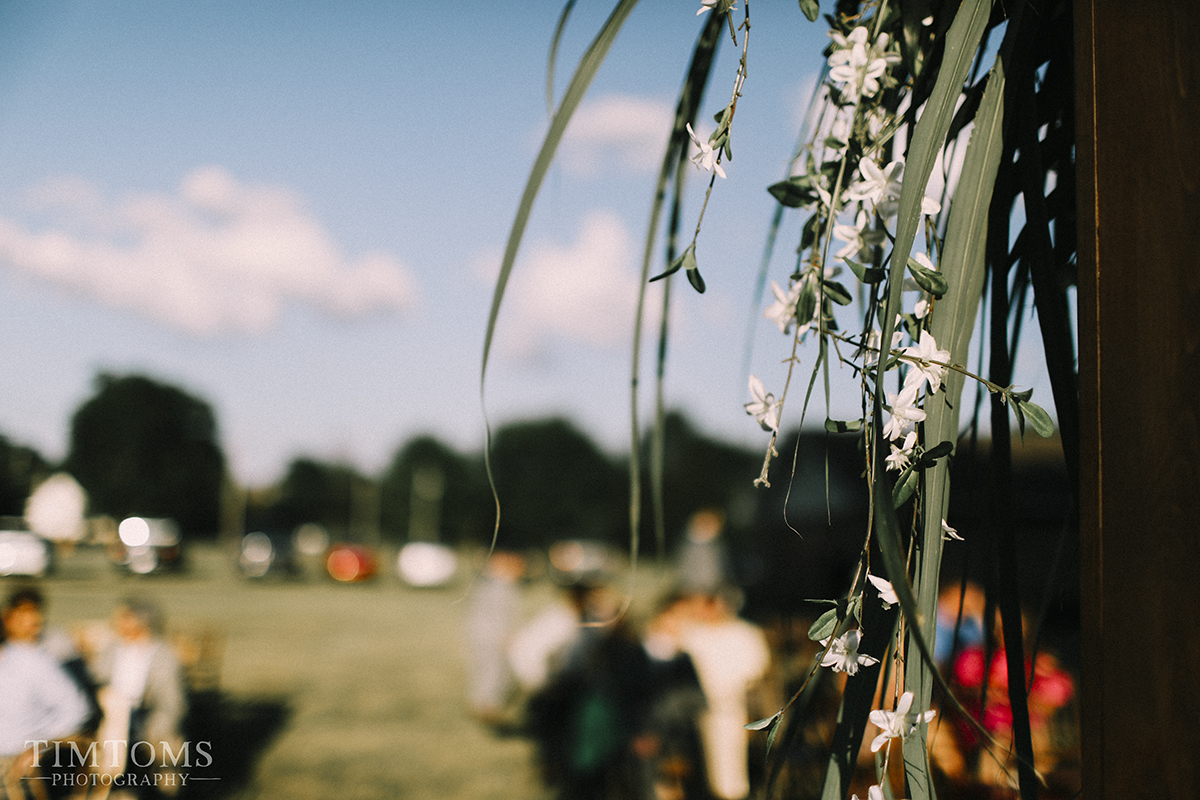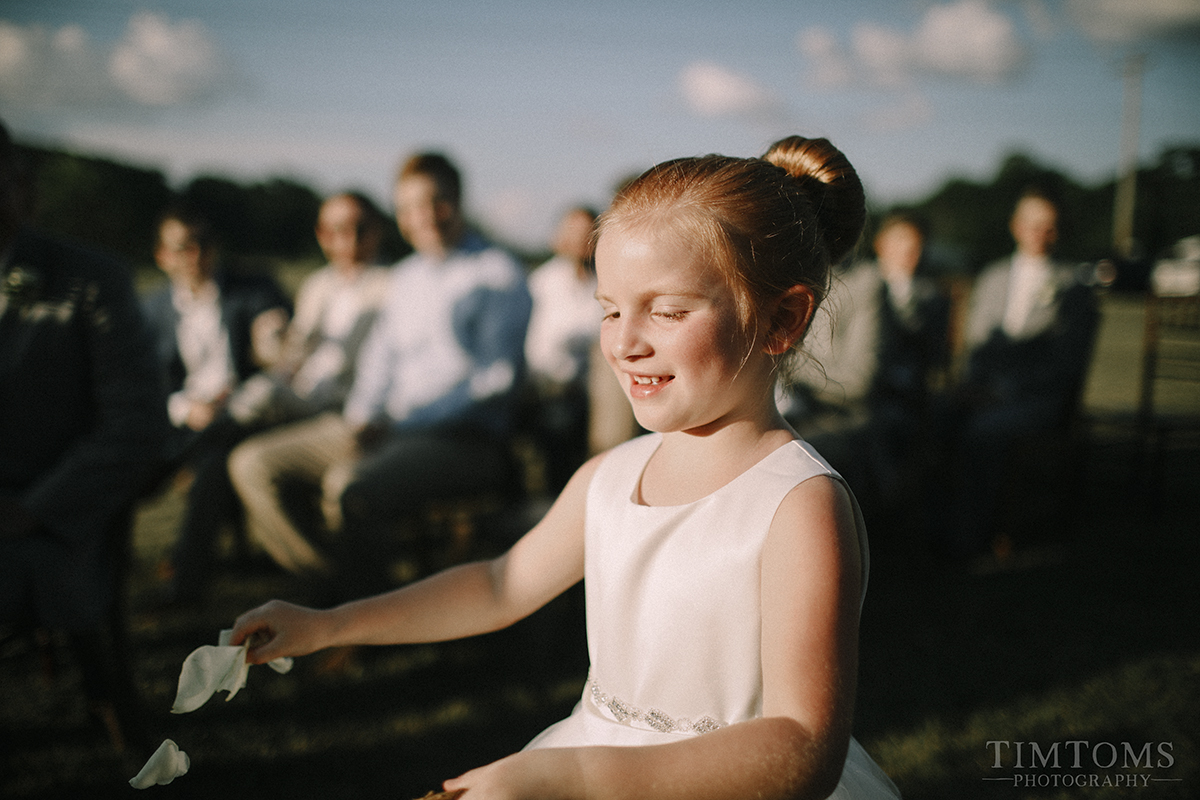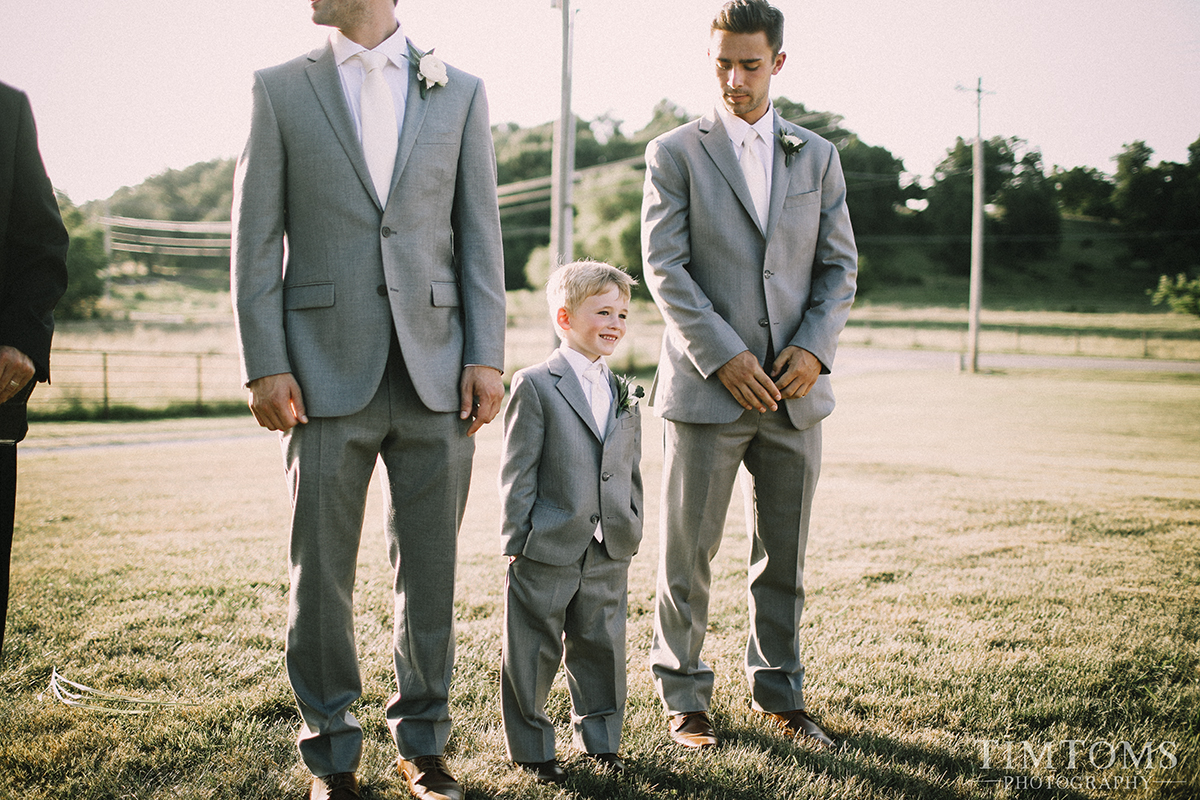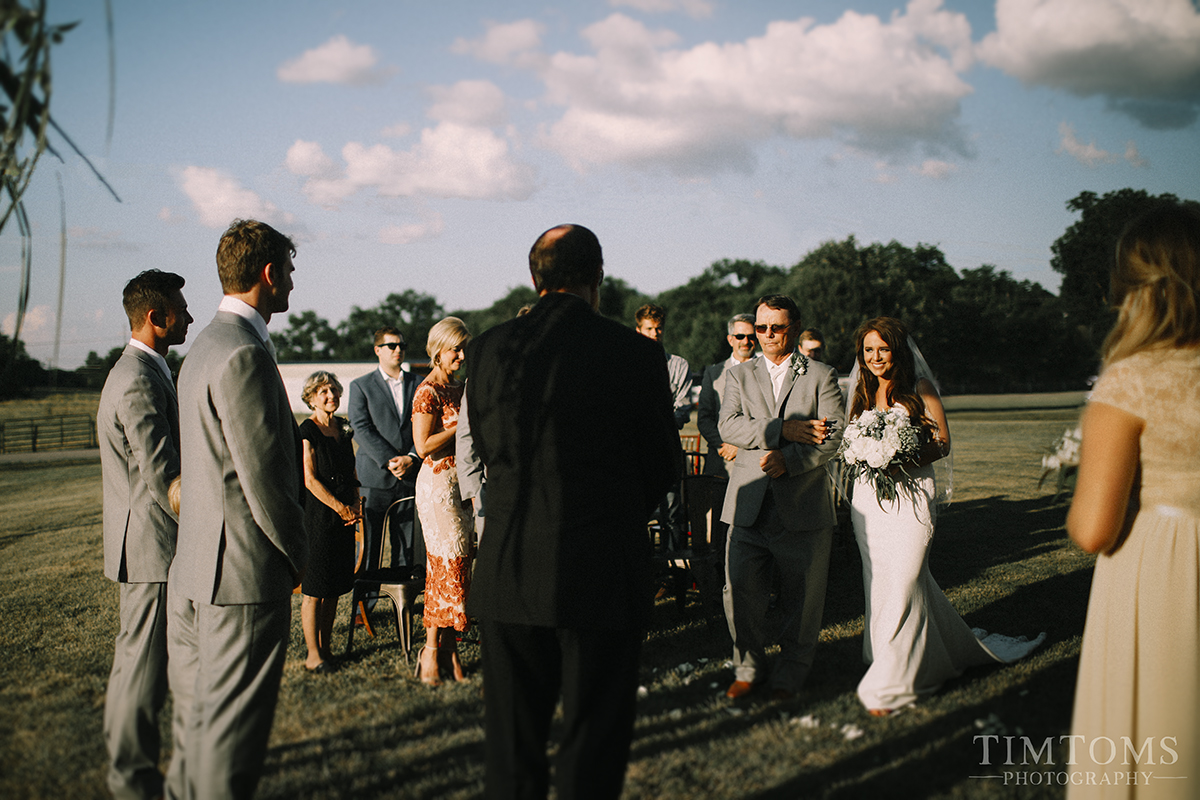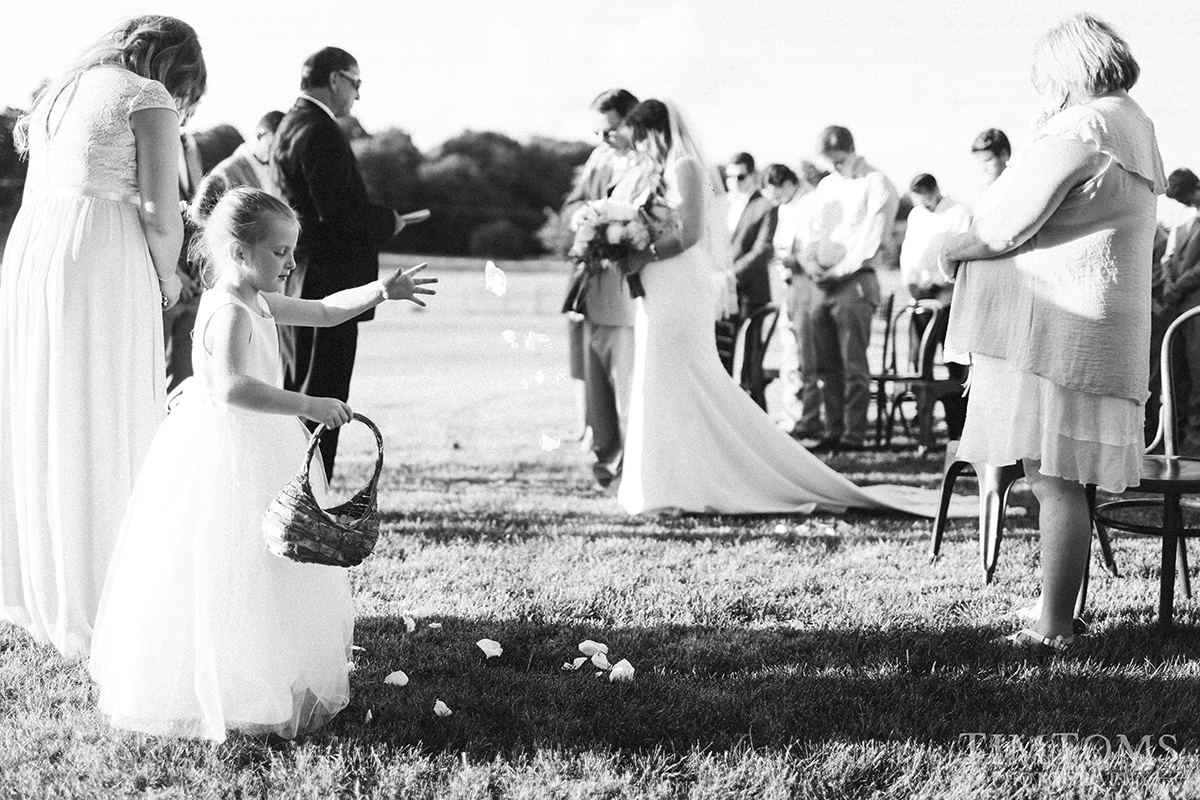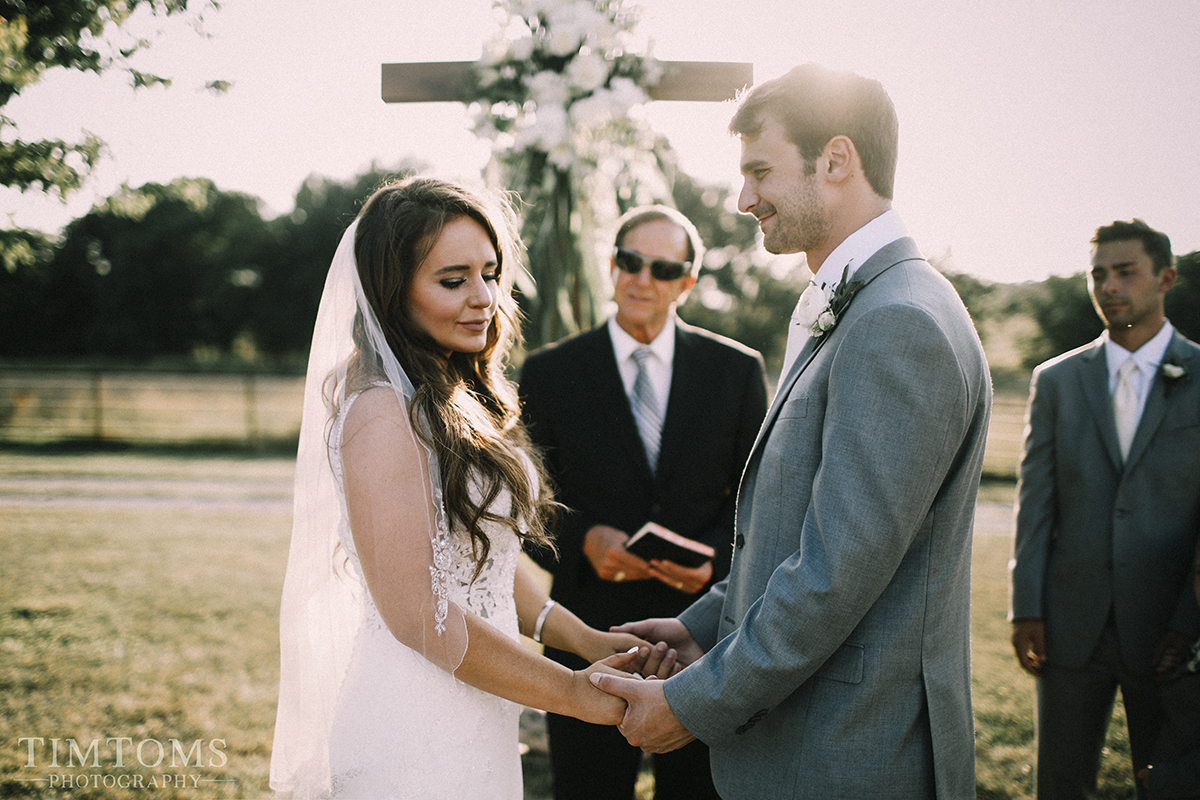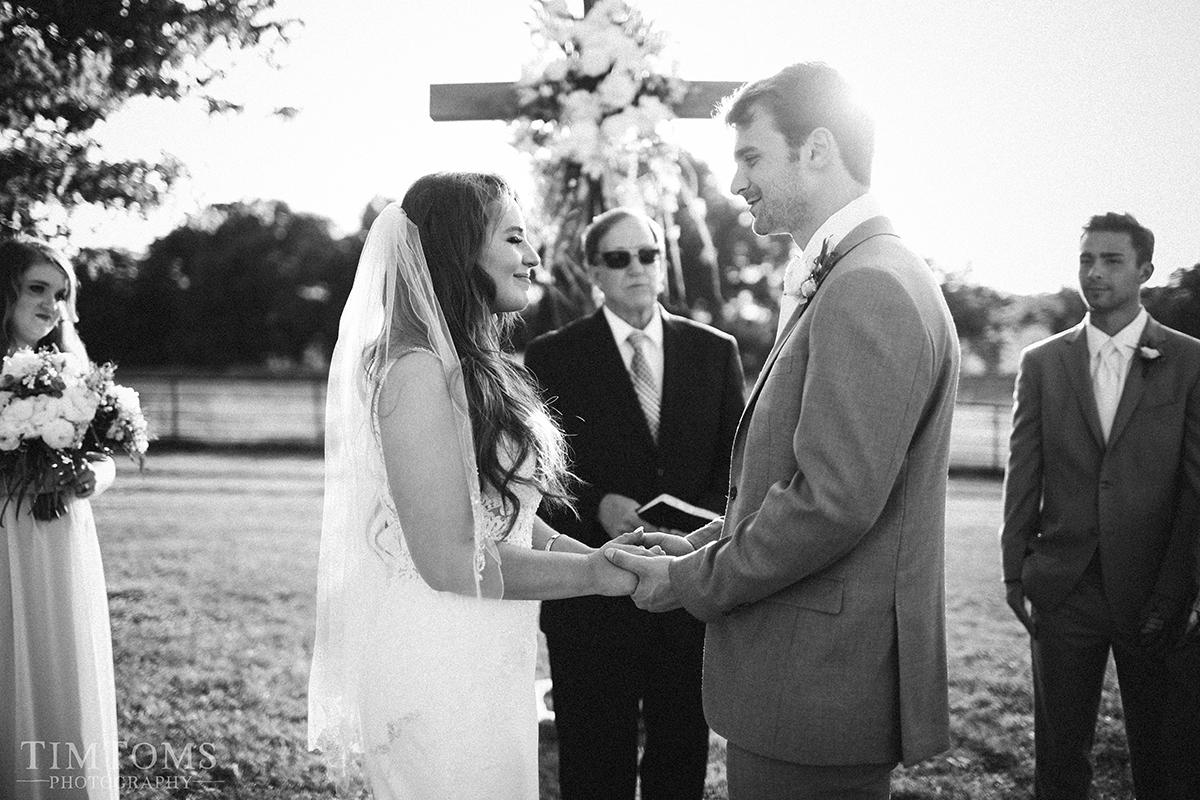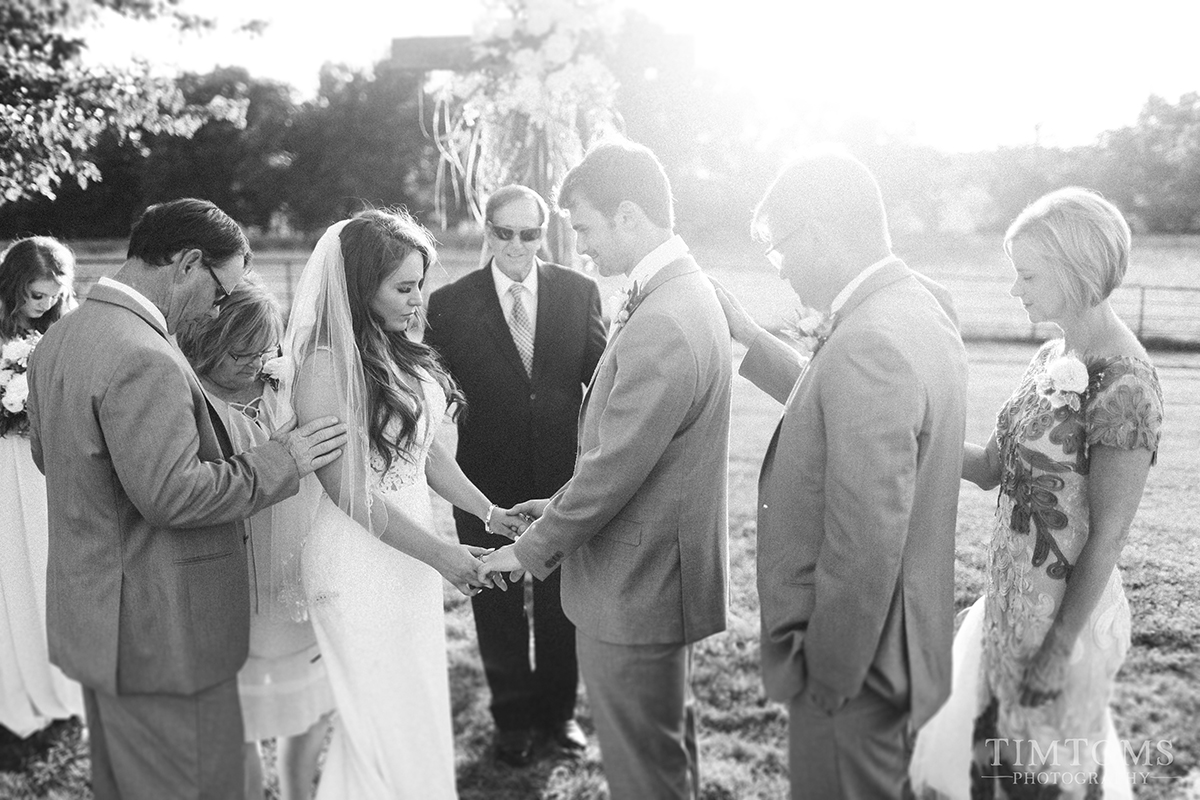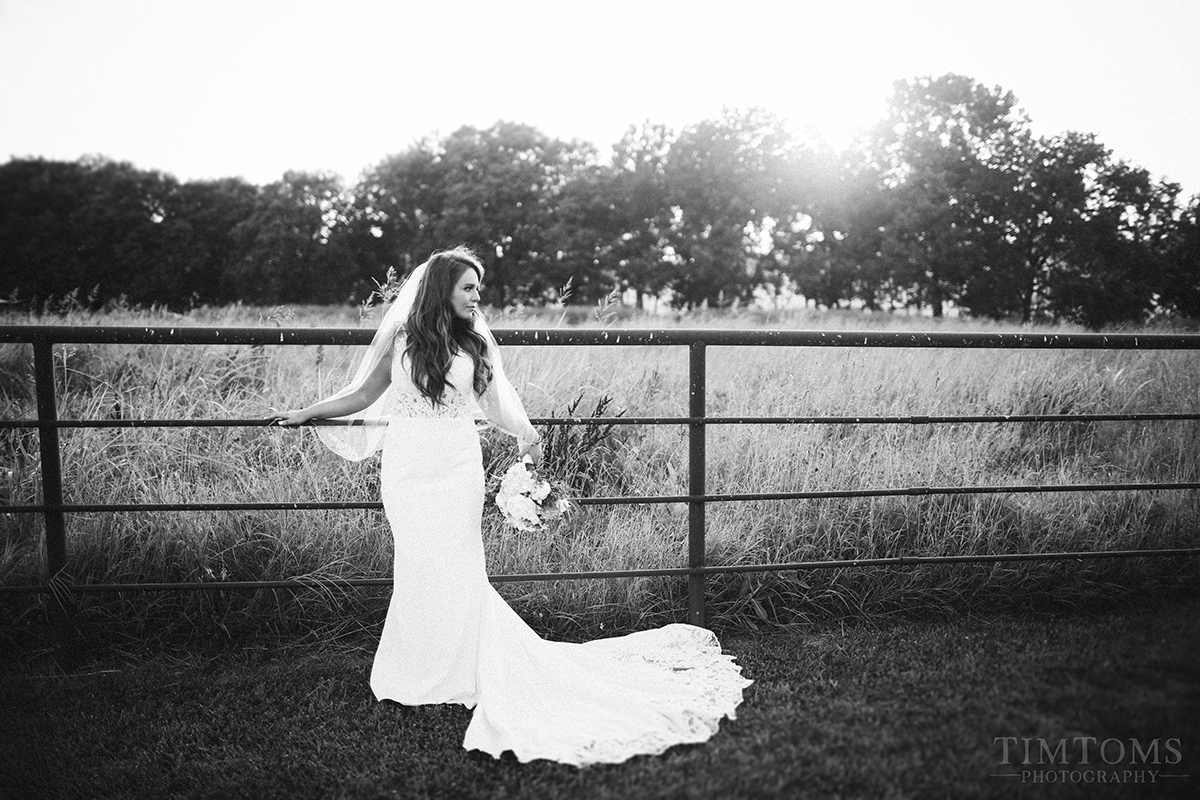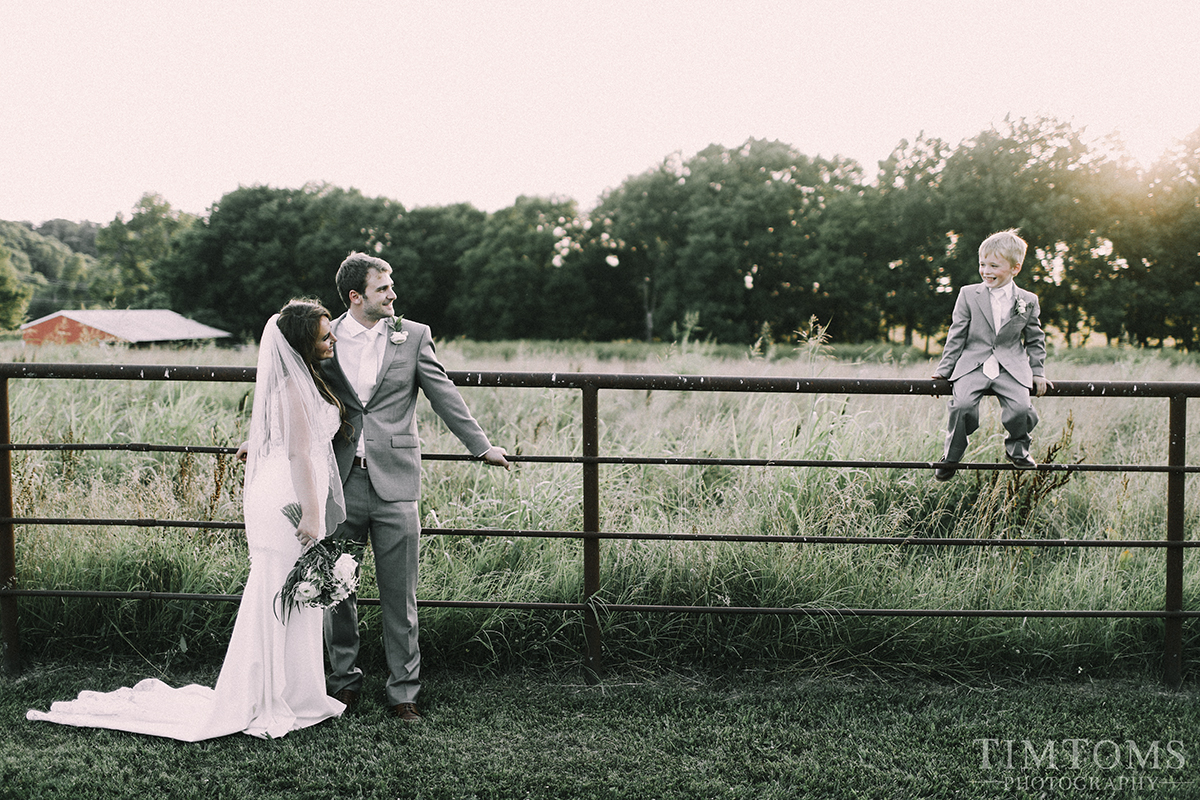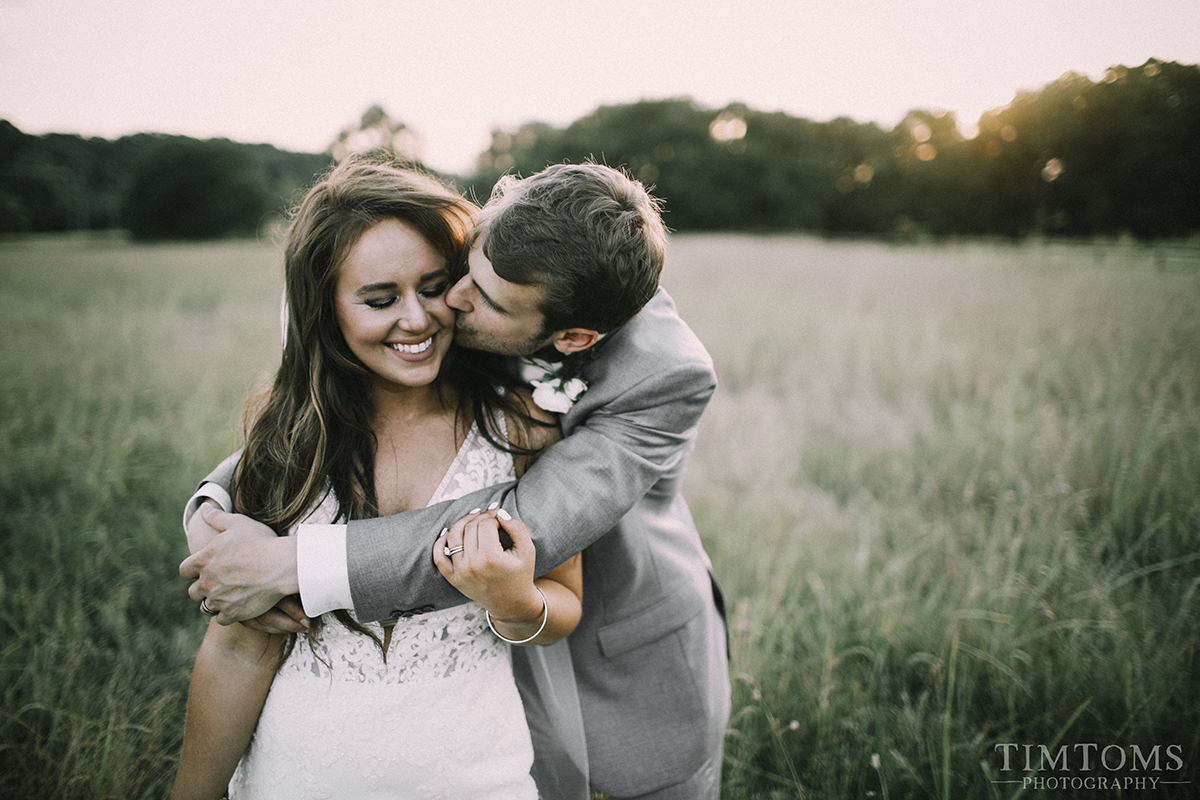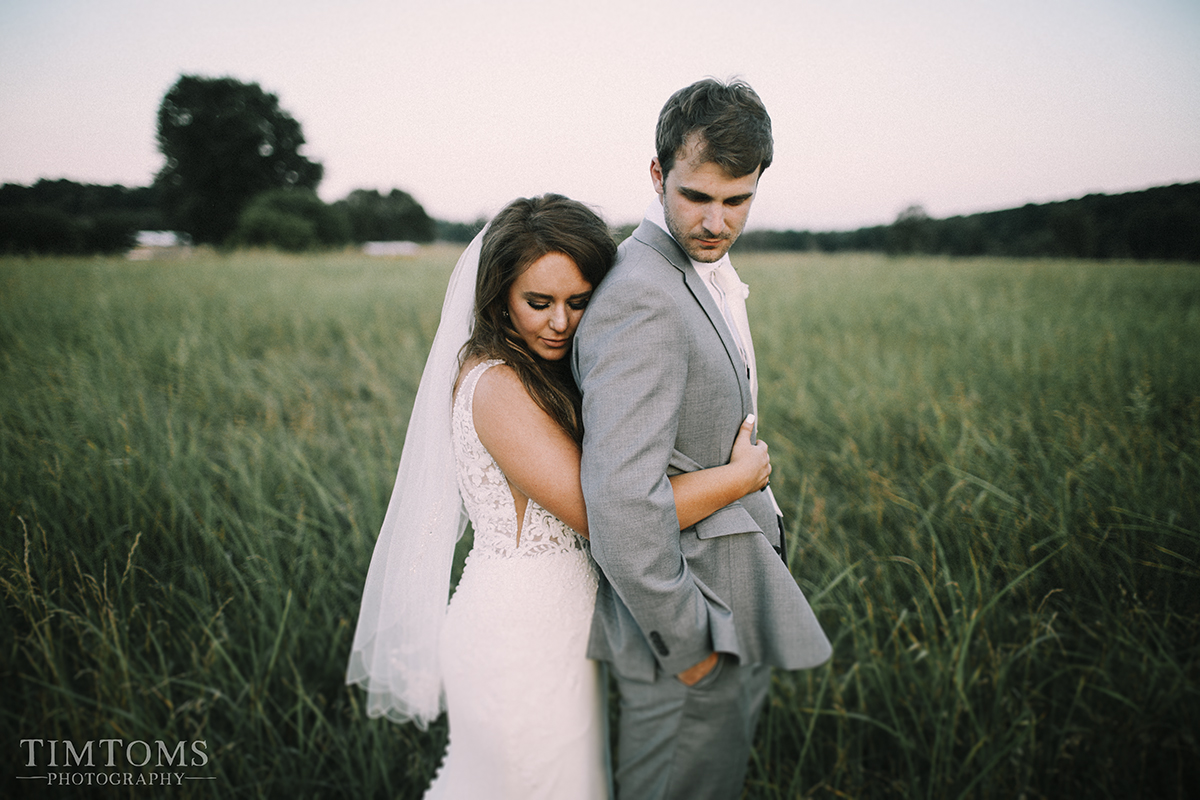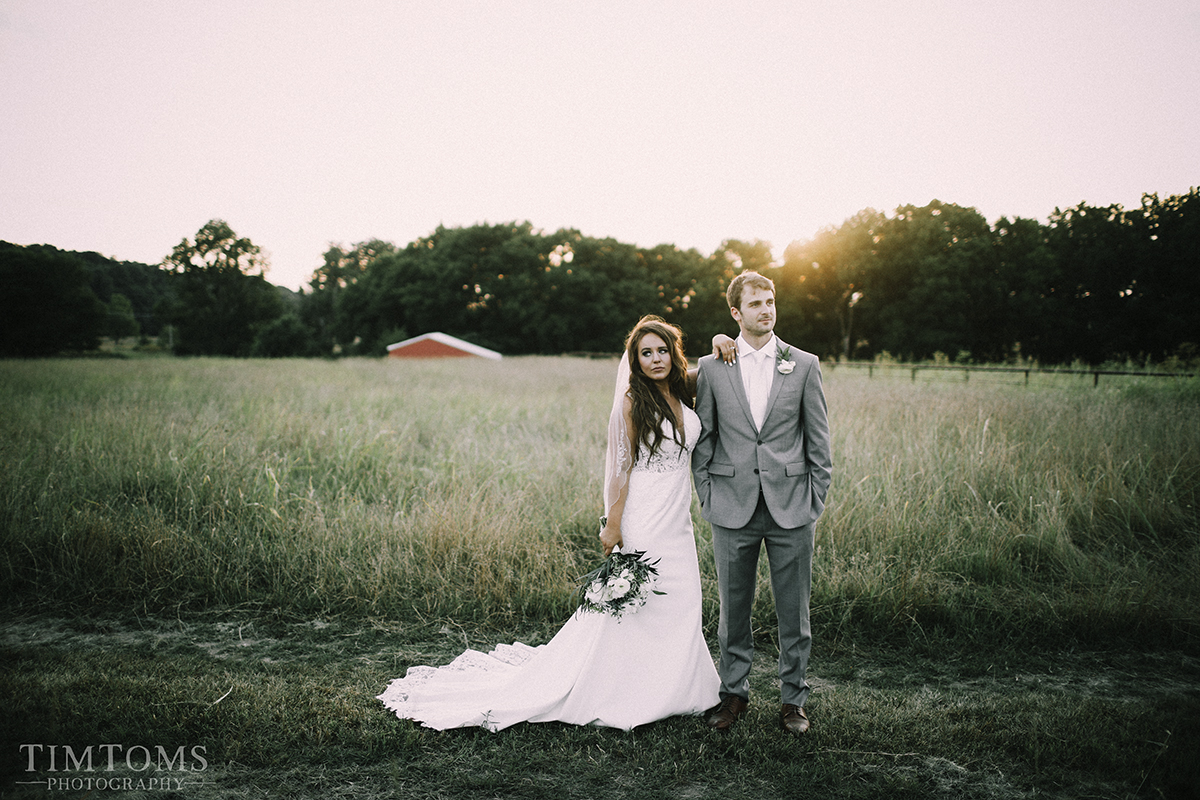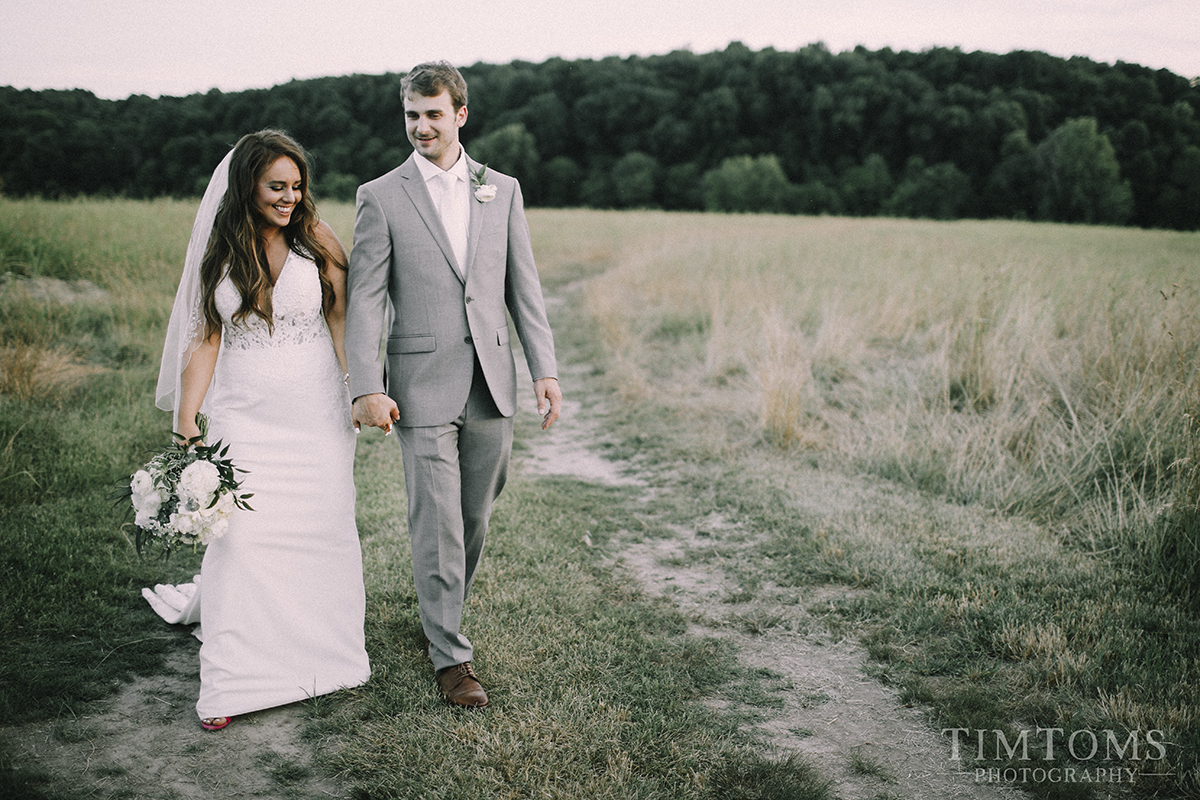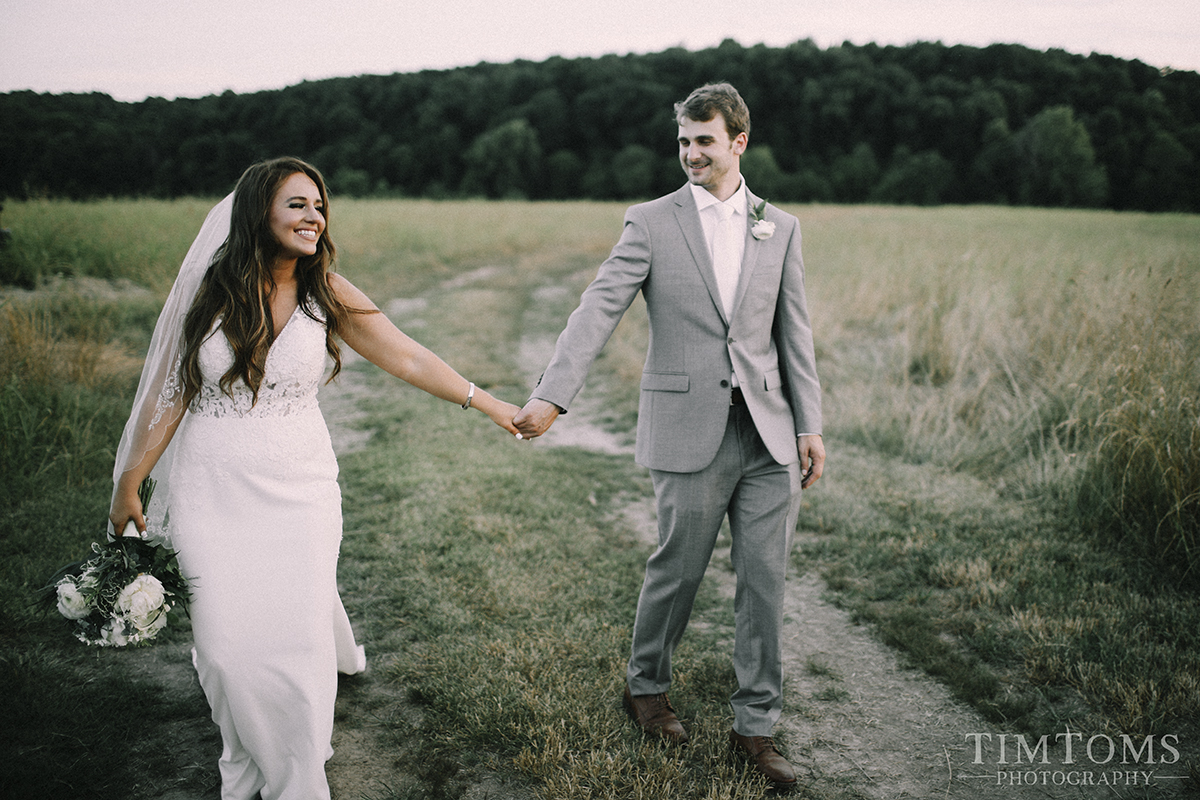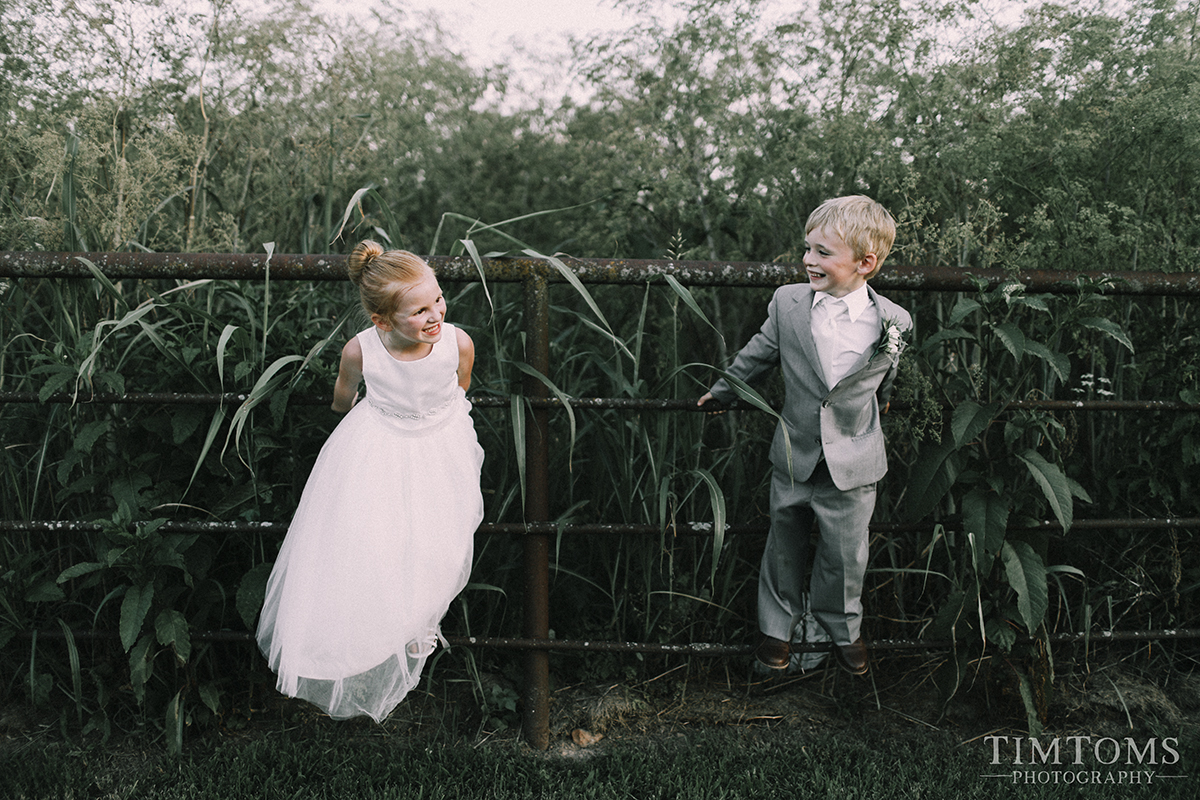 Want us to photograph your wedding? Drop us a line right here to get started!