Posts tagged joplin photography
April+Matt / / Engagement Session / / Photographer
Here's a few more of our favorite frames from April and Matt's spring engagement session...enjoy!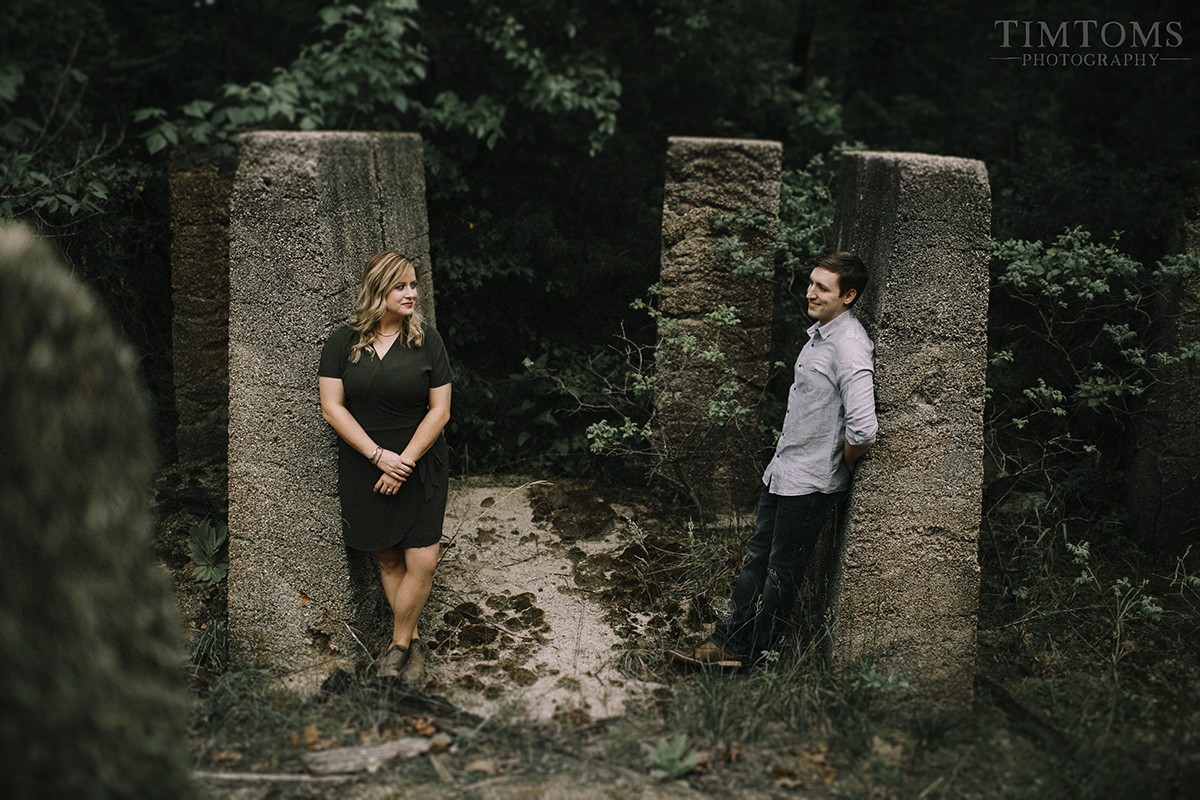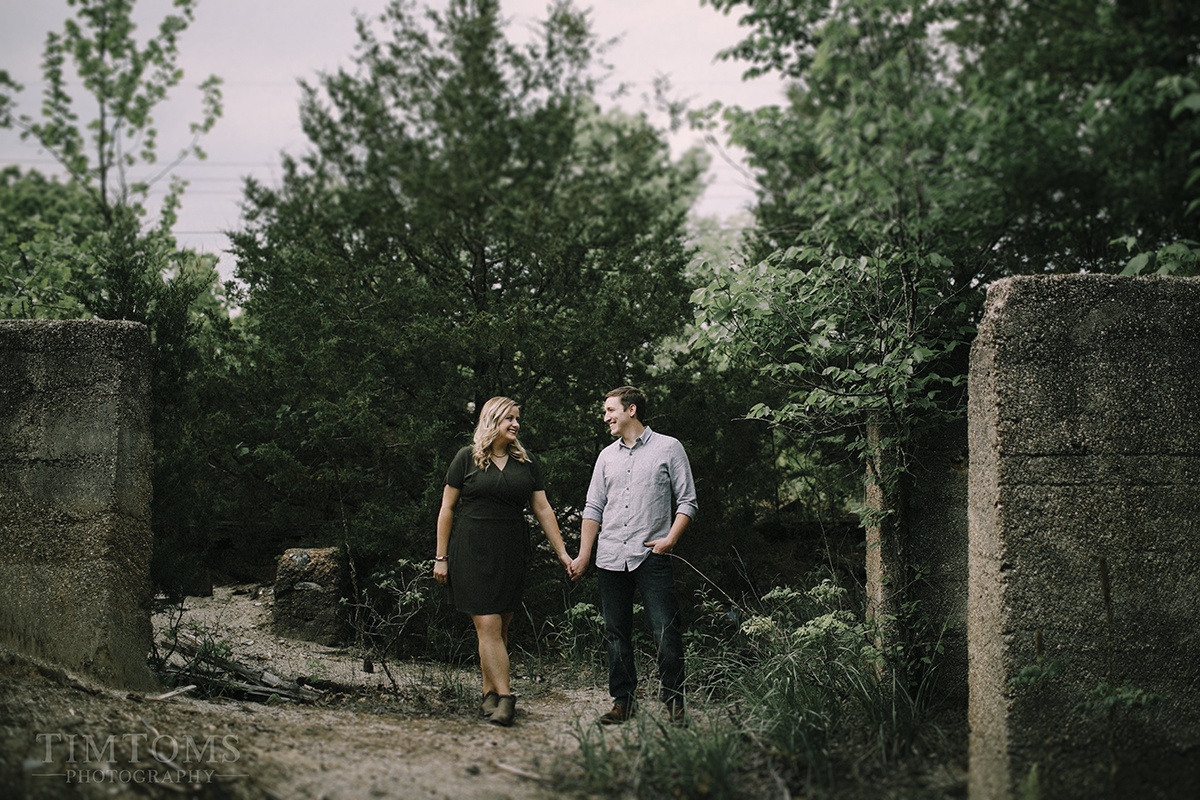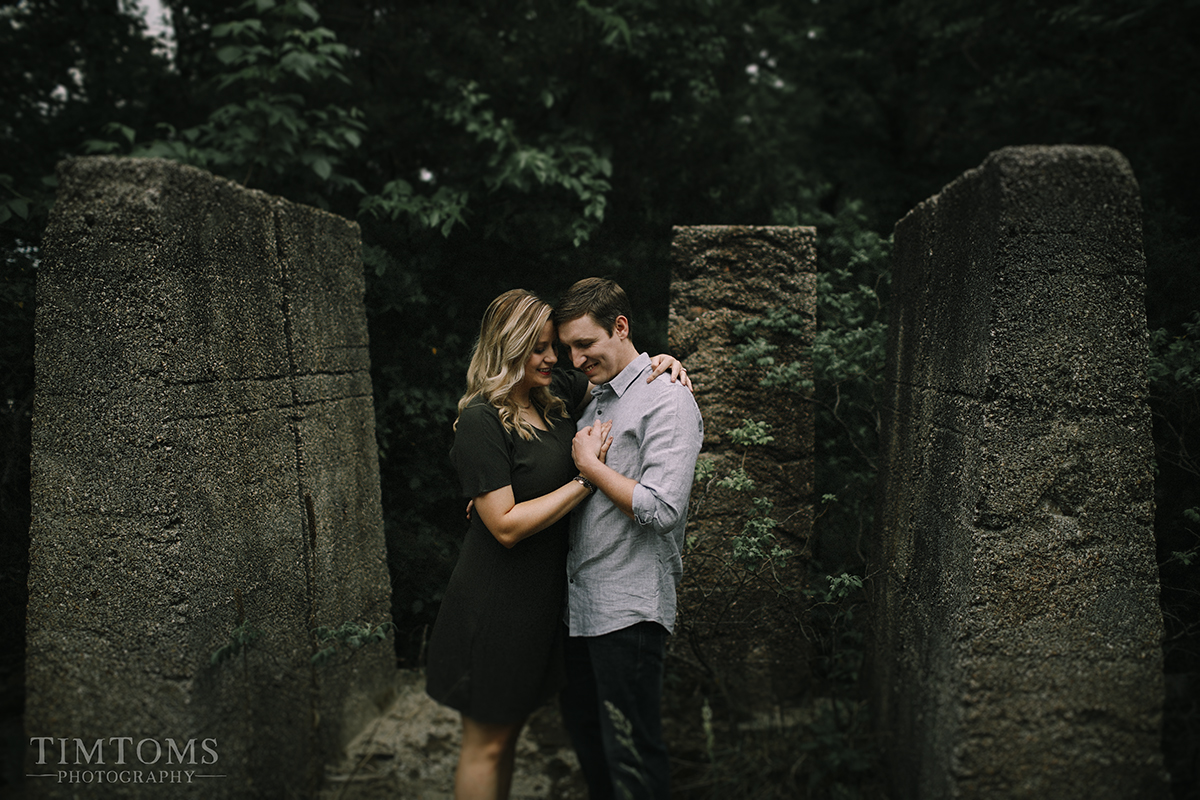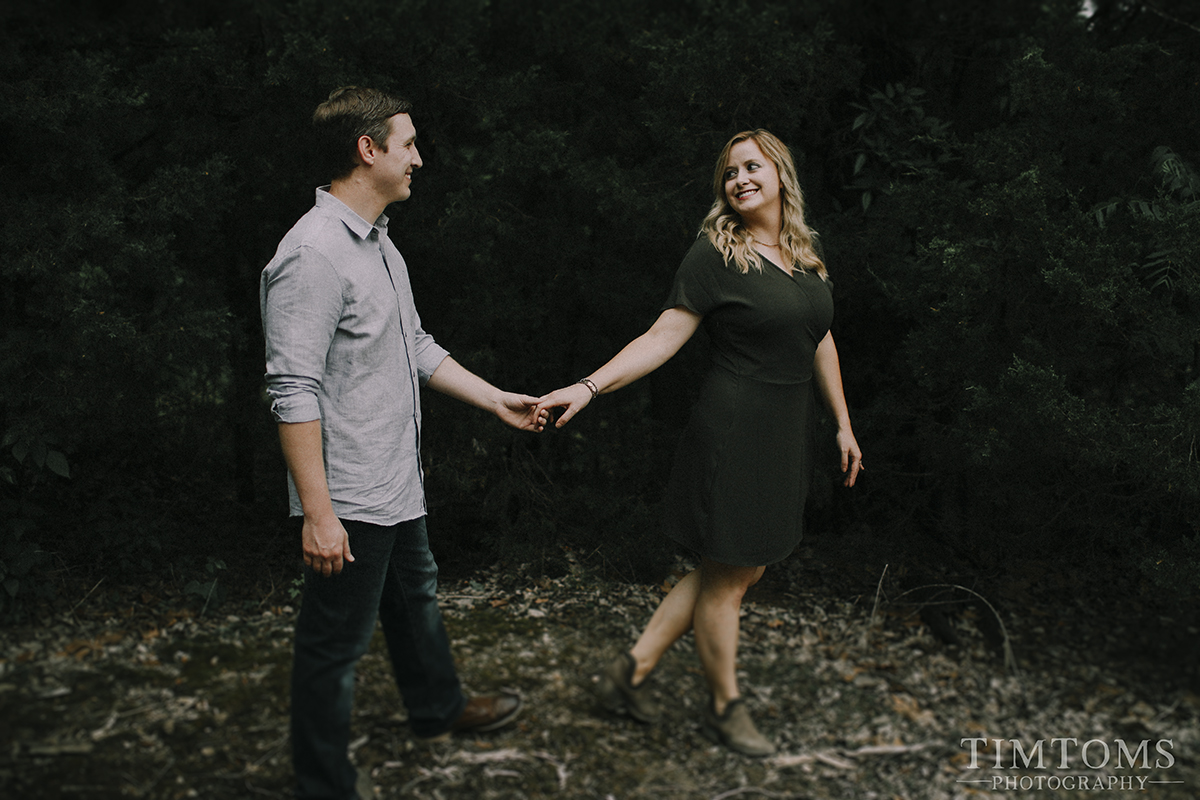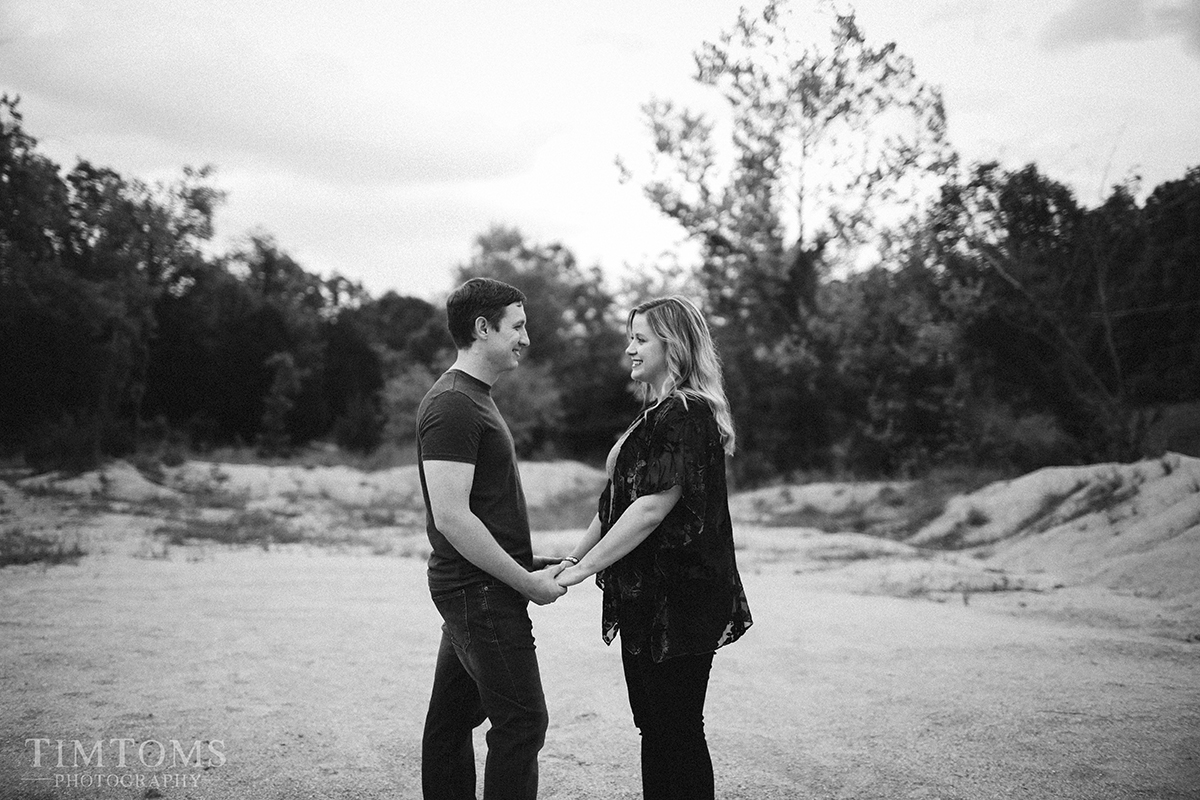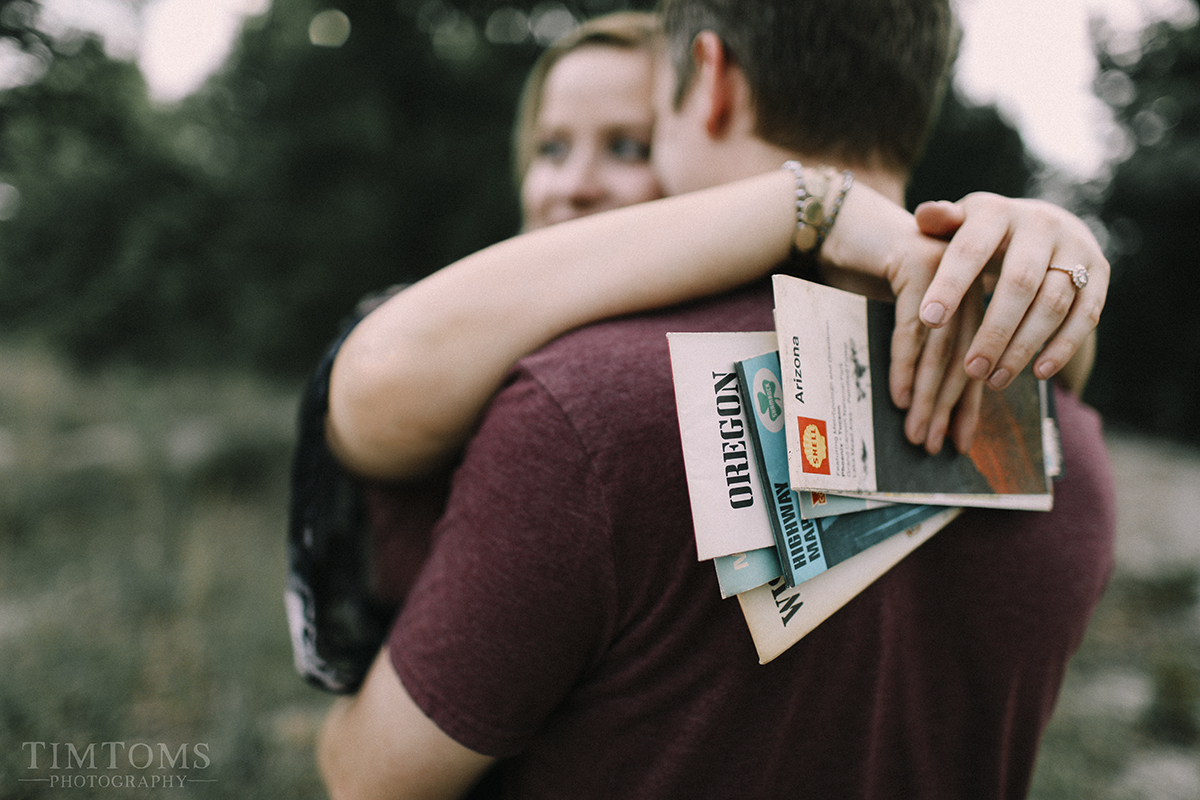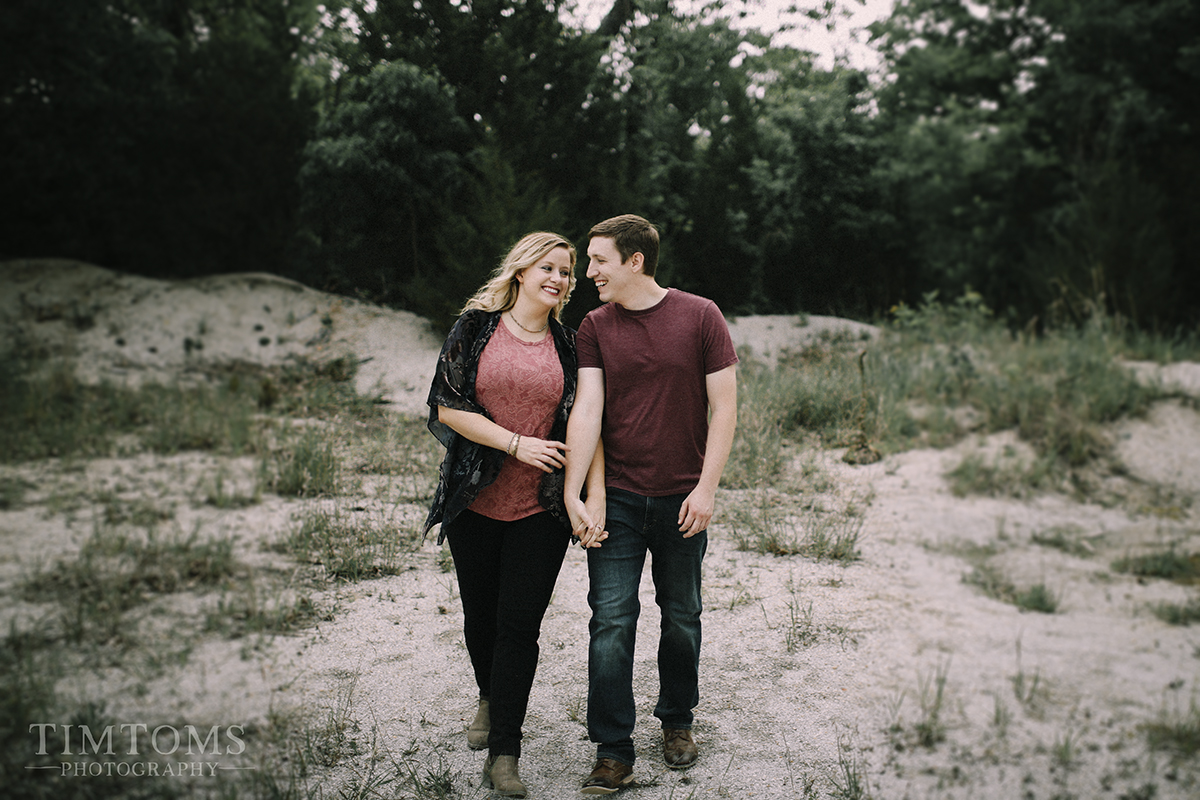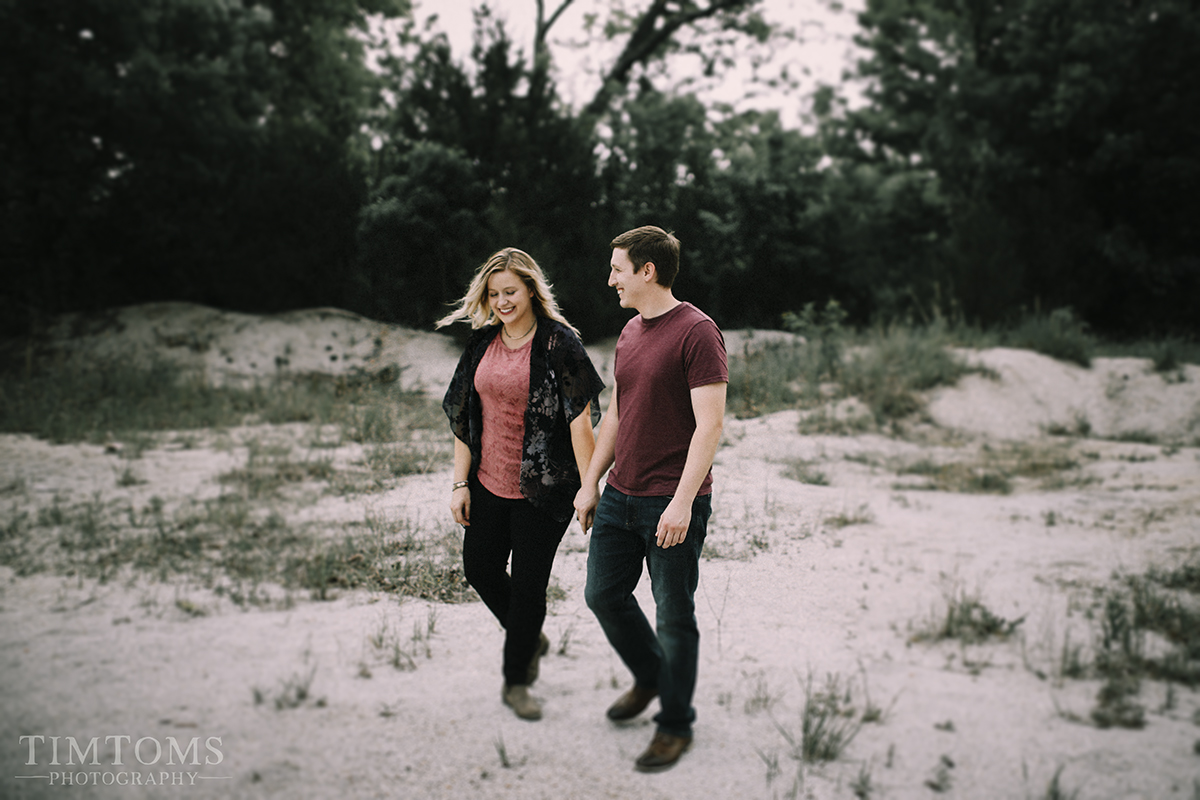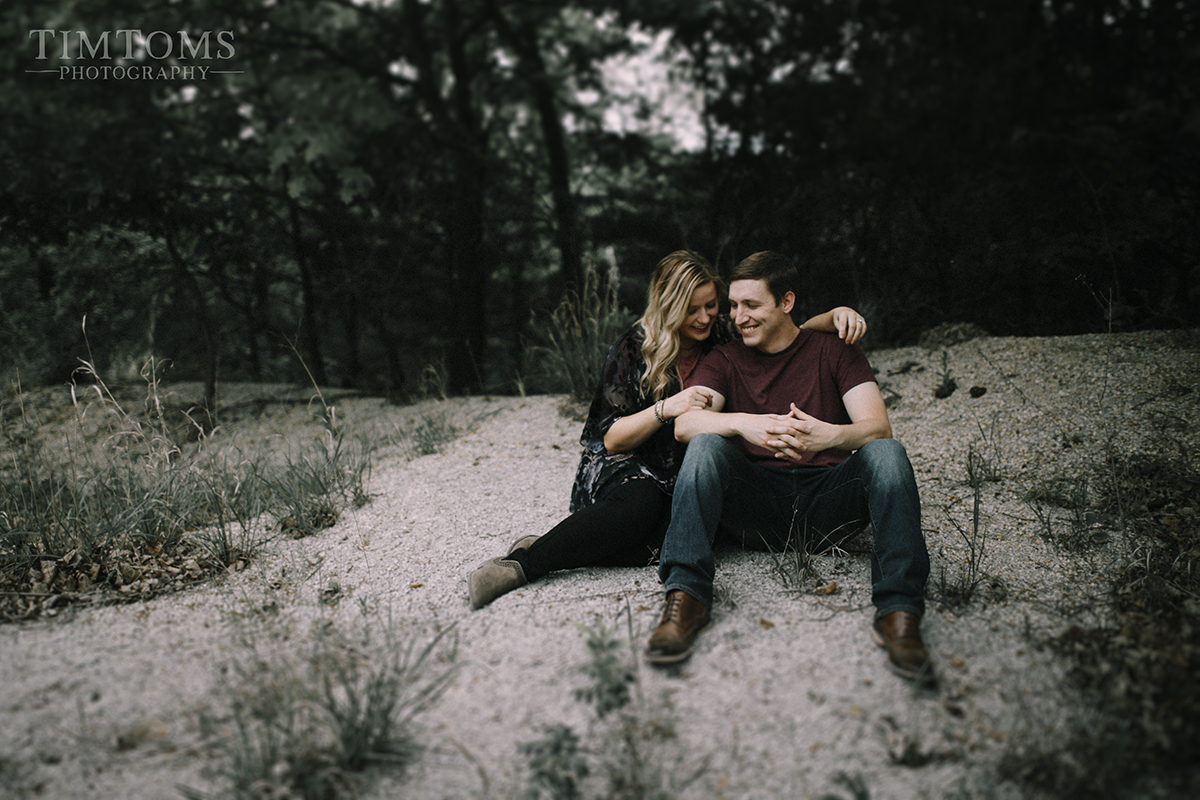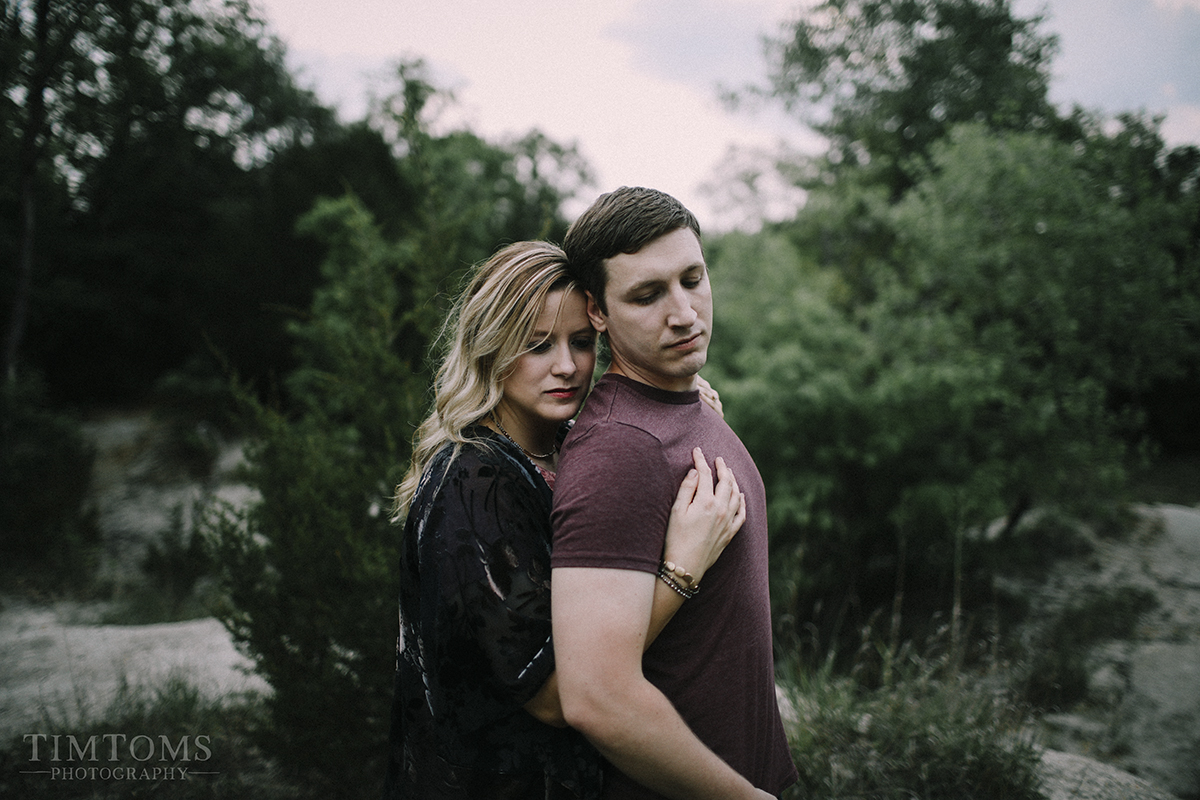 Kayla+Jon / / Engagement
Engagement season is upon us and we are in love with this session. You can see how much Kayla & Jon love each other in every single frame. So much goodness! I met up with these two on the square in Lamar, Missouri. We shot for a while downtown, capturing some old buildings and weathered vines, and some of the history from the square, and then we headed to a nearby open field for sunset. Enjoy some of our favorites from Kayla & Jon's engagement shoot and leave them some love in the comments :) We can't wait for their wedding this fall at The Barn @ Timber Cove in Pittsburg!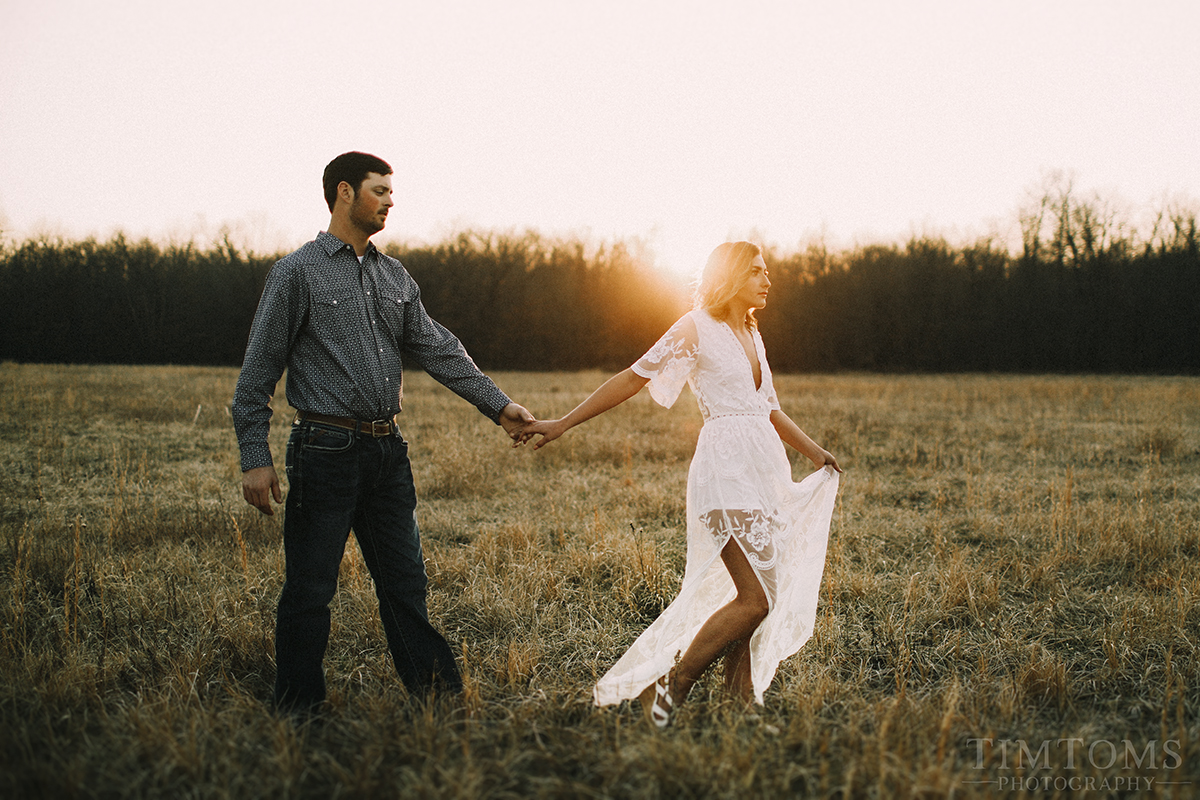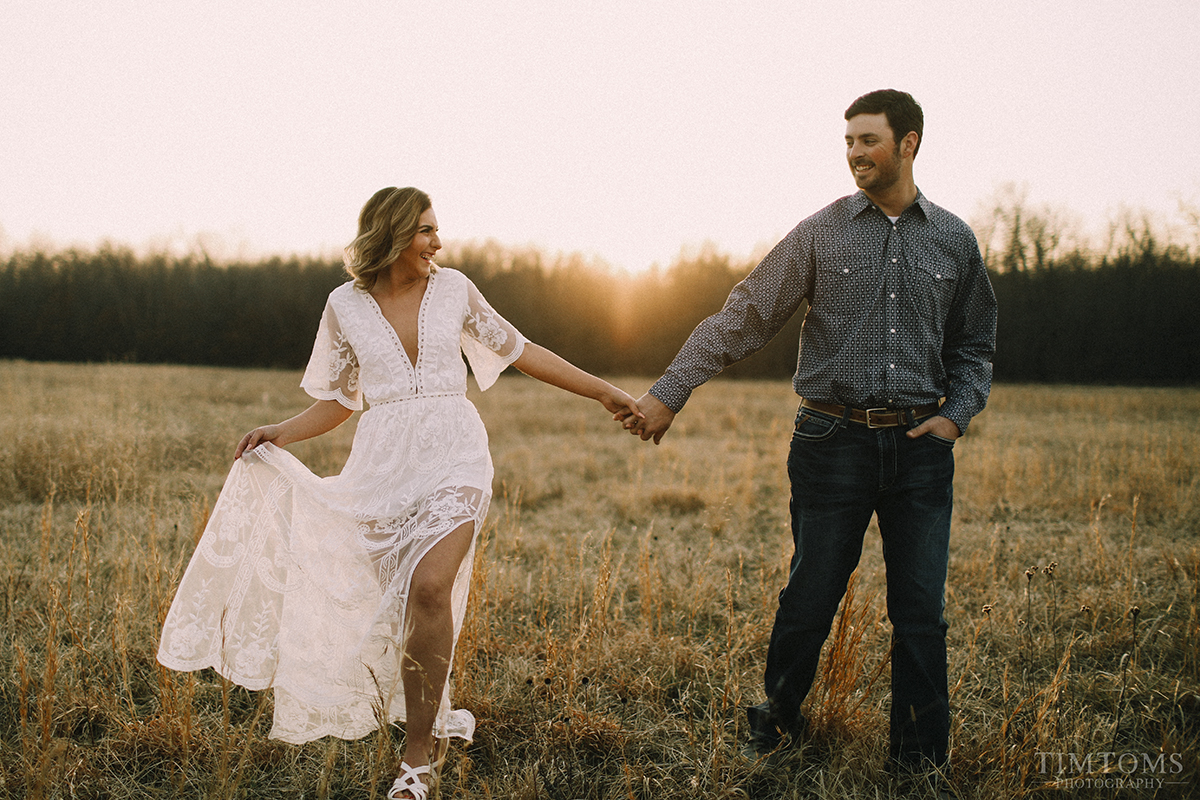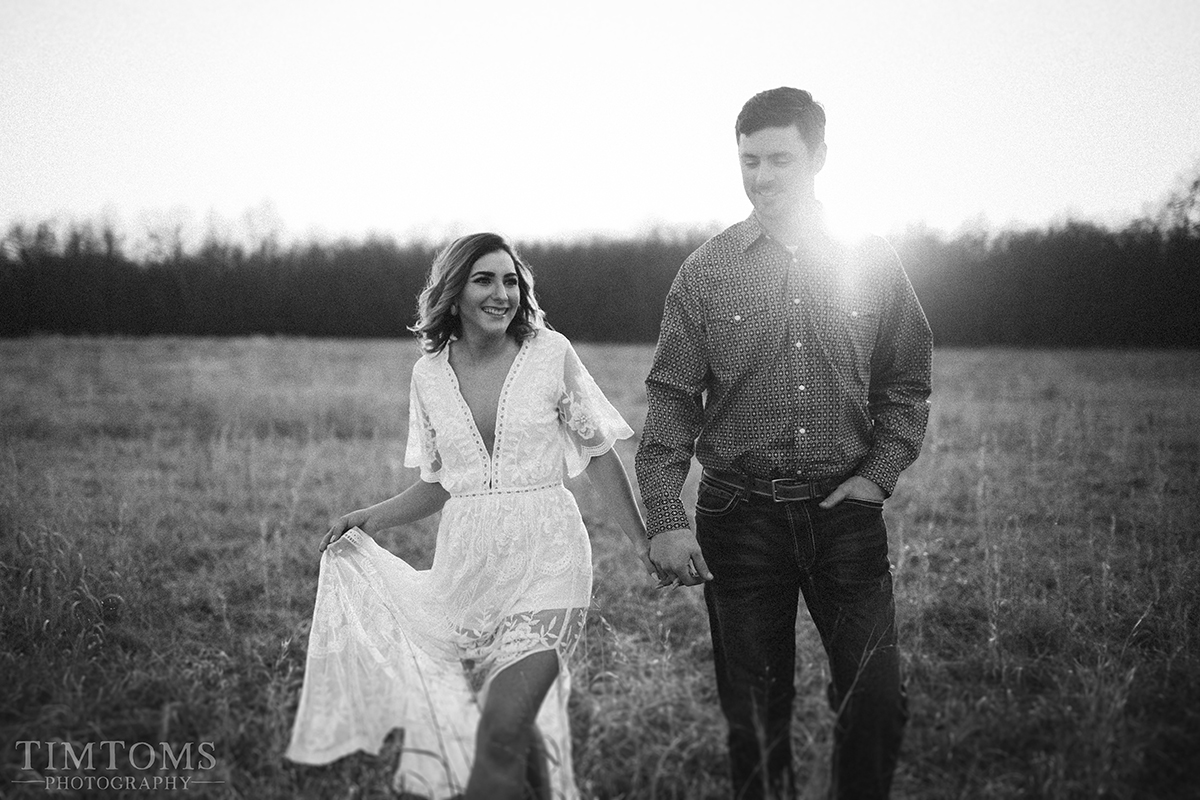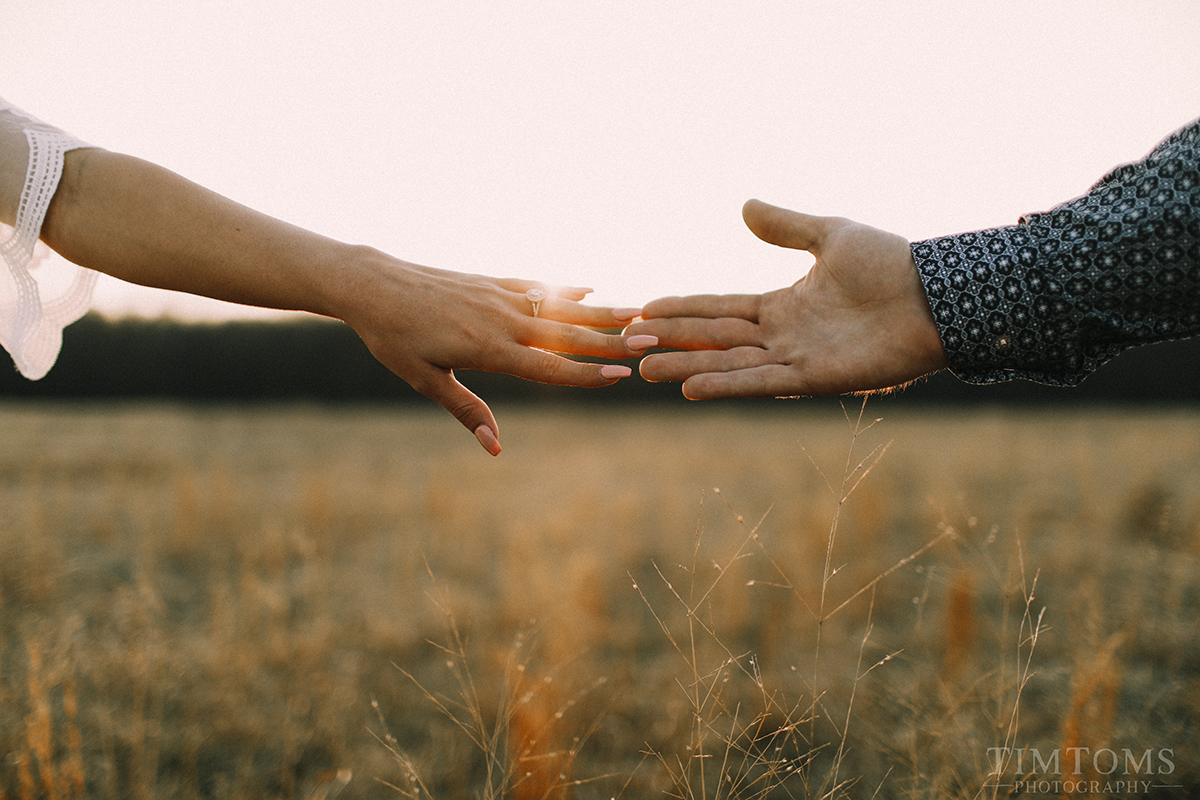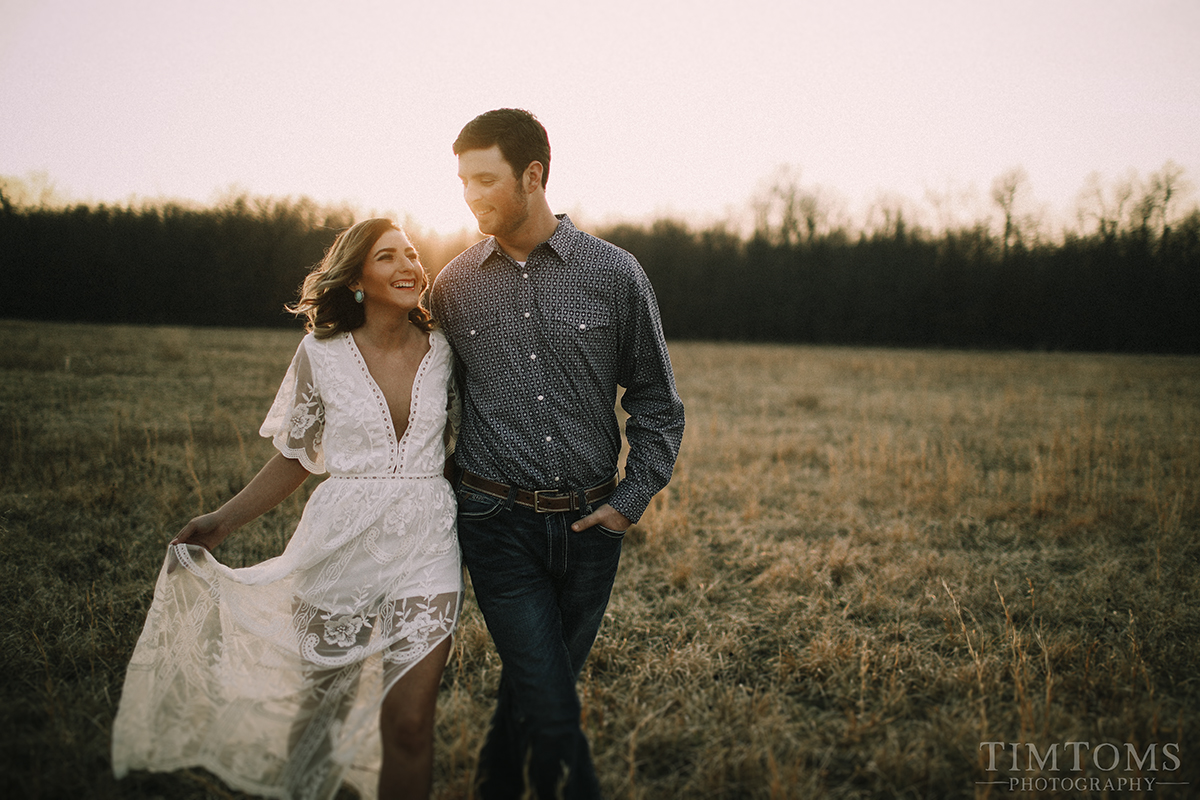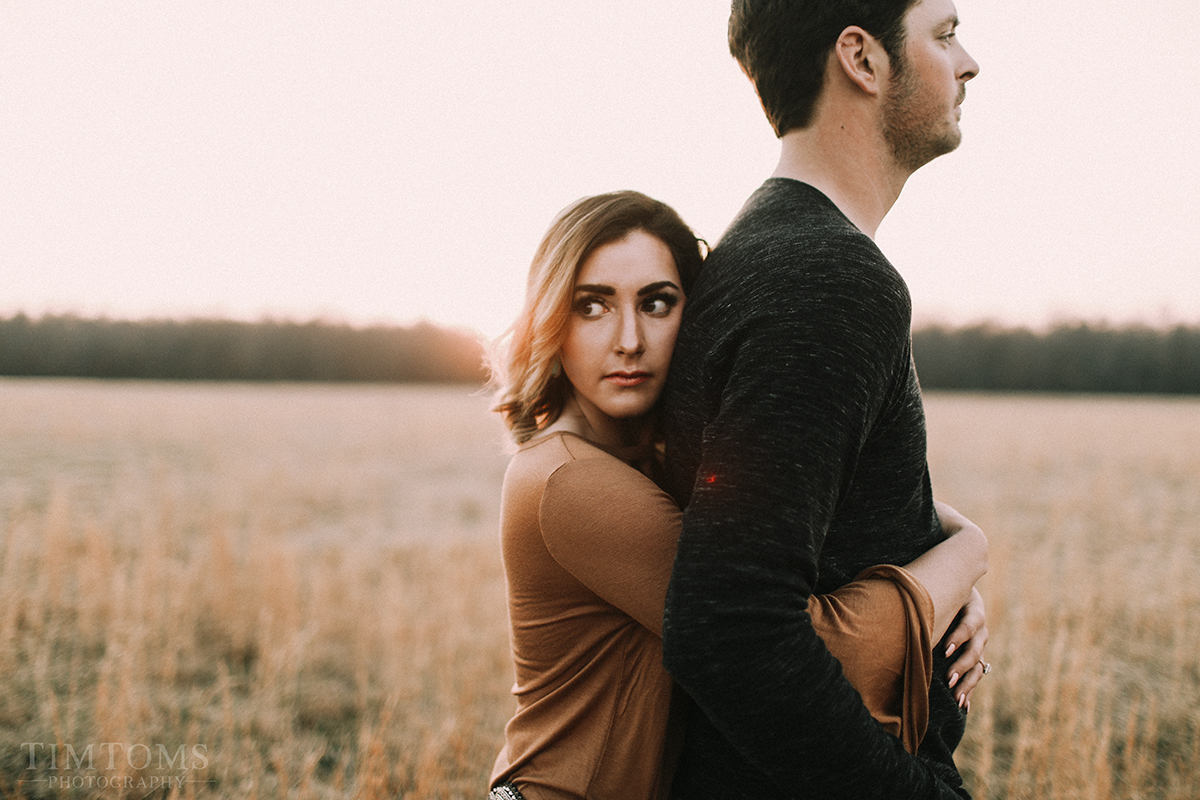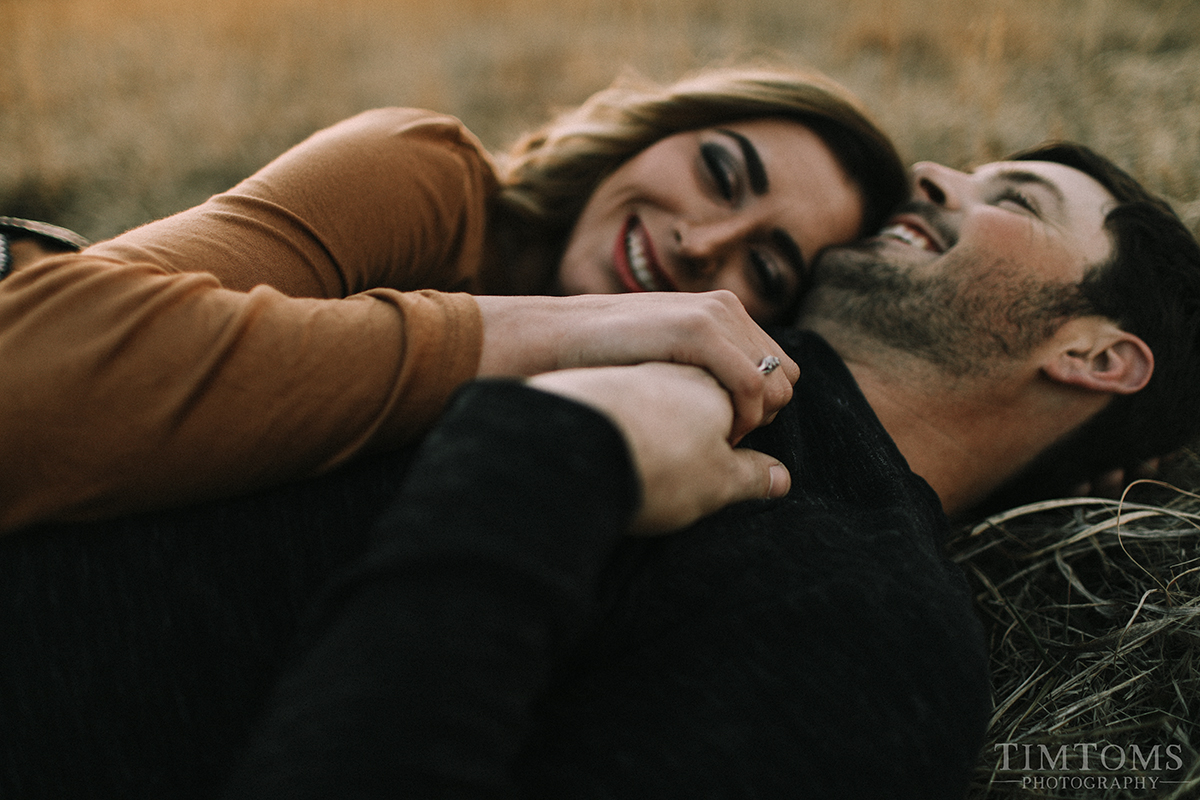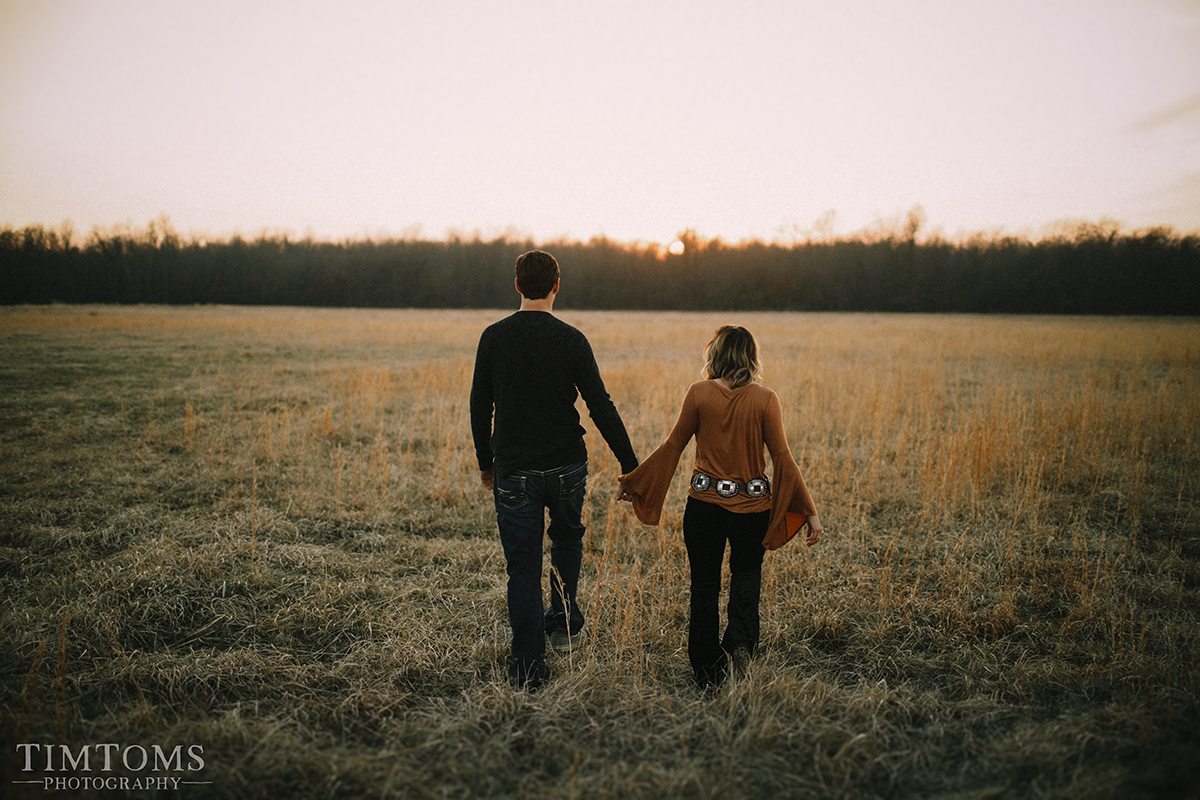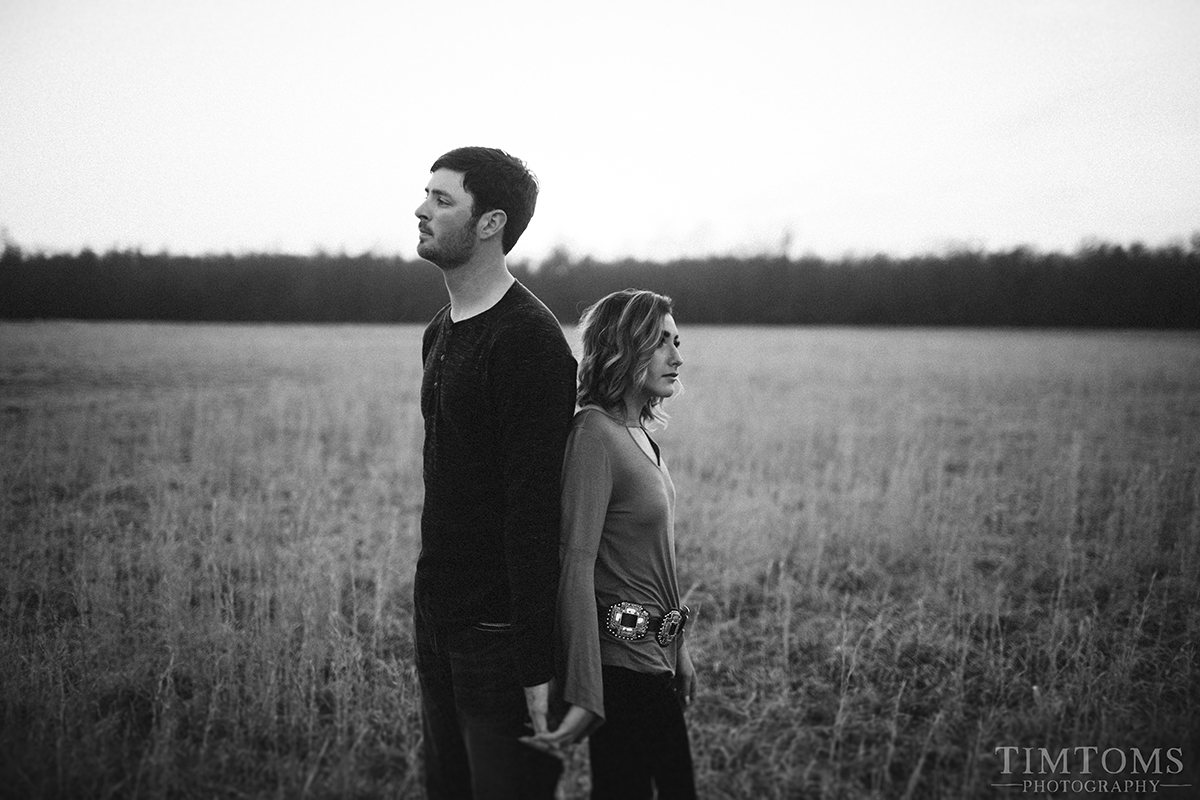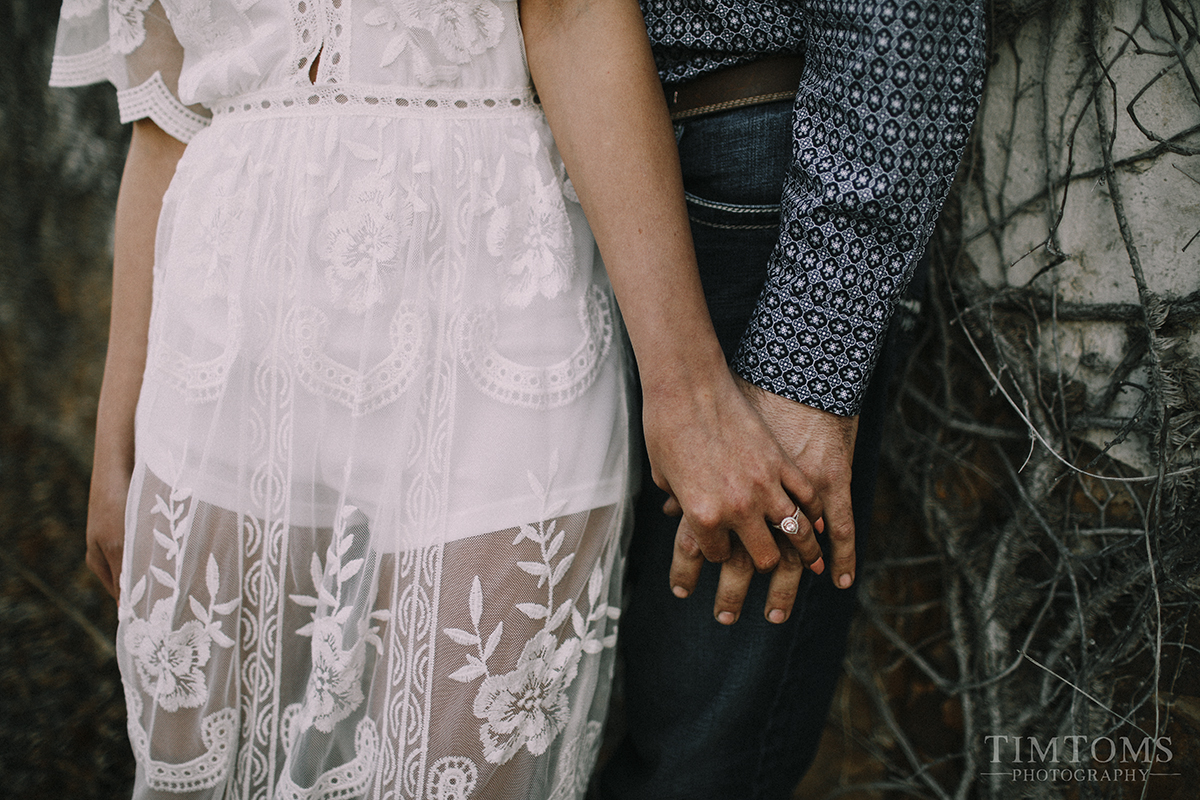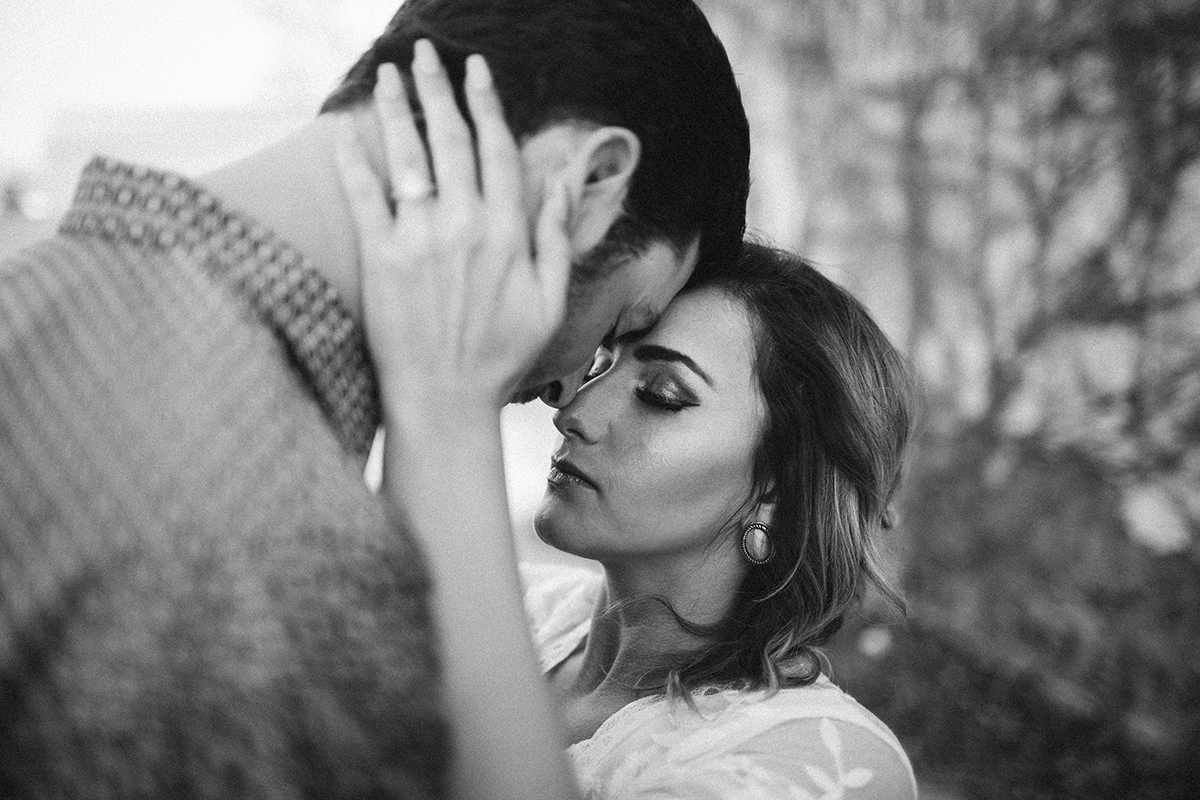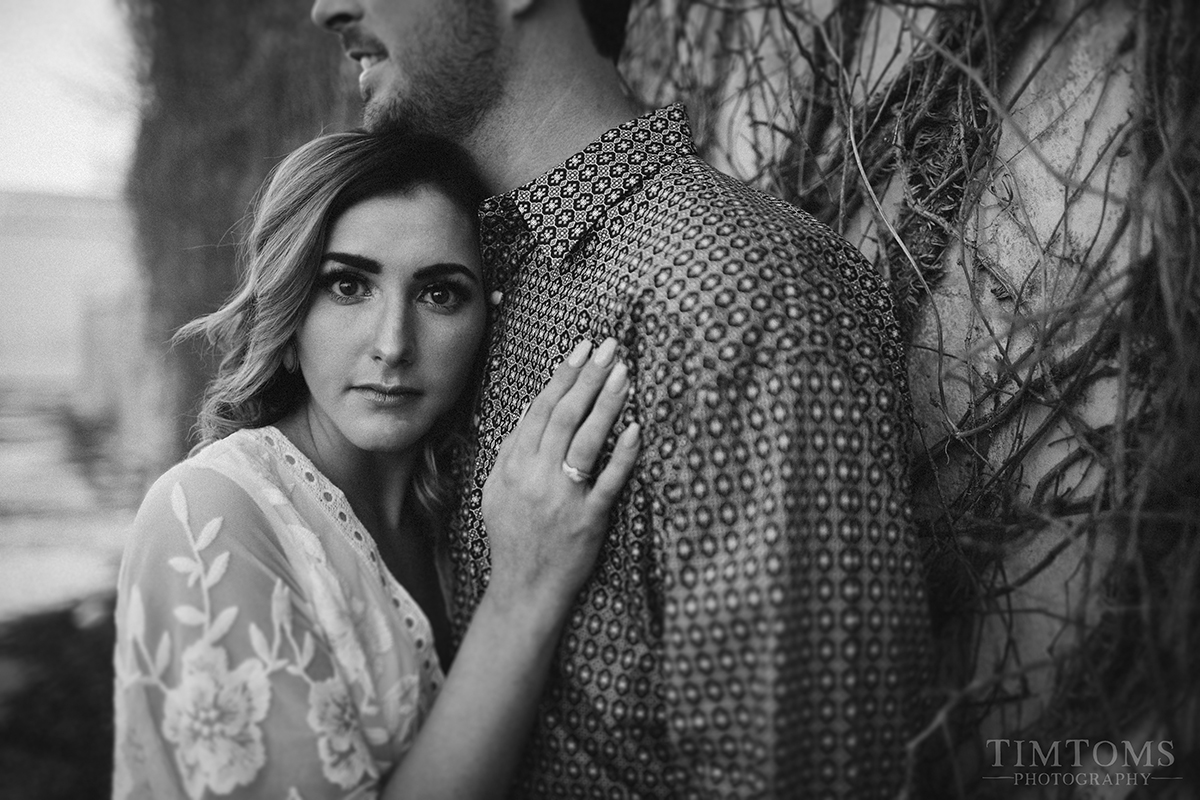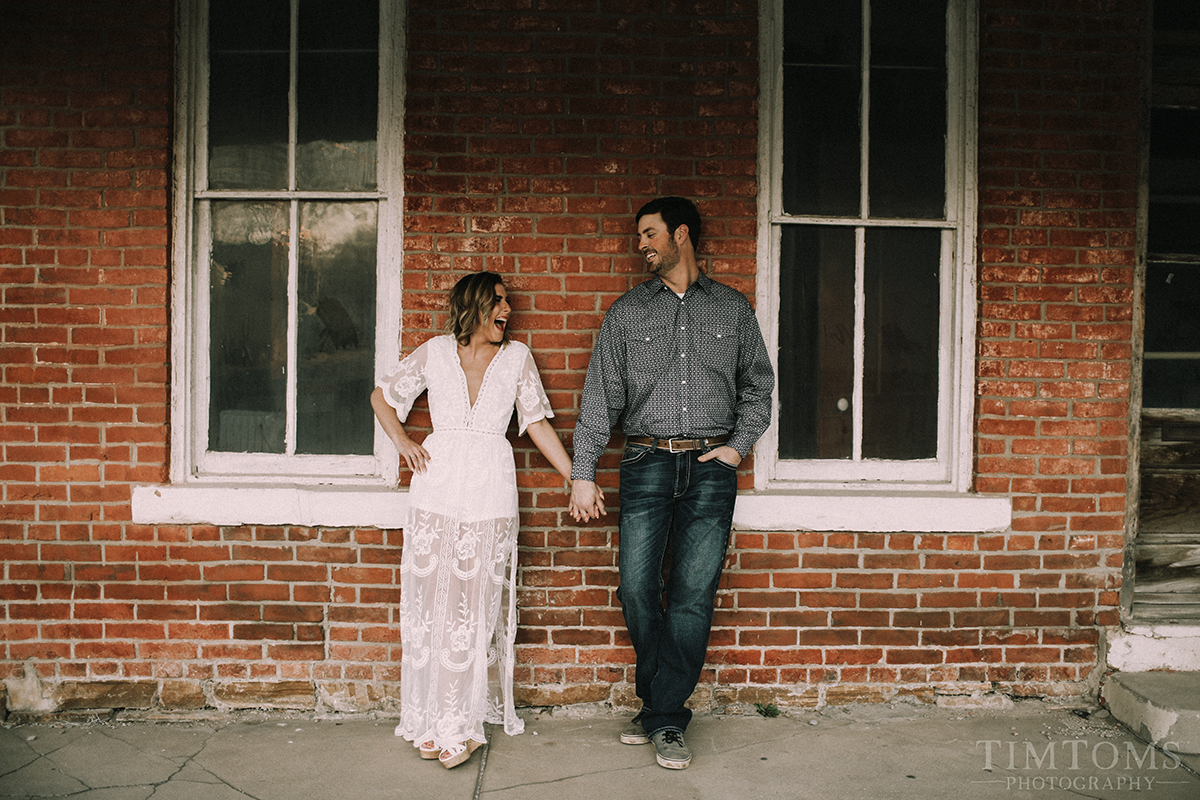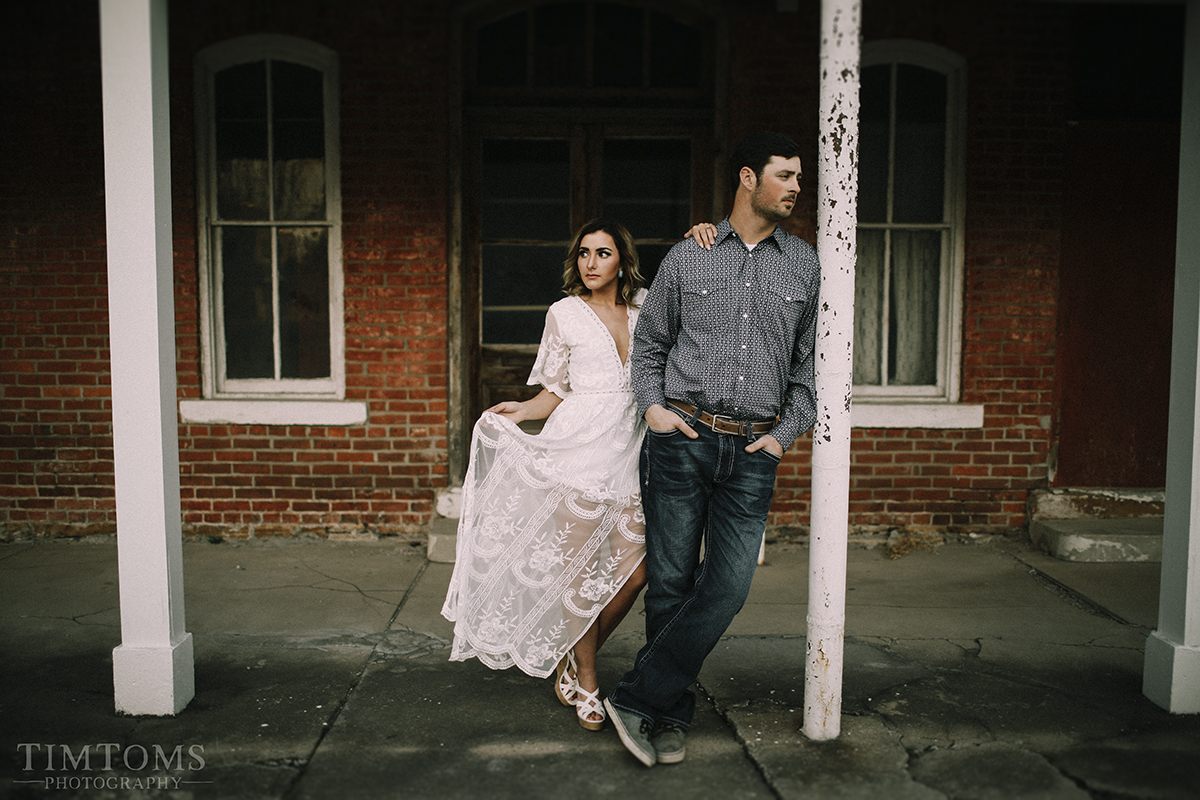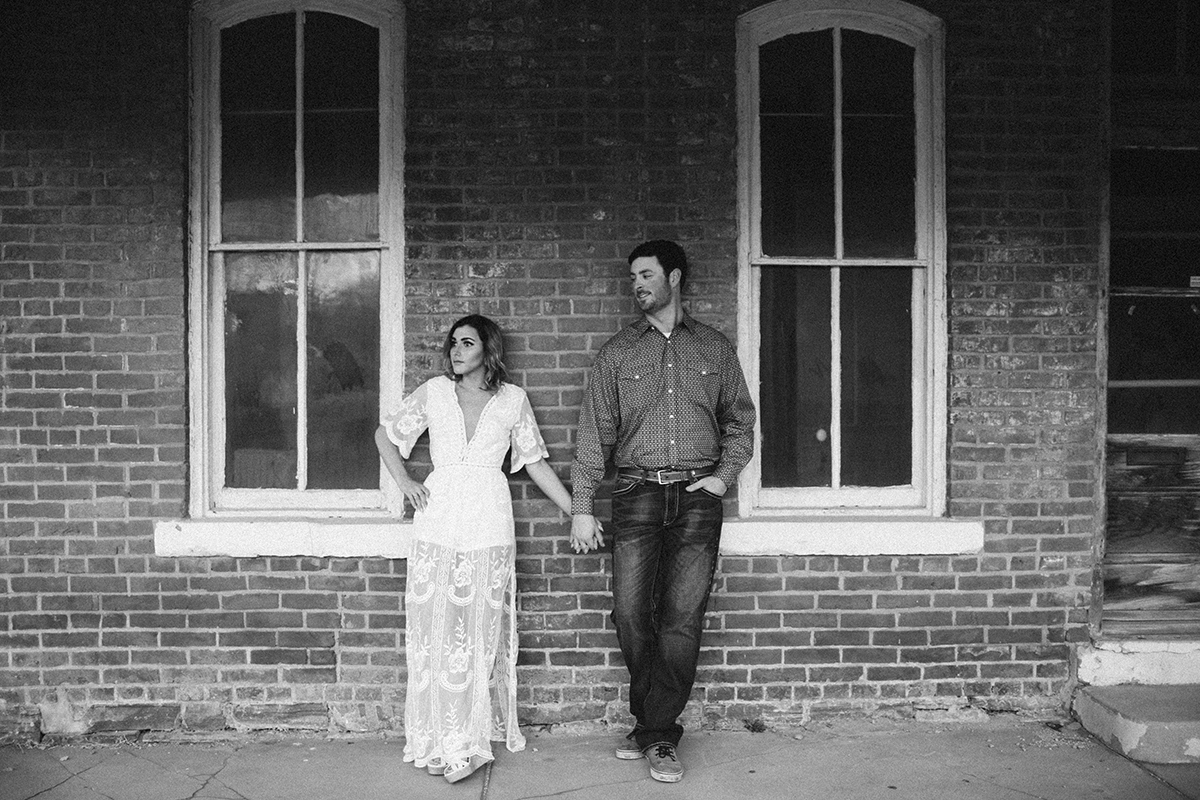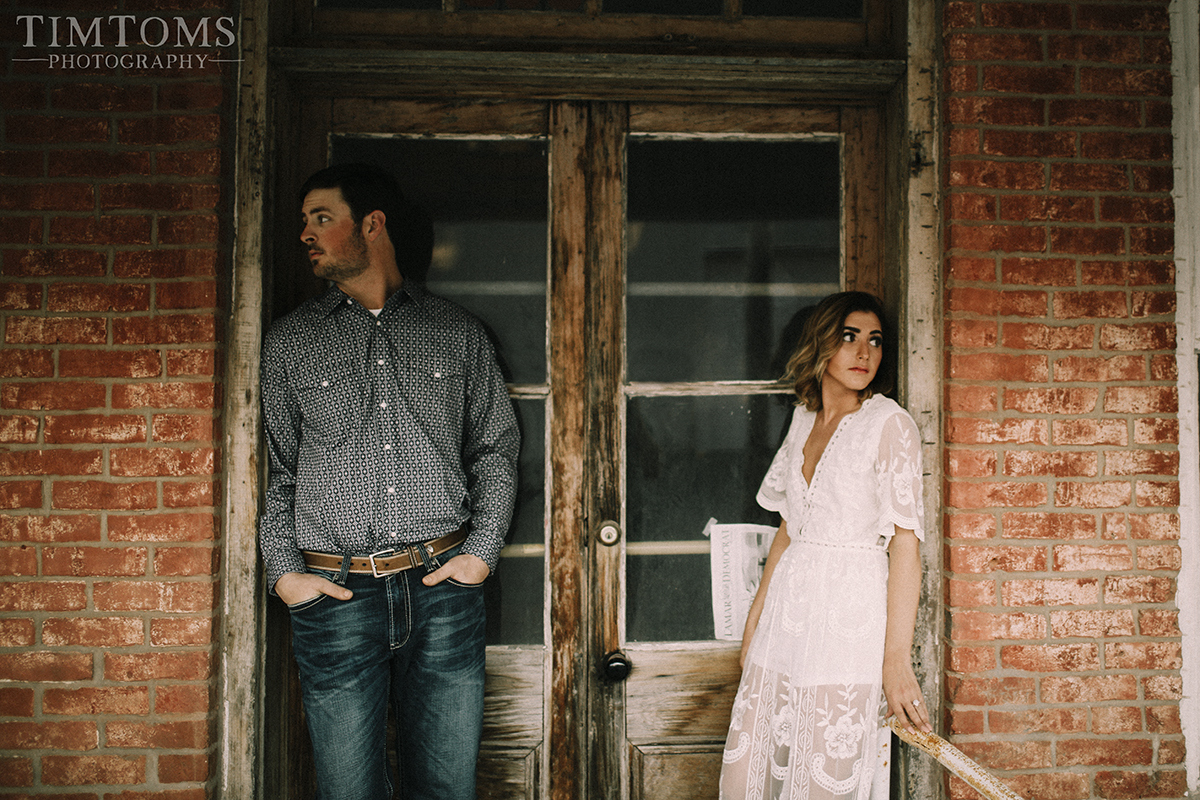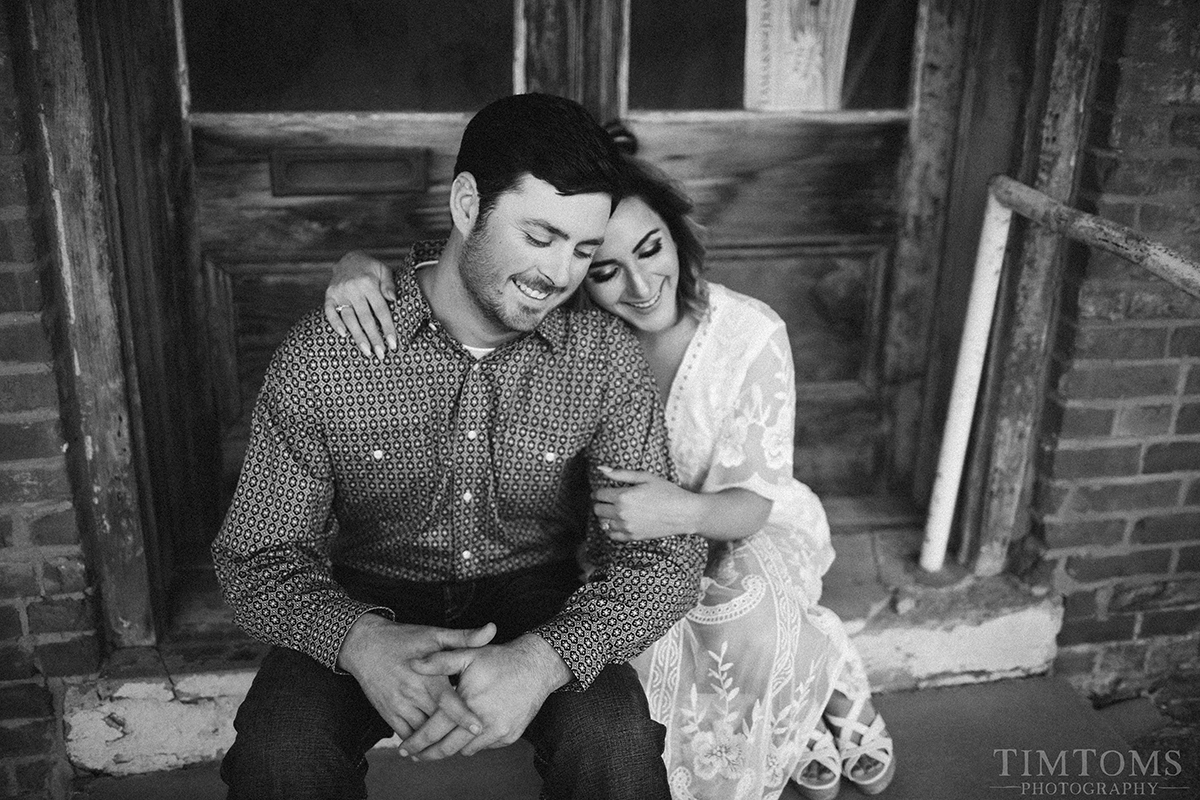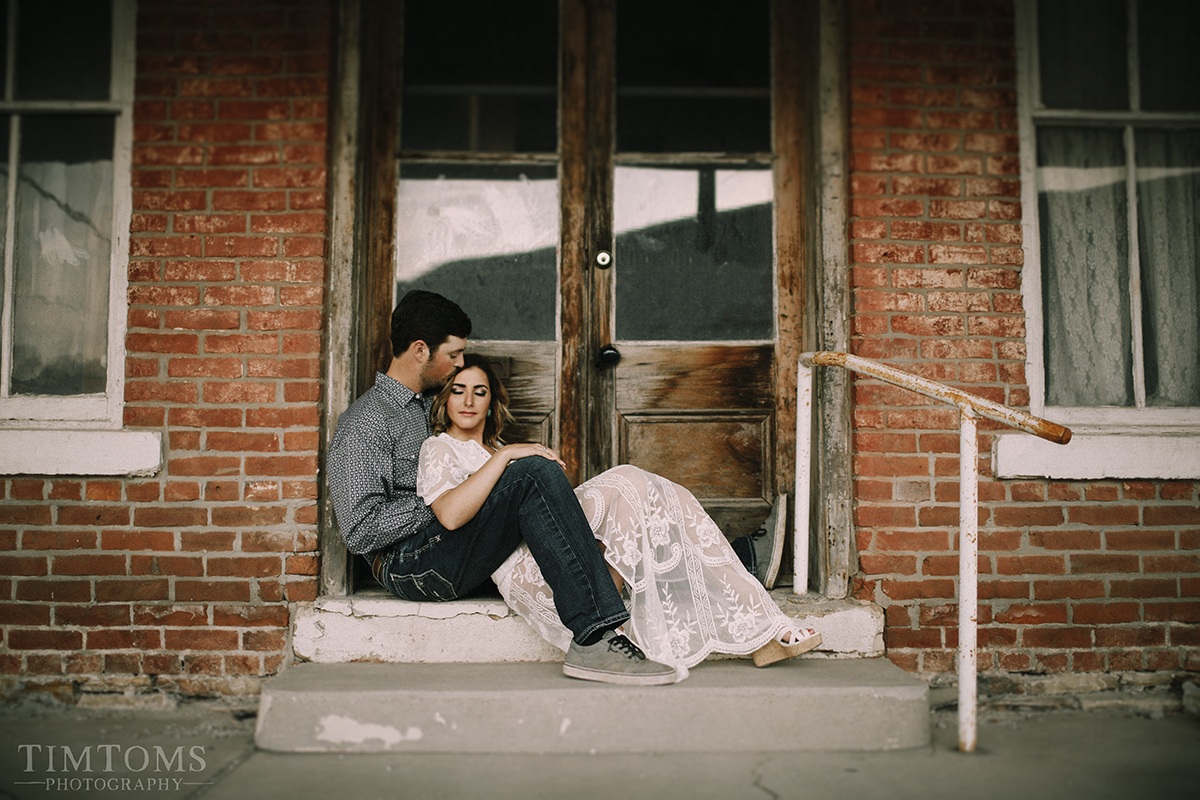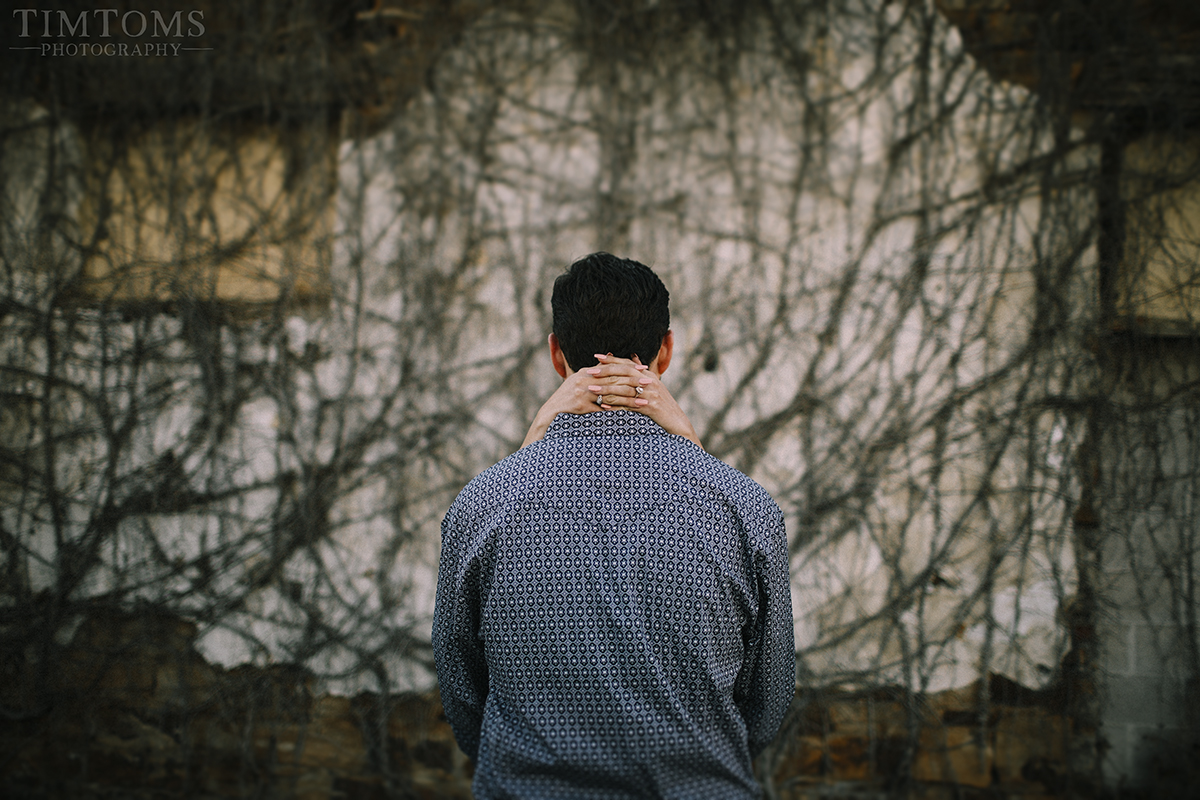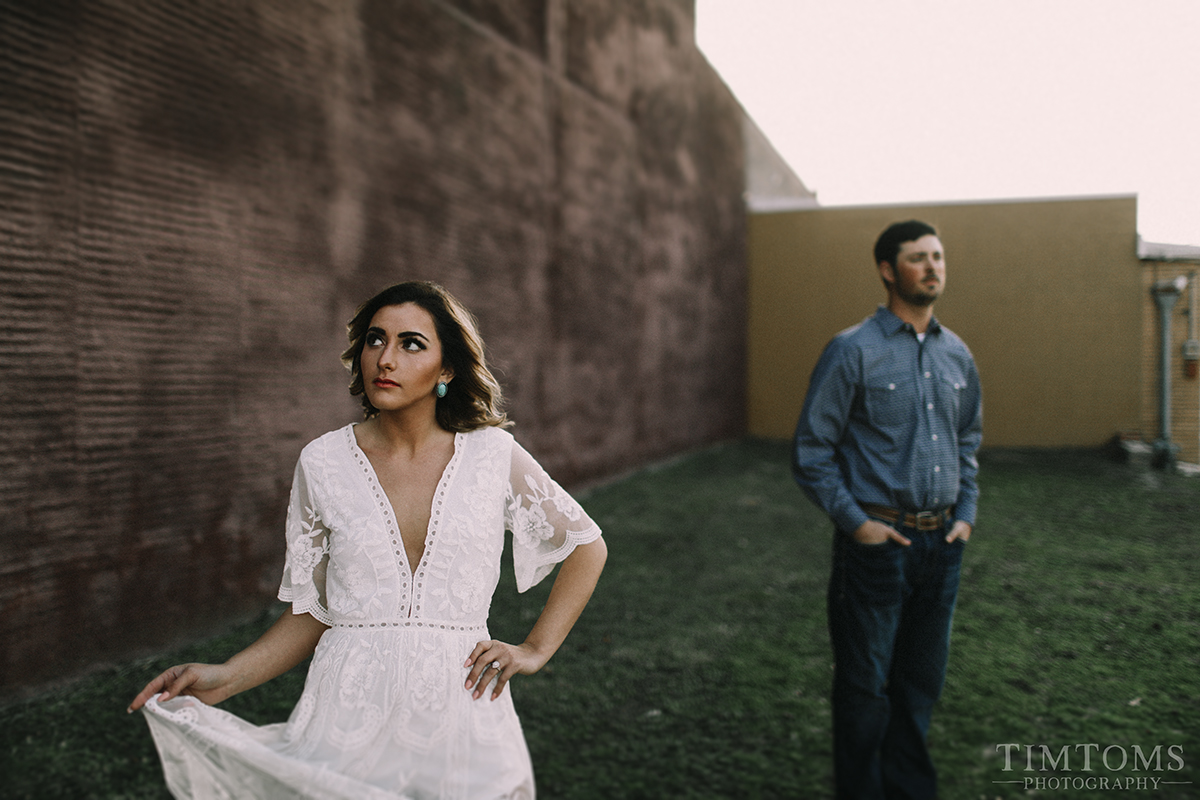 Want us to photograph your wedding or engagement? Drop us a line right here to get started!
Kim+Taylor / / Maternity / / Hutchinson, Kansas
S N E A K • P E E K : F U L L • A L B U M • C O M I N G • S O O N
Want us for your photoshoot? Drop us a line right here!