Ada+Adam / / Engagement Photography Session / / Fayetteville, Arkansas
One of our favorite things are little getaways to Northwest Arkansas, especially when it involves getting to photograph a couple love-birds like Ada+Adam! So we had planned to meet these two sweethearts and shoot in the rain as the weather was calling for inclement weather all afternoon. But as soon as our 'shoot started, the sun came out and the sky cleared and there was no rain to be had. So we did what any self respecting photographers would do and faked it :) How could you not with a cool umbrella like that! We spent some time exploring the Fayetteville square and all it has to offer and this is what we came up with :) Enjoy a few of our favorite frames from Ada+Adam's Engagement 'Shoot...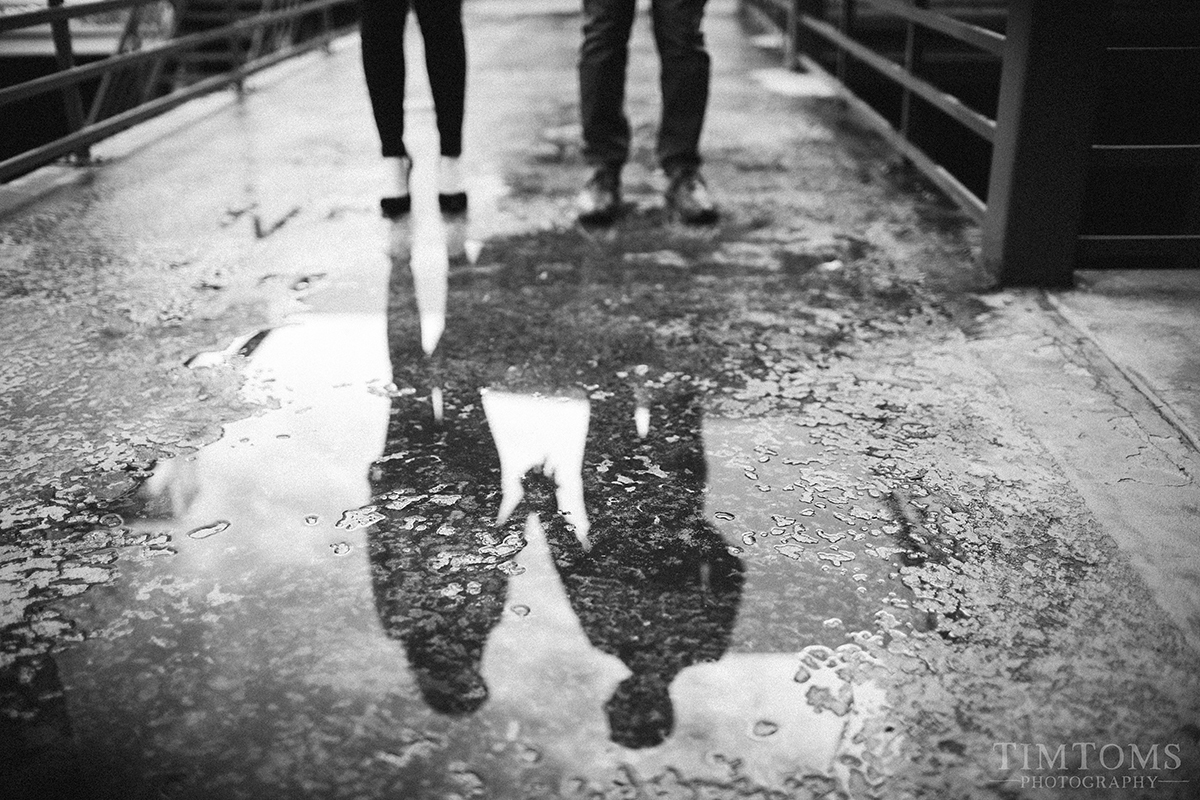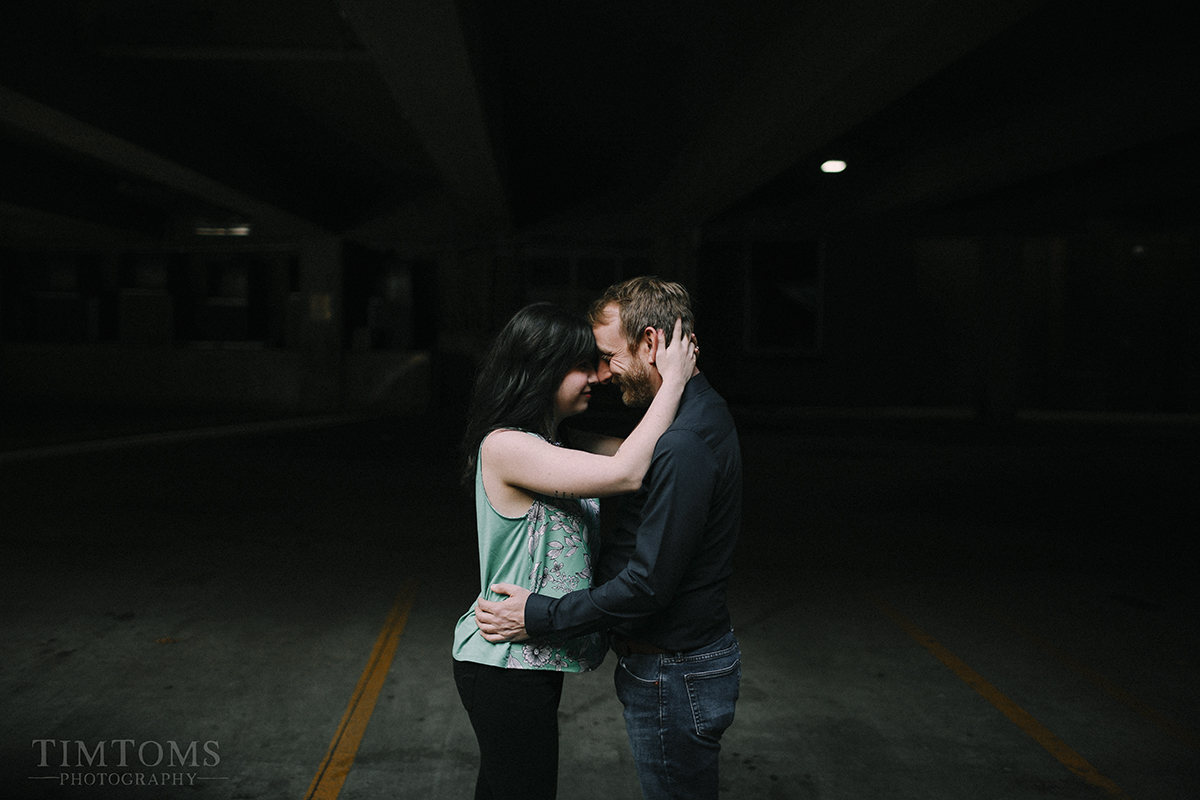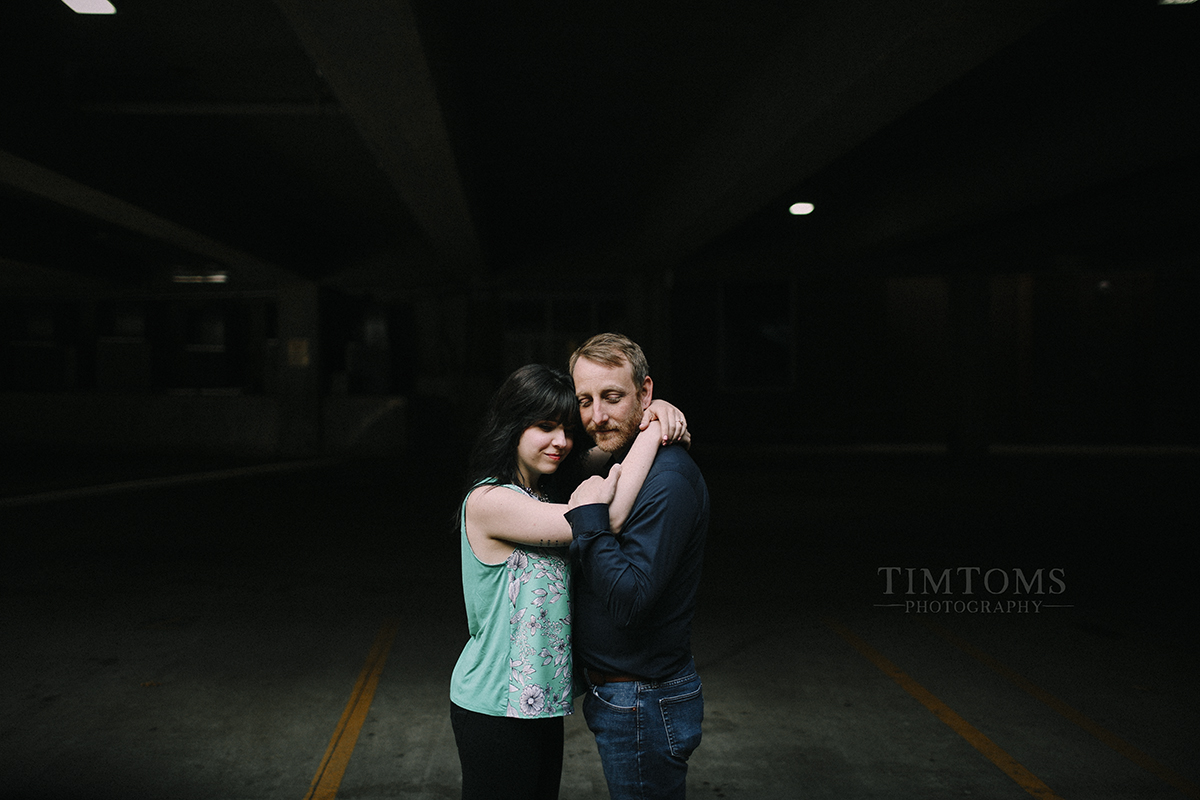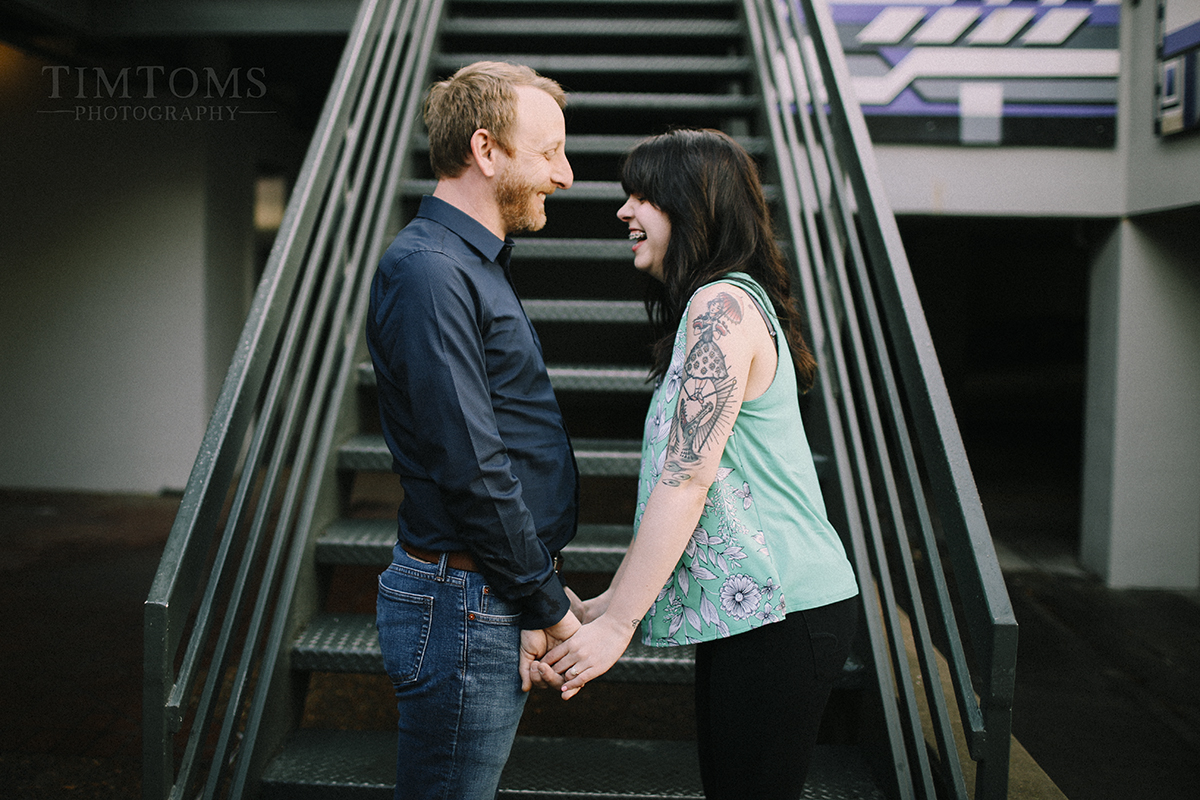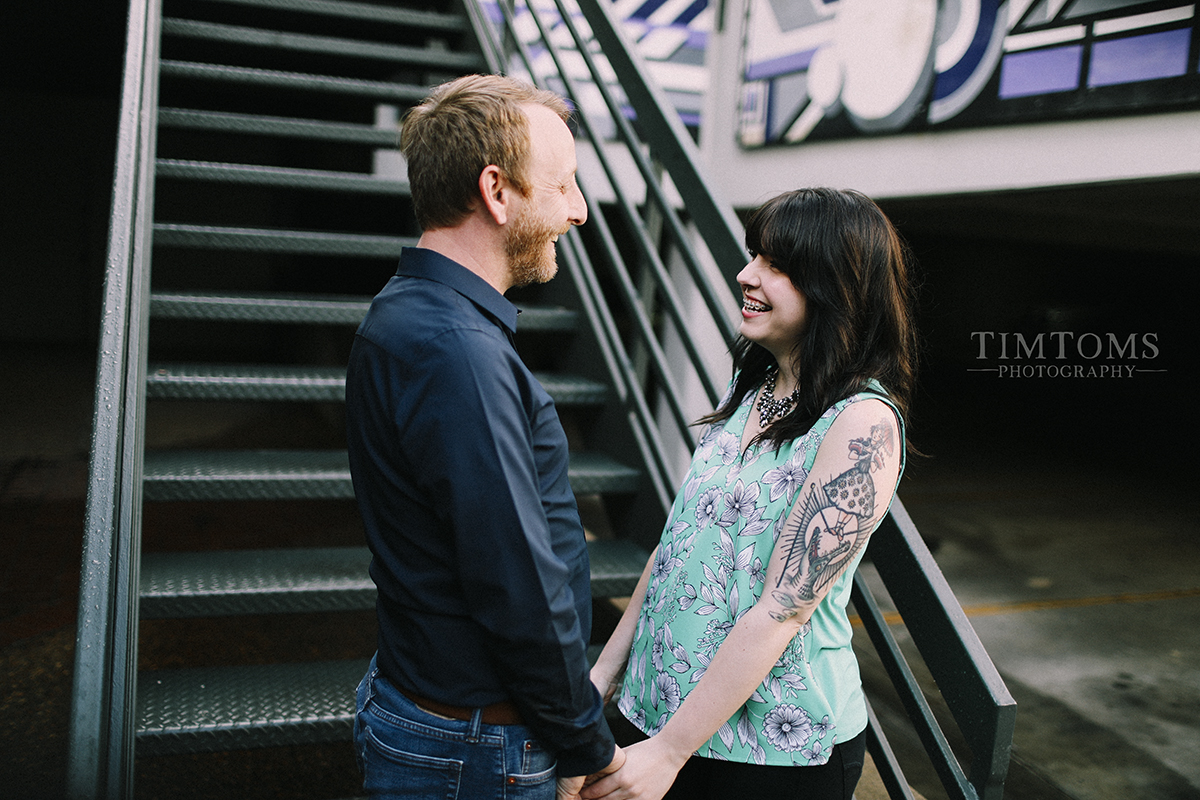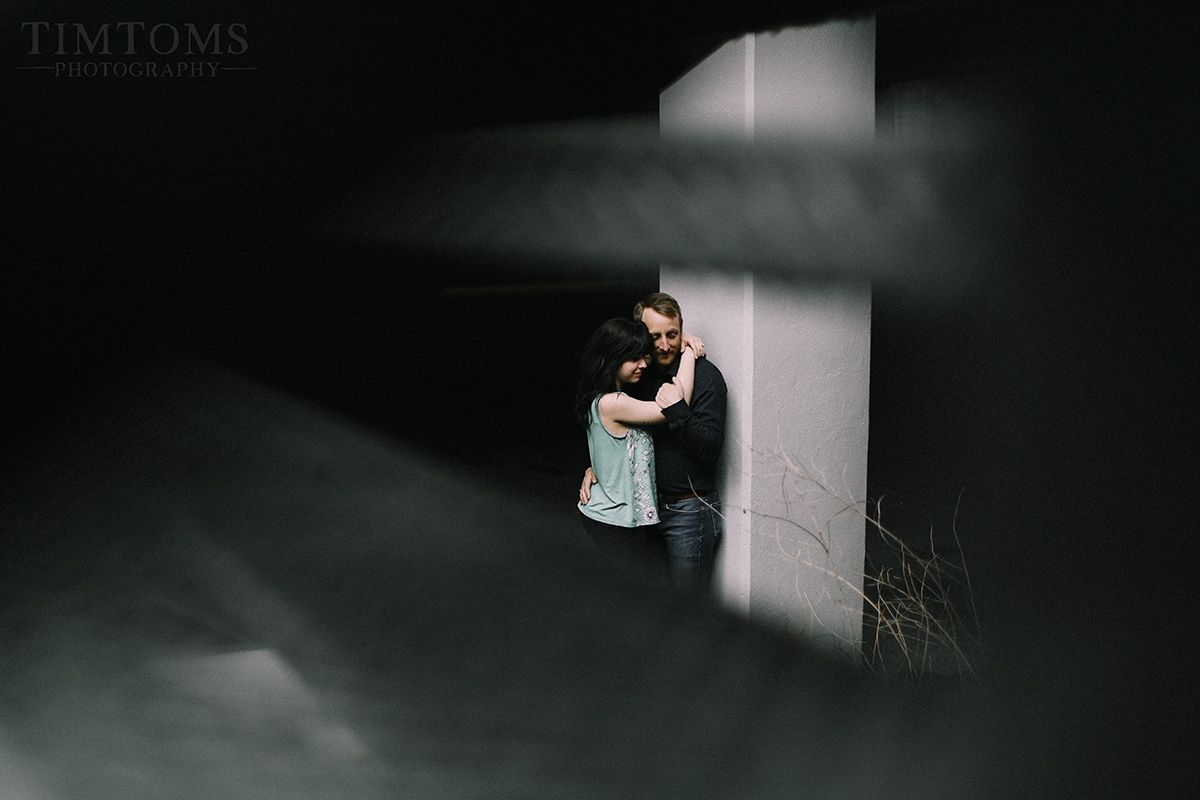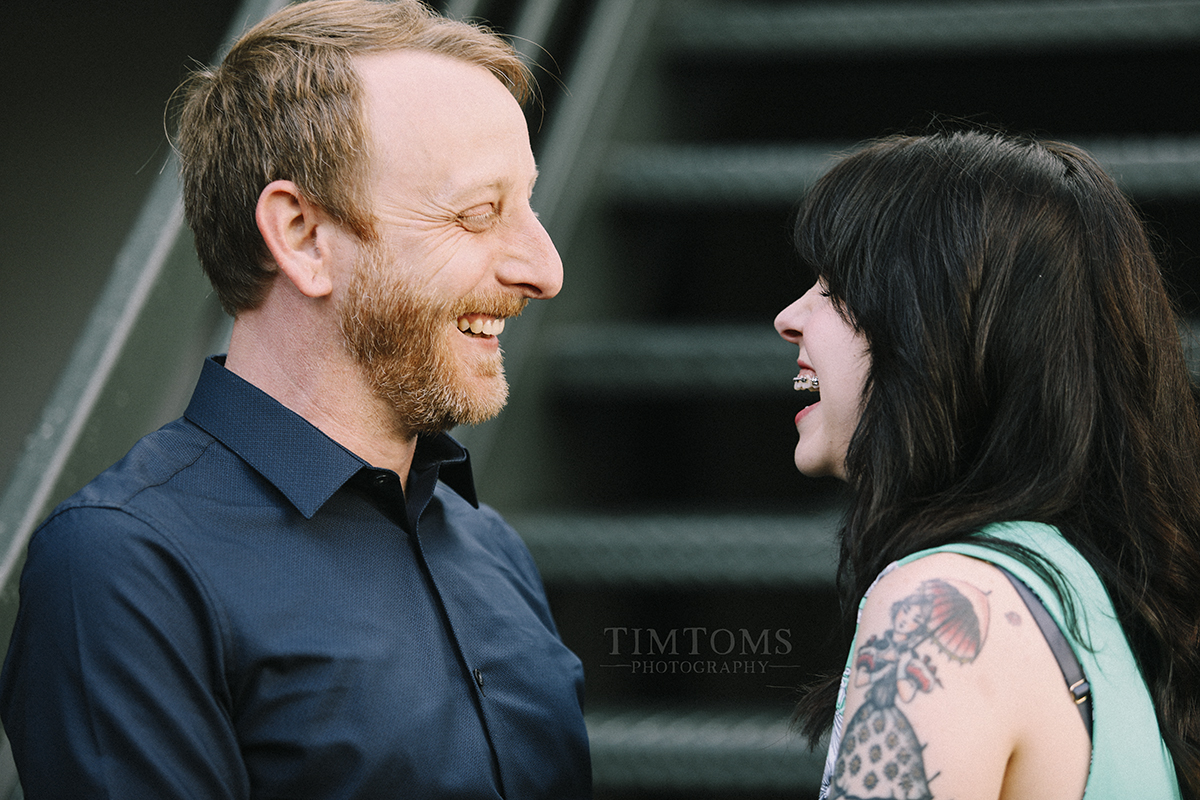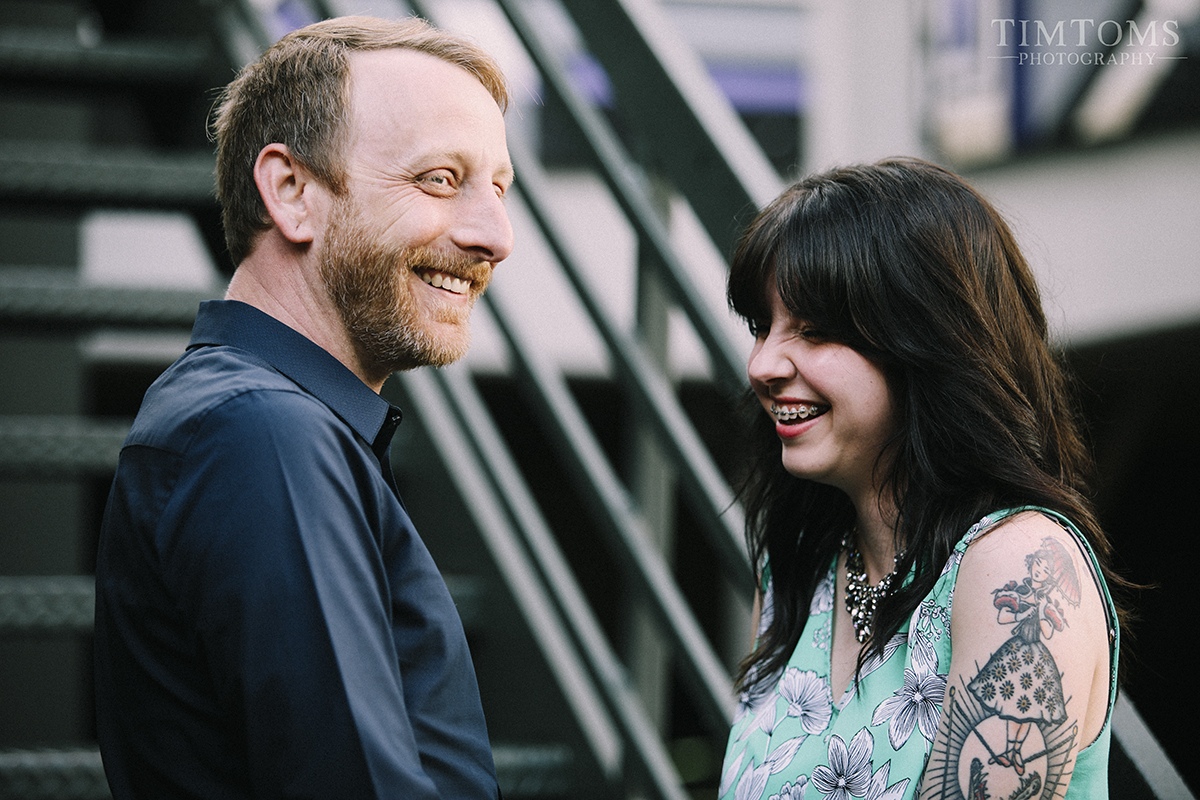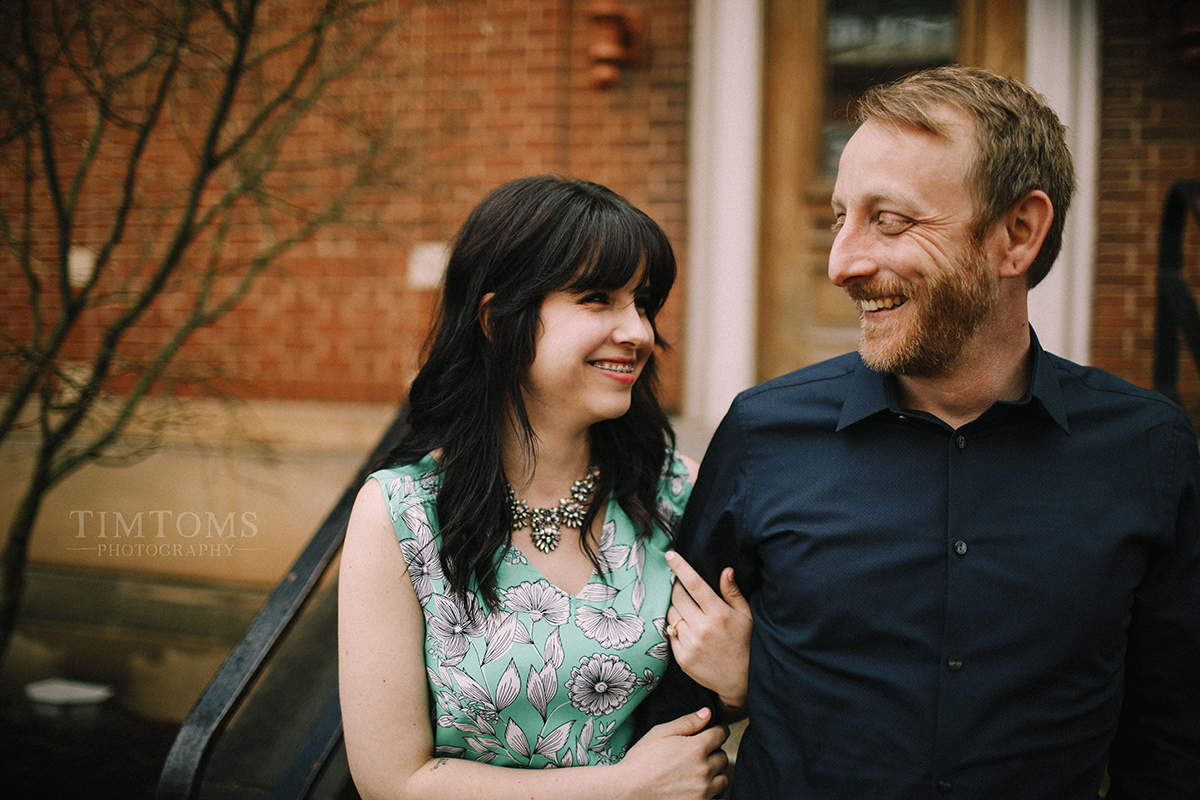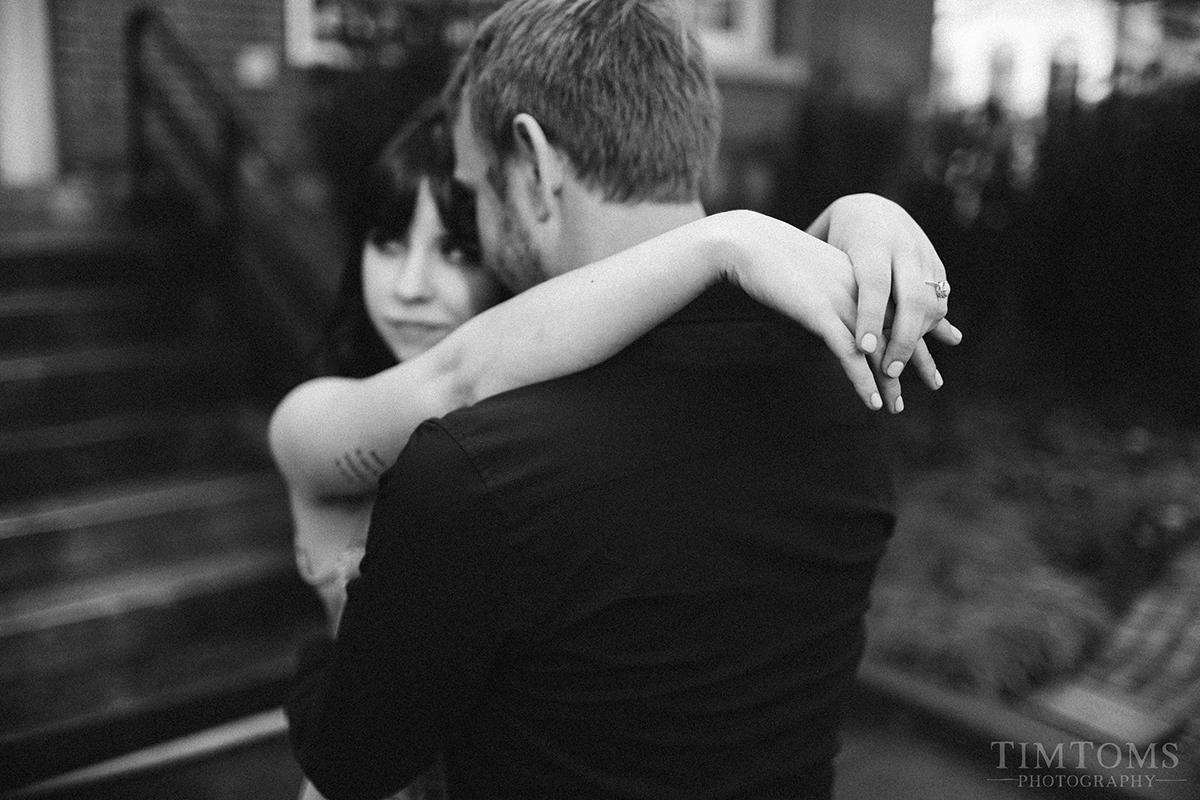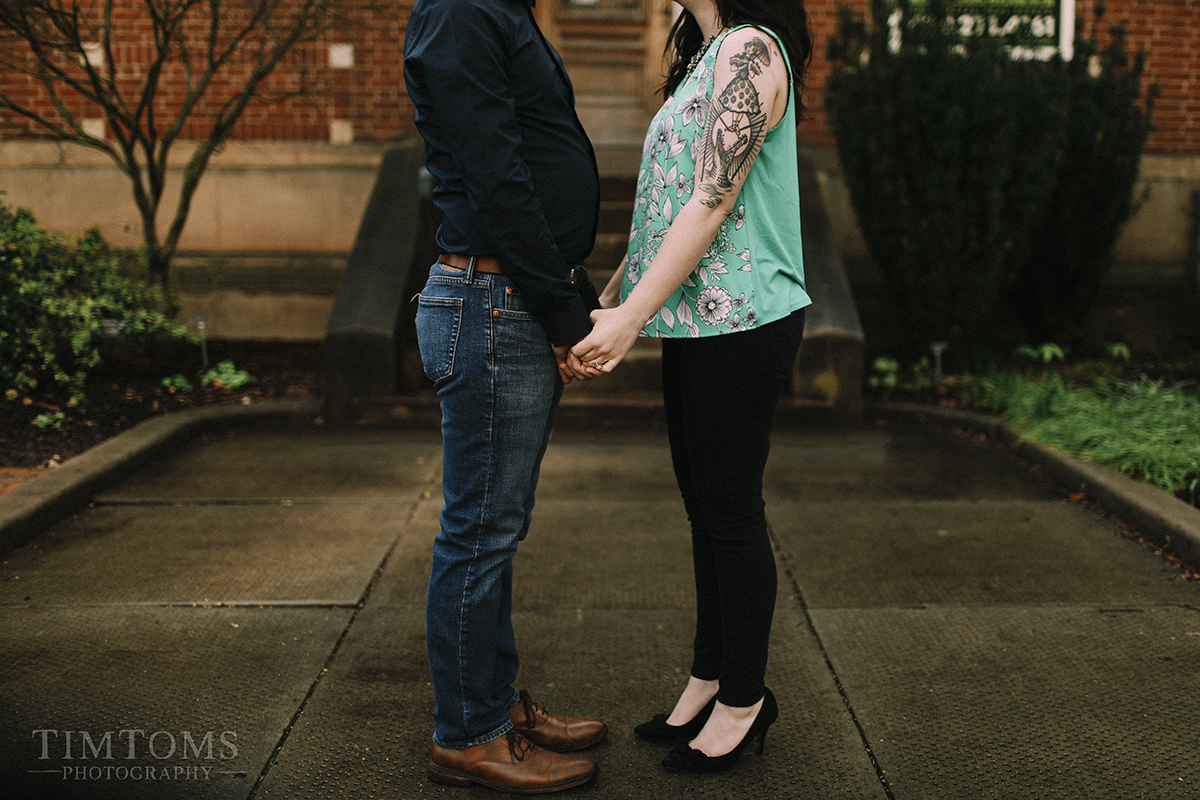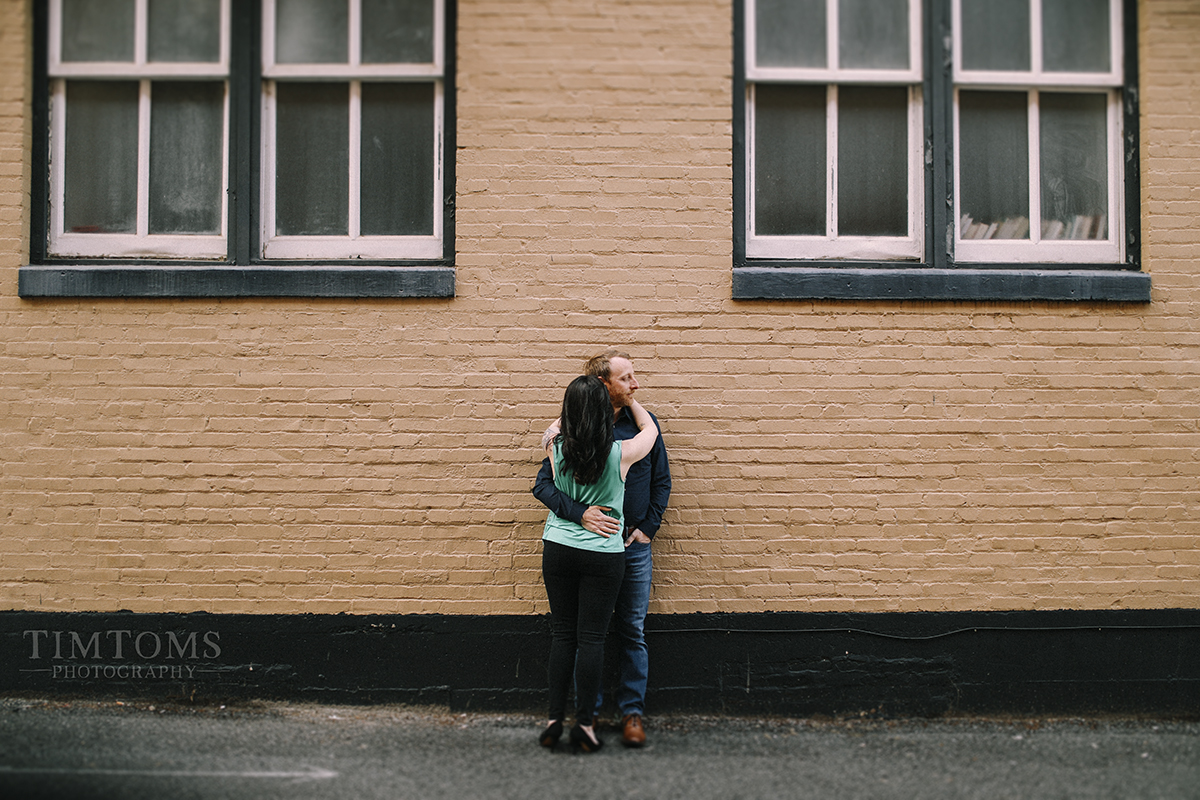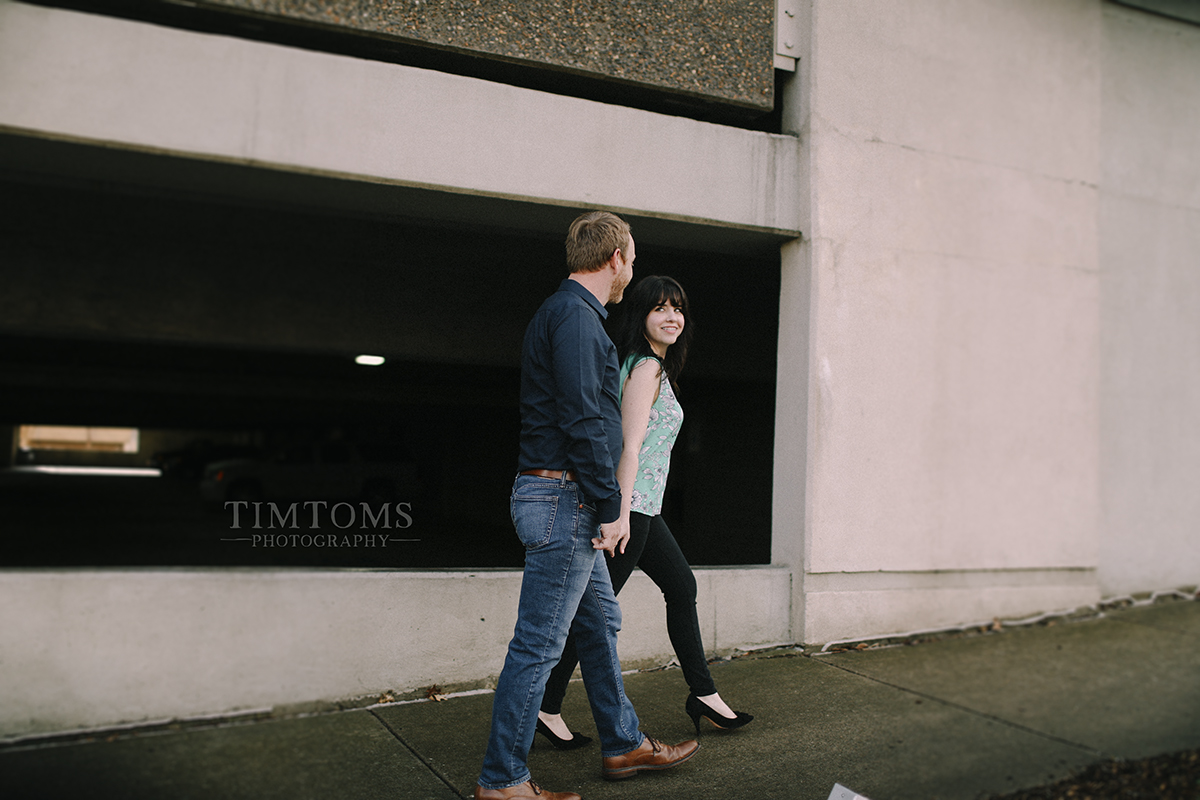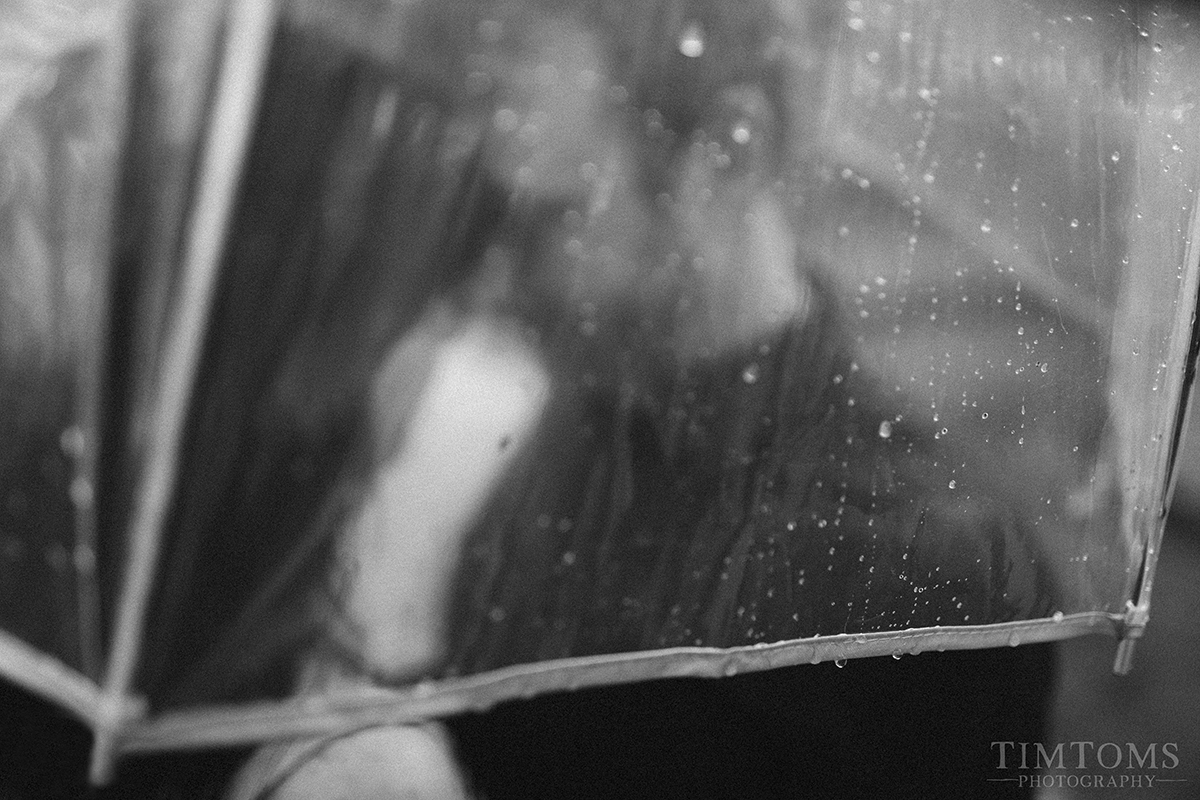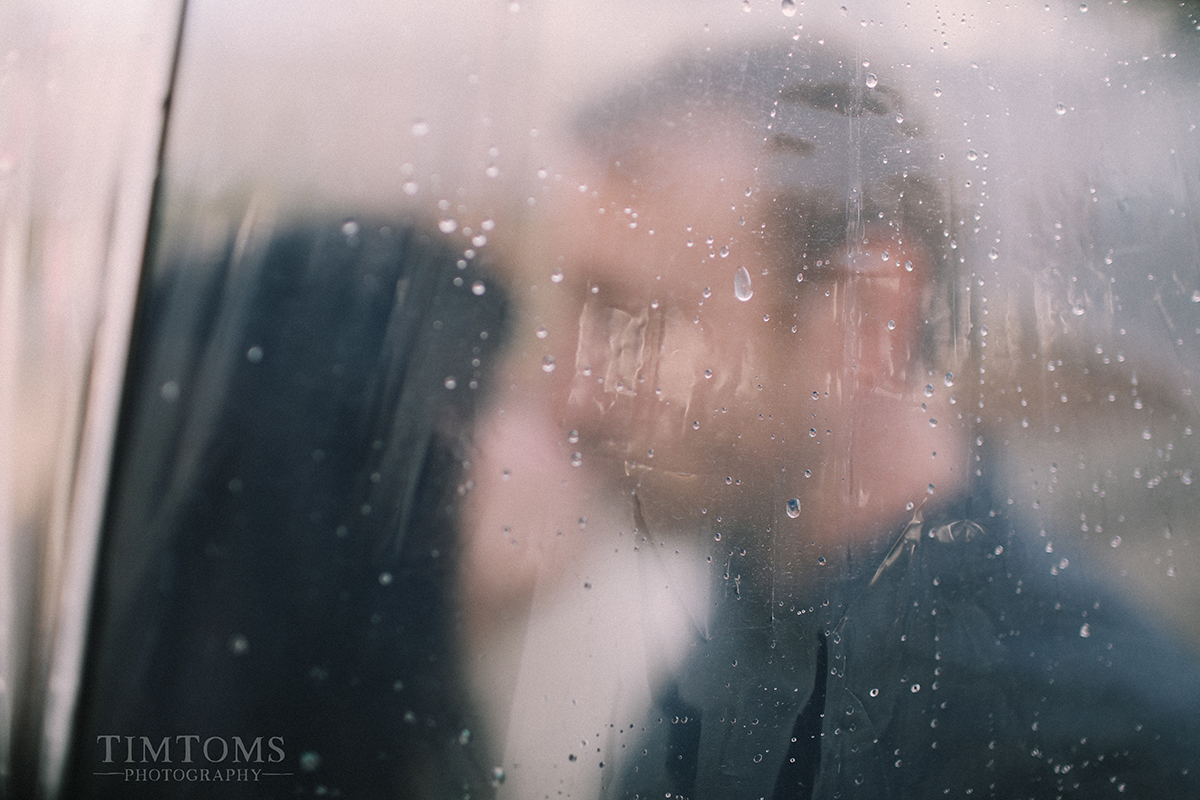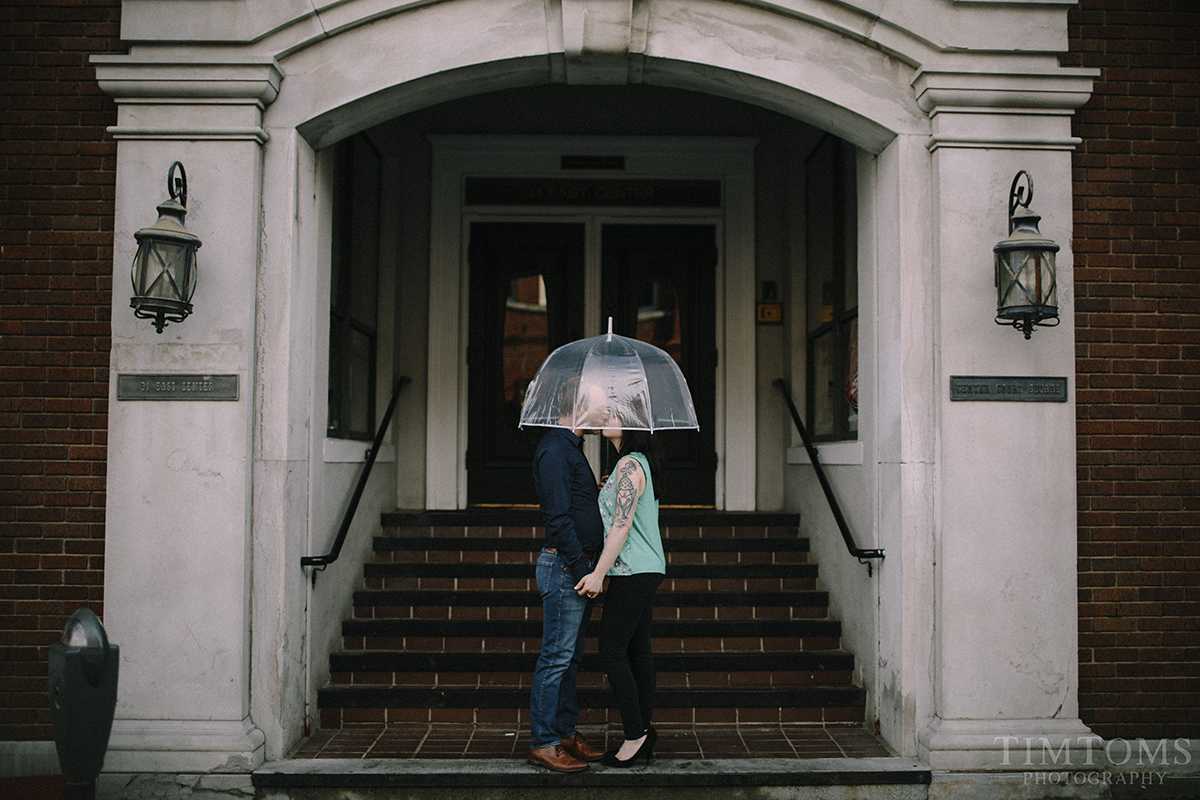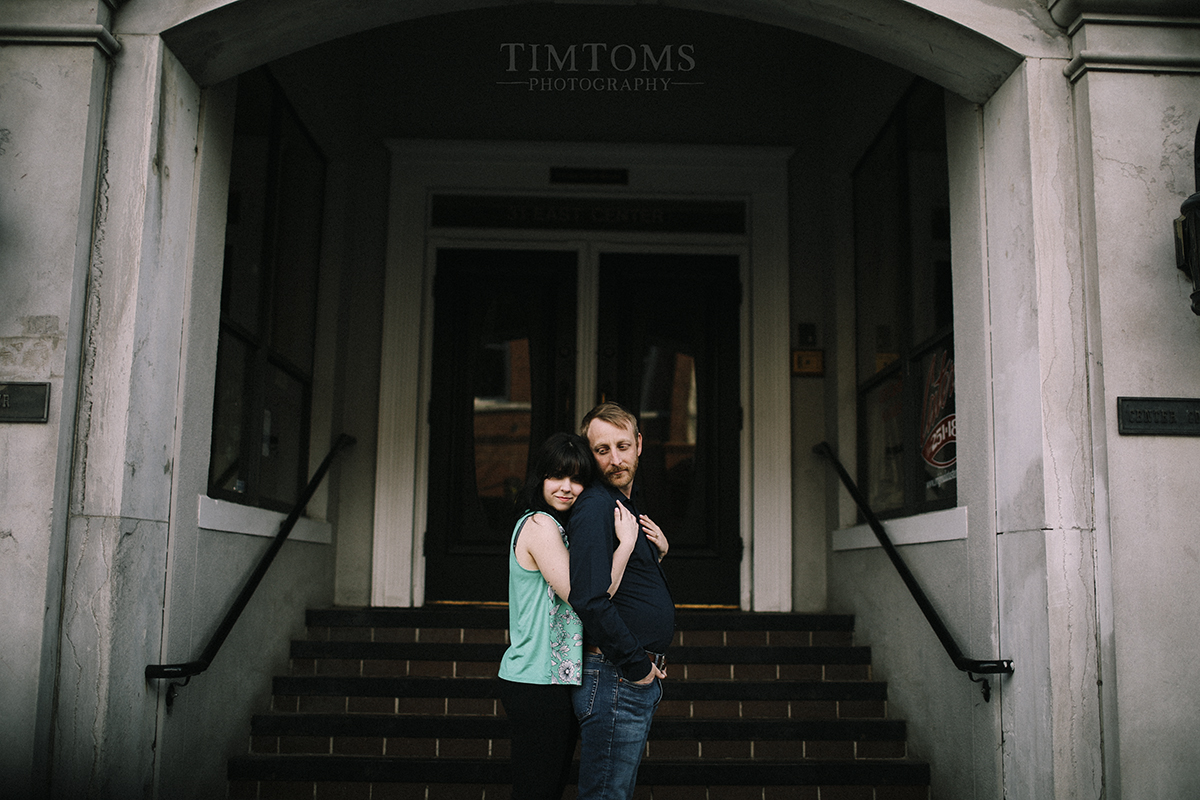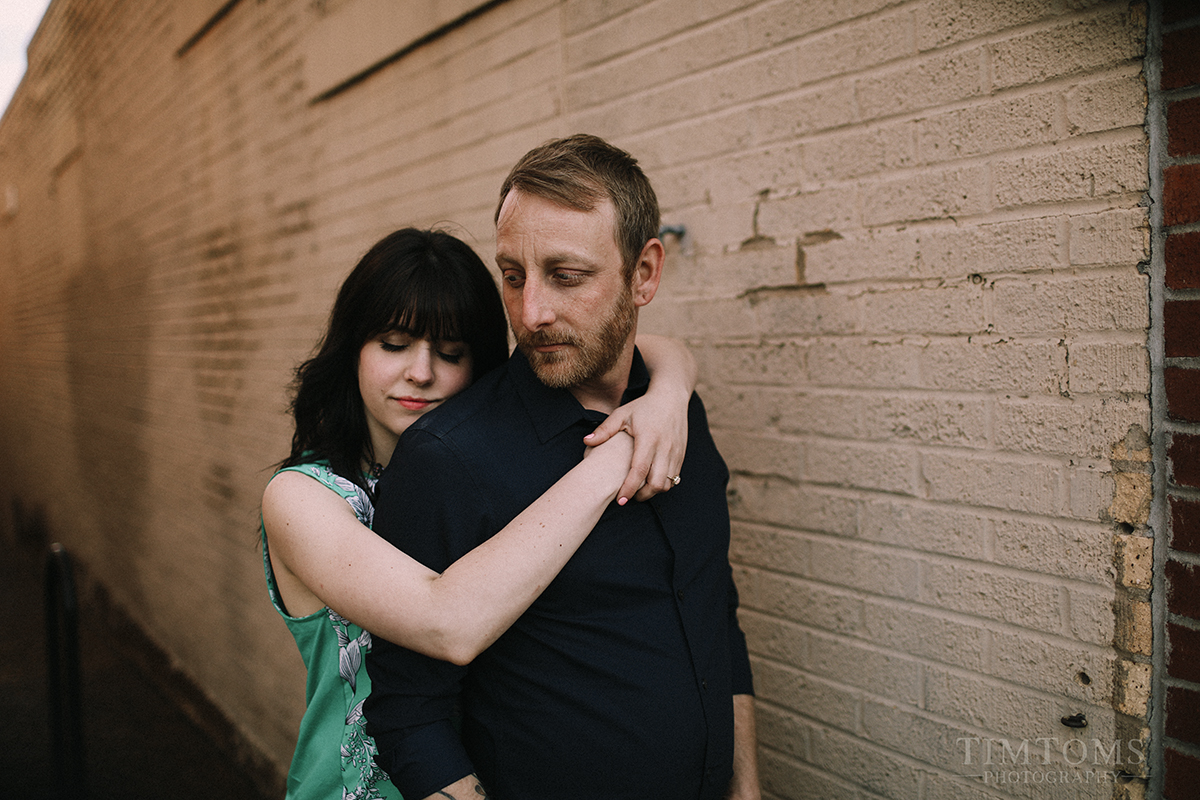 Want us to photograph your wedding or engagement? Drop us a line right here to get started!