Miranda+Bart / / Wedding / / Ironhorse Golf Club / / Overland Park, Kansas
Things we love...Friends, Weddings, and Kansas City! So, when our friends Miranda and Bart asked us to photograph their wedding in Kansas City, we were over the moon! It means so much that this sweet couple put the all important task of awesome wedding photos in our hands, and we couldn't be more thrilled to share a few of our favorites from their wedding day. Miranda and Bart got married at the Ironhorse Golf Club in Overland Park. As you can see, this new venue is absolutely gorgeous and provided some breathtaking backdrops for portraits with the bride and groom. We started off hanging out with the bride for the first part of the day as she put the finishing touches on final wedding details and got hair and makeup. We did first look with bride and groom in the exact spot that they would soon say 'i do', and ventured out into the heat for a few portraits. I promised we would go fast, and they were some troopers. We all sweat a little bit but it was so worth it. We're in love with these few frames from Miranda and Bart's wedding. Enjoy...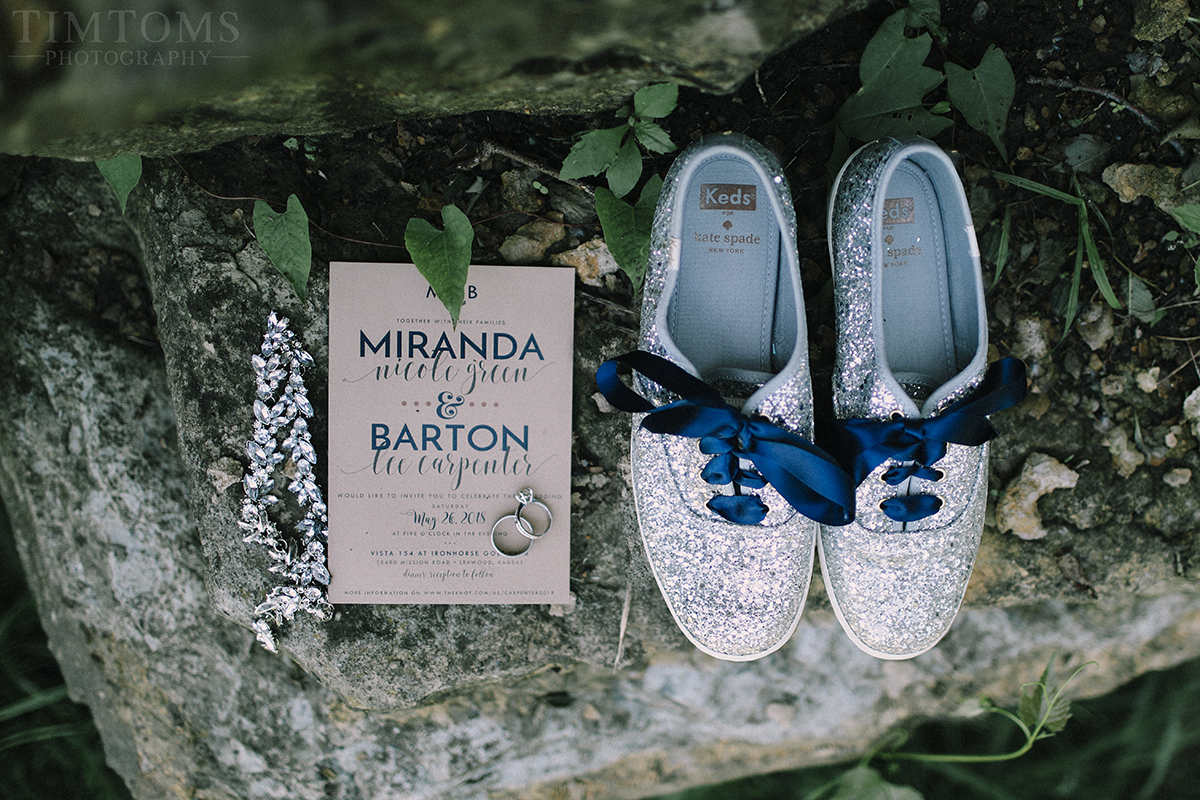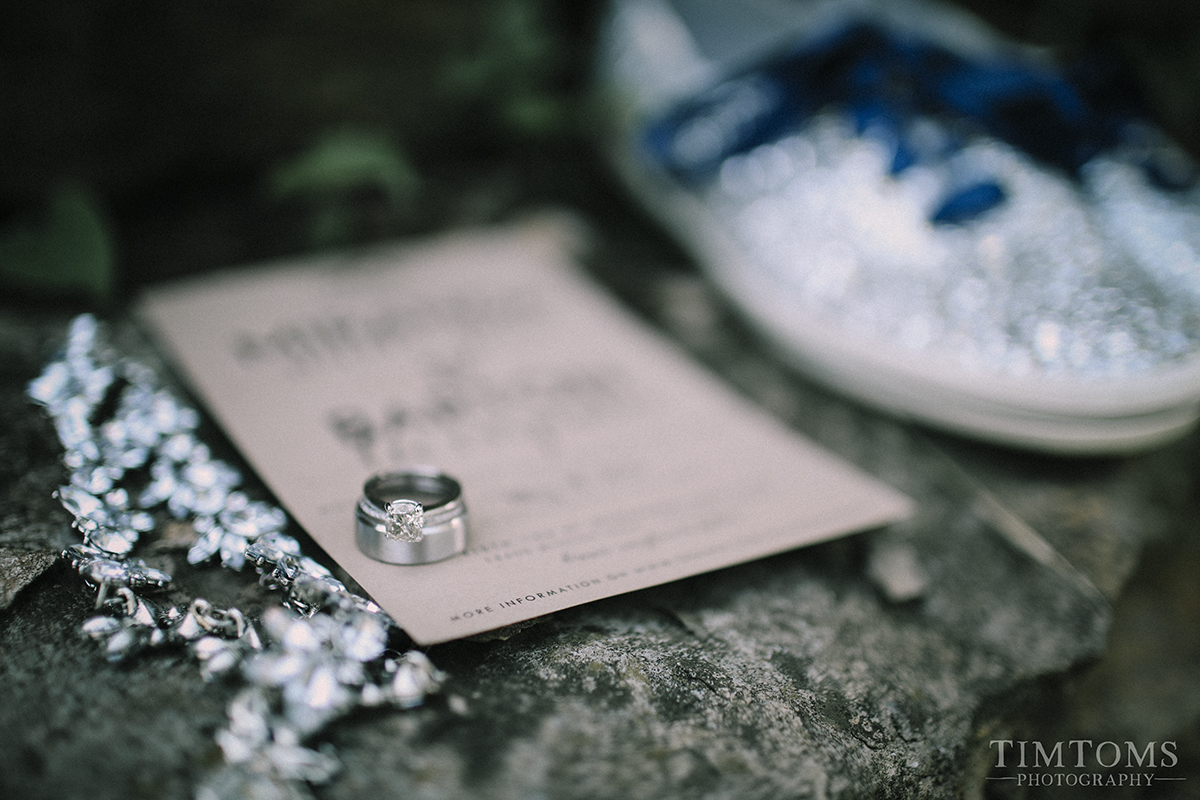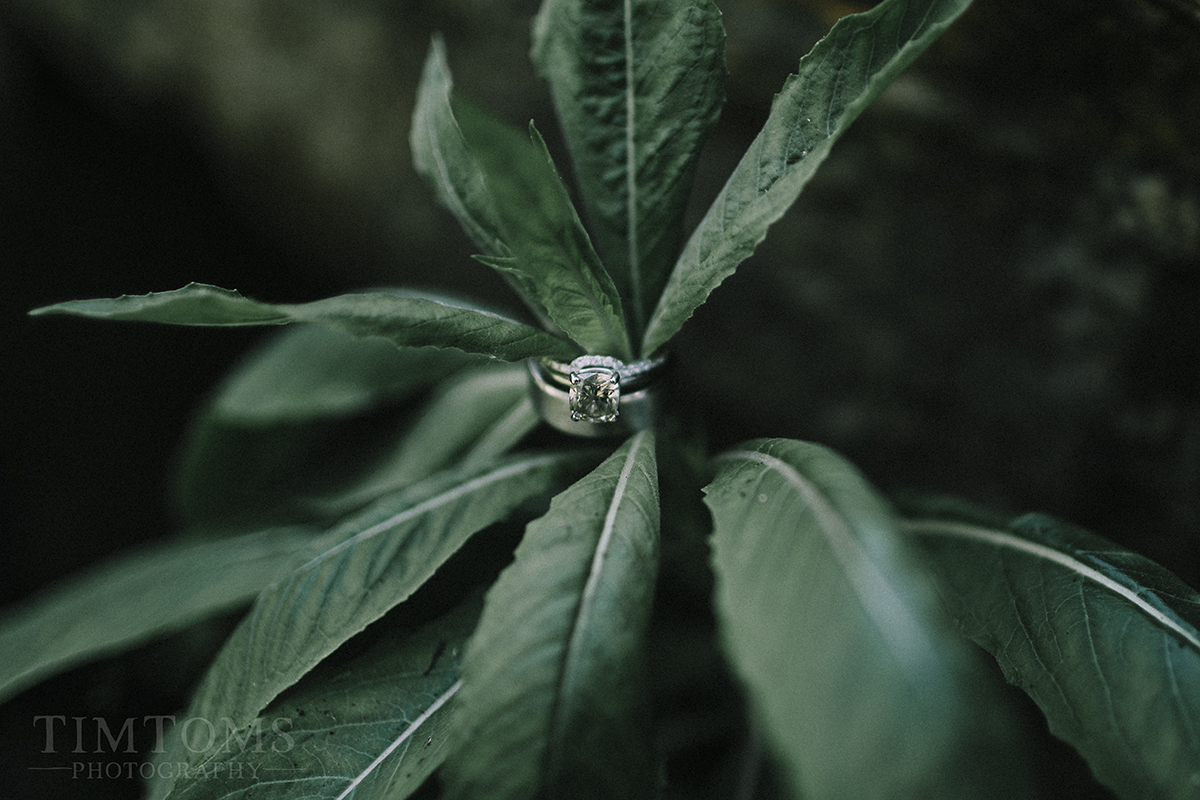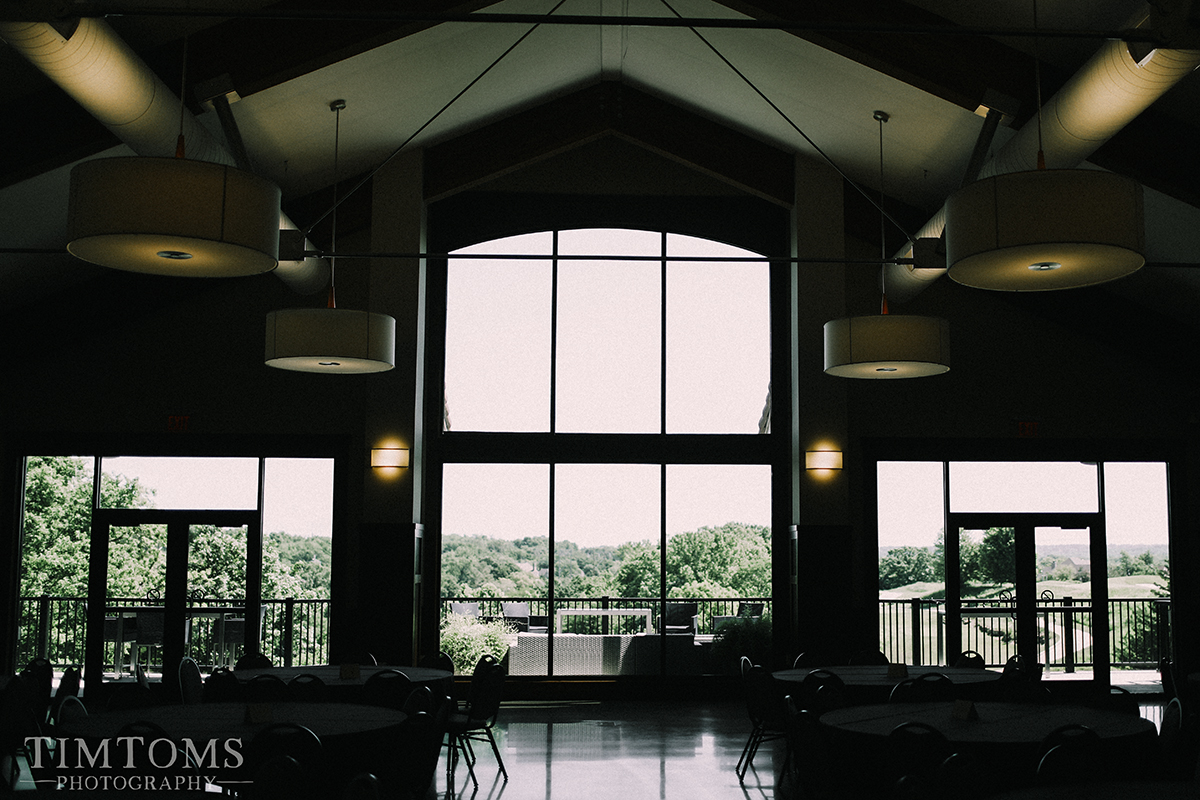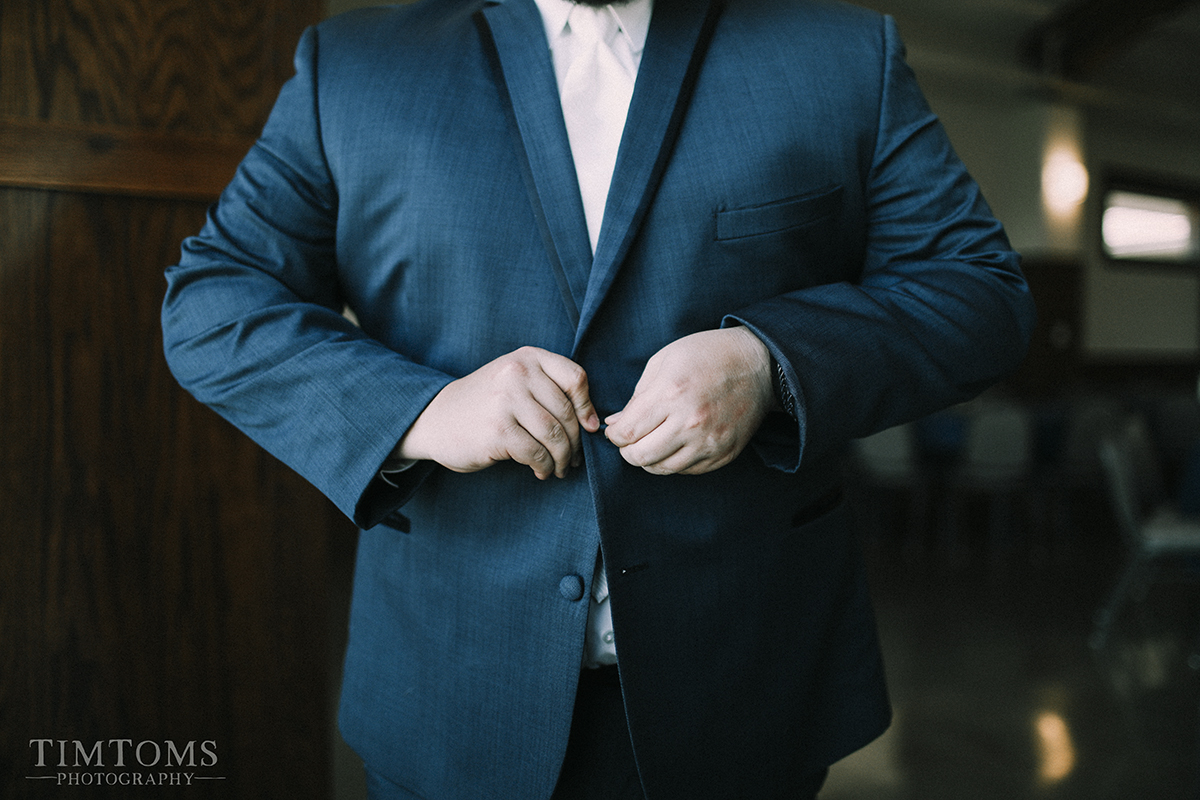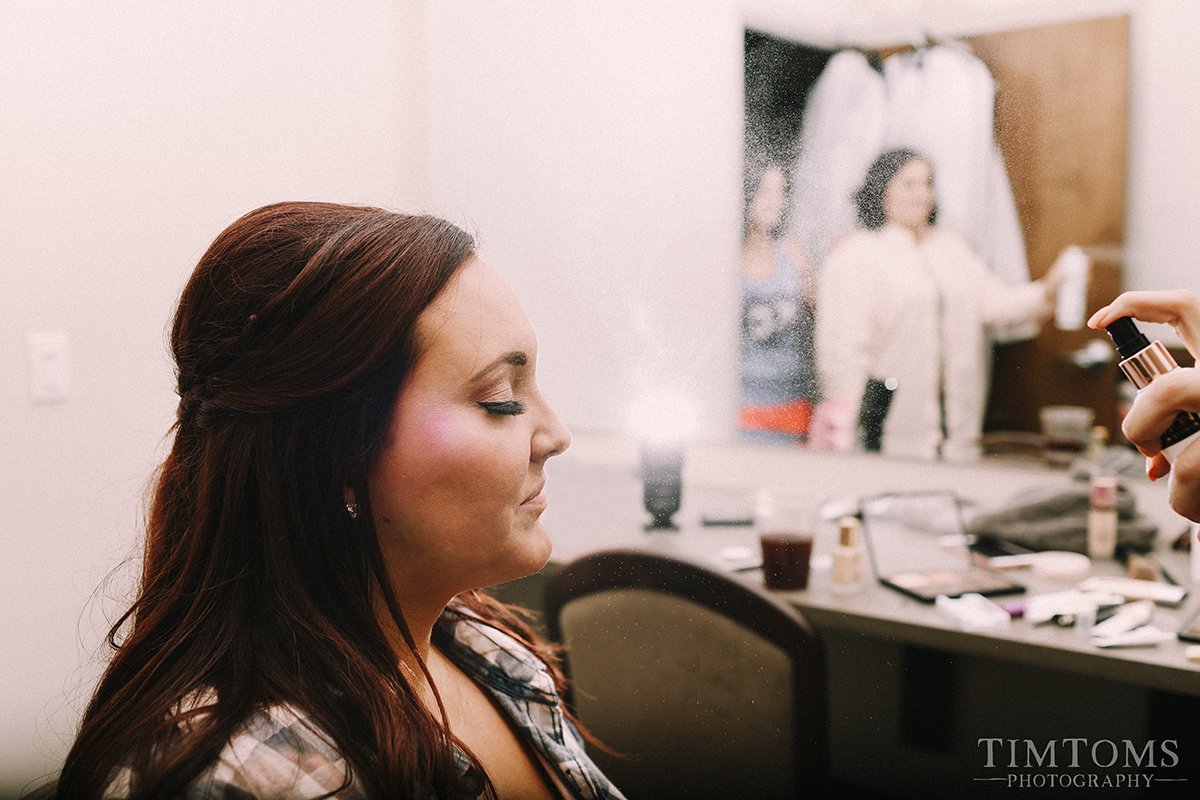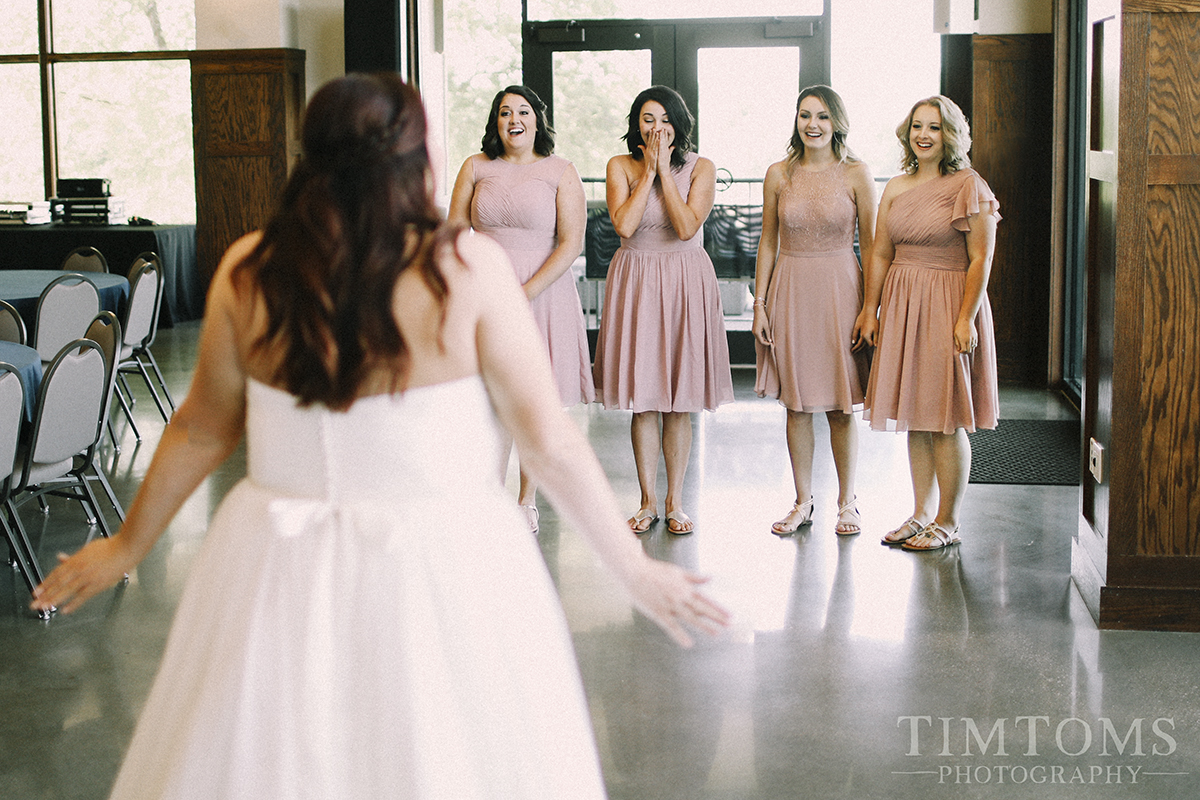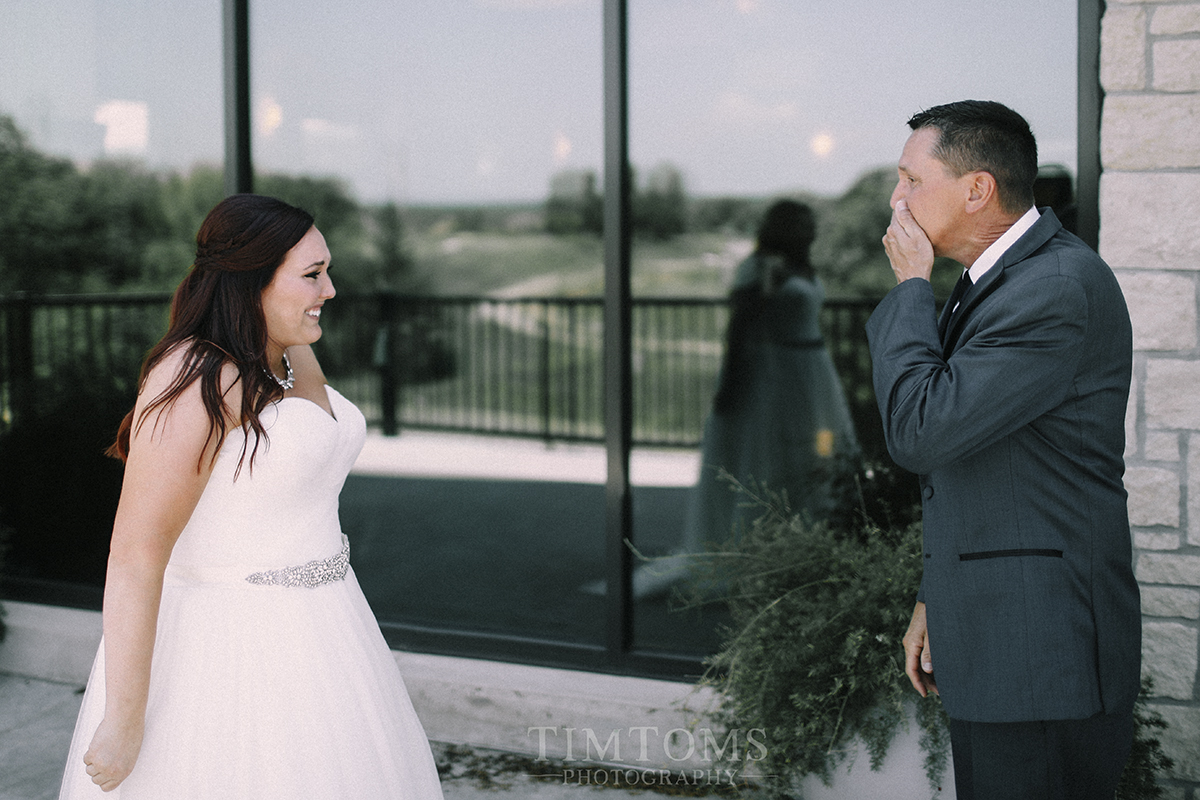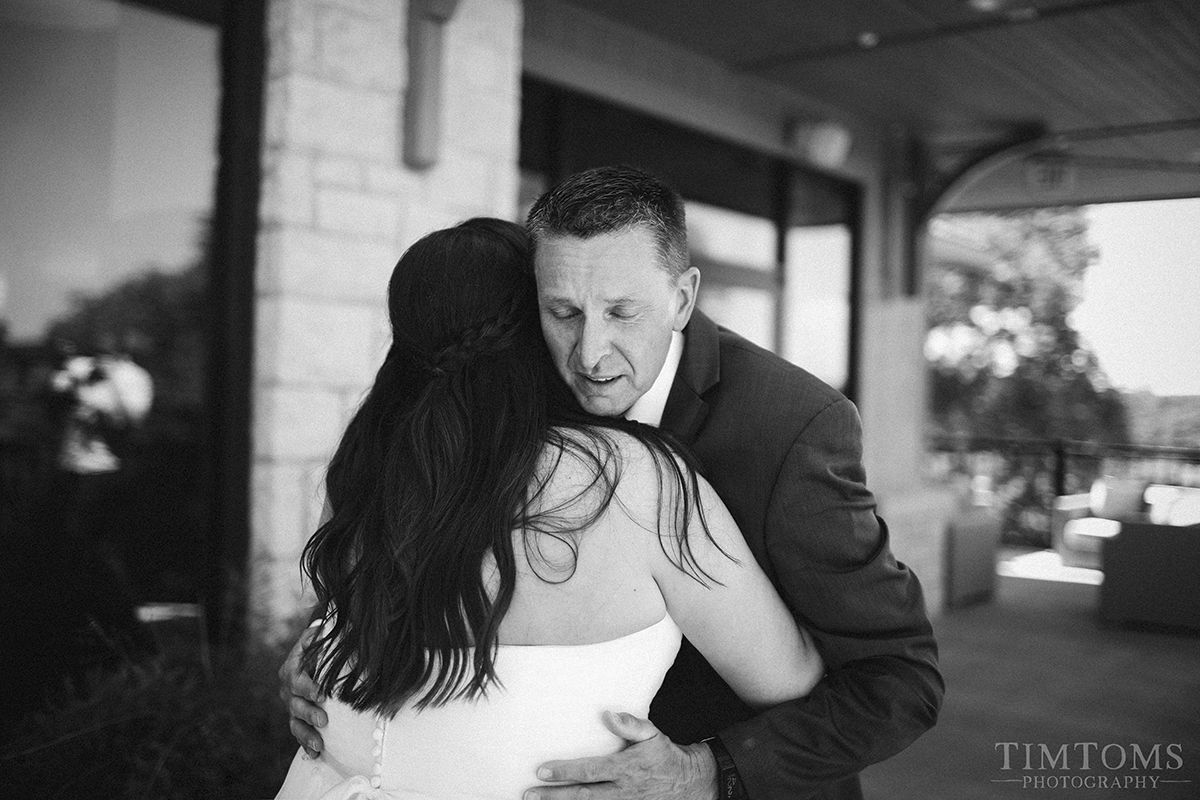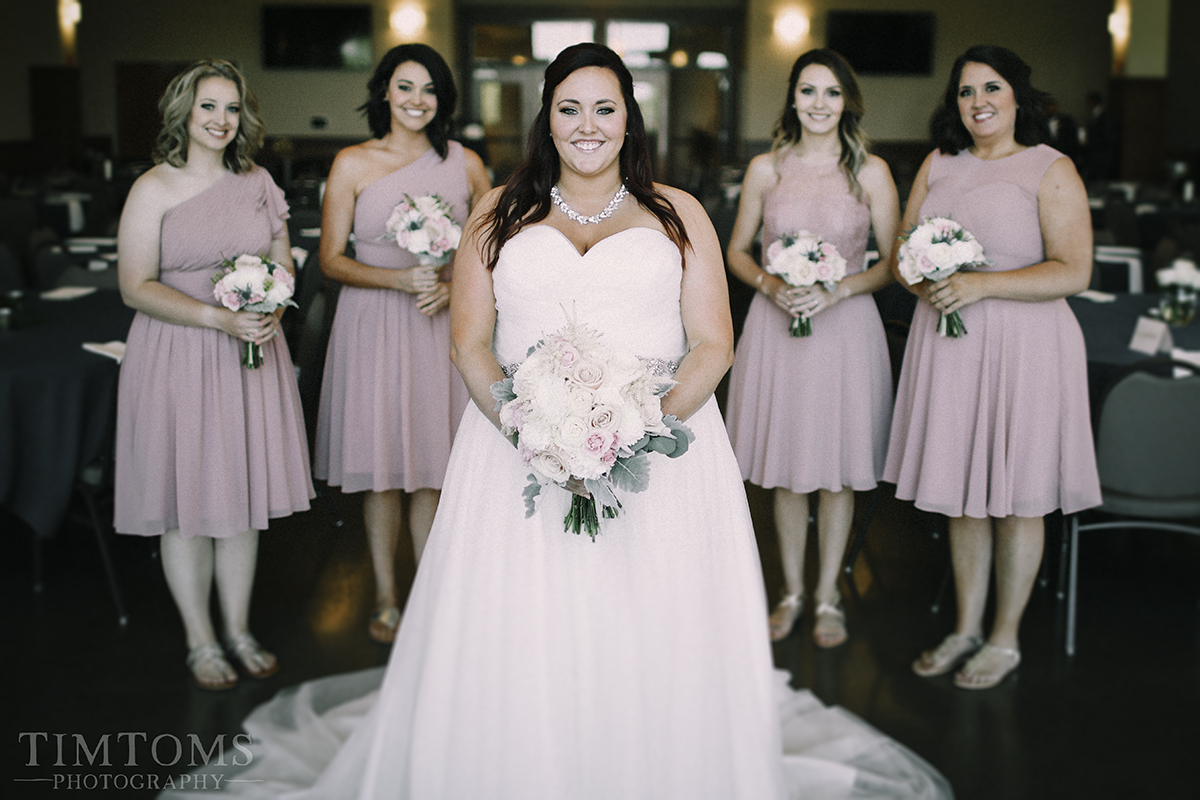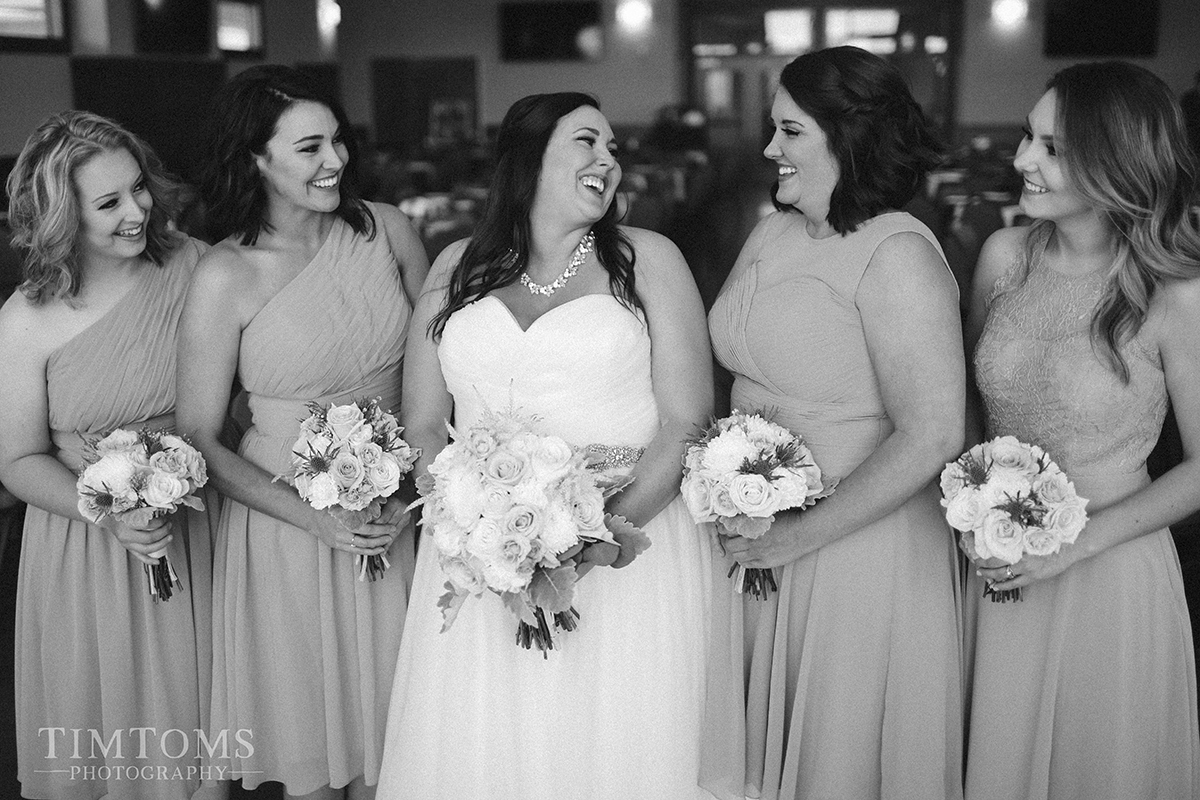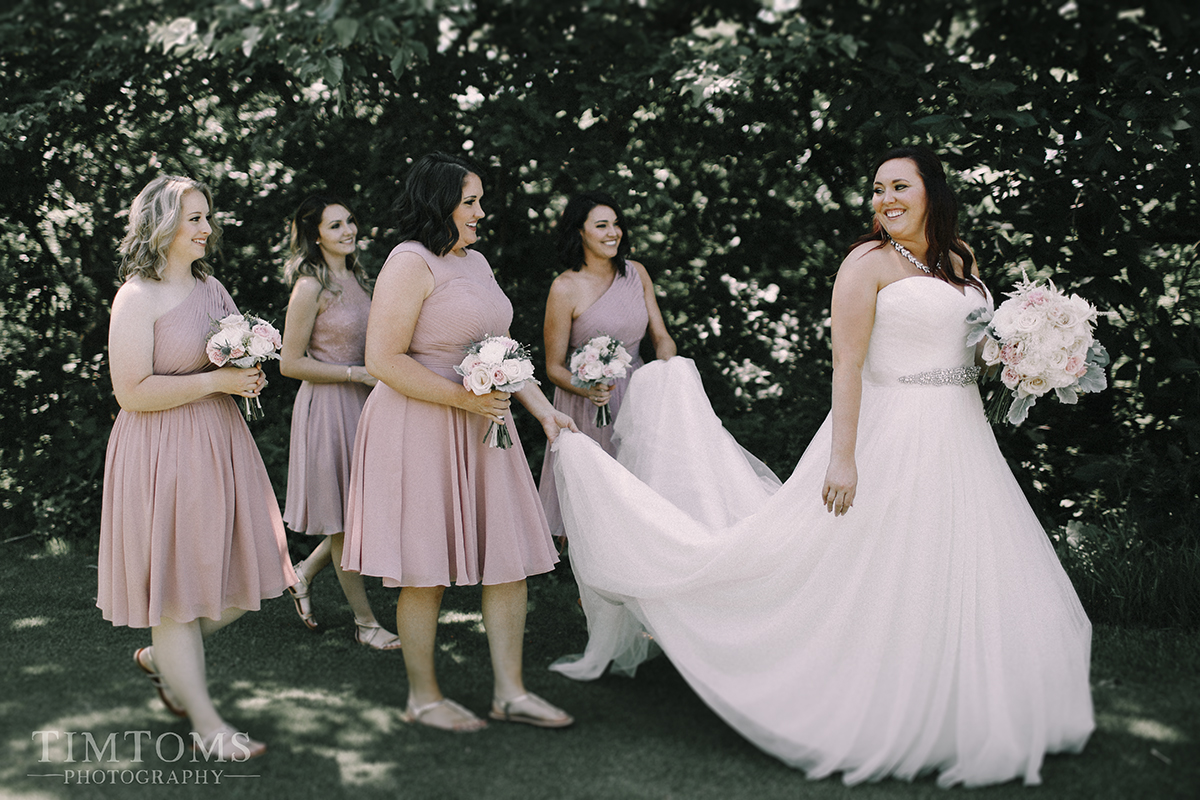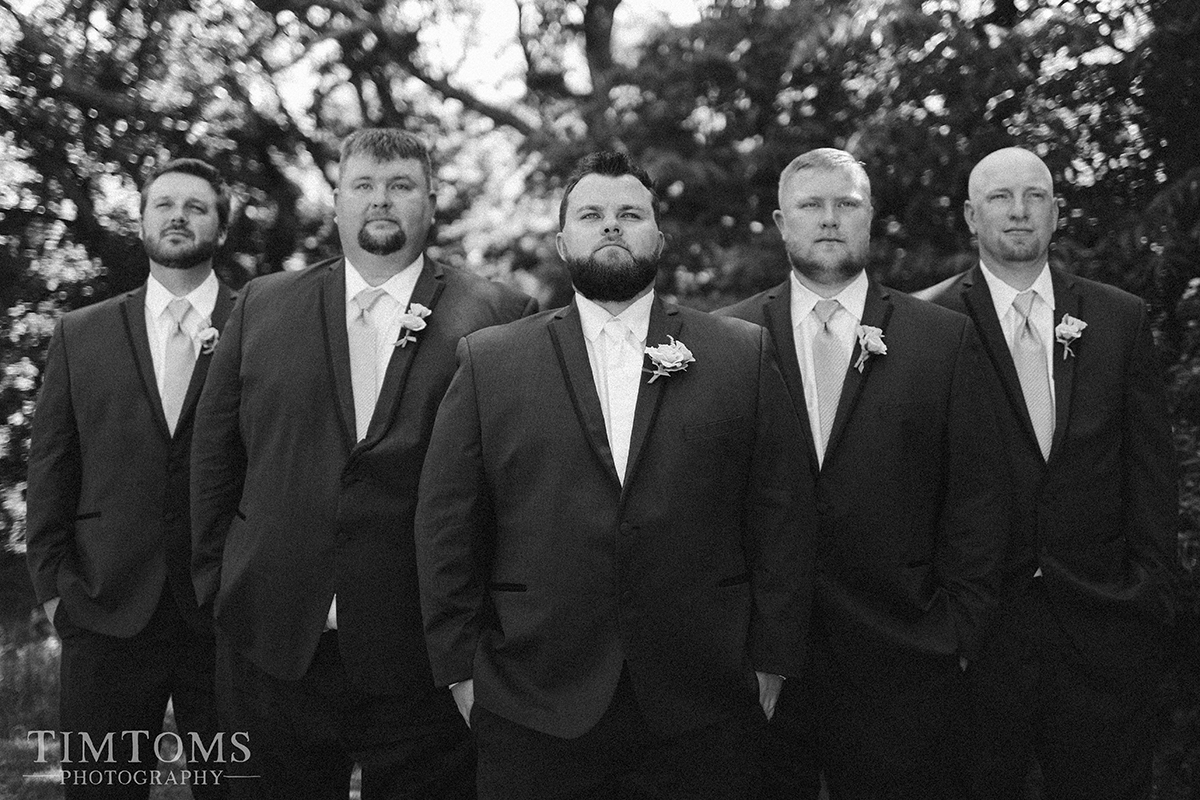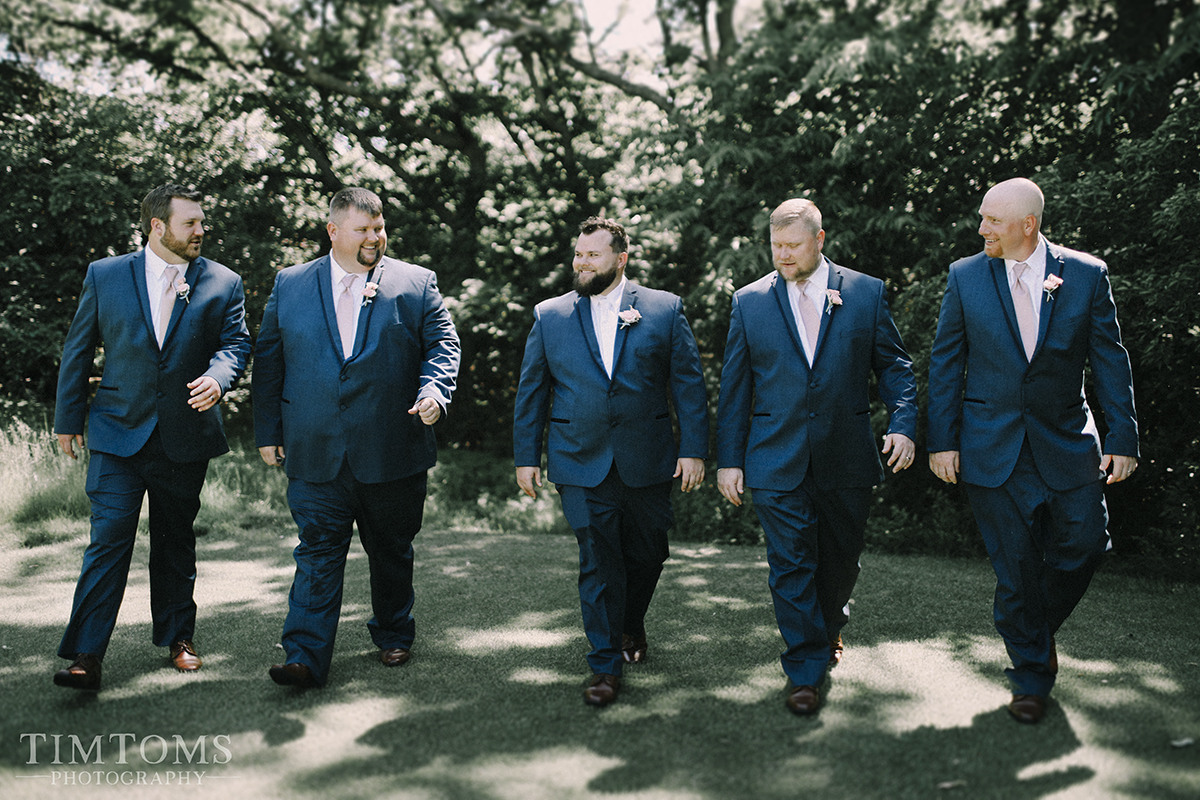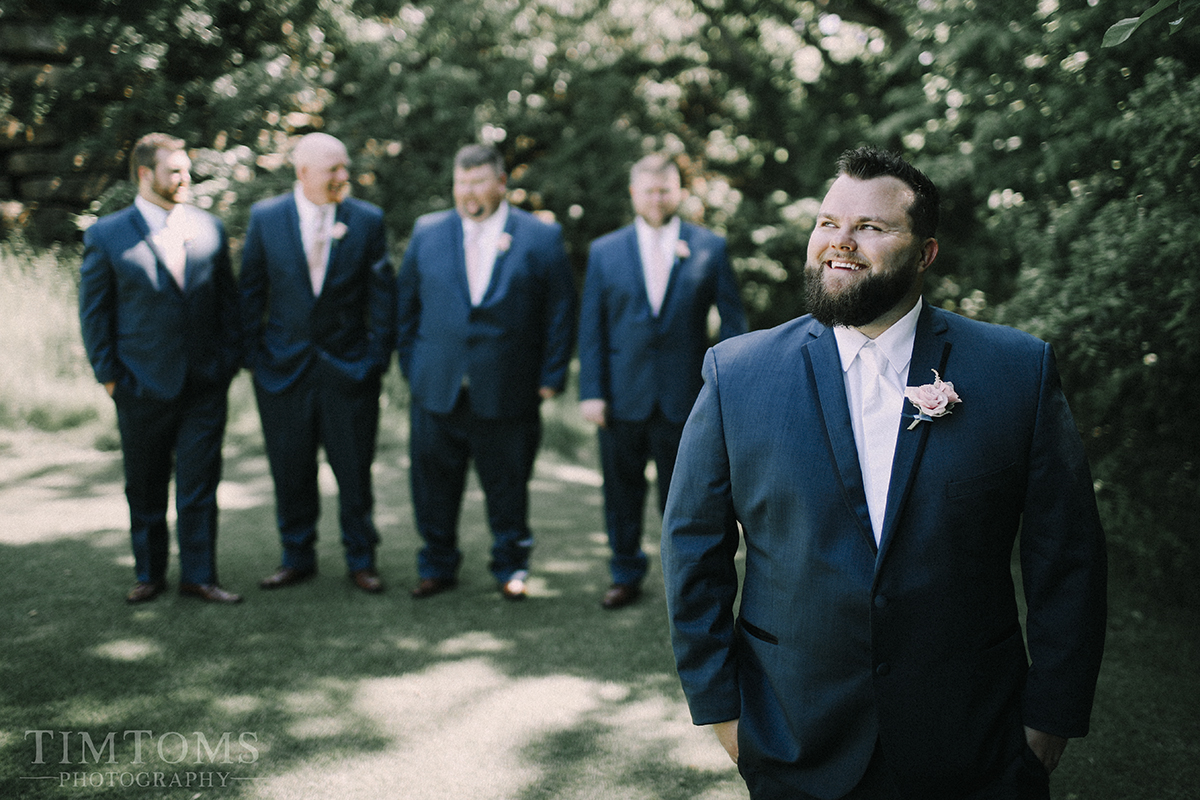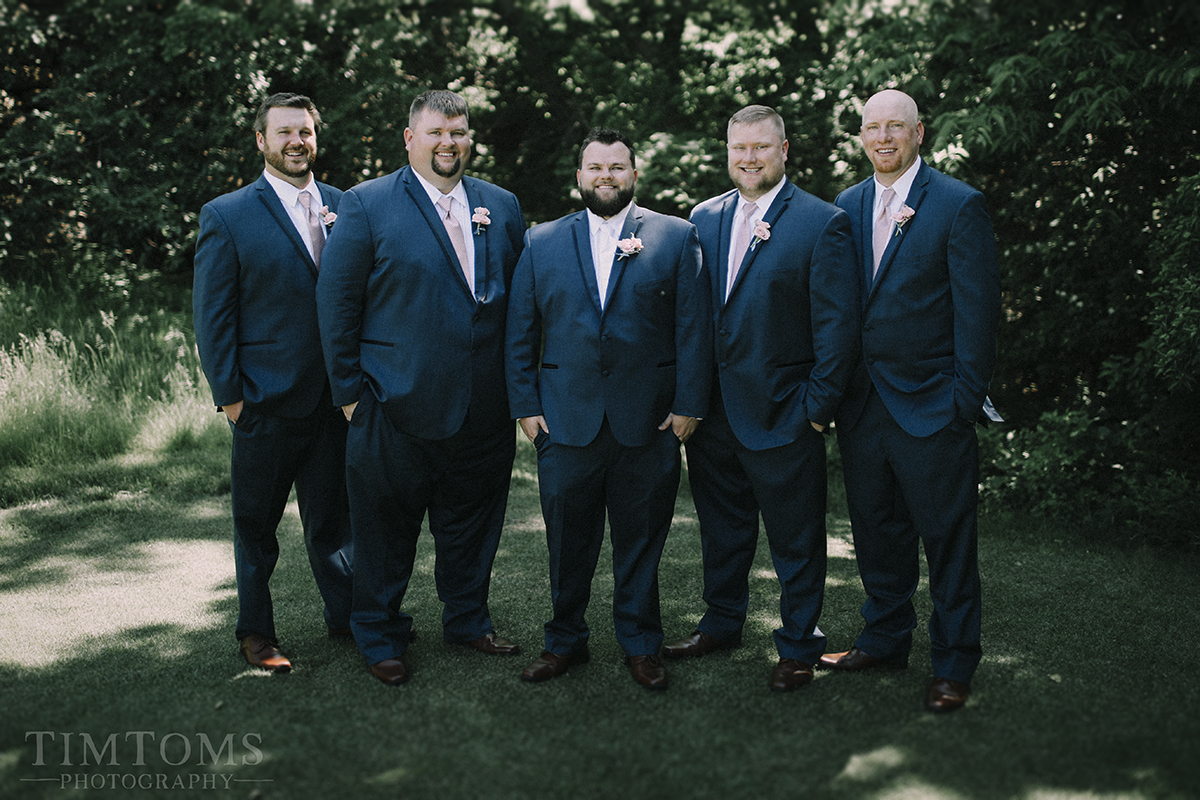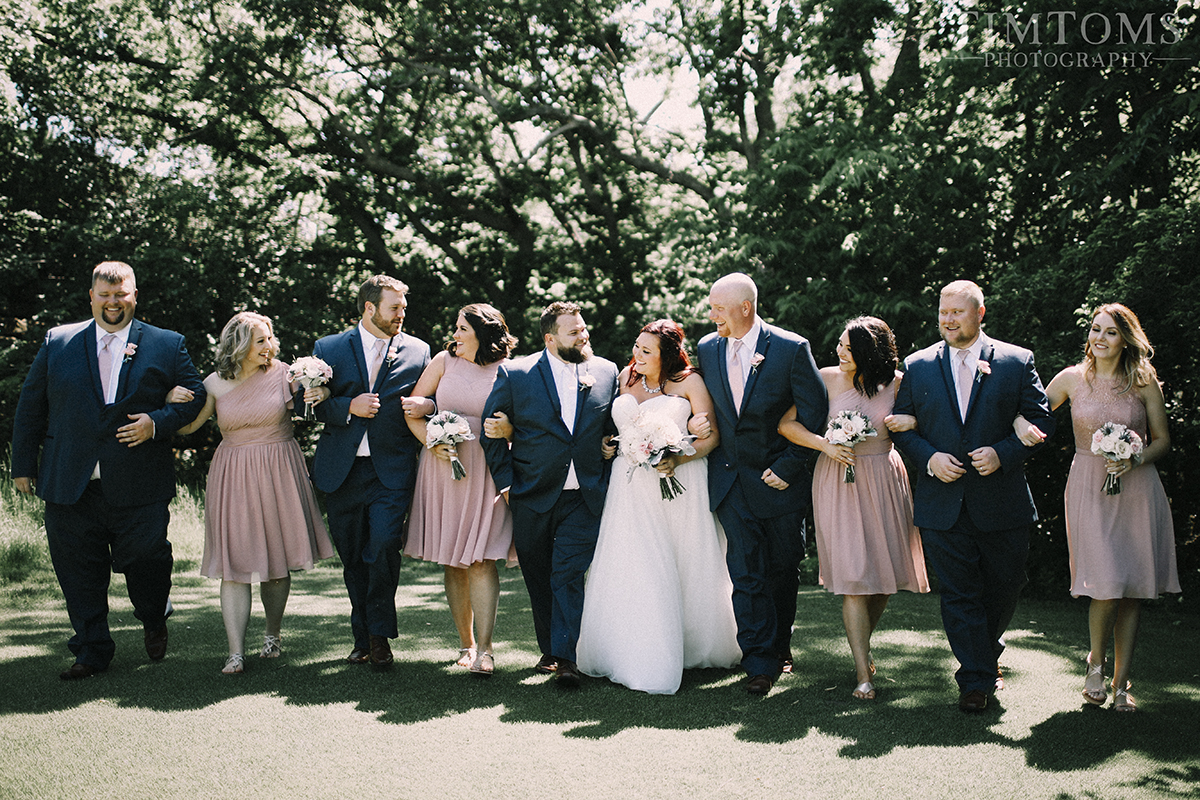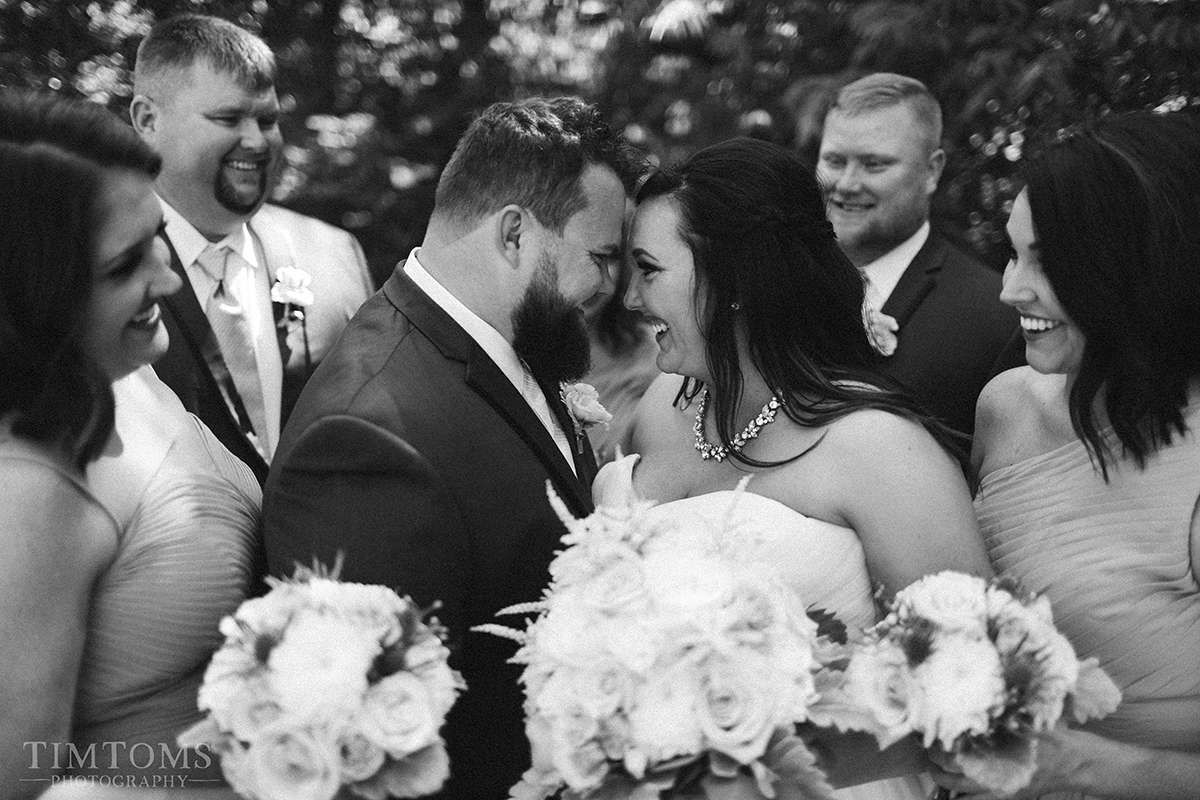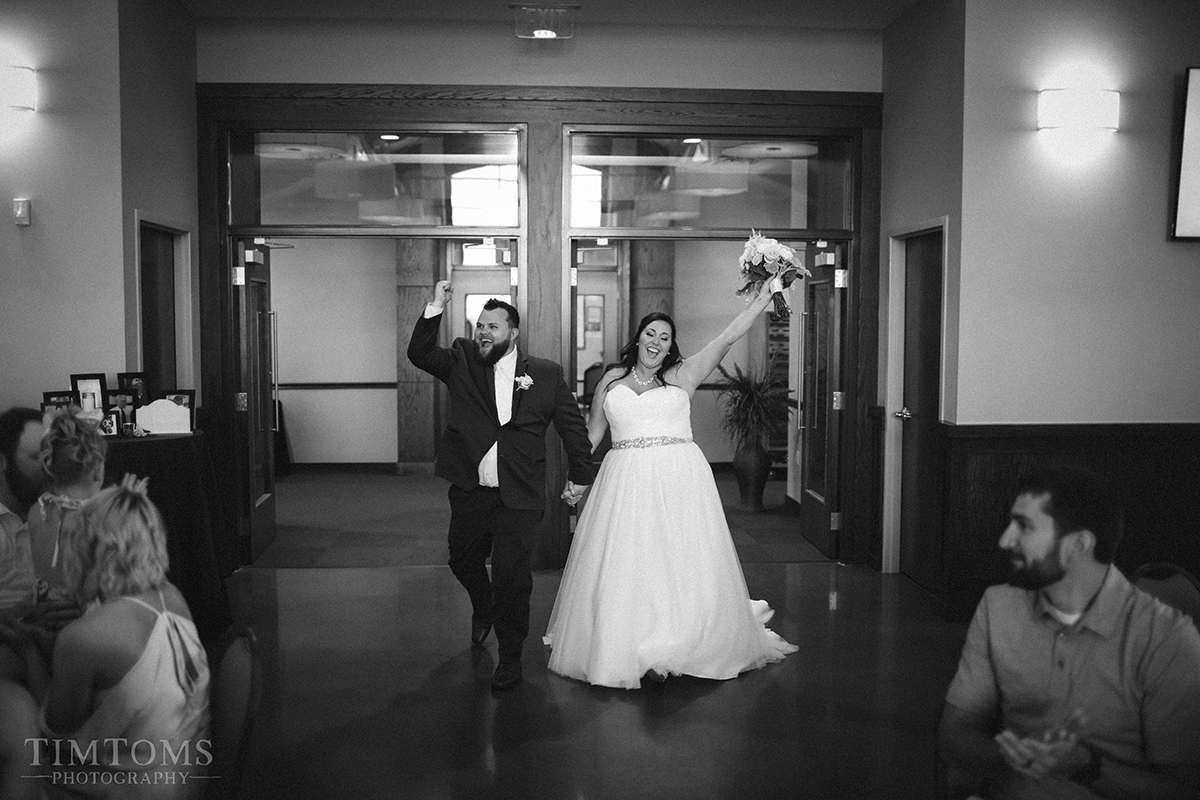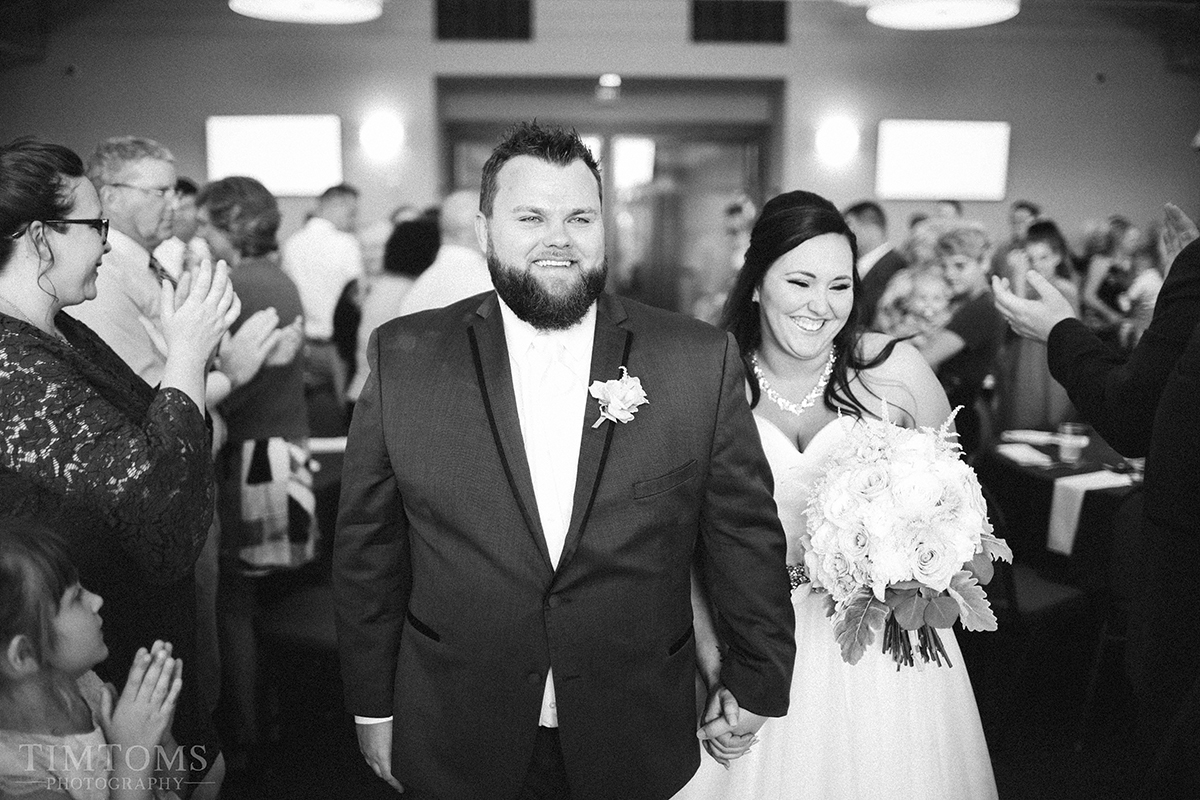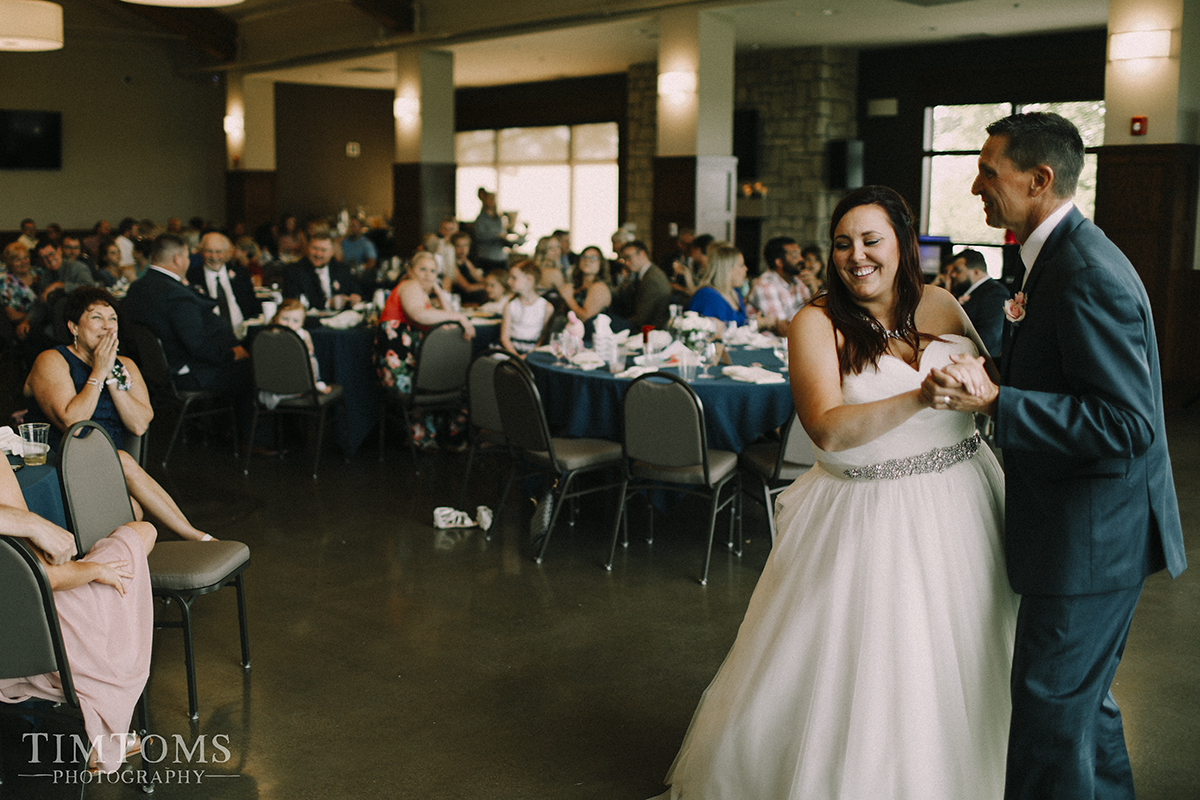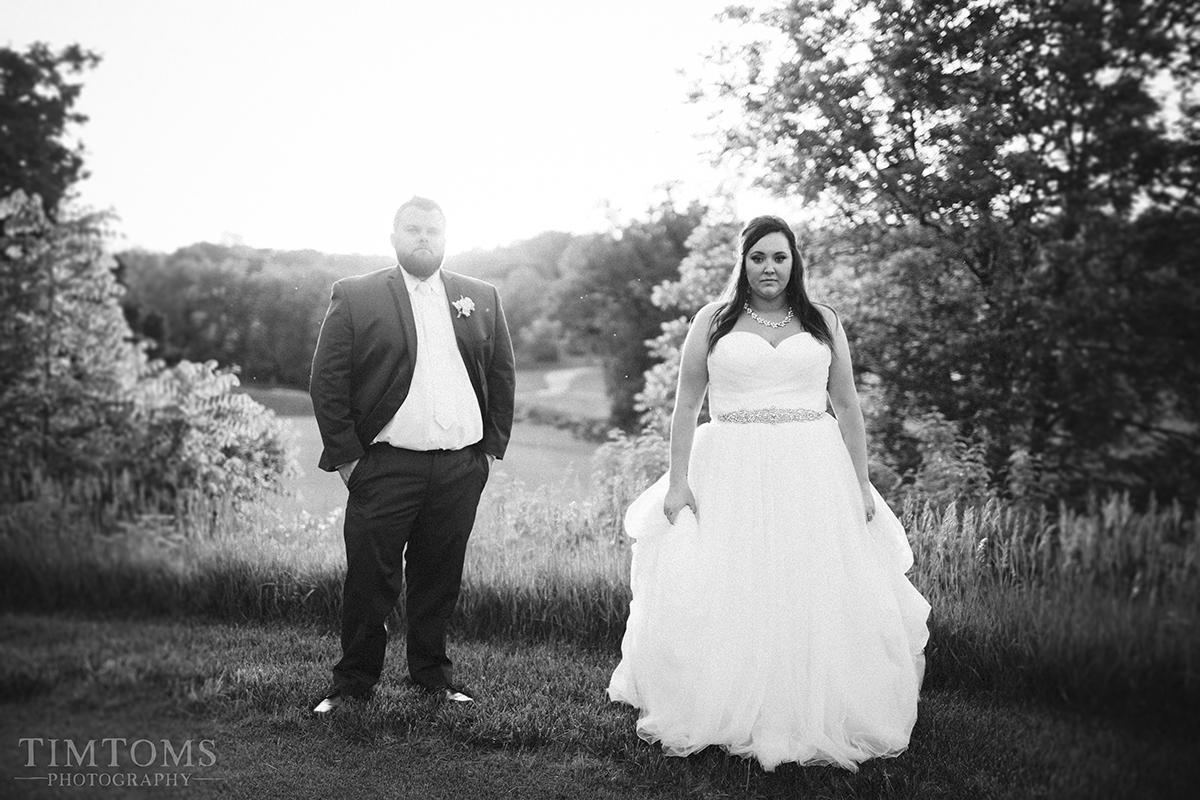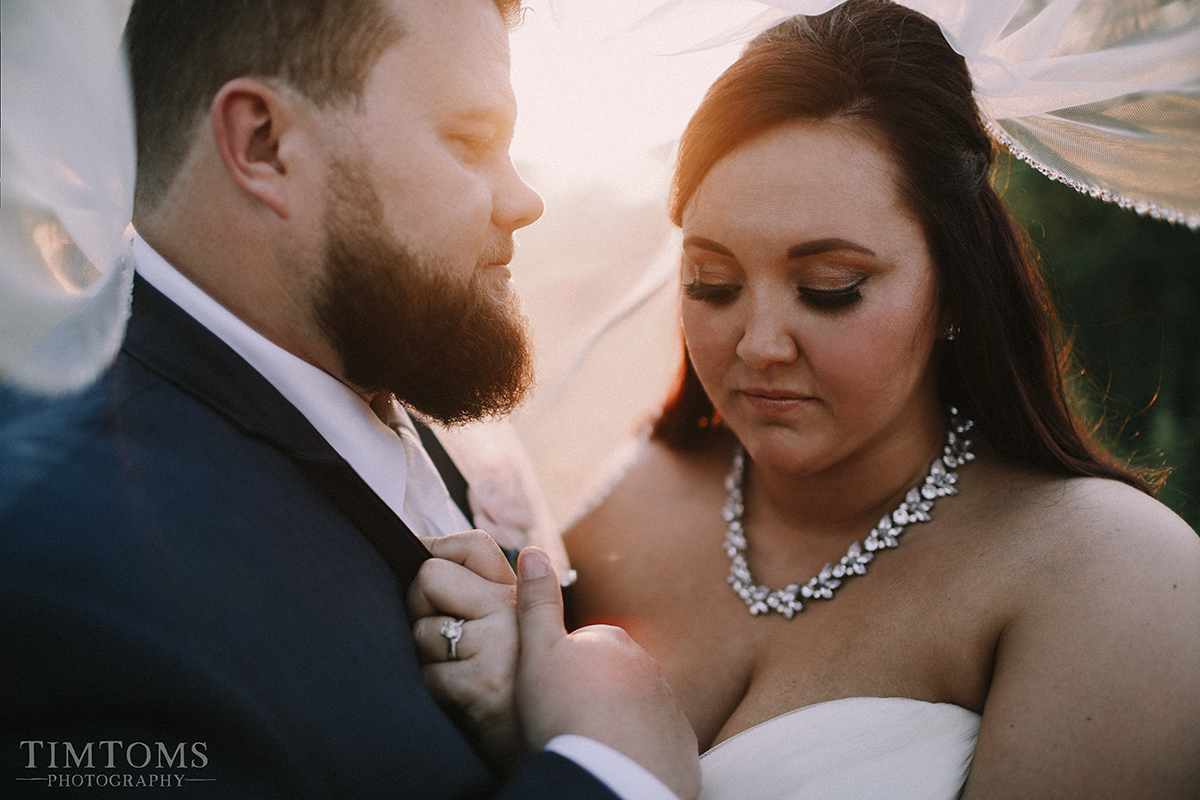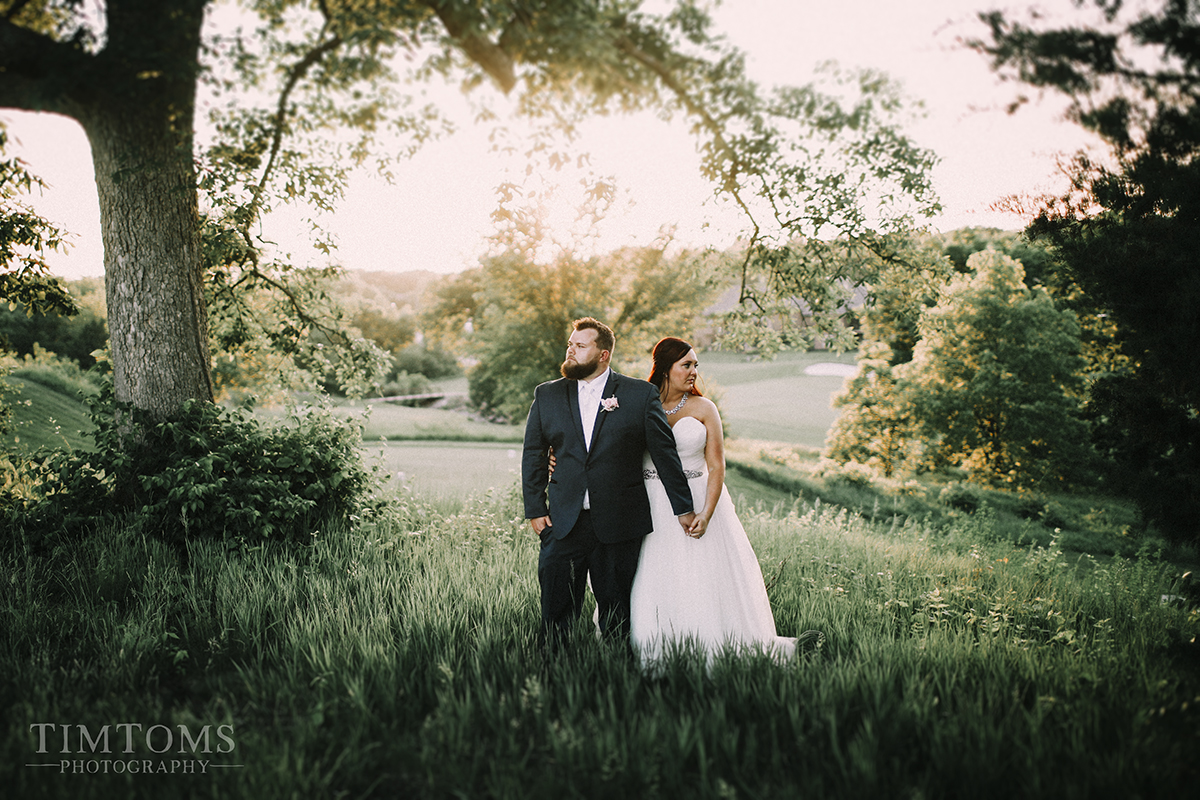 Want us to photograph your wedding? Drop us a line right here to get started!