Sarah+Jory • Haseltine Estate • Wedding Photographer • Springfield, Missouri
Sarah and Jory got married at the Hazeltine Estate in Springfield, Missouri. This wedding was basically a favorites list. One of our favorite couples ever at one of our favorite venues during our favorite time of year. The list goes on! The Hazeltine Estate is a photographer's playground. There is so much to see and do there, from the lush greenery all around the property, spacious and well thought out bride & groom suites, endless options for ceremonies, a chandelier hanging from a tree, a sweet rope swing. OH, and a pool! Sarah & Jory's wedding was one for the ages and one that won't soon be forgotten.
We had the pleasure of meeting and getting to know Sarah & Jory a little bit back months ago during their engagement session. We knew then that they were so nice and fun to be around that we were going to love their wedding day! Our day started out getting ready with the bride and groom in their separate areas, where we got all of the getting ready and detail shots. Sarah in the bridal loft over the barn and Jory in the basement bar area across the property. After we caught our breath from seeing Sarah in her dress for the first time, it was time for Jory to do the same. The couple met for the first time on their wedding day down a long walk way underneath the trees. The look on Jory's face was priceless when he turned and saw Sarah for the first time. After a long emotional hug and a few words, it was time for portraits. The bridesmaids stunned in their sage bridesmaid dresses, while the groomsmen looked dapper in grey pants, white shirts, and leather bow ties with matching suspenders and shoes. After exploring all the property had to offer for bridal party portraits, it was time for a quick ceremony, and then on to the reception. The wedding reception took place underneath a tent on the property, where the newlyweds along with friends and family danced the night away. Blacksheep was on hand serving up burgers and fries throughout the night which kept all of the wedding guests happy. About midway through the night, we were all treated to a huge fireworks show put together by Sarah's dad. We had so much fun with these two on their wedding day and are so excited to share a few of our favorite images. Enjoy!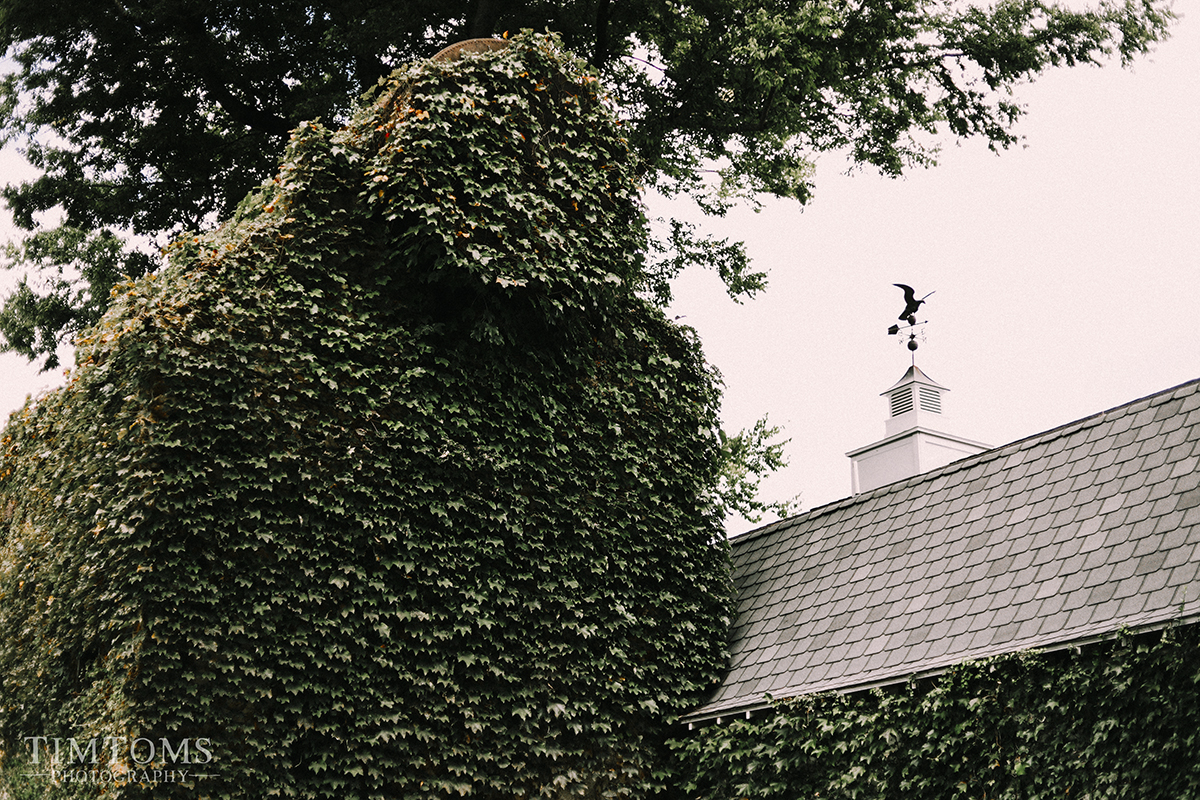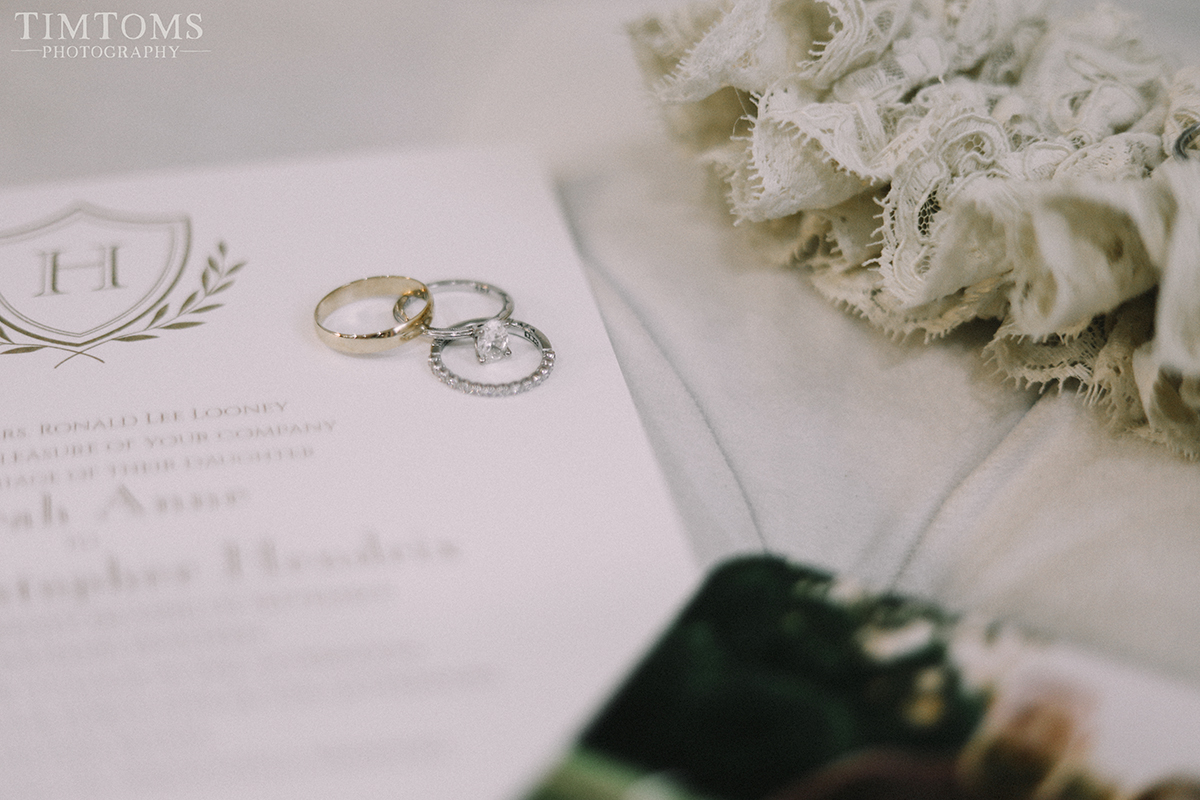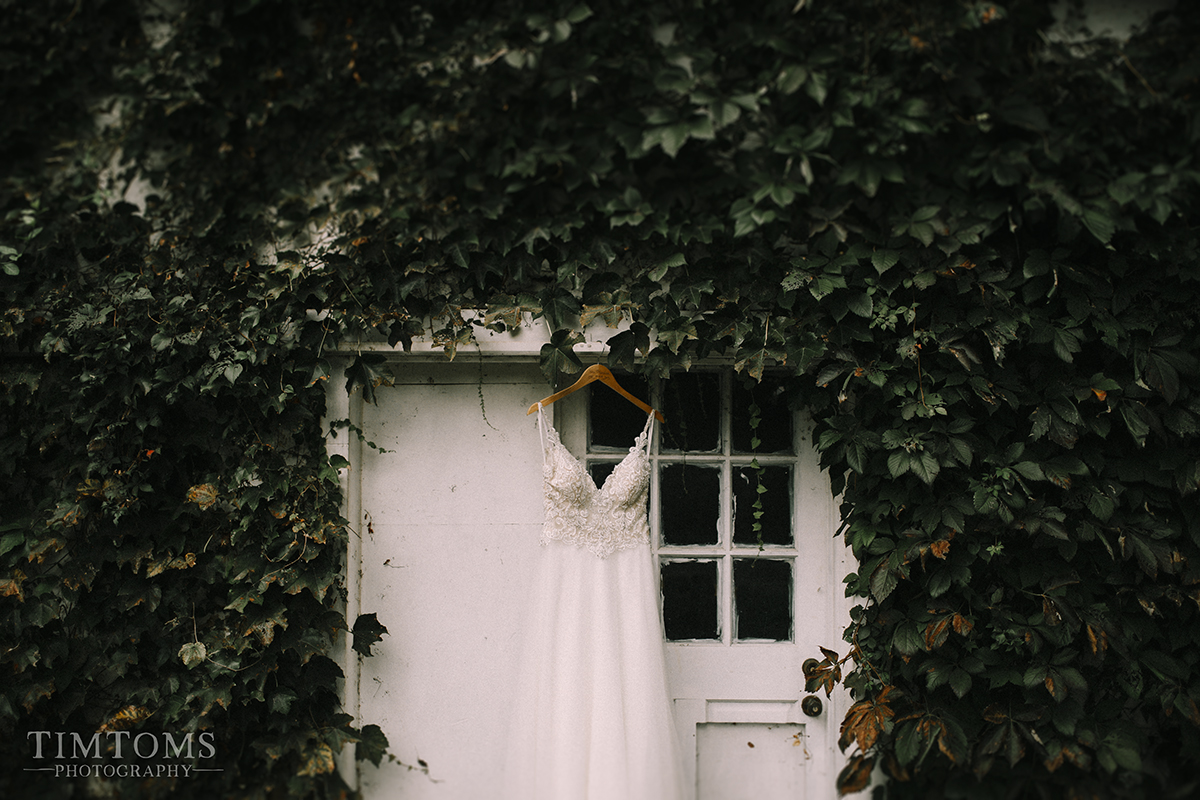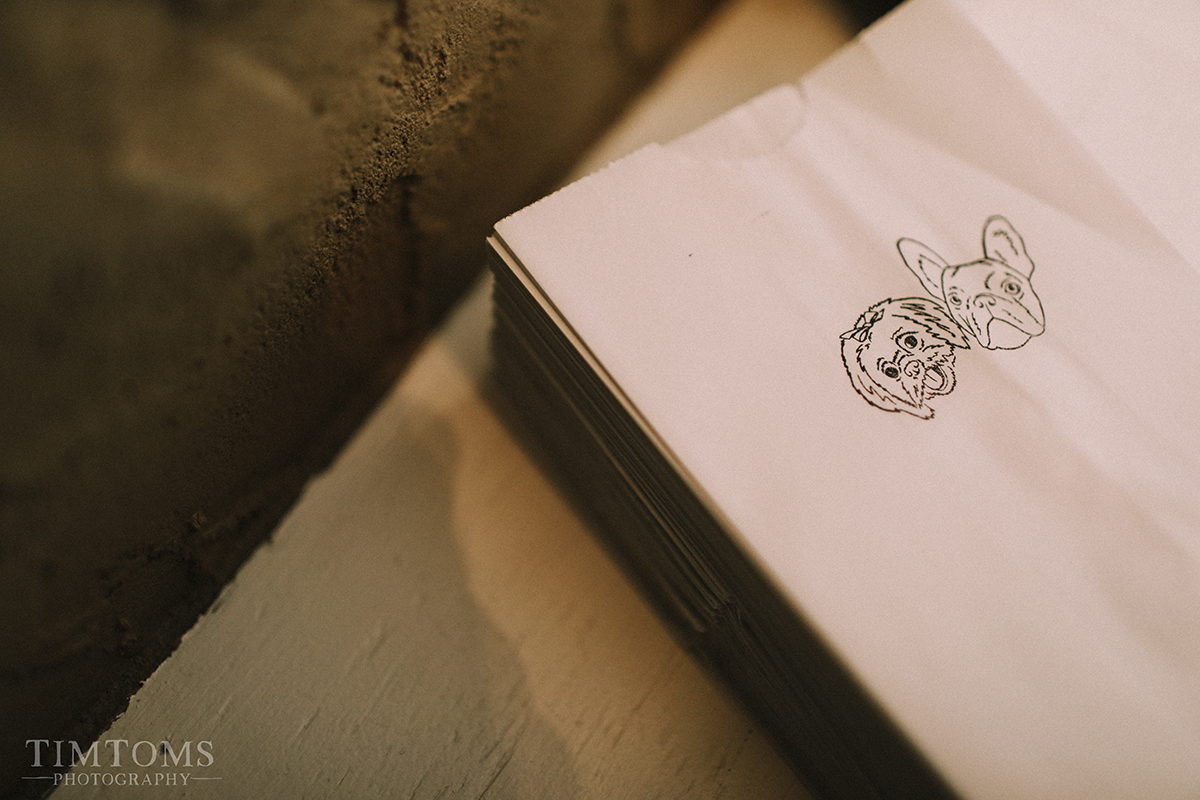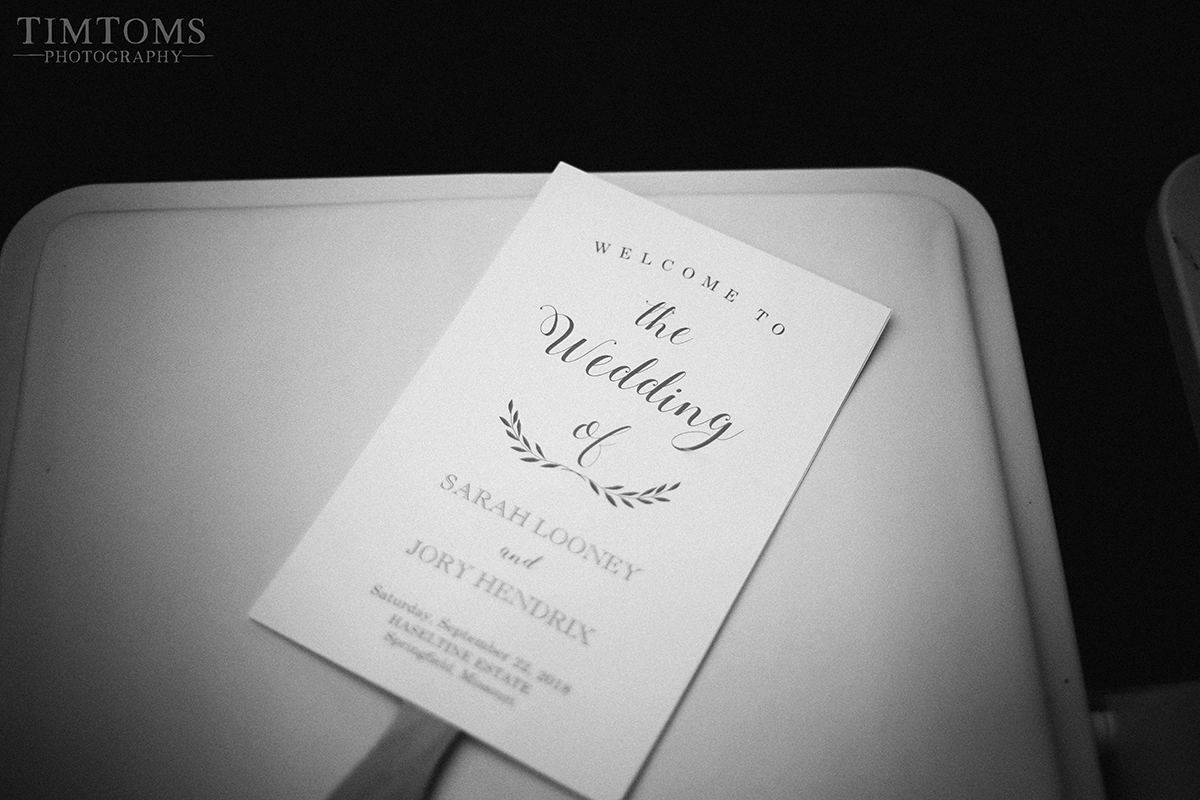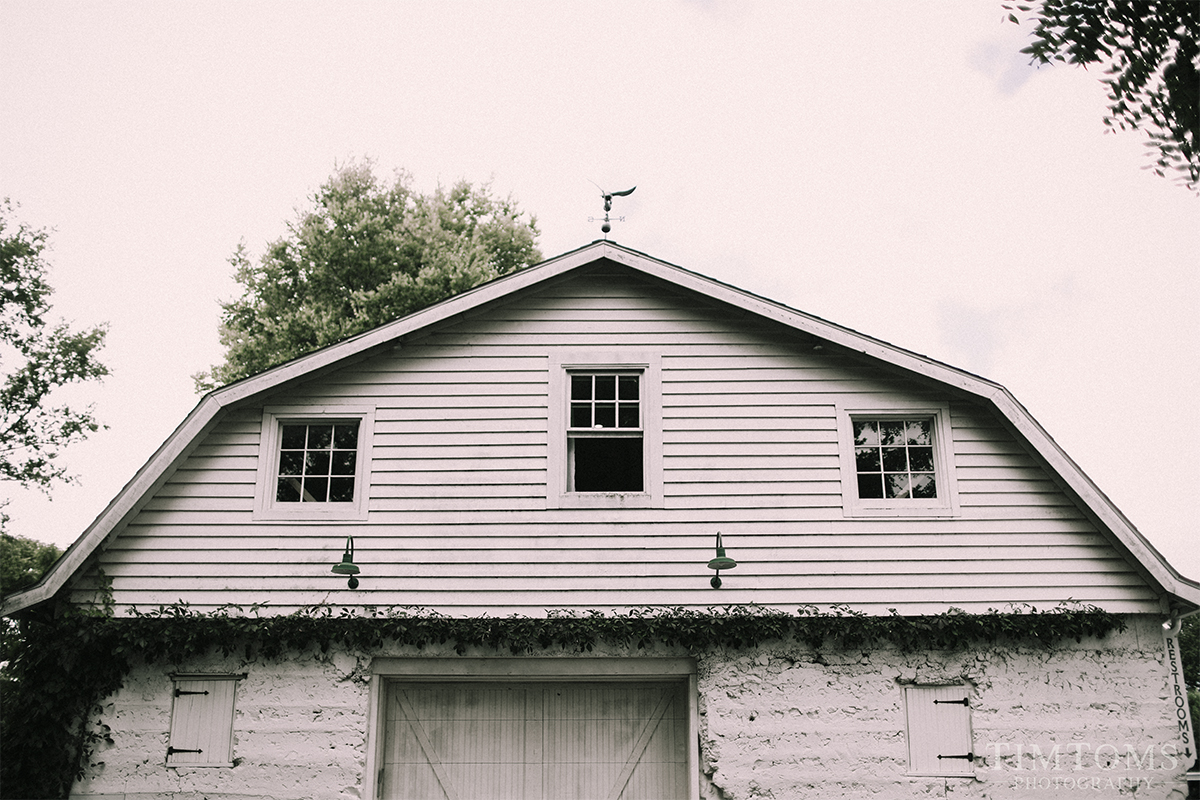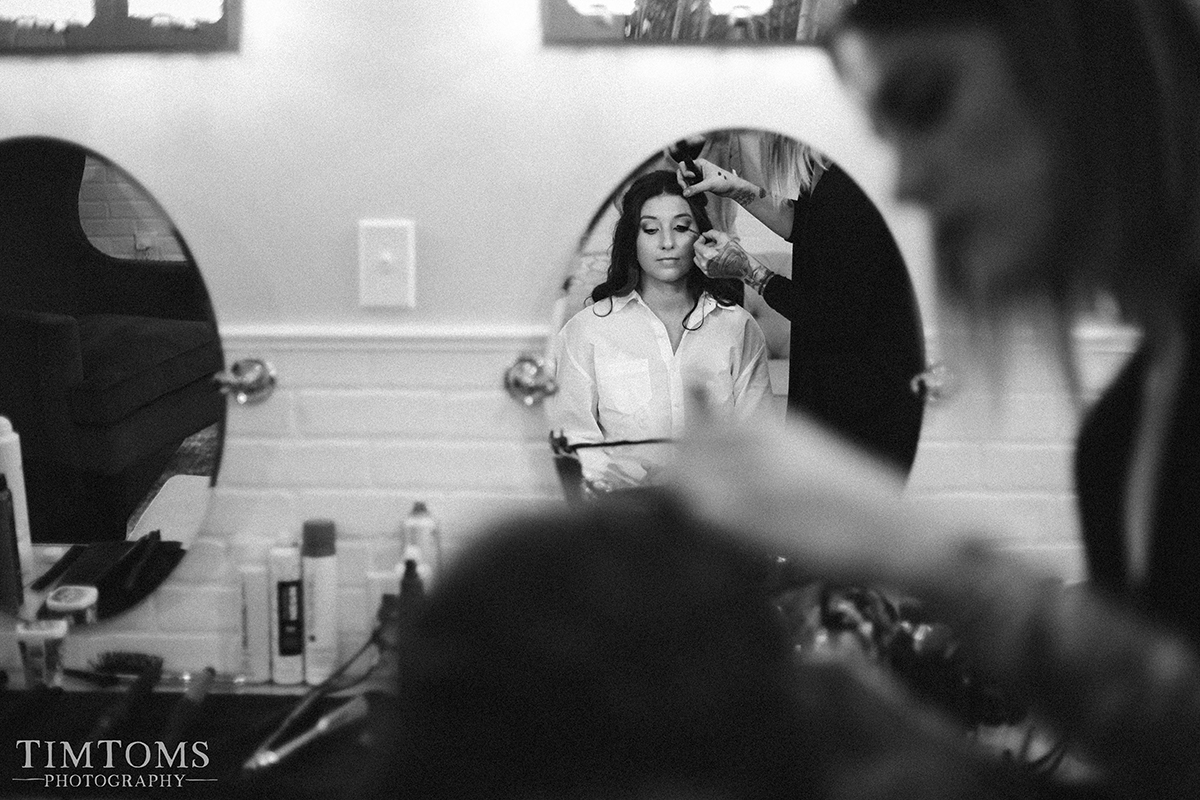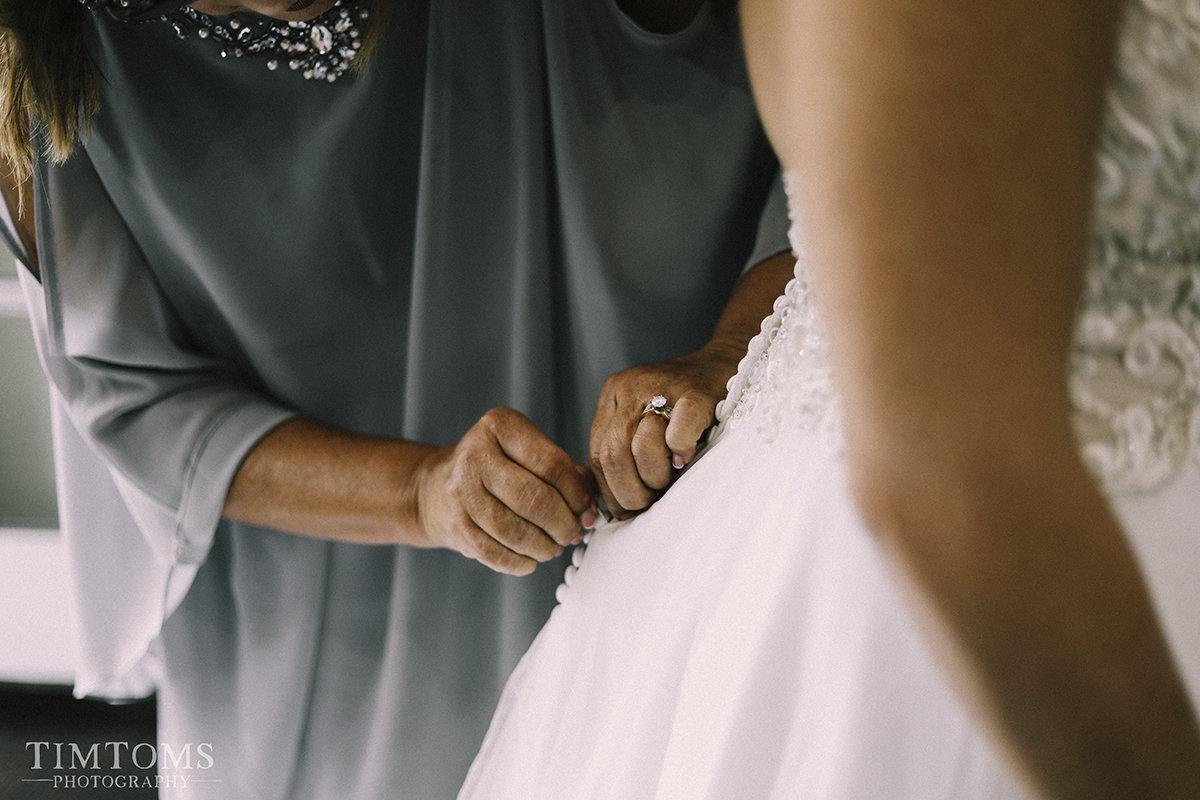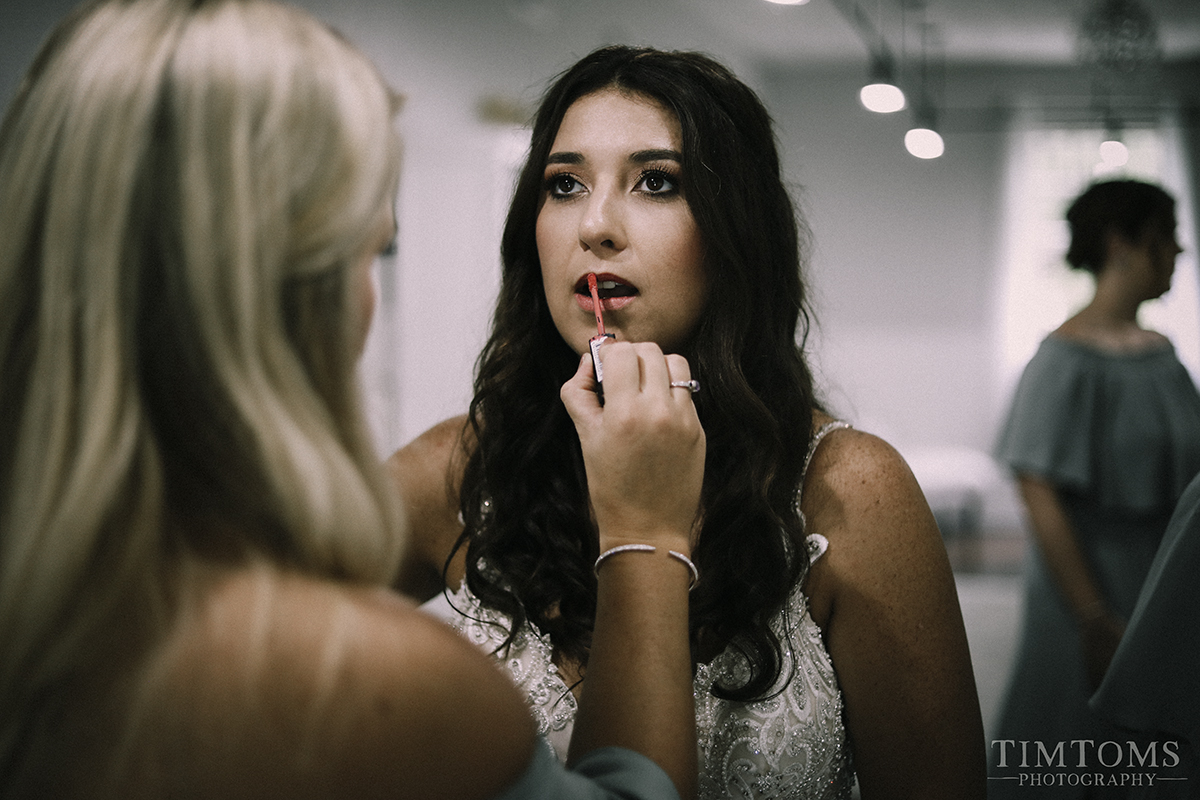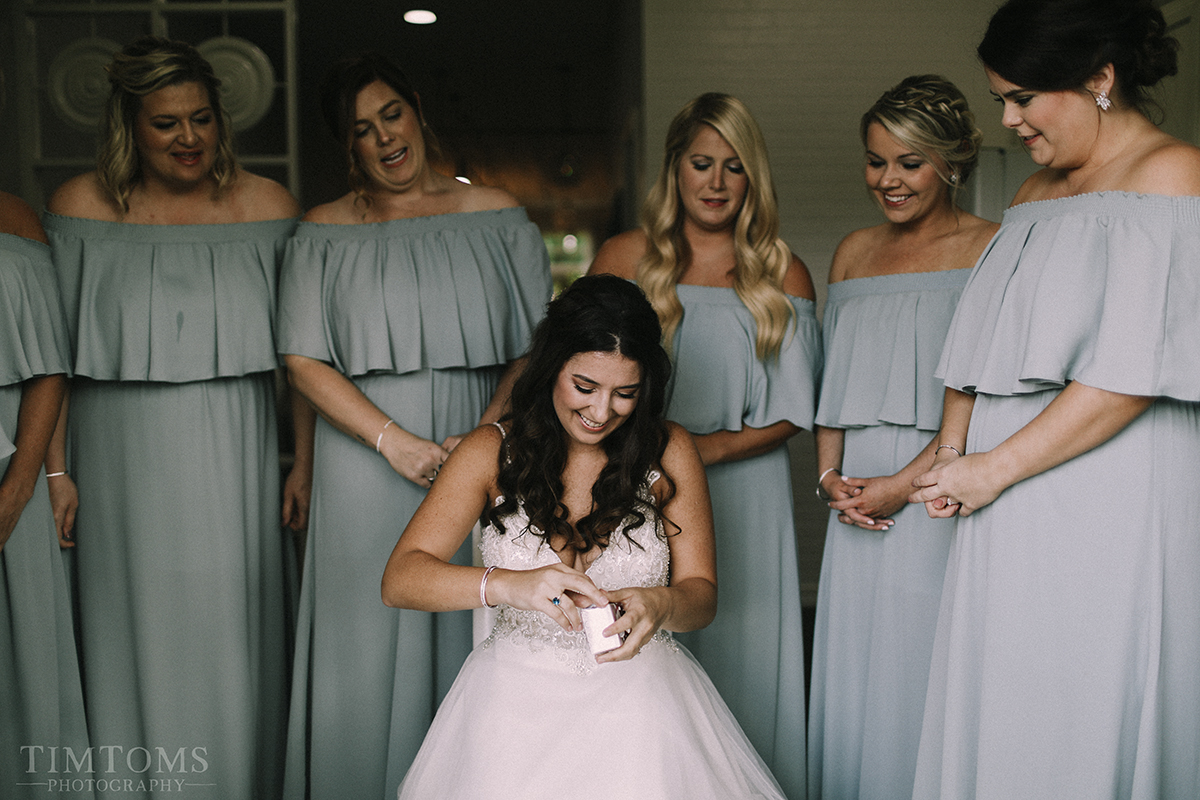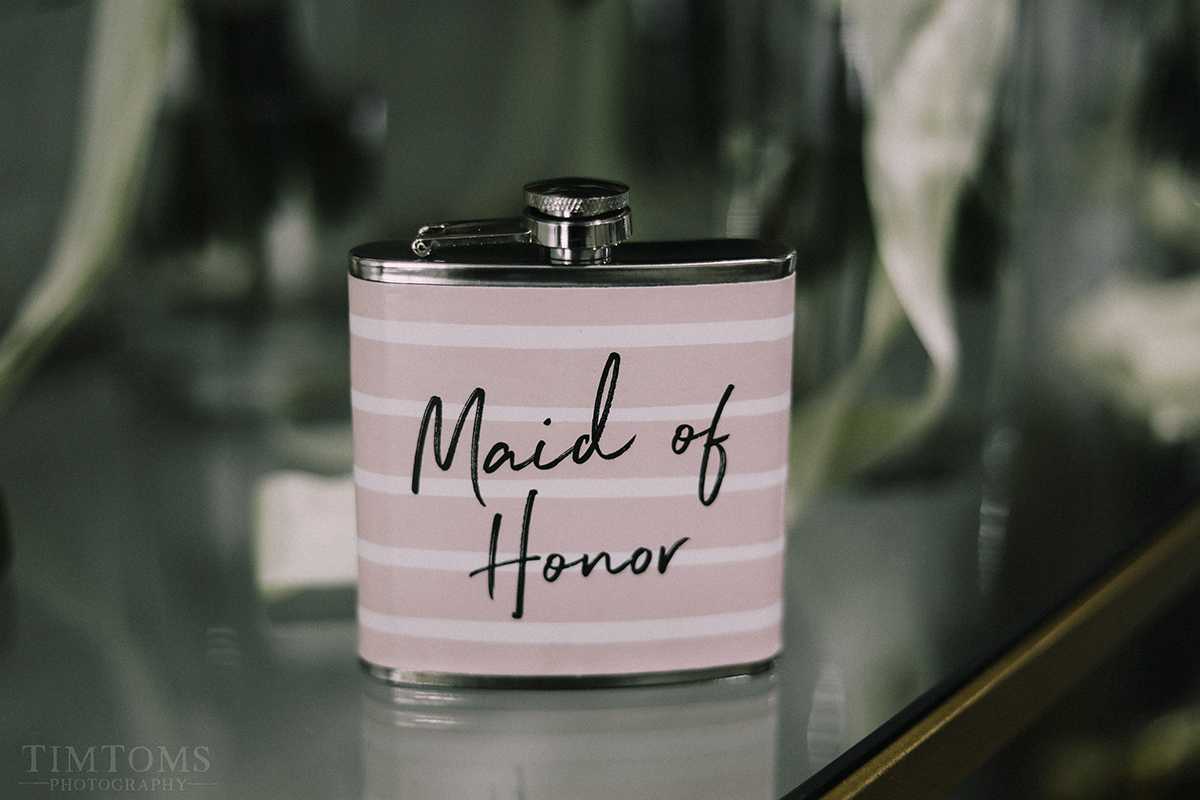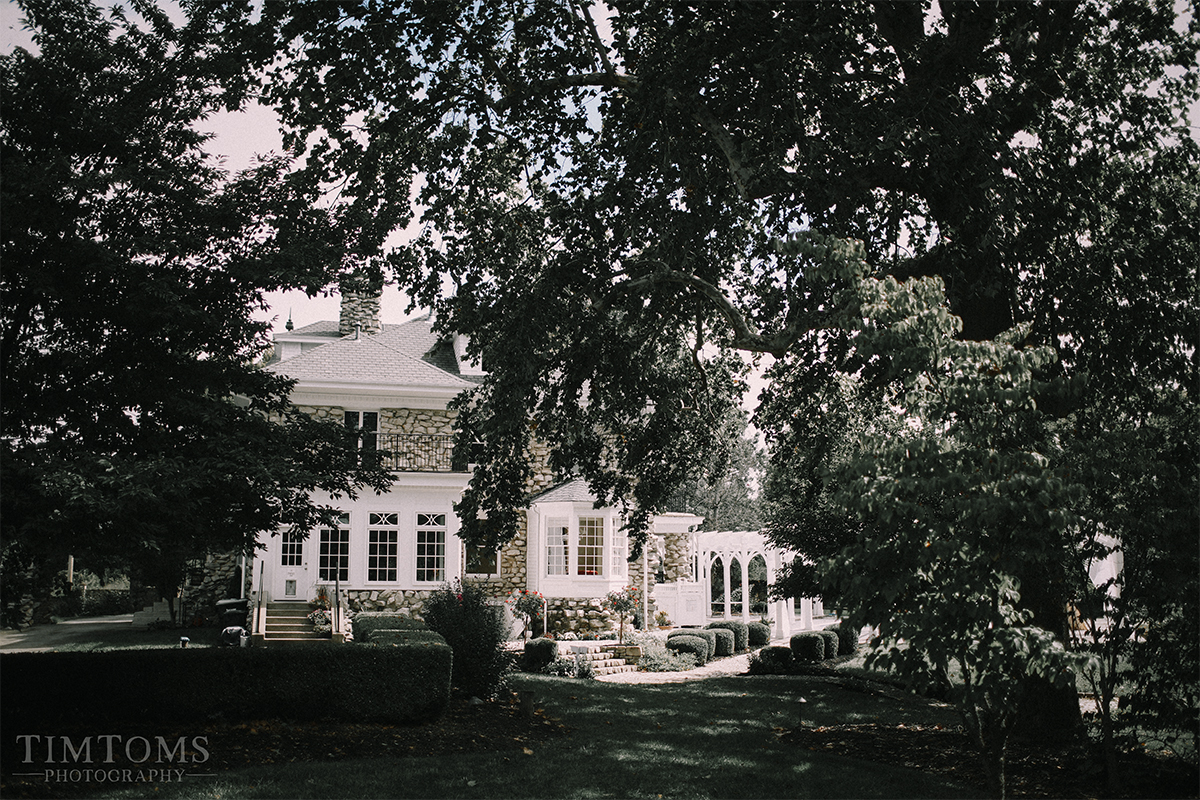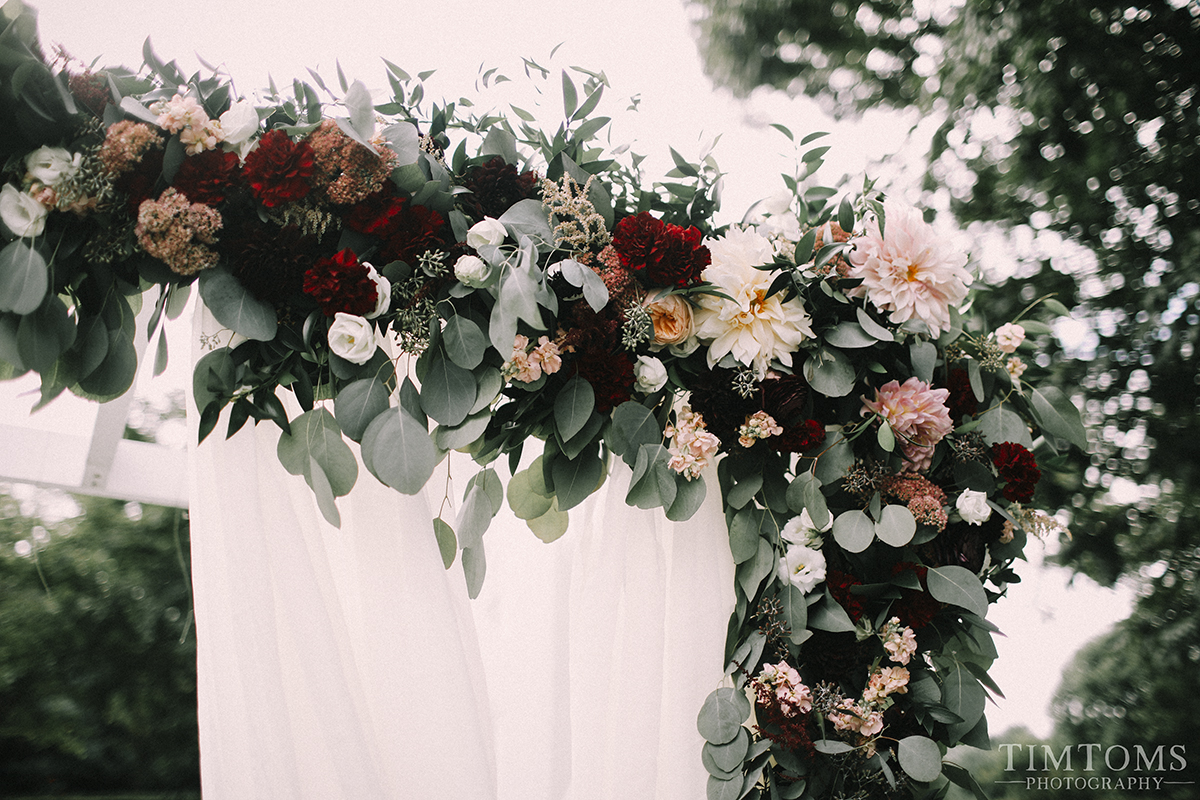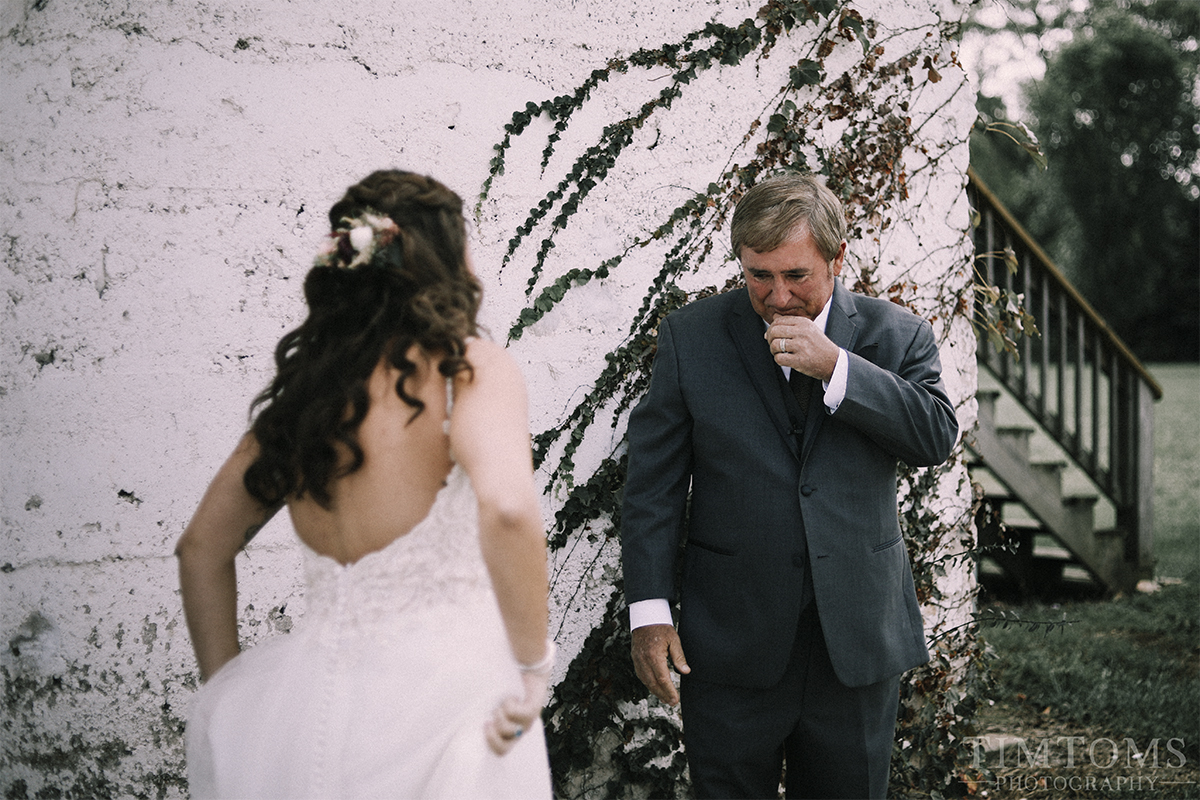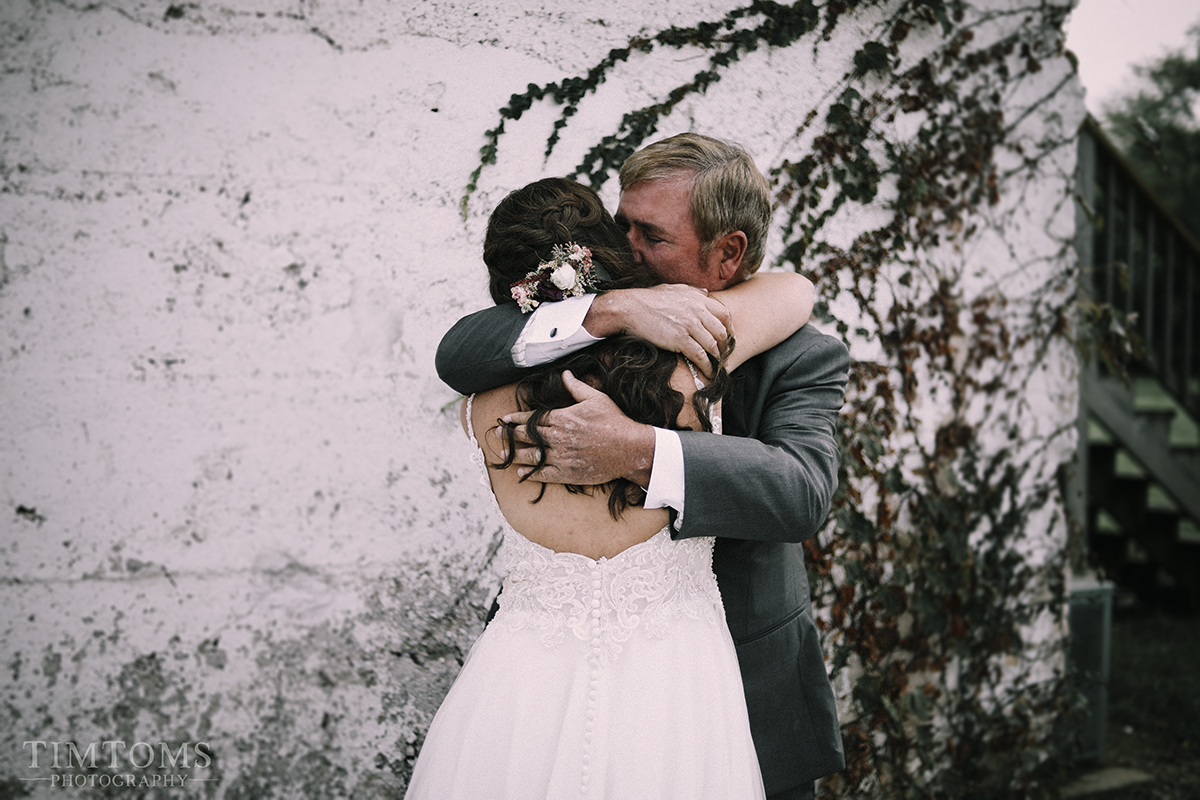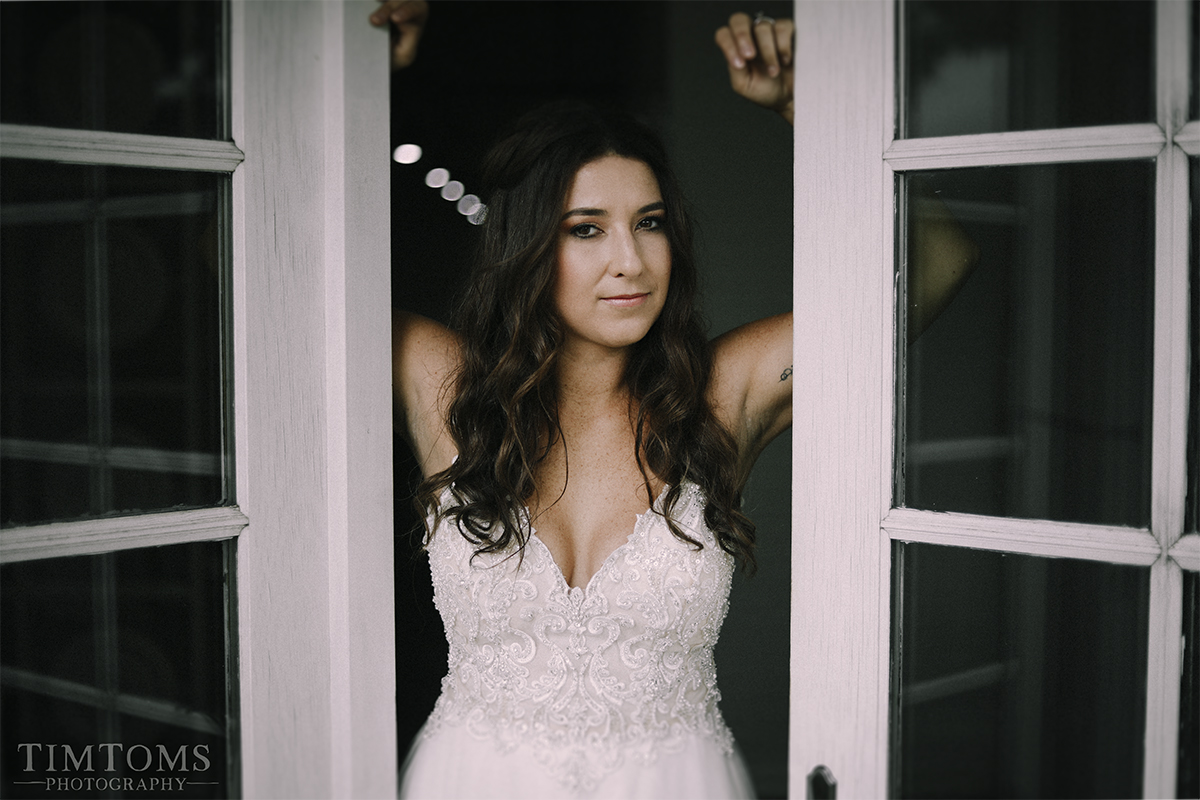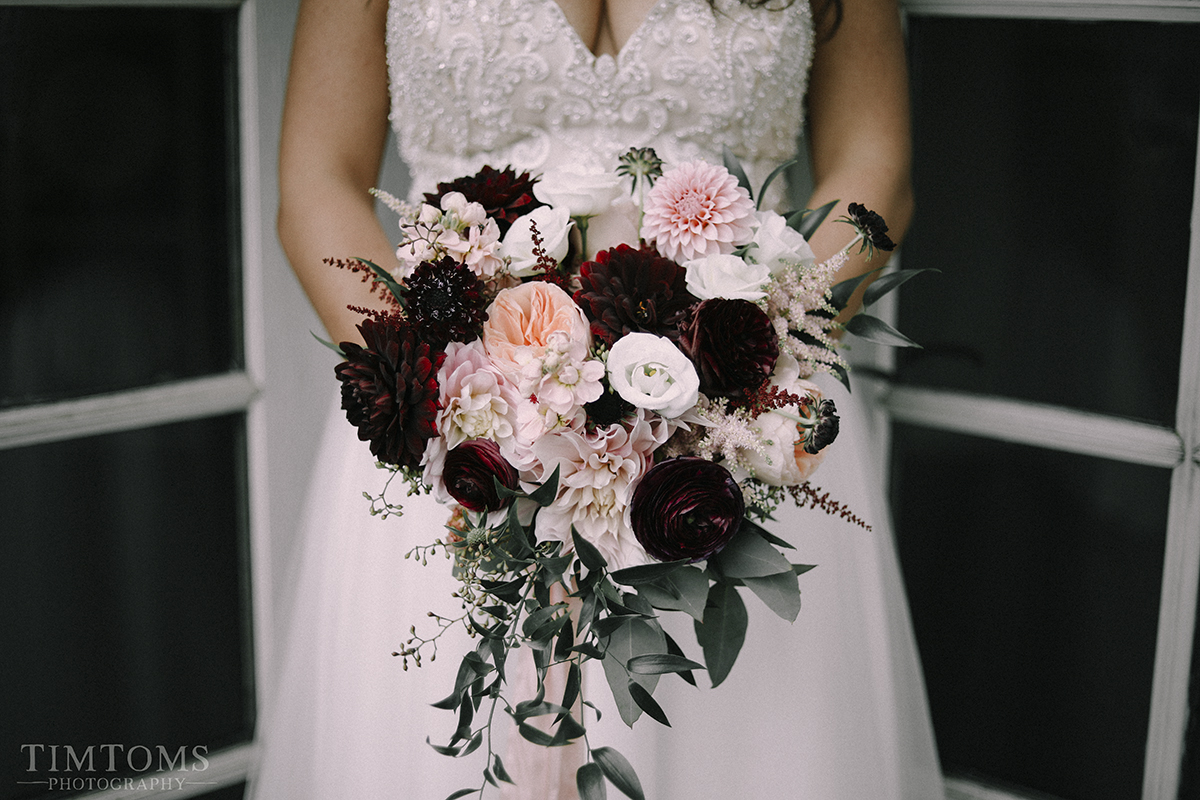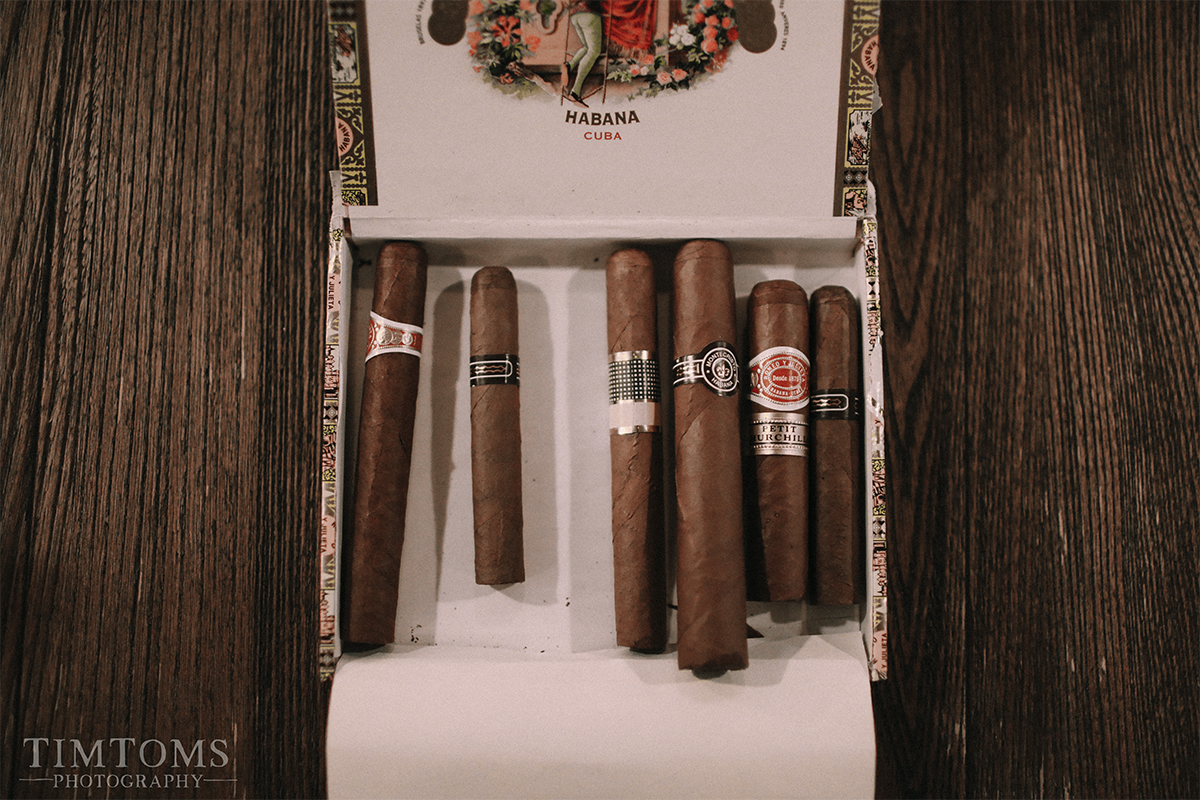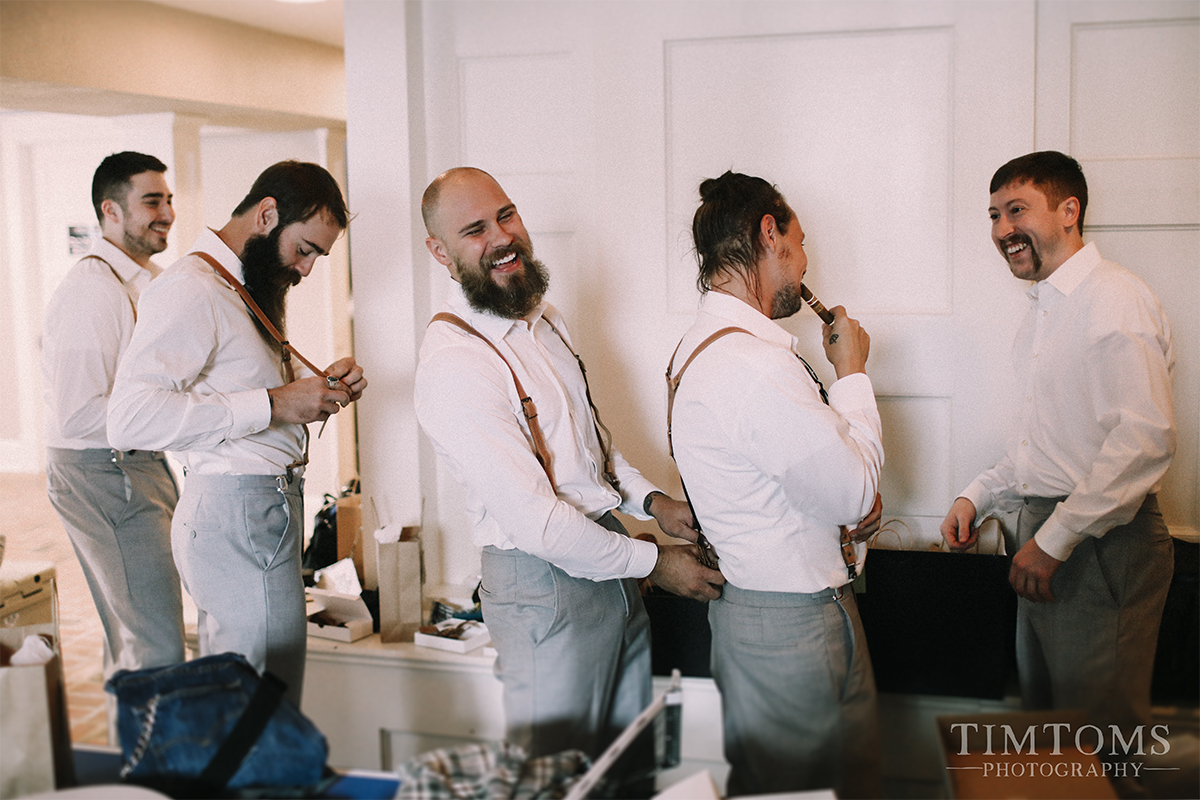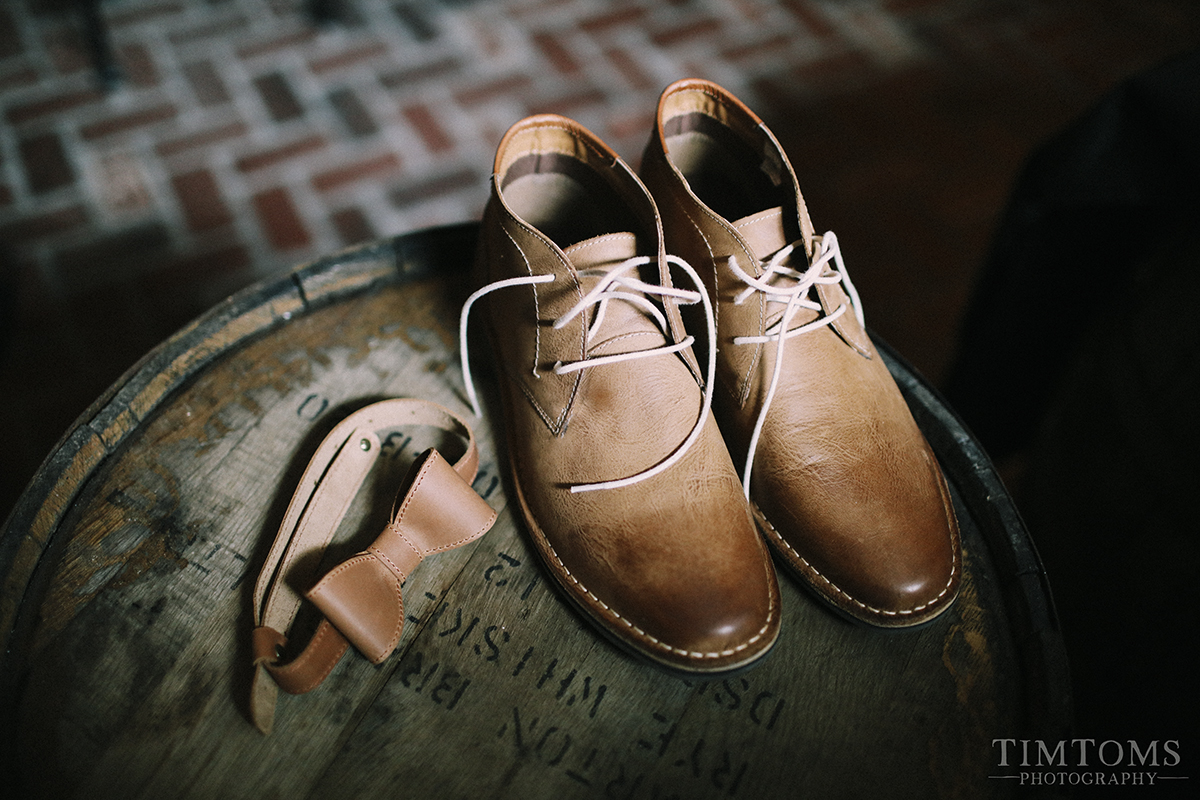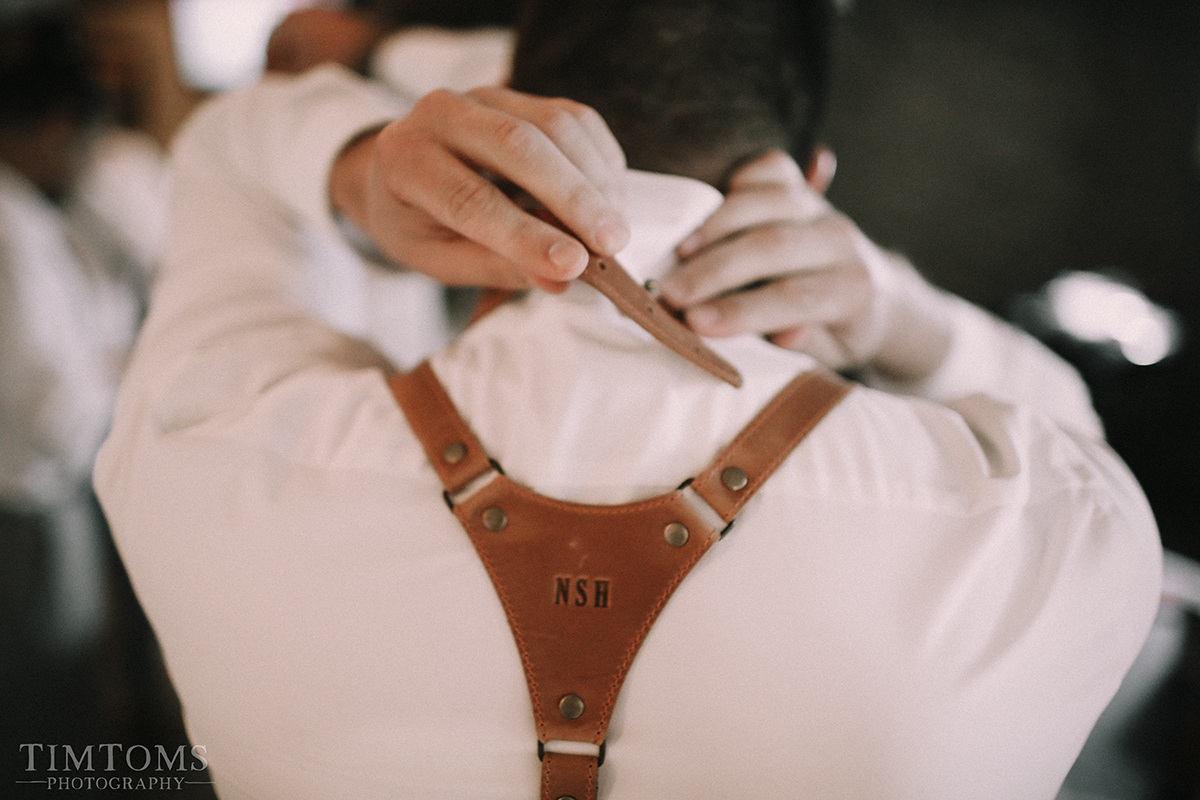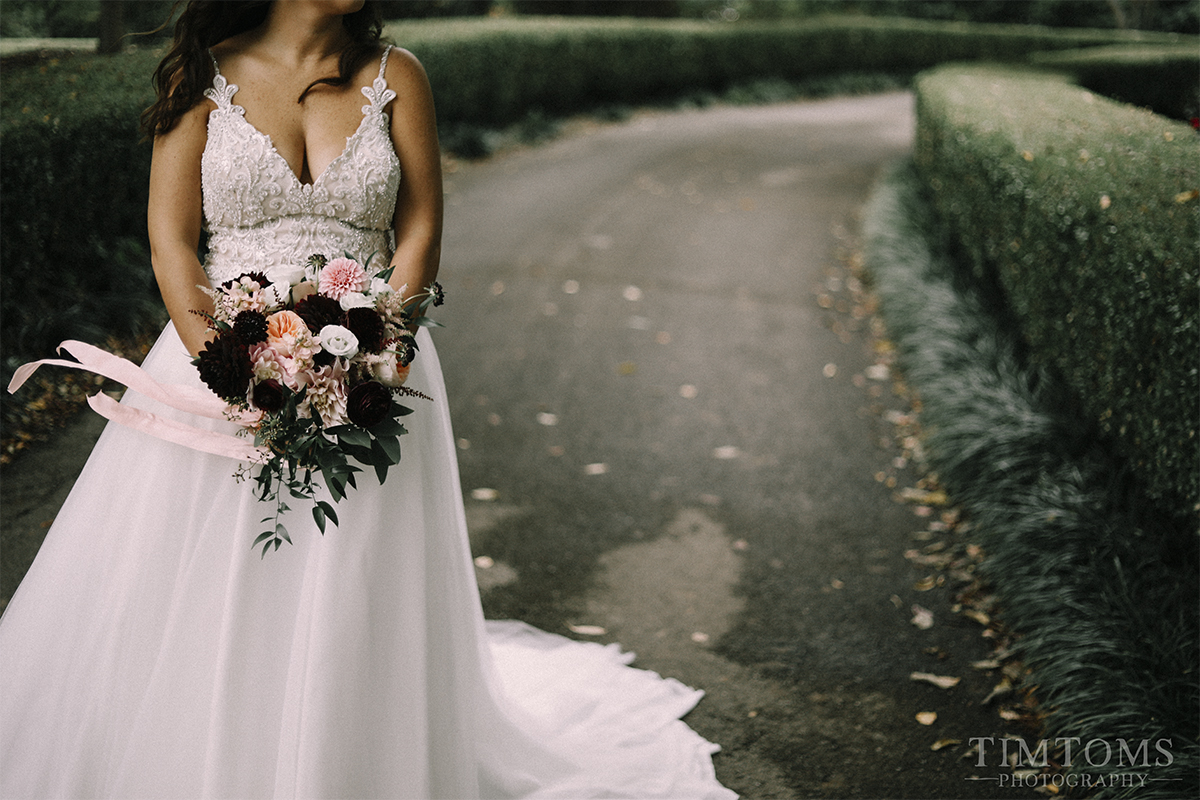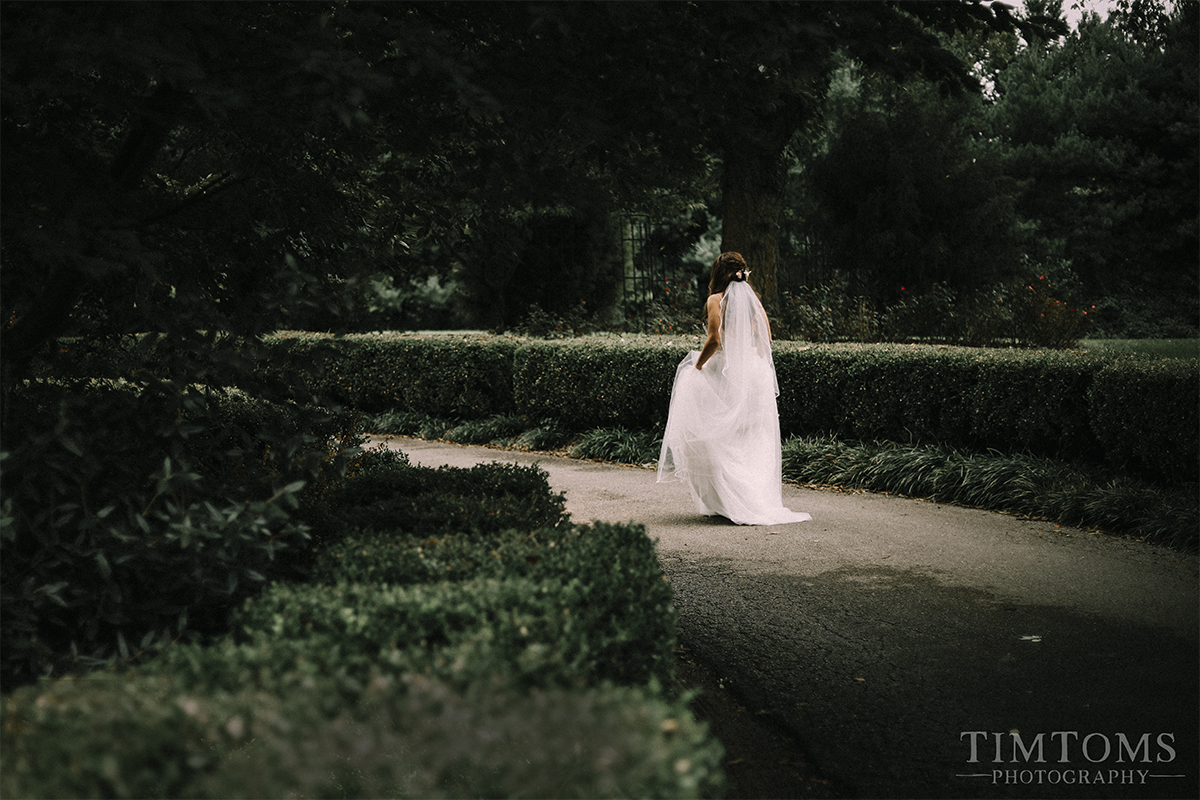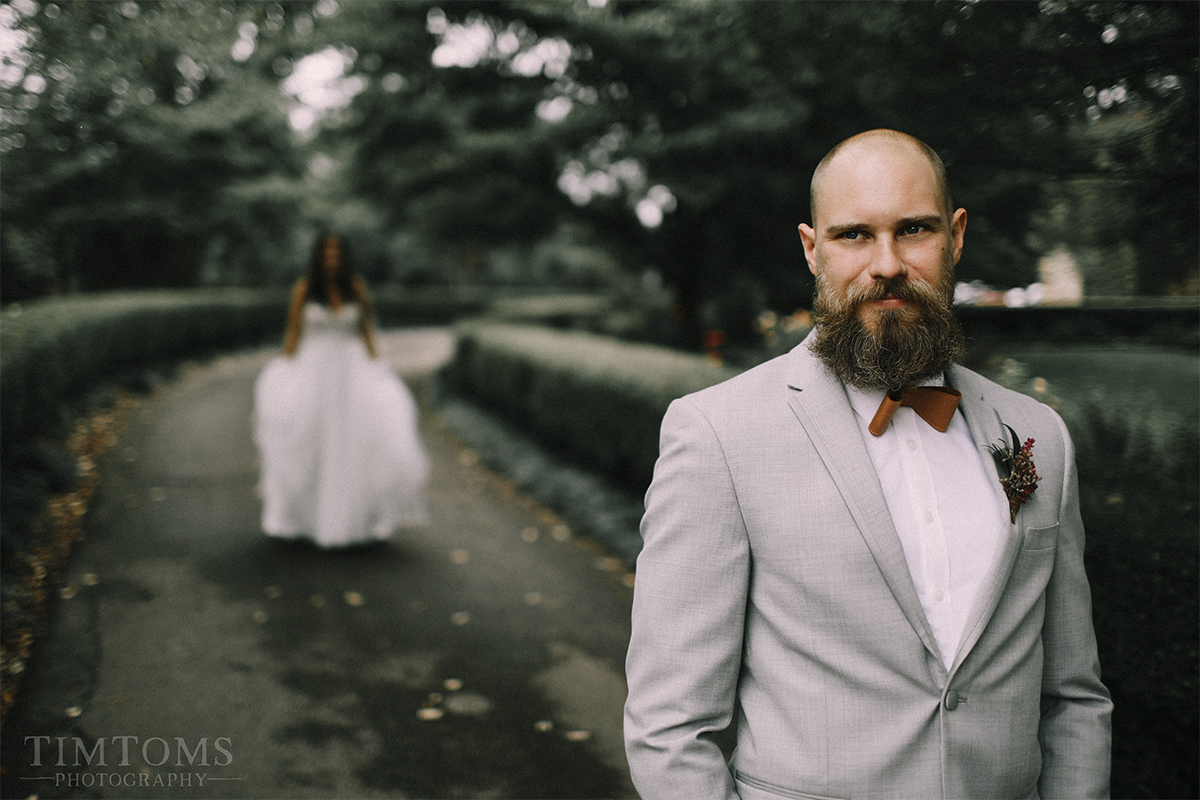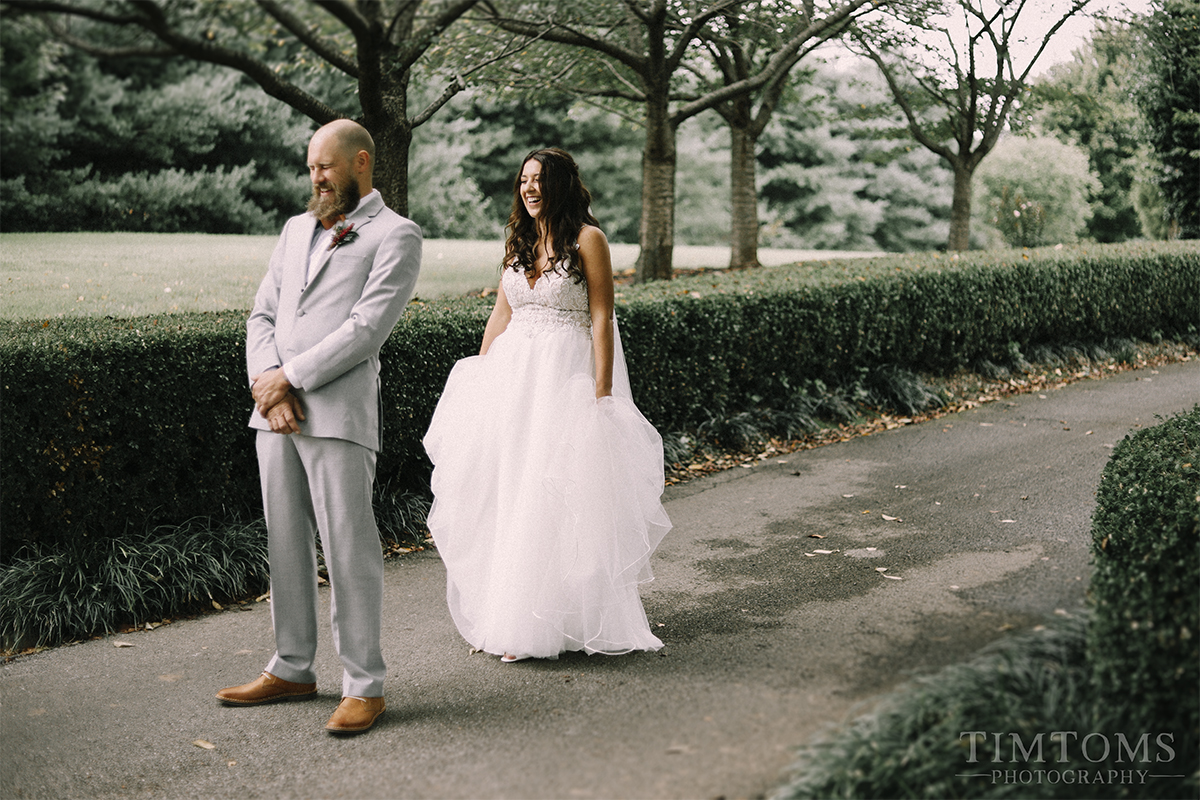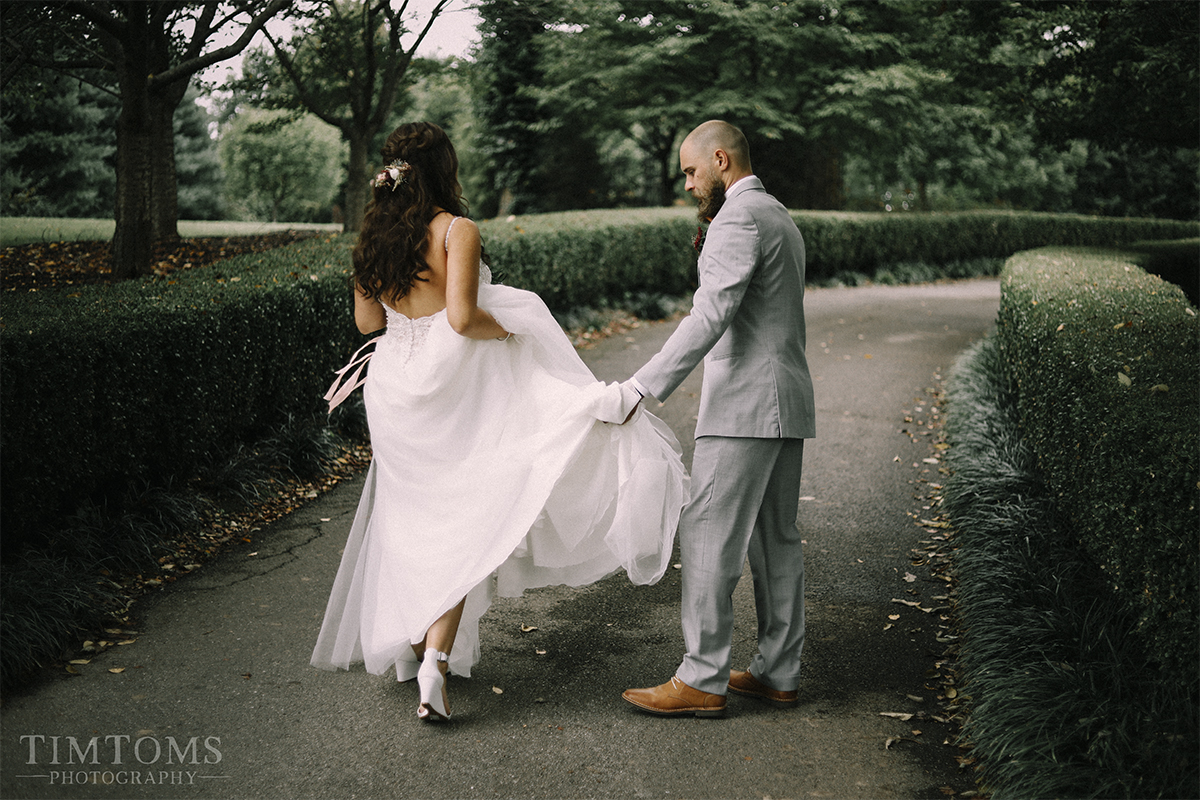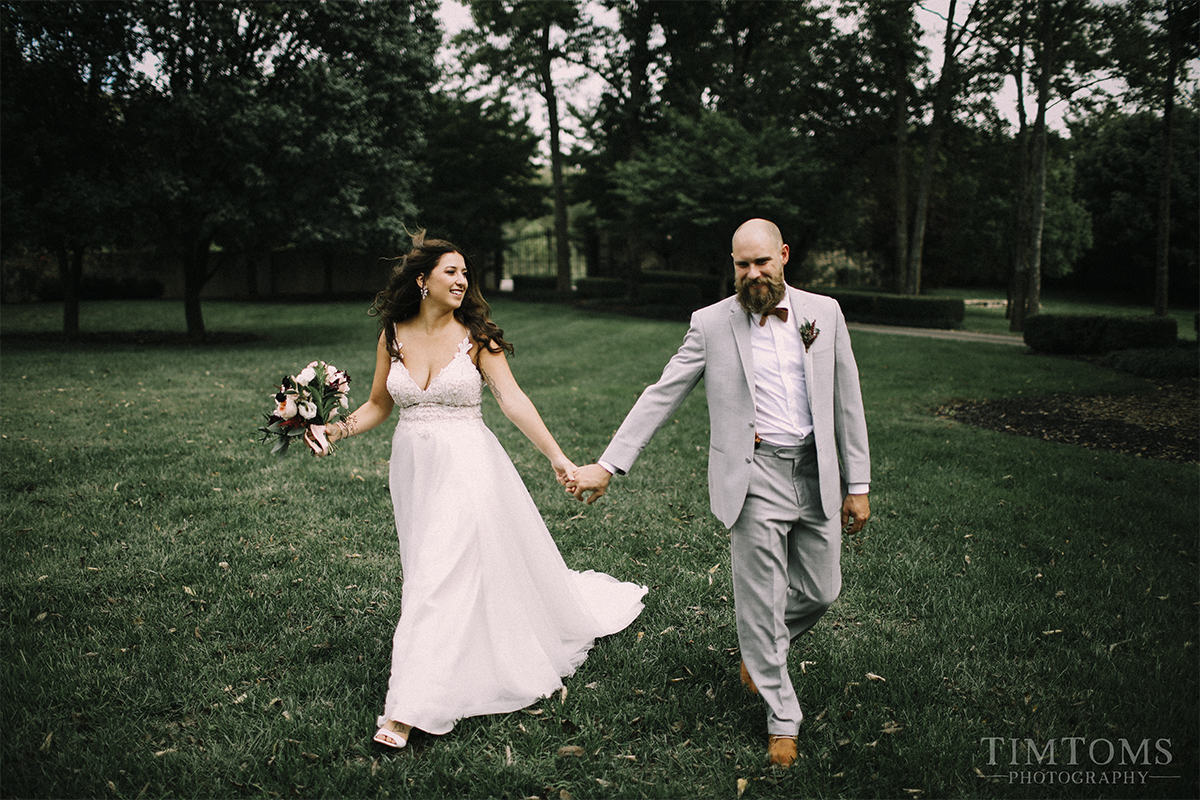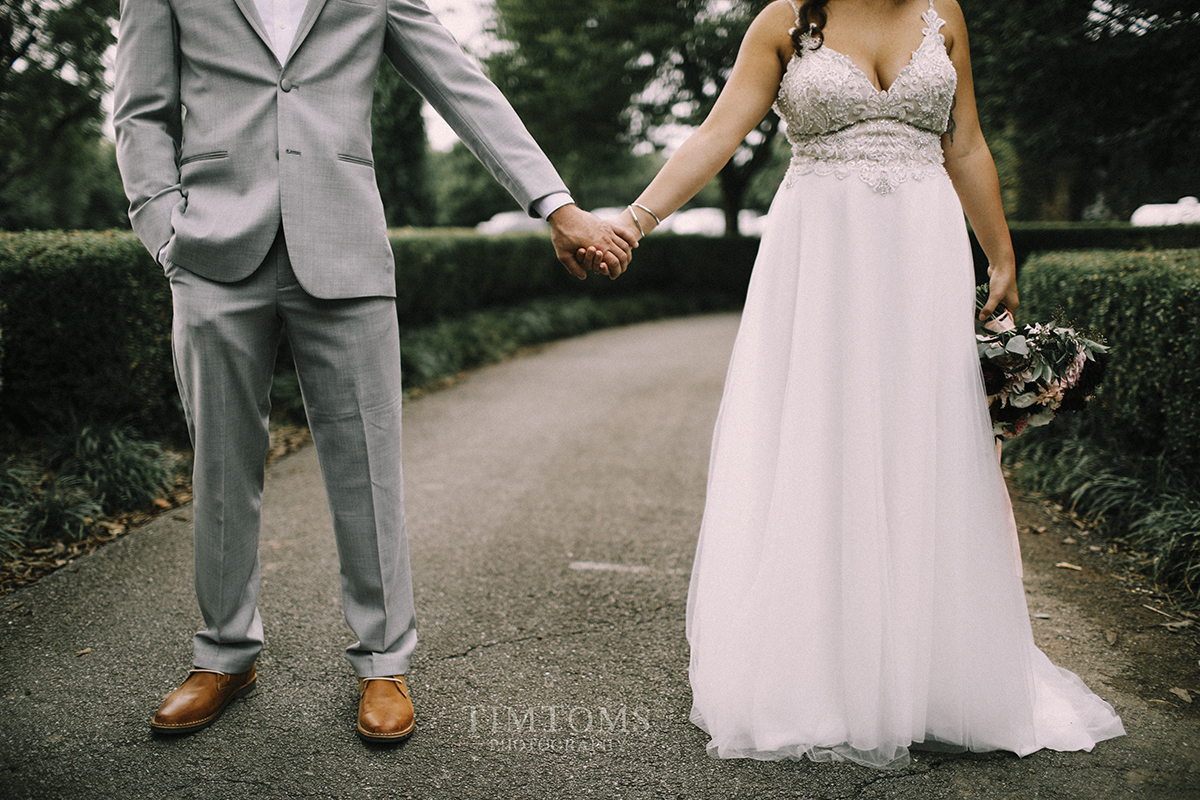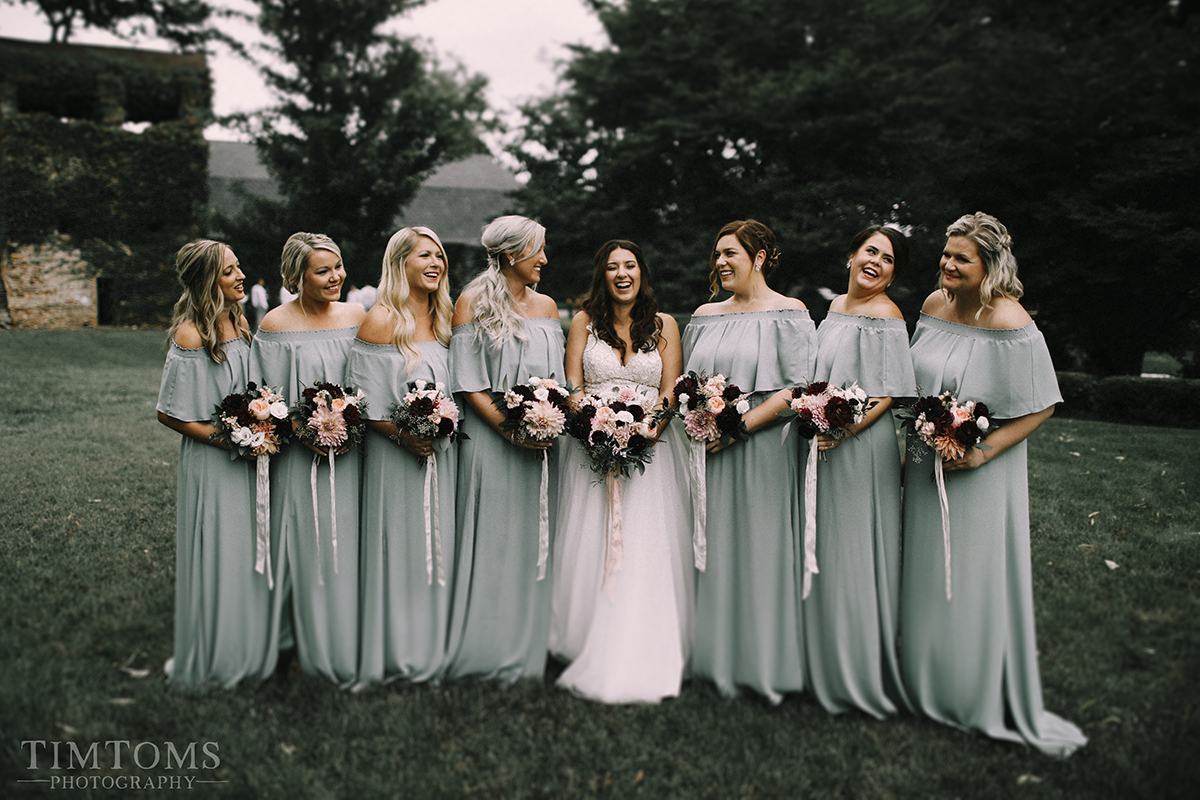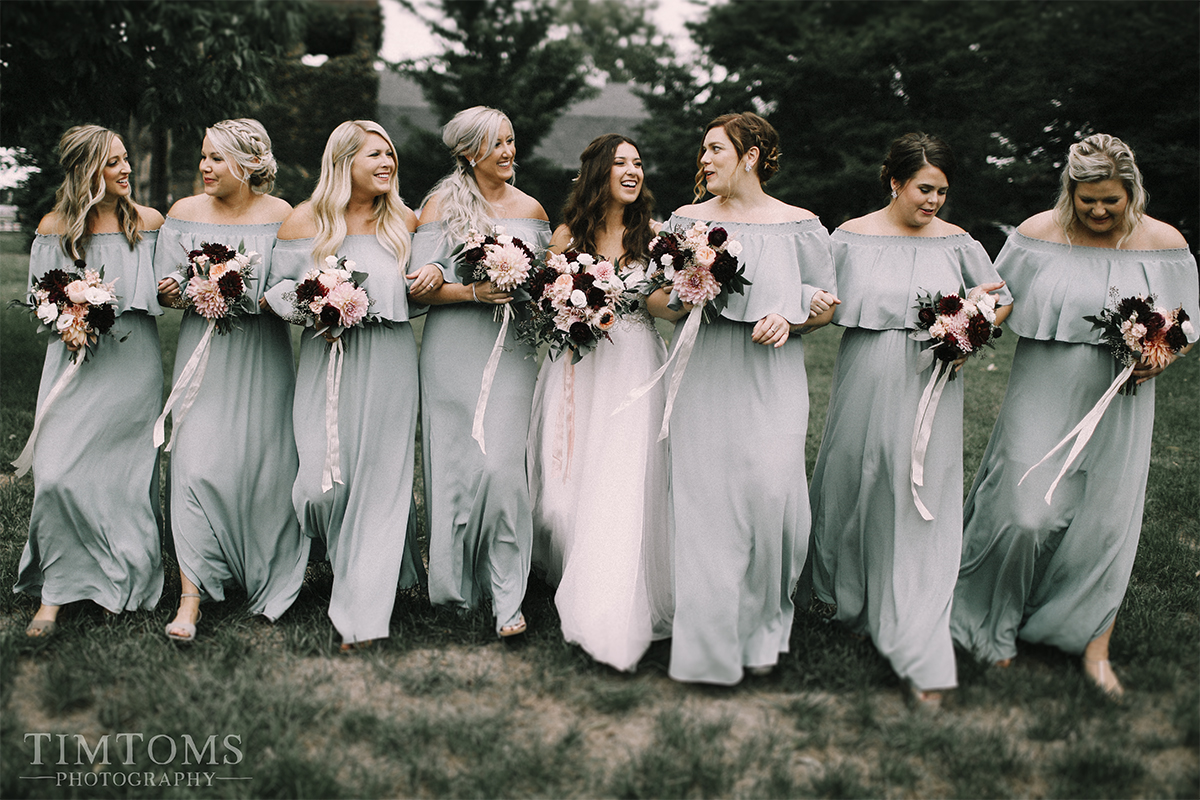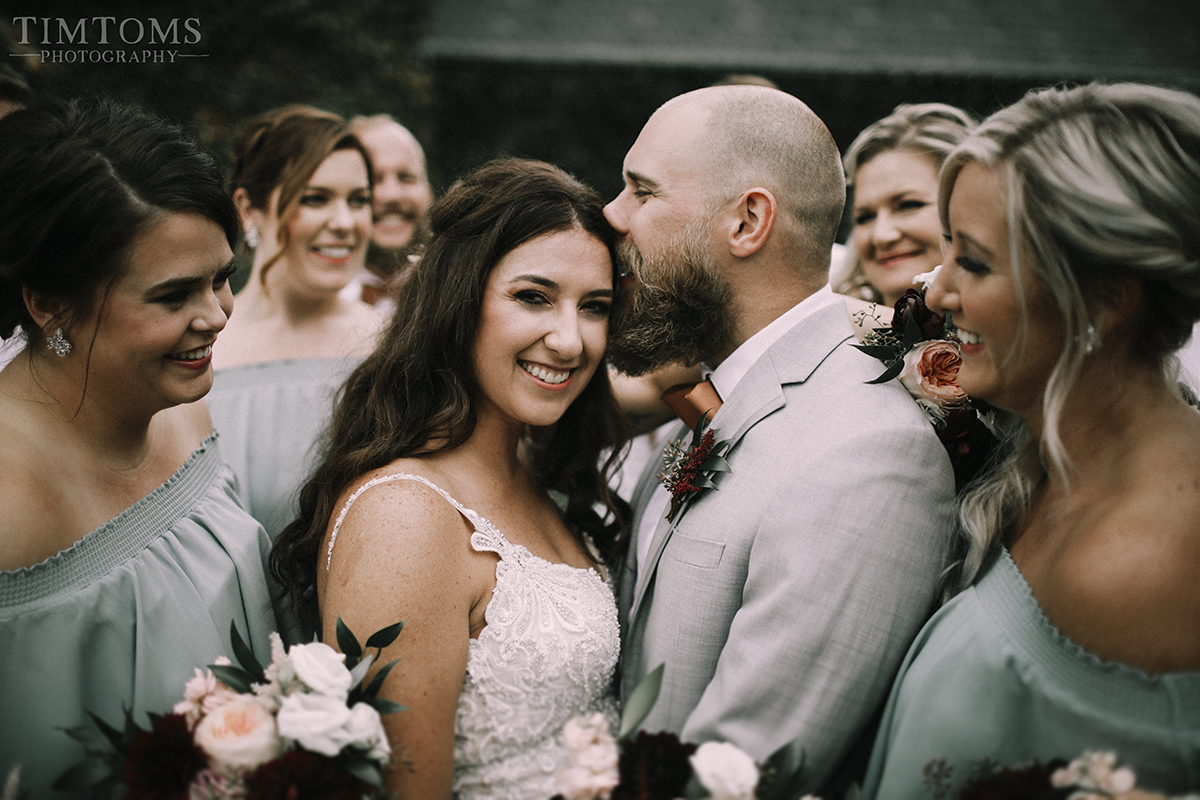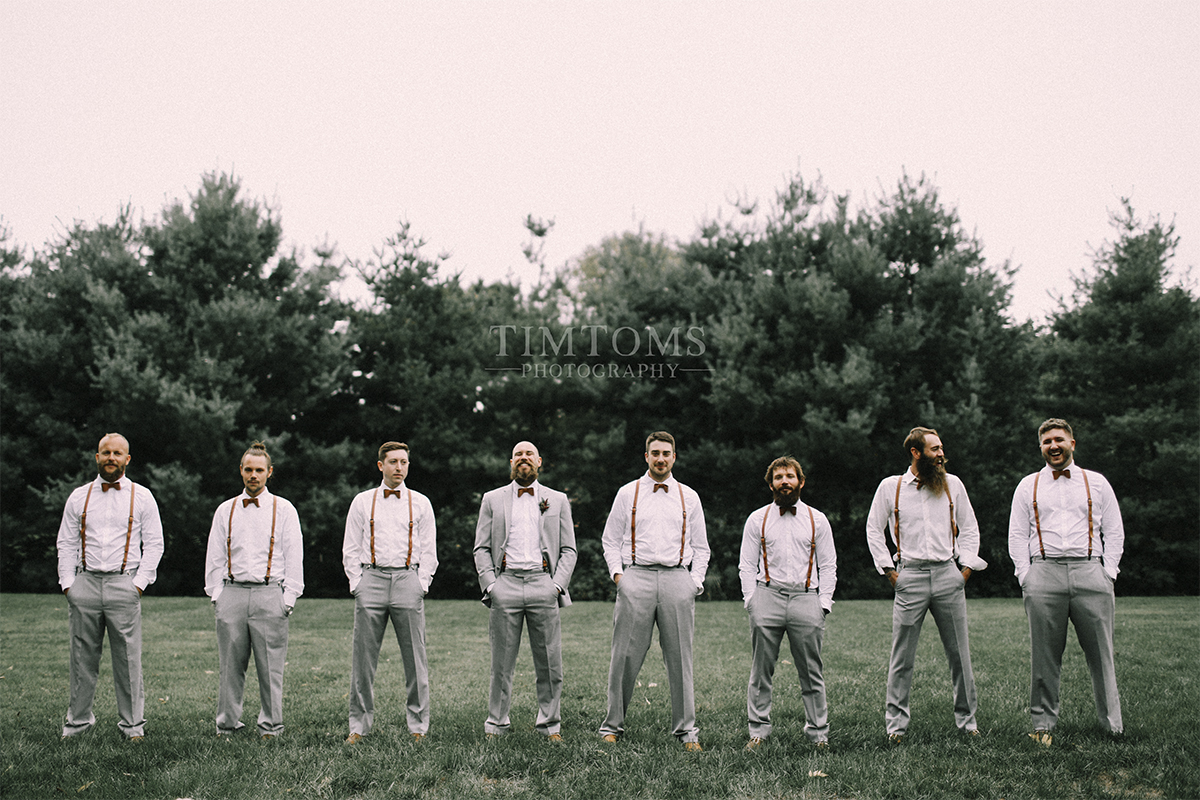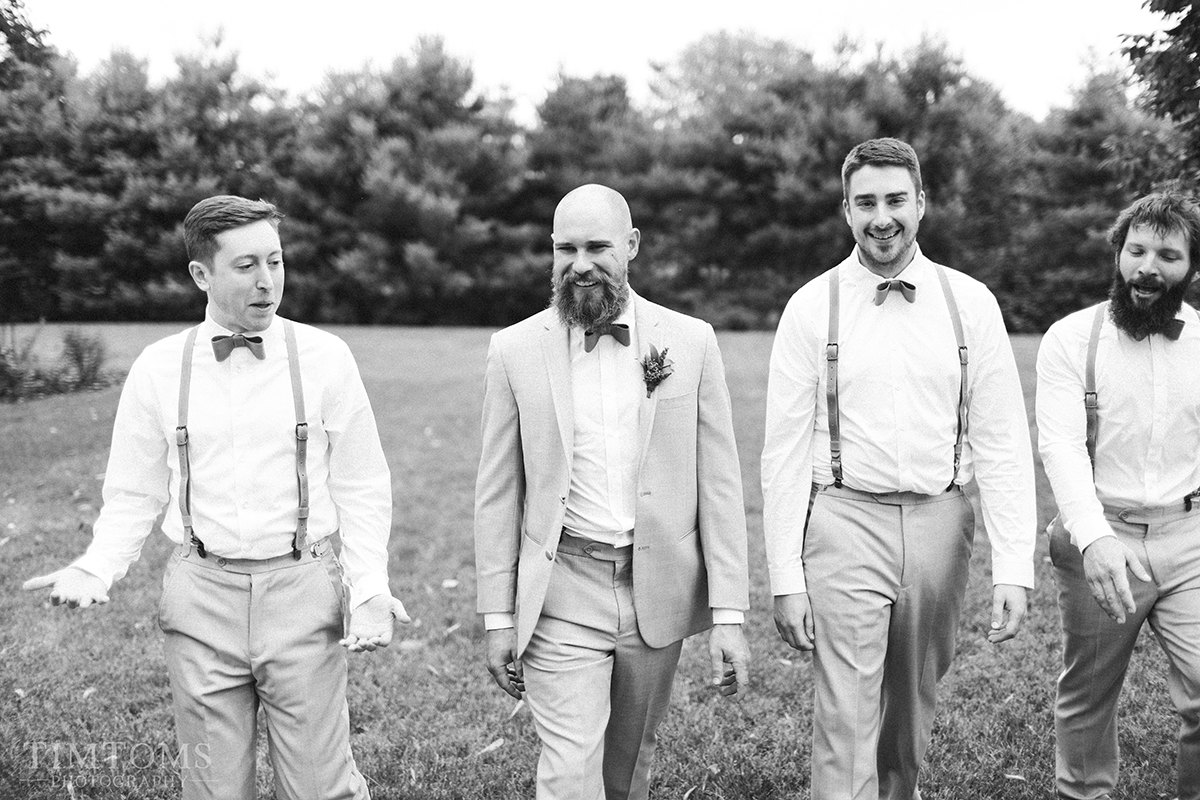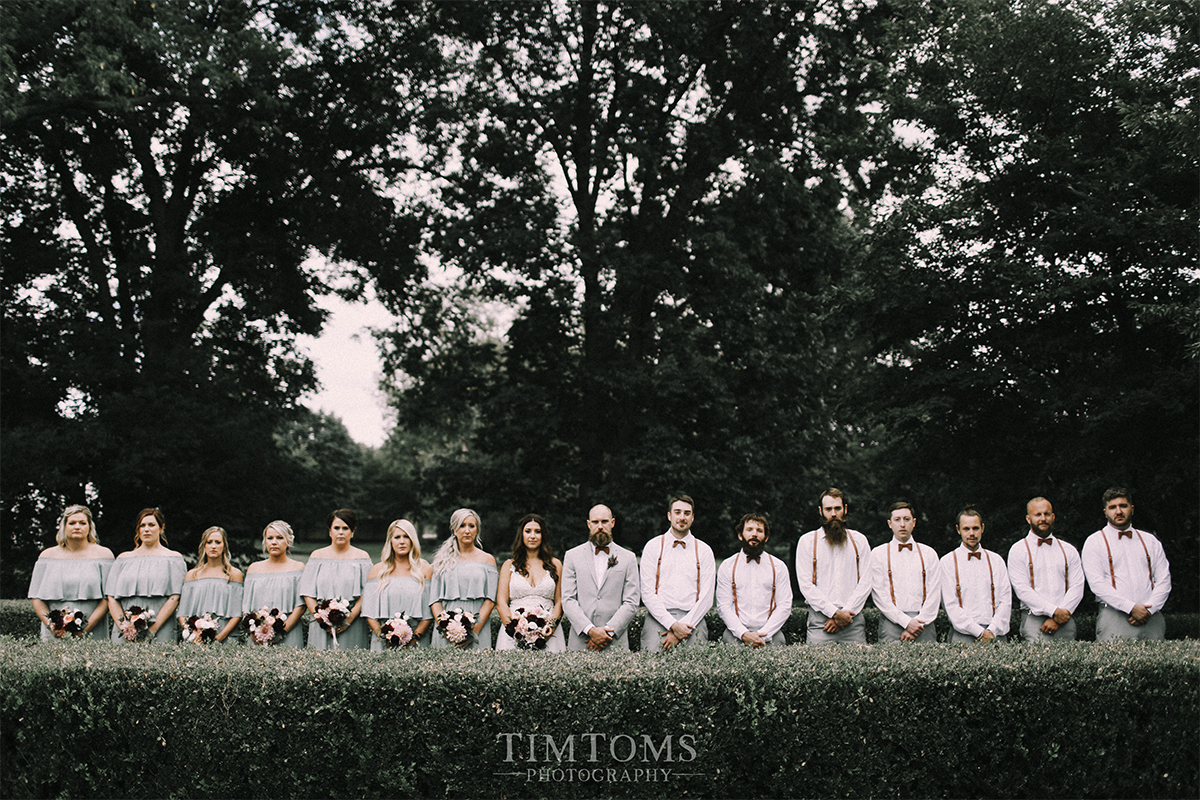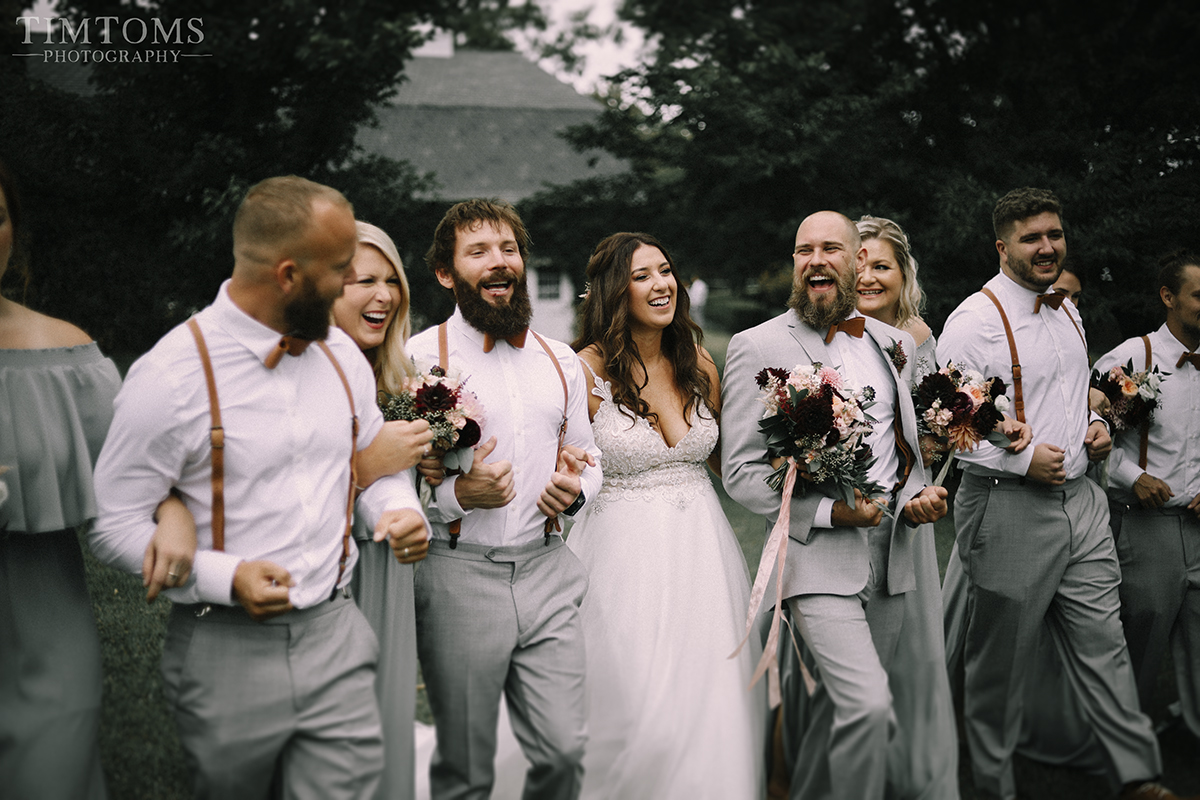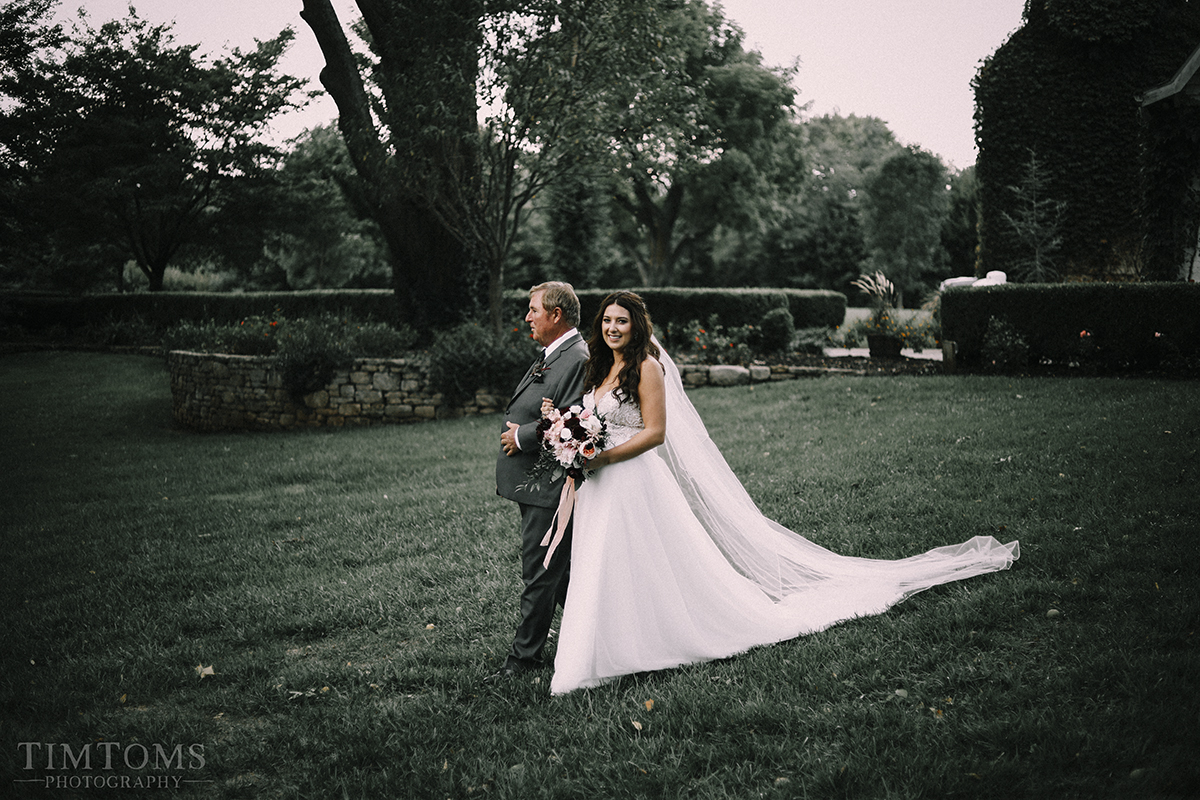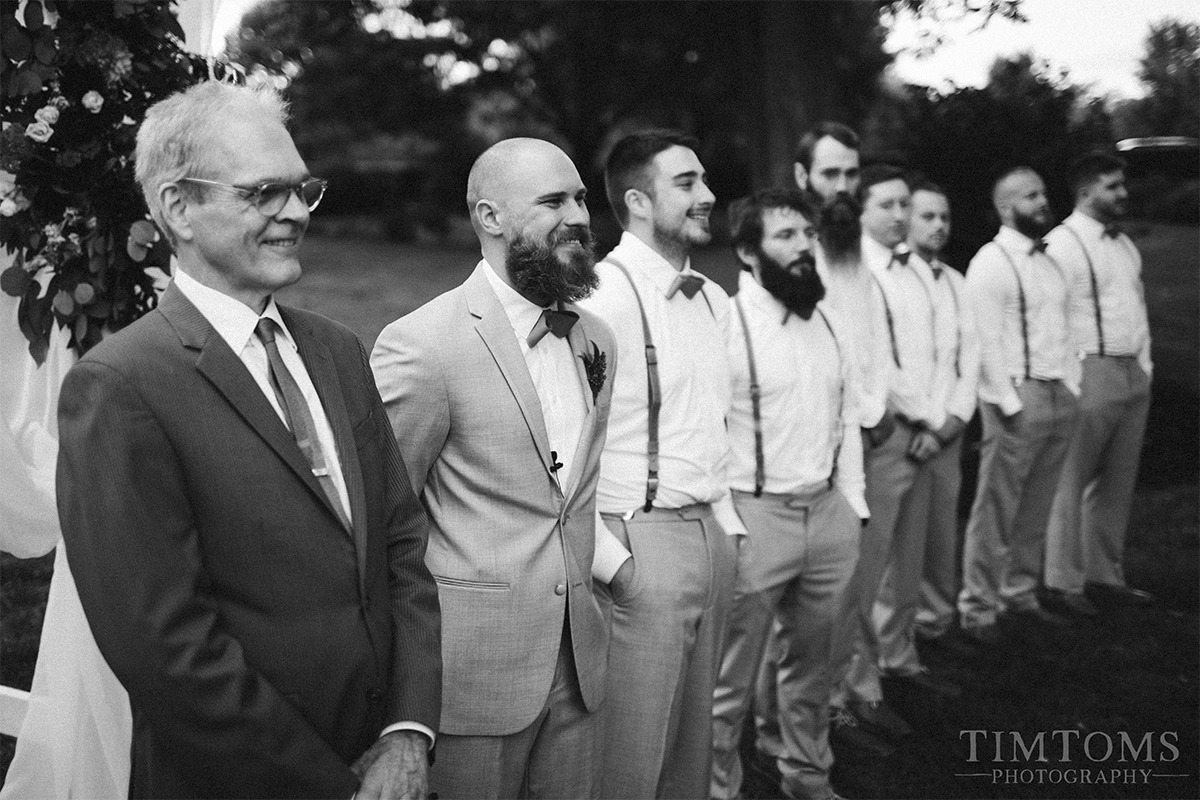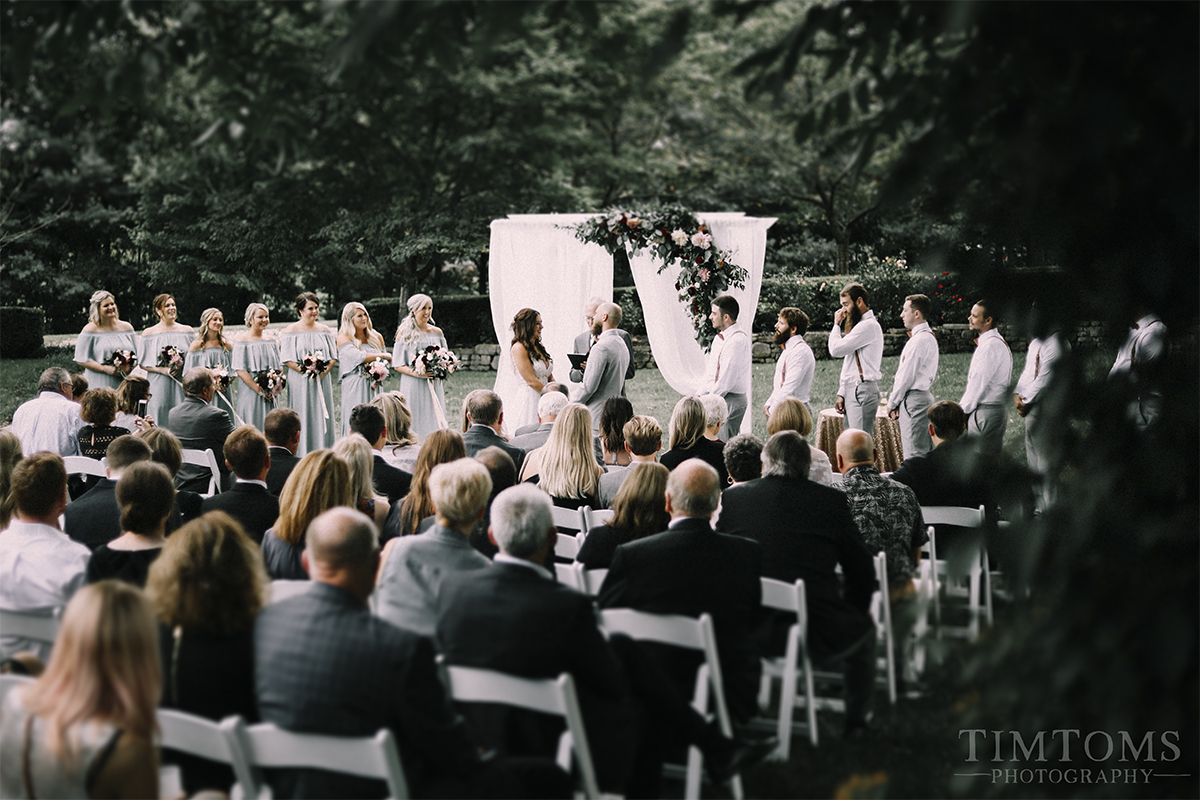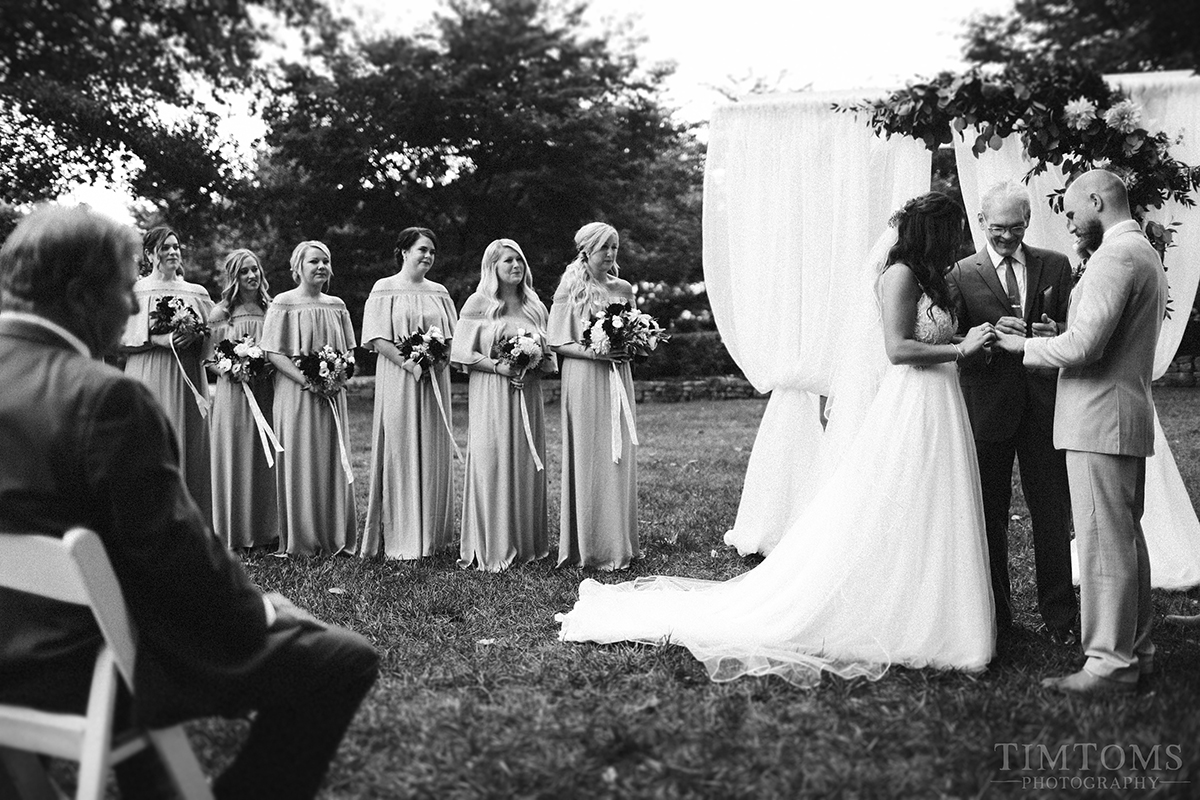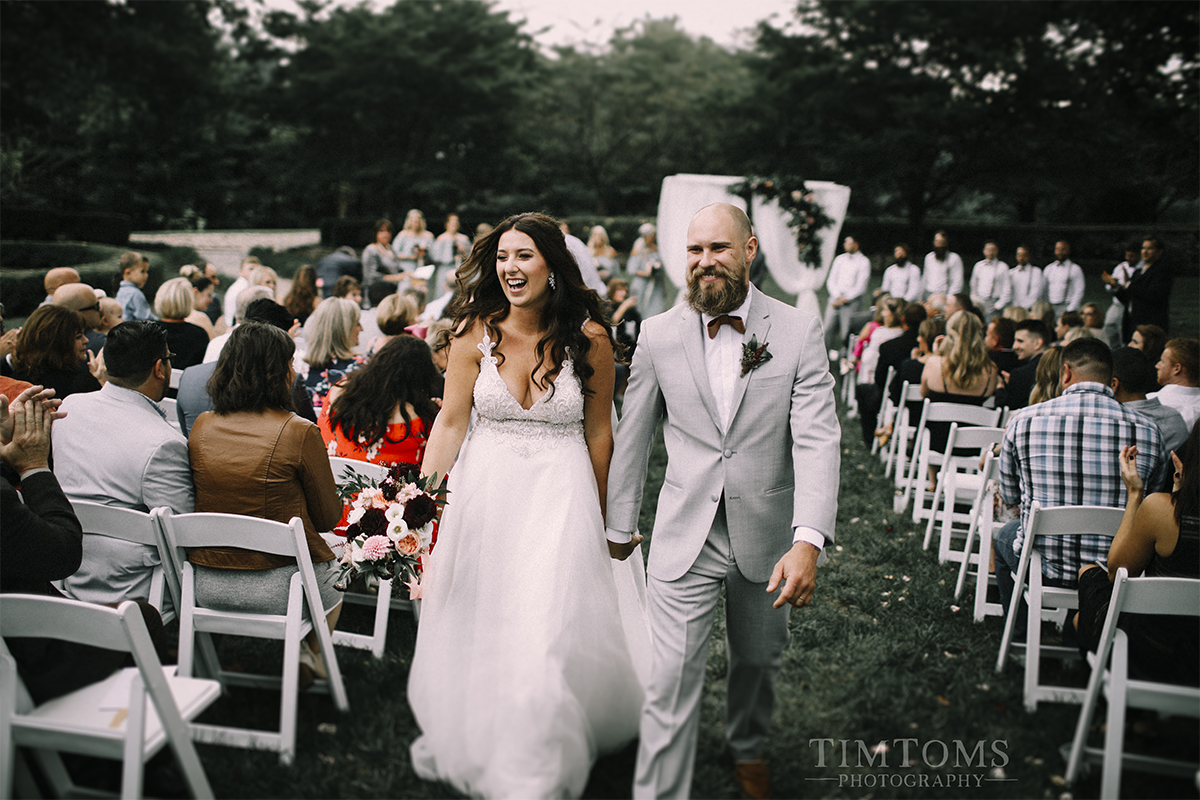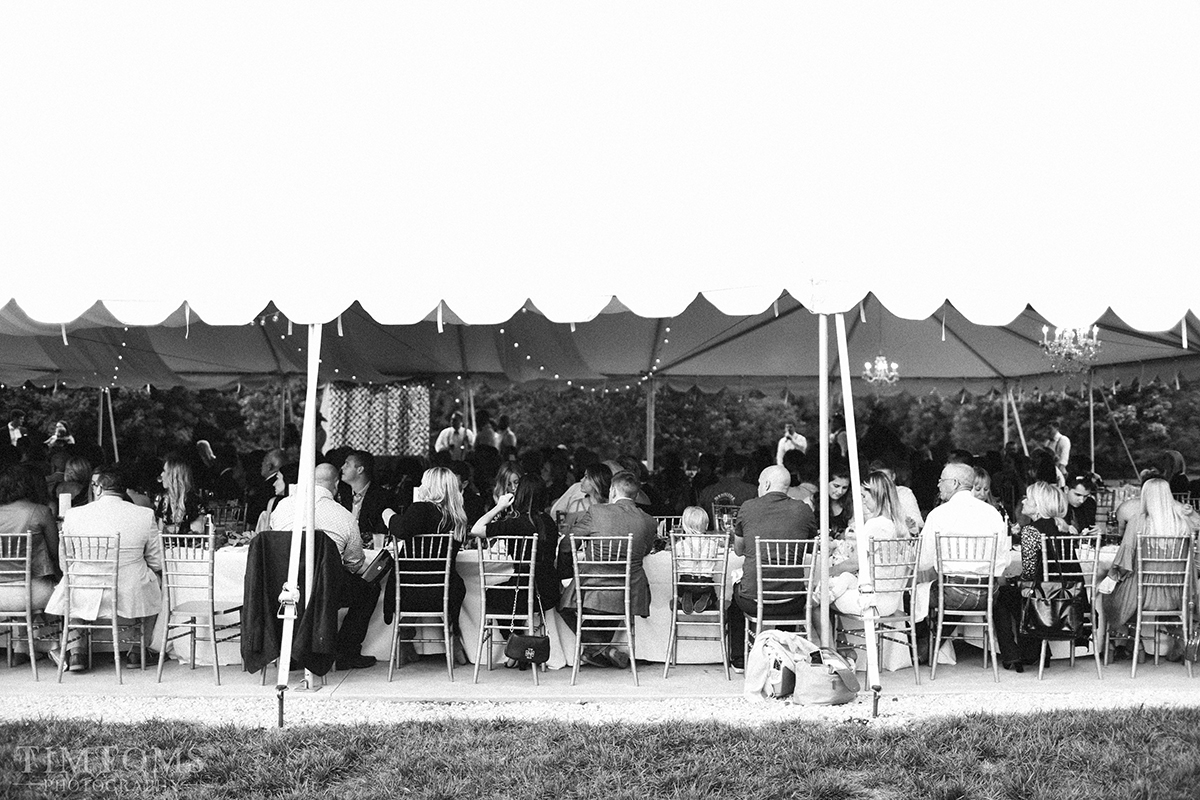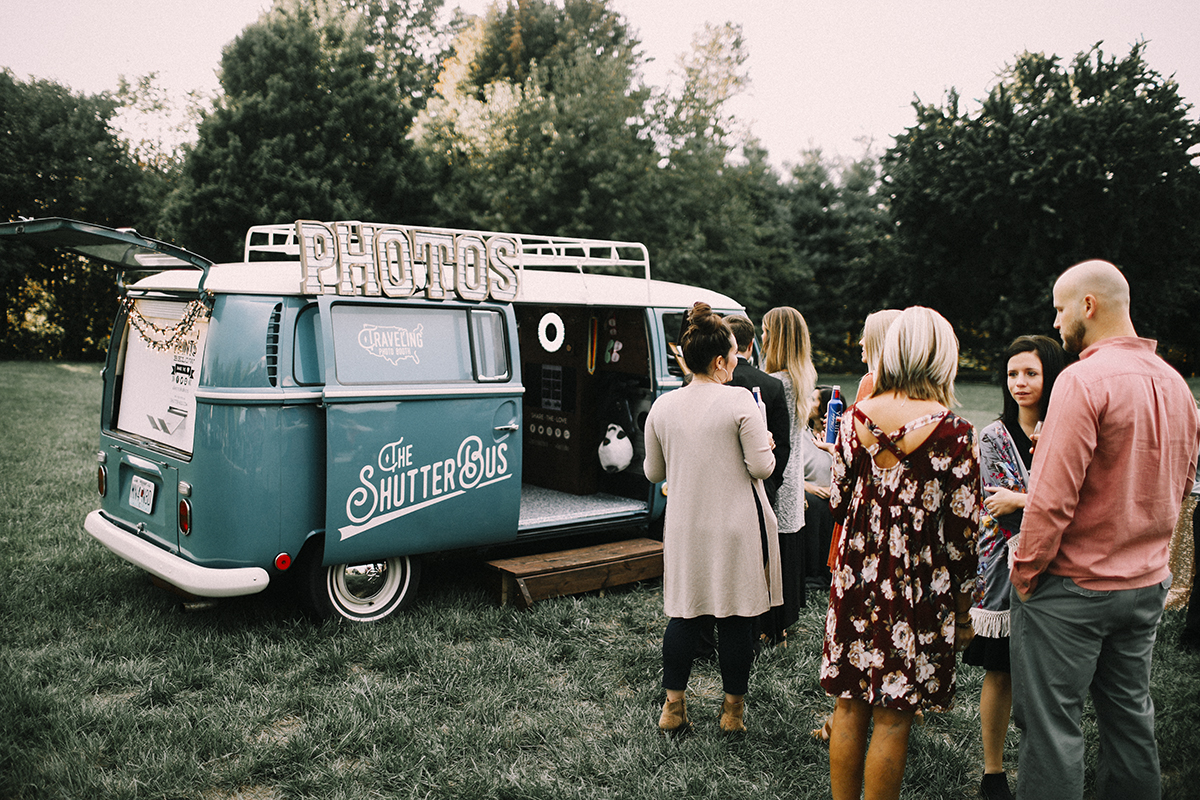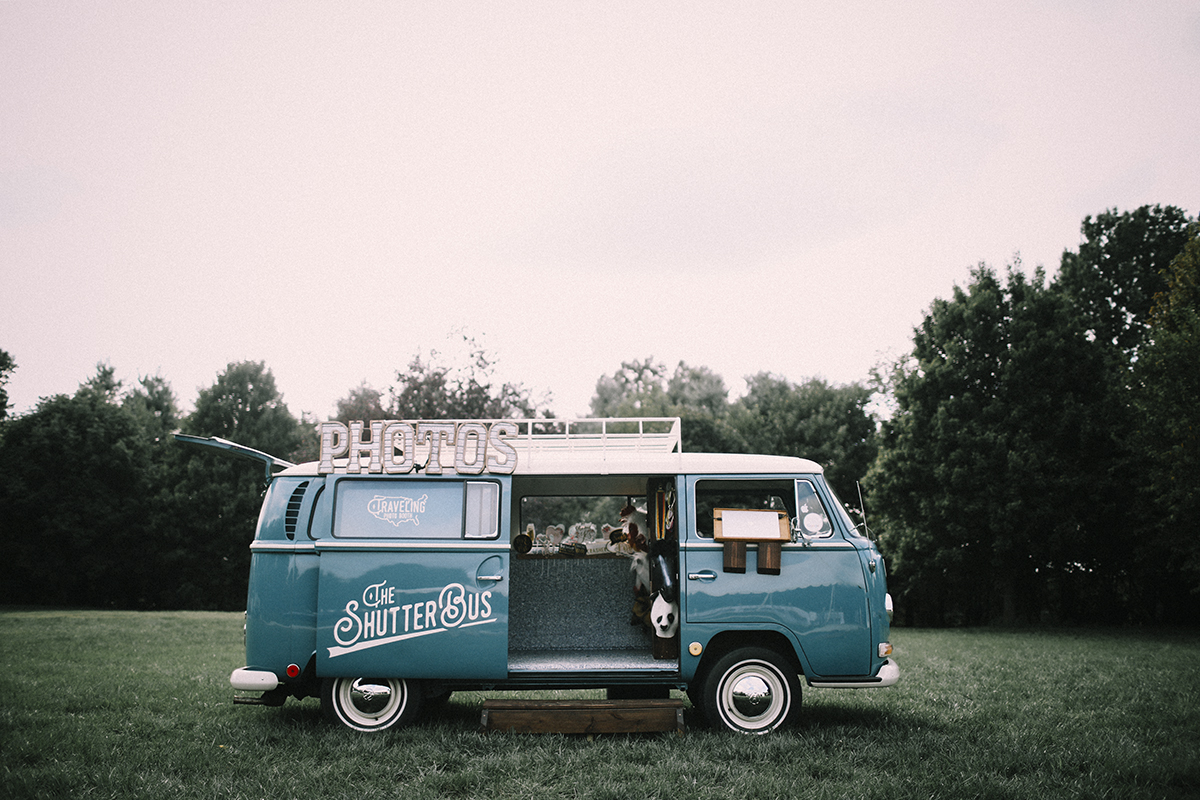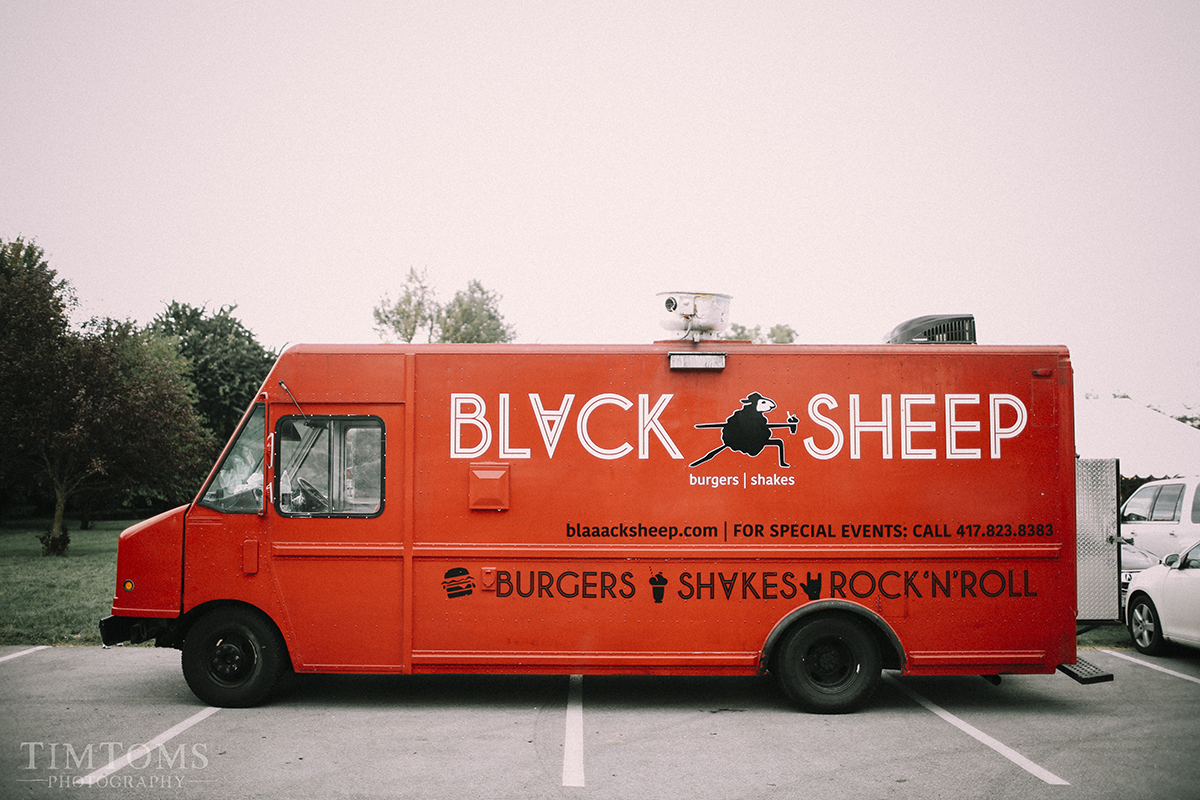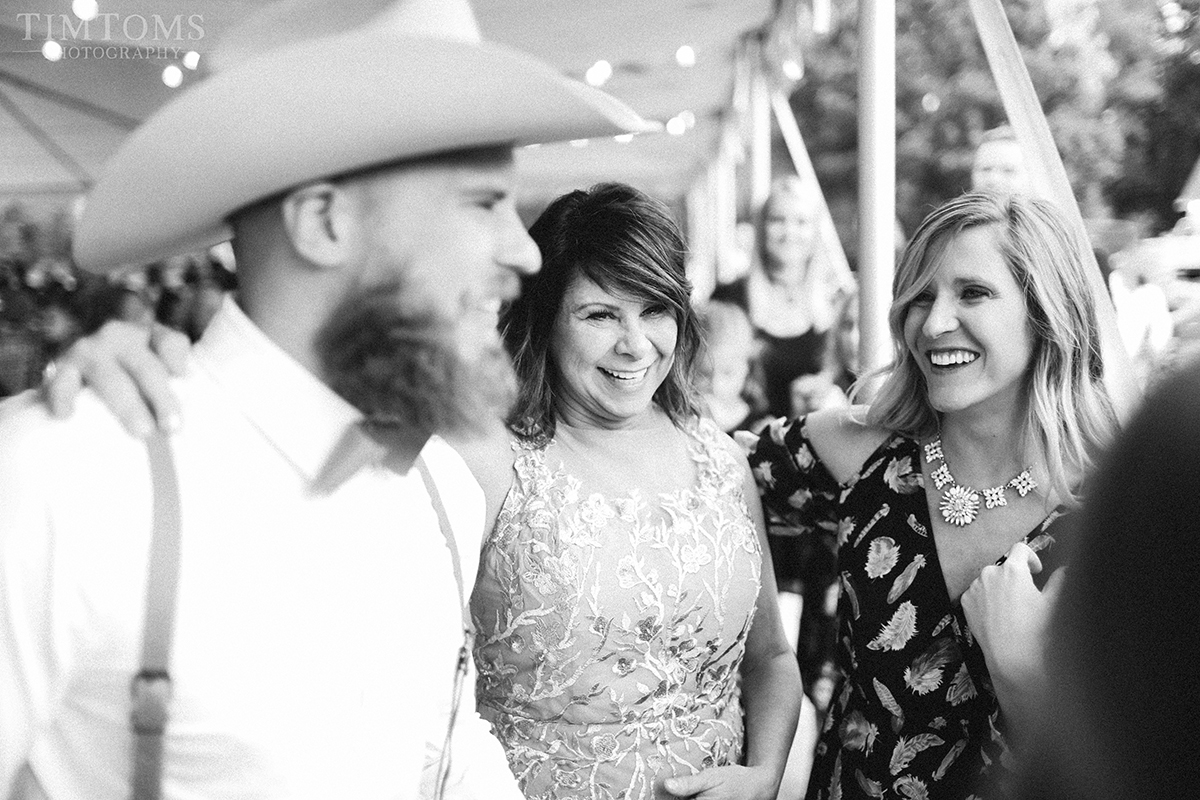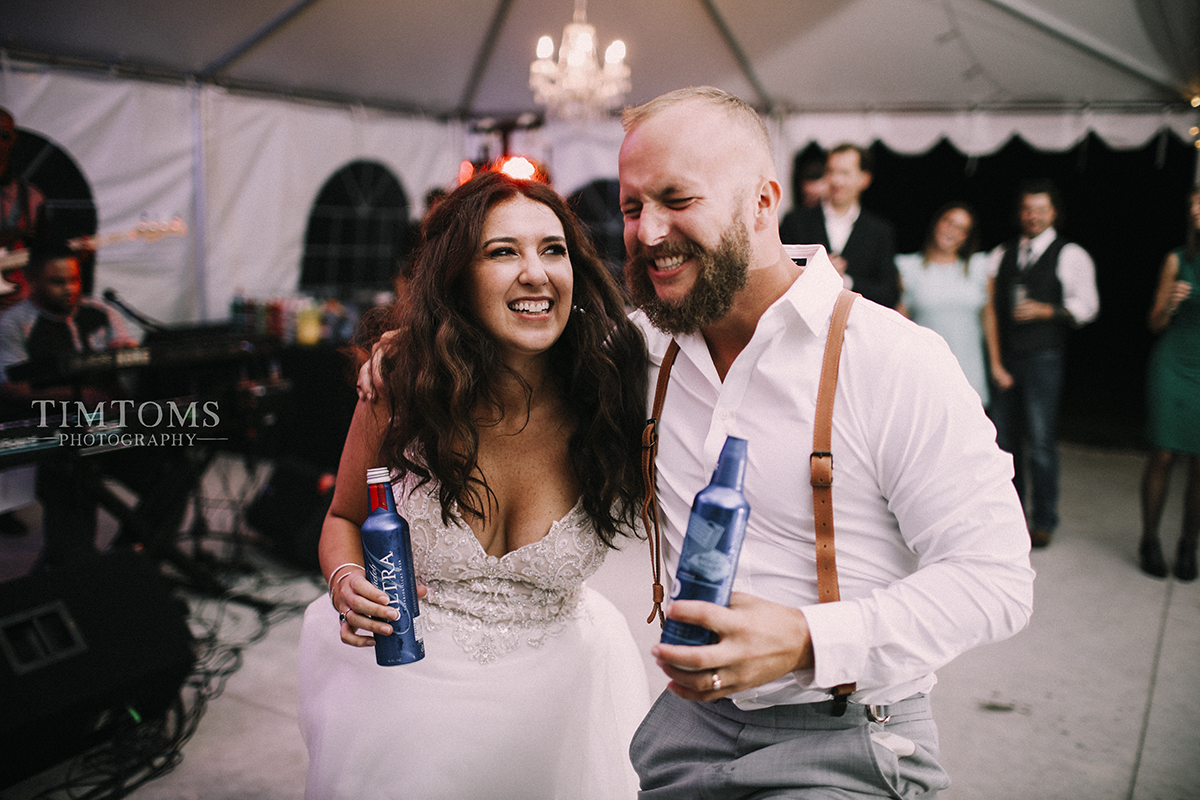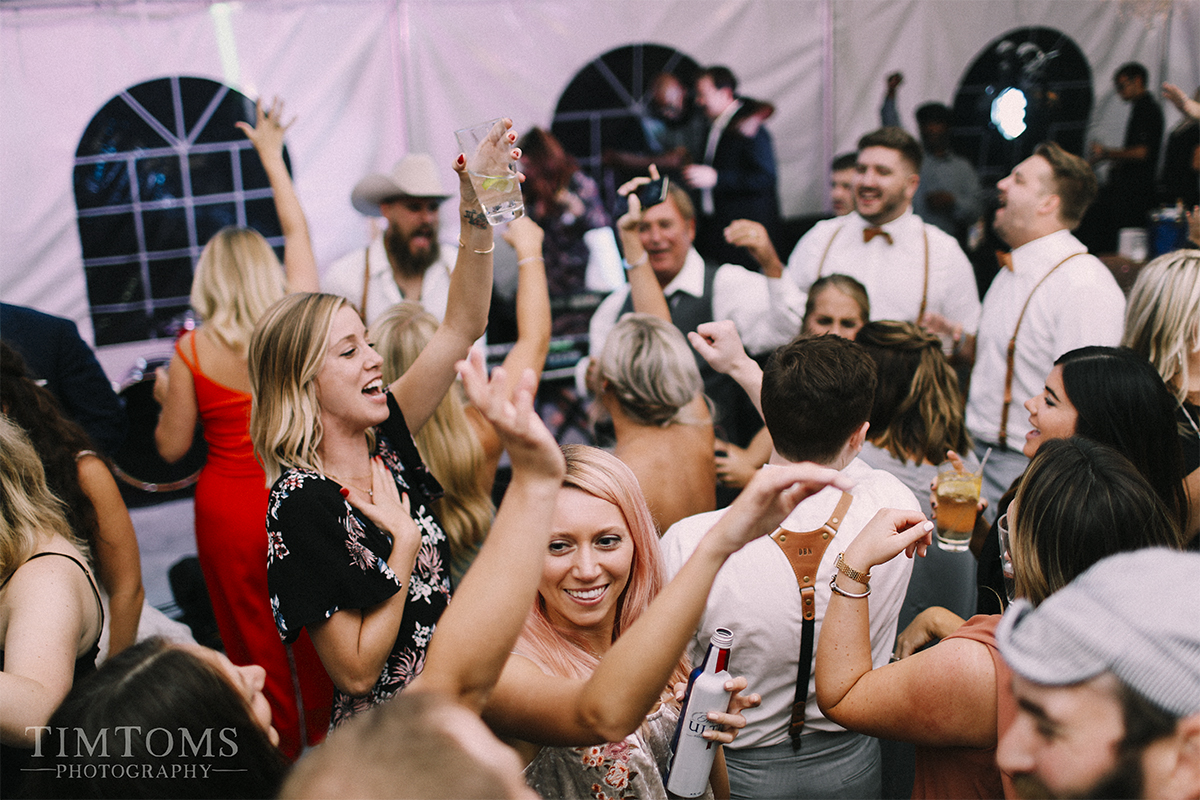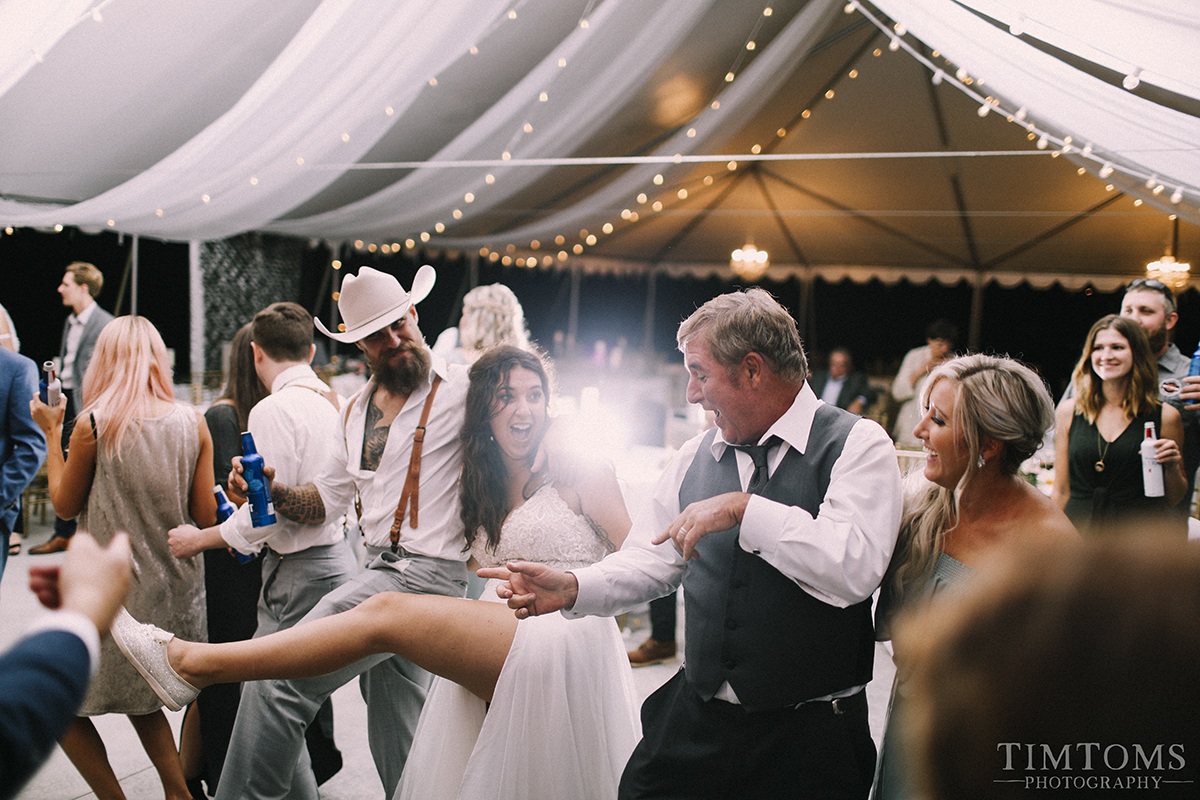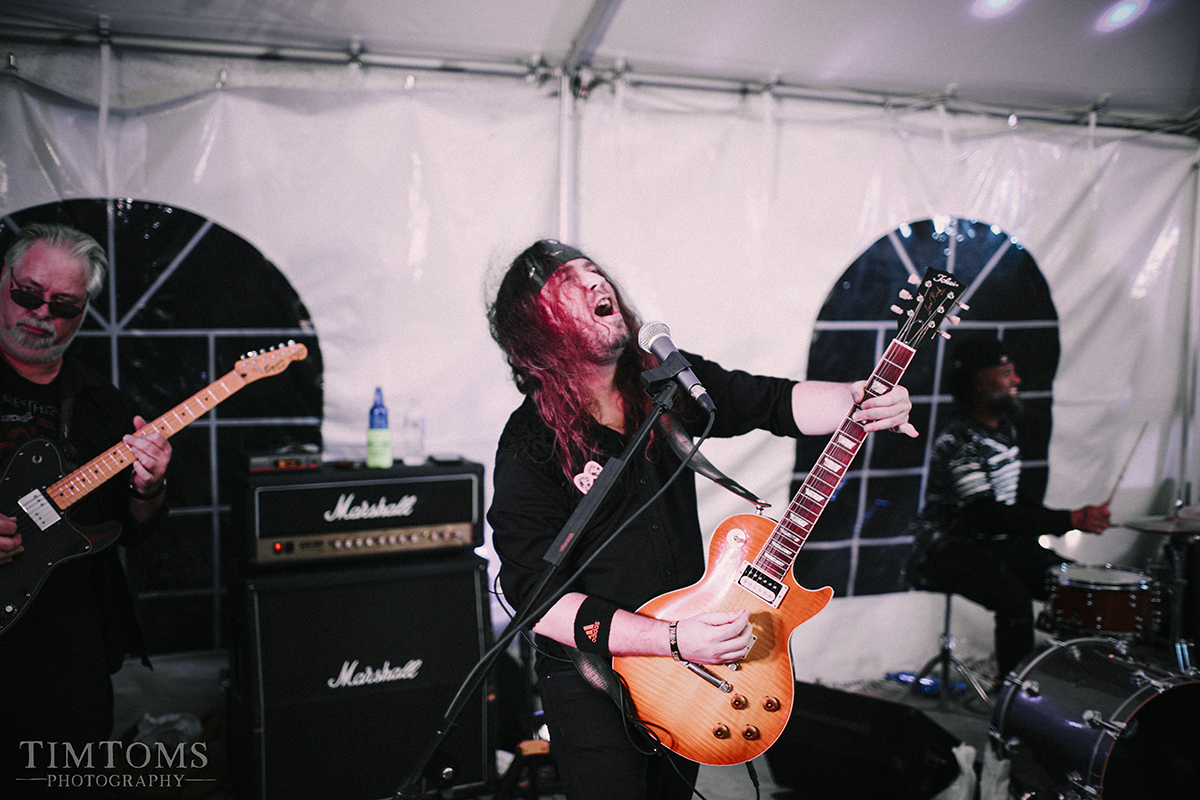 Want us to photograph your wedding? Drop us a line right here to get started!