Maranda+Brayden / / Wedding / / Silver Spoon Barn / / Webb City, Missouri / / Photographer
Maranda and Brayden got married this April 2018 at The Silver Spoon Barn in Webb City, Missouri. We started out this day checking out this cool barn since we hadn't worked the venue before. As barns go, this one is pretty dang fabulous. Immaculate wood work and construction on the interior made this place a gorgeous setting for a spring wedding. We got to spend a little time hanging out with the bride and groom and their wedding party as they finished up their process of getting ready, and then met for the first look in the aisle that they would soon be walking down as husband and wife. Watching the two of them see each other for the first time was so sweet! The anticipation and emotion of such a huge wedding day moment really comes through in these photos. Though it was a tad on the cold side, we headed outdoors for a quick portrait session. Then it was time for a quick wedding ceremony, and then off to the reception where the newlyweds grabbed a quick bite, fed each other some cake, and danced the night away with their closest friends and family! Here's about 90 of our favorite frames from Maranda + Brayden's Wedding...Enjoy!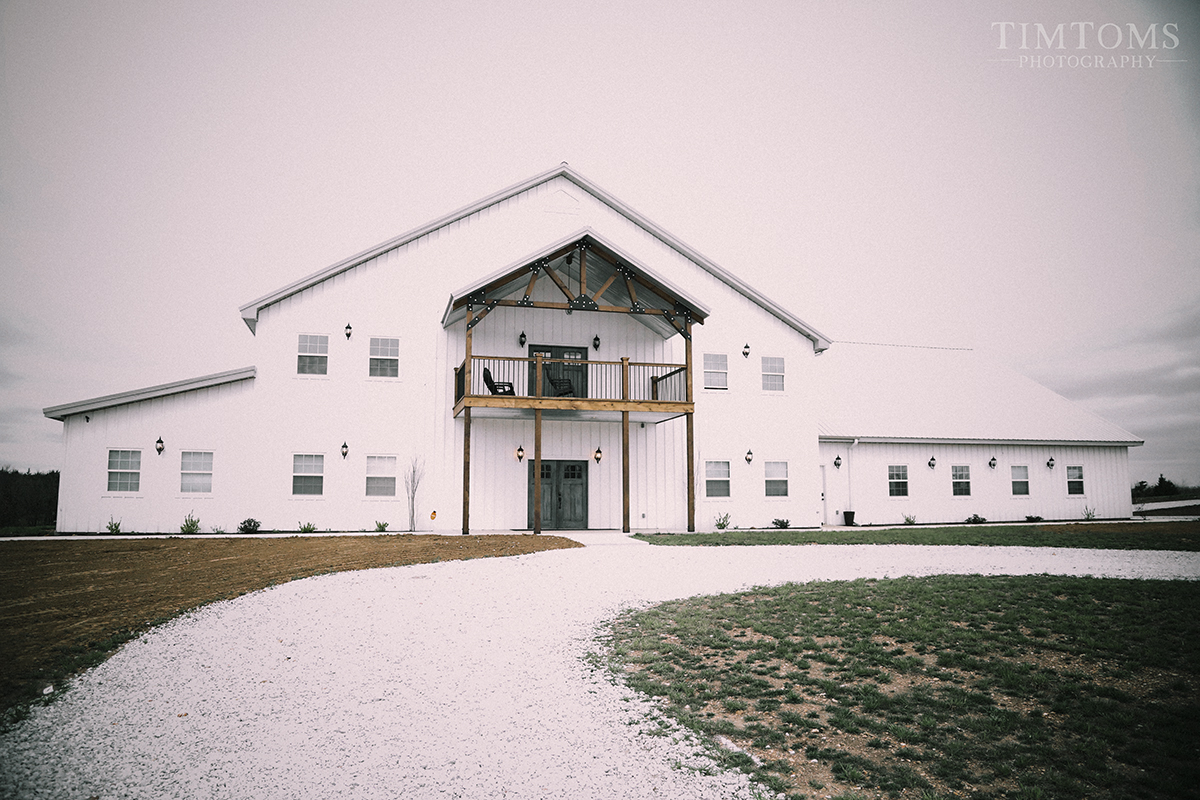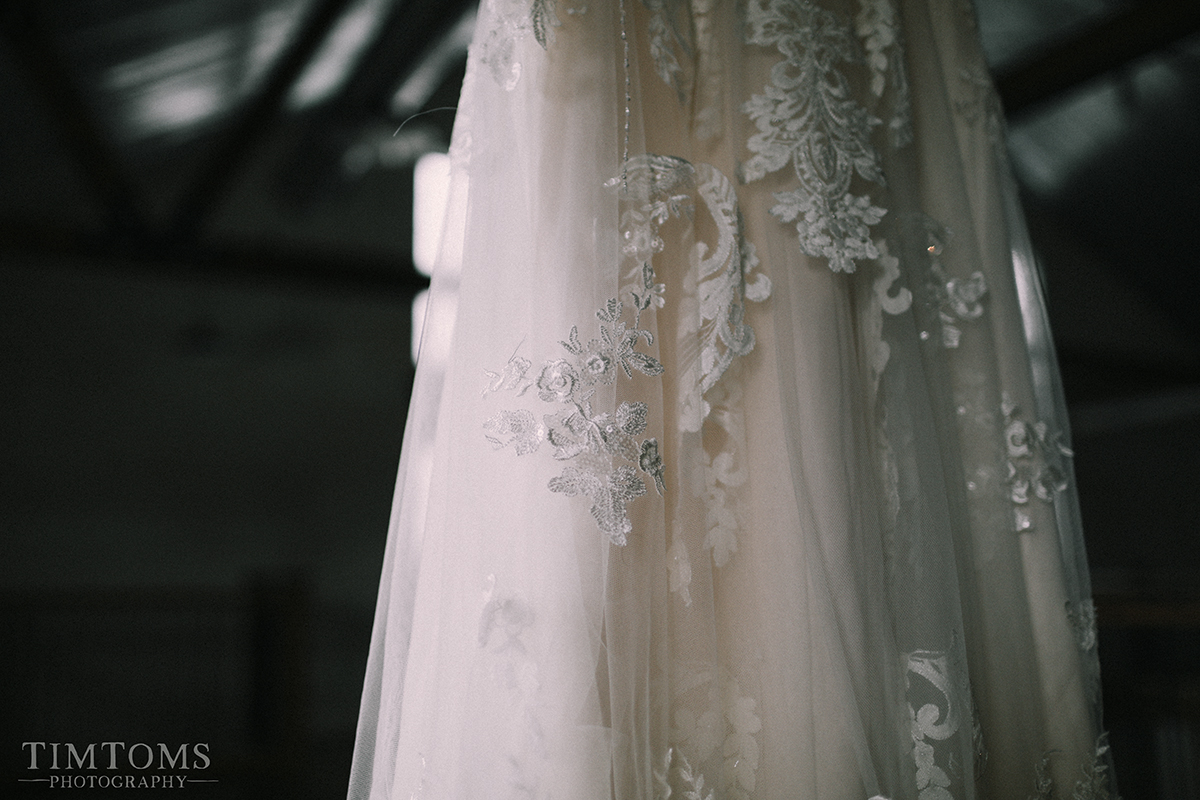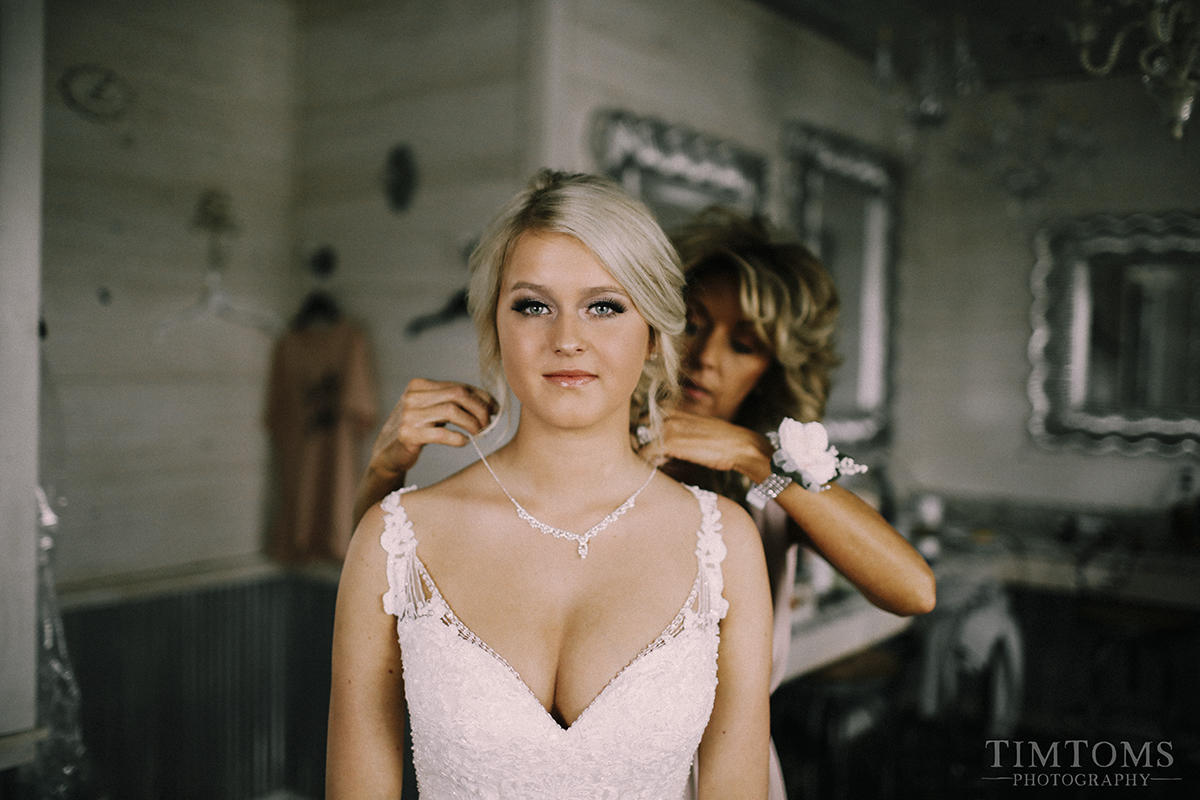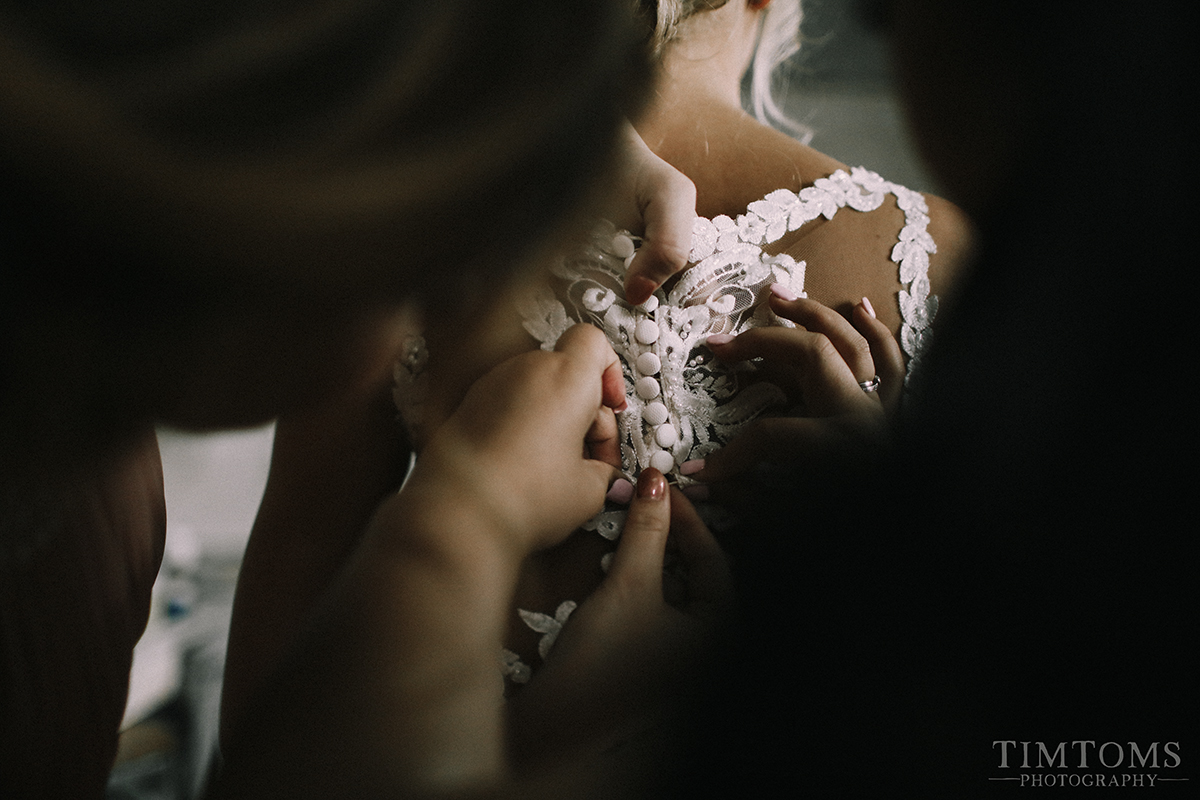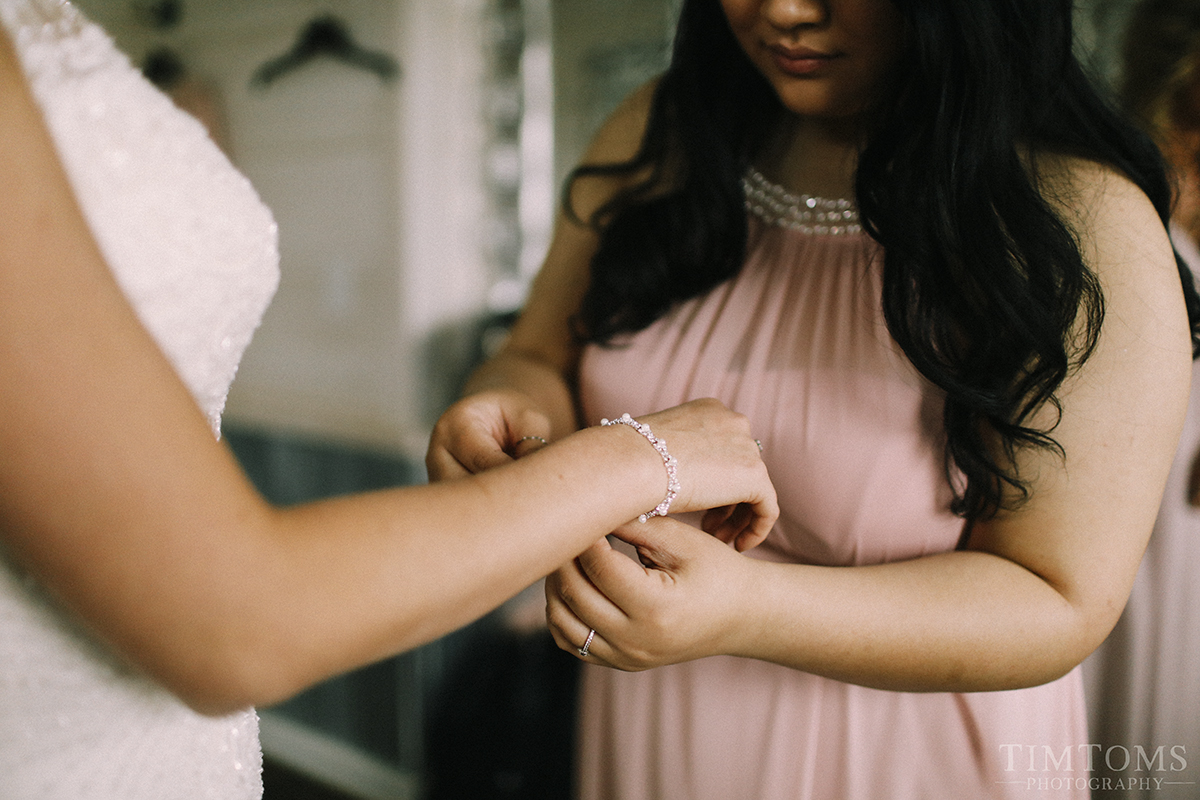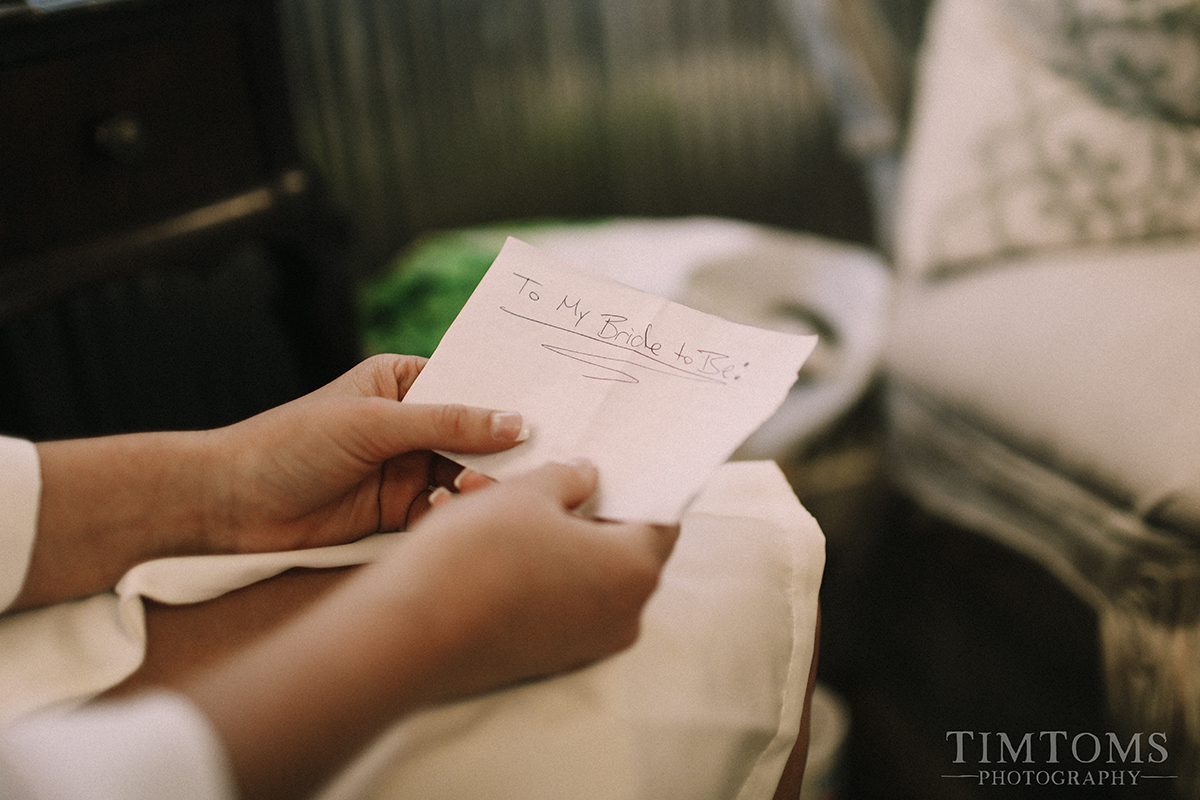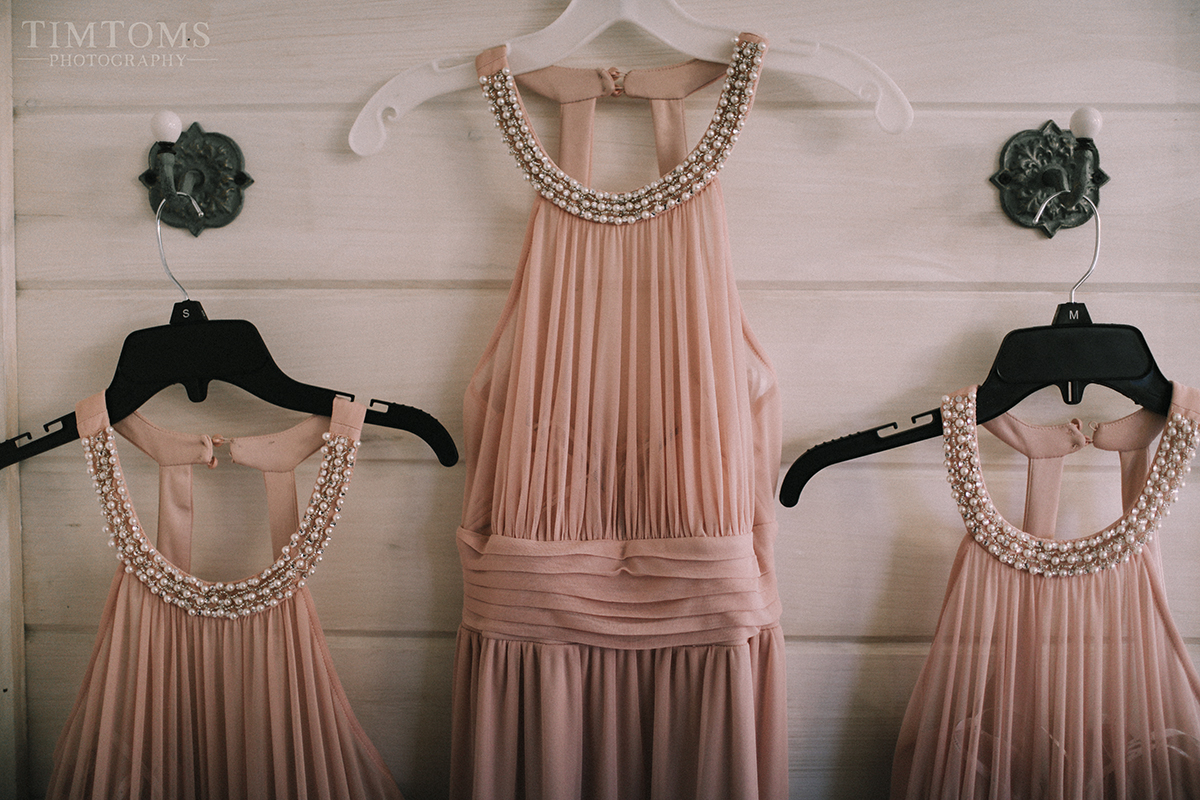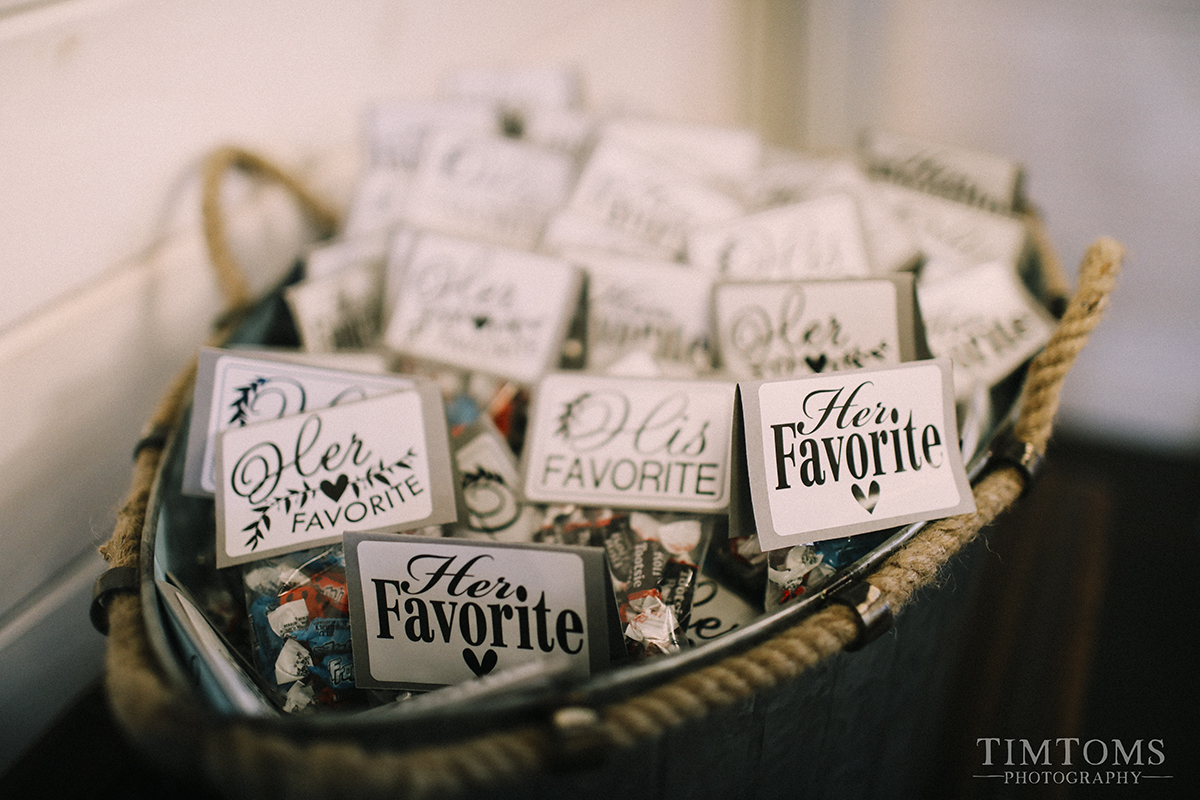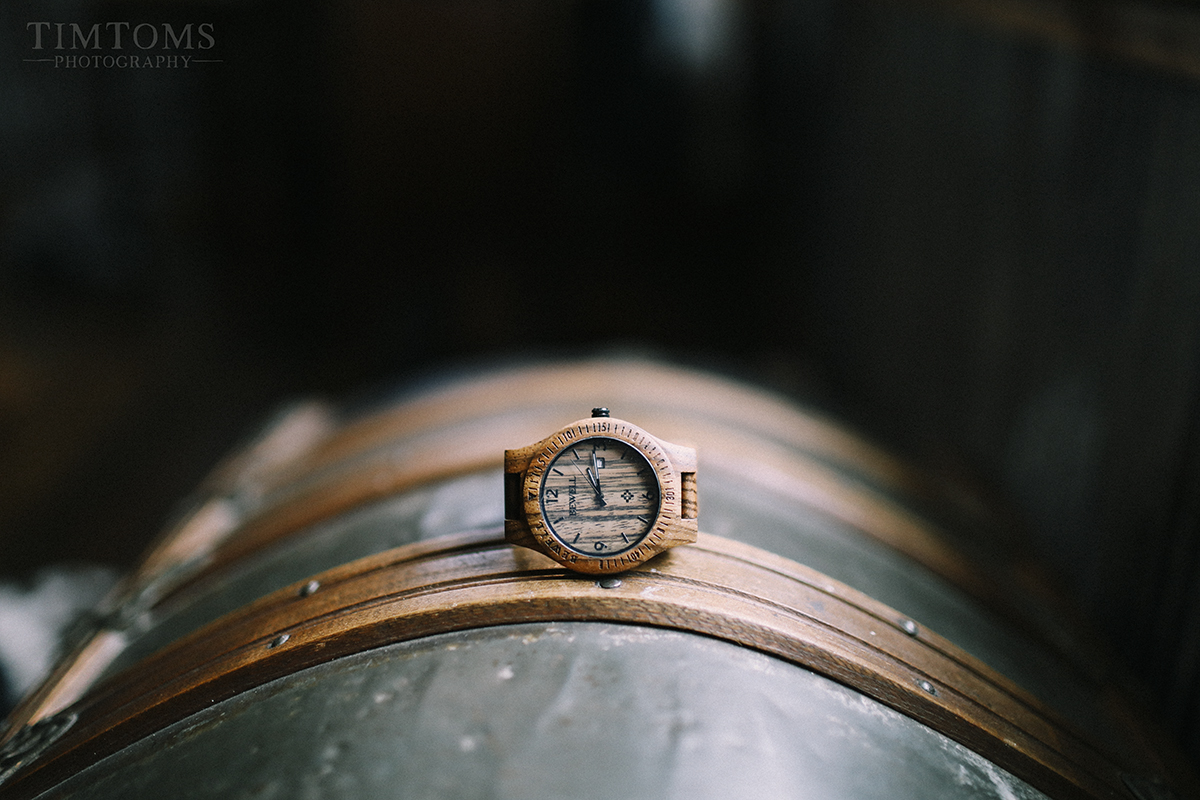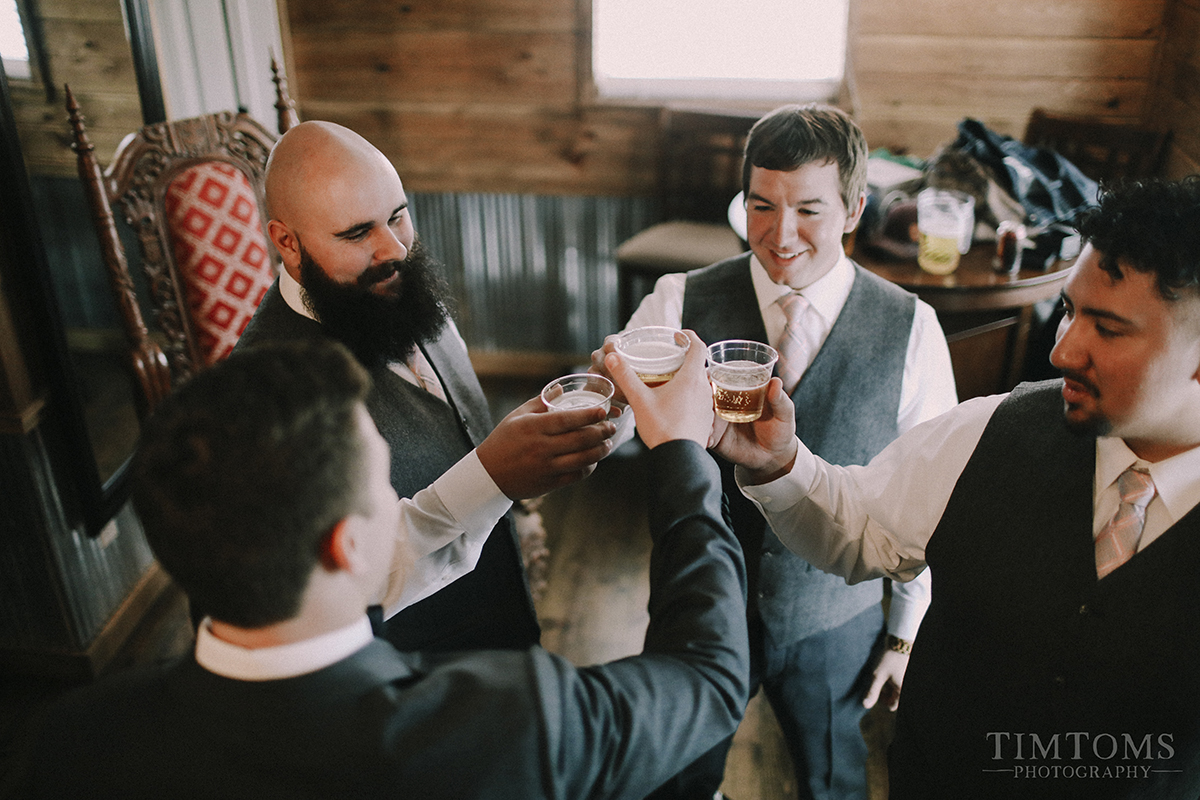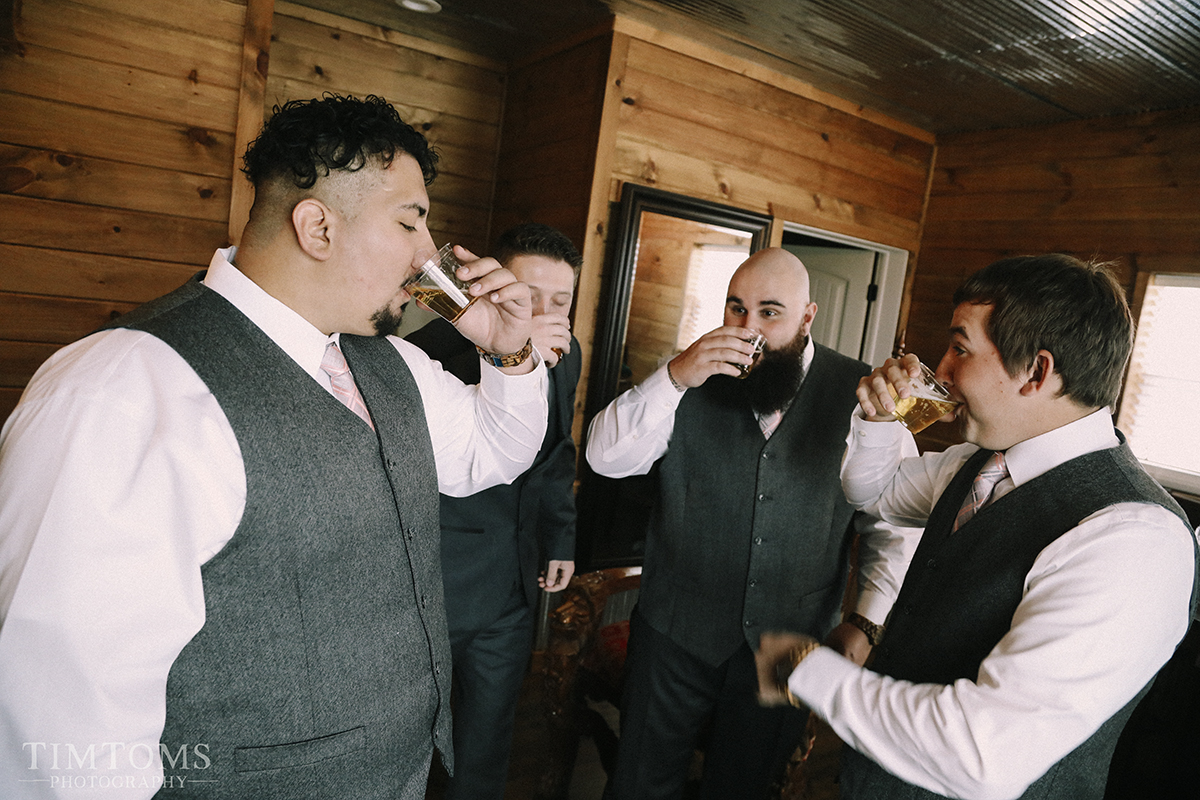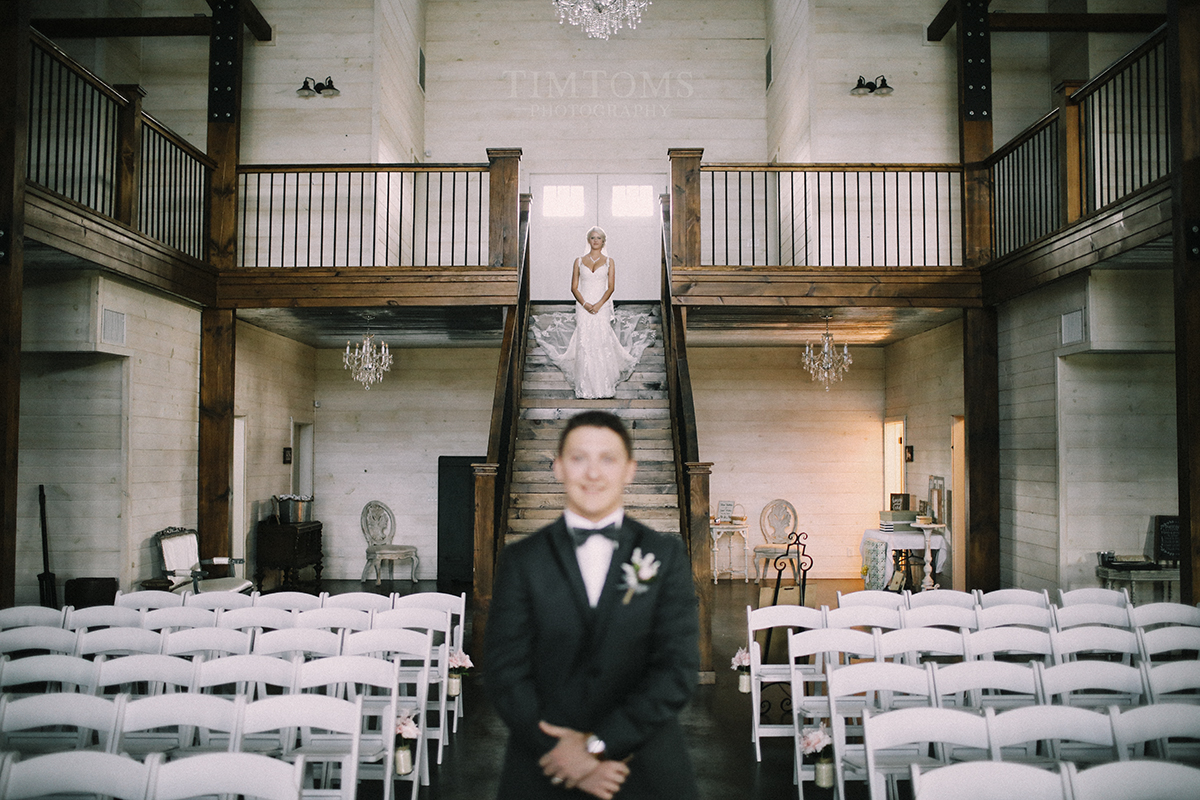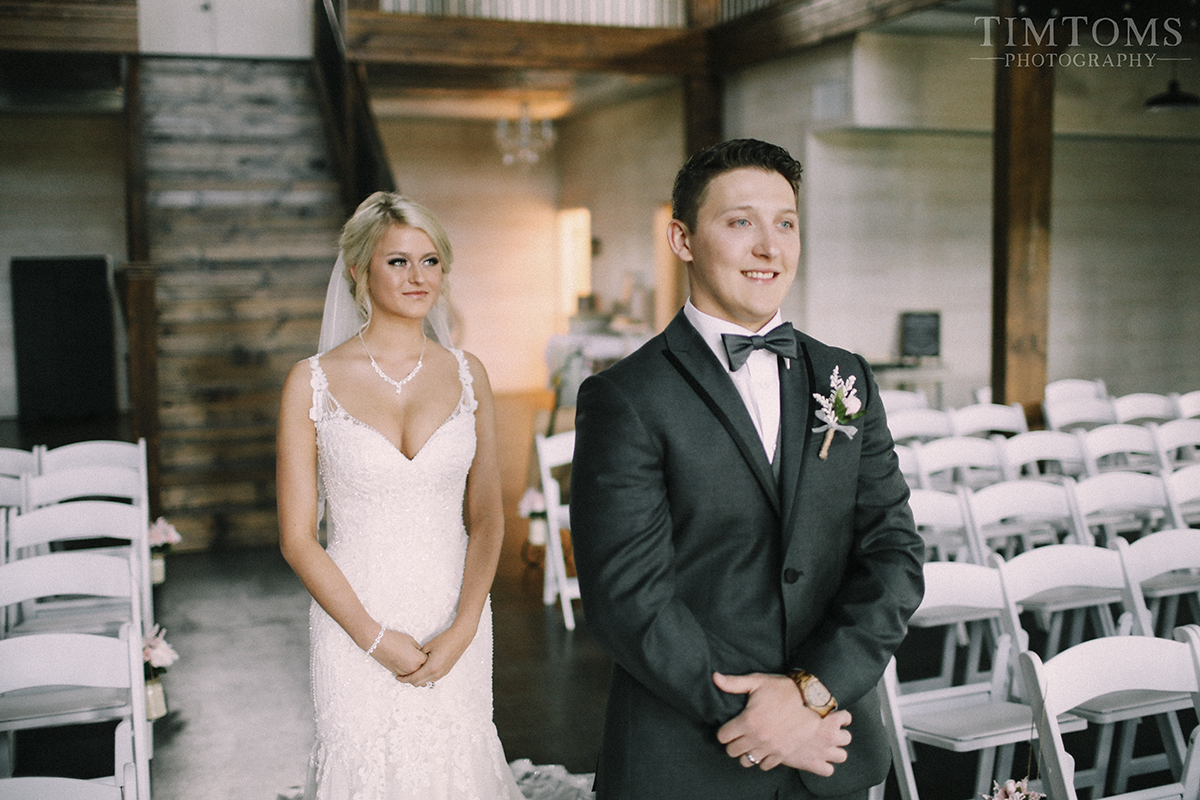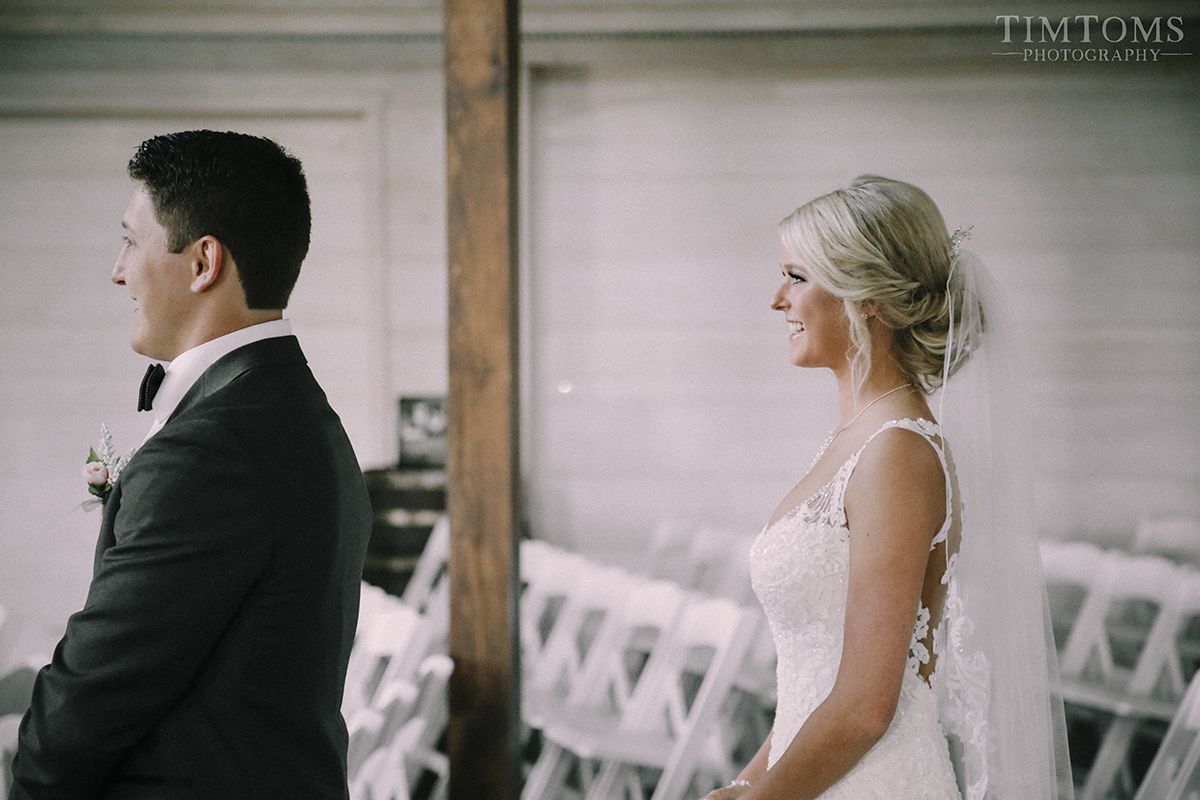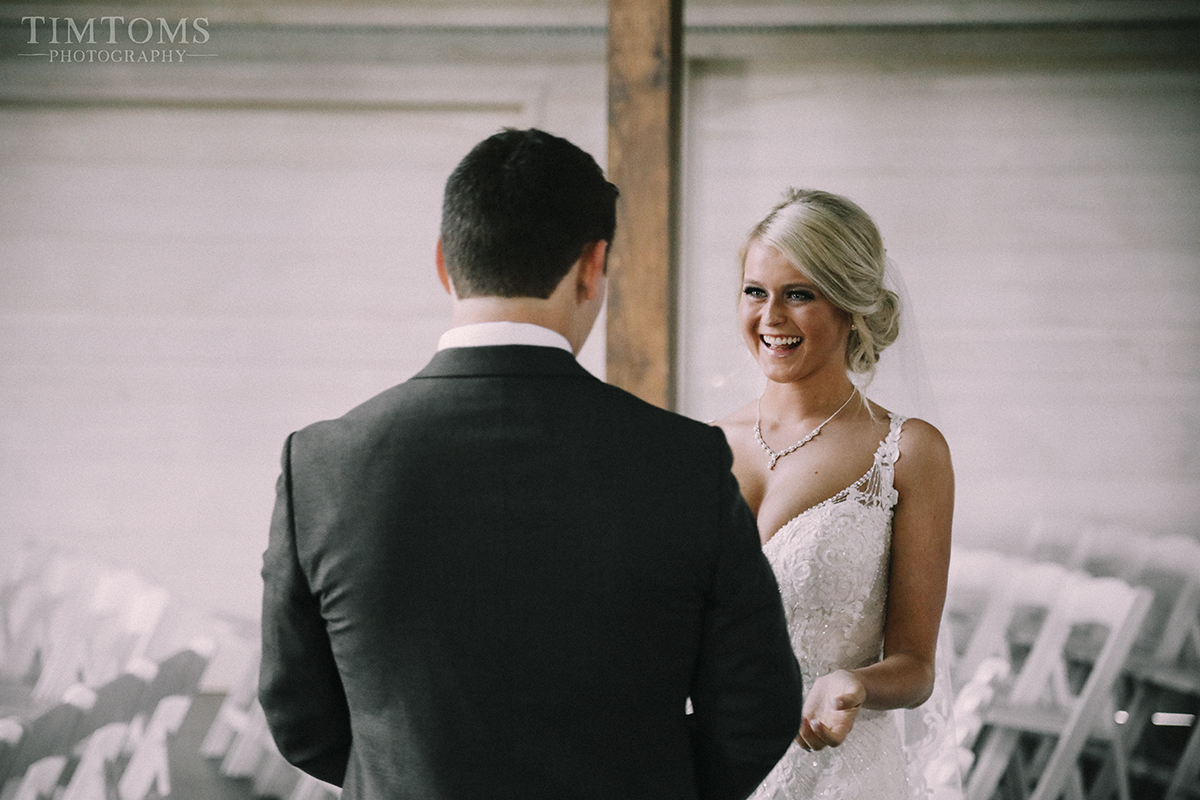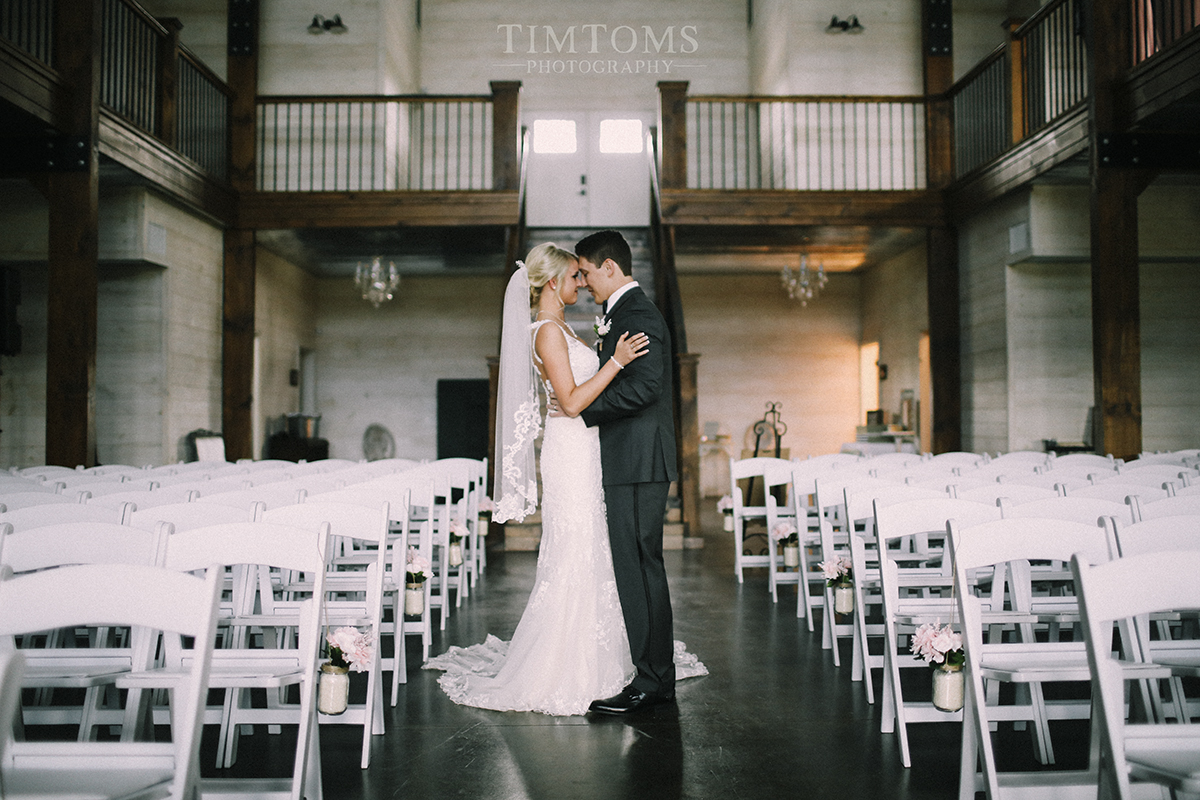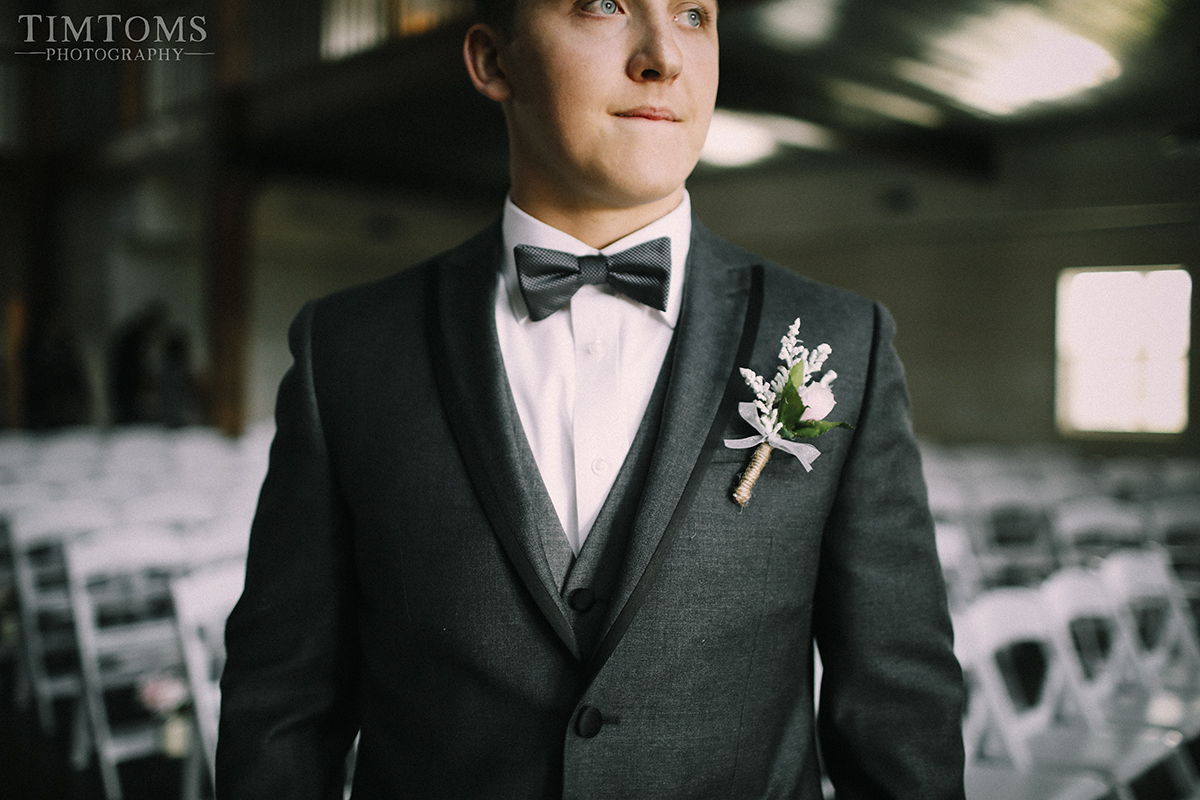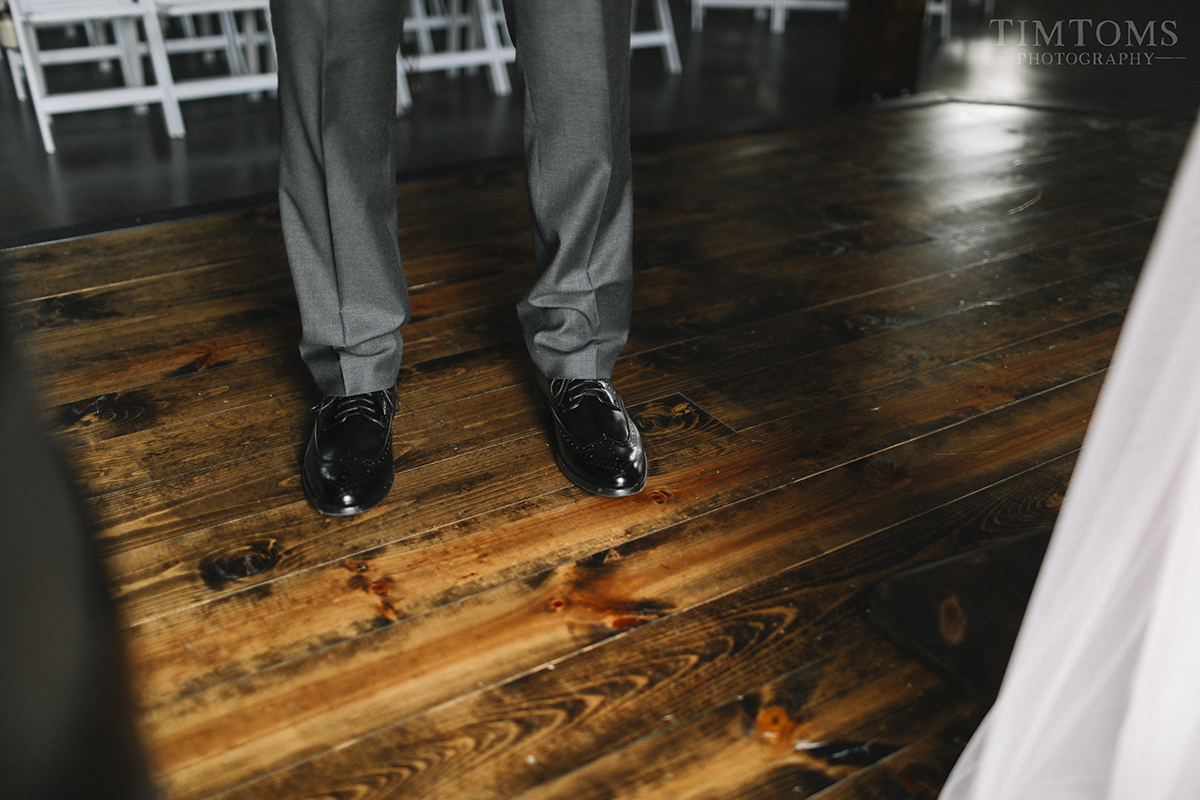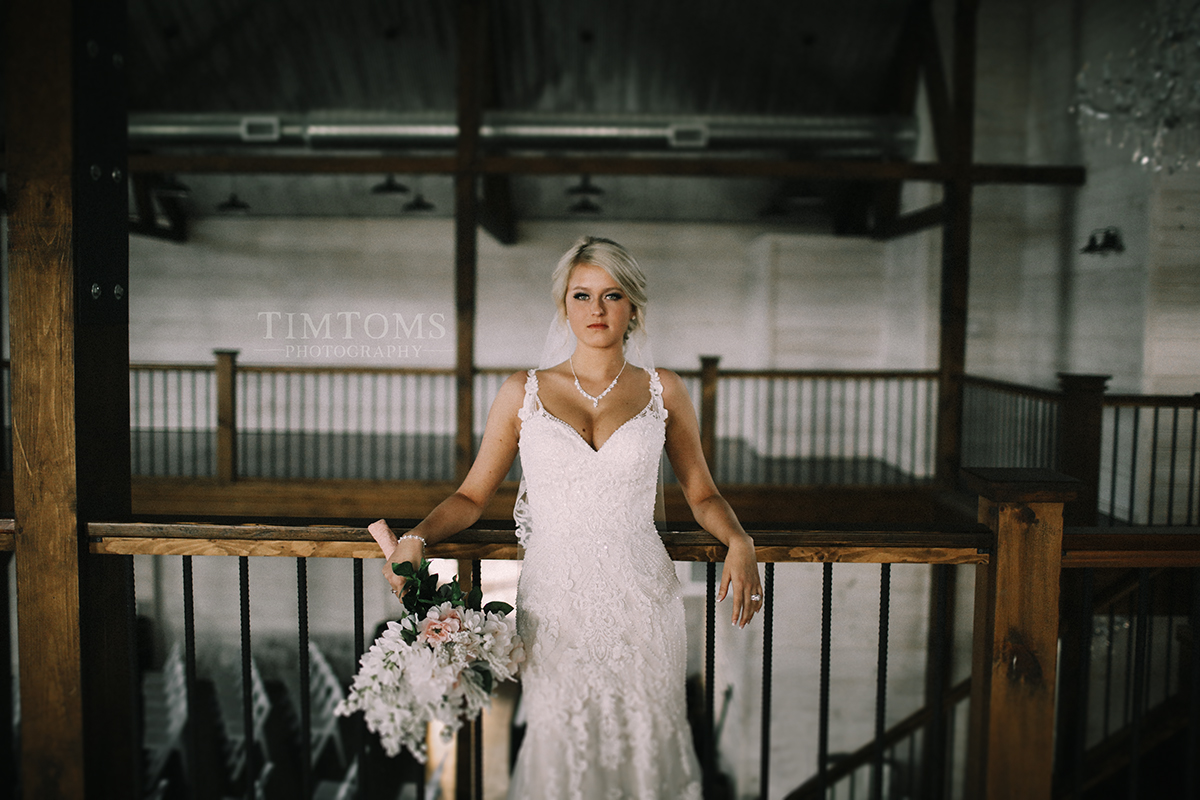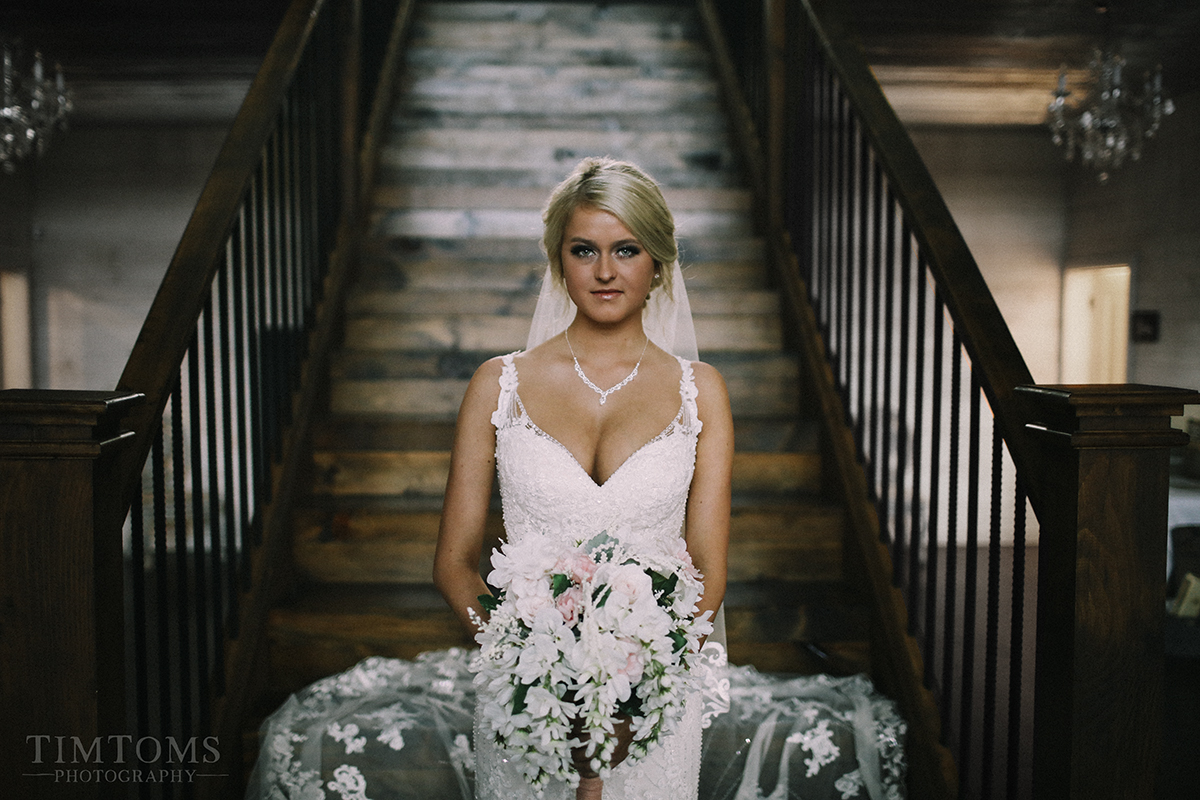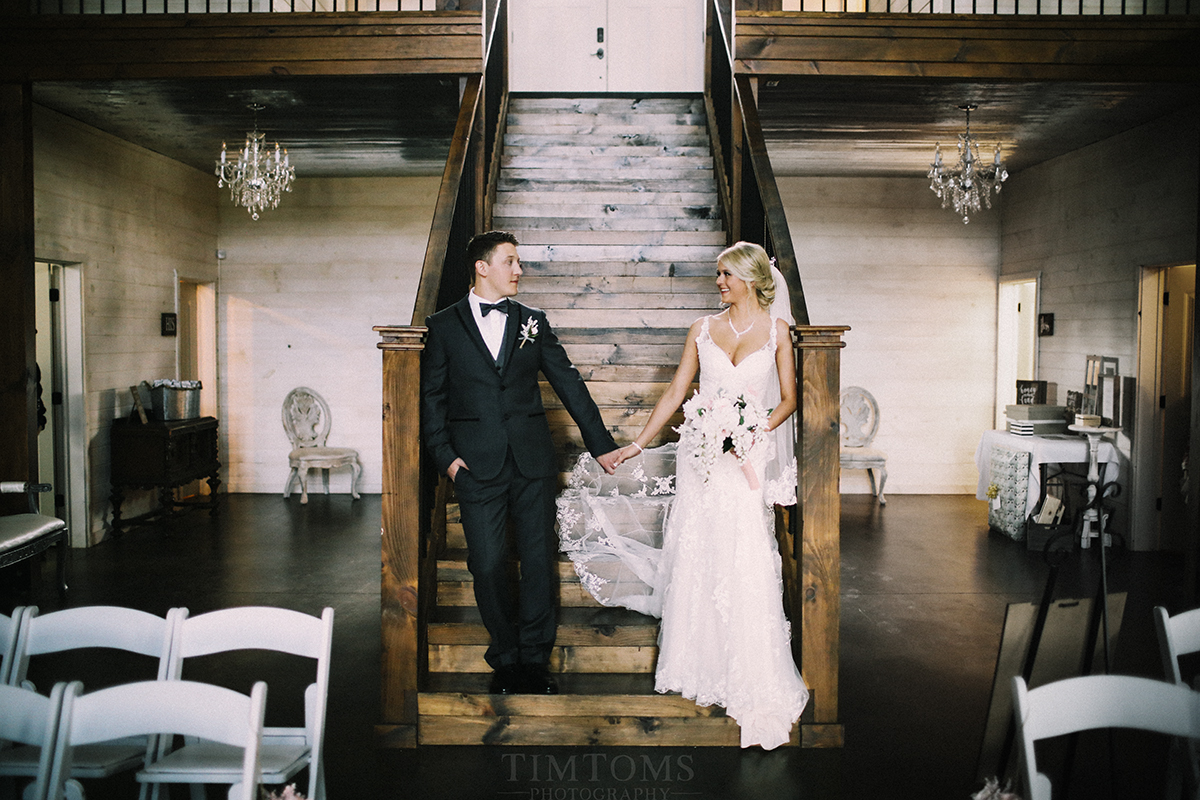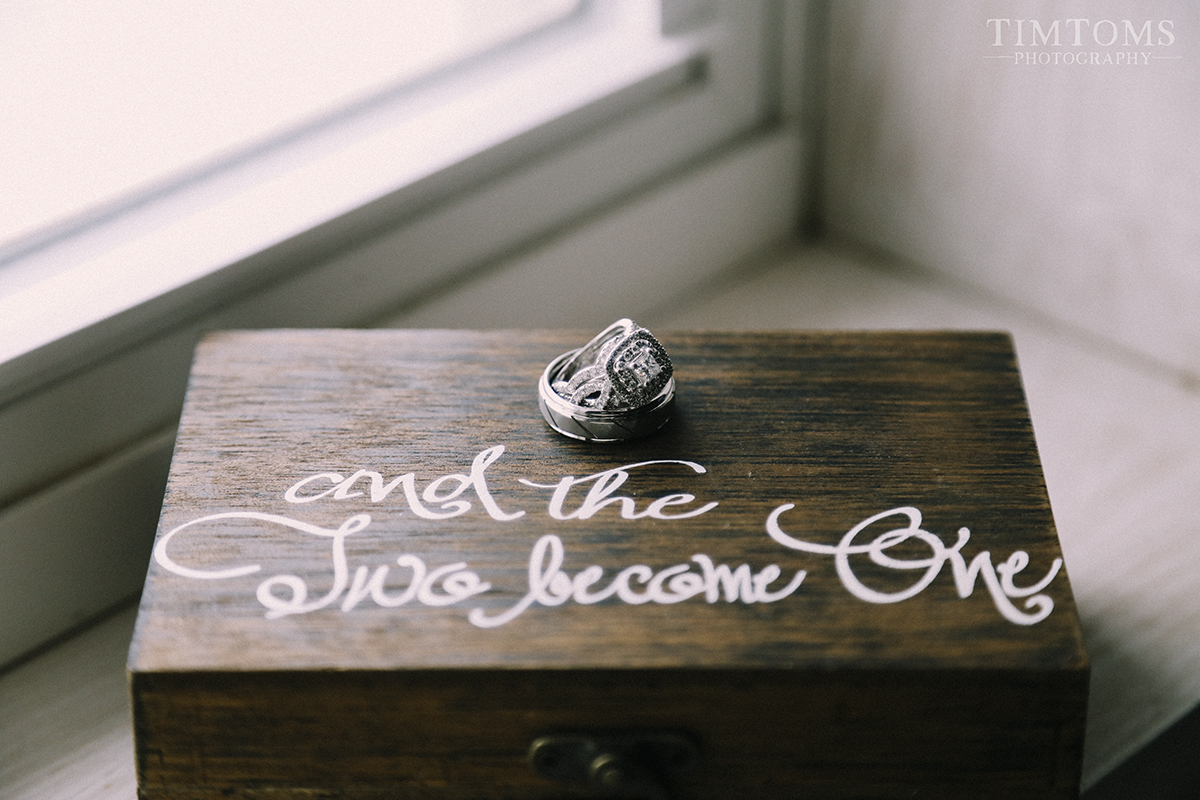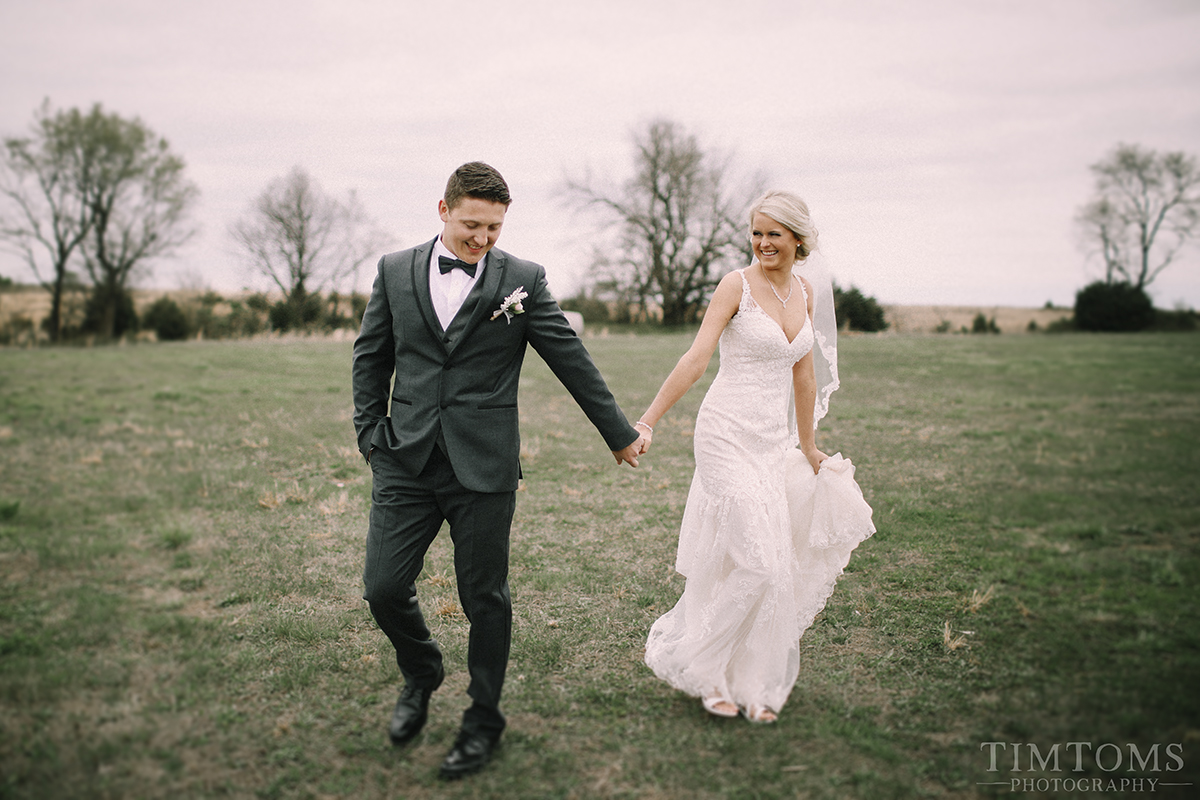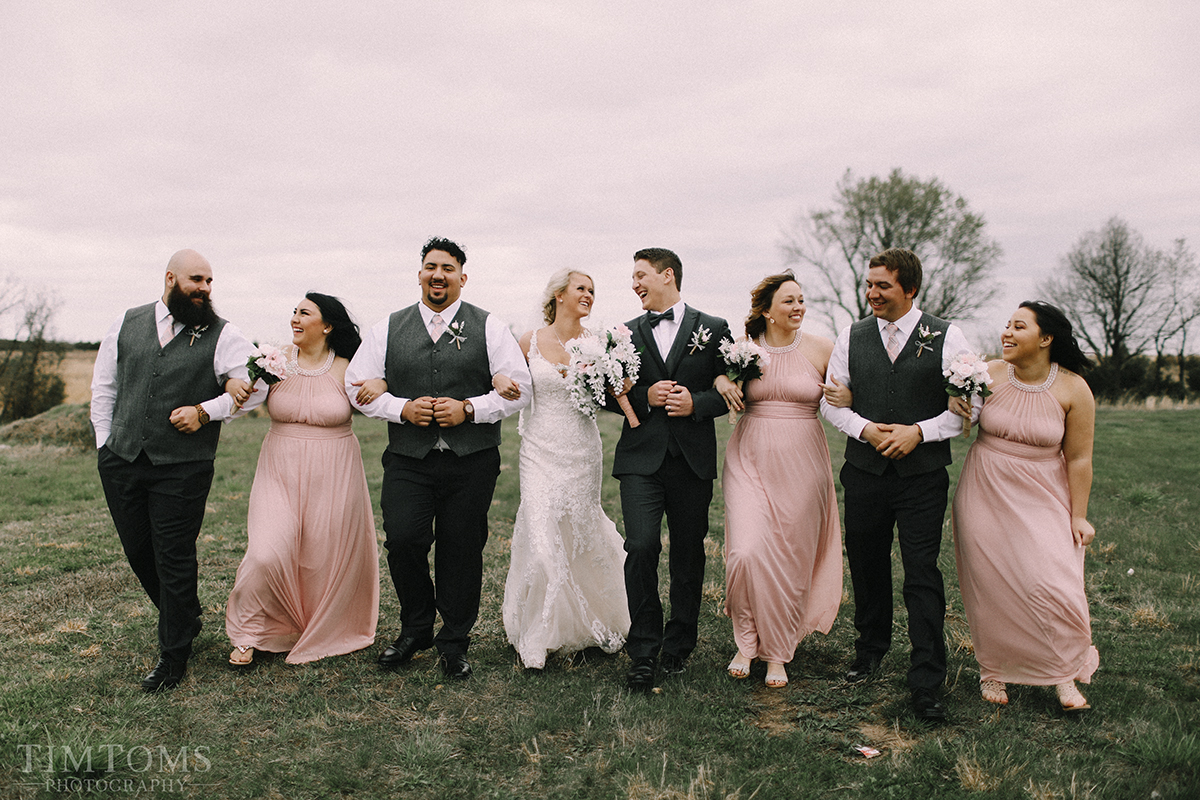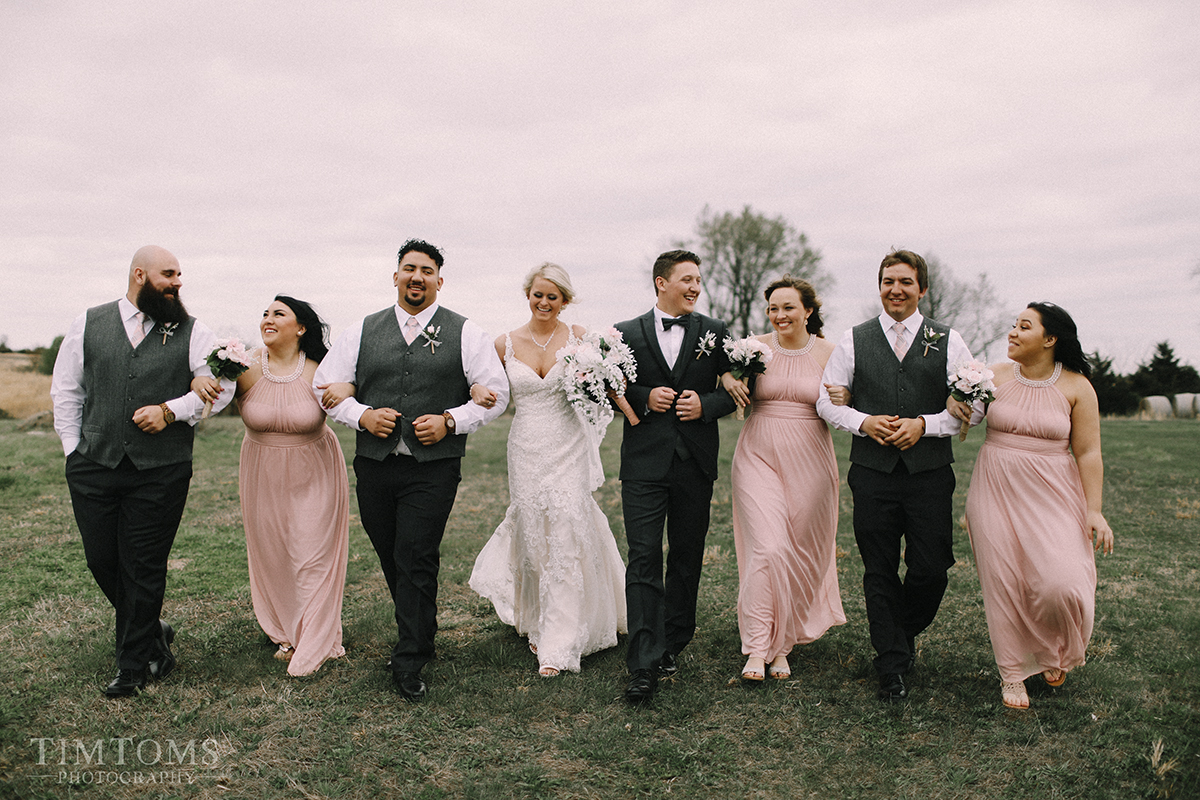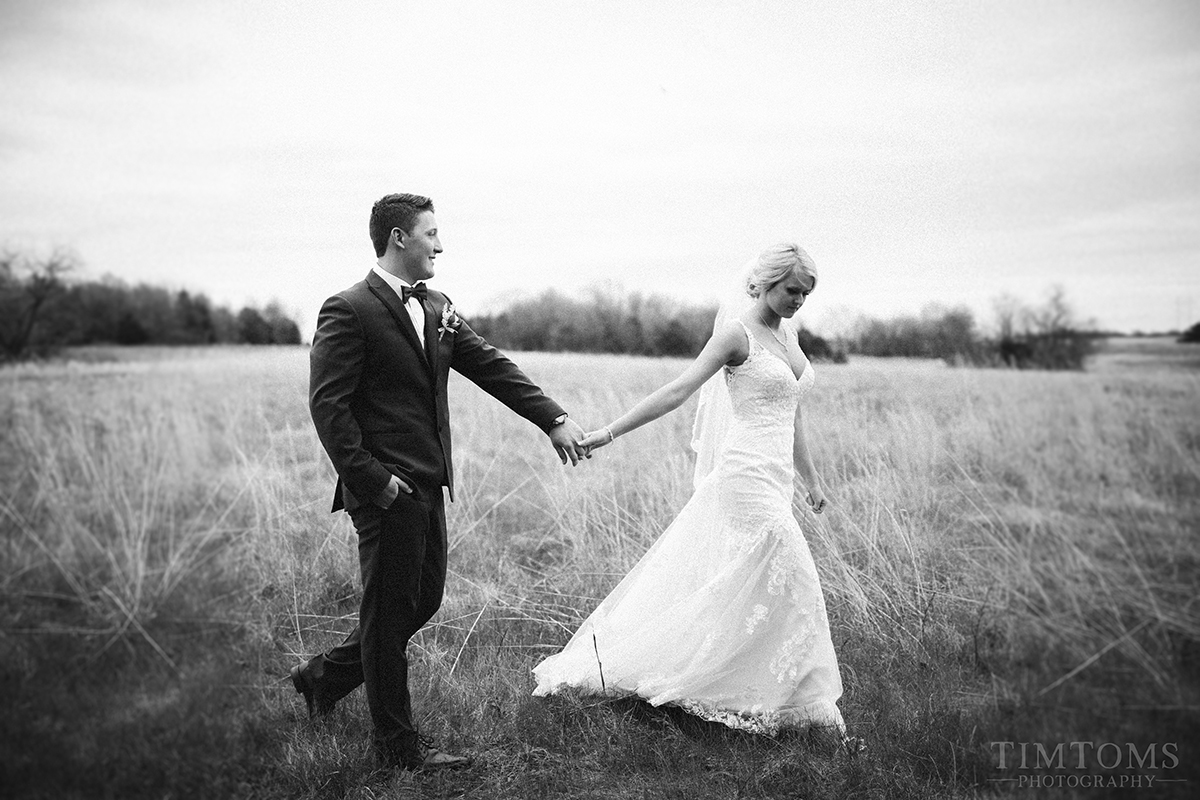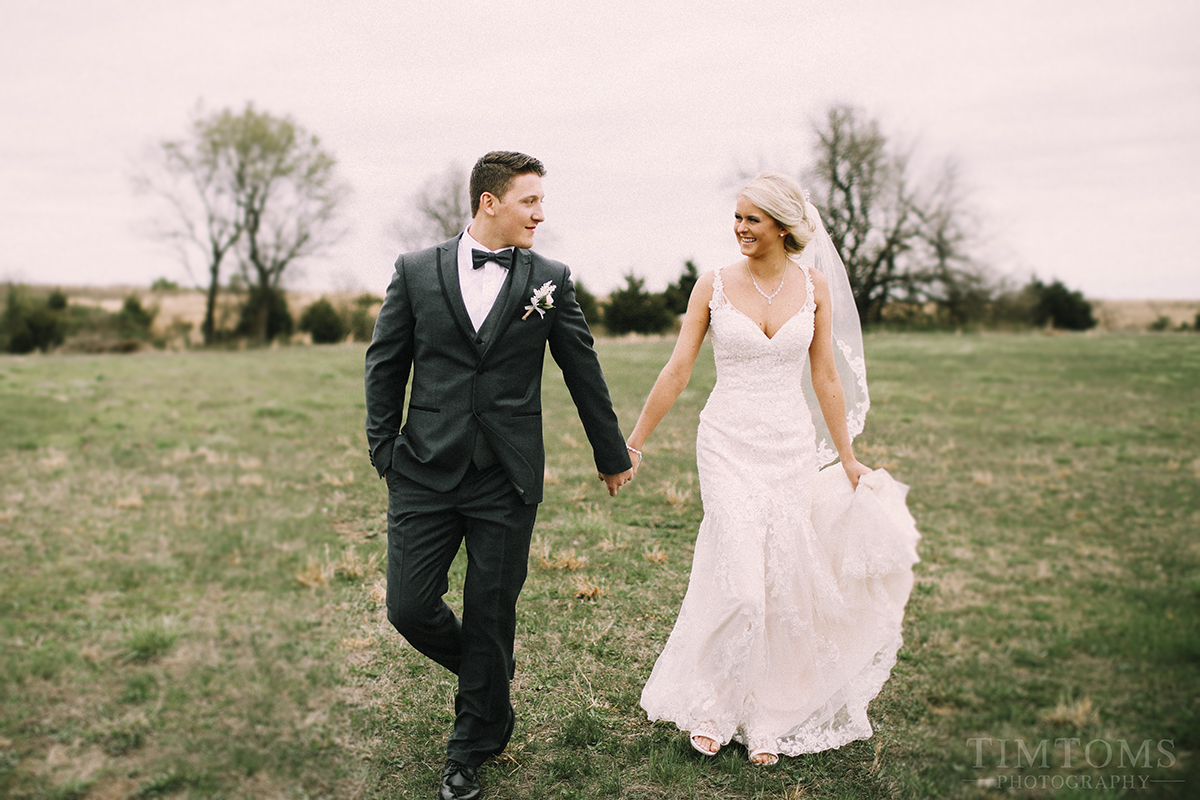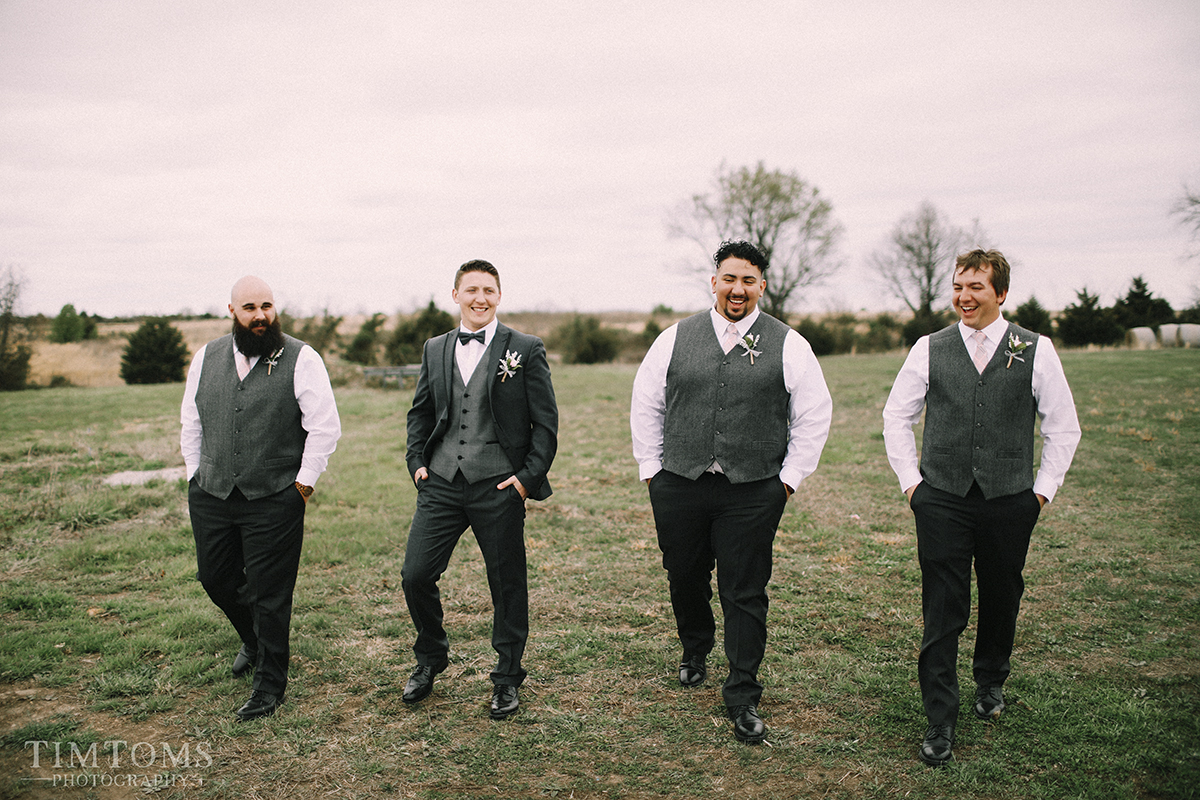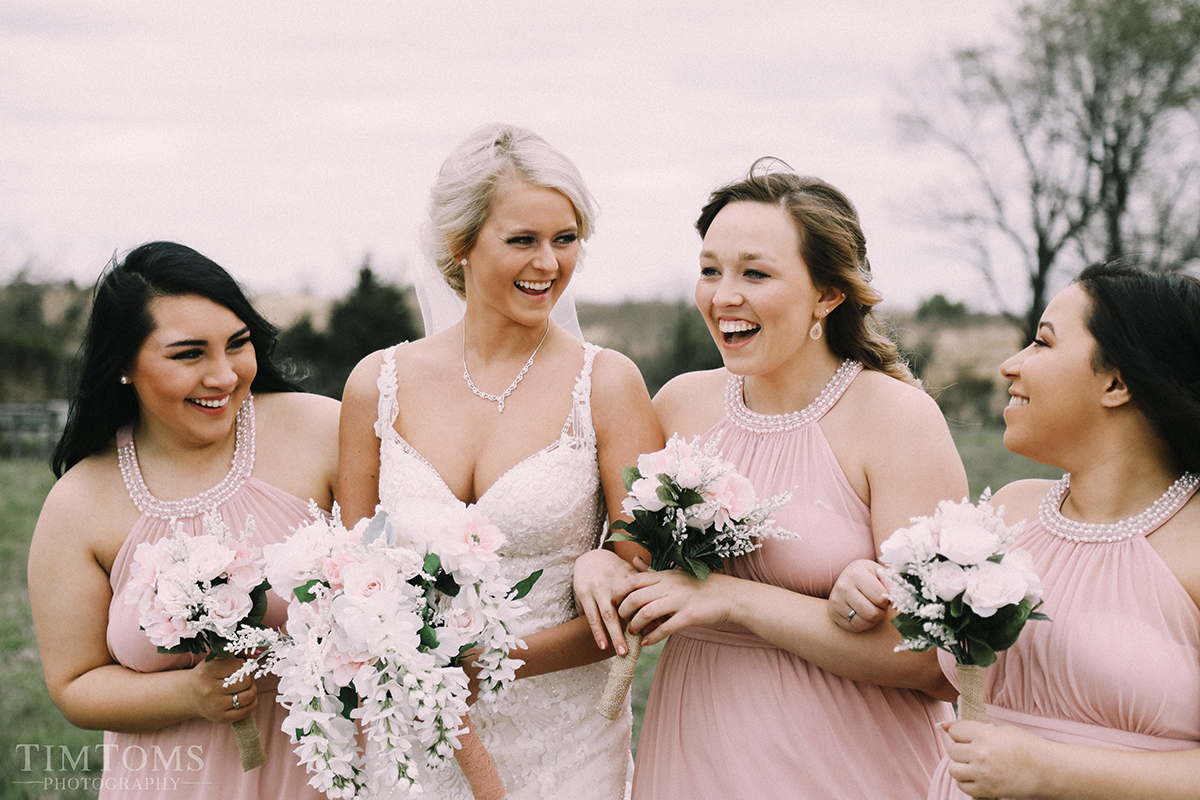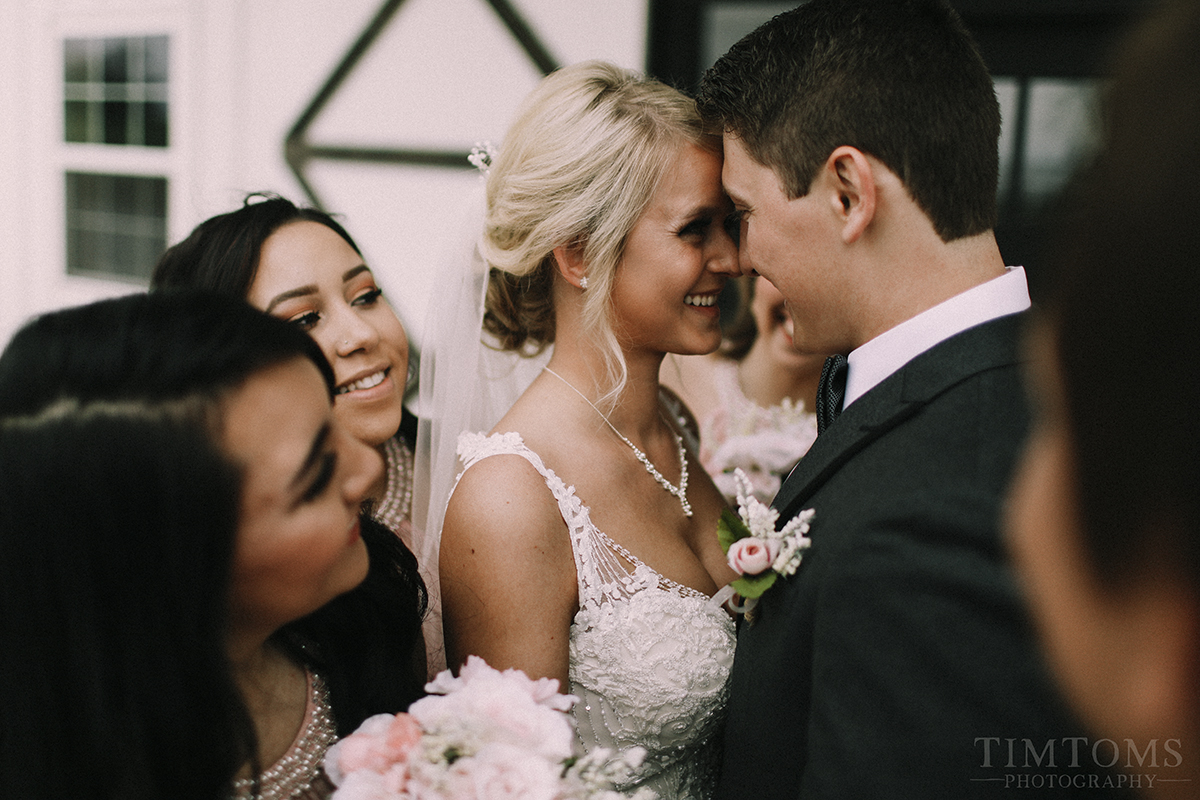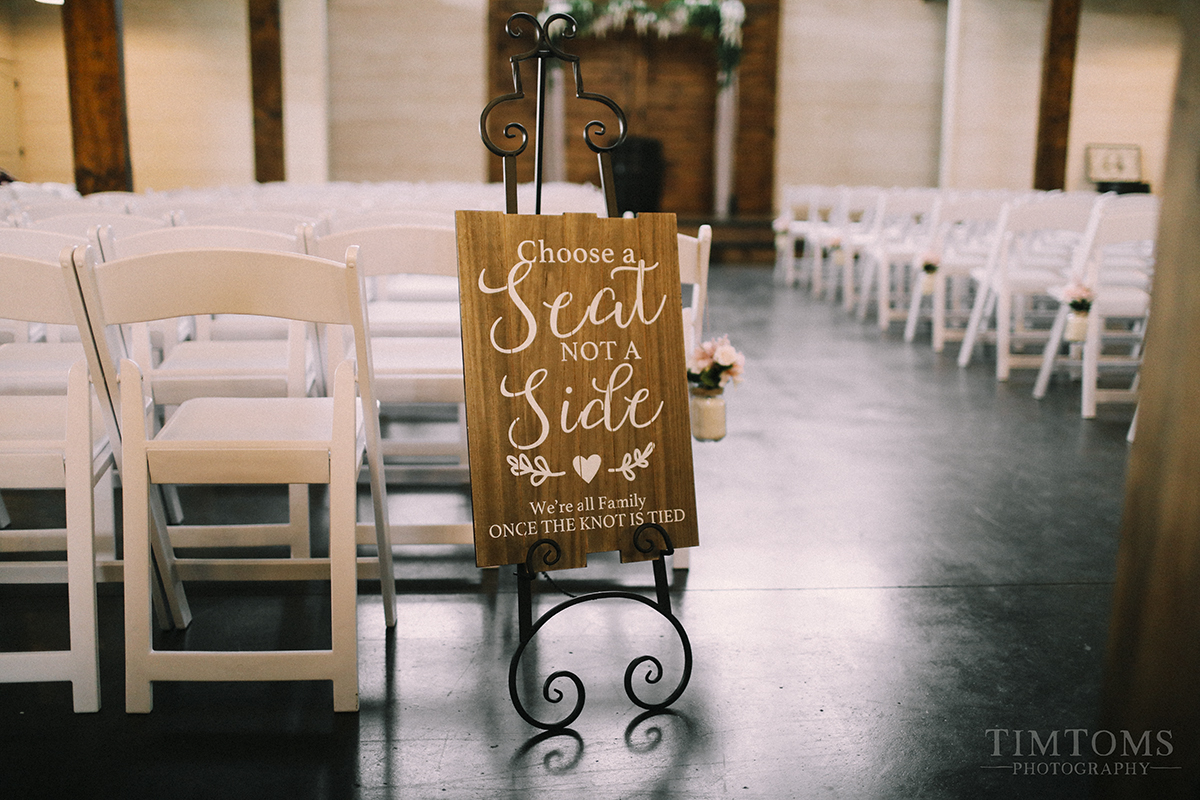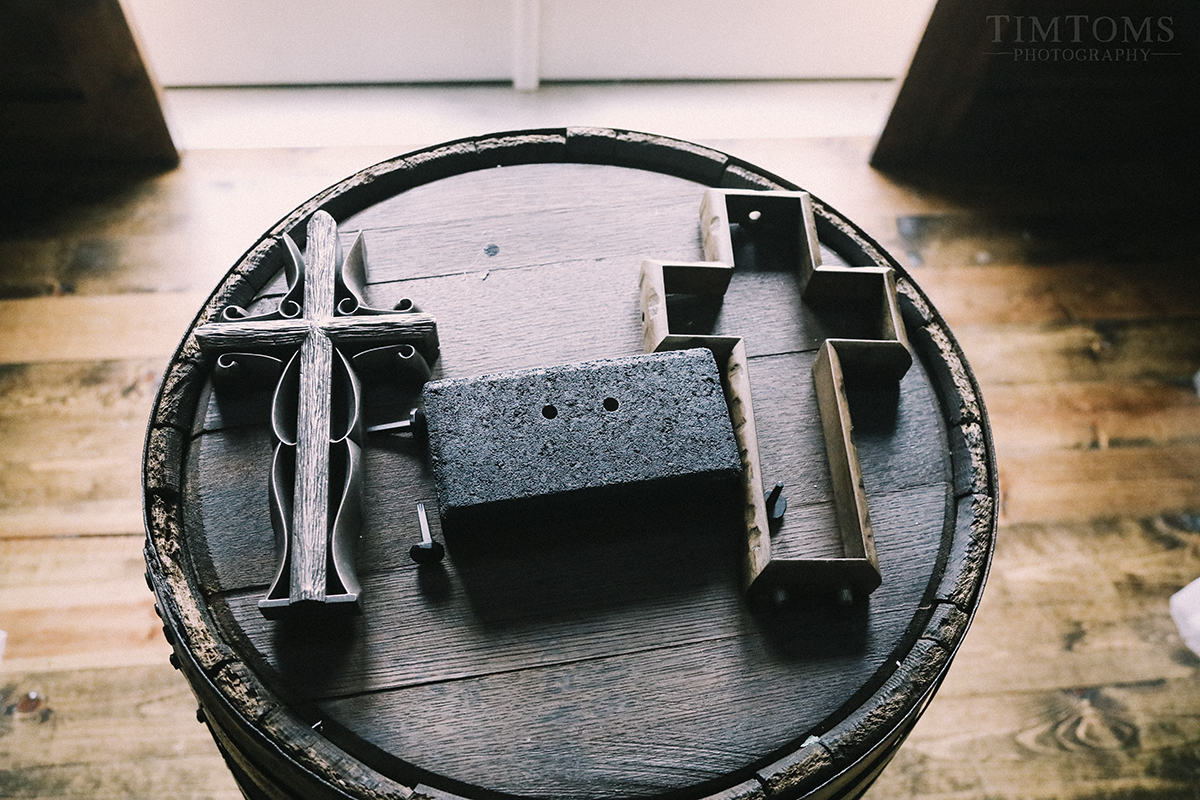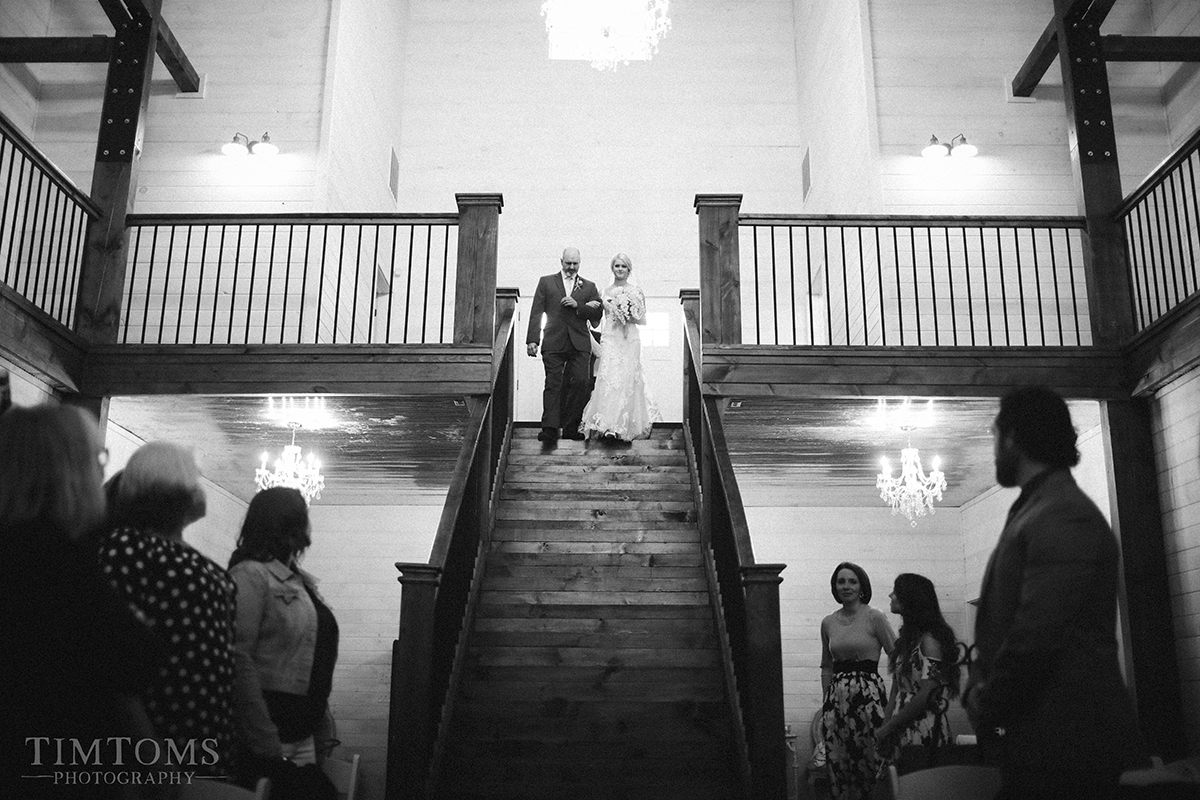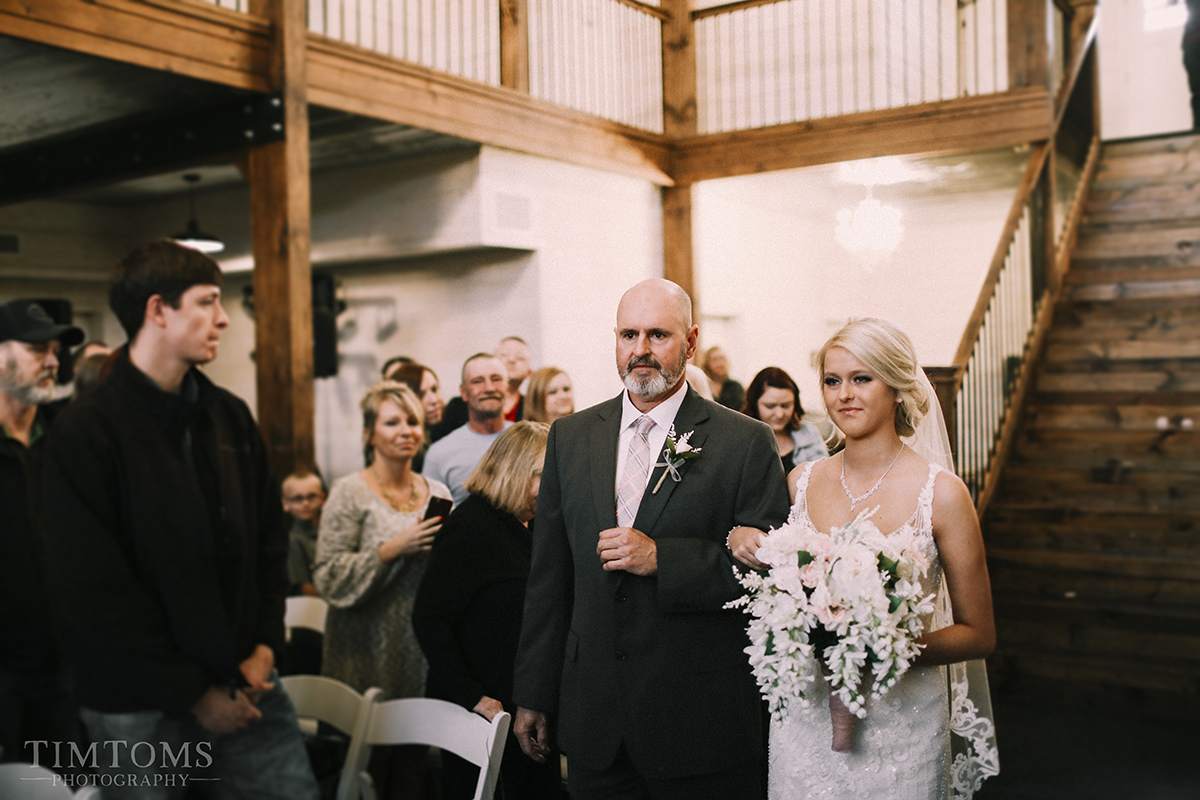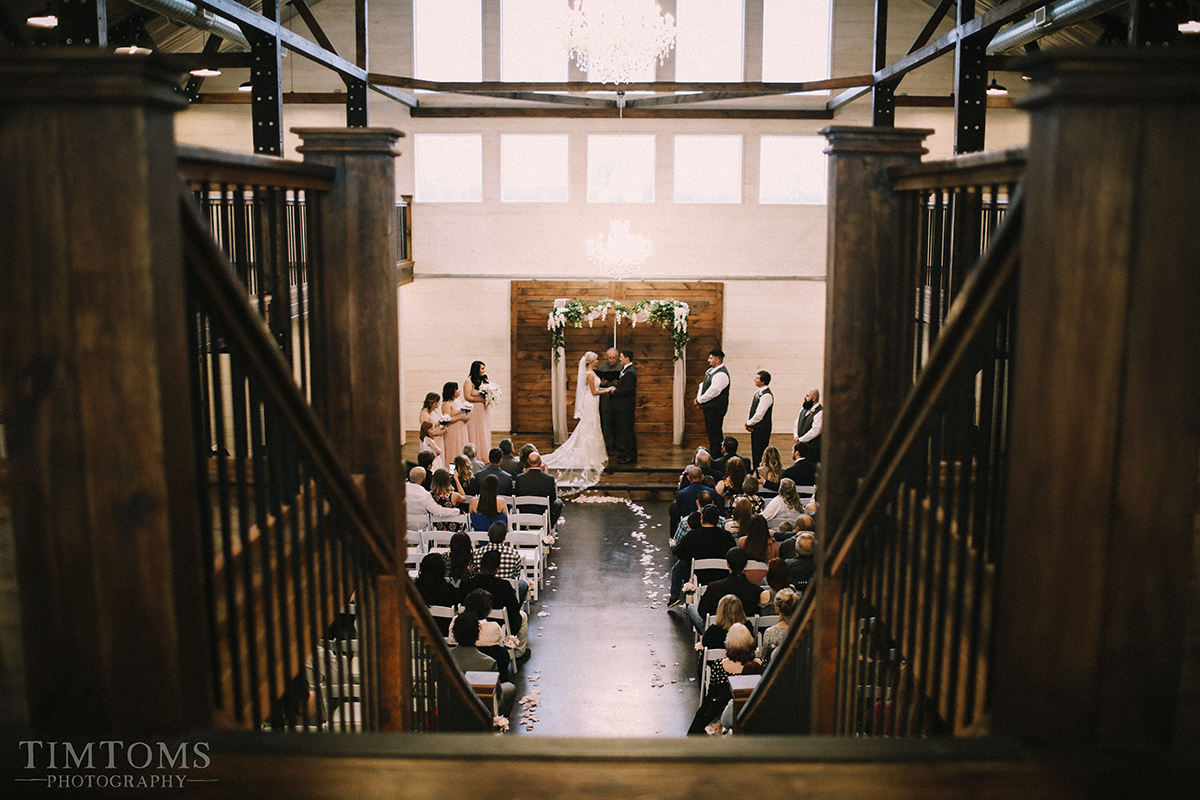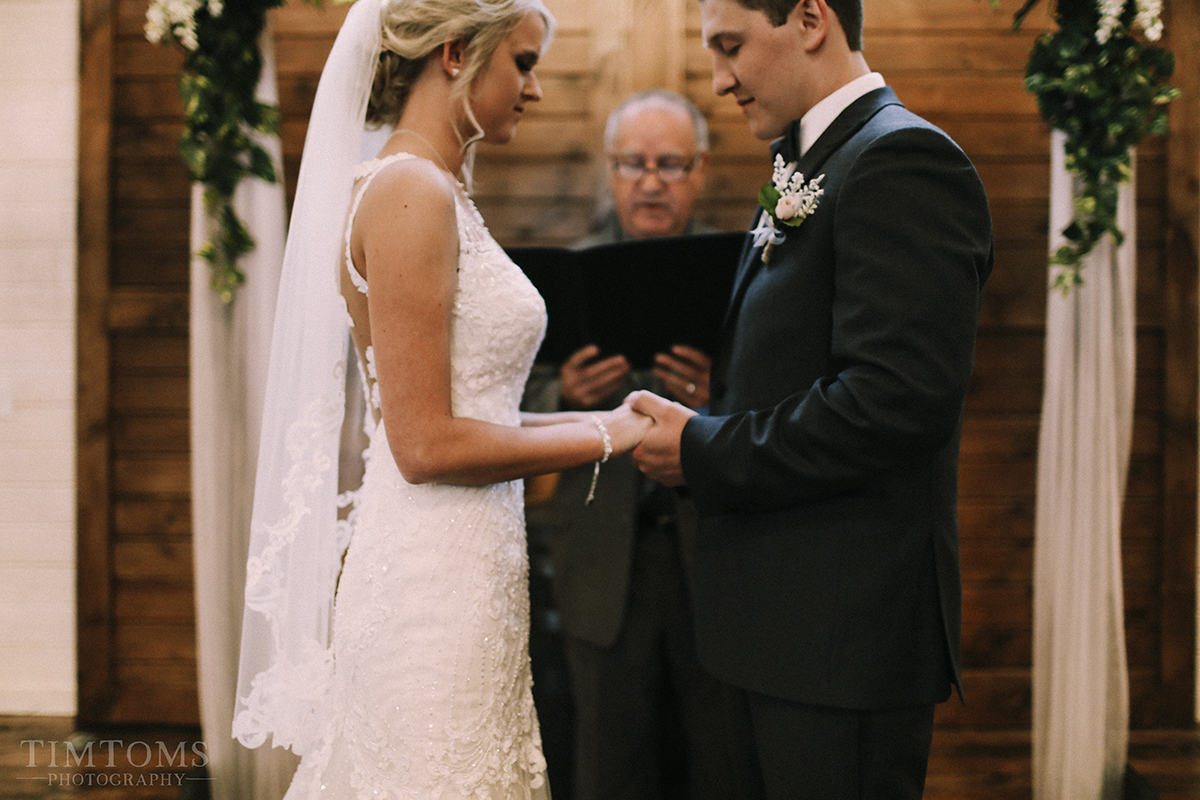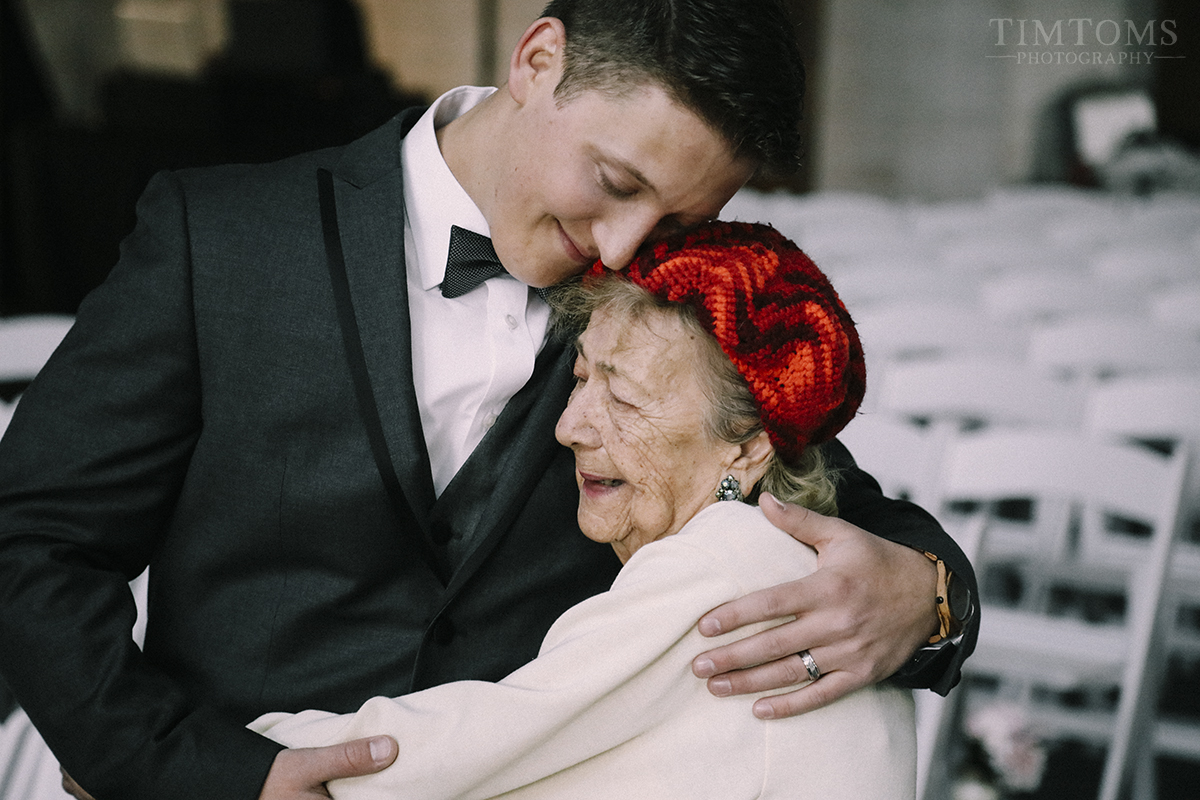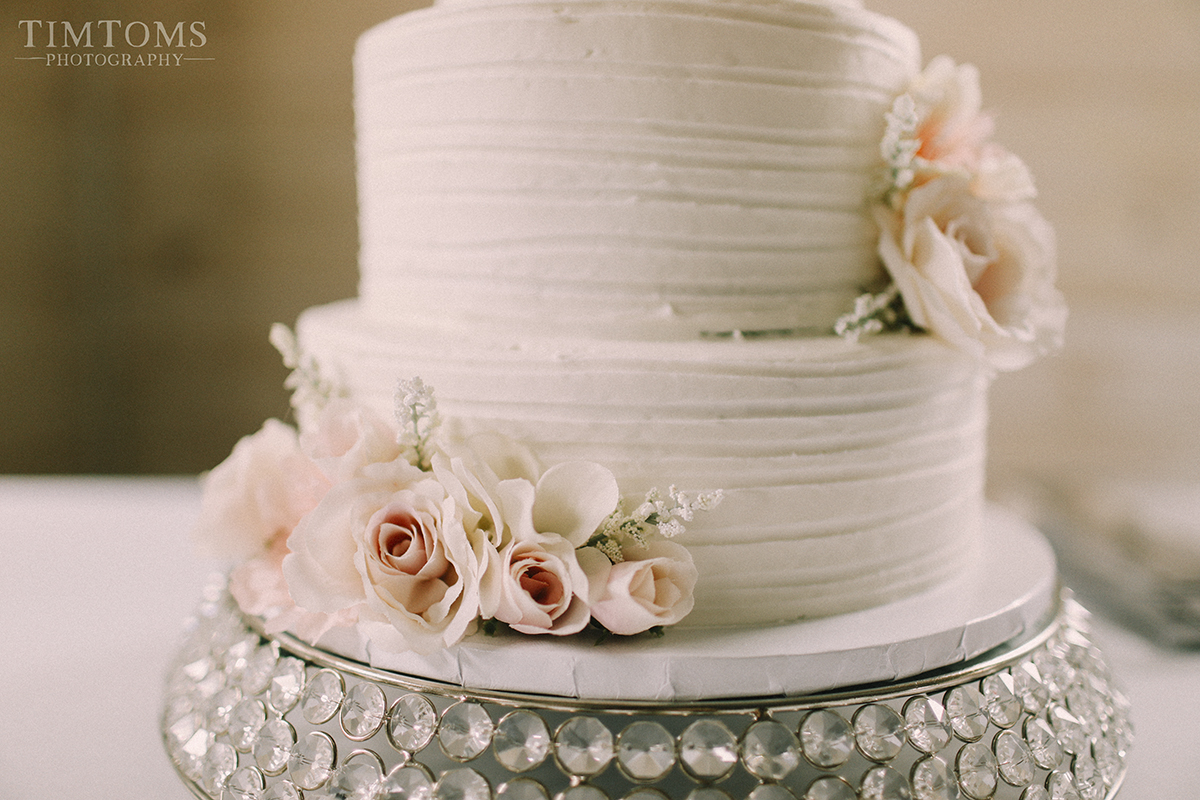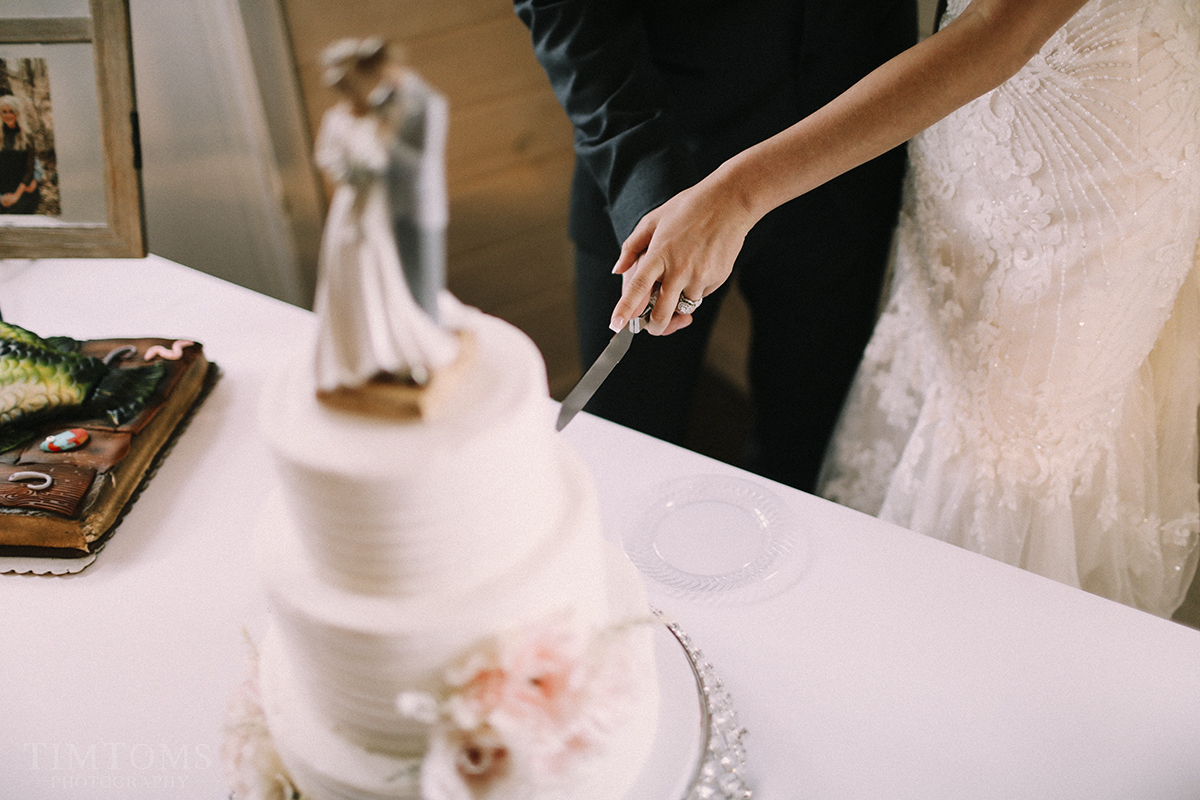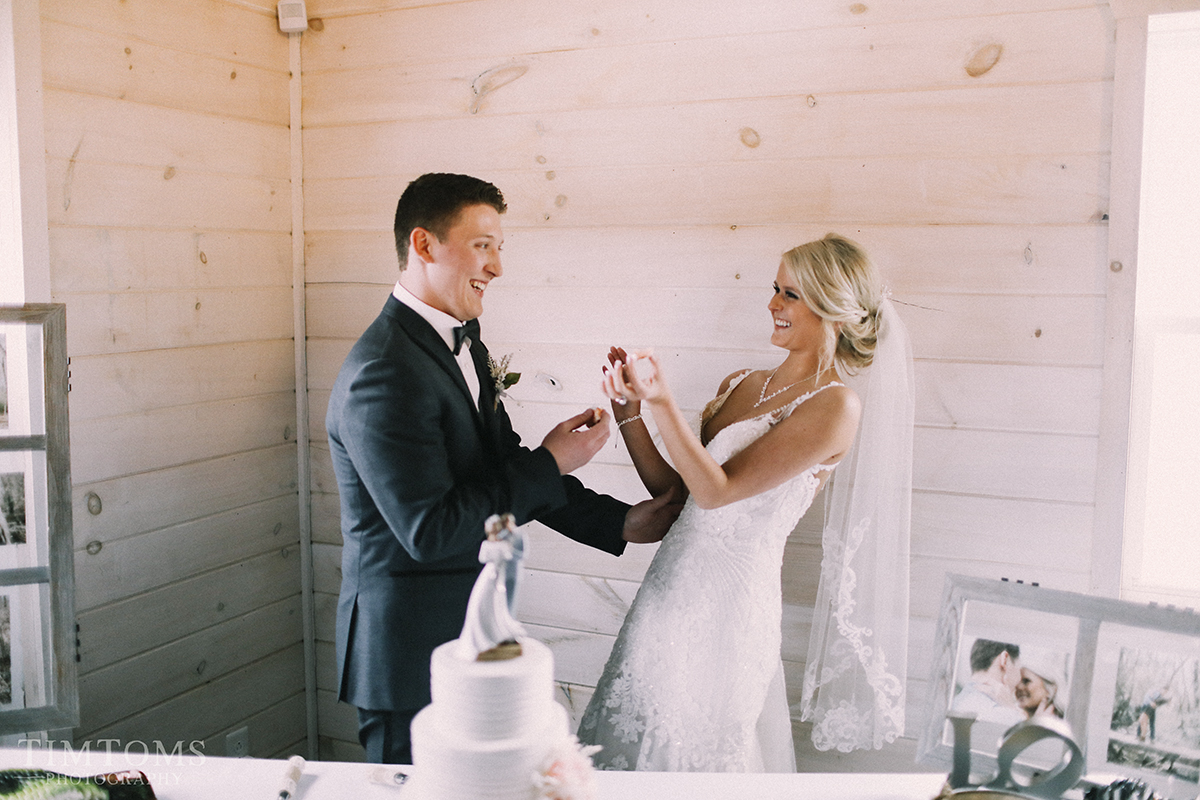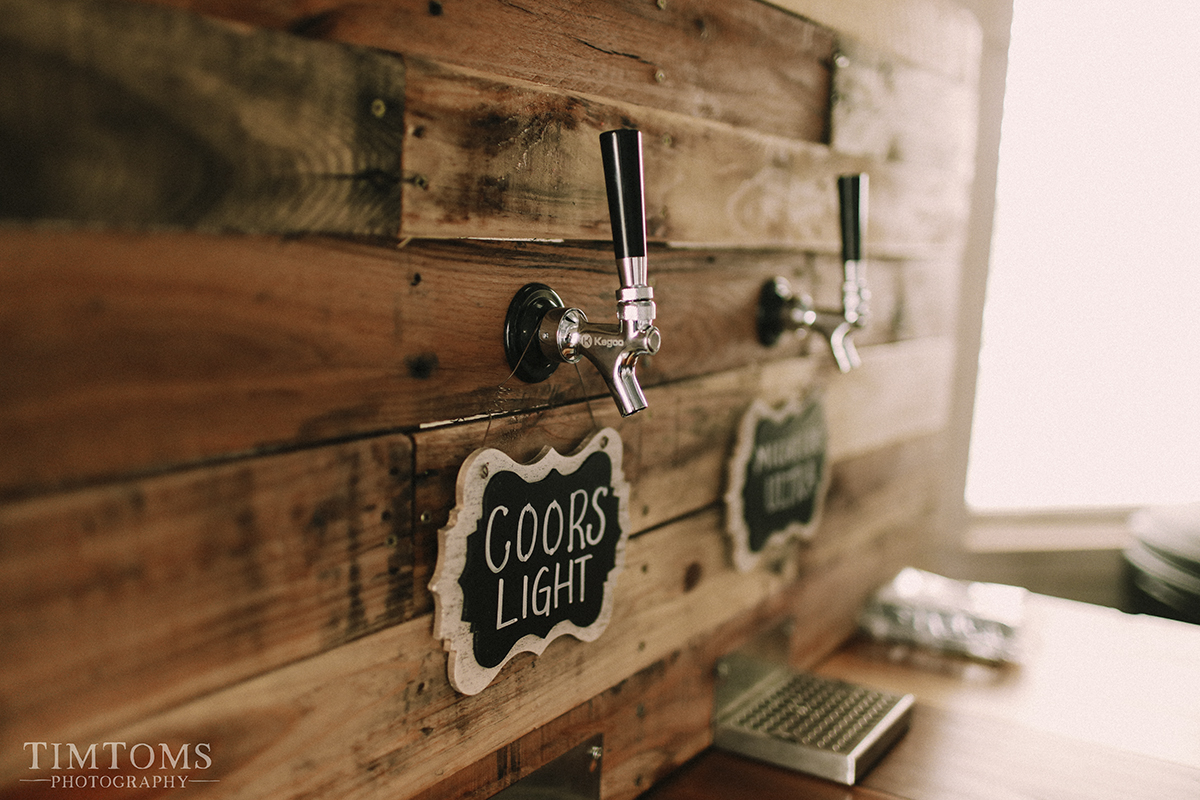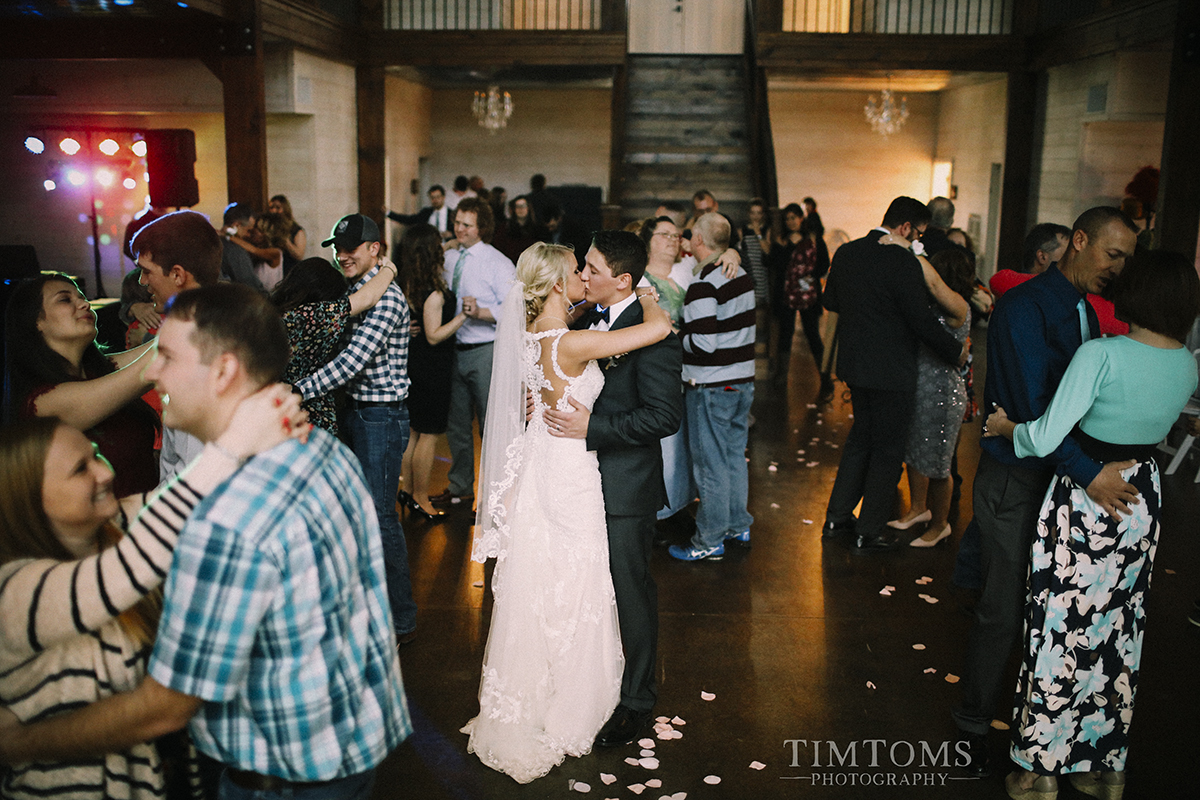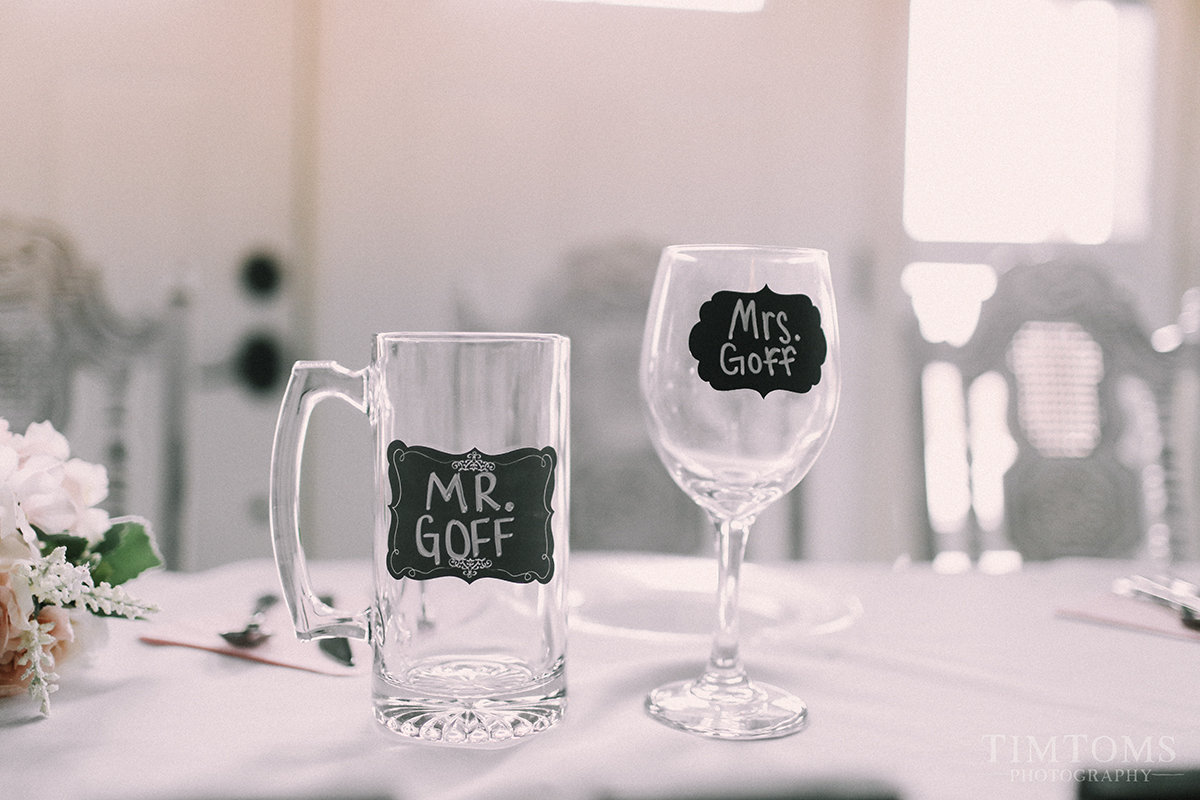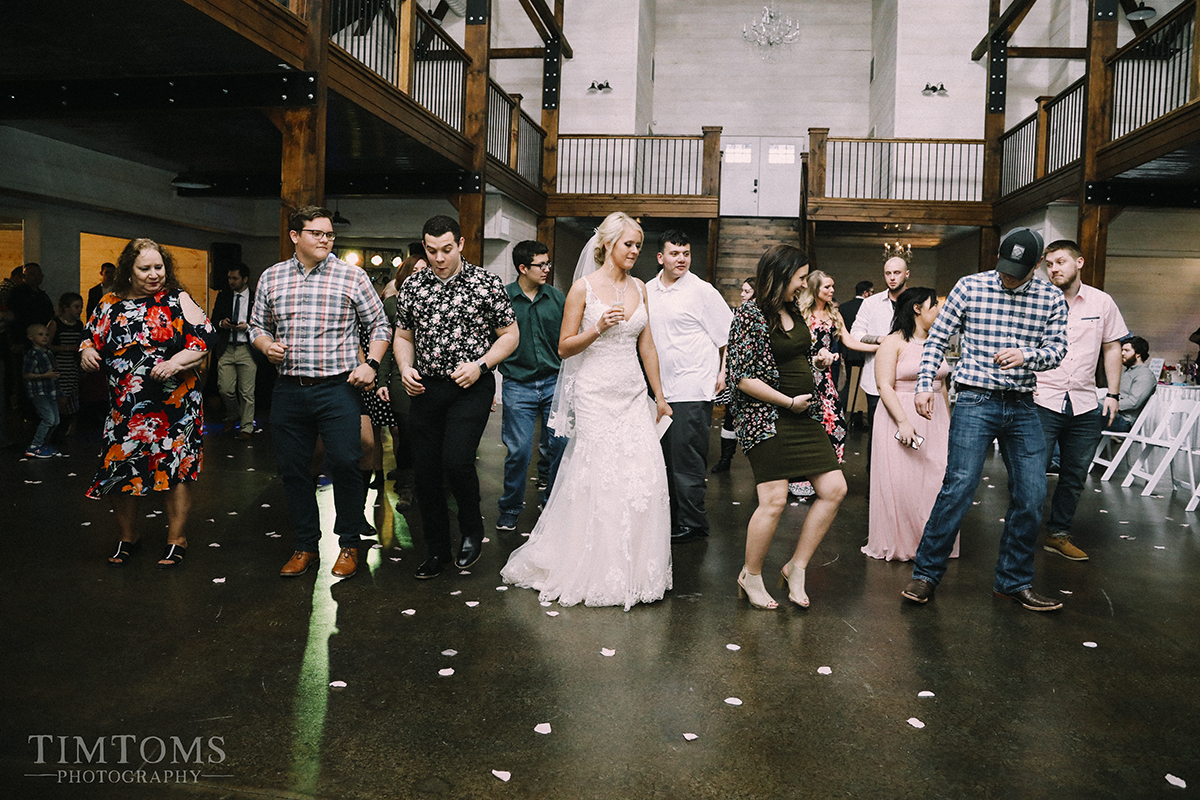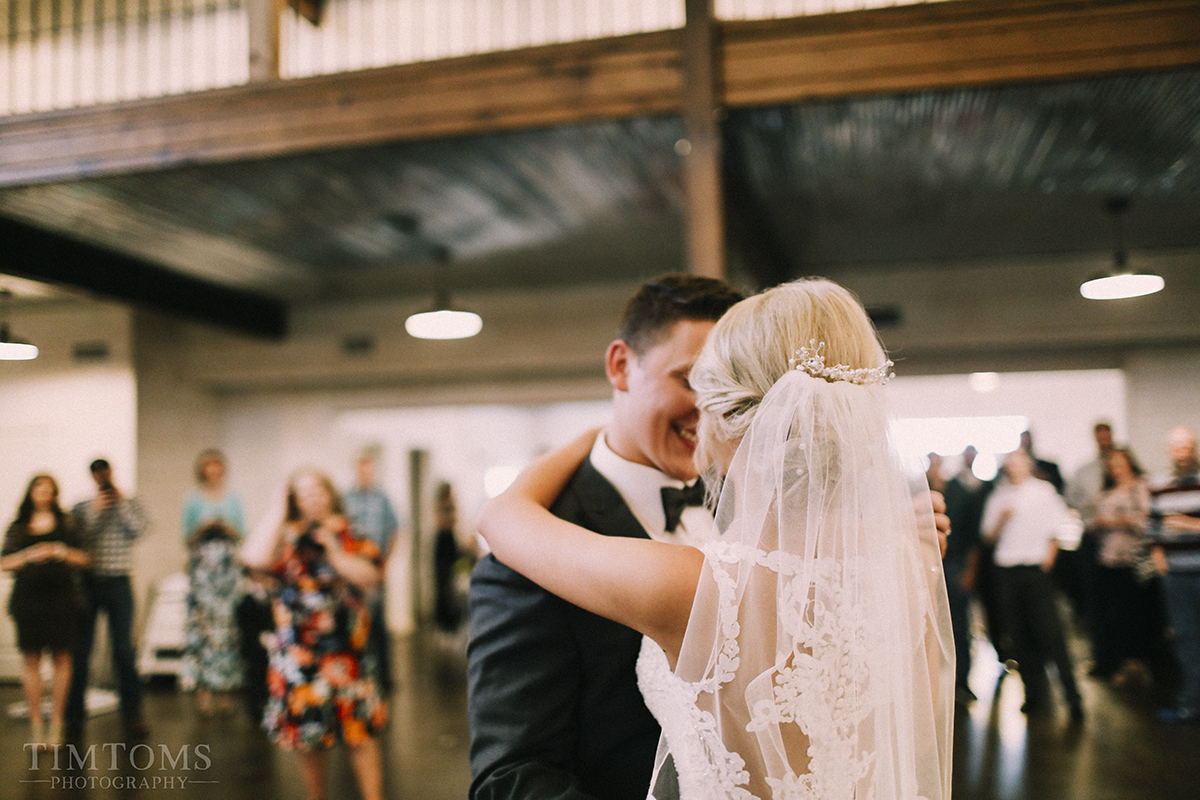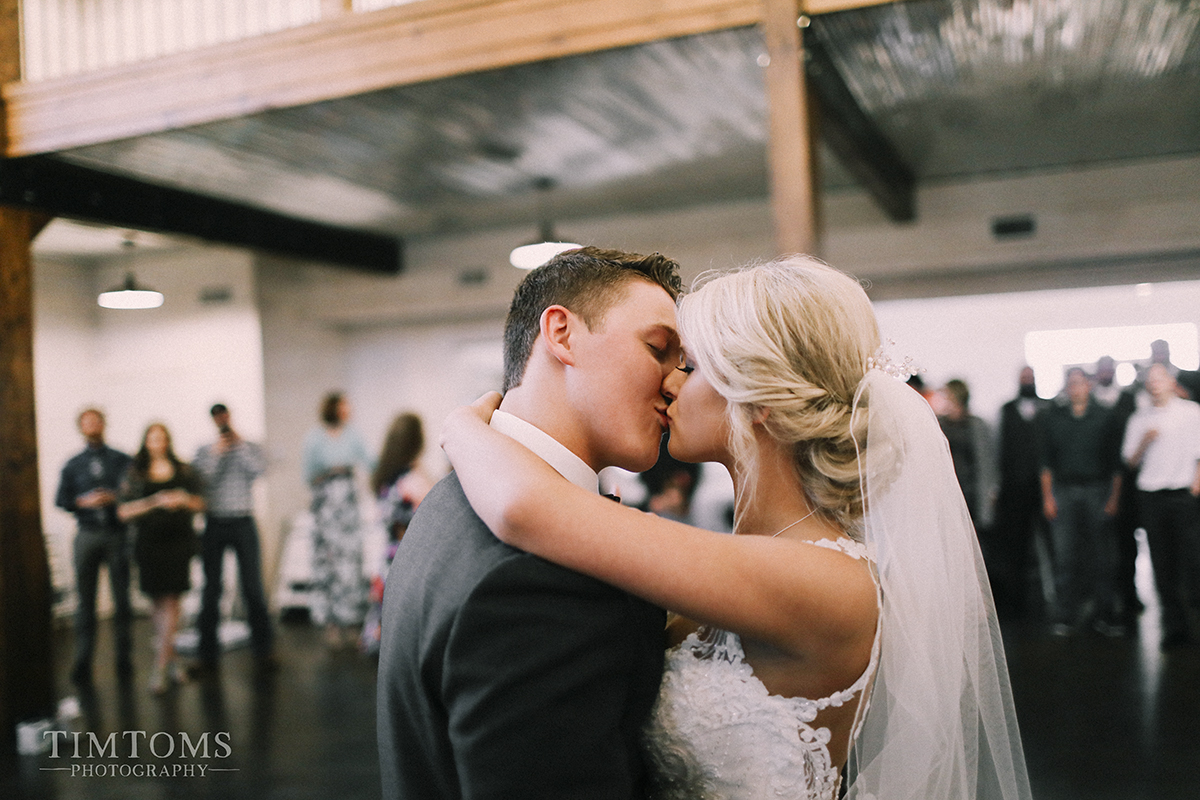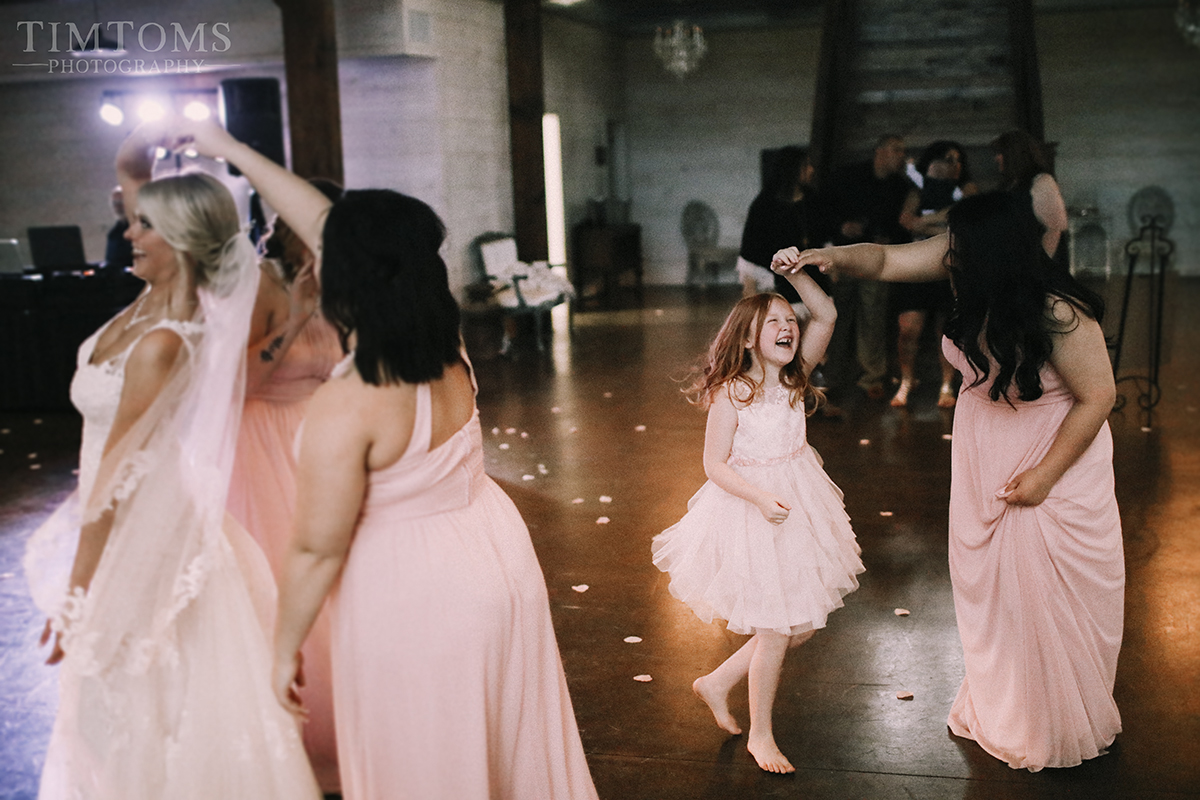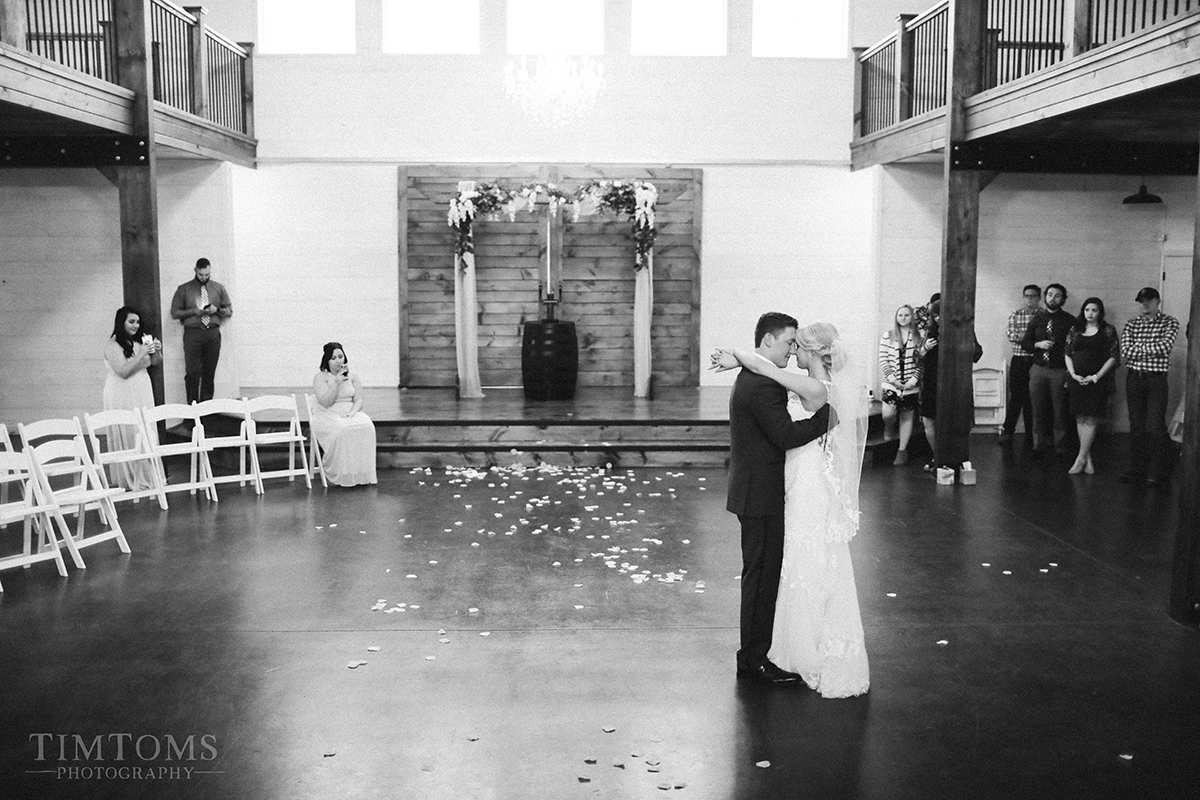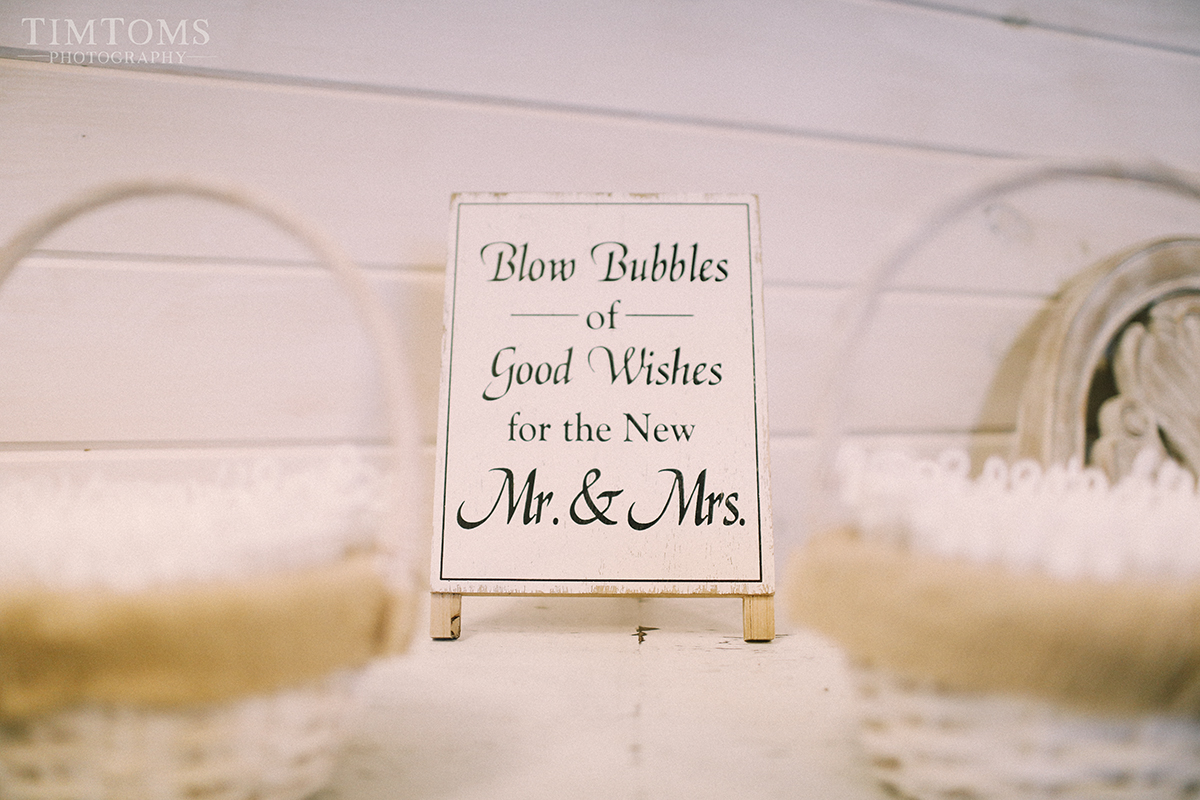 Want us to photograph your wedding? Drop us a quick line right here to get the ball rolling!