Karen+Kolin / / Magnolia Gardens / / Springdale, Arkansas / / Wedding
Karen & Kolin got married this September at Magnolia Gardens in Springdale, Arkansas. I can't think of a better way to kick off the fall wedding season than spending the day with this sweet couple. When we met back in October of last year for their engagement session at Crystal Bridges, it was very apparent to me the love these two had for each other and how perfect they were. Just as evident on their wedding day, you could see it in their gaze as they met for the first time on their wedding day. Passionate, strong, and unending. We couldn't be more happy for these newlyweds!
Here are just a few of our favorites from Karen & Kolin's Arkansas wedding at Magnolia Gardens.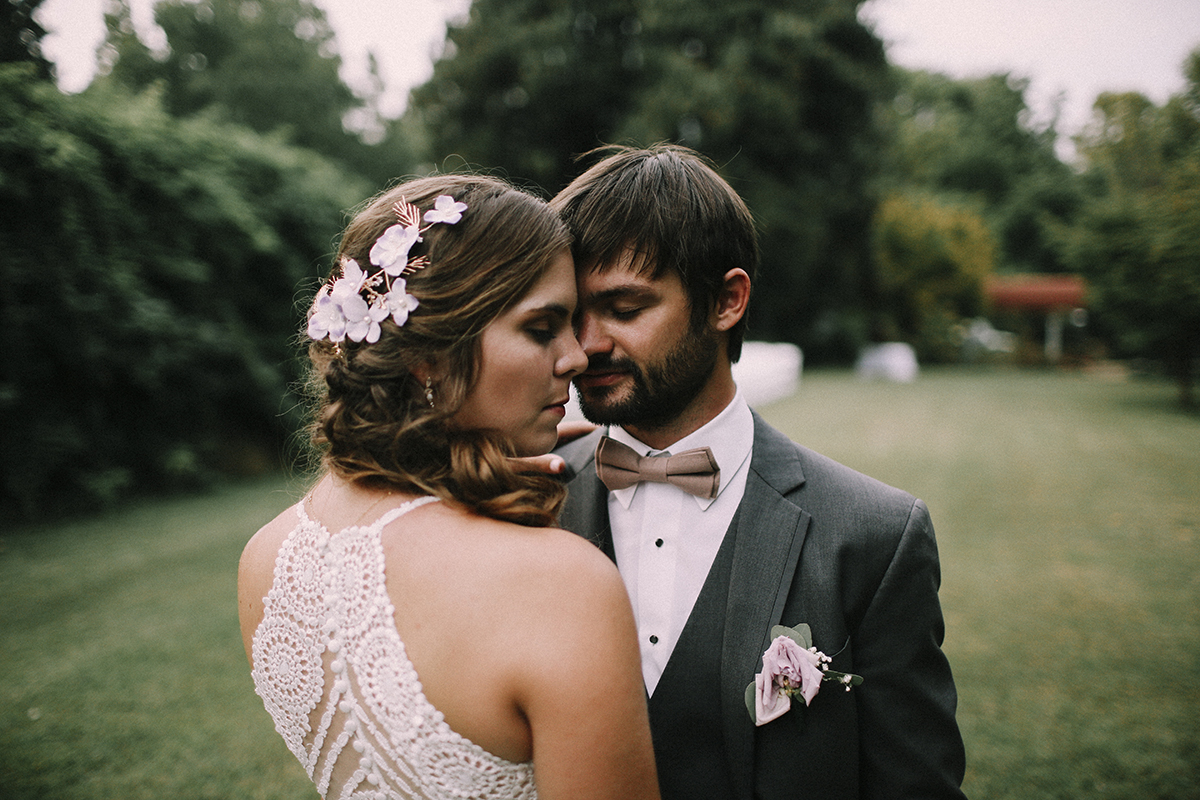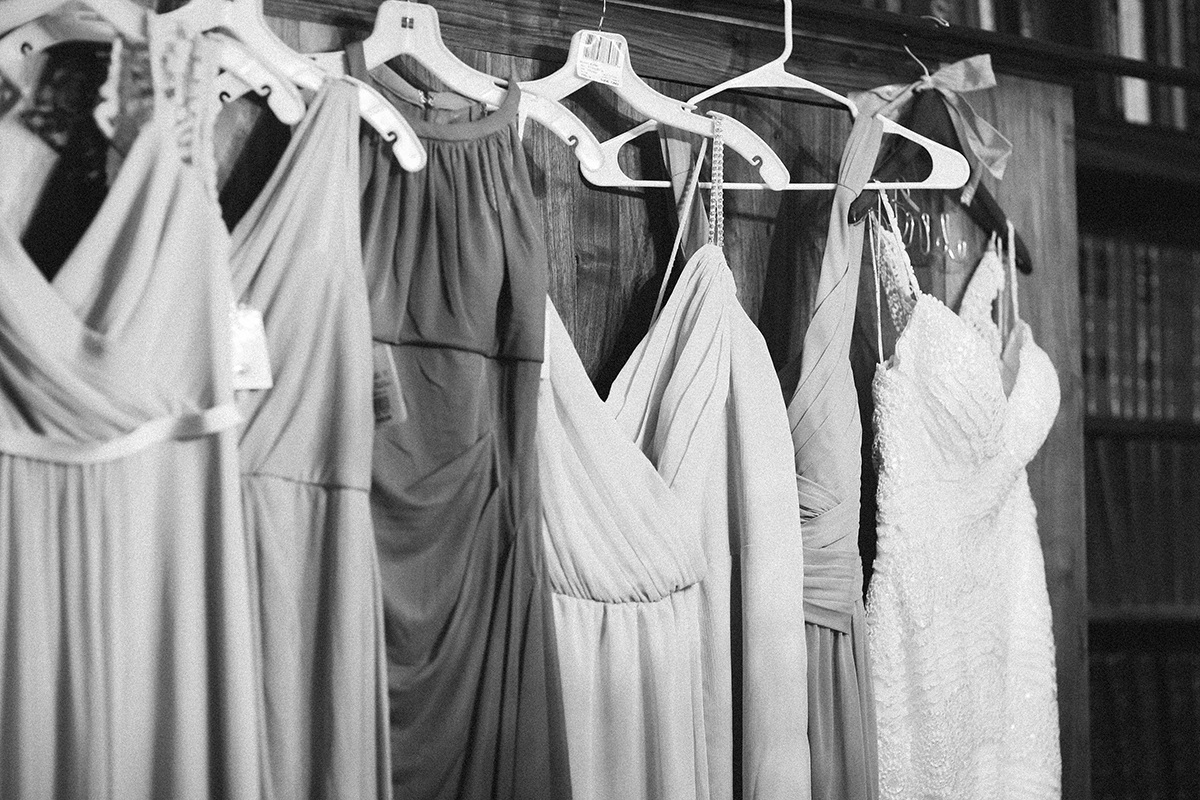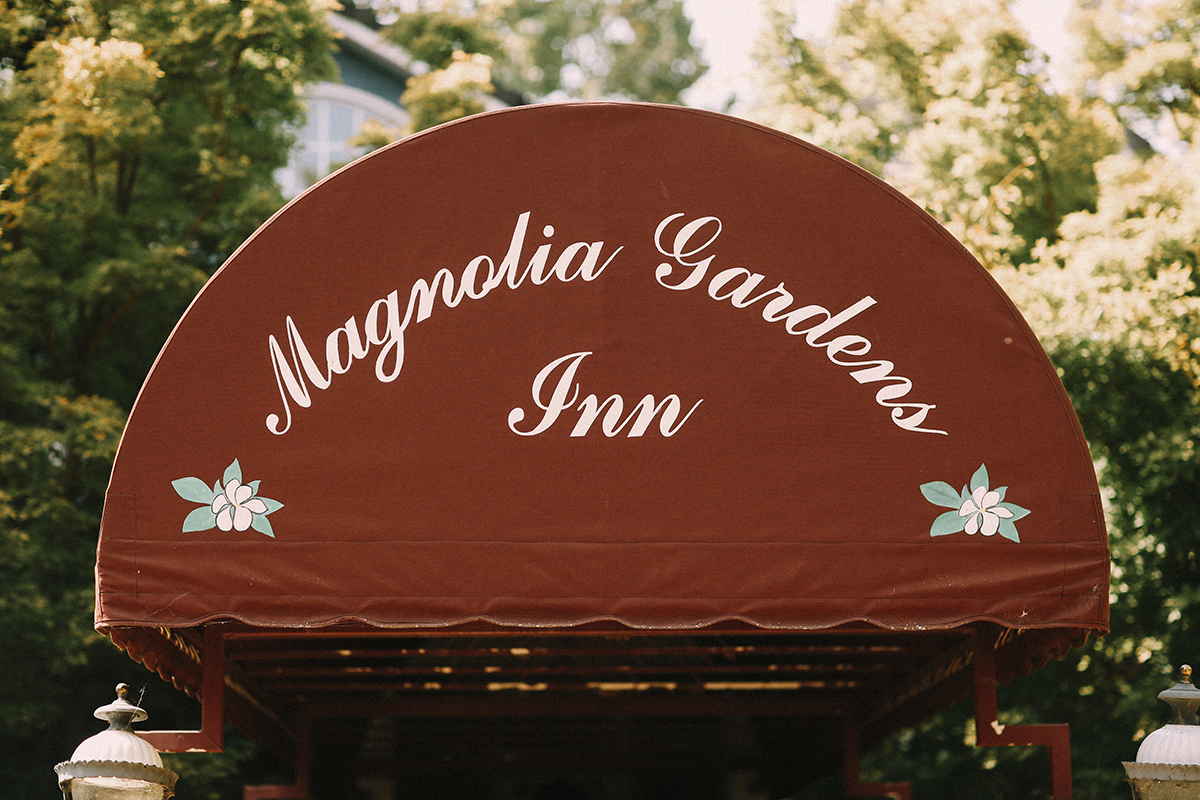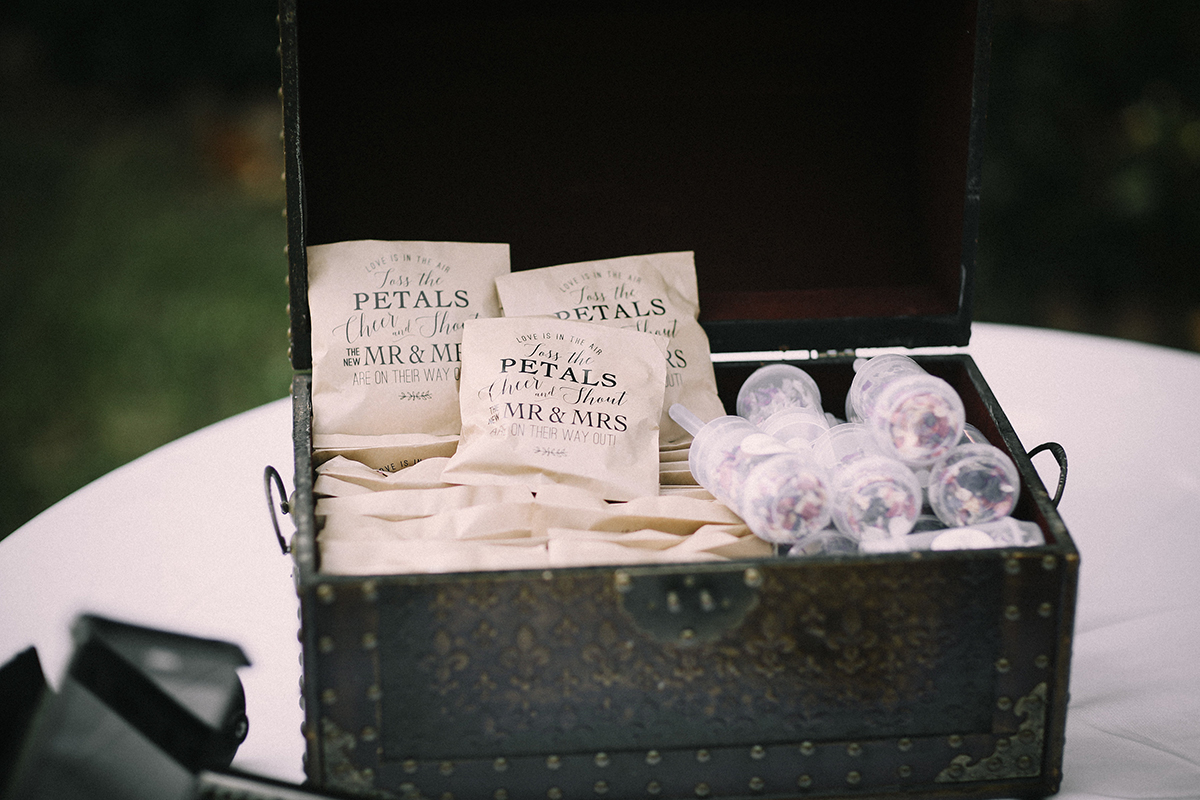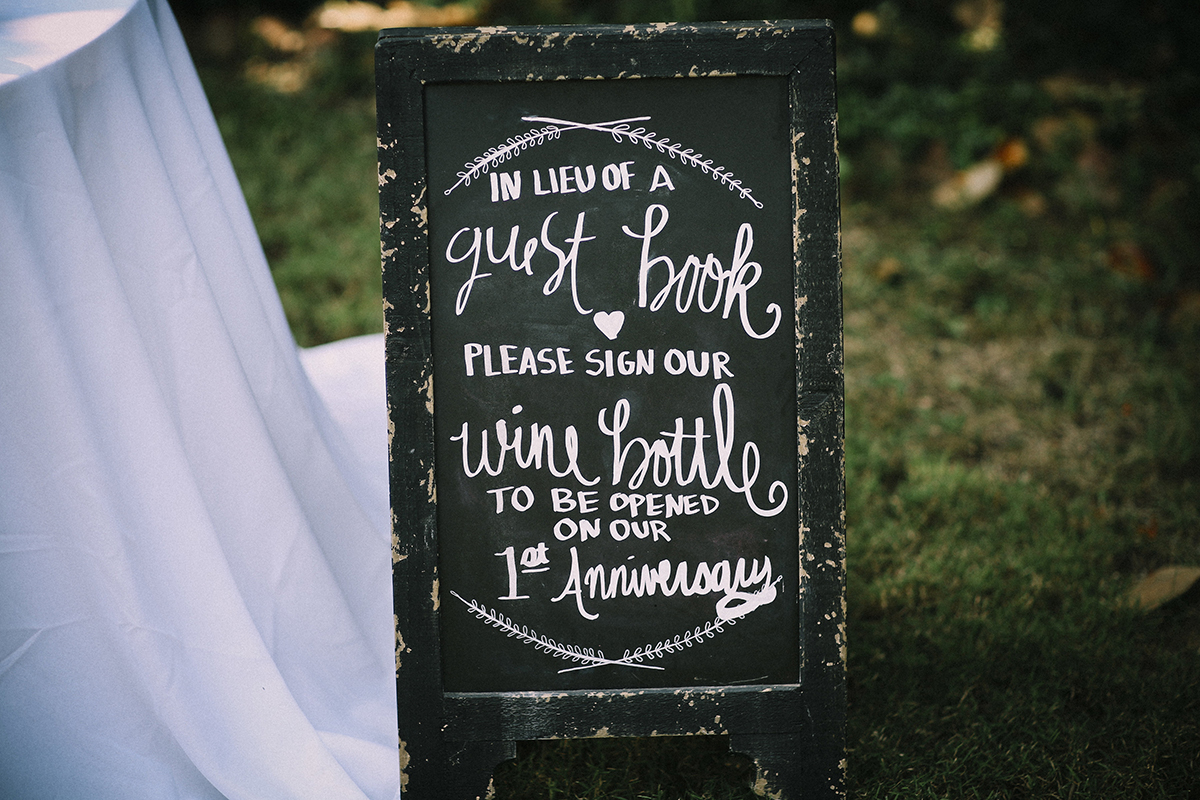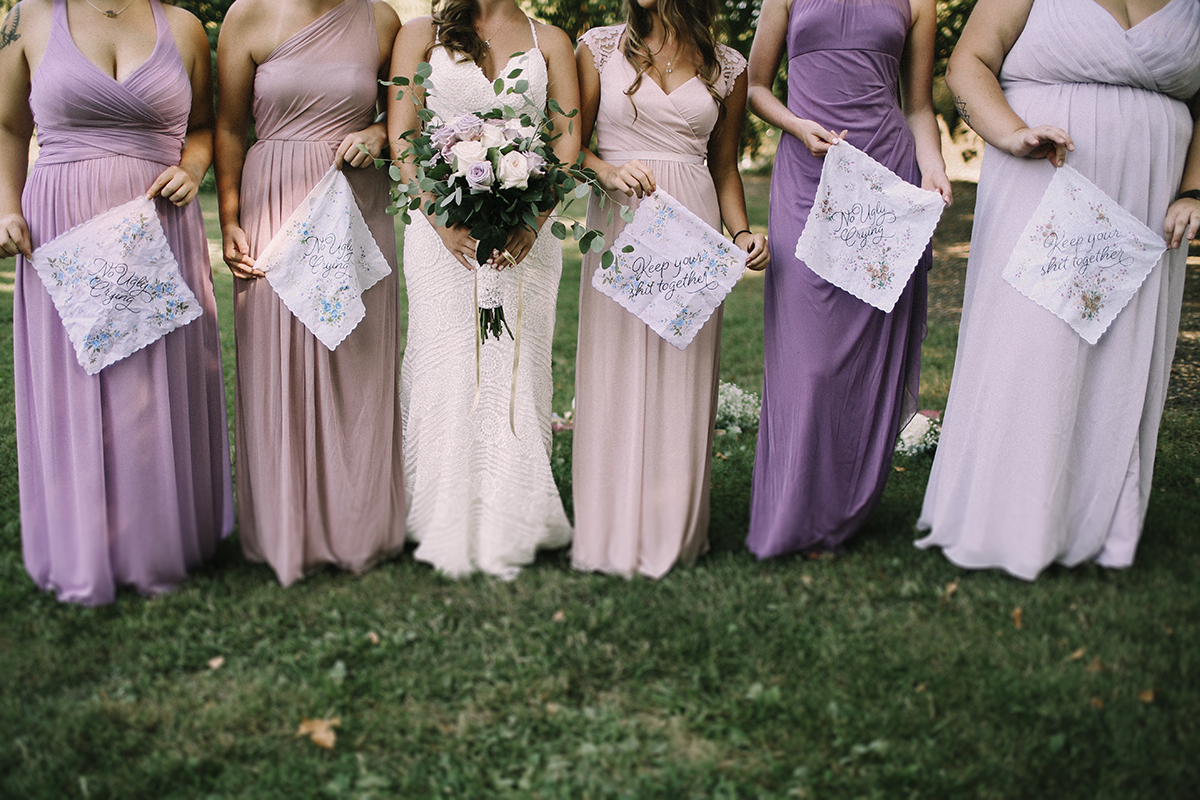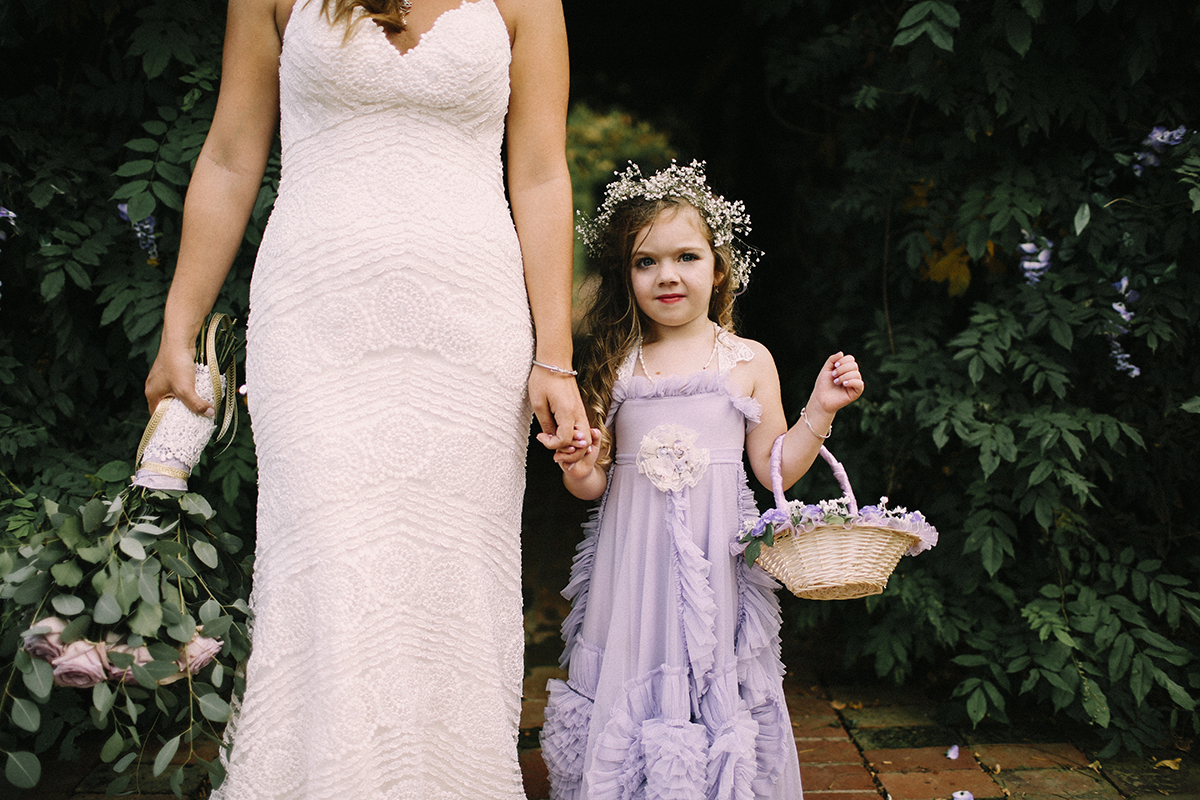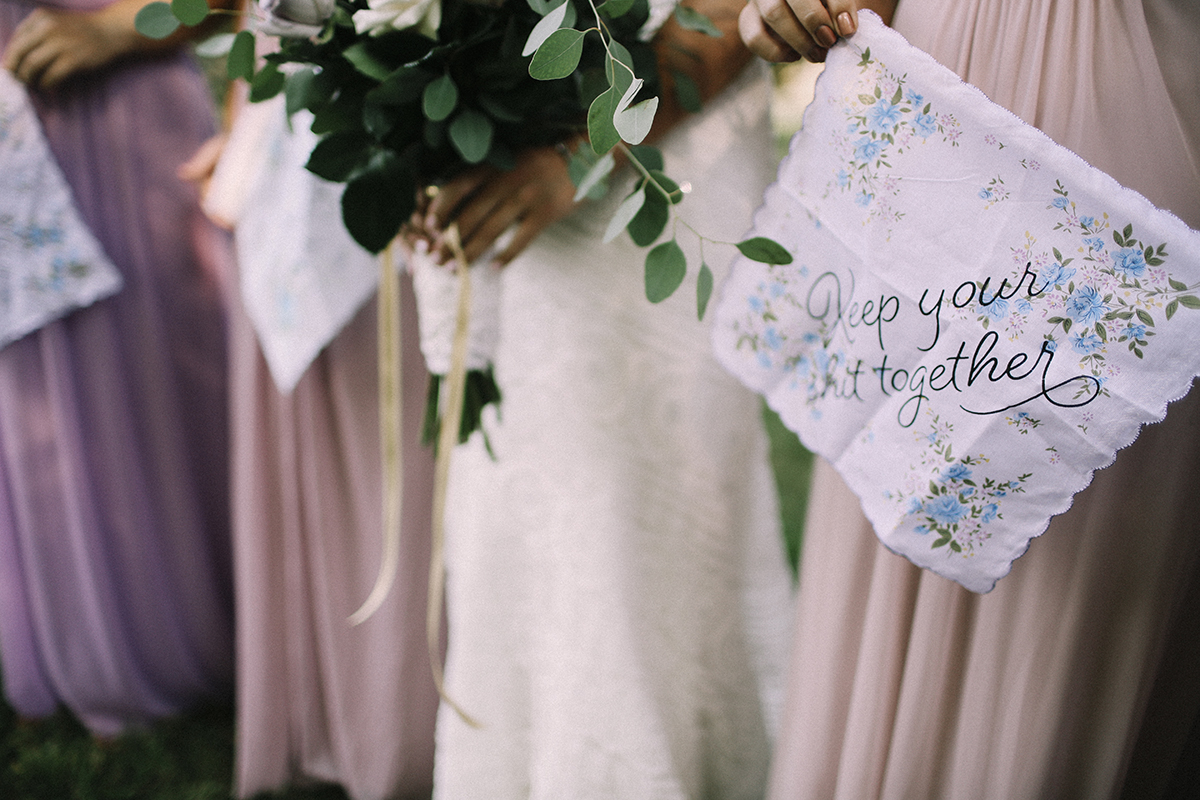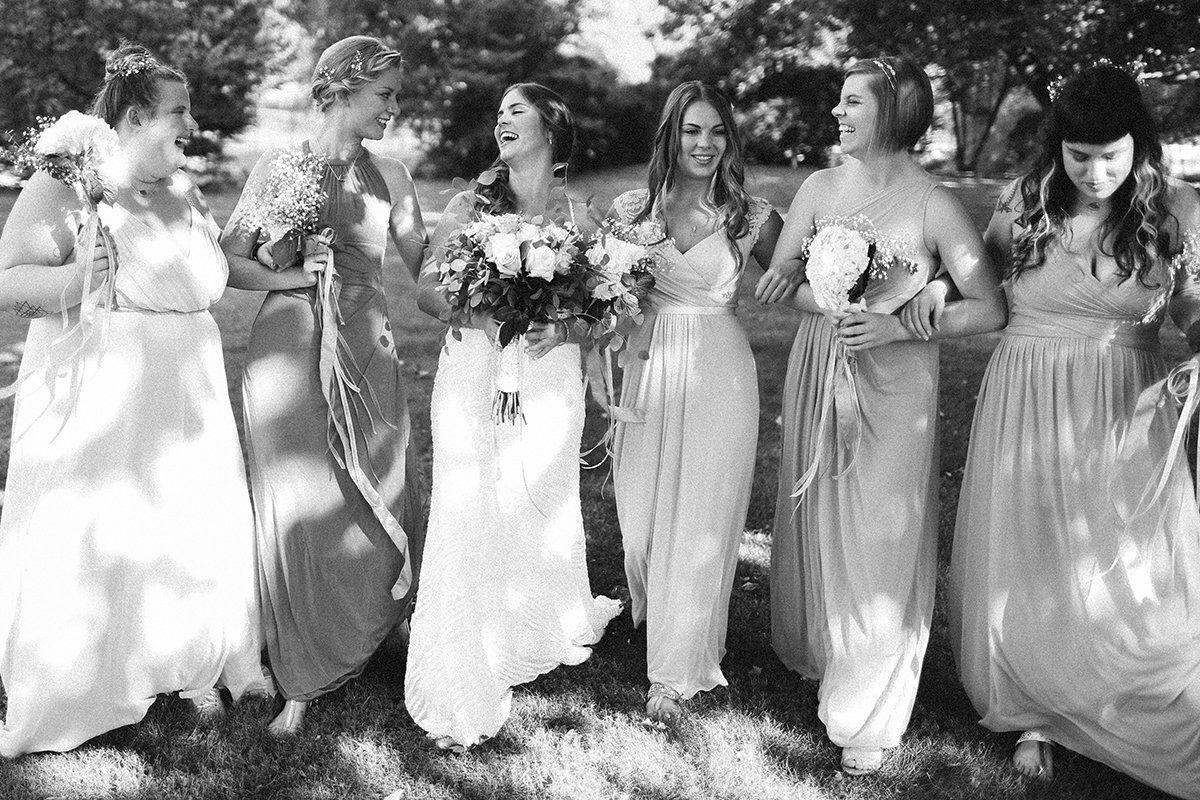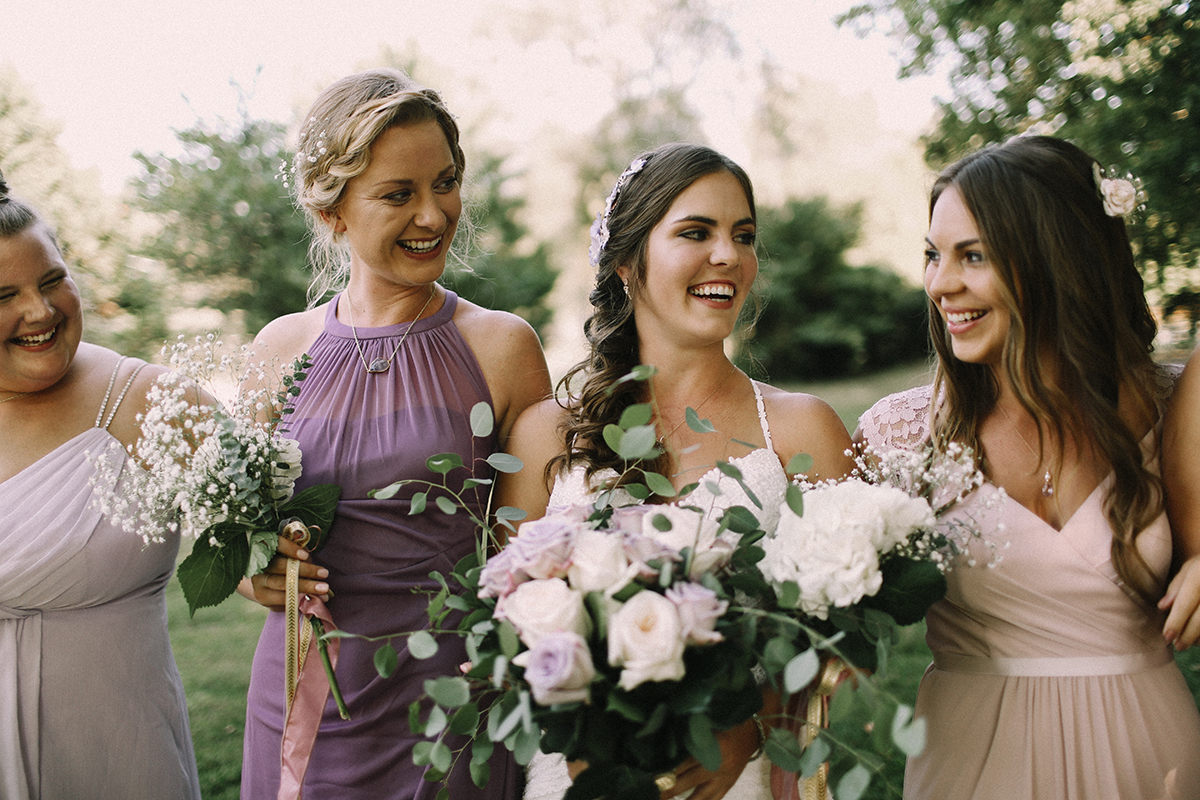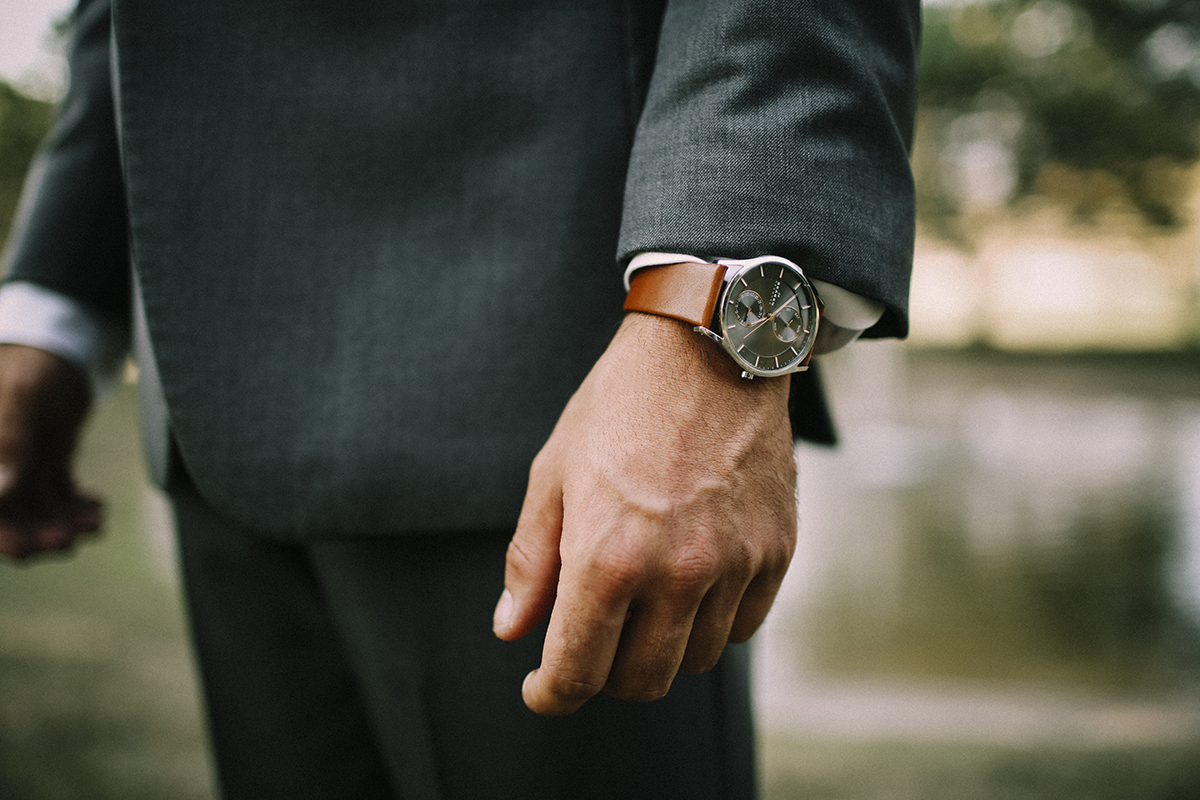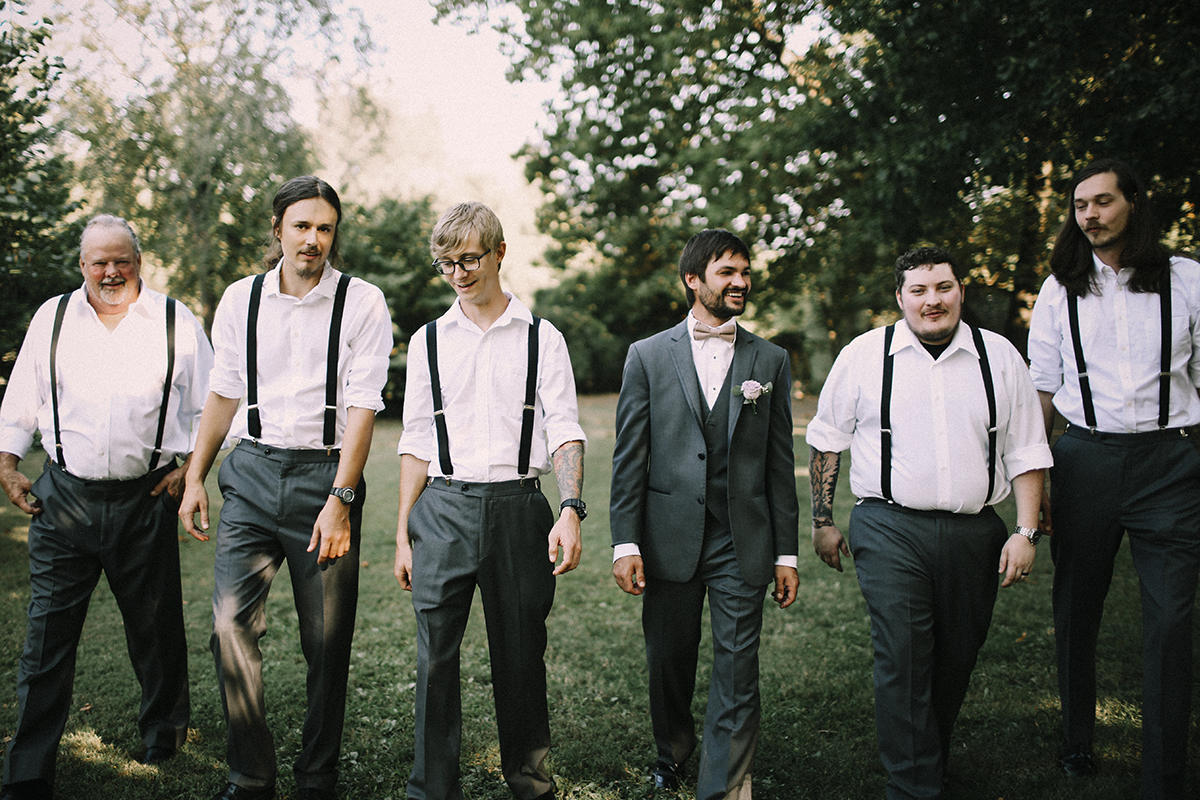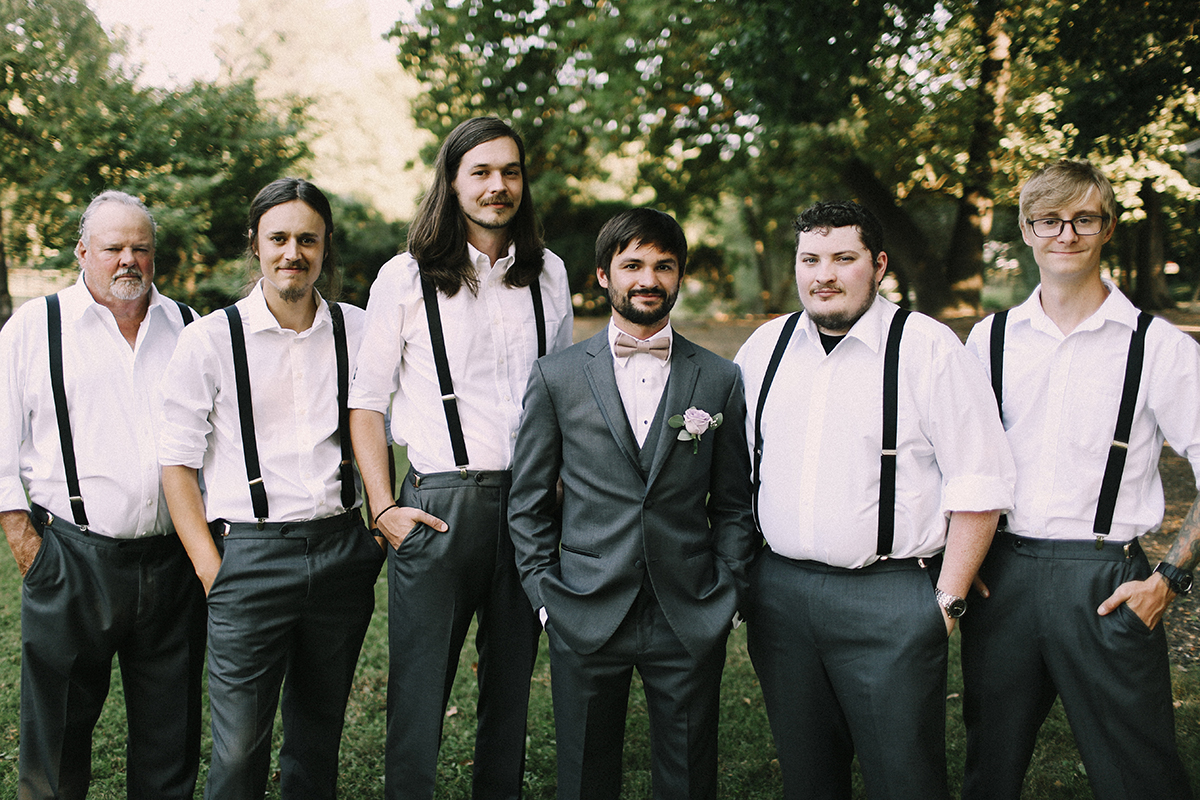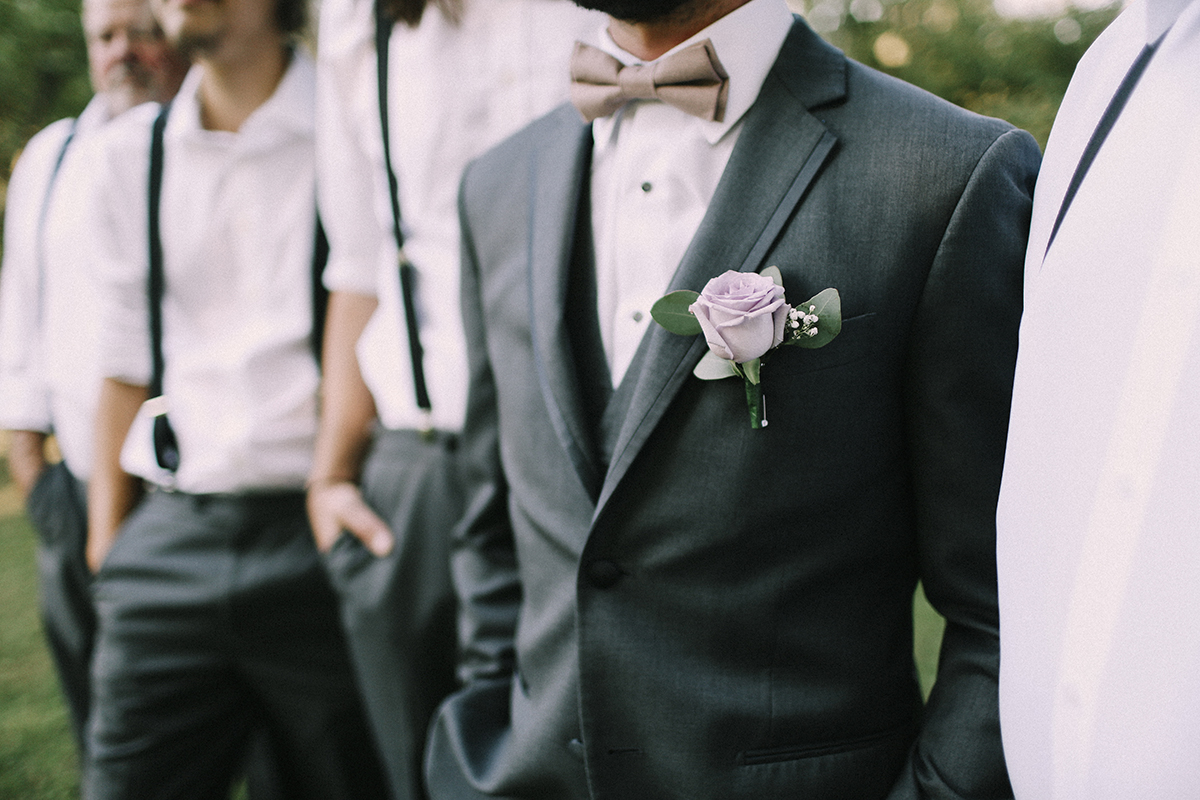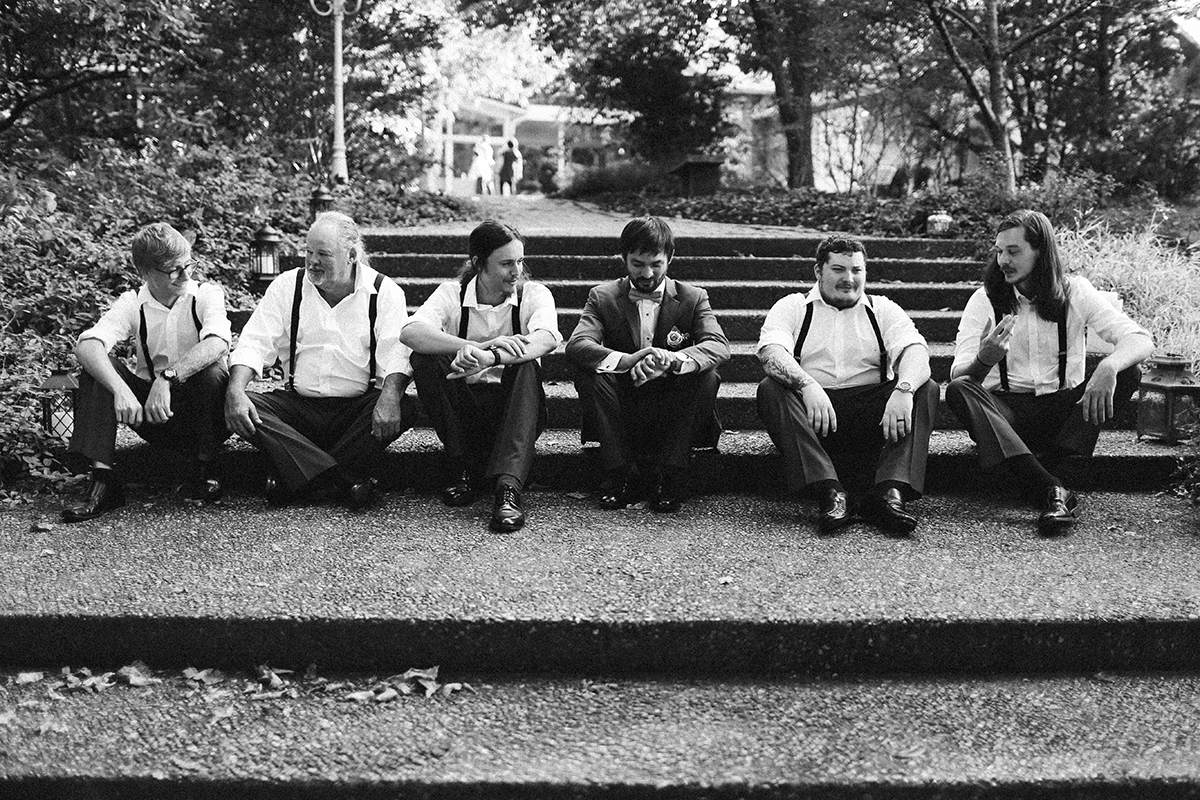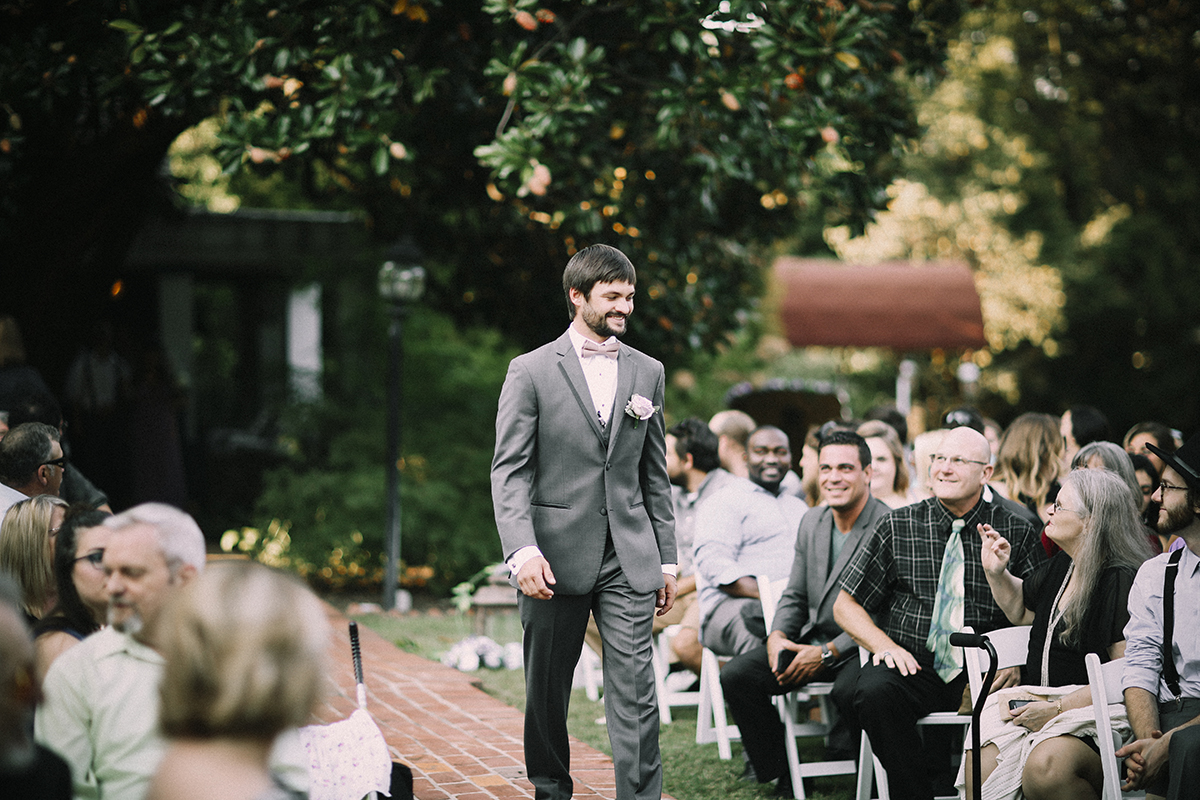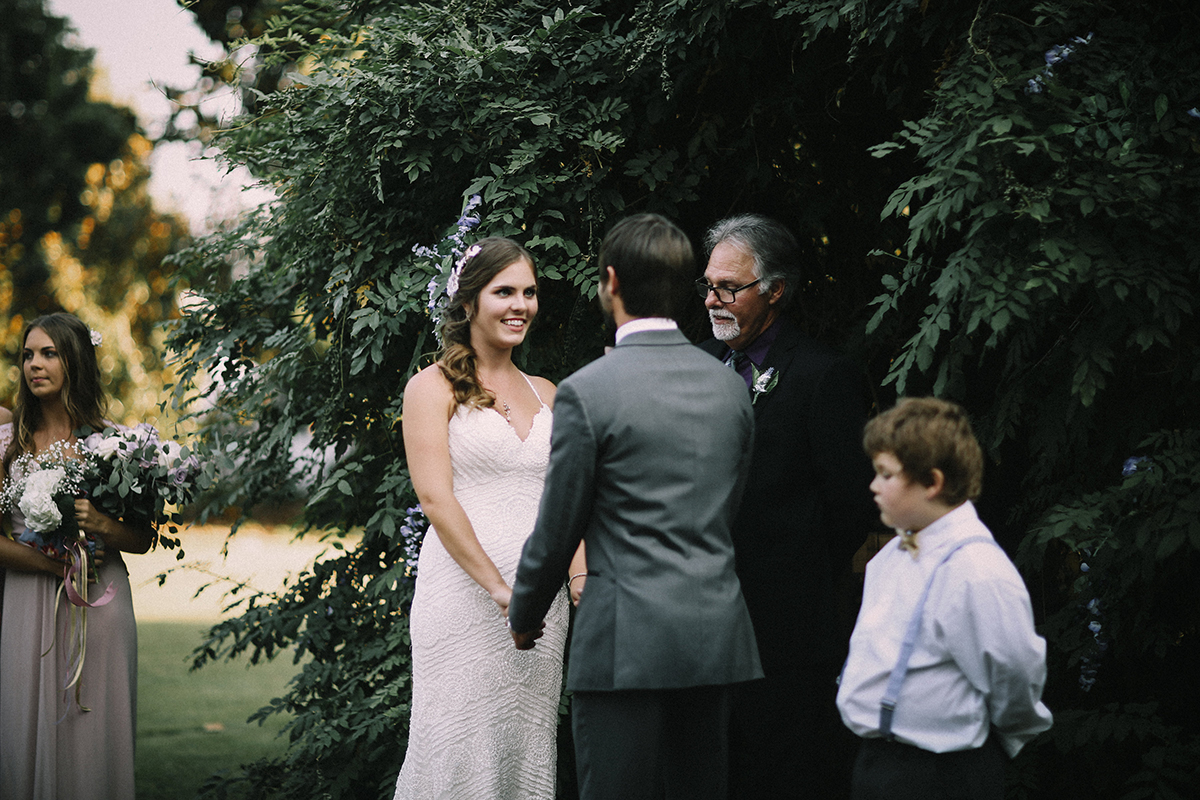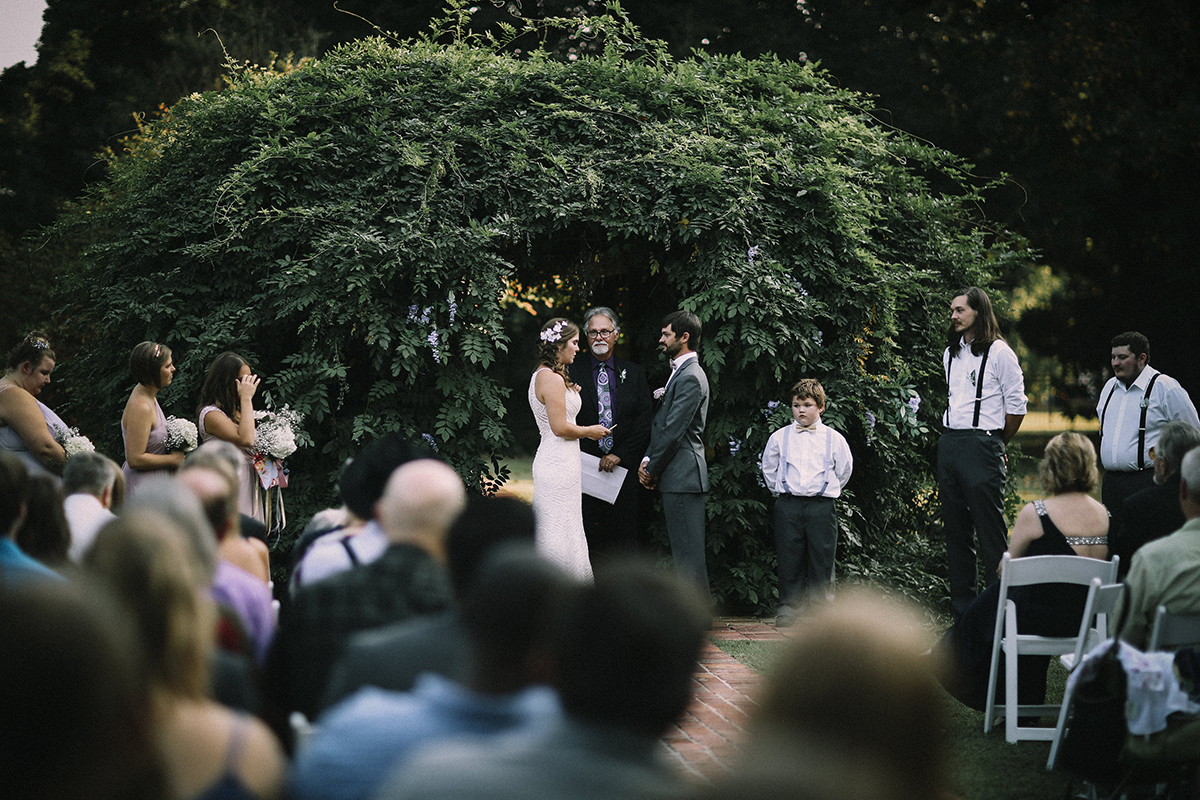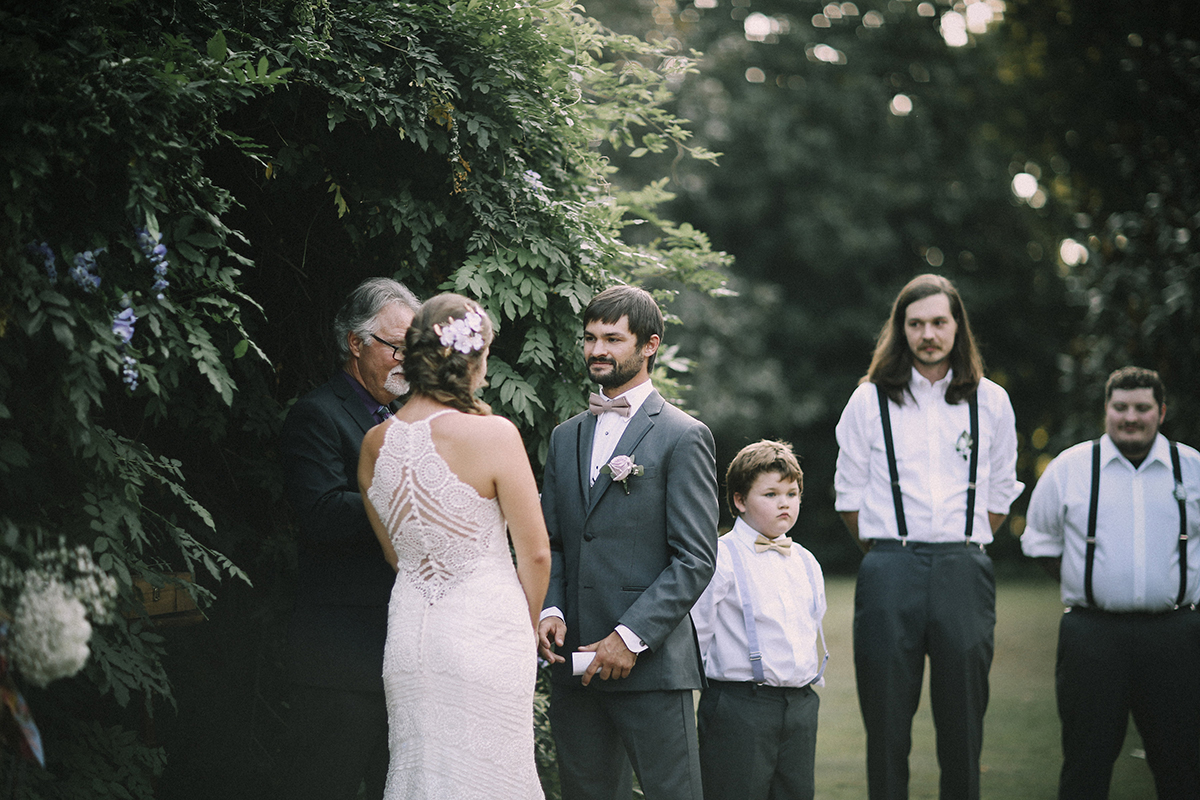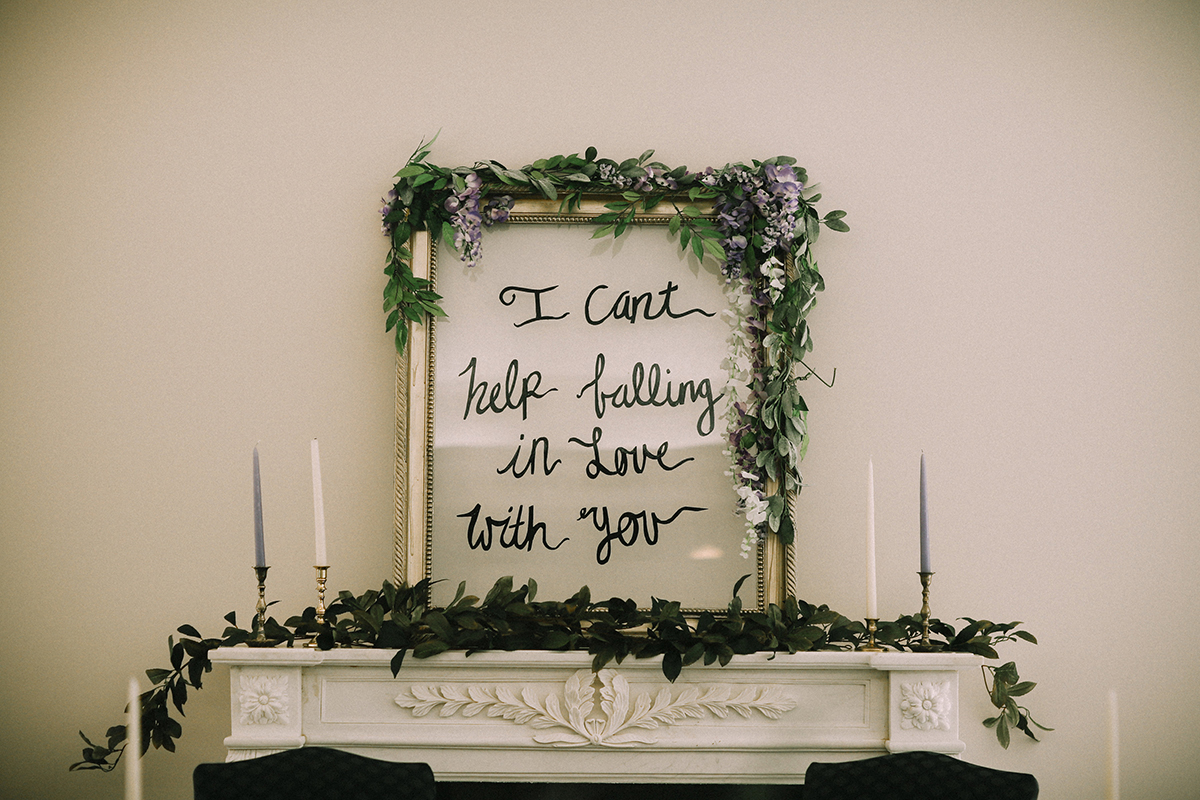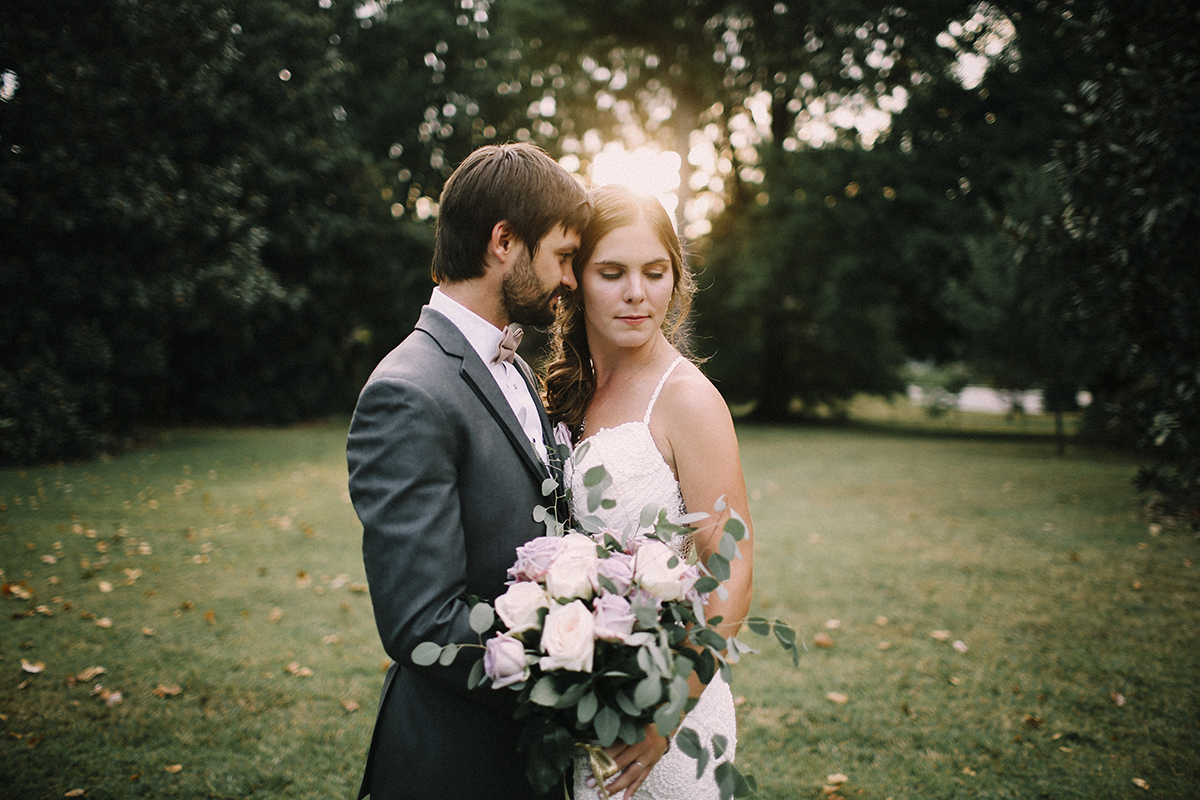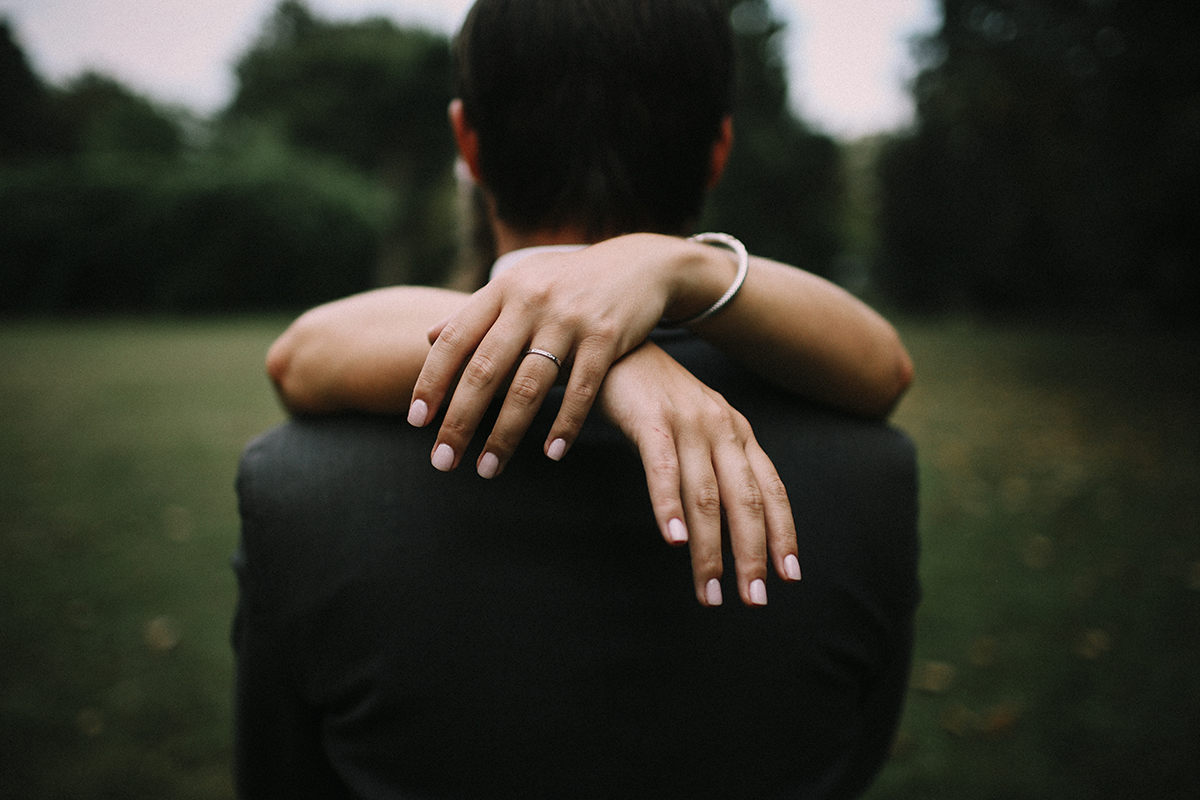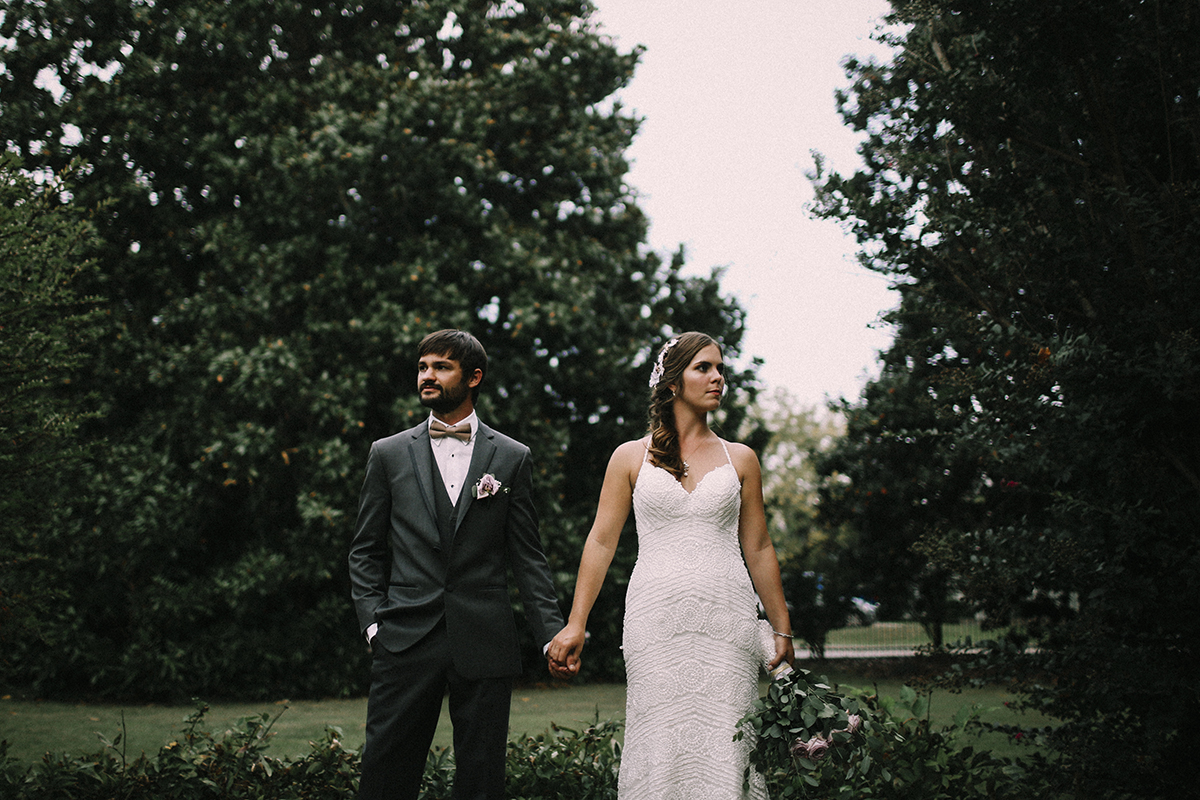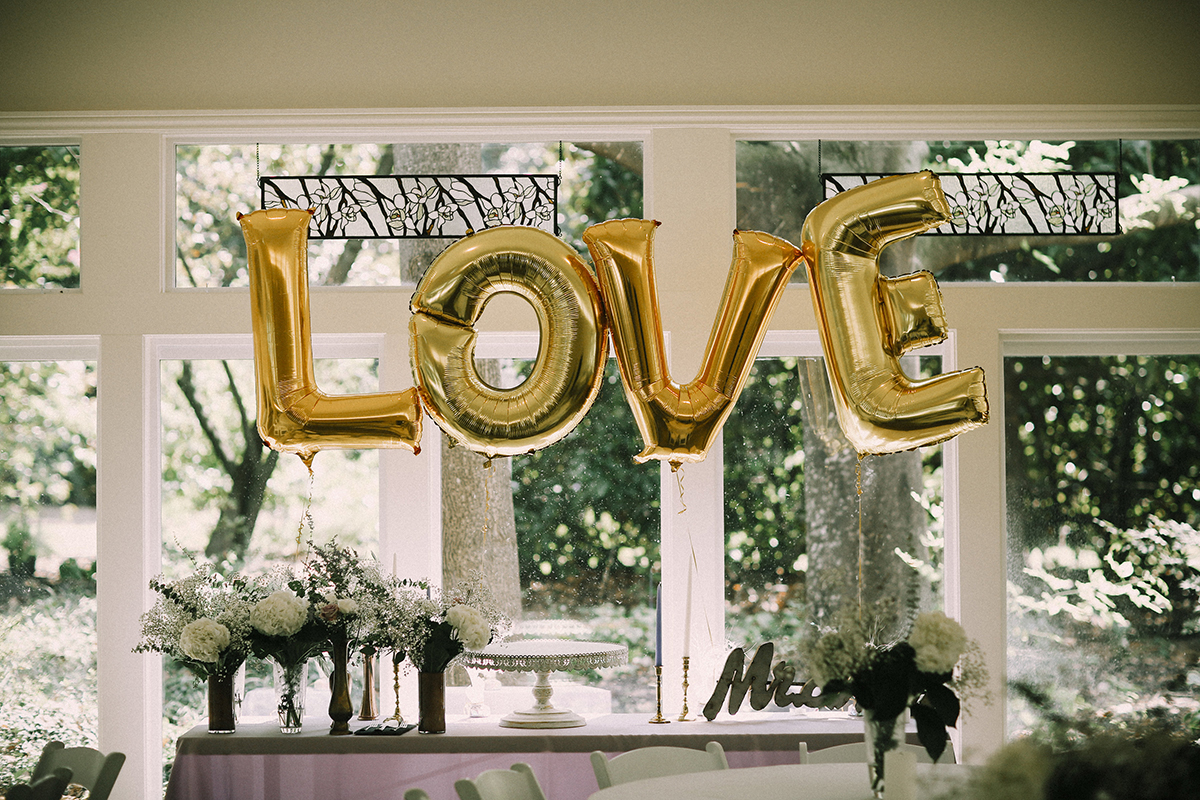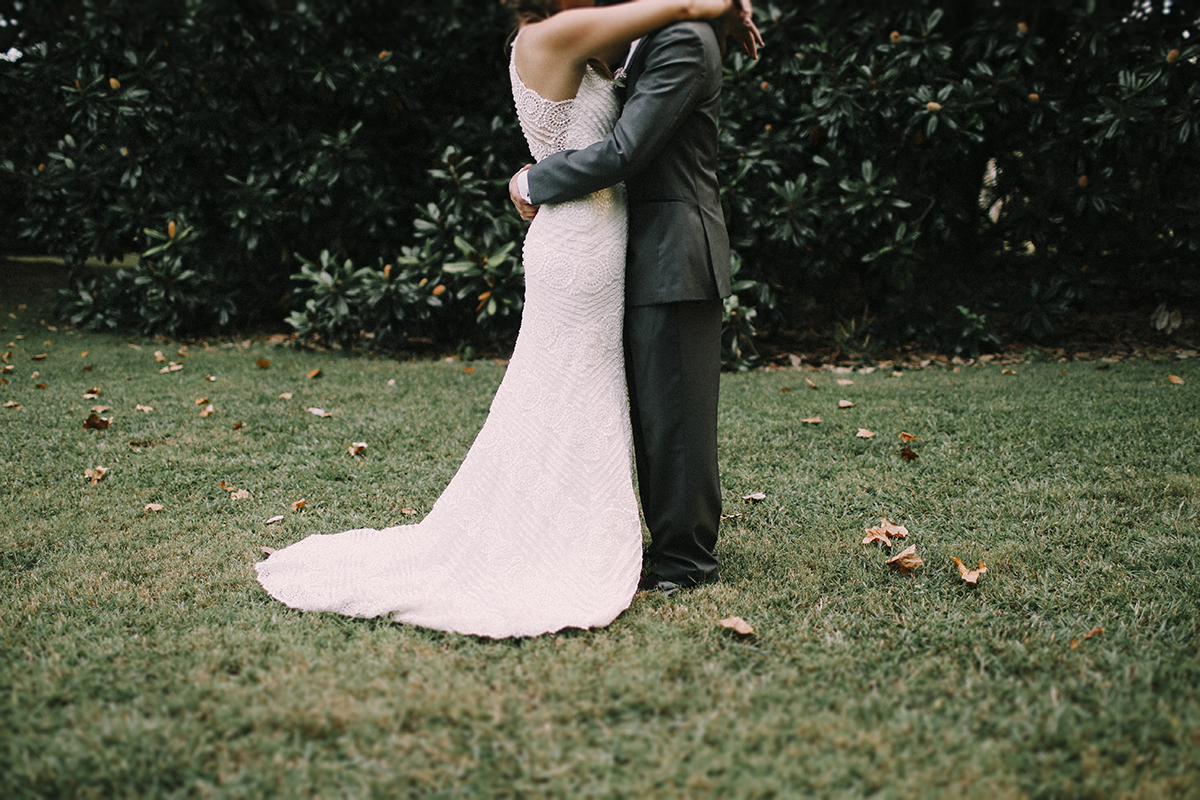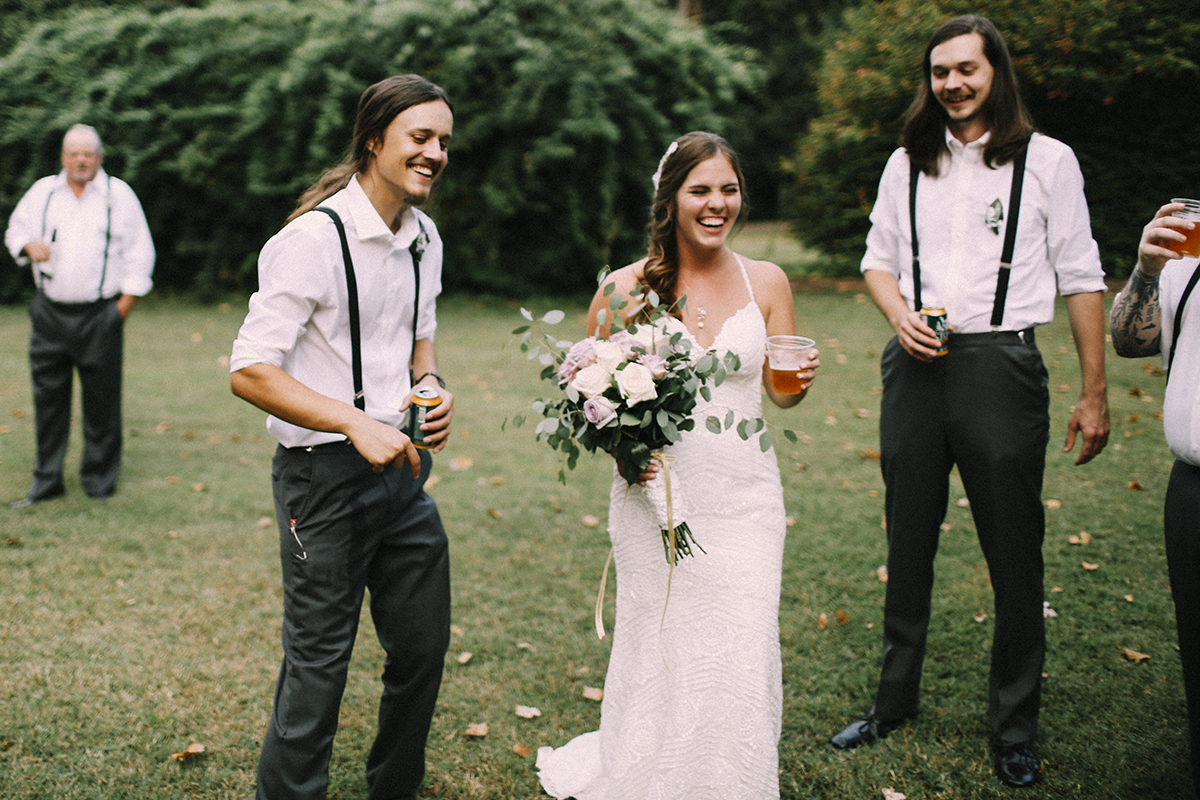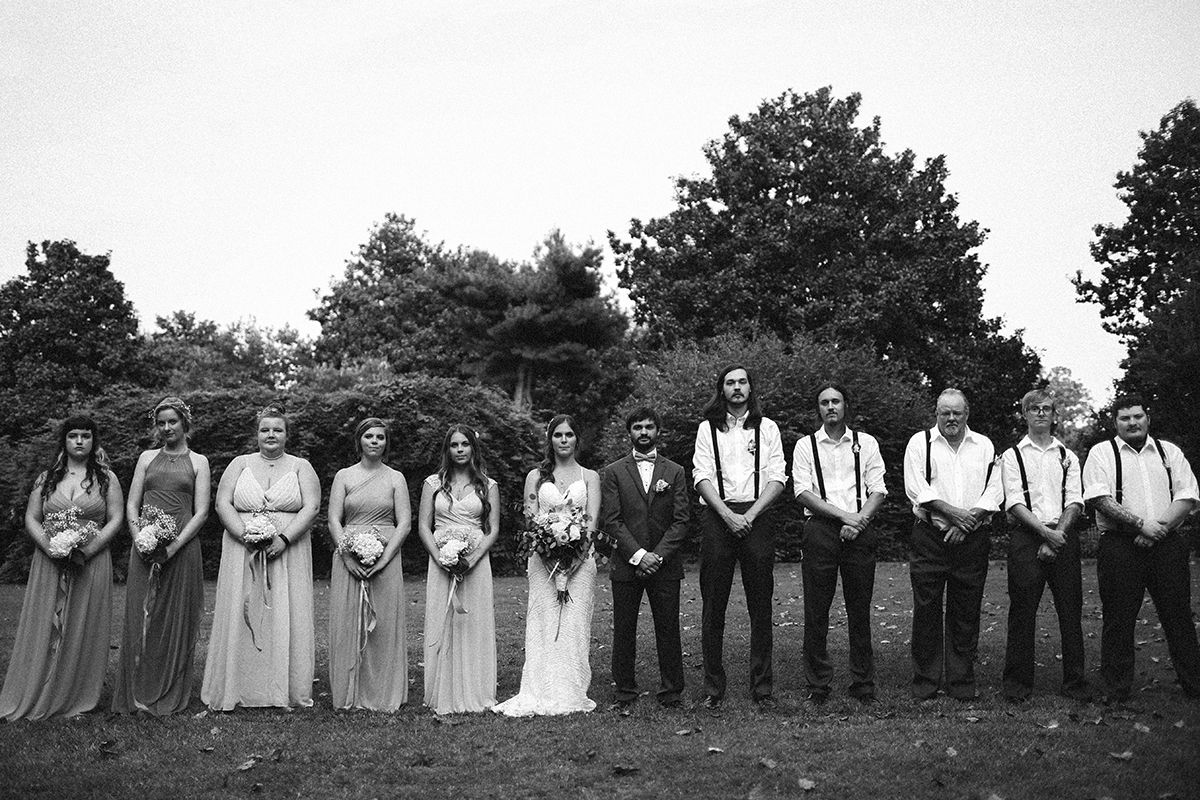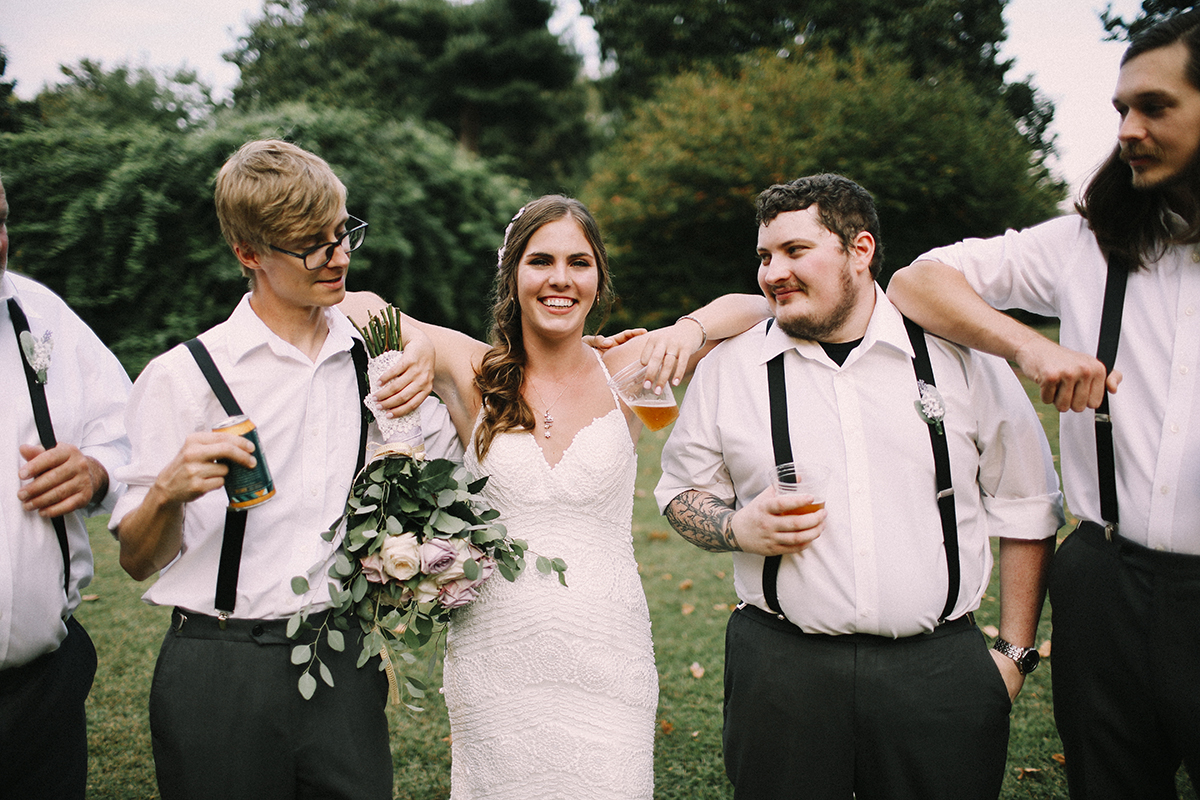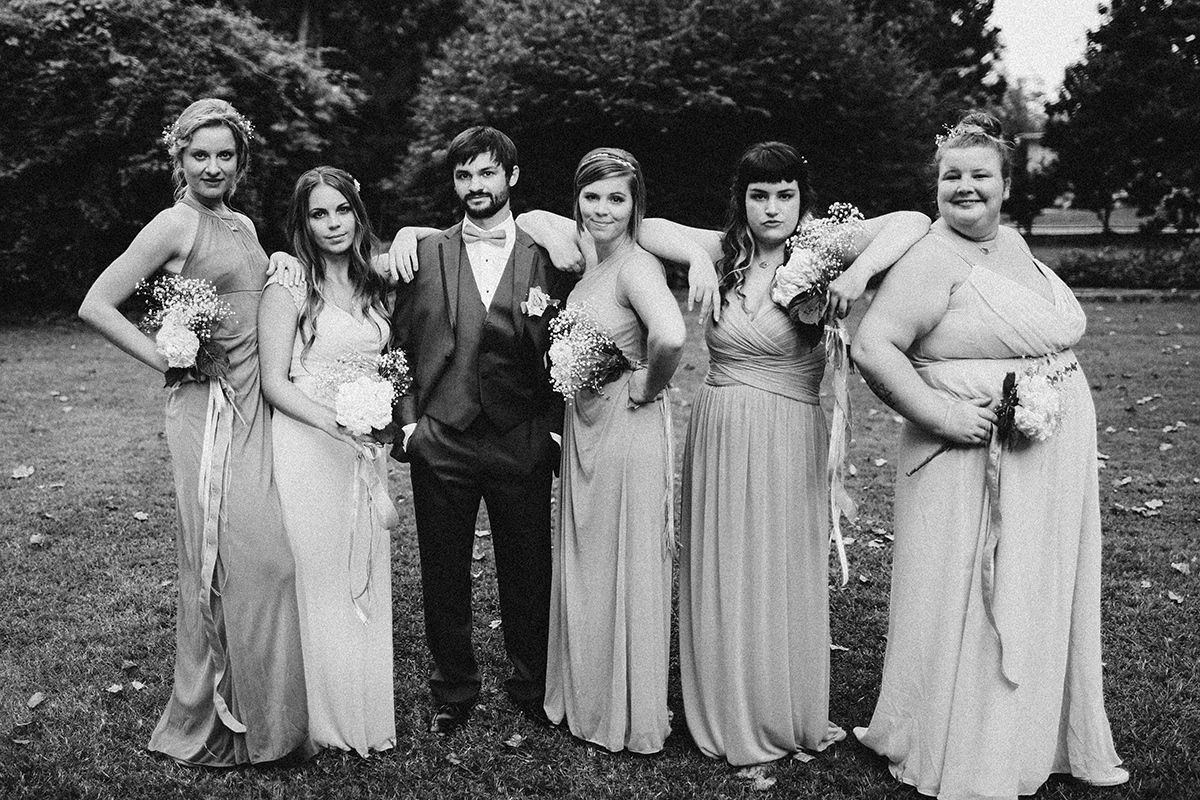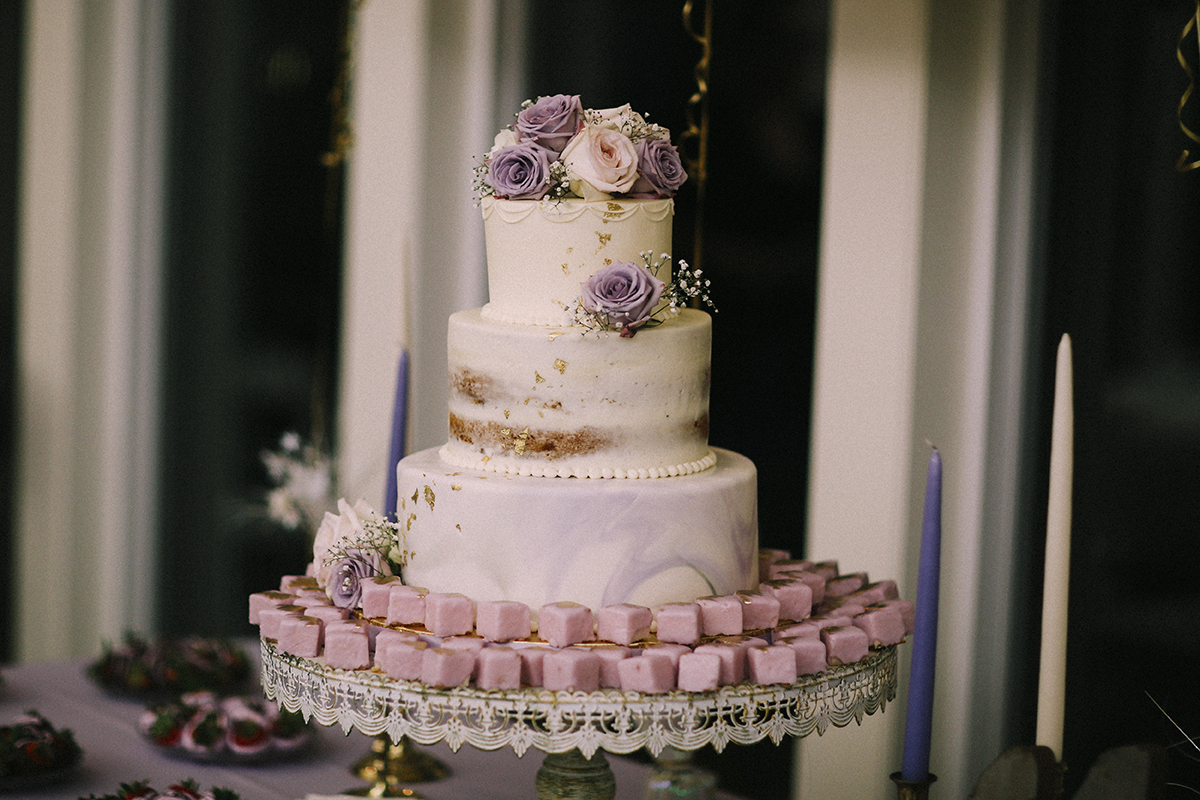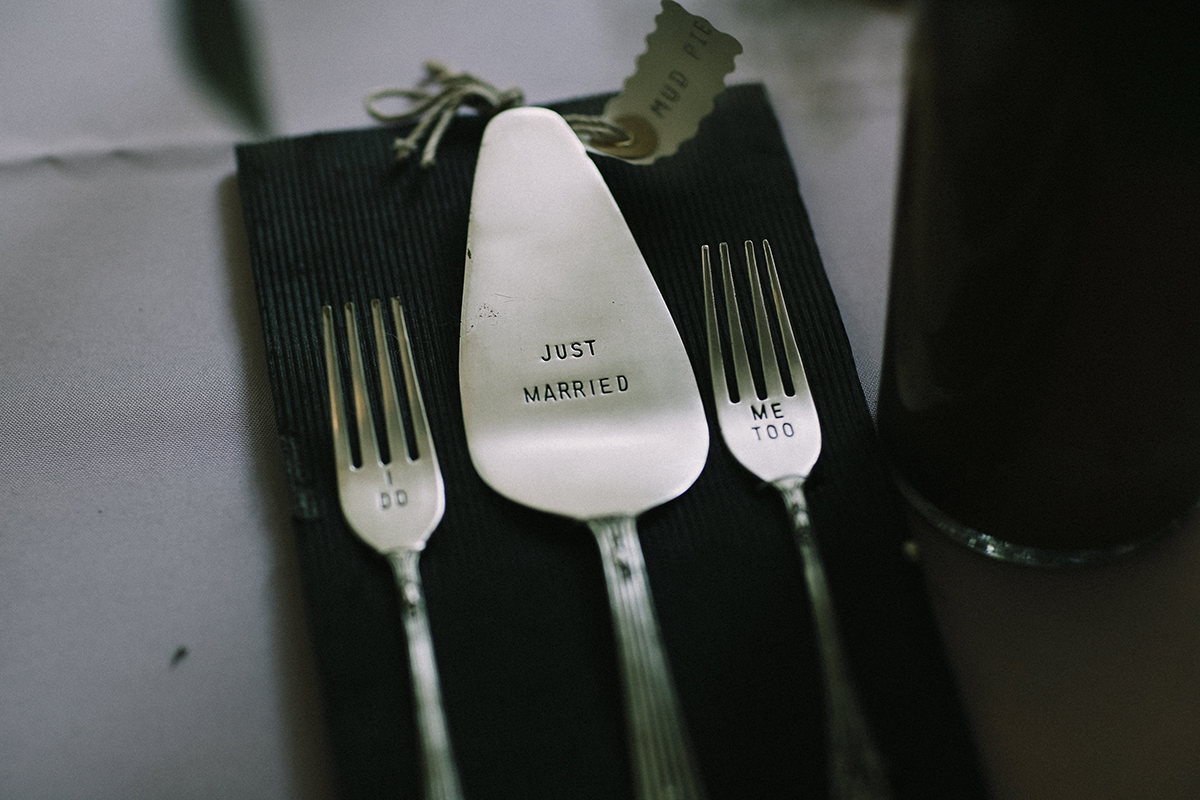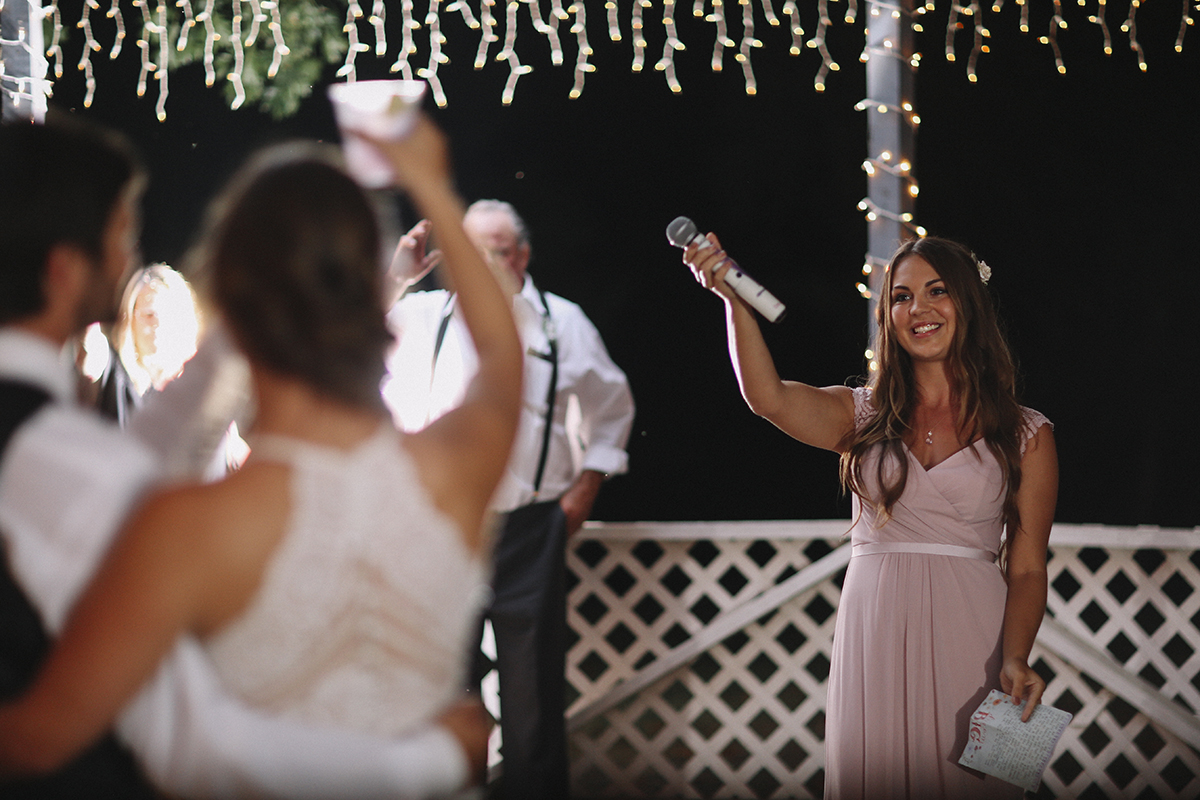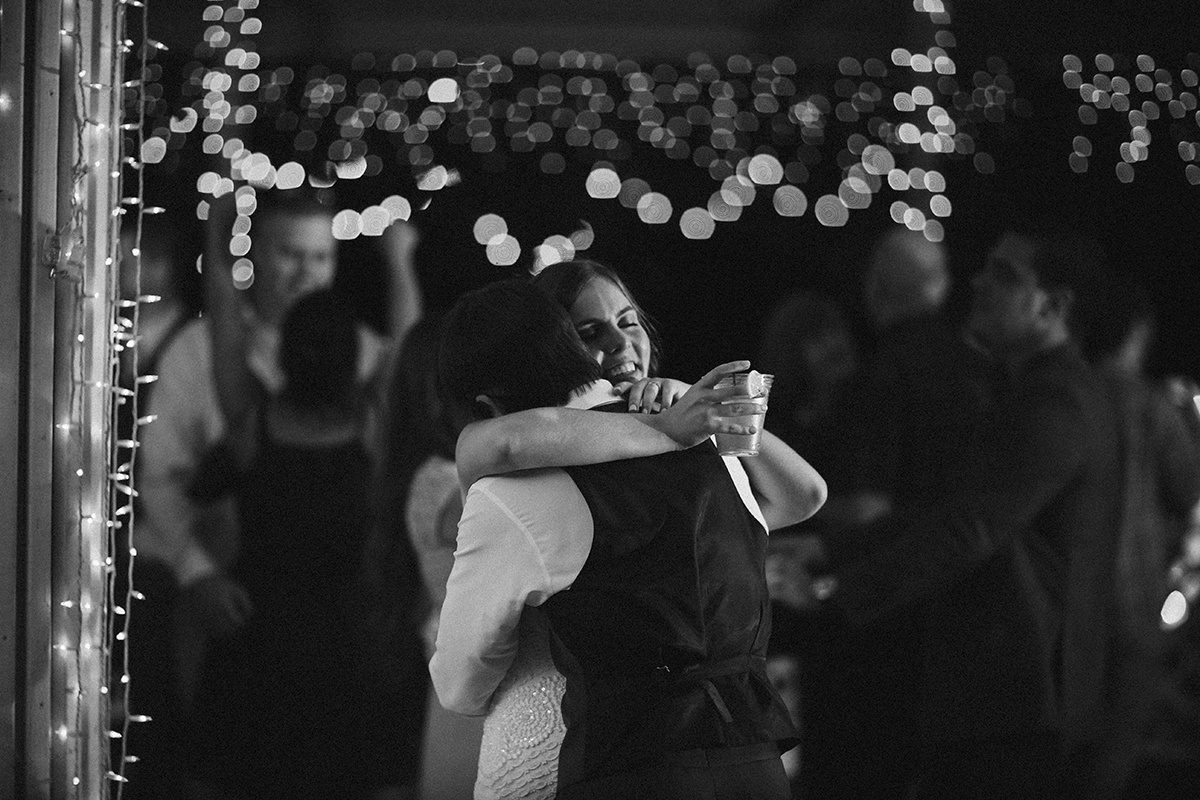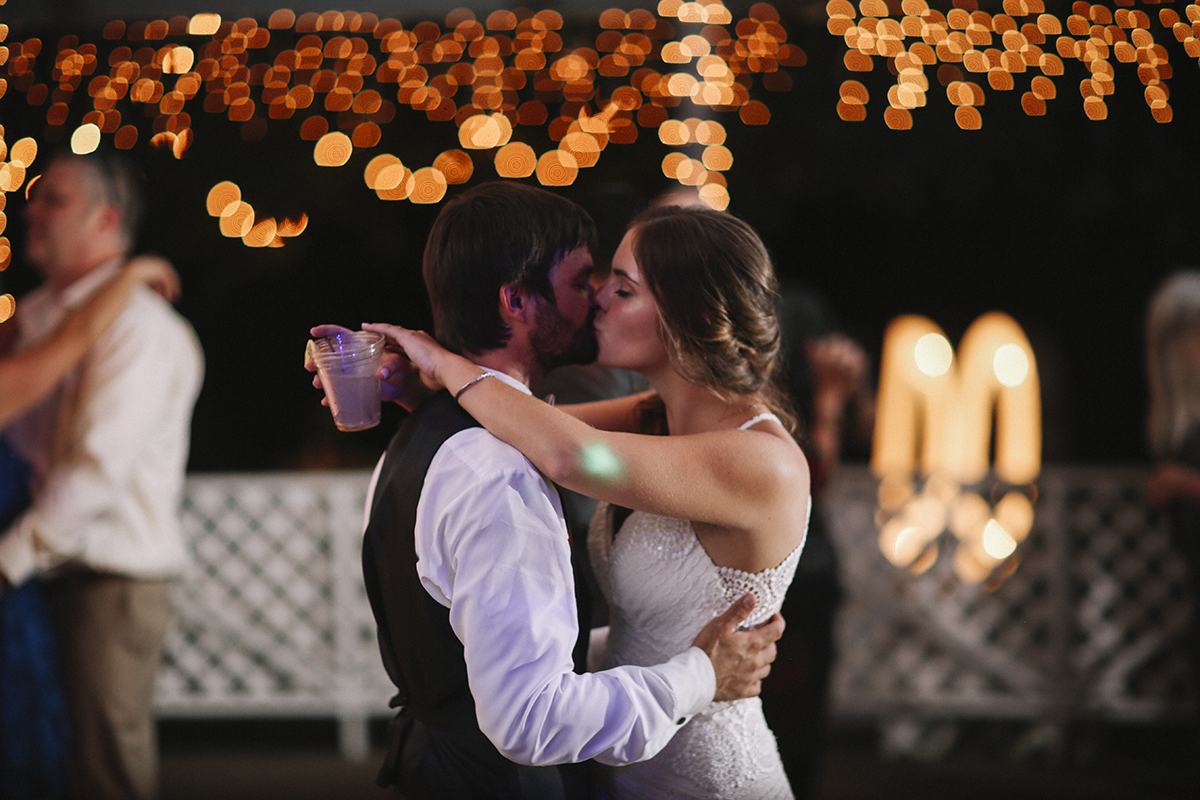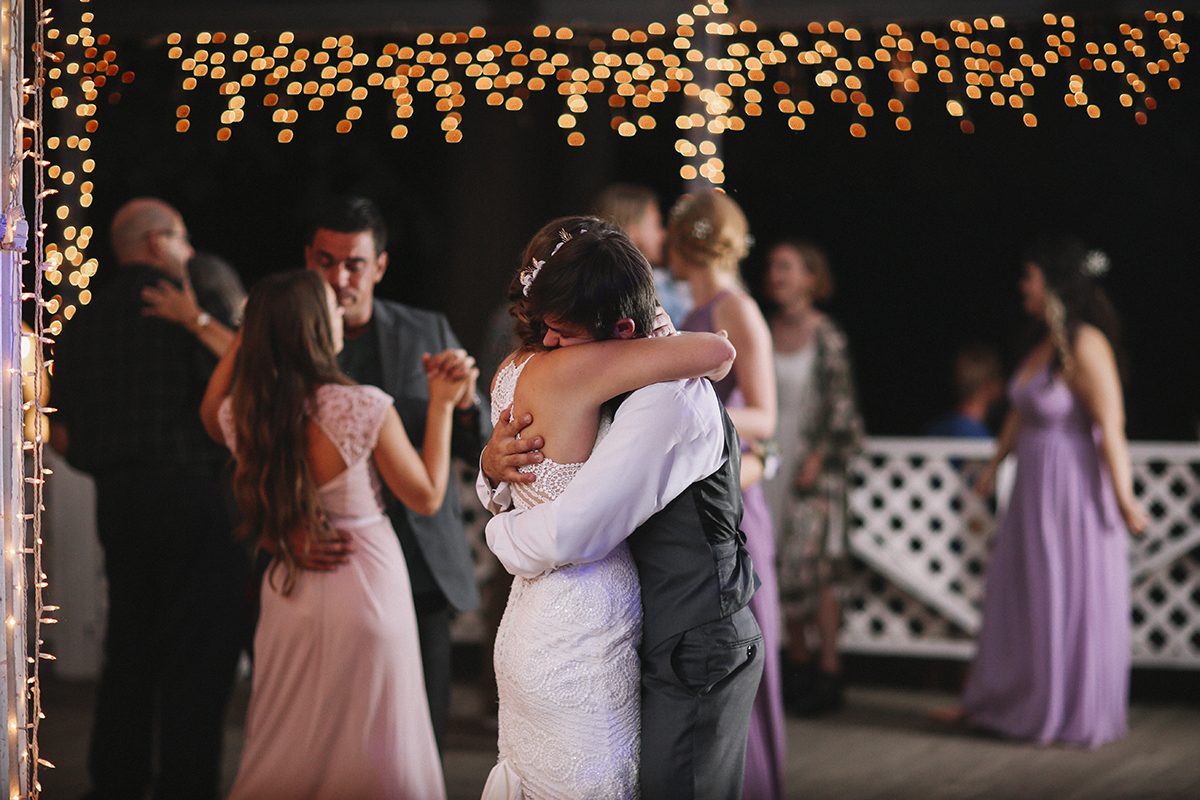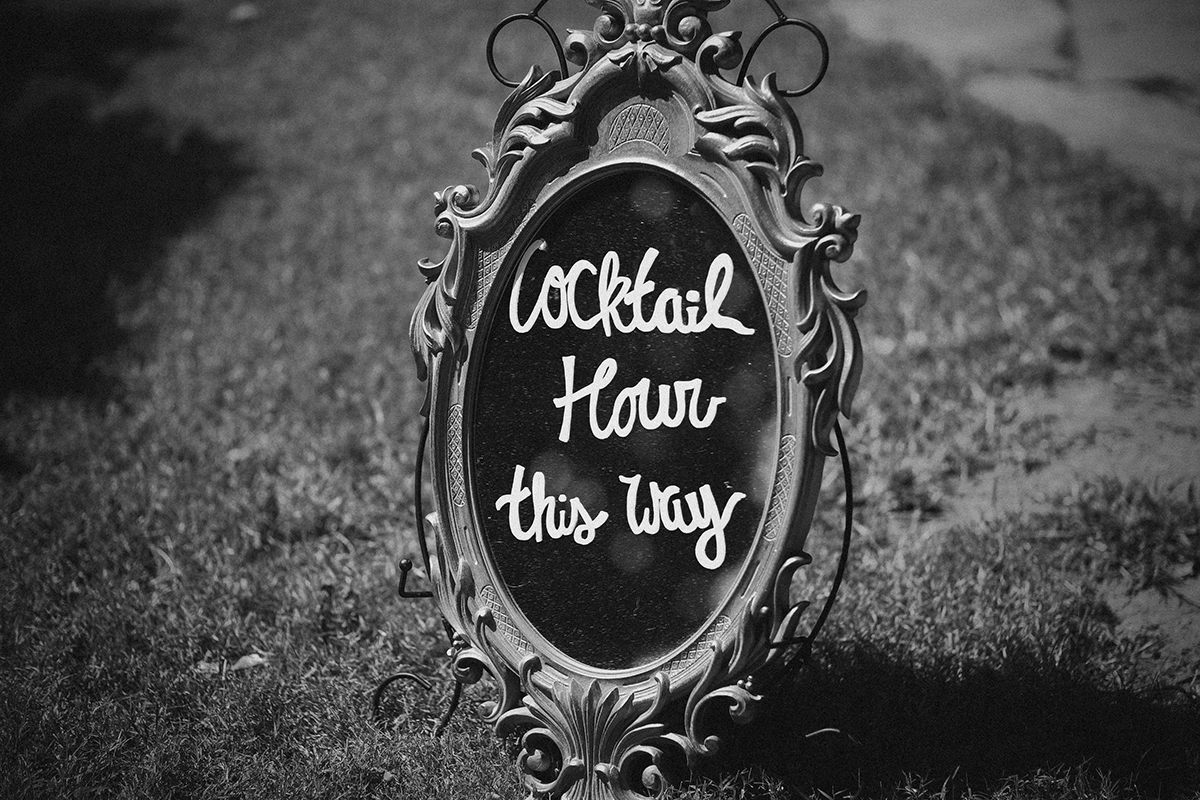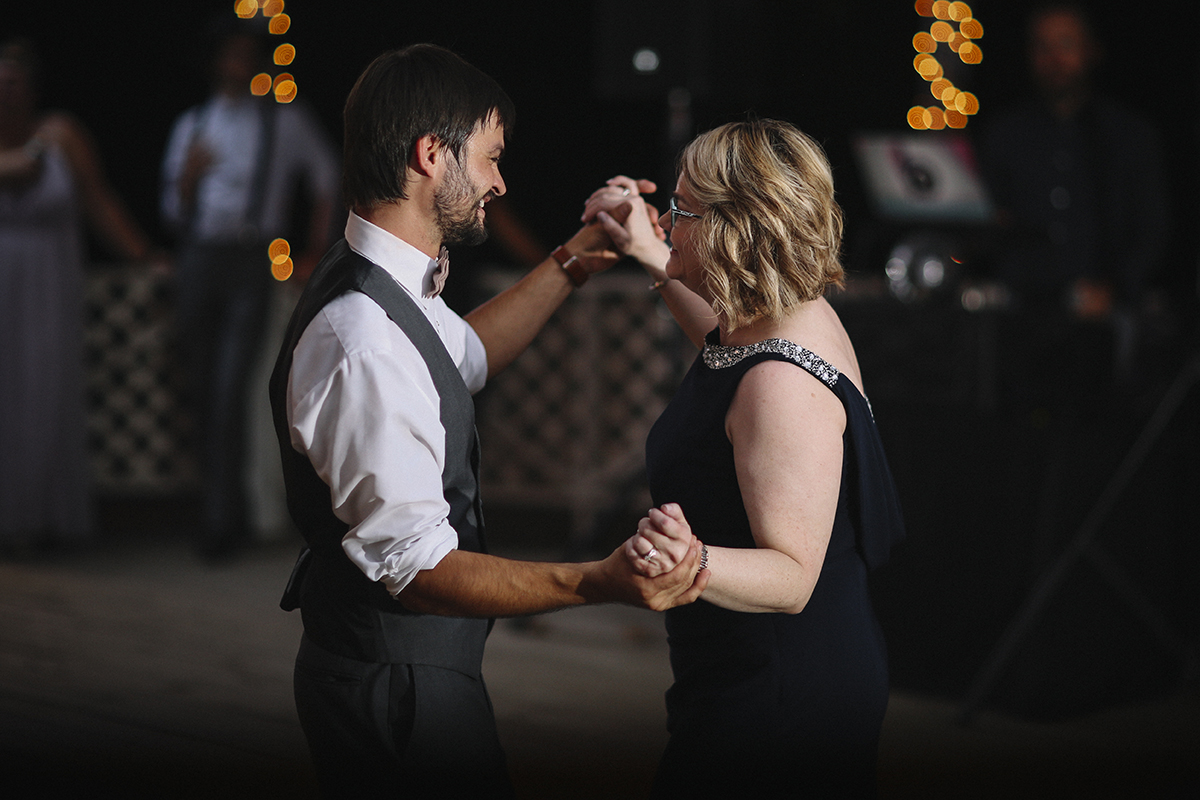 Want us to photograph your wedding? Drop us a line right here and we will respond ASAP!
Tim Toms is a wedding photographer based in Joplin, Missouri. Southwest Missouri is home, but we love to travel. Northwest Arkansas, Kansas City, Tulsa and St. Louis are some of our most popular close to market areas, but we love to go anywhere. CLICK HERE to drop us a line about your wedding!