Baby Kamryn / / Fresh 48 Newborn Session
Watch out world! Baby Kamryn is here, and she is currently melting all the hearts in the maternity ward at the hospital! We got the message last night about Baby Kamryn's arrival, and headed to the hospital today for her first photo session. She is just the most precious thing we've ever laid eyes on, and we simply can't wait to do more sessions with this one! Here are just a few our favorite frames from this afternoons Fresh 48 Session. Congratulations Gabrielle & Michael!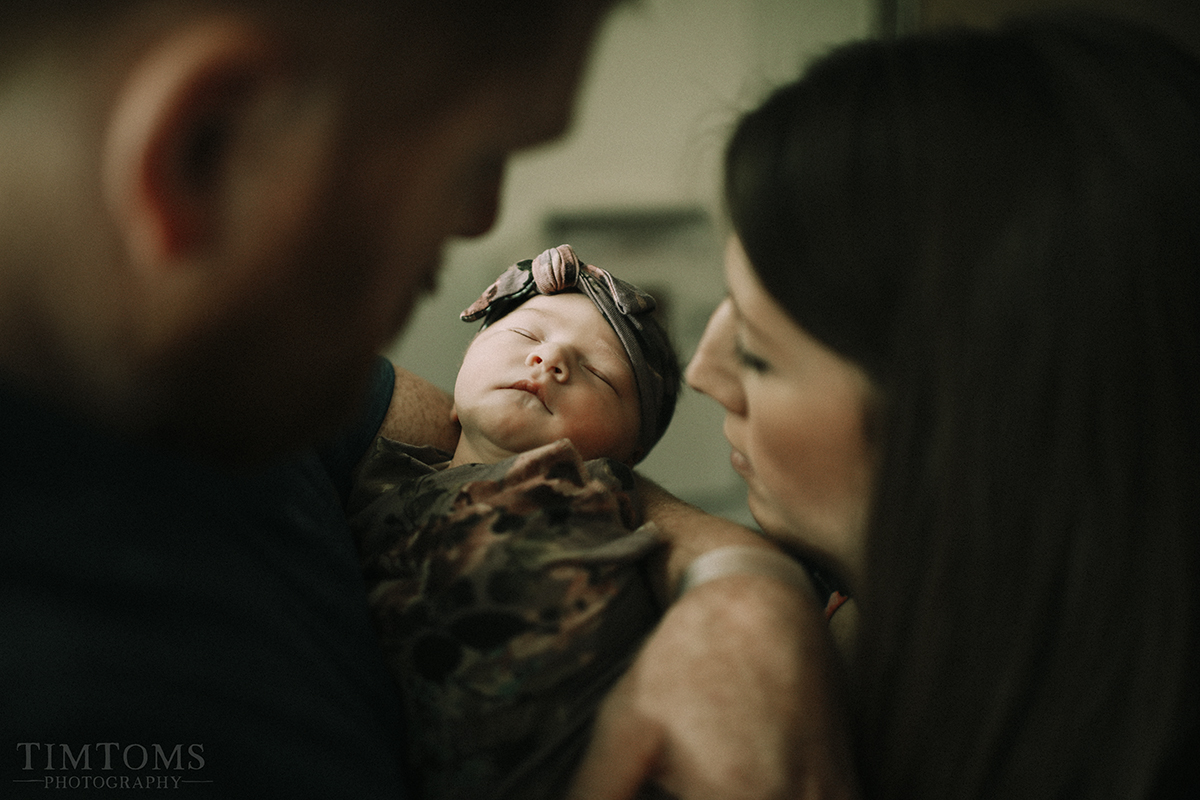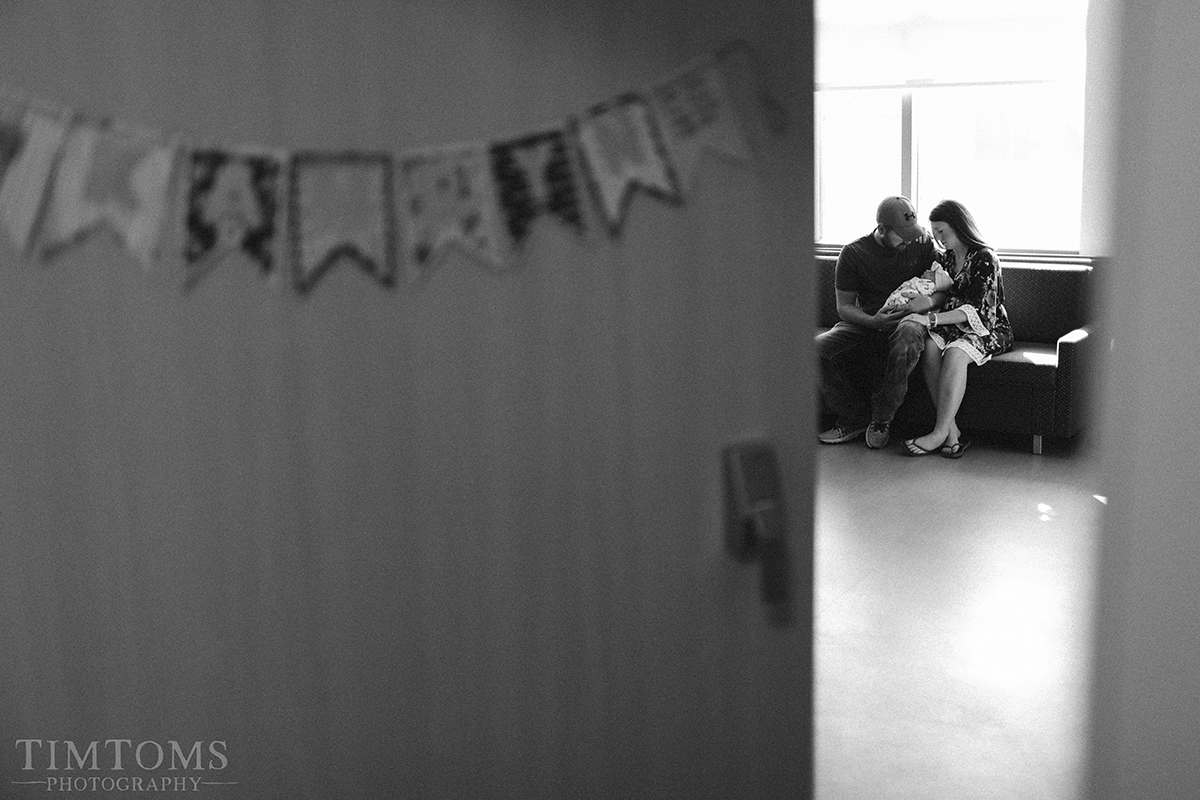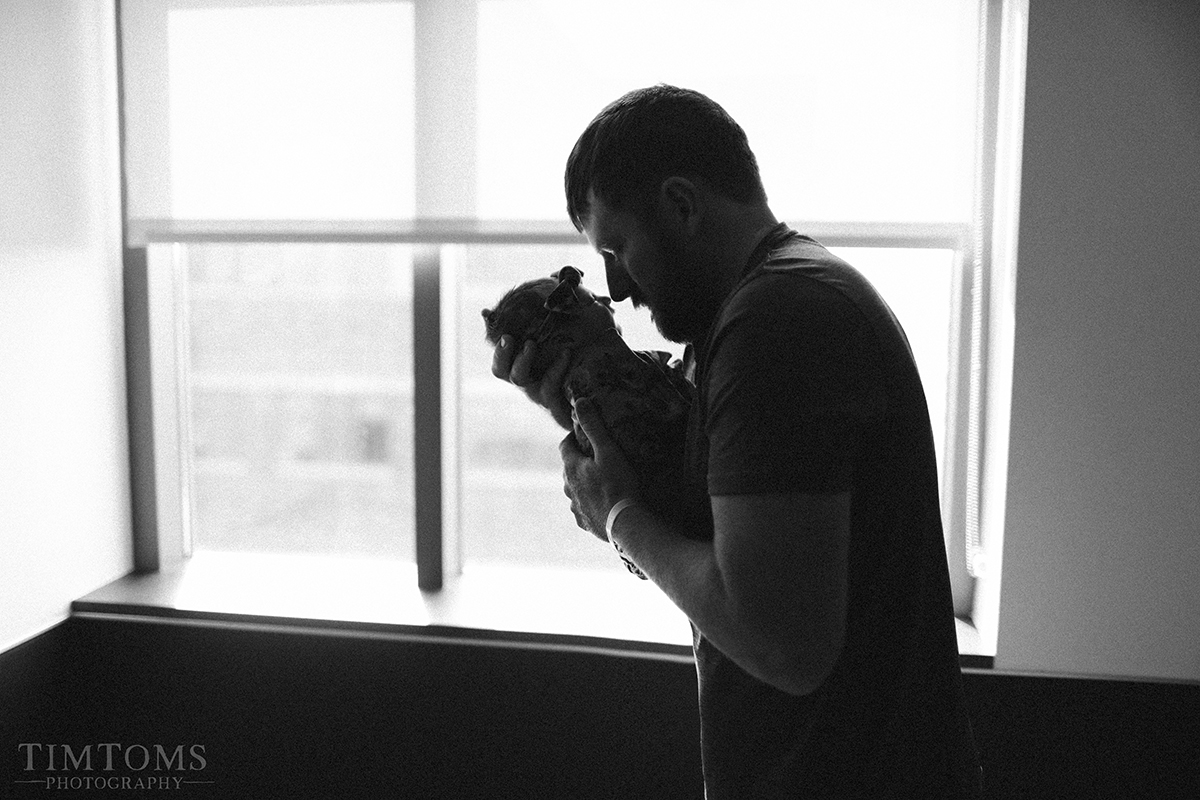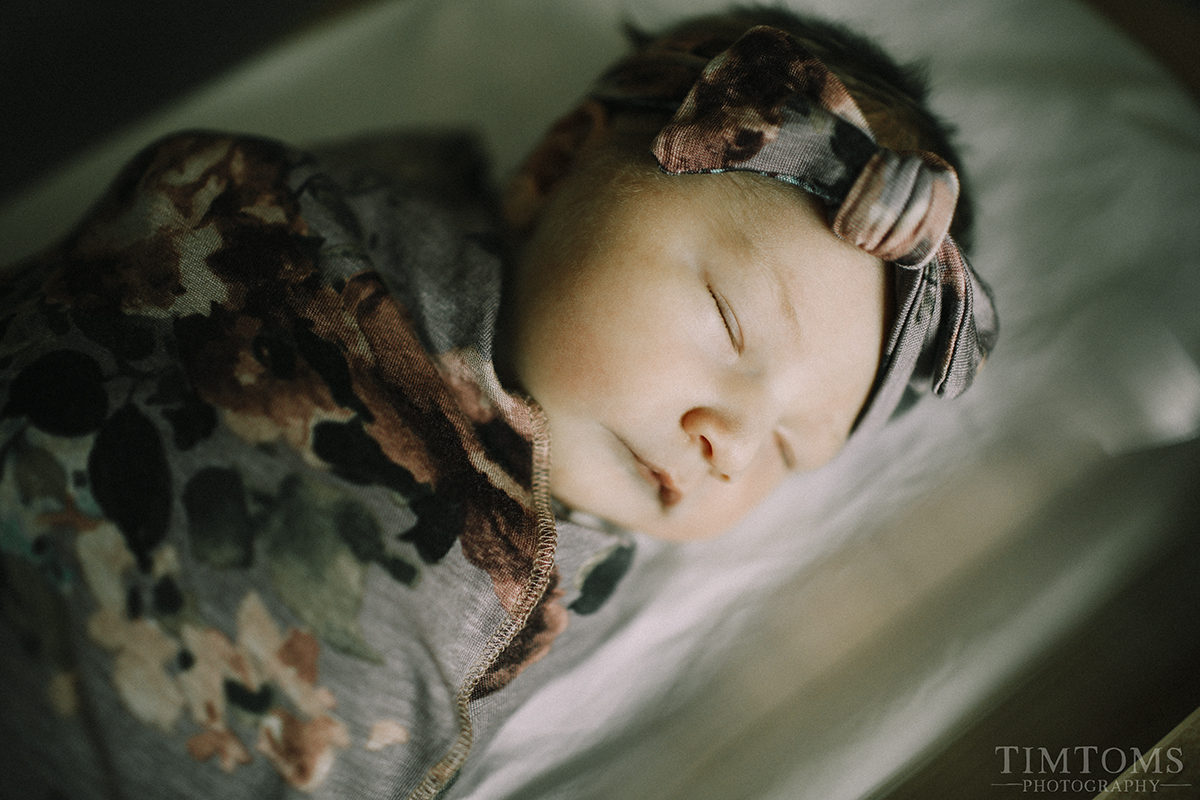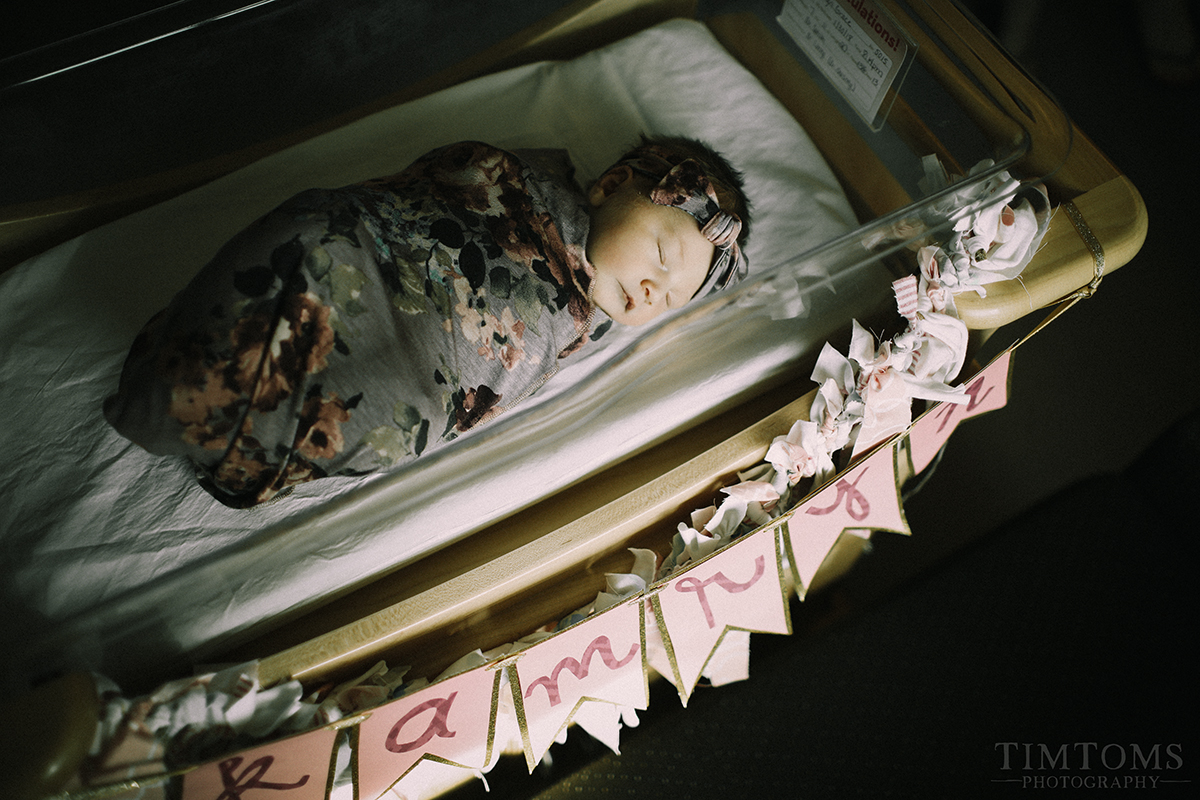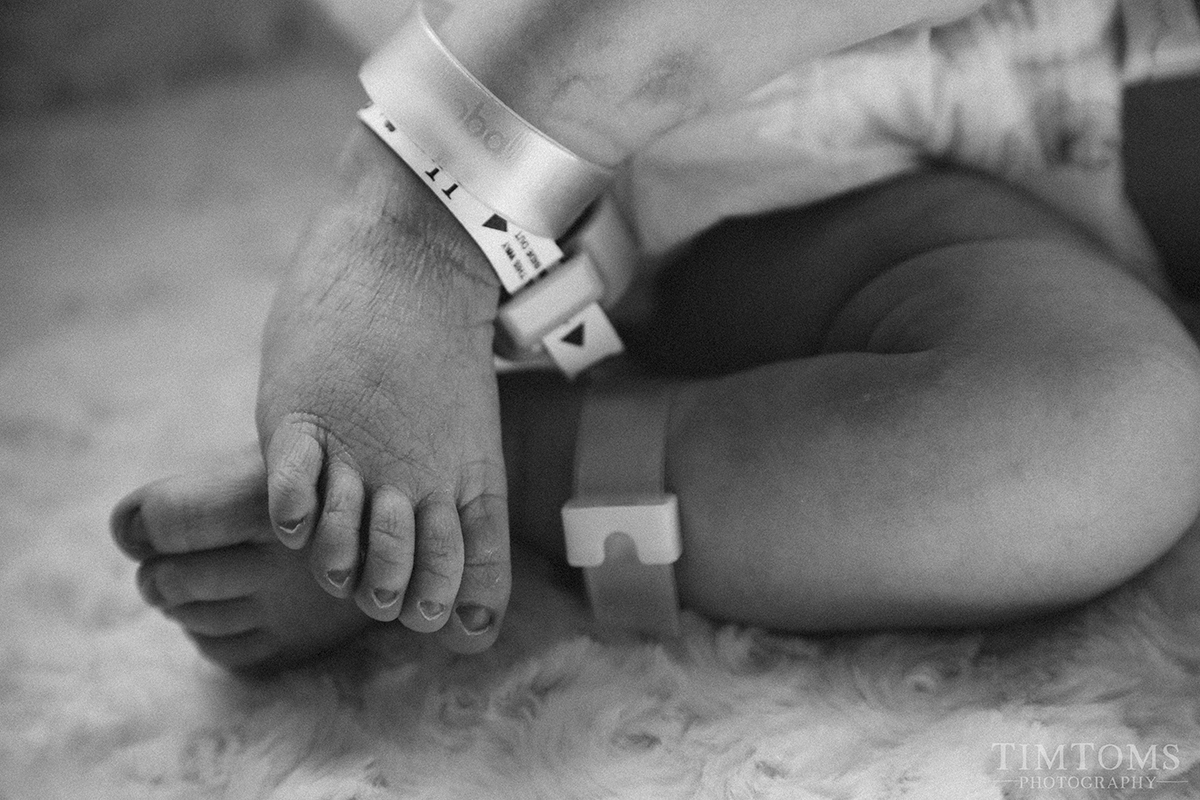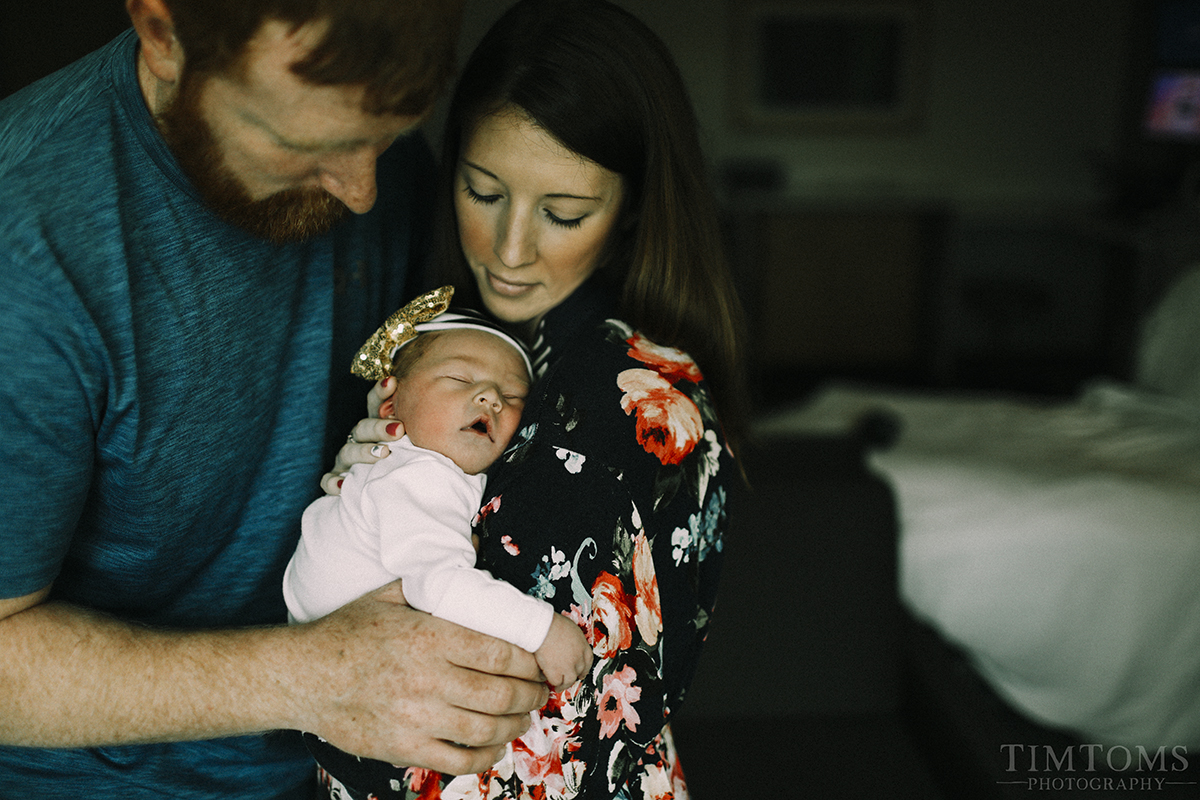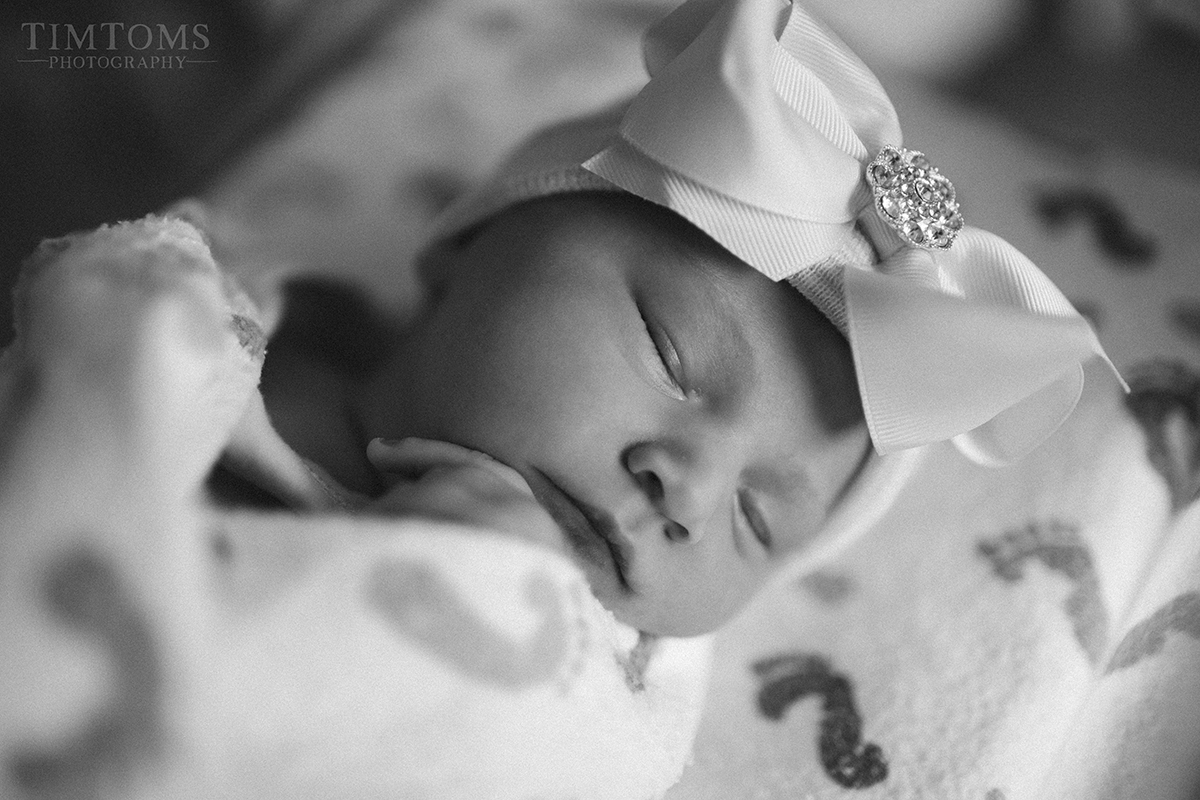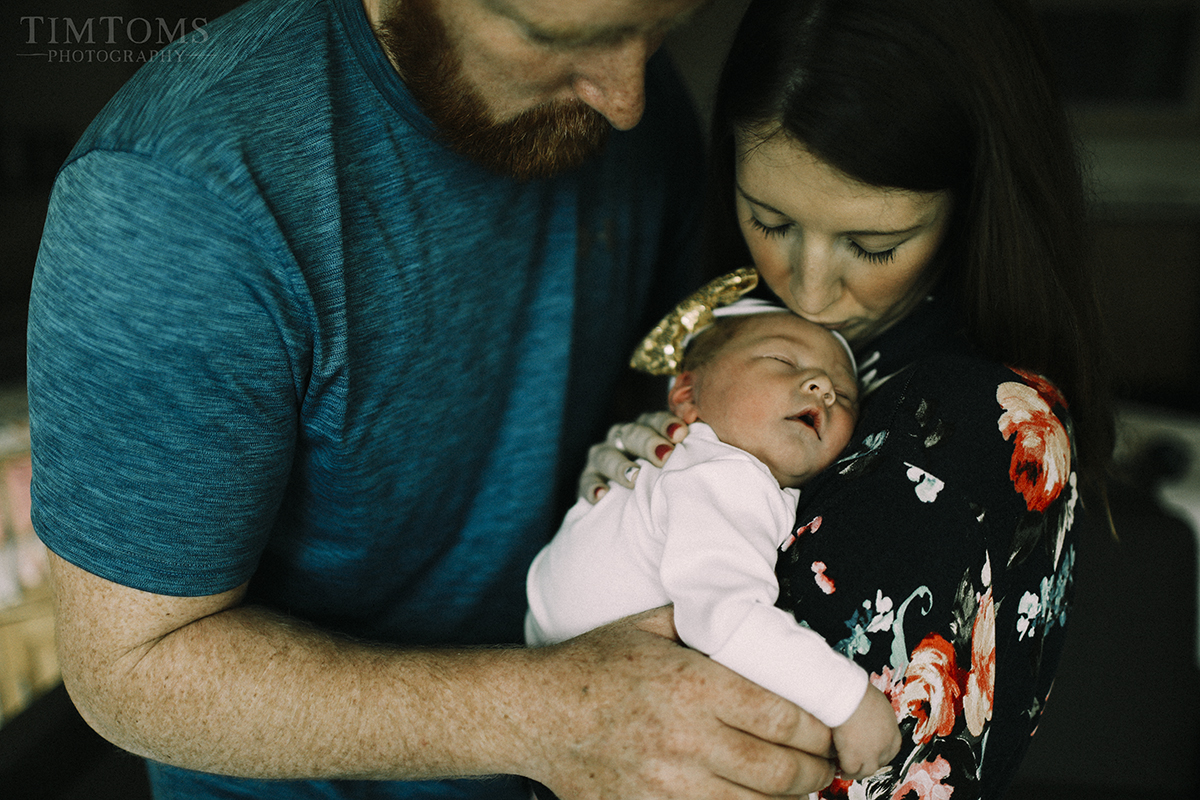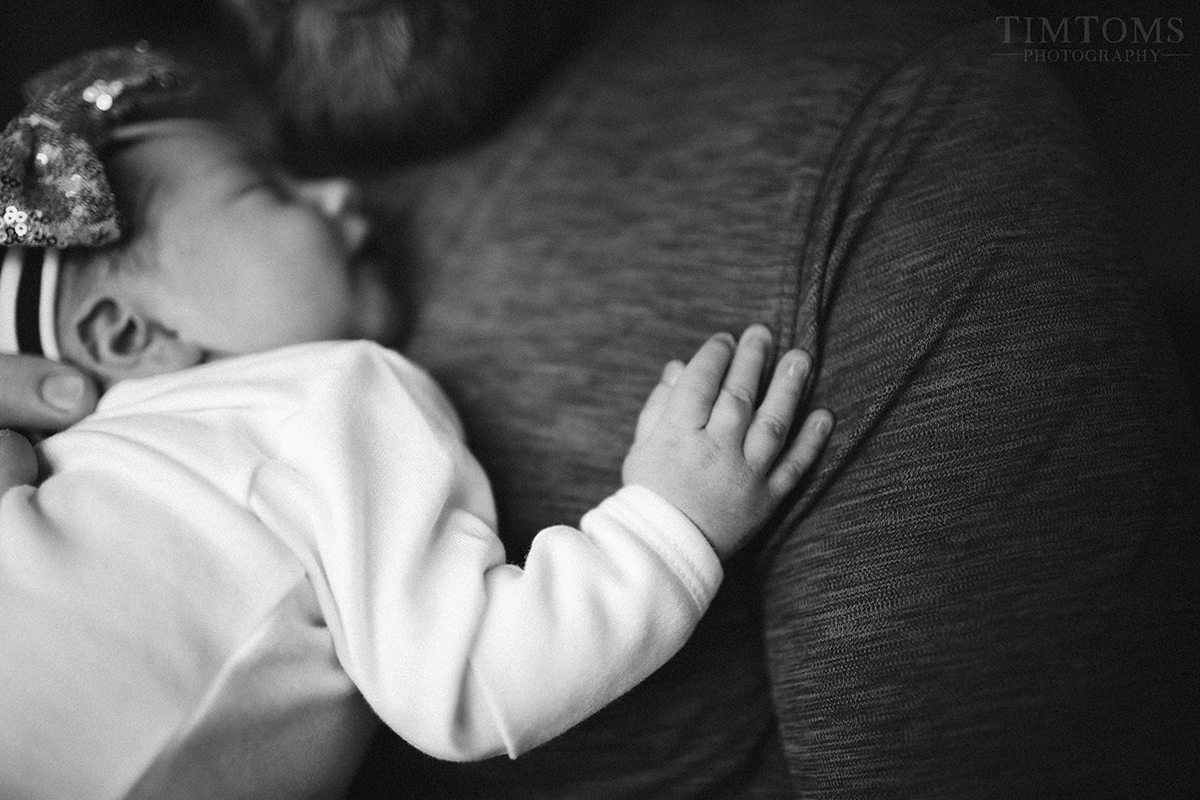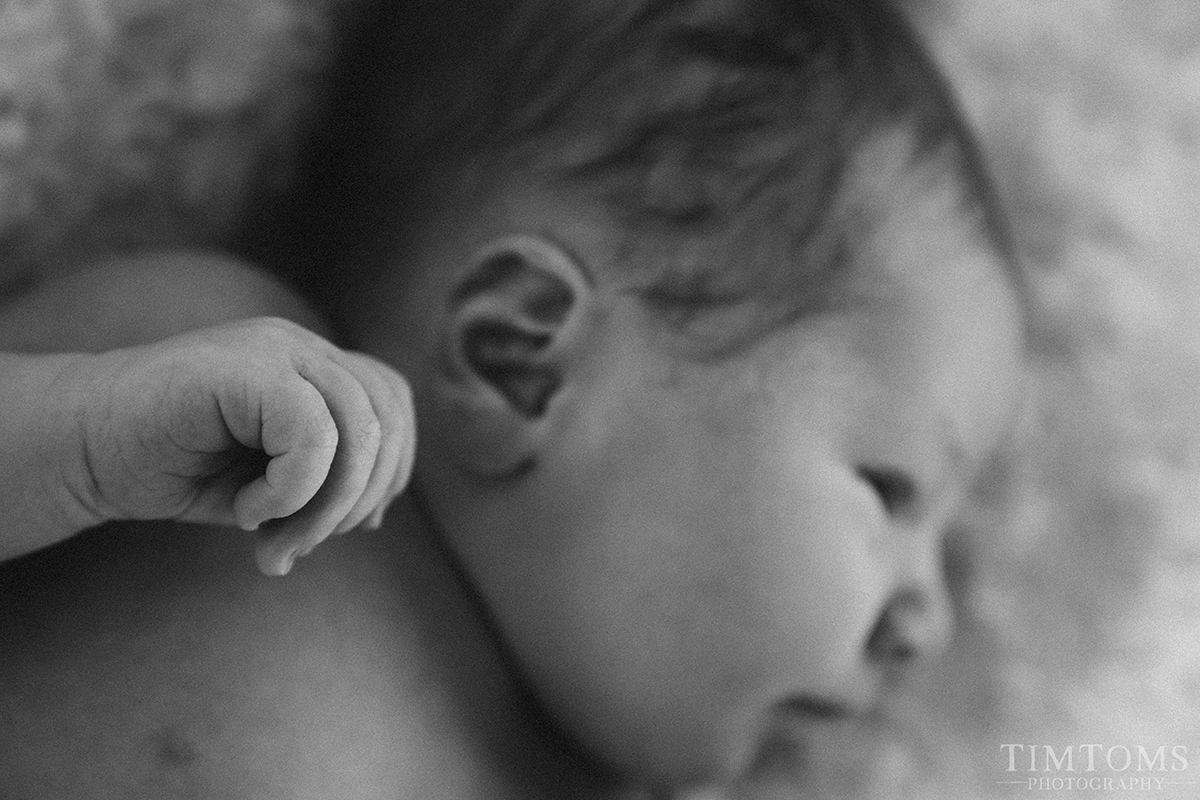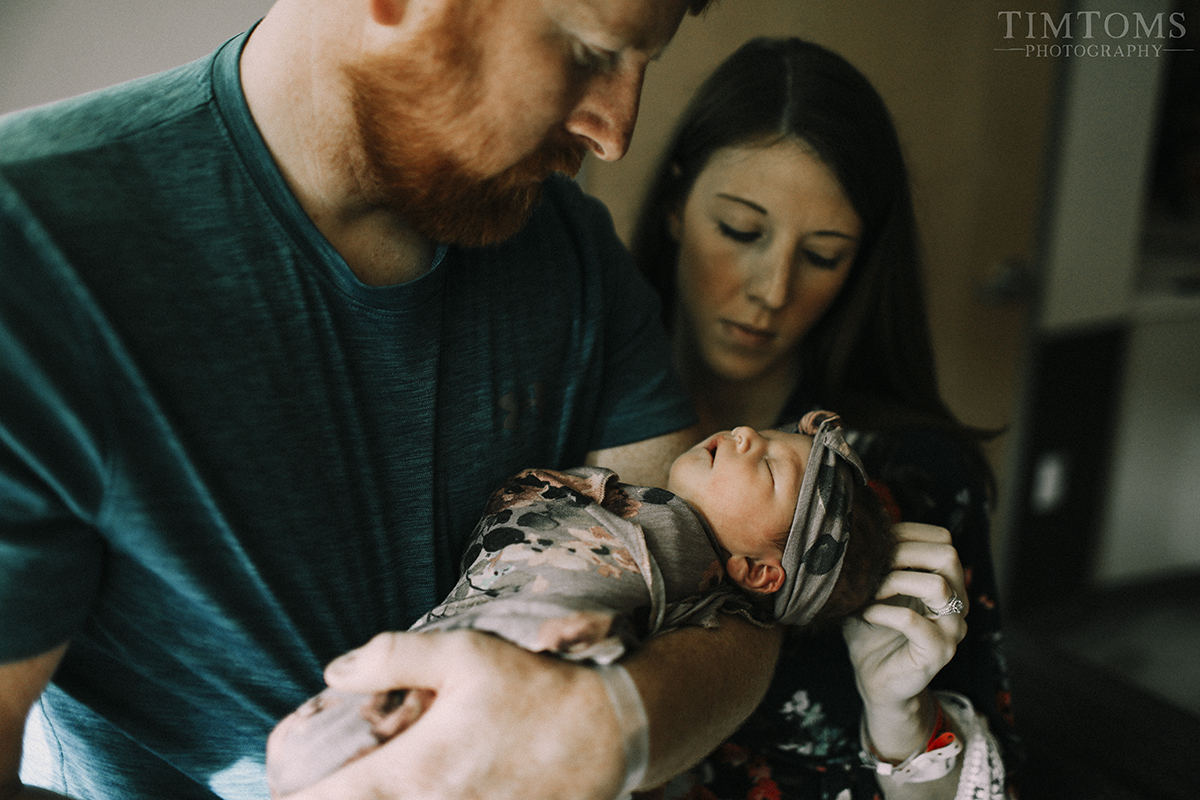 Want to schedule your 'Fresh-48' Newborn Session! Drop us a line right here!